Good morning and Happy Friday everyone!
I was so happy to hear that many of you are going to overhaul your filing system to the binder method after IHeartOrganizing featured my story. That is great news!
Someone asked me how I made my binder labels, and I realized that this is not something everyone will be able to easily do (I made mine in a program I use for all of my designs, Adobe Illustrator). I would love to help make things easier for those of you who are taking the plunge, so I'm offering free PDF downloads of the patterns I used for my binders and magazine holder labels!
Let me first explain how to use these files:
-I printed all of mine one 13×19 sheet, because the binders are actually a bit taller than 11″. There are three patterns for 1.5″ binders, and six patterns for 2″ binders. I also printed out three 2″ x 3″ squares for my magazine holders.
-They are all lined up next to each other to reduce the amount of cuts you have to make. I used an xacto knife and ruler to divide mine, but you can use scissors if you have a really steady hand!
-I've removed my labels from the background so that you can add your own specific text based on your own needs.
Now, if you don't have a printer capable of printing 13×19 (or you don't want to pay Kinko's/Fedex or your local printer to make the prints), there is still hope. I have divided the labels into three standard 8.5×11″ sheets. On the third sheet I added more 2″x3″ cards that you can use for anything! (And keep in mind you can always print multiple copies of the same sheet if you need more 1.5″ labels or want multiple copies of one pattern!)
After you click on the link to access the PDF, in the left hand corner click on the "File" dropdown menu under Google docs, and select "download original". Save it to your compter and repeat with the other files you need, and you're set!
Important: When you go to print these, make sure your printer is set to print at 100% (Do NOT scale to fit page!). This will assure they are the correct sizes to fit in the binder spine. If you have a borderless printer, make sure to checkmark the "borderless" option in your printer settings. If you do not have a borderless printer, the top and bottoms will be slightly cut off but that should be okay!
Also, I would highly recommend printing on some heavy weight paper (cardstock would be perfect). I used heavyweight paper and if it was any lighter, I would have had problems pushing it down the spine without it bunching up. If you use something flat and hard like a ruler to help guide it down, that helps a lot.
Here are the templates: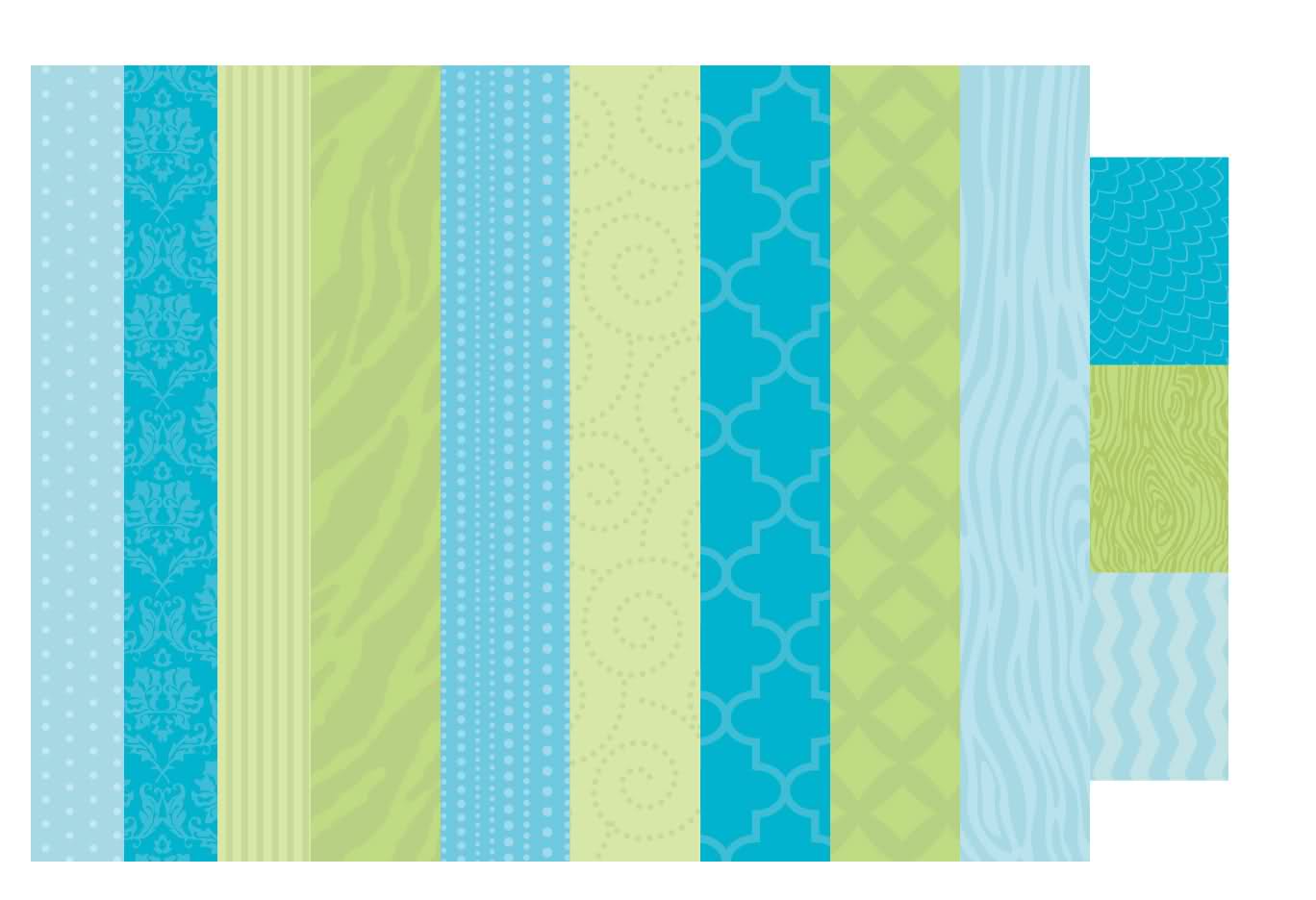 Click to download a 13×19 sheet with all labels

Click to download 8.5×11″ sheet #1


Click to download 8.5×11″ sheet #2

Click to download 8.5×11″ sheet #3
(psssst… I know it says 8×10 in the PDF names, but they really are 8.5×11″, excuse the brain fart!)
Please don't hesitate to ask if you have any questions! And if you complete the project, I'd love to see pictures and hear your story too!
Be back Sunday with another office closet update 🙂