The title of this vlog sums has been my theme song for the past couple weeks, because in five days my house hits the market! I credit Rihanna for giving me the motivation during the long days and nights (well, and caffeine) but I've found my groove and have been making huge progress as I near the finish line!
During the past several days, we finished the barn door and tiling in the master bathroom (as you saw in my last post), and promptly installed the wall sconce, vanity, sink, faucet, toilet, mirror and I finished the trim. I also found the time to build a desk and bench for downstairs using reclaimed wood, and set up a seating area.
Today I'm off to Ikea for some final accessories so I can set up the guest room and finish the downstairs. I'm also in the middle of adding the final touches to the master bathroom (not shown in the vlog but you can see those updates as they happen on snapchat @ jennasuedesign!).
An all around busy but exciting and productive week, documented and summarized in 3:22 minutes below…
Saturday is the open house before it hits the market, and since I can't invite all of you to see it in person, I plan to share a real-time virtual tour before the guests start arriving! Most of it will be posted on snapchat but I'll also be on instagram with previews of the finished space. Of course, when I have time to catch my breath I'll be back with detailed before/during/after blog posts of everything along with more formal video walkthroughs.
And… I have another surprise before then—based on the overwhelmingly positive feedback of my first video tutorial, I have another coming for you on Friday! This project will be a simple and fun DIY for Spring and show more of the master bathroom progress, so I can't wait to share that…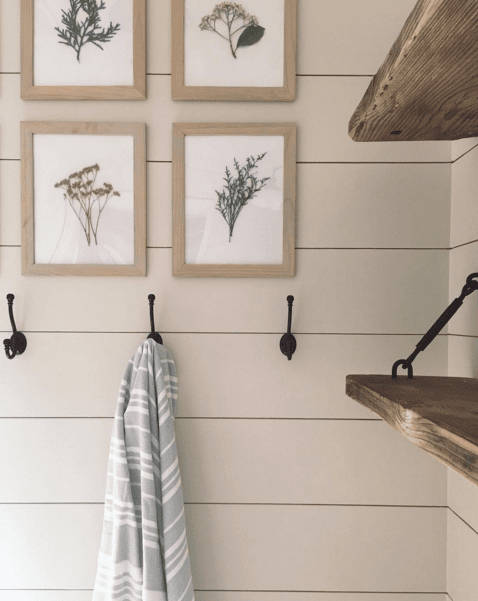 See you back here in a couple days!