Hello again—I've missed you all! A lot has been going on behind the scenes over the past few weeks since my last house hunting post. If you follow me on instagram or snapchat (@jennasuedesign) you may have seen that my offer on House #2 was accepted!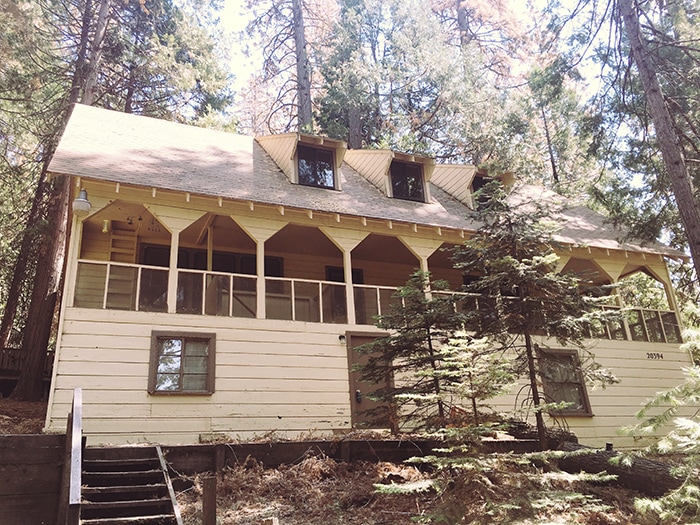 I'm under contract but not completely out of the woods yet, as there's several repairs and negotiations that need to be agreed upon first before closing escrow. That should all be confirmed this week, and I'll be making social media updates as soon as I have any news, along with a blog post next week with more details. Keep your fingers crossed for me!
In other news, I recently had the honor of working with Country Living when they reached out and asked me to share my personal journey. It provided a sense of closure to look back on everything a year later, see how much I've grown from it and put the experience into words. I feel beyond grateful to have been given this opportunity to share my story. You can read the article here. 
And last but not least, I've got a brand new vlog!
Over Labor Day weekend we traveled to Vancouver for my cousins' wedding, followed by a day in Seattle before heading back home. Vancouver is one of my new favorite cities, and the wedding was picture perfect. A beautiful and memorable weekend, captured in motion…
More house updates on the way, but in the meantime you can follow me on facebook, instagram and snapchat @ jennasuedesign for breaking news and day to day life. Hope you're enjoying these last few precious days of summer!