We're ending Giveaway Week with a store that has practically become my second home during this renovation…
I've been a loyal Lowe's customer for years, since I bought my very first power tool. They were part of the early days as I stumbled my way through DIY projects in the Florida house, moved onto my first full kitchen renovation, and I used them for nearly everything in this cottage flip. From the the cabinets, counters, tile, sink, faucet and appliances in the kitchen…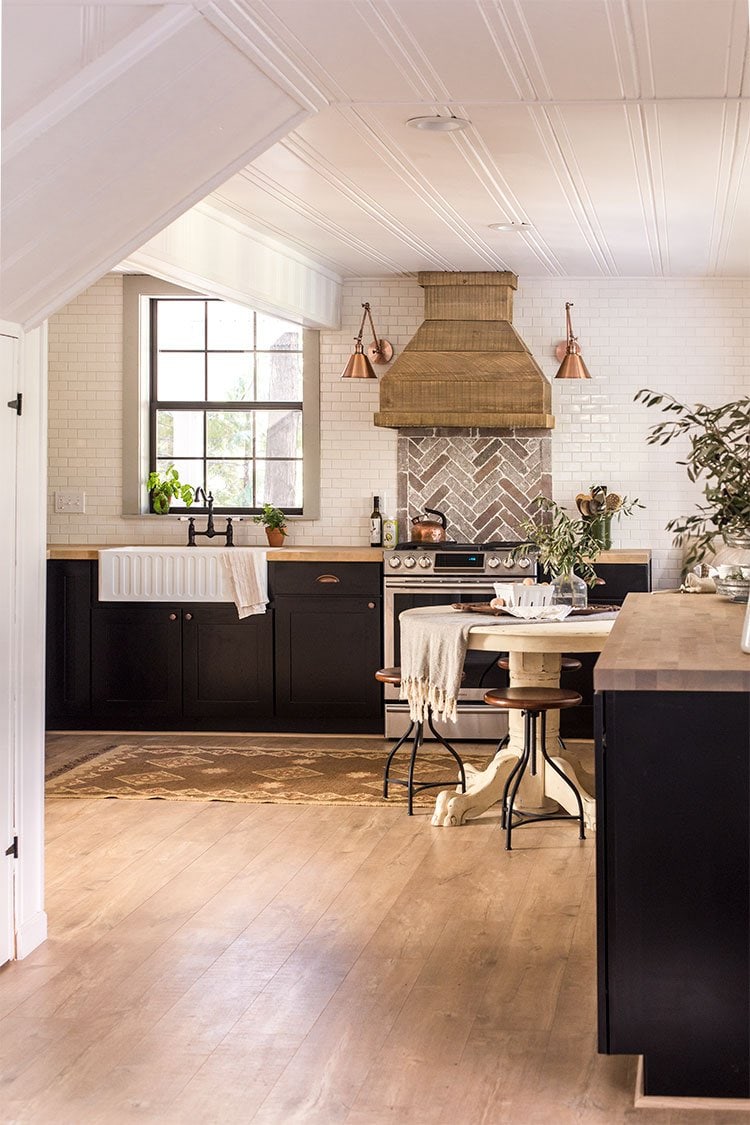 To the brick pavers in the laundry and bathroom…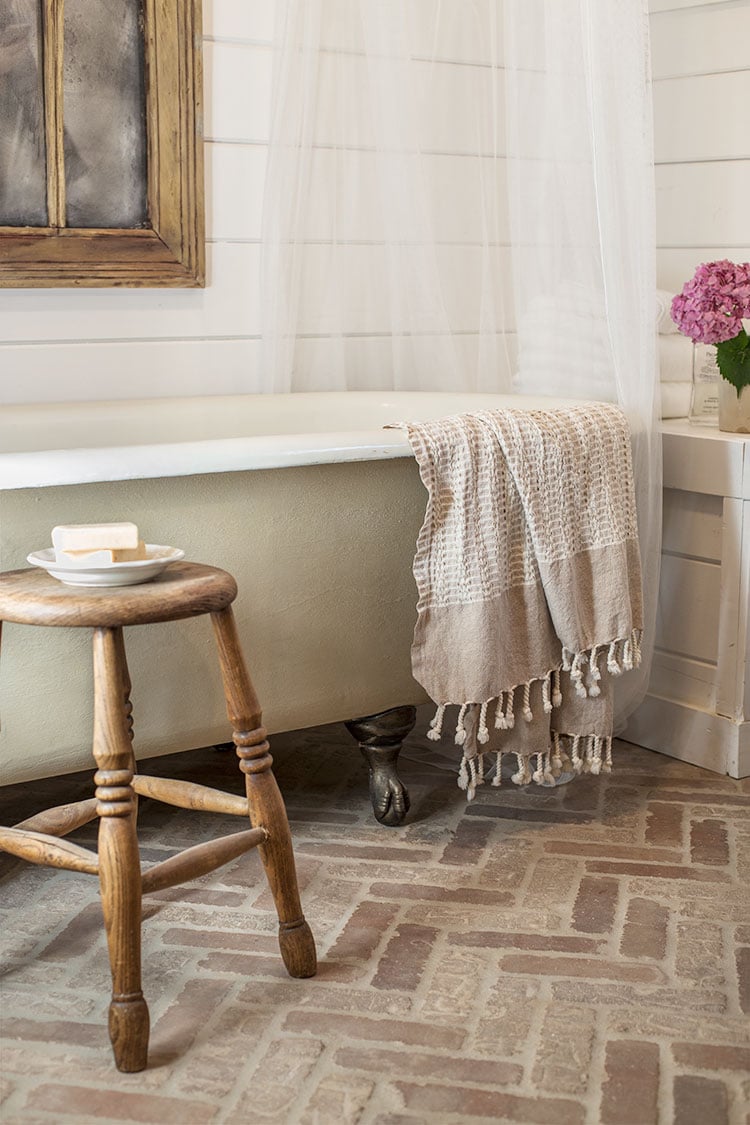 The dining room chandelier and floors…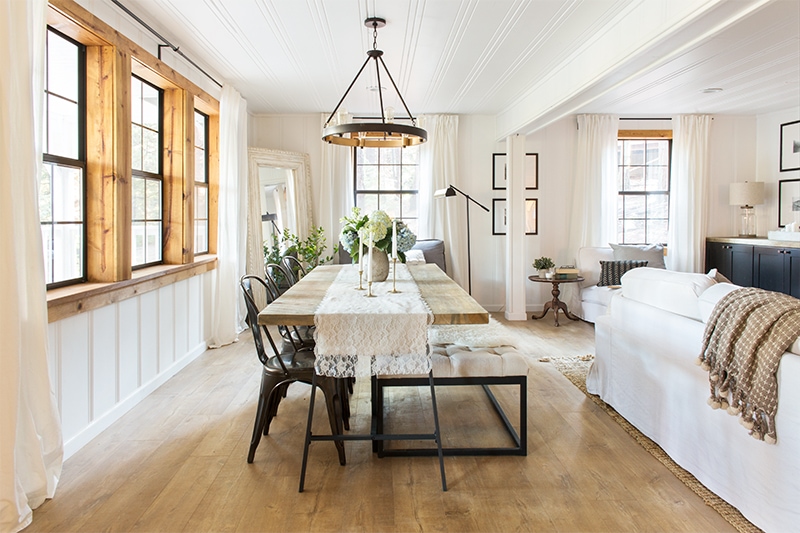 The lanterns and adirondack chairs, and of course all of the landscaping, paint, wood and supplies for my DIY projects (both interior and exterior)…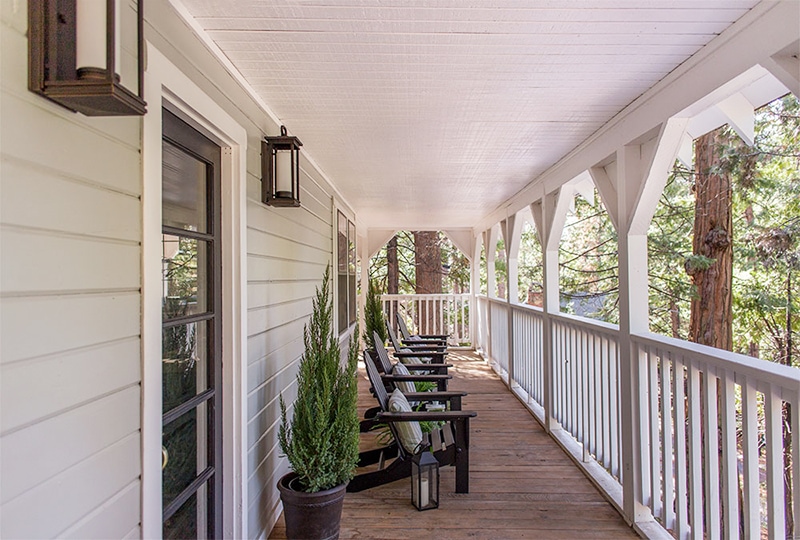 No matter what space I'm renovating, they're always the first place I look to. And lucky for you, they're also generous because I've got a $250 gift card to give away!
Enter to win using the Rafflecopter widget below (use one or more of the options for as many entries as you'd like). It's open to international residents, and the giveaway period ends at 11:59pm next Sunday, March 26th (the winner will be emailed the following day, March 27th).
Good luck to everyone!
Next week I'm dropping some big news that will answer the question of "What's next?"… things are about to change in a big way, and you won't want to miss this announcement 😉