If there's one thing you can count on from this blog, it's no shortage of big changes and newsworthy updates! Today's announcement may sound familiar if you've been following the blog for a few years… watch below to find out what it is!
For those who can't watch right now—here's the short story:
I've officially decided to start offering design services again! Lucas and I have been talking a lot about our goals as investors and the life we want to build together, and figuring out what we really love to do—what drives and motivates us.
Over the past several months, it has become clear to me that my passion is interior design. Three years ago I launched my e-design services, but that was right before a chaotic time in my life and I had to put everything on hold a few months later. To be honest, I didn't think I'd ever design another house again, but life is full of twists and turns—and here I am. And there's no place I'd rather be—doing what I love, with the person I love, in a city I'm beginning to love. When you're this passionate about something, you want to share it with the world and channel that energy into helping others.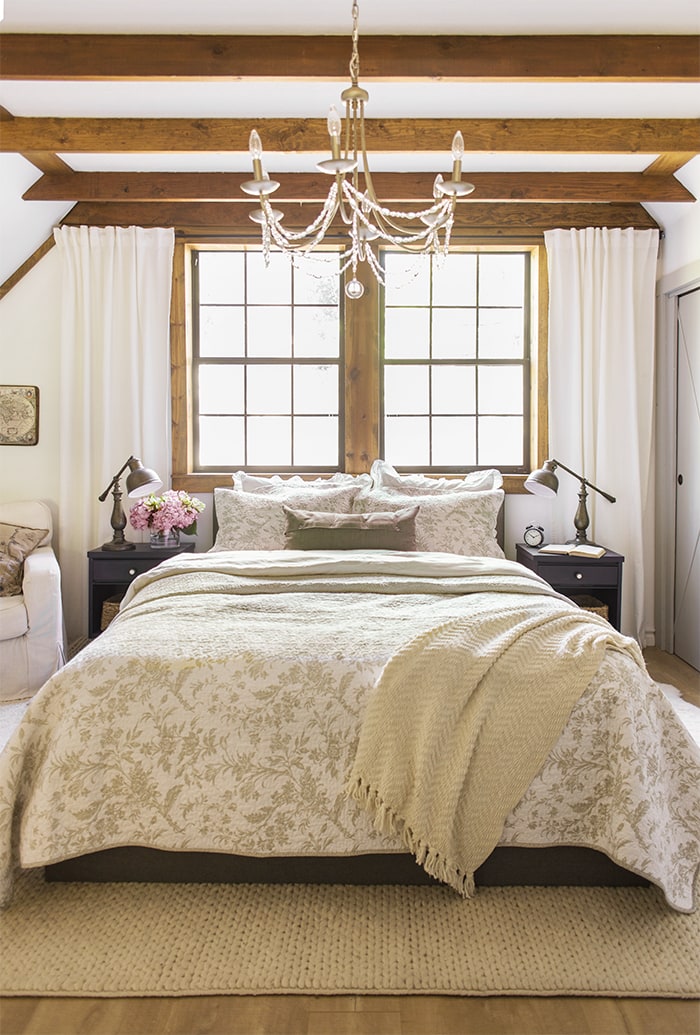 As of now, the plan is to focus on local clients in the Tampa area, but I'll also be taking on a select number of e-design clients monthly. If you'd like to learn more, check out my new Design Help page and click the fill out a consultation form to get started! To all my Tampa friends, I'd love to work with you, and please spread the word to others in the area!
In today's vlog I gave a quick update on our two properties along with a preview of our single family home, and next week you'll get the full walk through tour before demo begins! We're still making slow progress on the 5-unit bungalow, but things are moving in the right direction.
There's new updates constantly over here, so the best way to keep up is to follow me on instagram and facebook. And as always, you'll get the full show on my YouTube channel, so make sure to subscribe so each episode reaches your inbox!
Next up: A Before Tour, our plans for the house, and demo day! And so it begins again…