Now that the chaos of the One Room Challenge is over, we can all breathe a collective sigh of relief and enjoy the best part—seeing everyone else's transformations!
I've been keeping up with the other designers each week, but did you know there were also 240+ guest participants sharing their progress every Thursday? I recently had a chance to look through all of the final reveals and wanted to share a handful that caught my eye.
There's so much inspiration floating around the blogosphere/Instagram/Pinterest these days and we only see a fraction of it, so let's show these folks some well deserved love for what they've accomplished over the past six weeks!
Life on Hill Street
Before: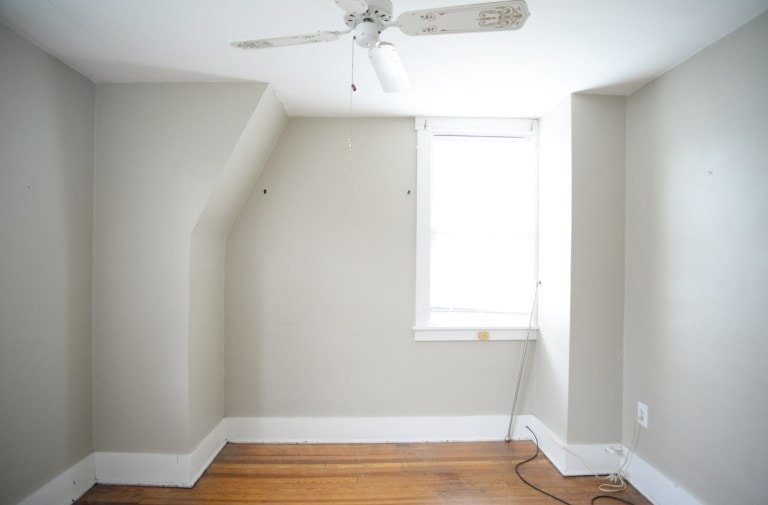 After: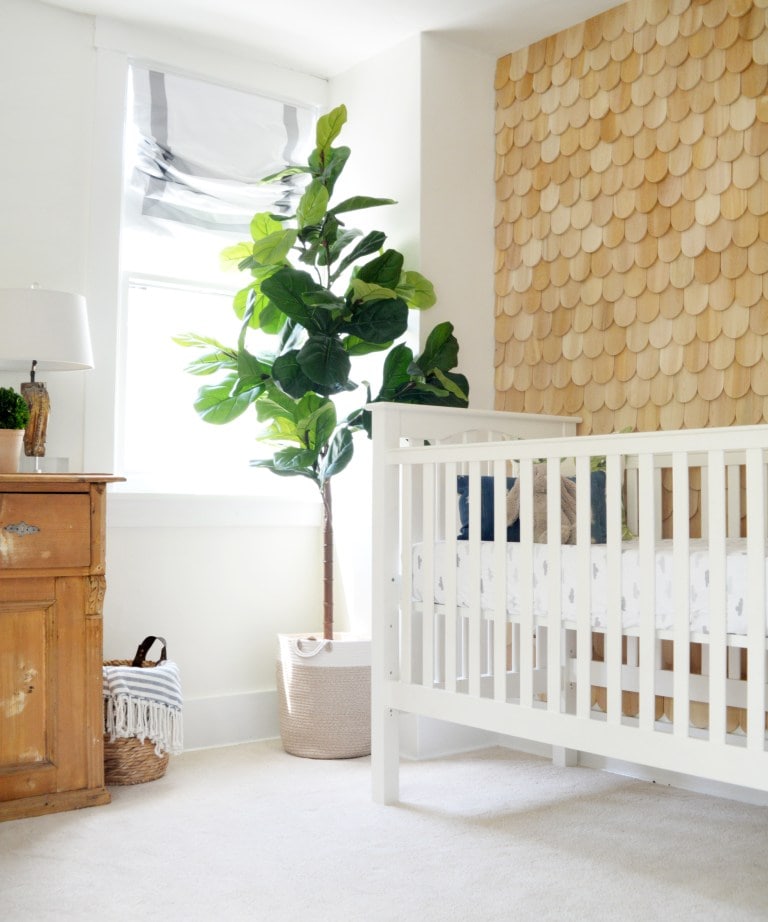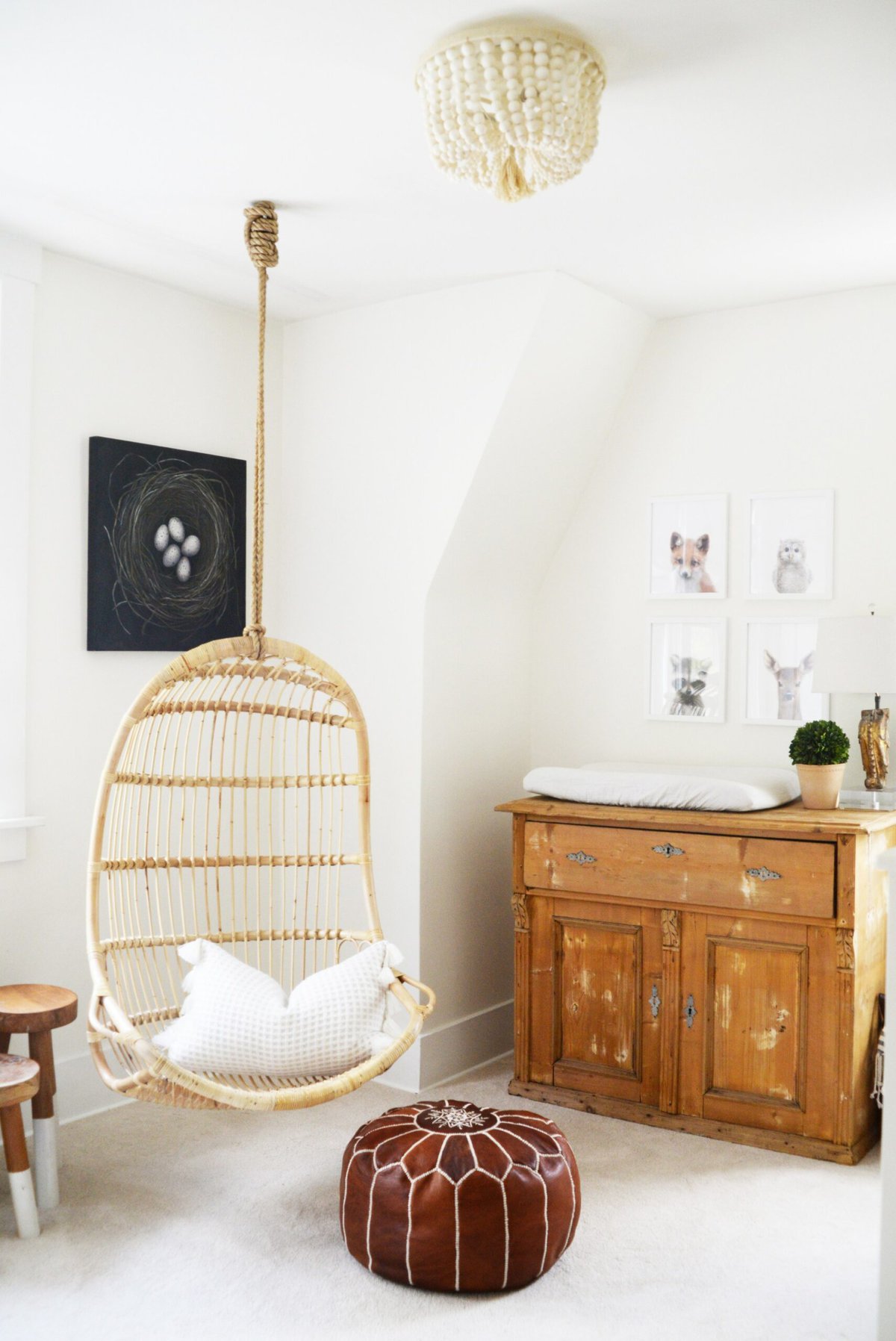 What I love:
That cedar shingle wall treatment is perfection! I love how they decided on something outside of the box and just went for it. The chair swing is also a nice unexpected touch, and I'm in love with that rustic wood chest. I love that the room has a woodland theme but it's very subtle and not overdone. So many gorgeous elements in one room. Bravo, Amy!
Before: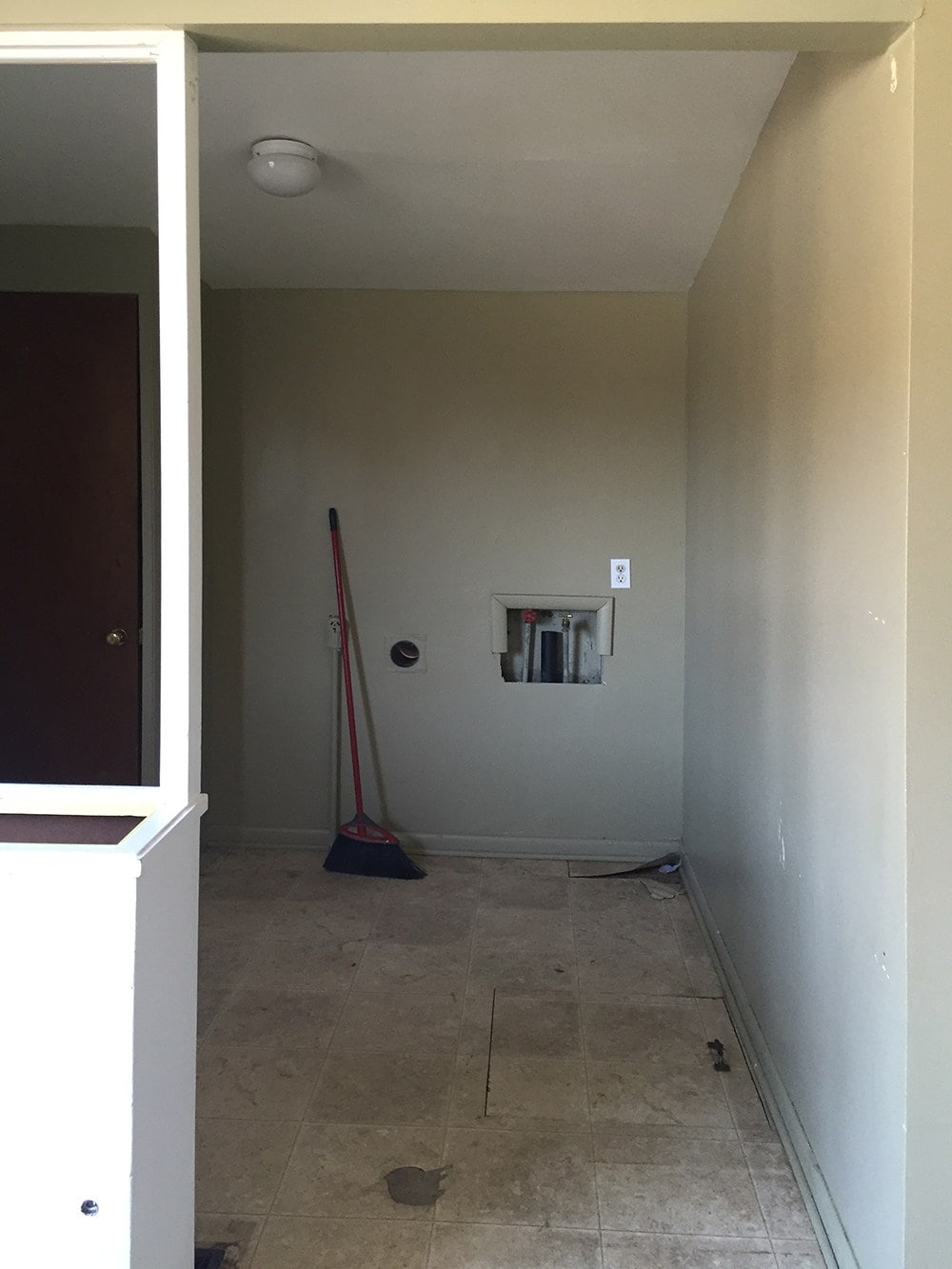 After: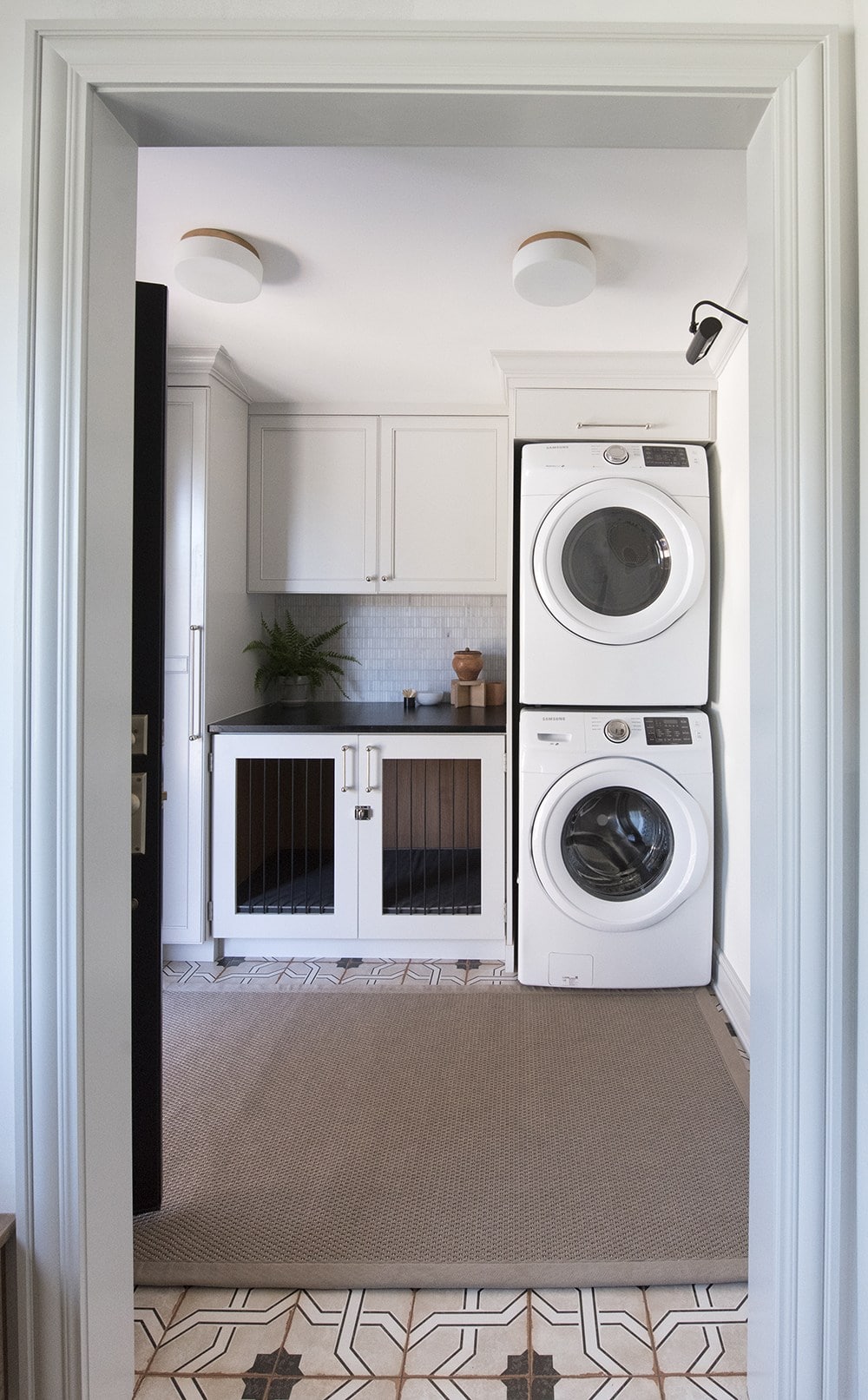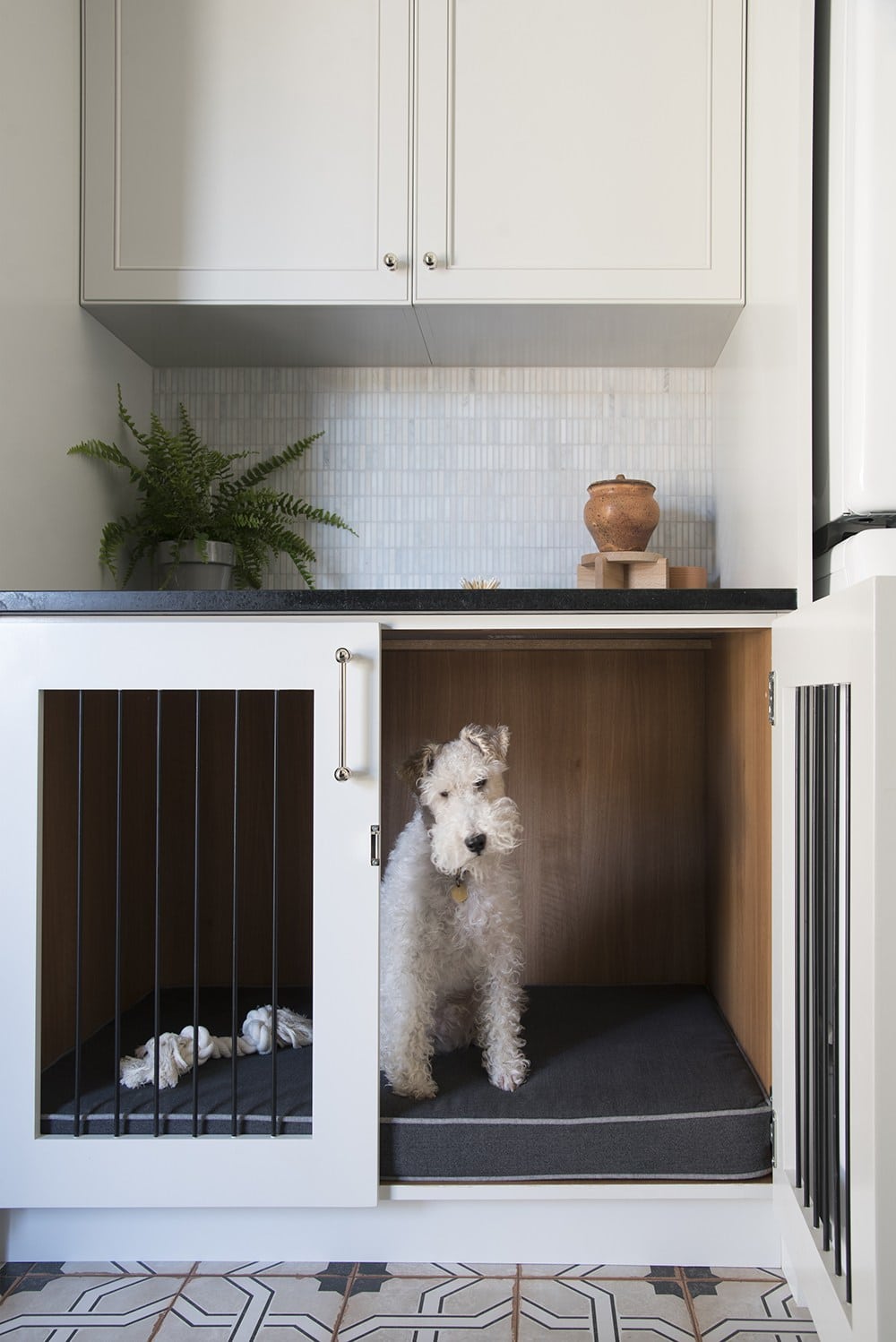 What I love:
Where do I start? The amount of thought and attention to detail that went into this is beyond impressive. It's just as functional as it is beautiful—from that floor tile to the custom cabinet doors, the dramatic black accents and the fun oil paintings of their sweet pups (she painted those herself!) Sarah, you're a rockstar.
Before: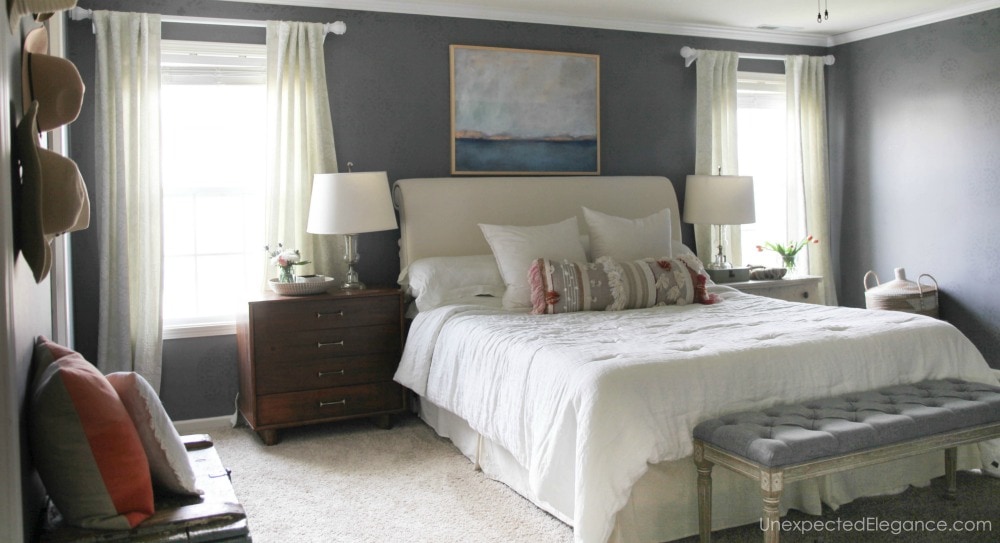 After: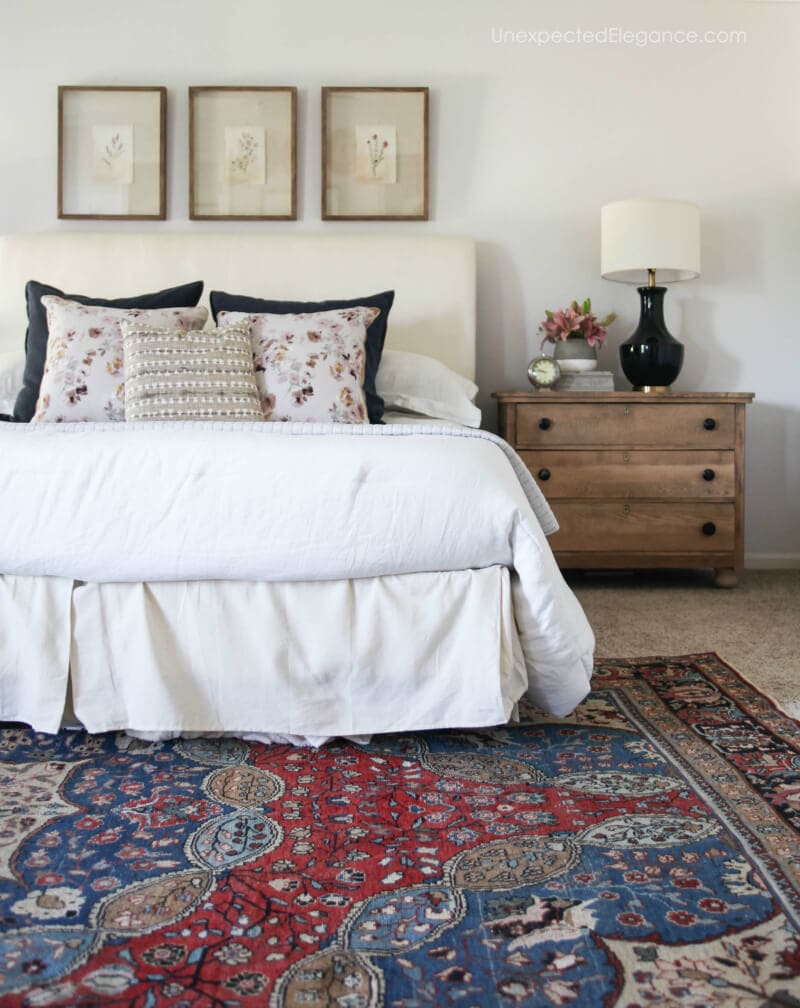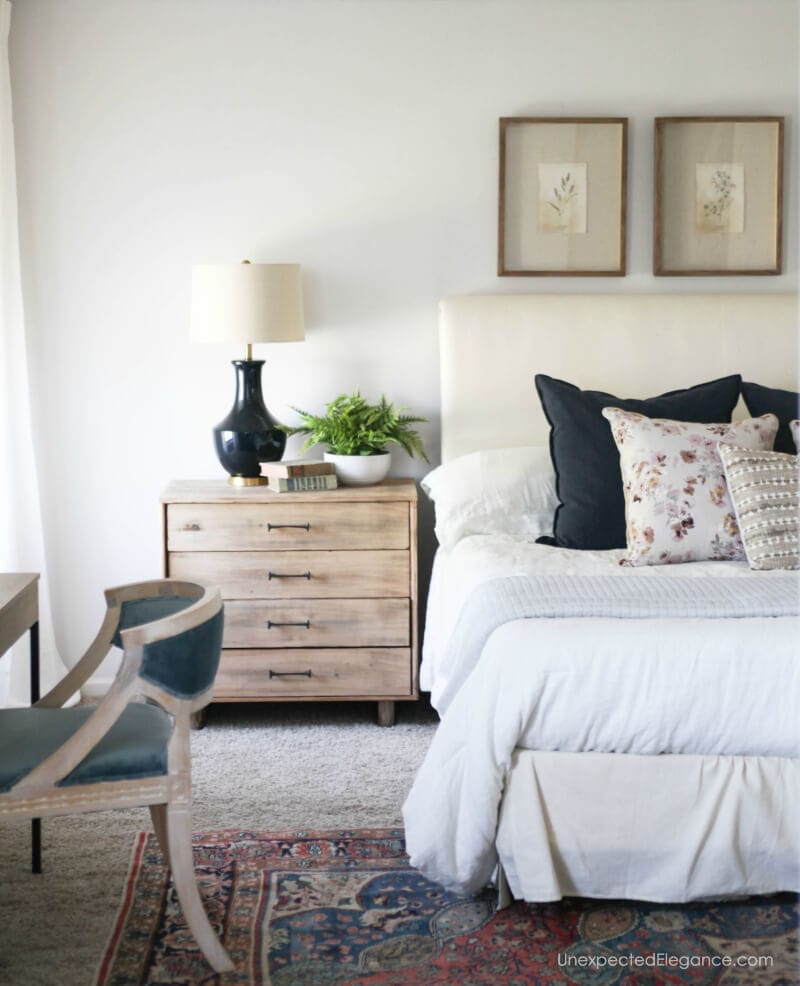 What I love:
The soft, muted color palette is a breath of fresh air! I love how Angela mixed patterns and balanced light with dark colors. Perhaps my favorite part of the room are those nightstand dressers—they were two completely different pieces that she stripped & sanded down to that gorgeous natural wood color, and now they coordinate so well! Proof that you don't have to spend a ton of money on new furniture to get great results.
Before:
After: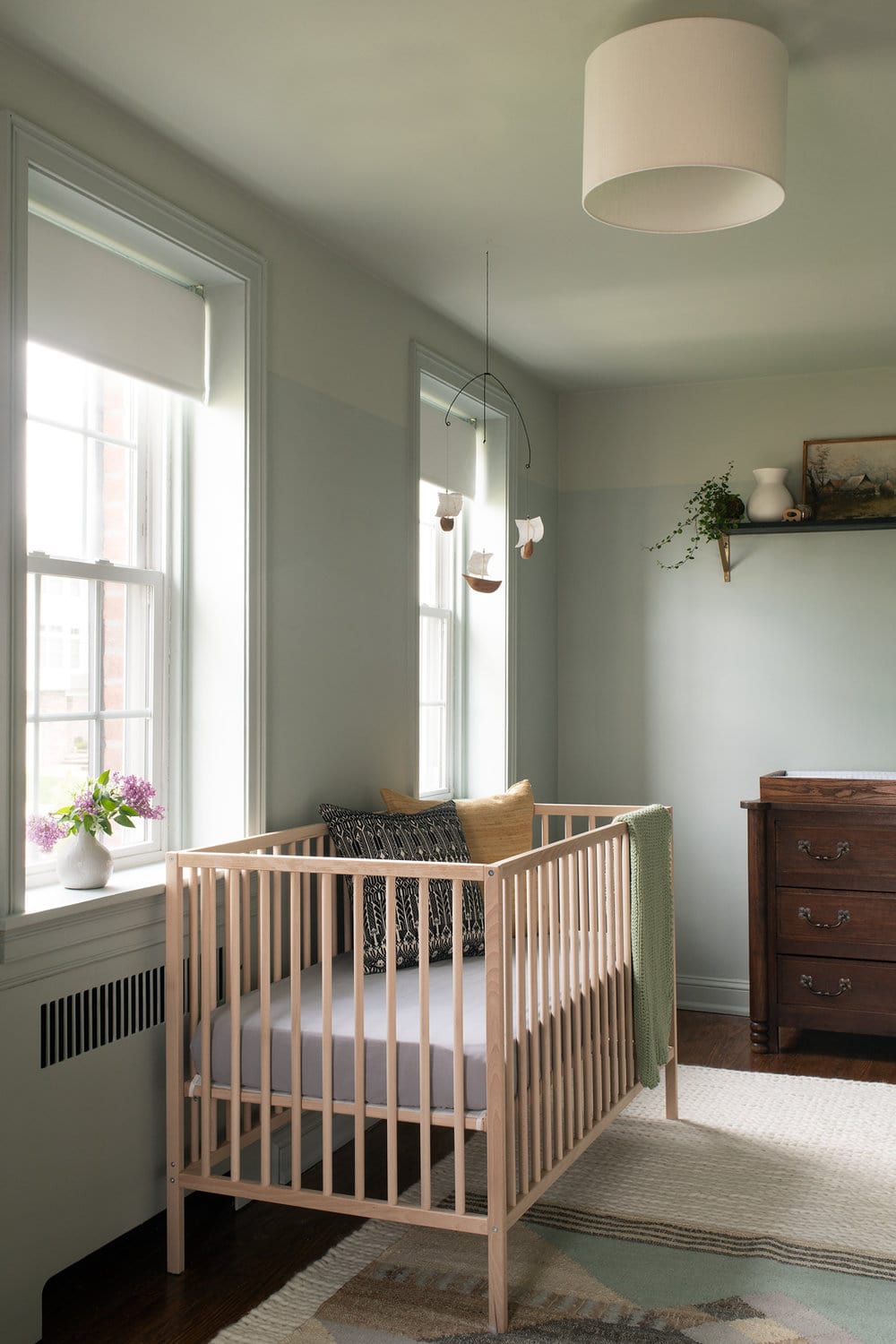 What I love:
This room epitomizes why I'm obsessed with sage green right now. Nicole has masterfully mixed cool greens with warm ivory and wood tones and textures in a way that feels light and effortless. It has a minimalist style yet it's still rich with layers and interest. The custom built-in daybed makes me want to crawl in and spend the day reading, and I love how that rug ties it all together.
Before: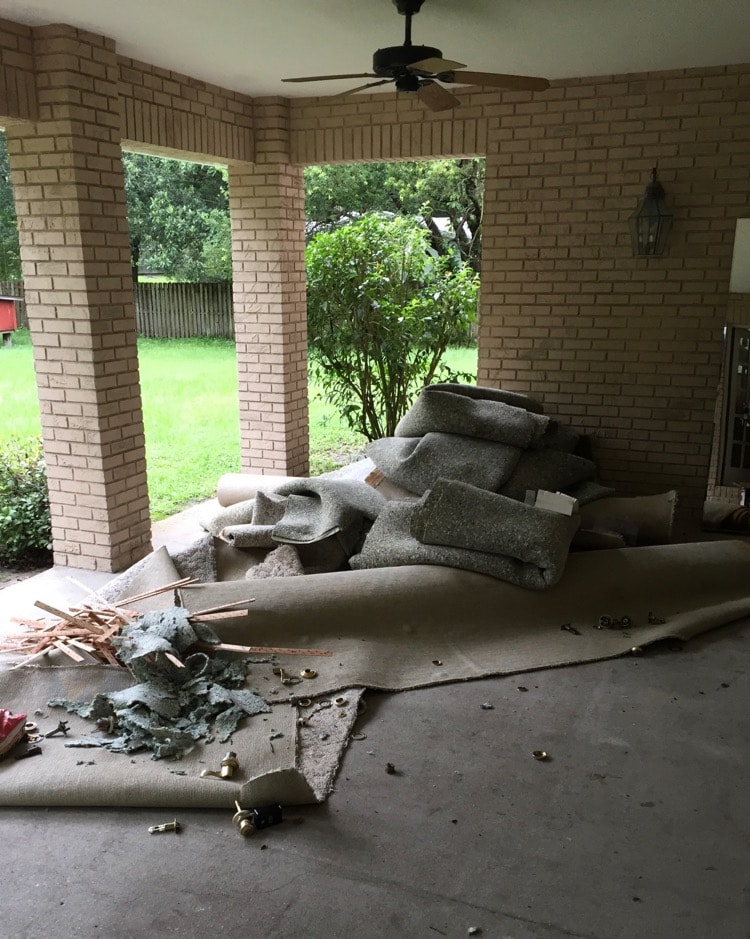 After: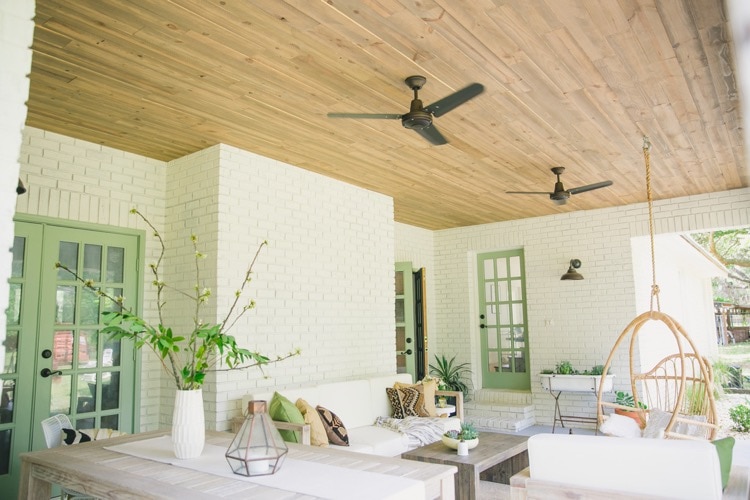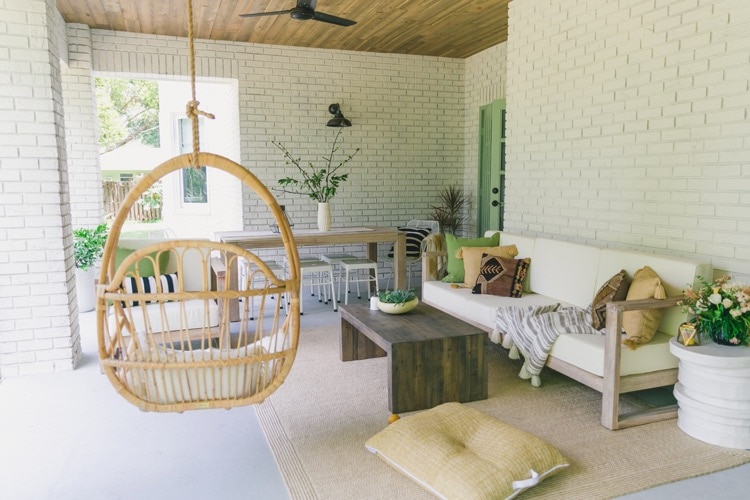 What I love:
Here's the same sage green/ivory/wood tones color palette in a completely different setting. I love how Becky did something different than your typical black/white/gray patio and pulled colors from nature. The stained wood ceiling makes all the difference, and she did a good job of keeping it simple and not too overdone. The separate sections for dining and lounging create a nice flow and make it perfect for entertaining!
Before:
After:
What I love:
Cathy's designs always stop me in my tracks. She's a wizard at effortlessly pulling together rooms bursting with vintage character and charm, and this nursery is no exception. I'm crushing on everything from the pastel color palette to the antique cane bed, the DIY night stands and family heirlooms sprinkled throughout. Oh, and that surprise crib nook! You know I love those unexpected details that make a room memorable. Cathy, you did it again!
Before: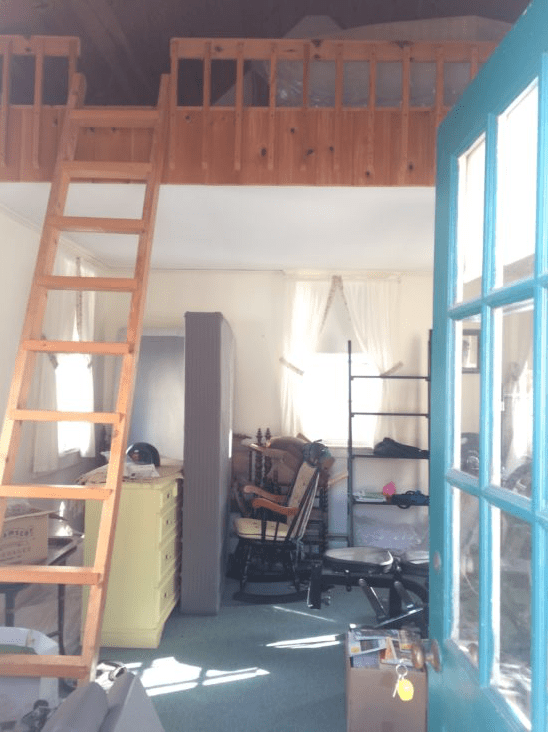 After: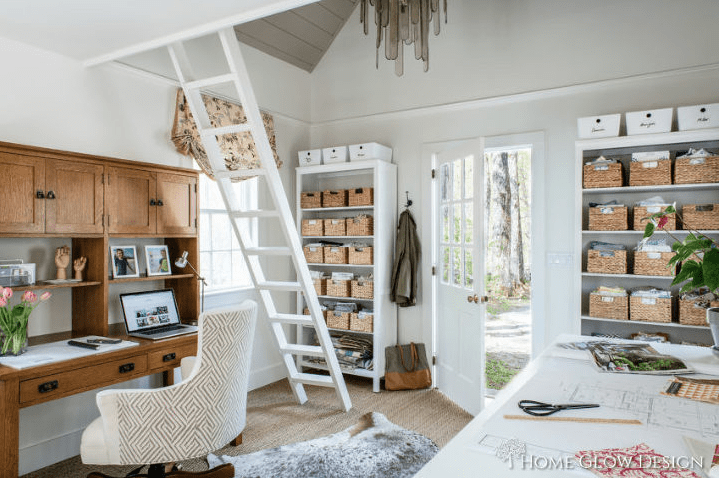 What I love:
This is just downright awesome—who wouldn't want a 'She Shed'?! Workspaces are often tricky to make both functional and beautiful, but Amy nailed it. I love the history behind this old building, the thoughtfully designed layout, and how she managed to organize it all in a way that looks bright and clean. I don't know about you, but I could get a lot of creative work done in here!
Before: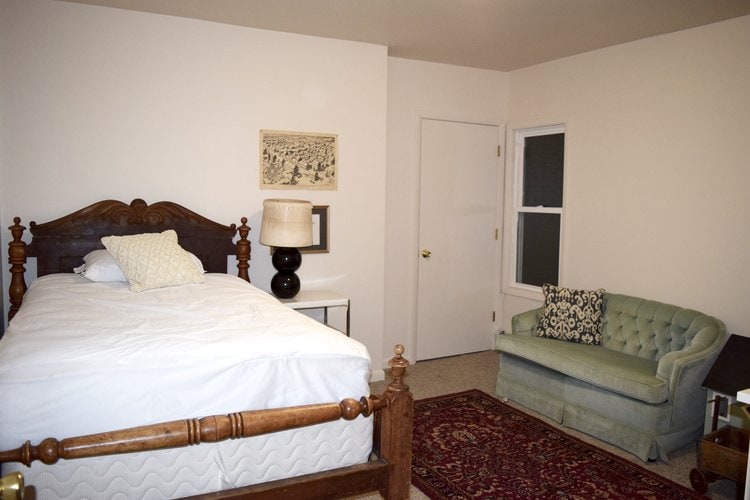 After: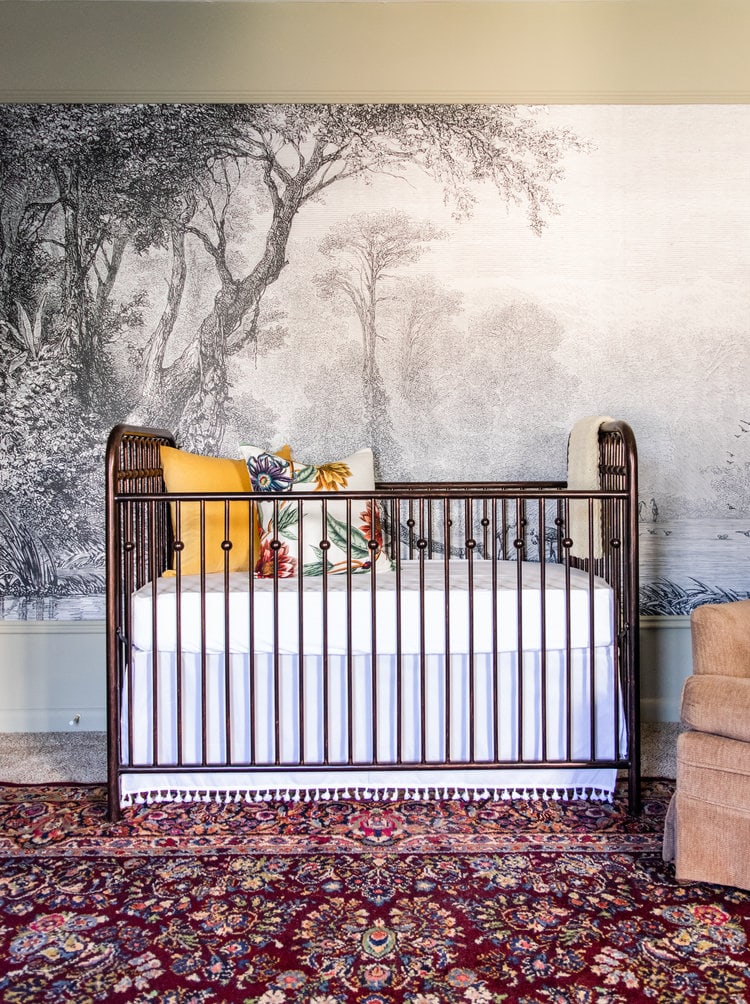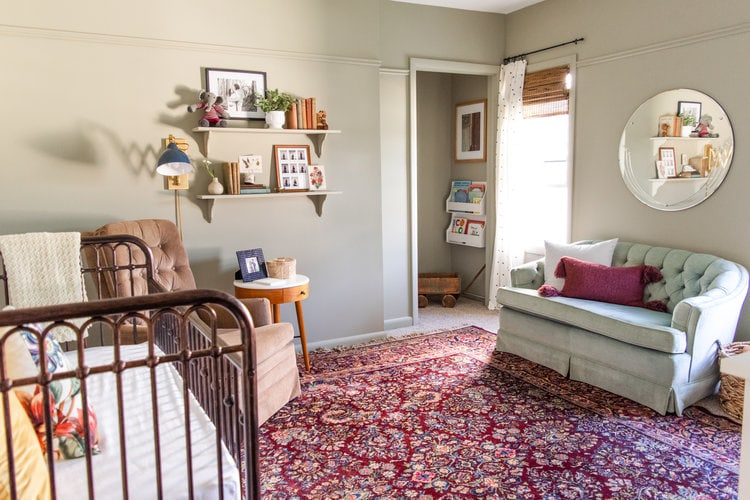 What I love:
This one caught my eye because it's so different than anything else out there, especially for a nursery. Of course that gorgeous mural immediately grabs your attention, but the vintage style wrought iron crib is pretty spectacular too. I wouldn't have thought to pair those with a rich burgundy rug and mint velvet settee, but Stevie absolutely nailed it! Rooms like these are the most inspiring to me because they challenge you to think of designing in new ways.
Did you follow or participate in the One Room Challenge this round? Any room reveals that really stood out to you? I love that there's such a wide variety of styles, and that we all have an opportunity to come together and share our own unique ideas—and hopefully gain inspiration from others!
Now that the challenge is over, I can get back to focusing on the other projects we're juggling right now—our single family home, and the 5-unit we're STILL under contract on. There have been a few developments with both, and Lucas and I are working on a vlog episode with those updates that should be posted on my YouTube channel later this week. Make sure to subscribe so you'll be notified when that comes out, and I'll do a follow up post here on the blog next week. In the meantime, stop by and say hello on instagram or facebook!