After four months of renovations and four weeks of reveals, we've reached the end of our Cottage House Flip journey. Watch it all from start to finish: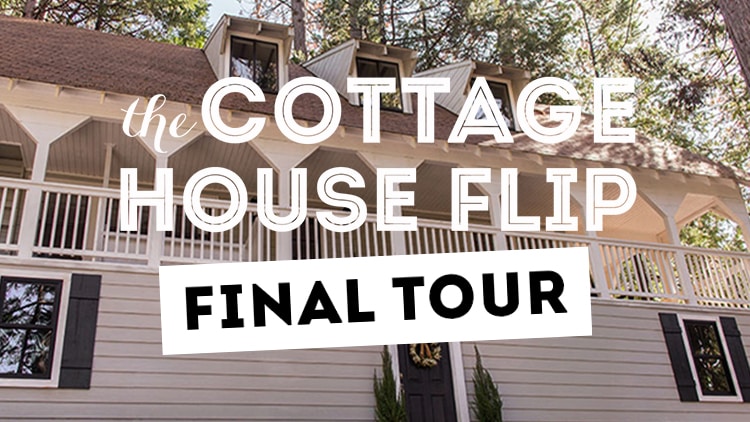 I knew going in that it wouldn't be a walk in the park, but nothing truly worthwhile comes easy. Between snowstorms, power outages and unexpected expenses, it was more of a challenge than any of us could have predicted—but some amazing opportunities and learning experiences came out of it.
In just a few short months, I'm much more prepared to take on the next one, and will continue to grow and improve through each new experience. I can't wait to see what the future holds.
But for now… let's do one final Before & After House Tour! (this is a condensed version—scroll to the bottom for links to each individual reveal, DIY projects and sources)
The Exterior
Before: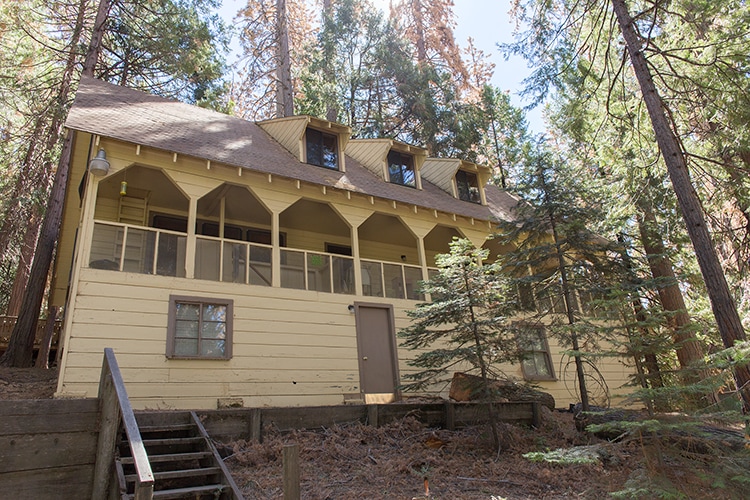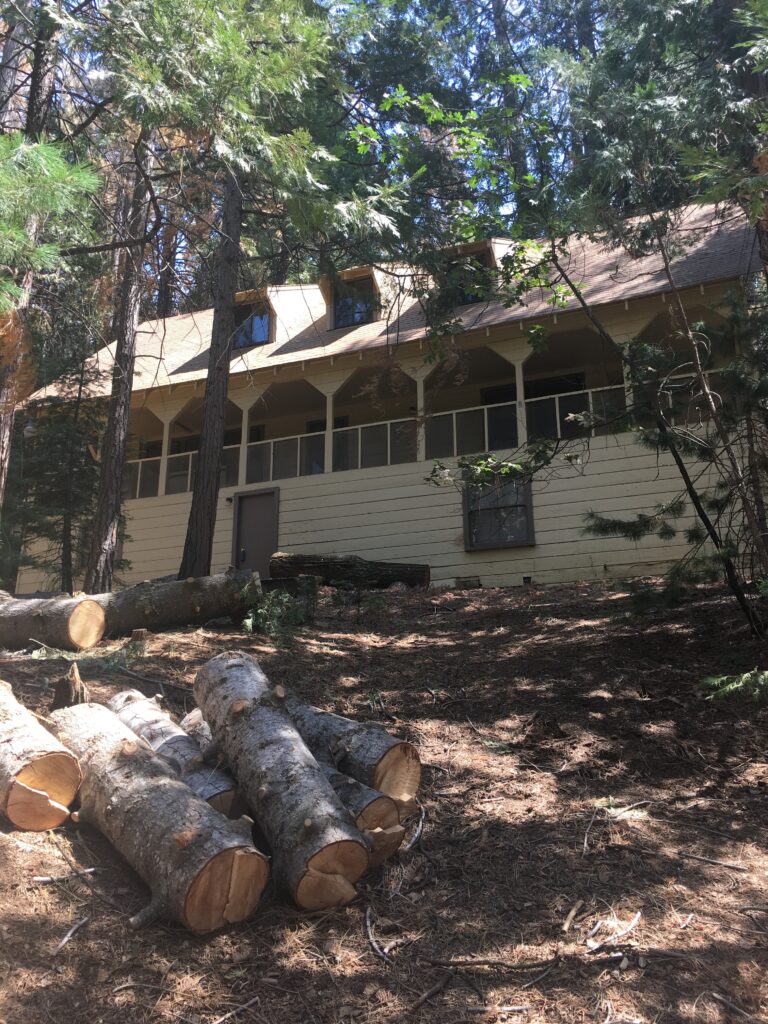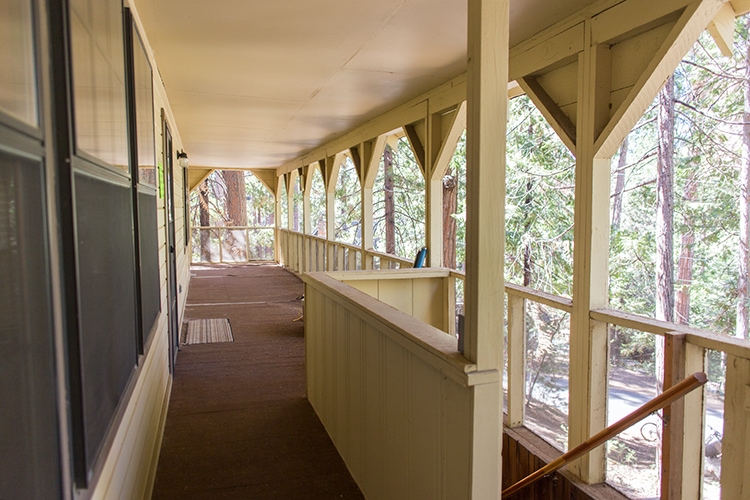 After: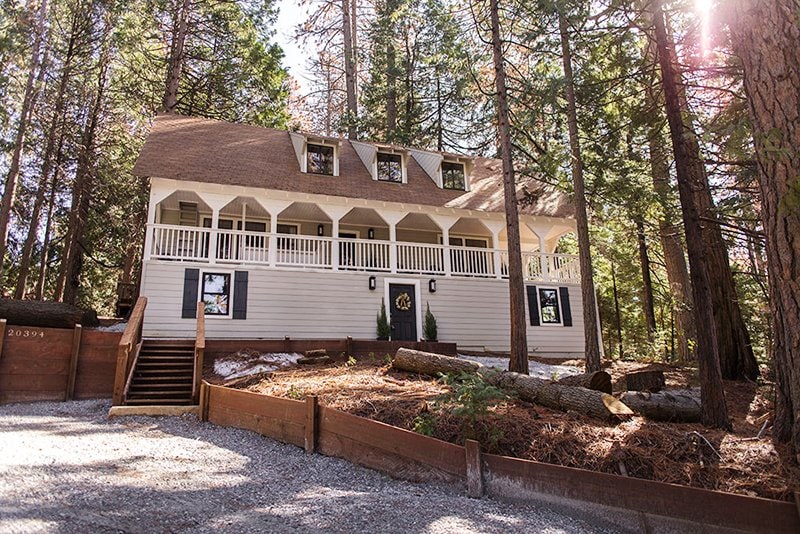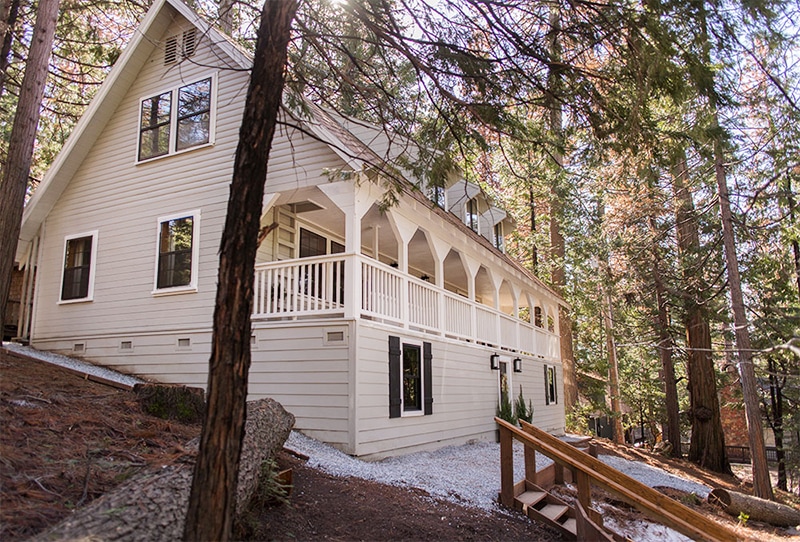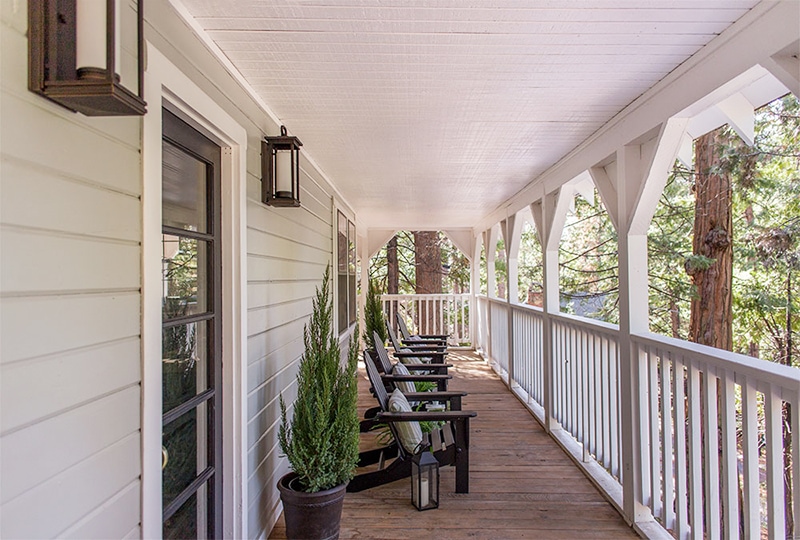 The Kitchen
Before: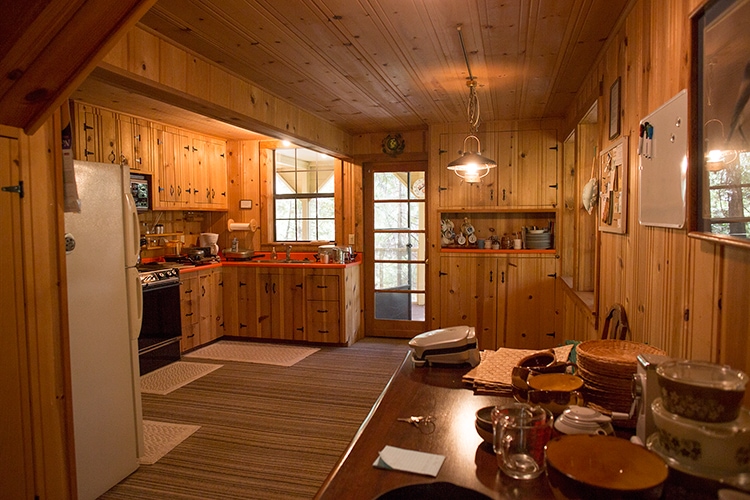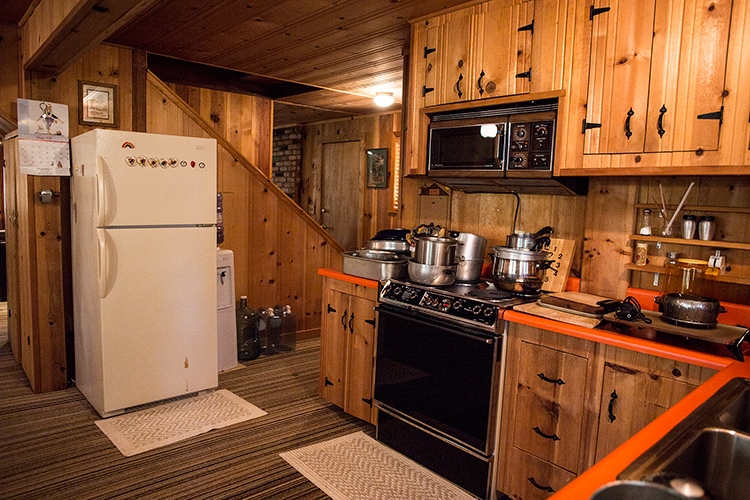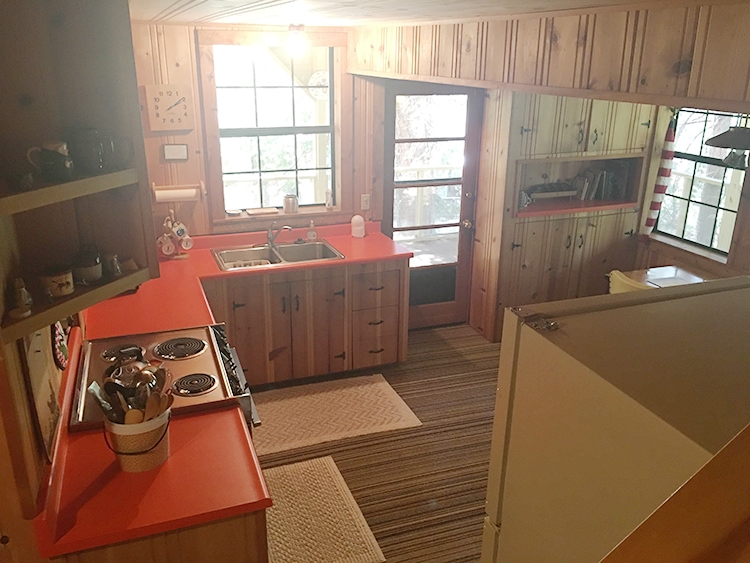 After: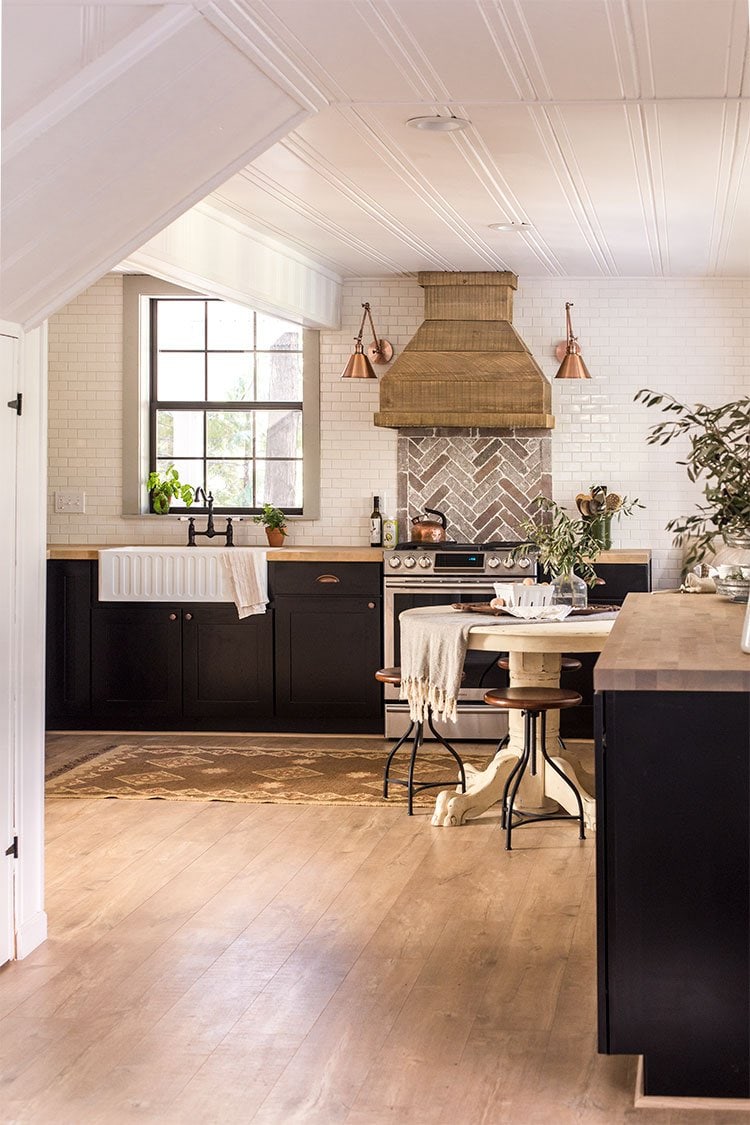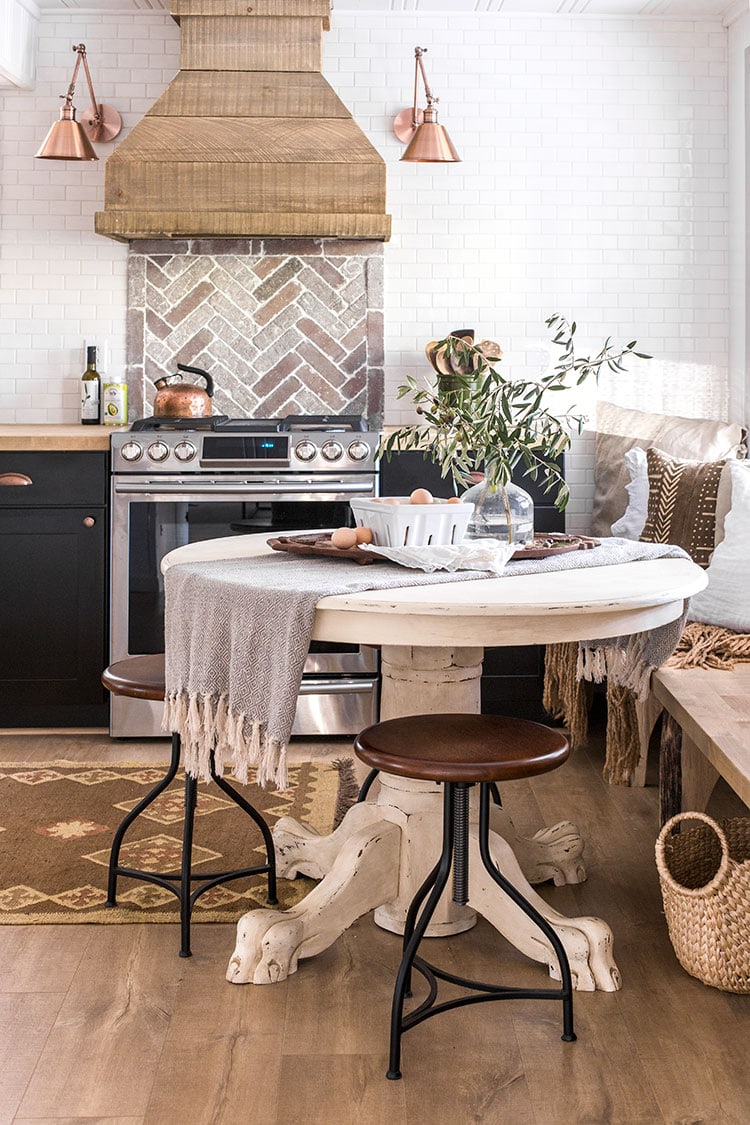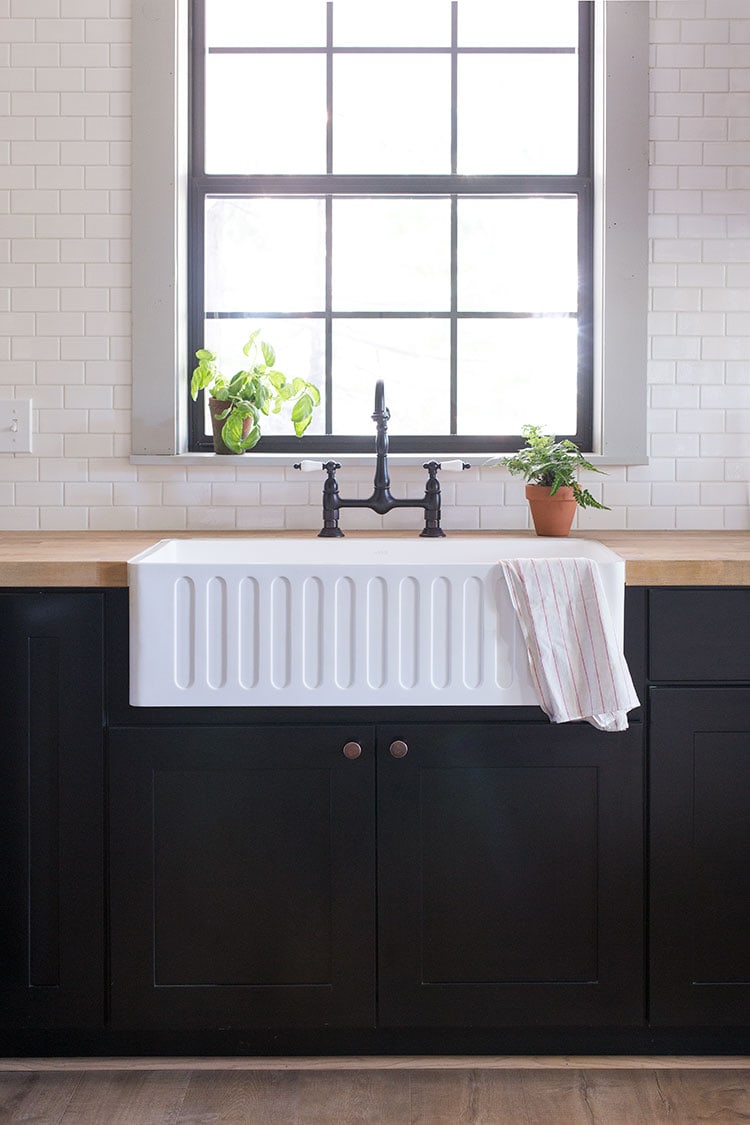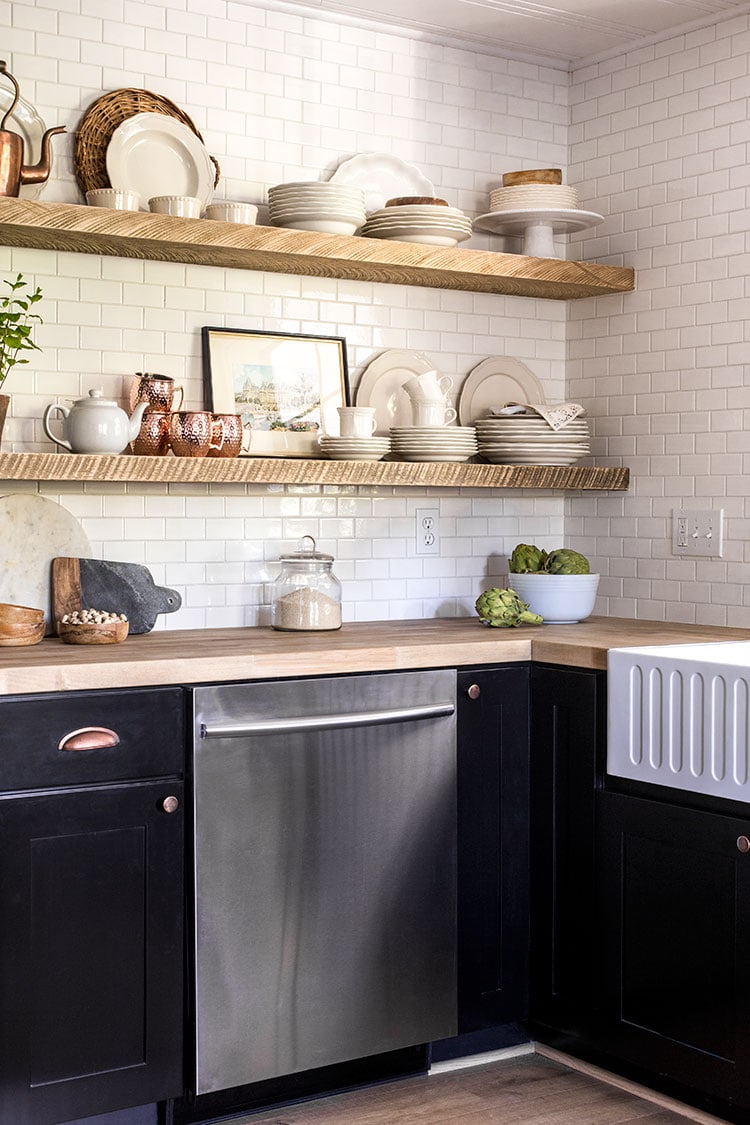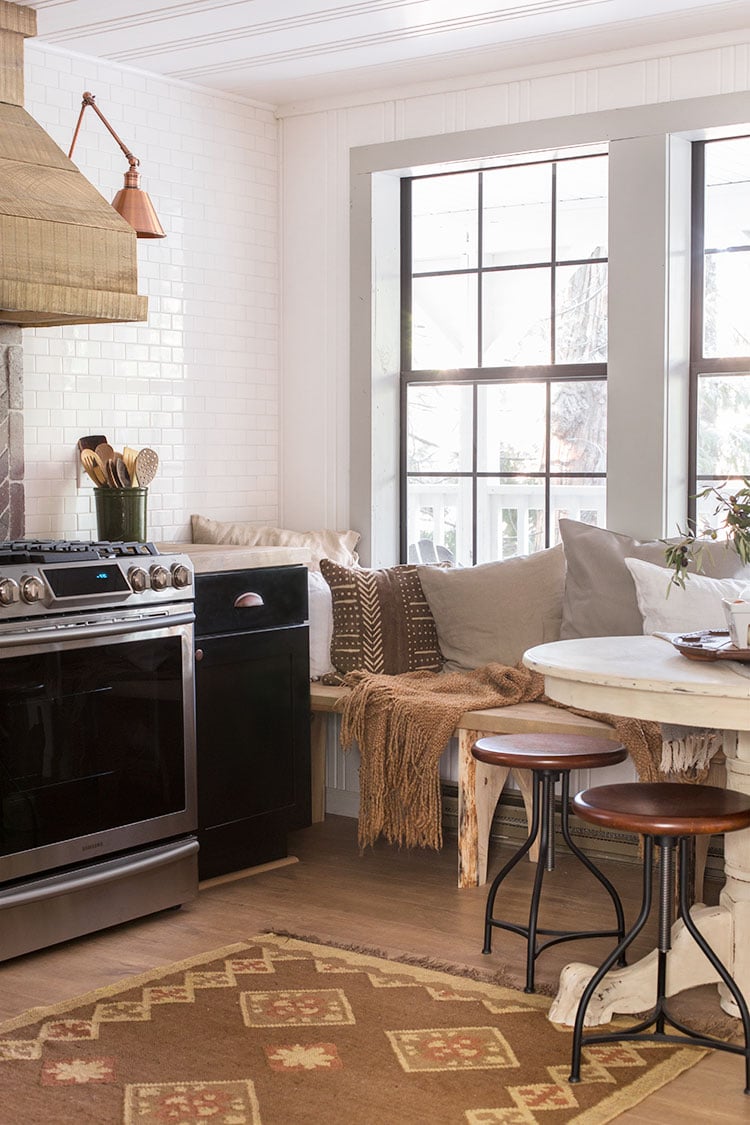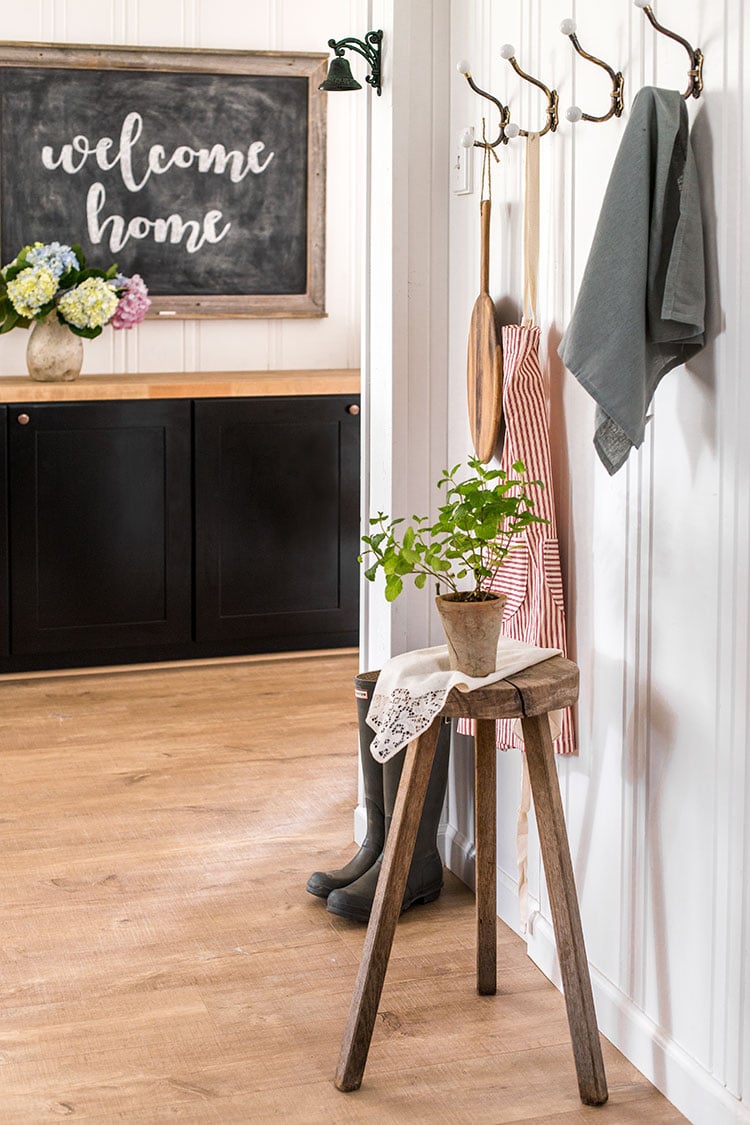 Living/Dining Room
Before: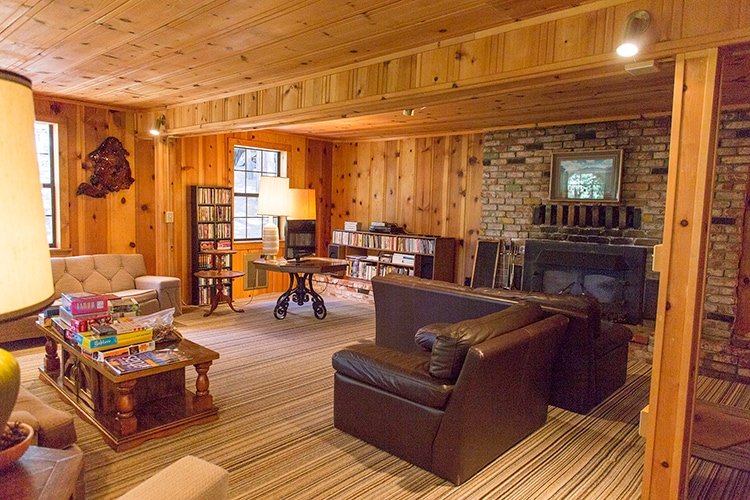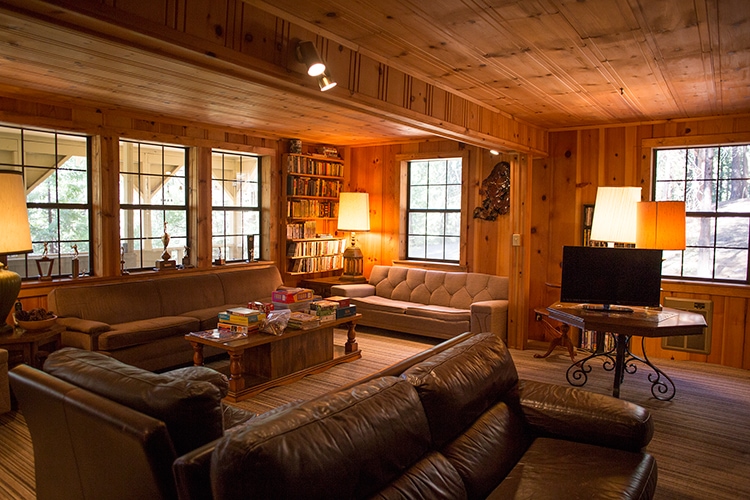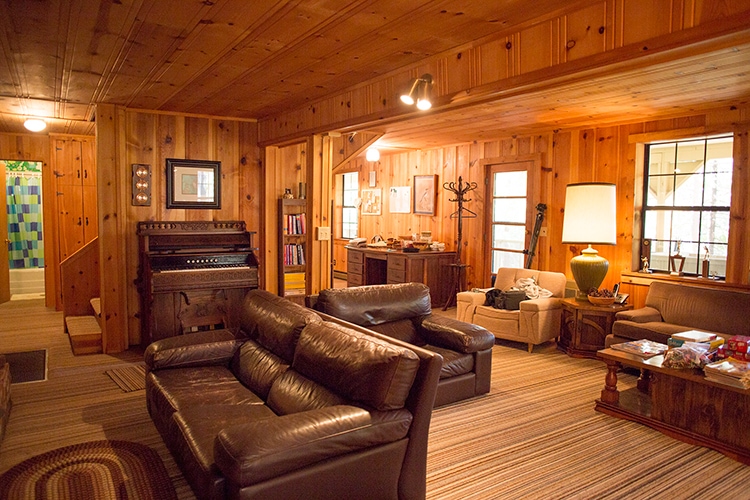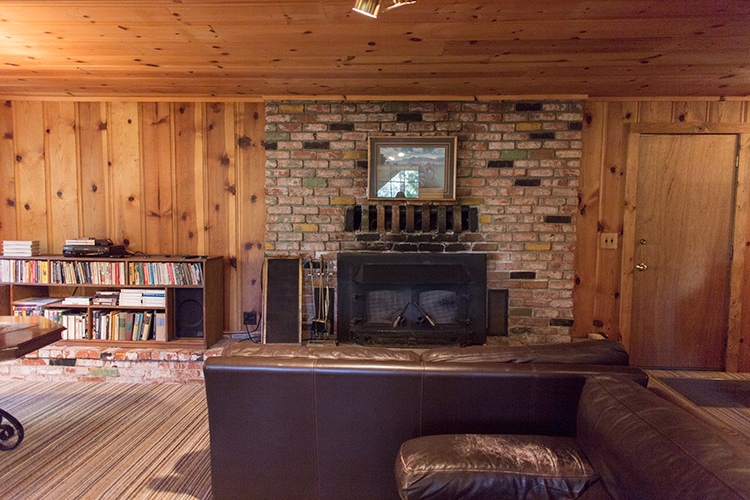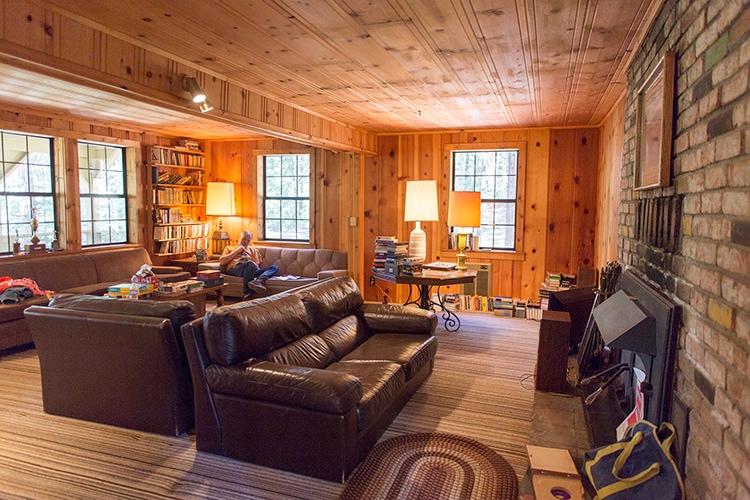 After: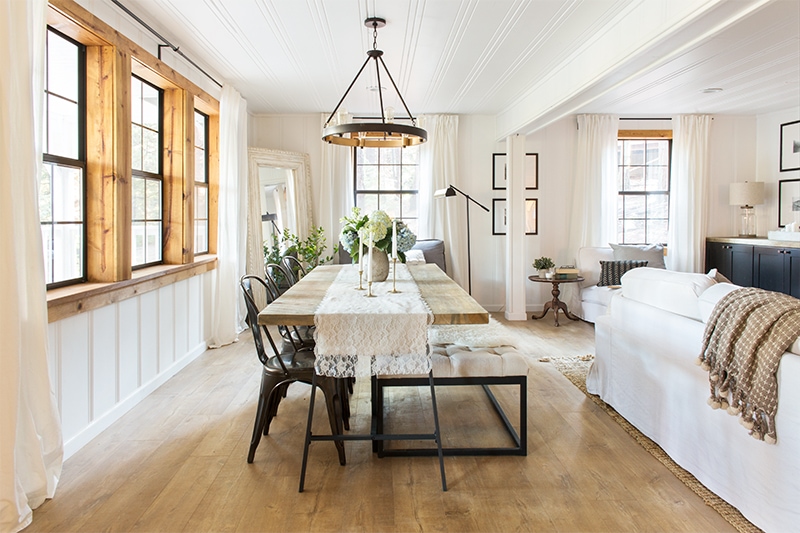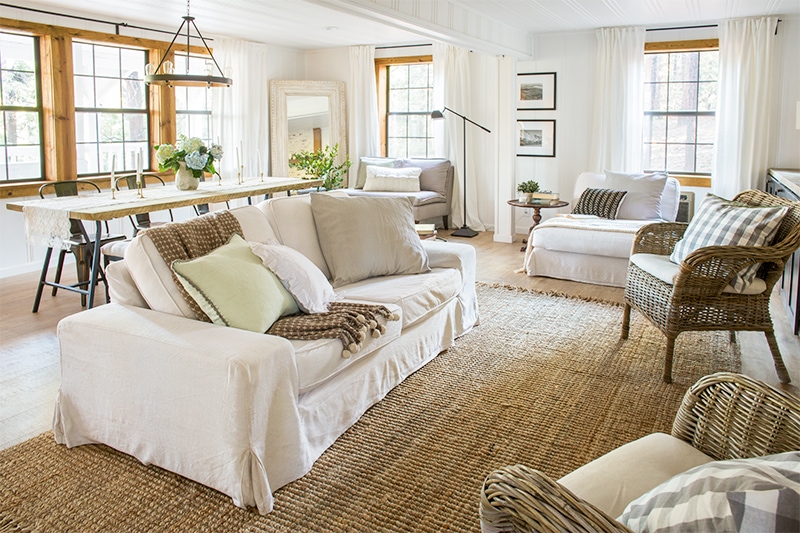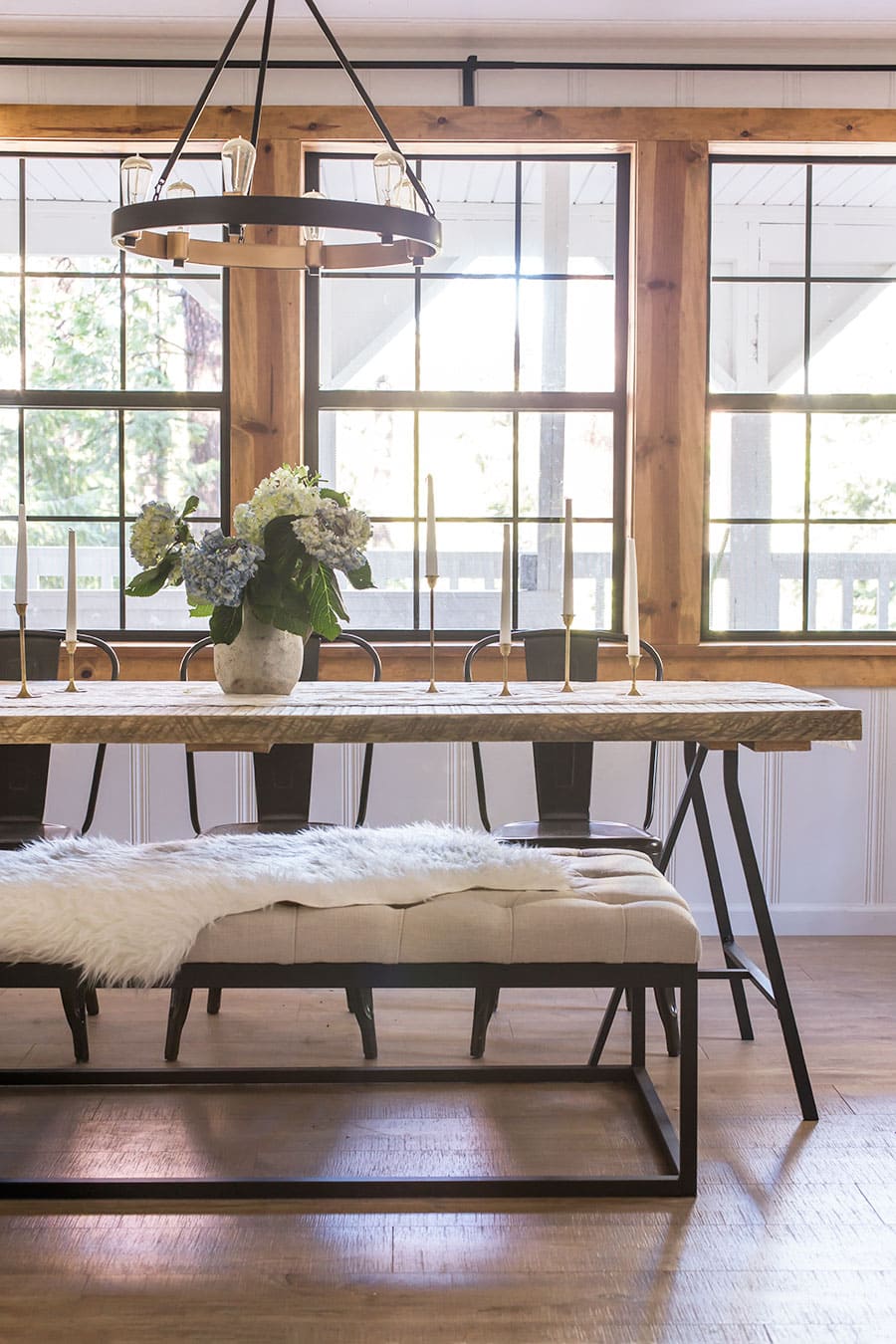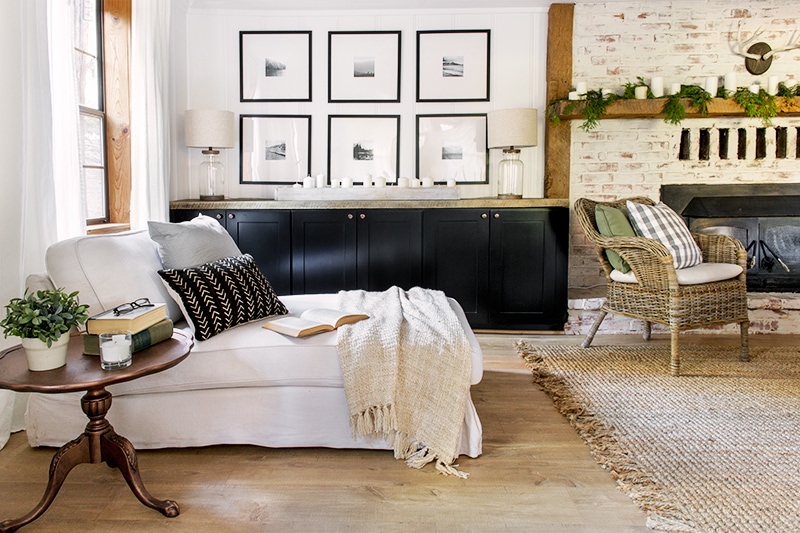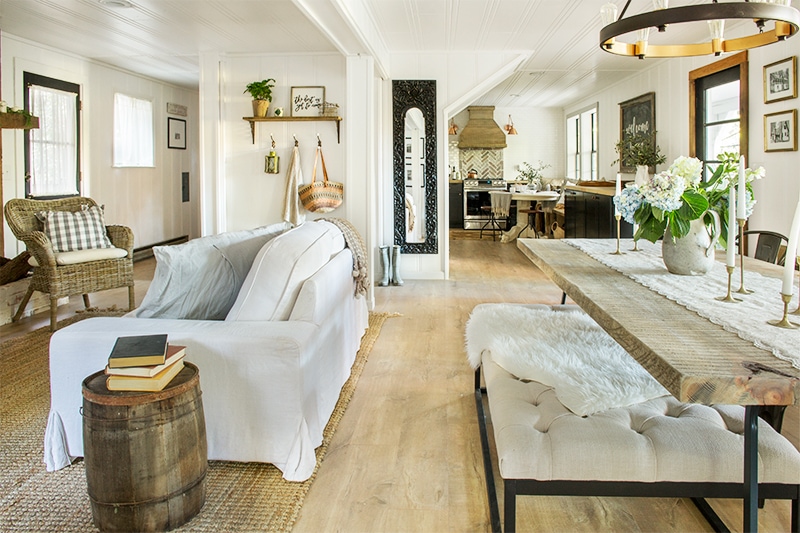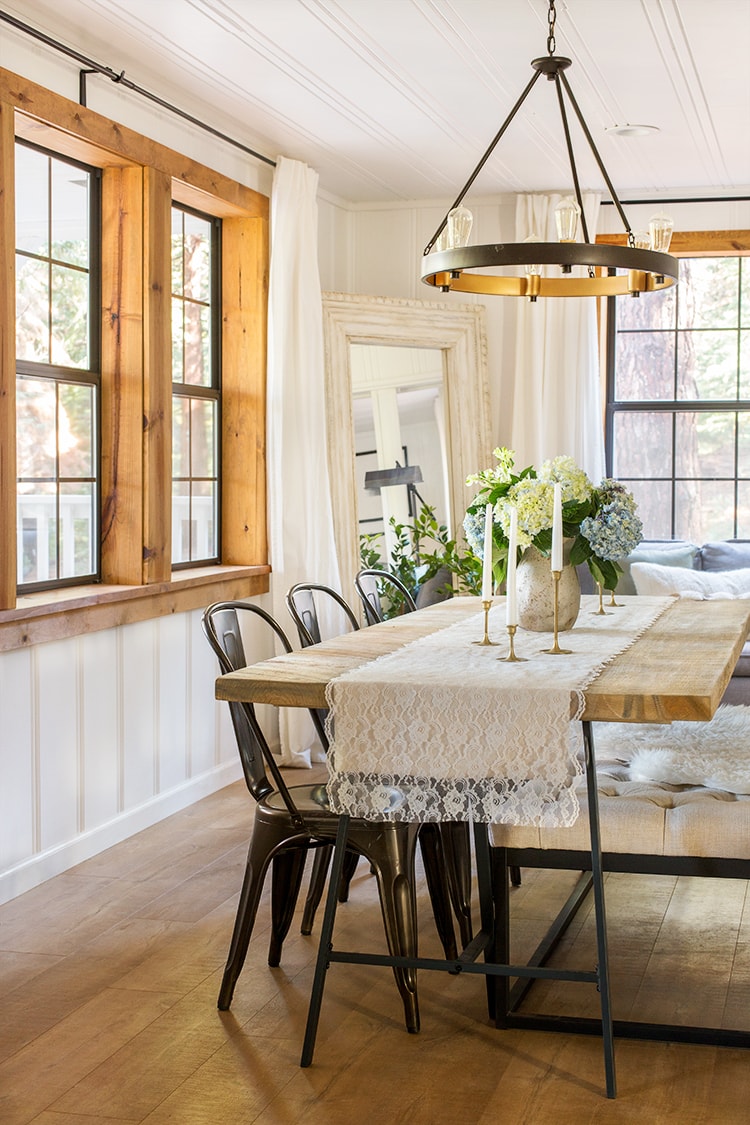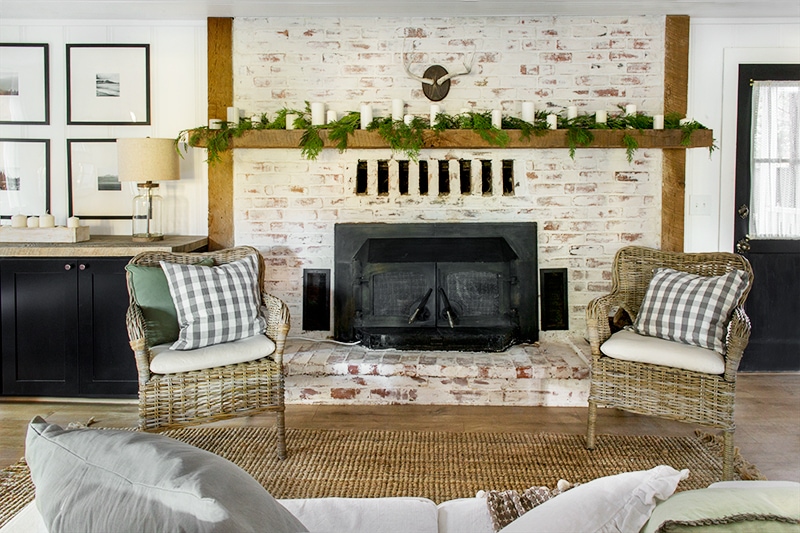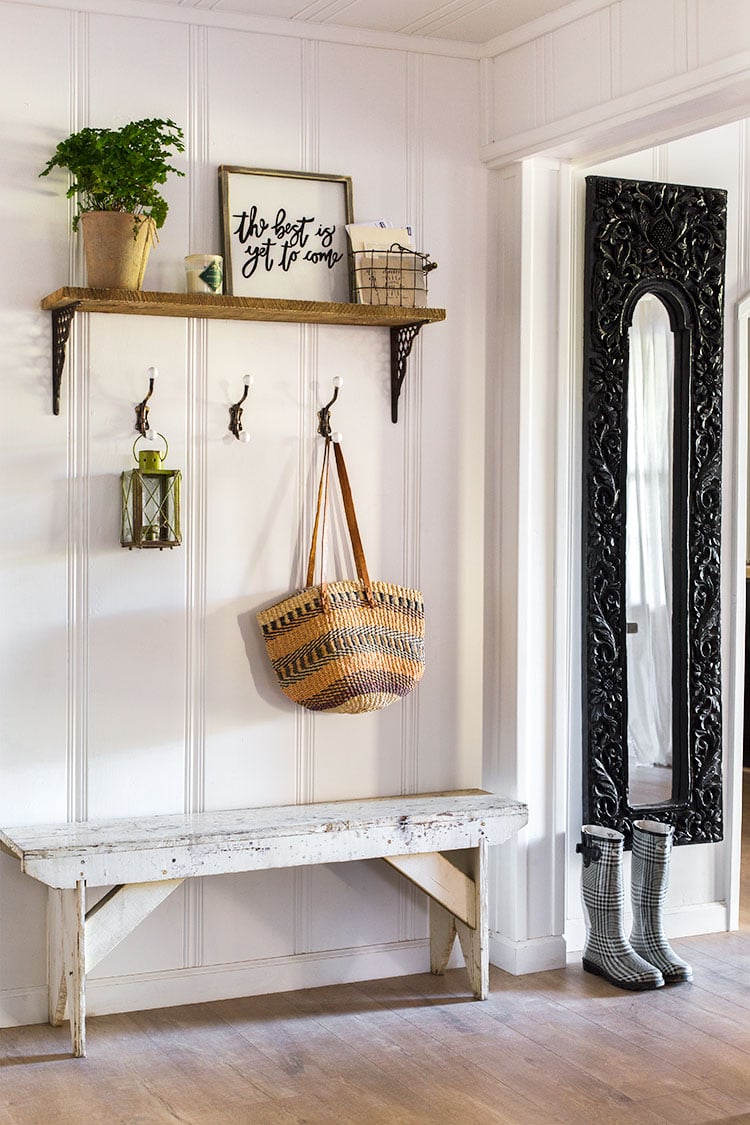 Downstairs Bathroom
Before: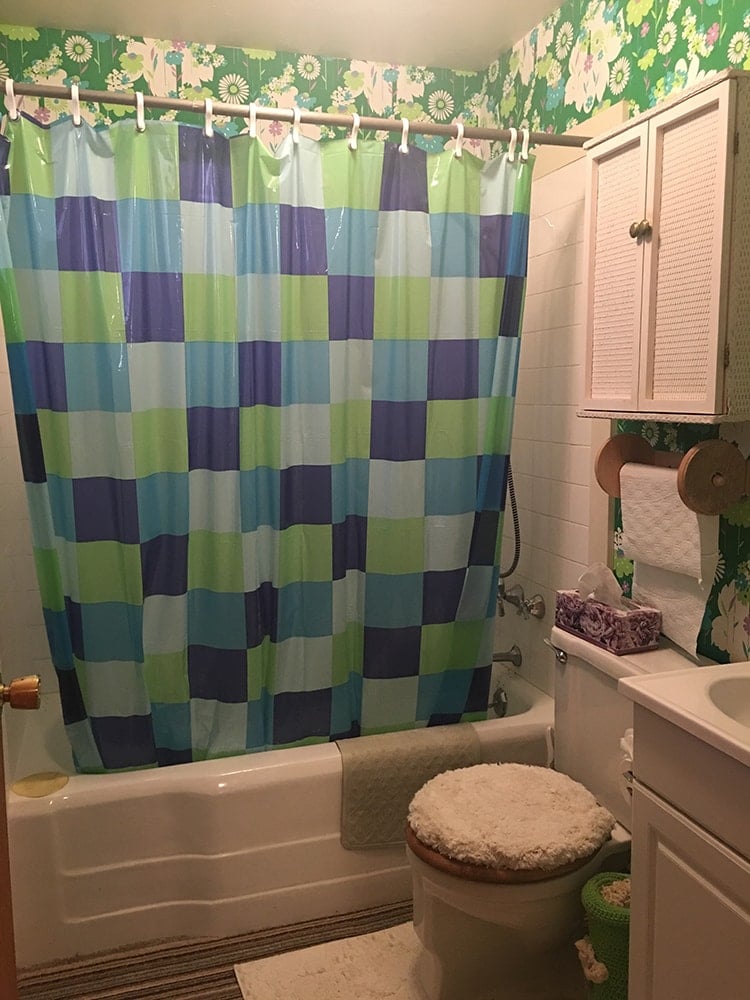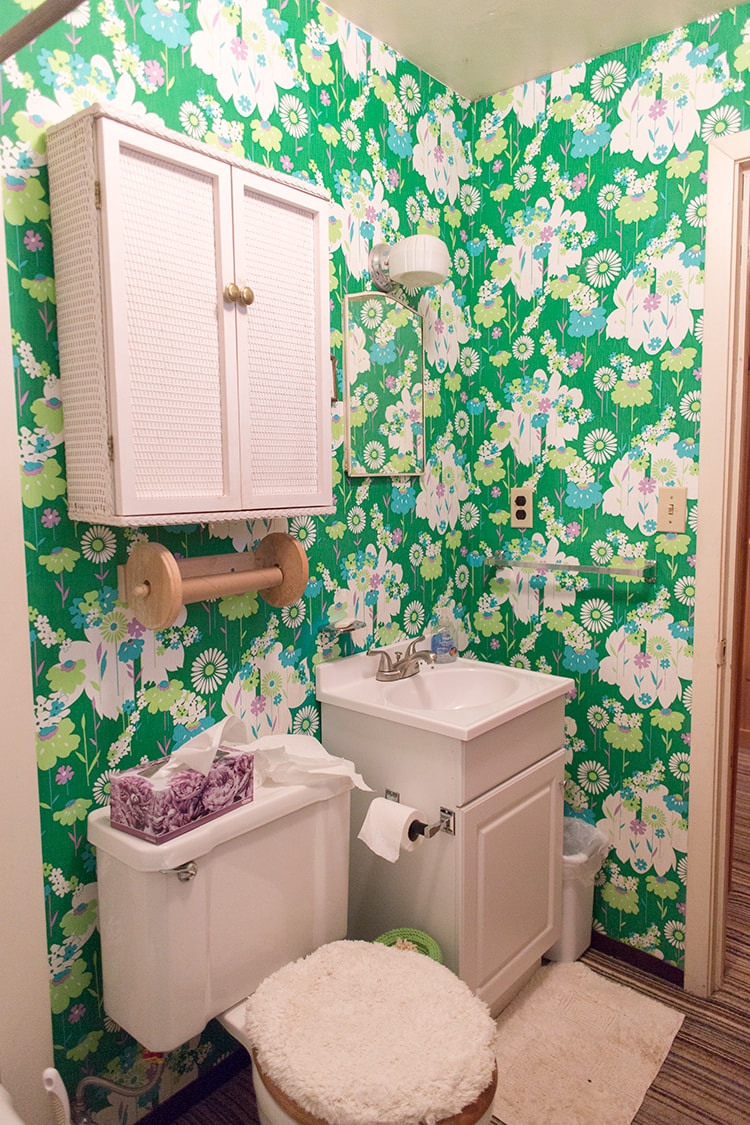 After: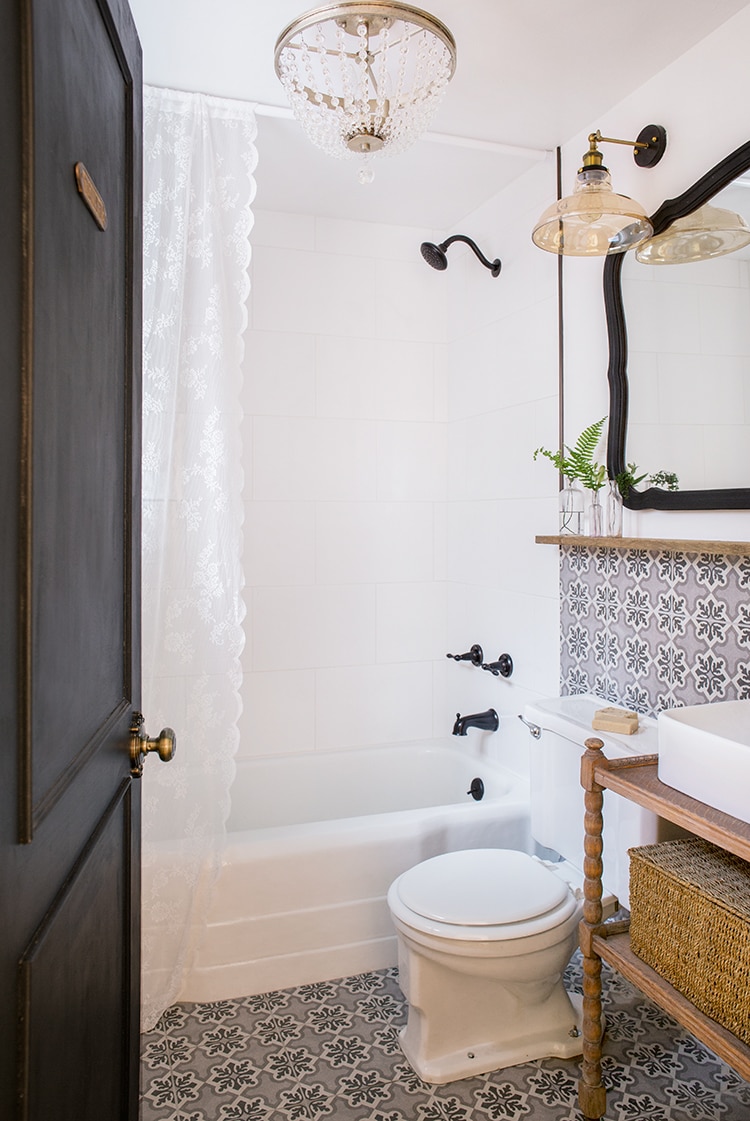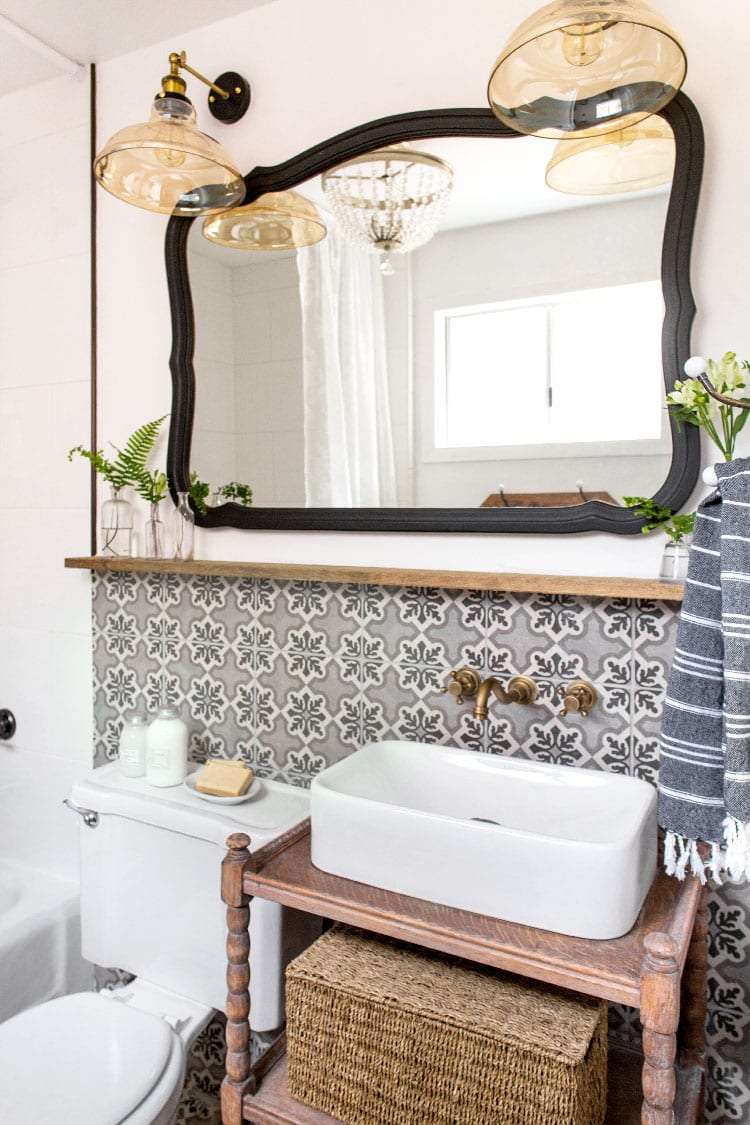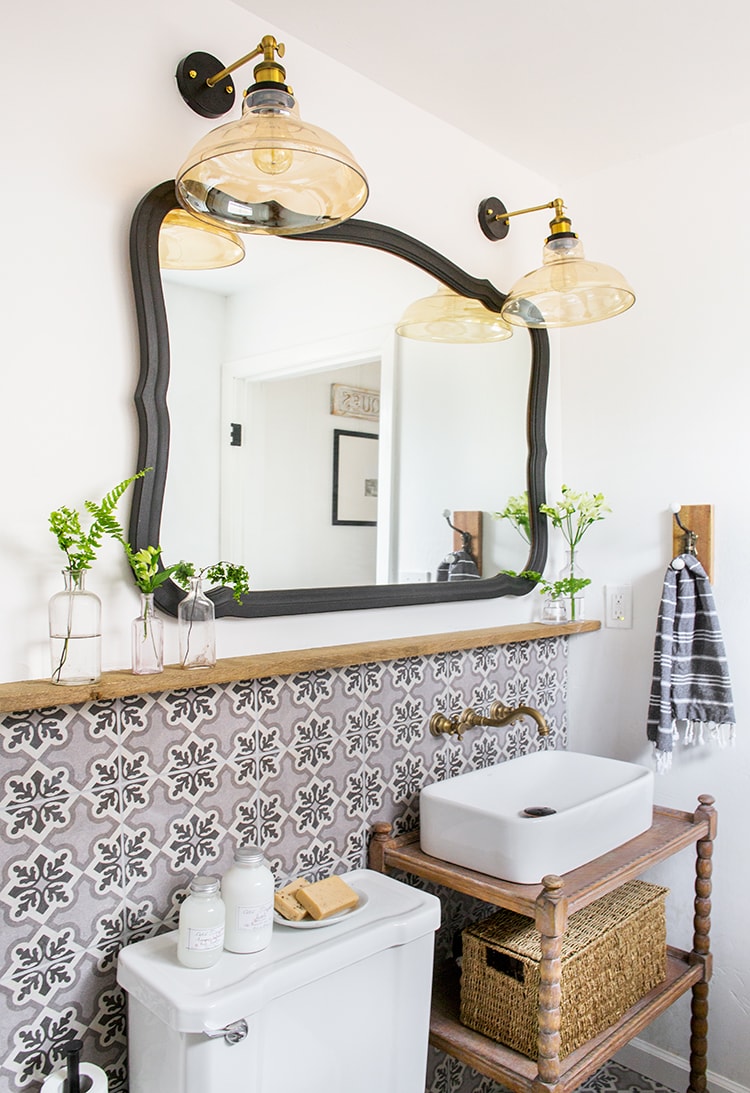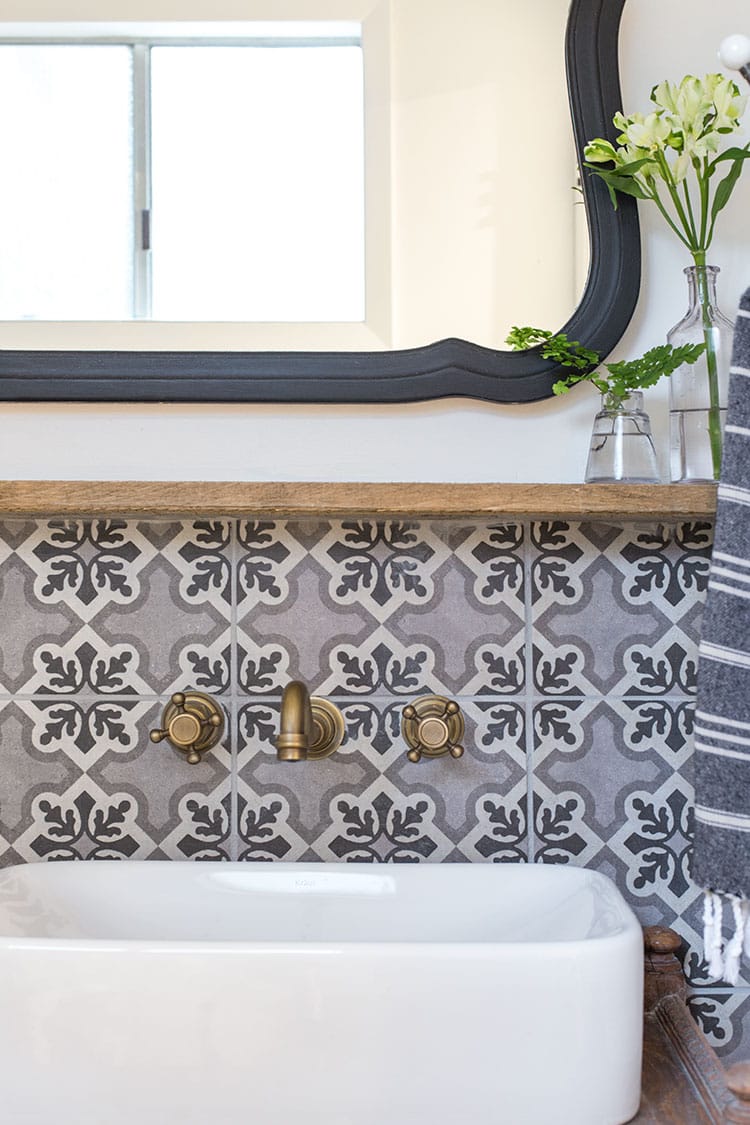 Hallway & Laundry Room
Before: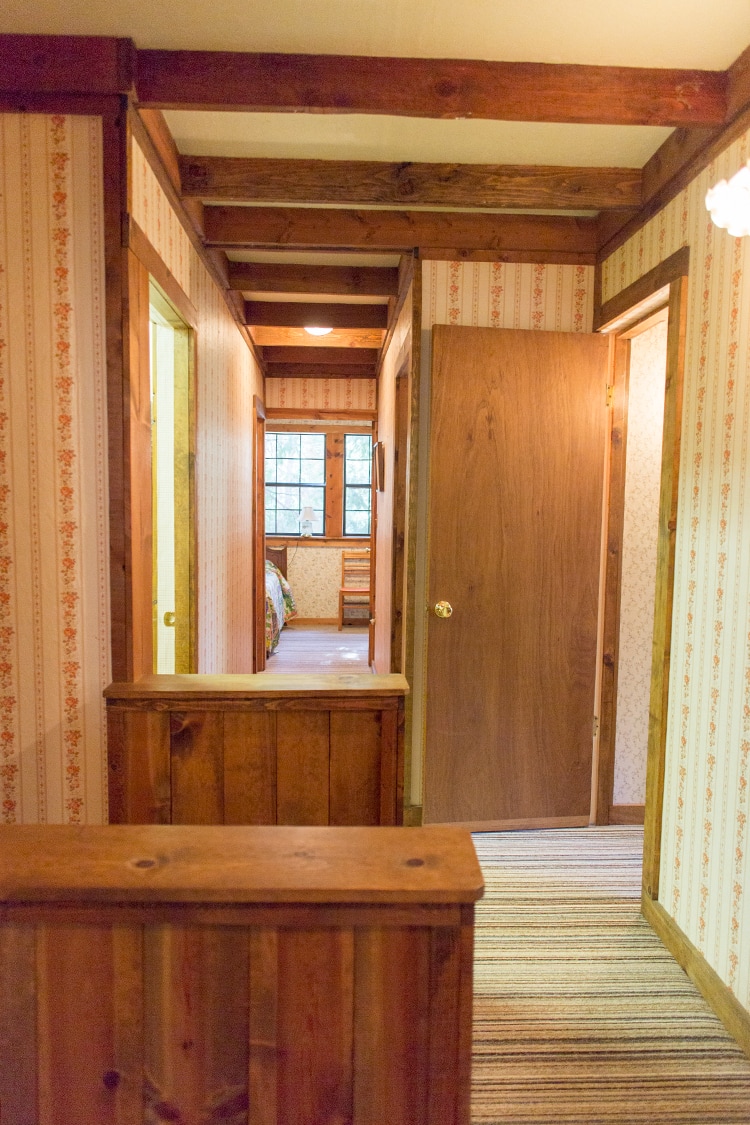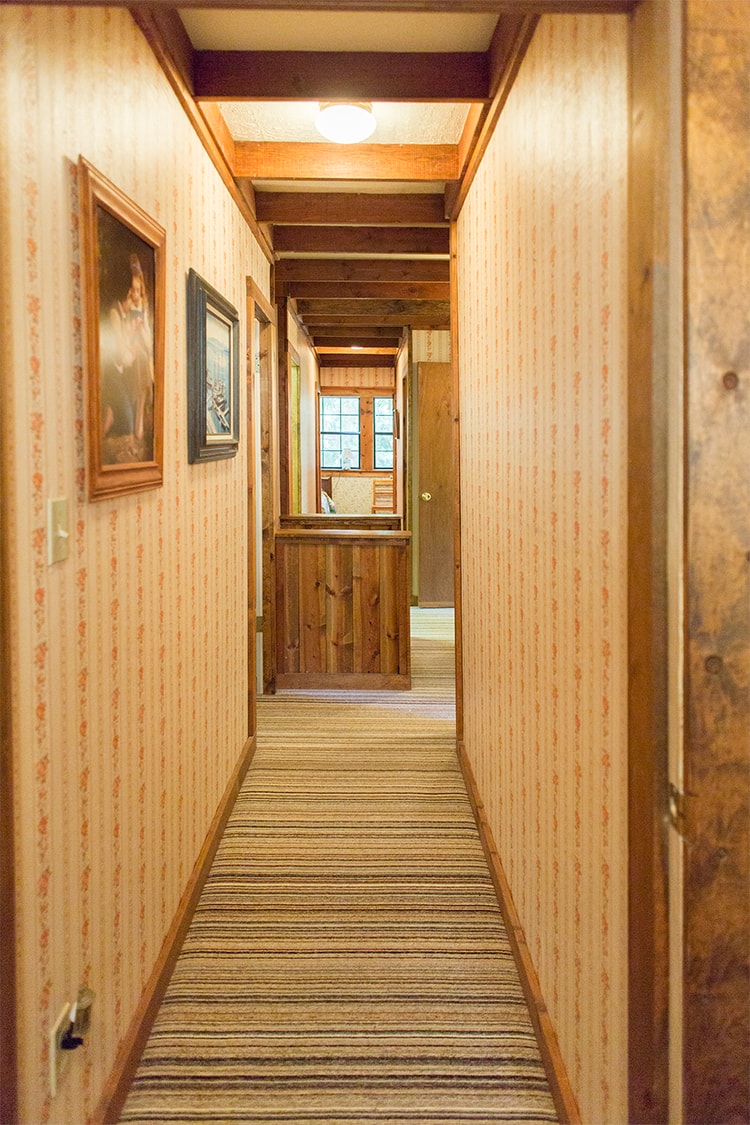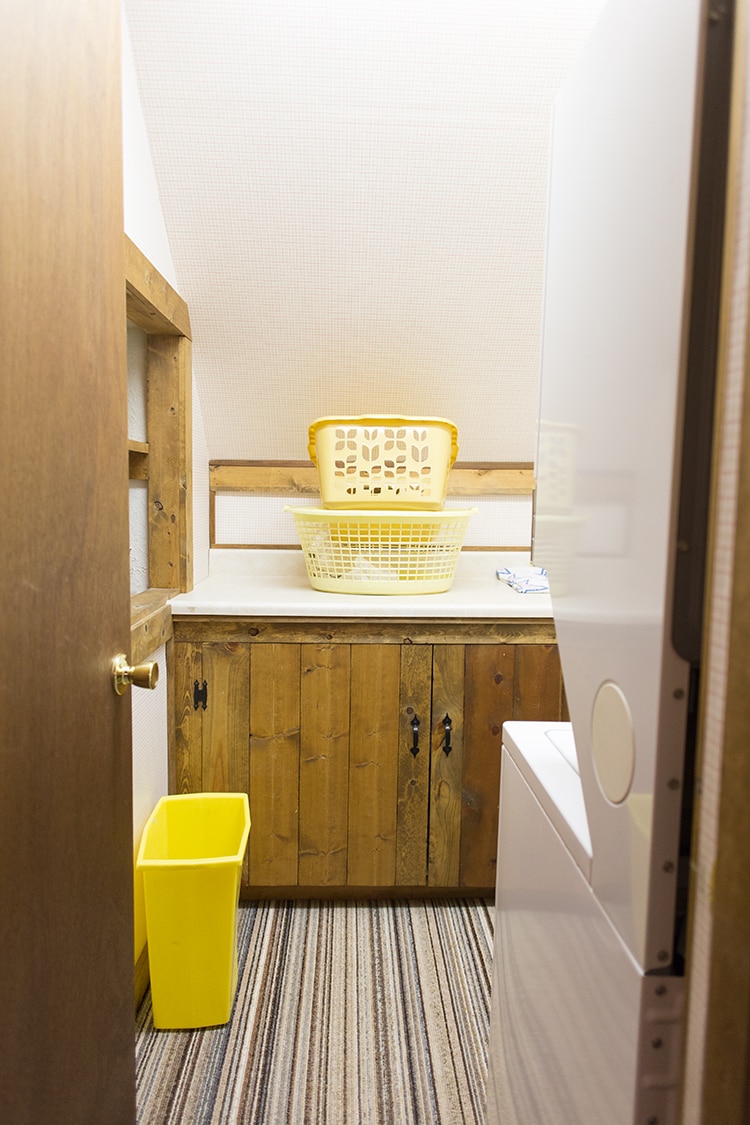 After: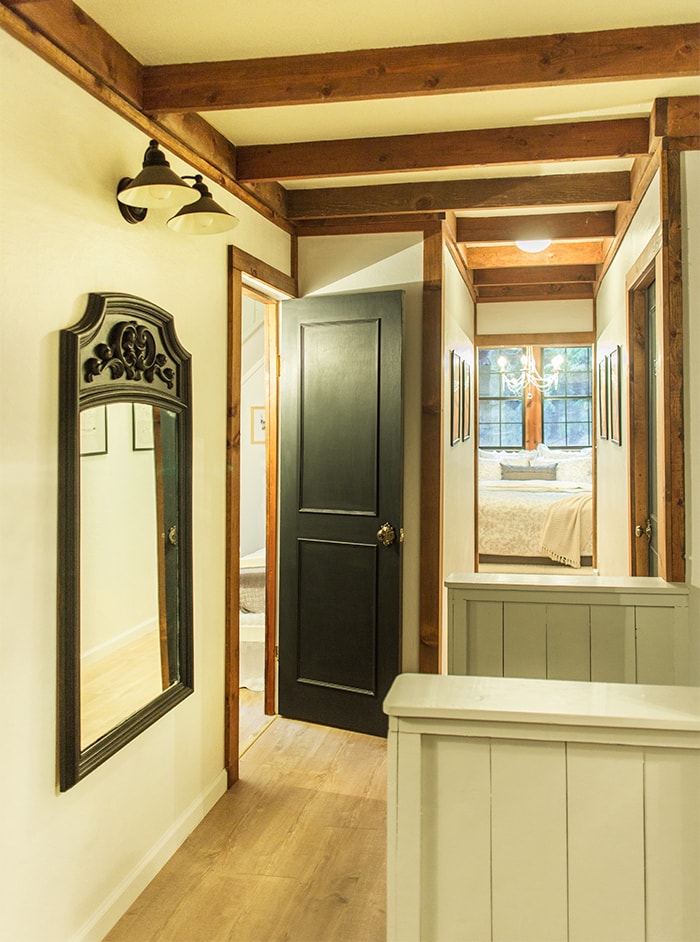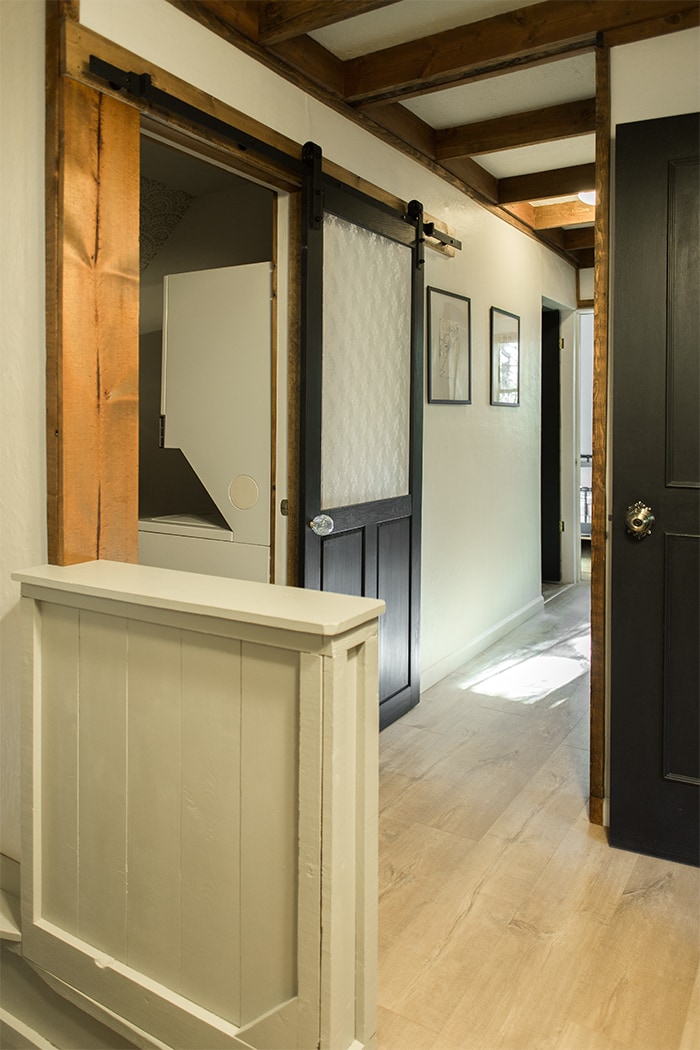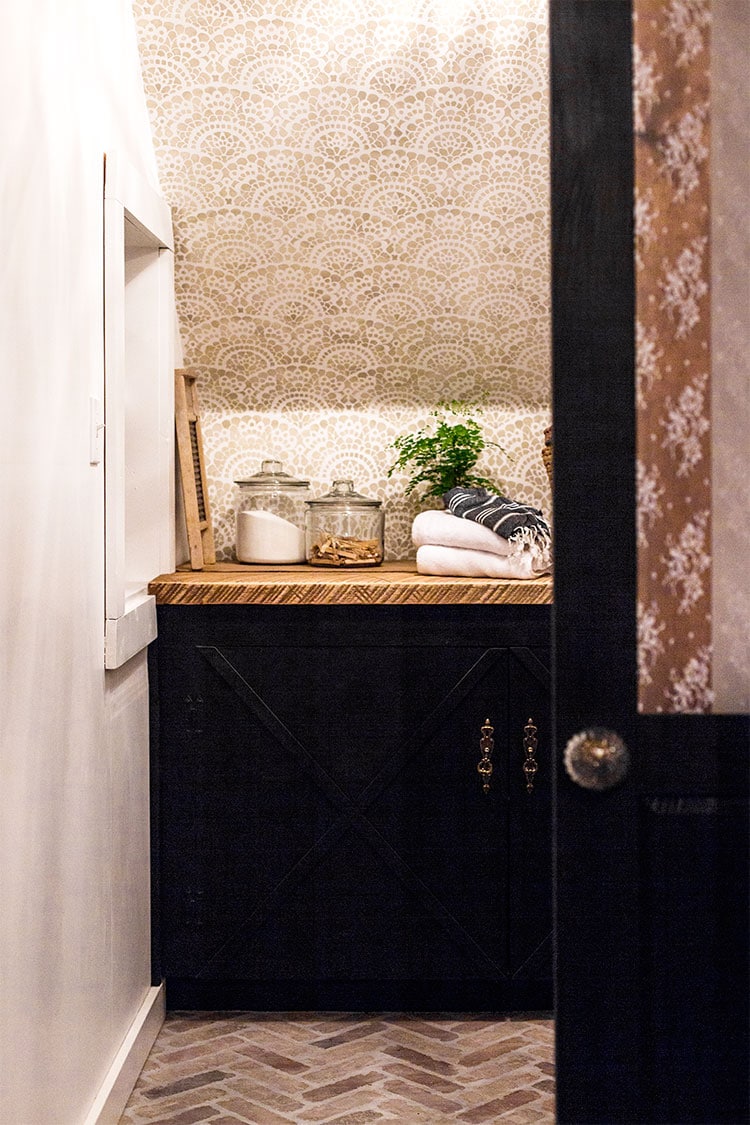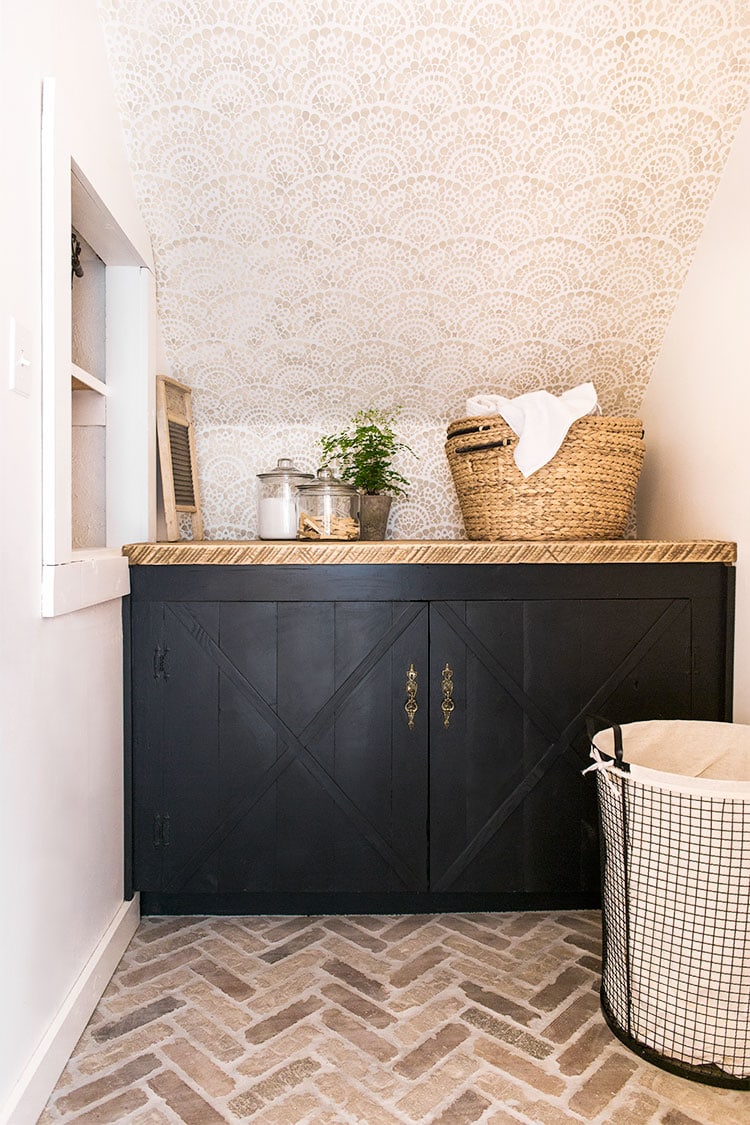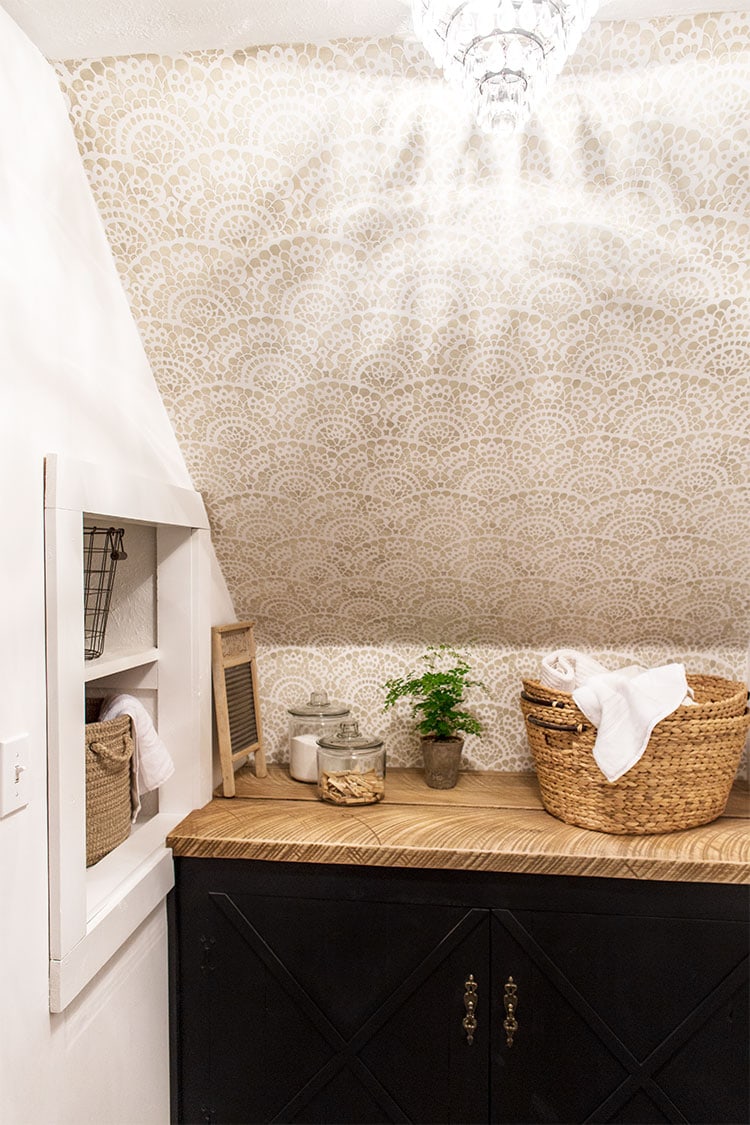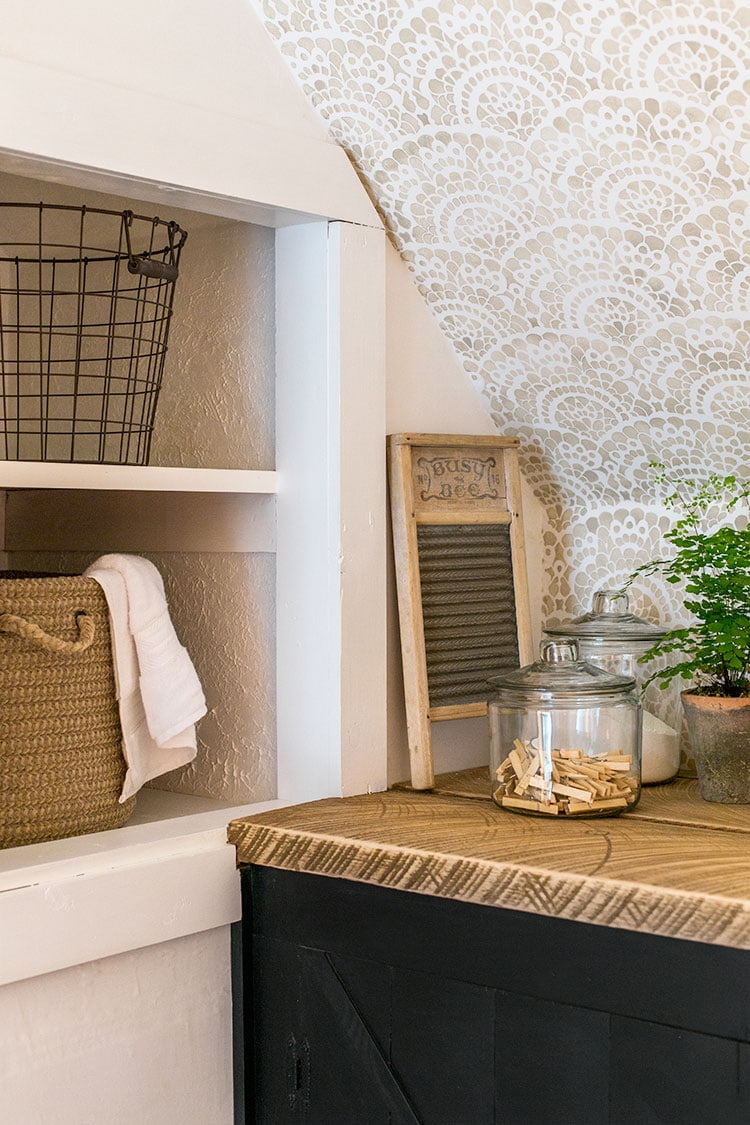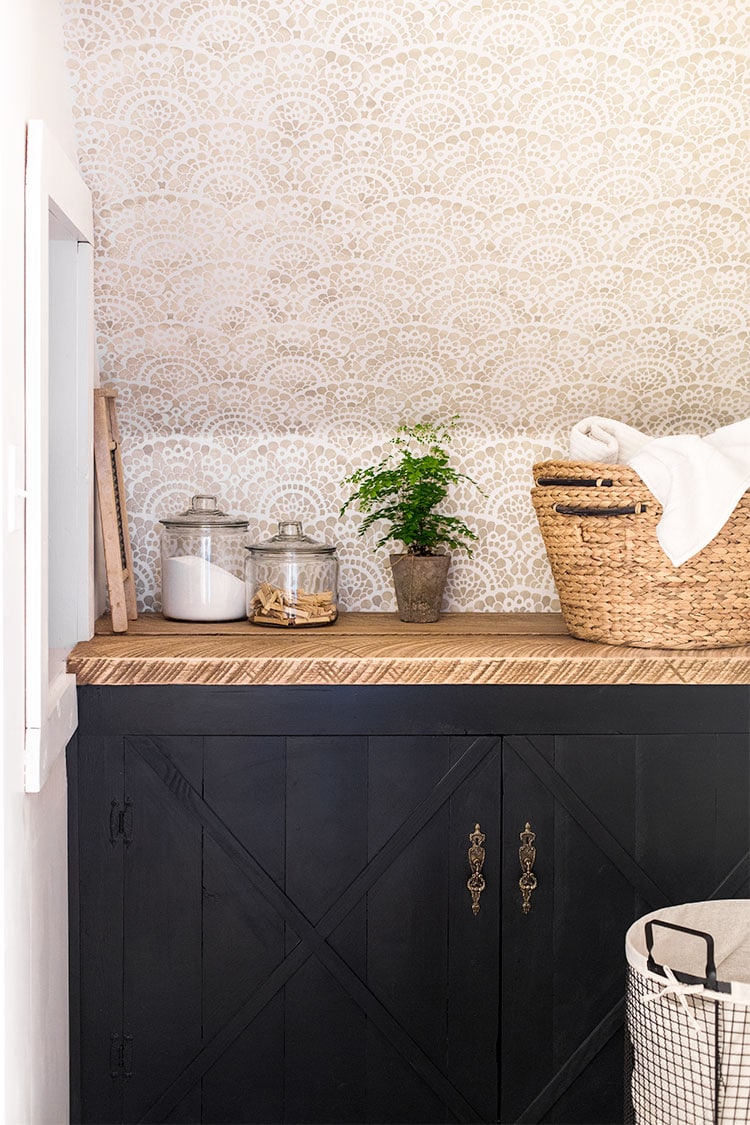 Upstairs Bathroom
Before: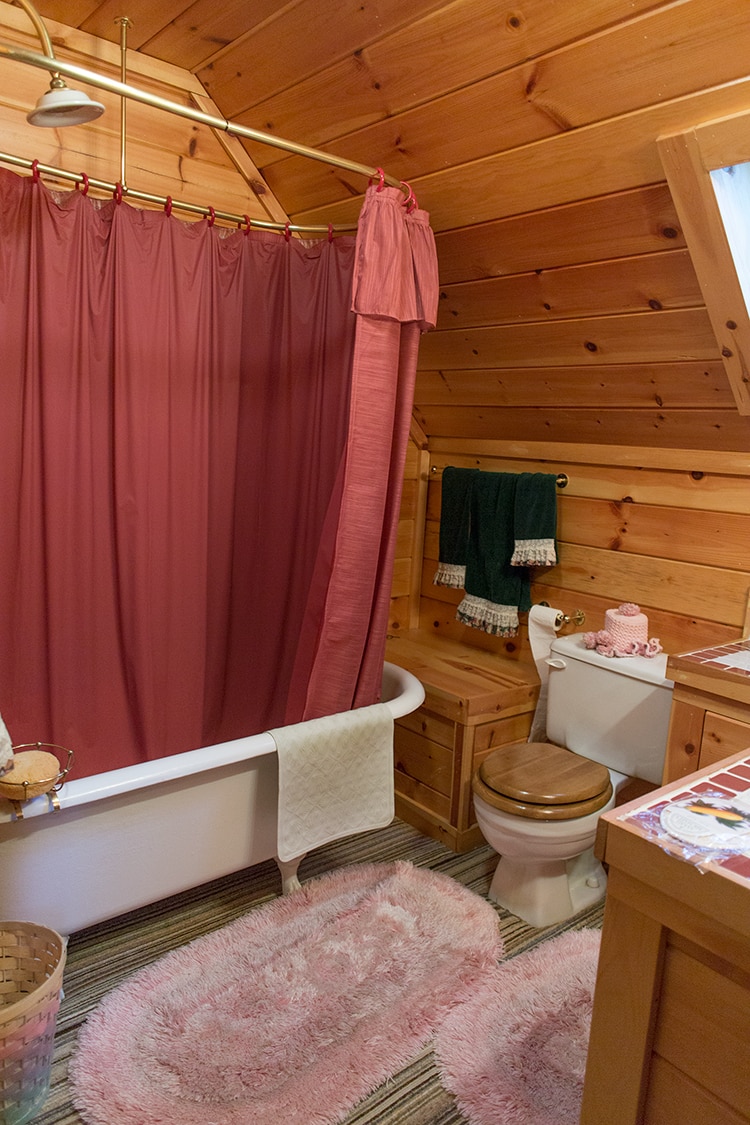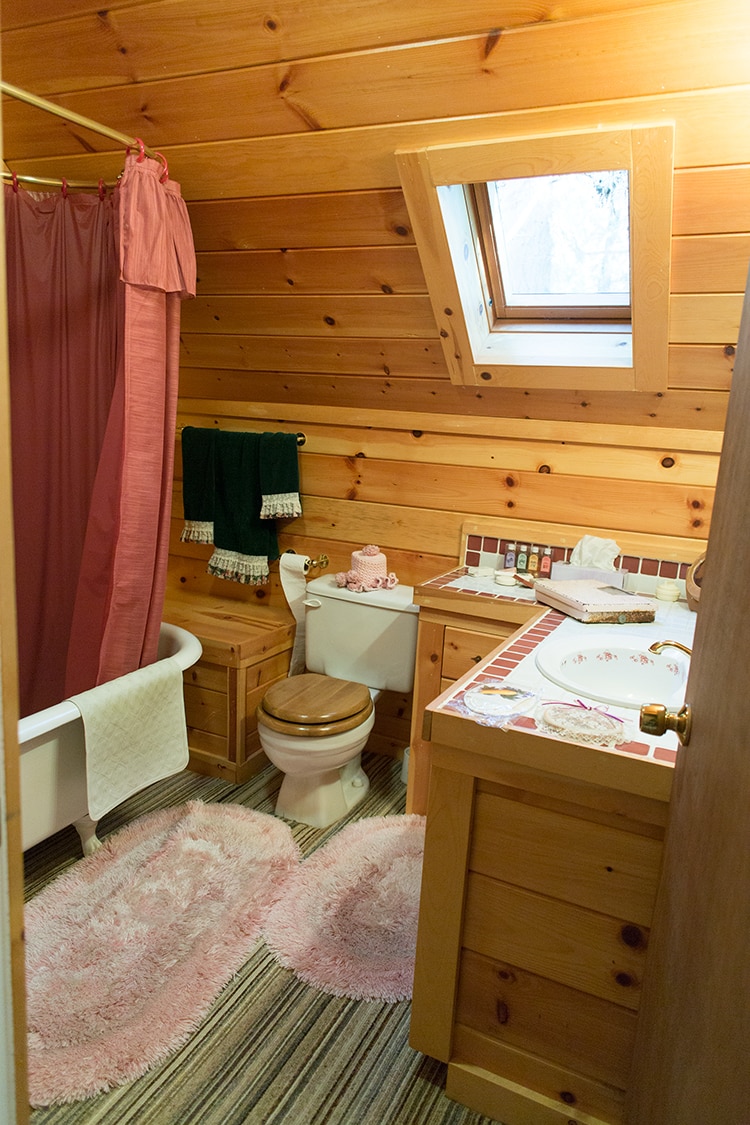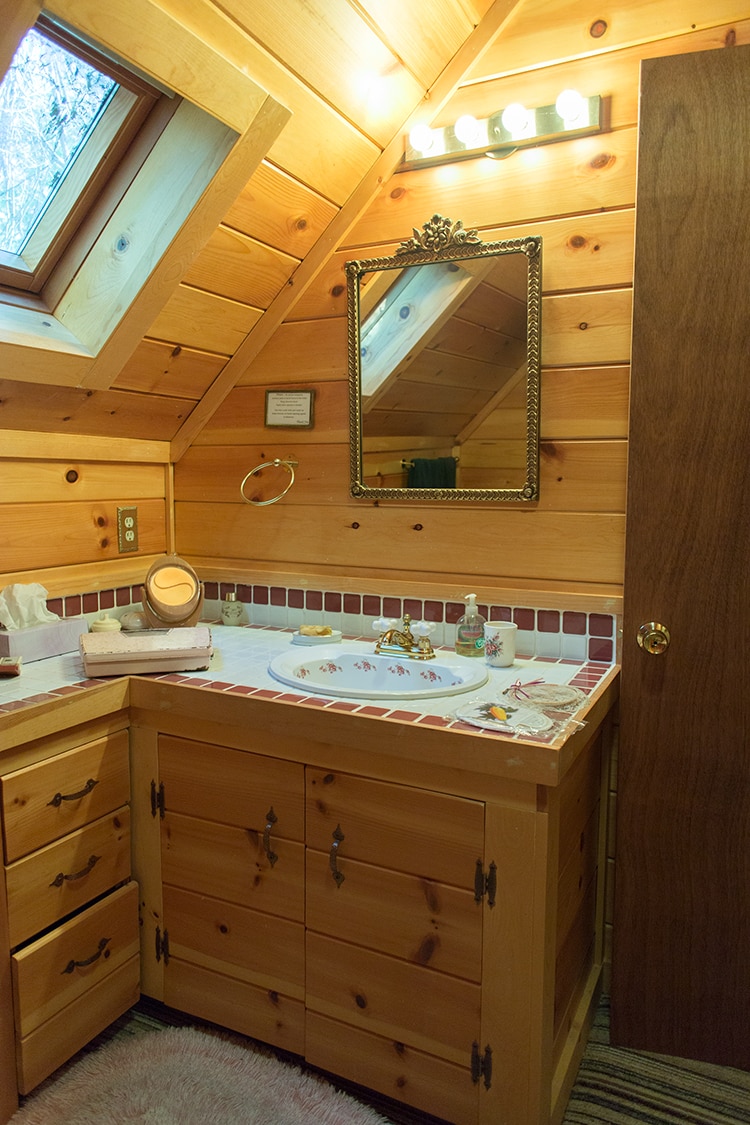 After: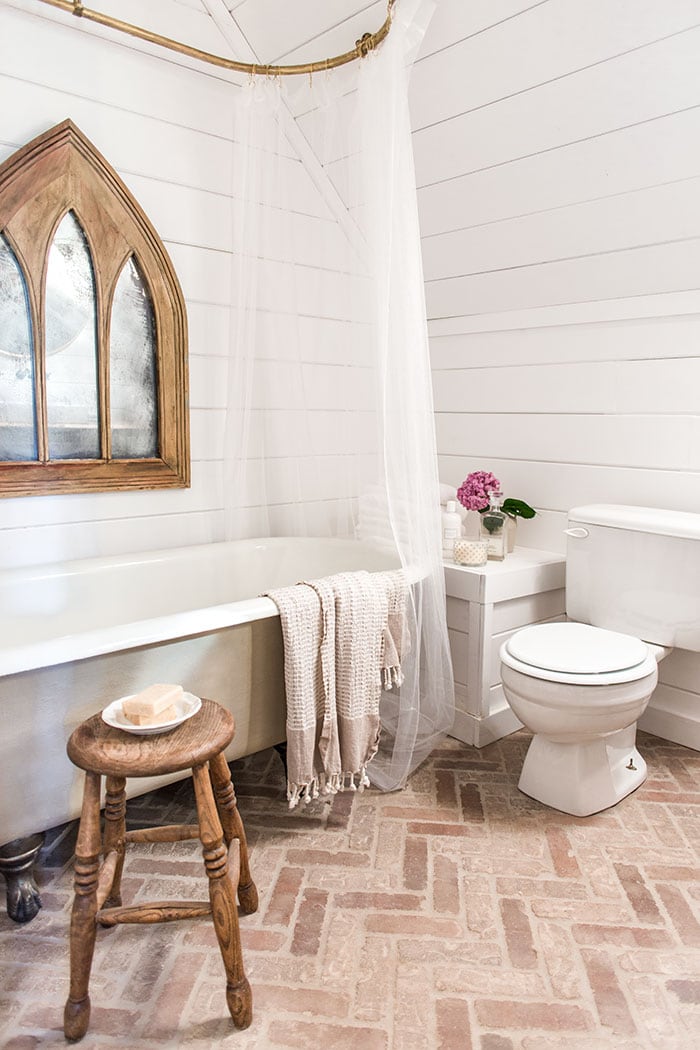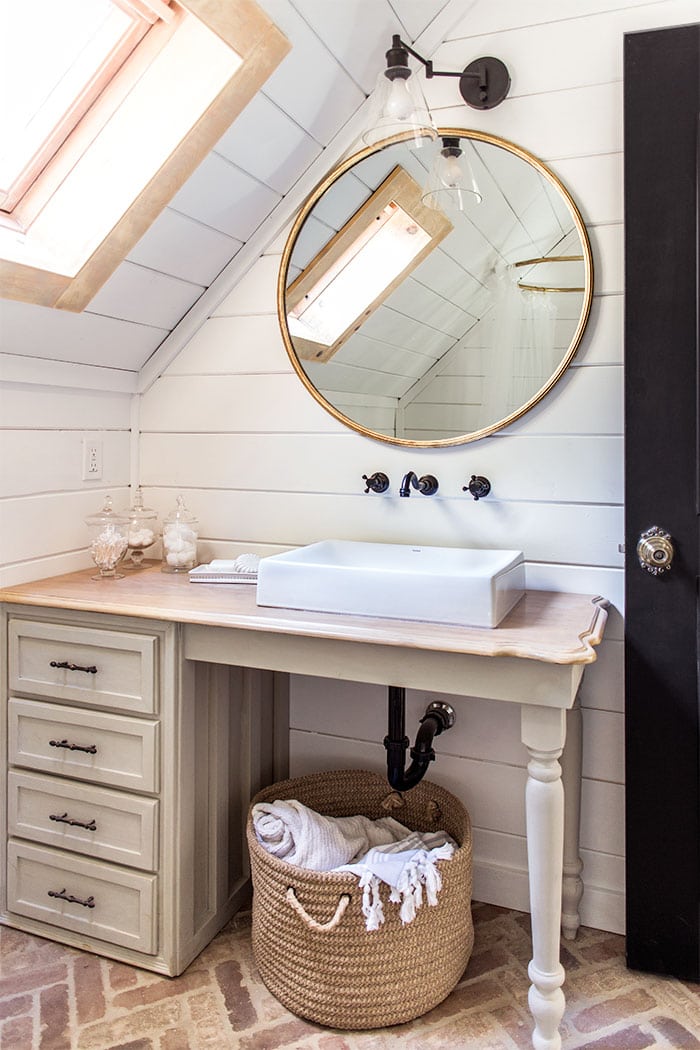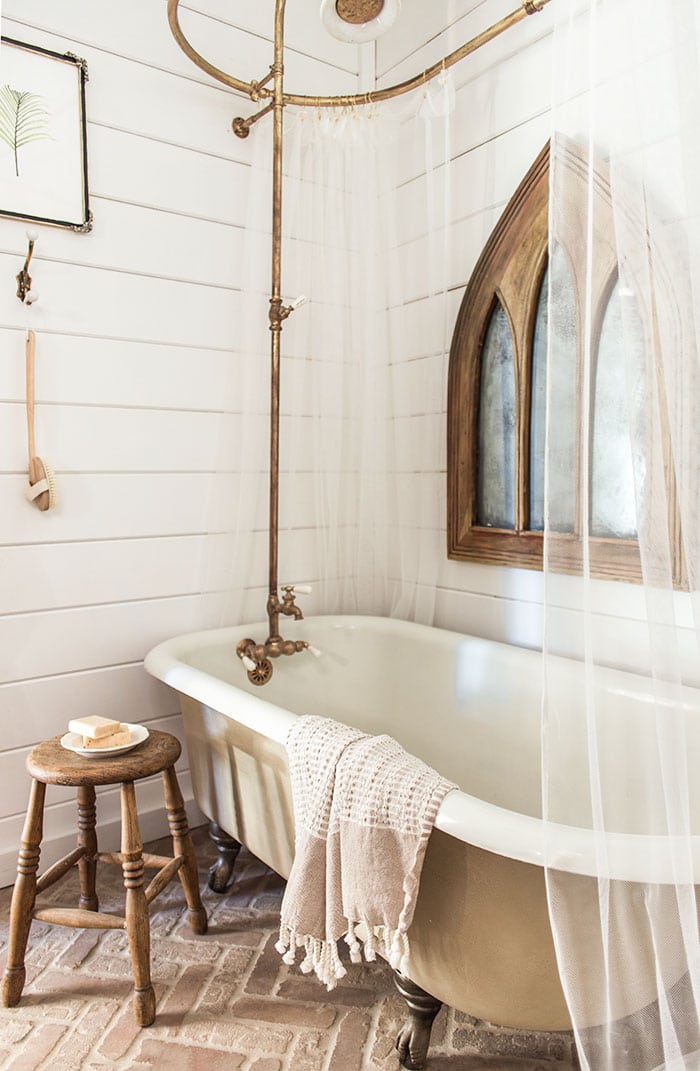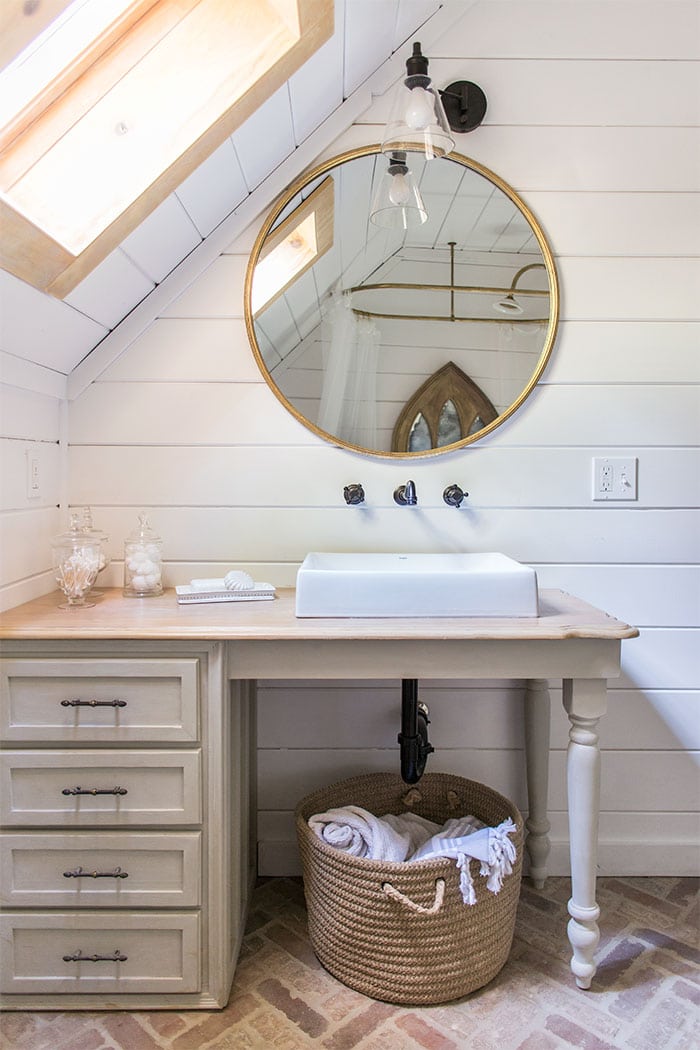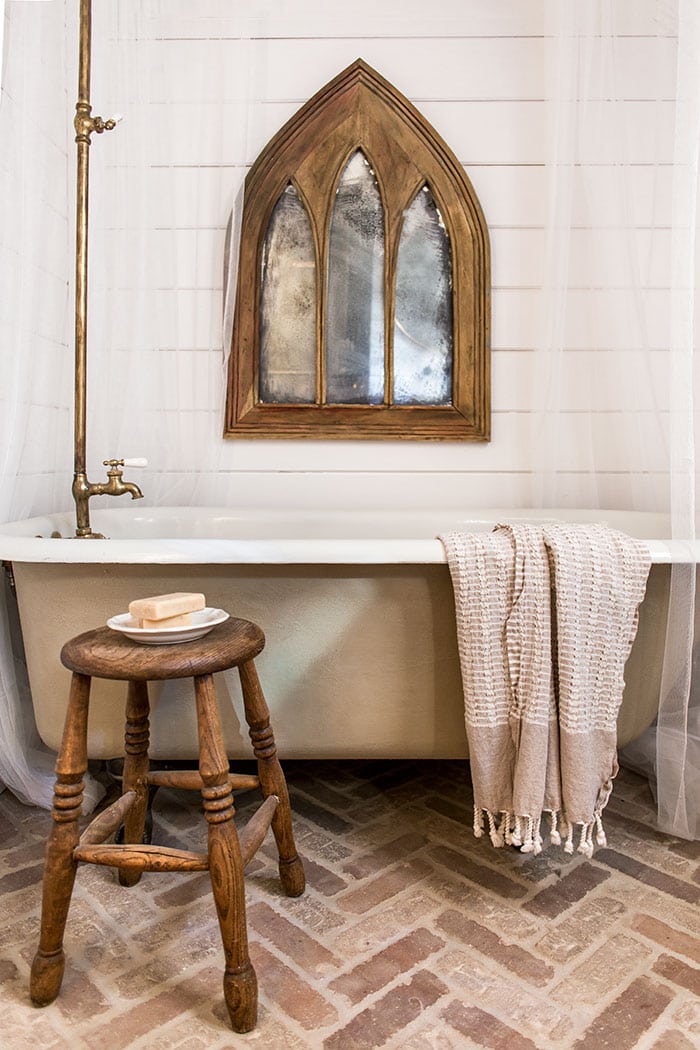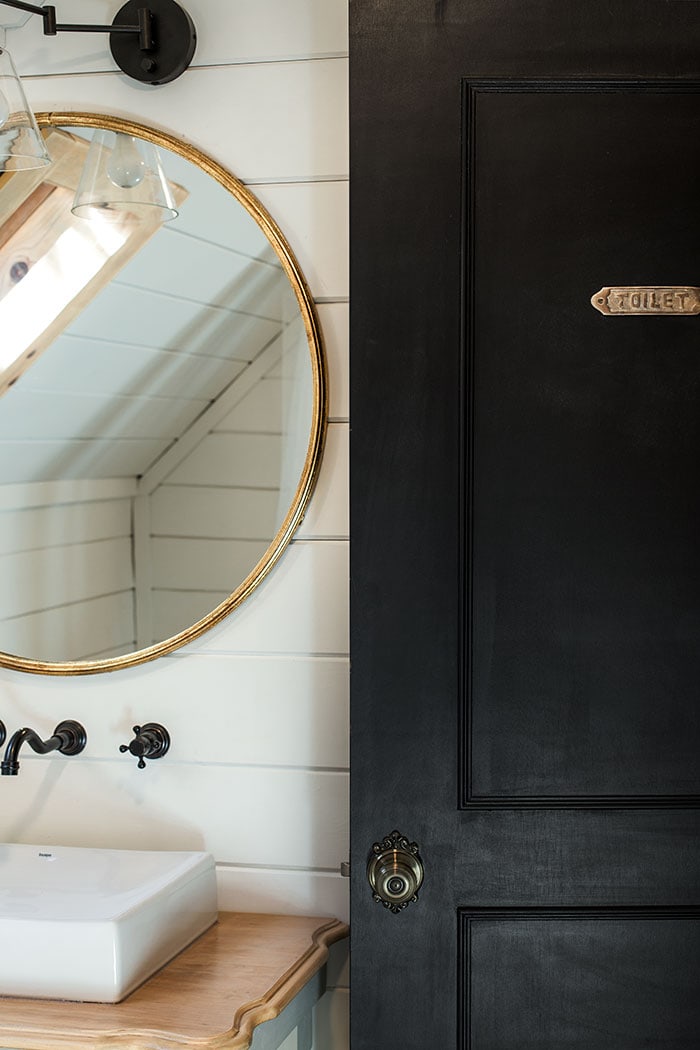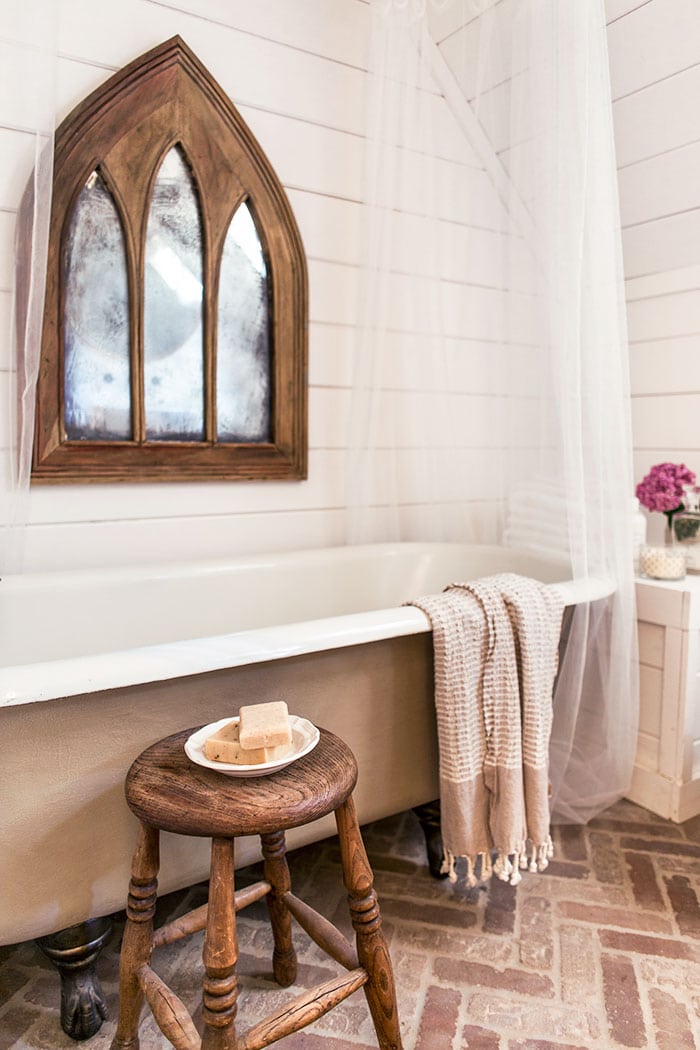 Bedroom 1
Before: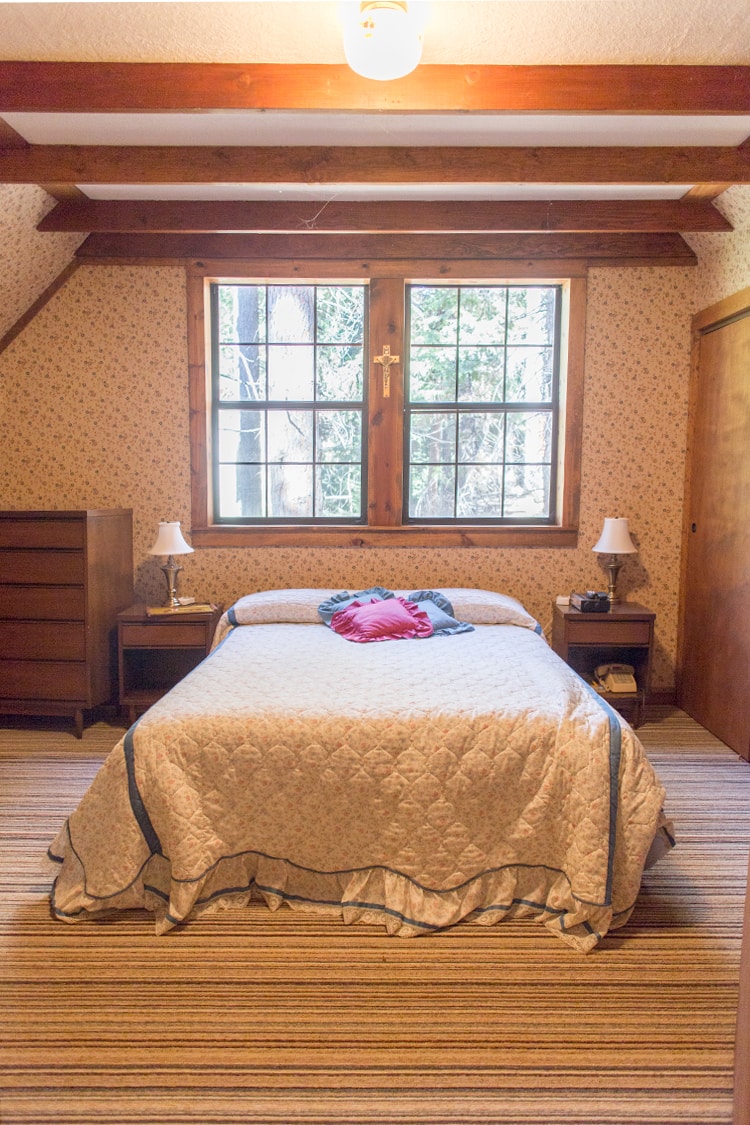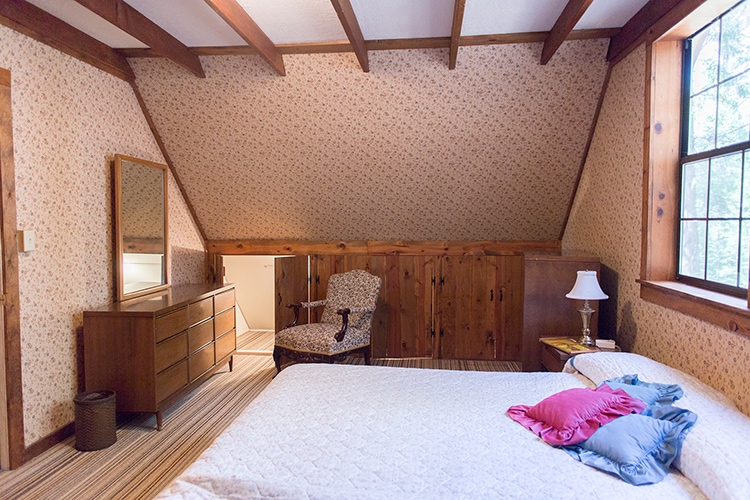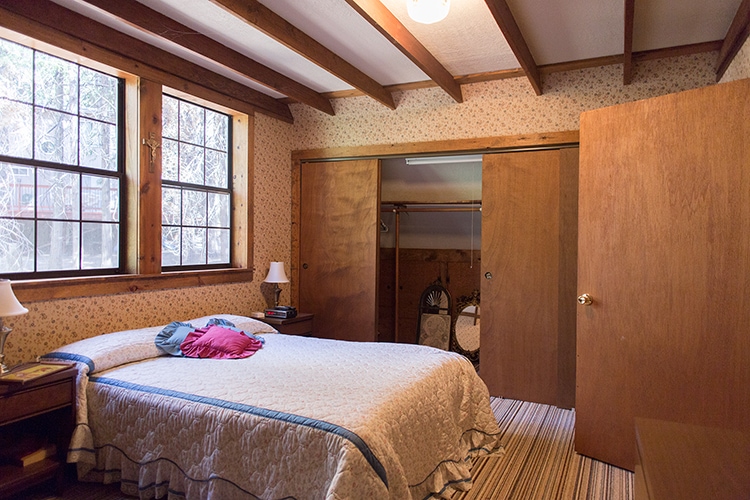 After: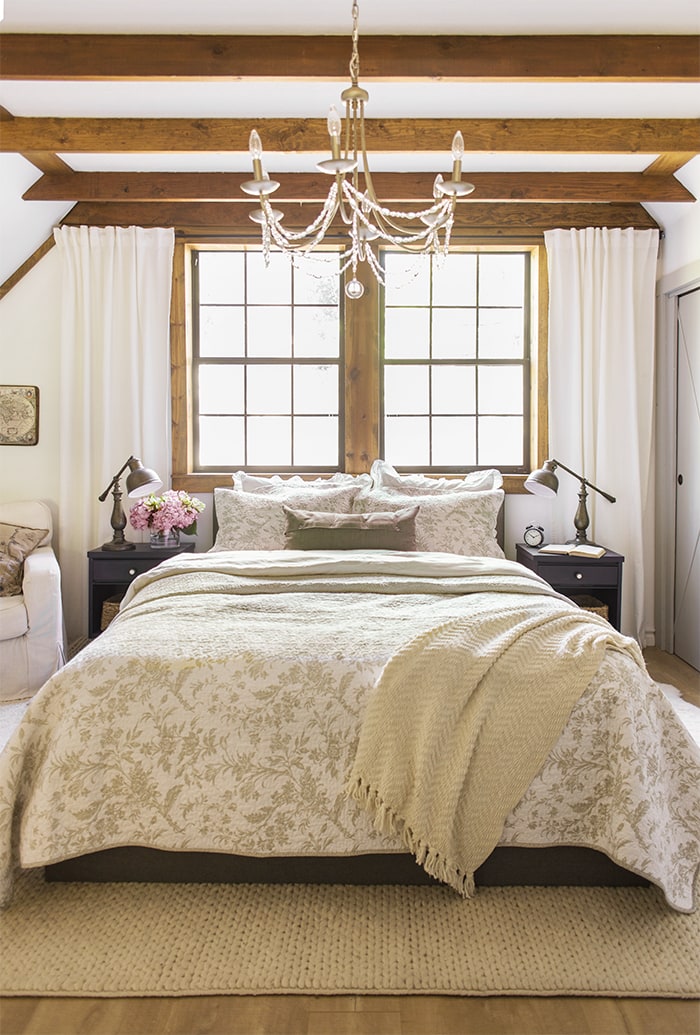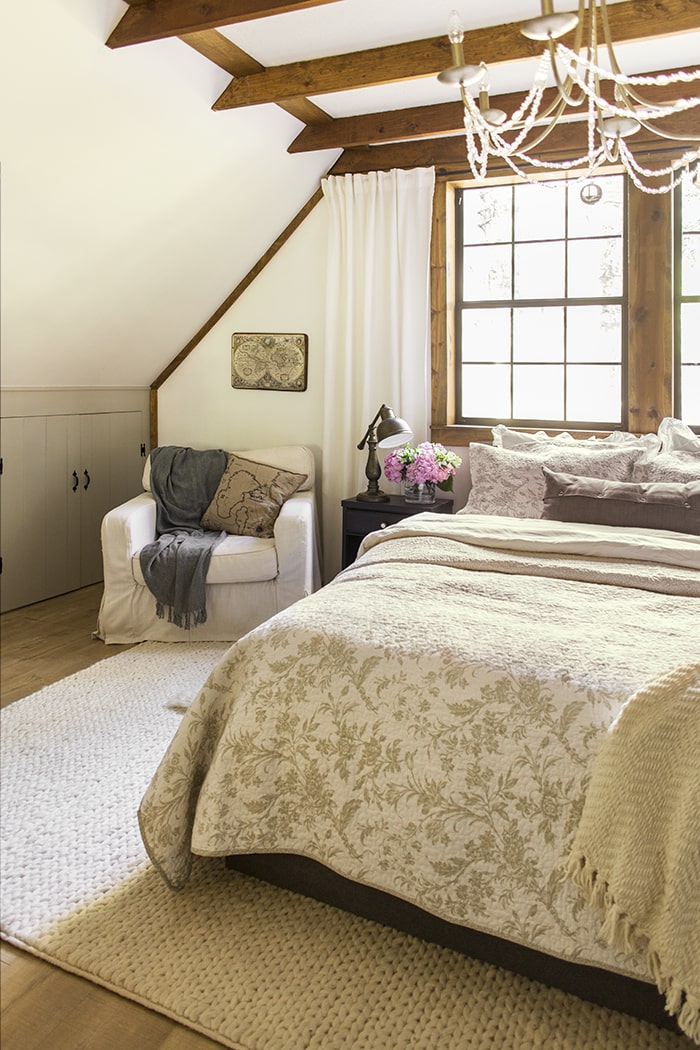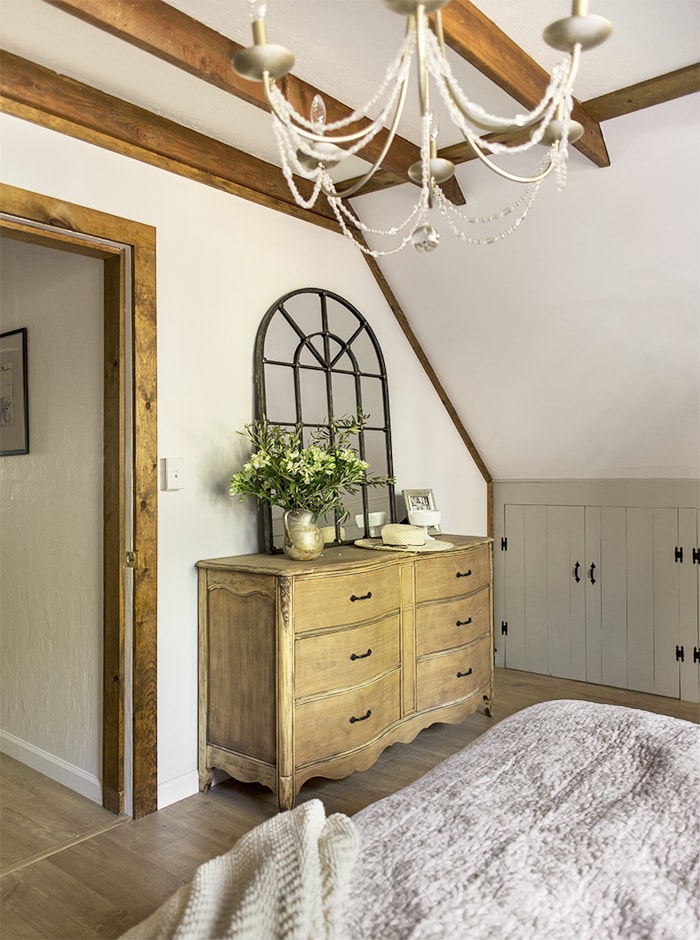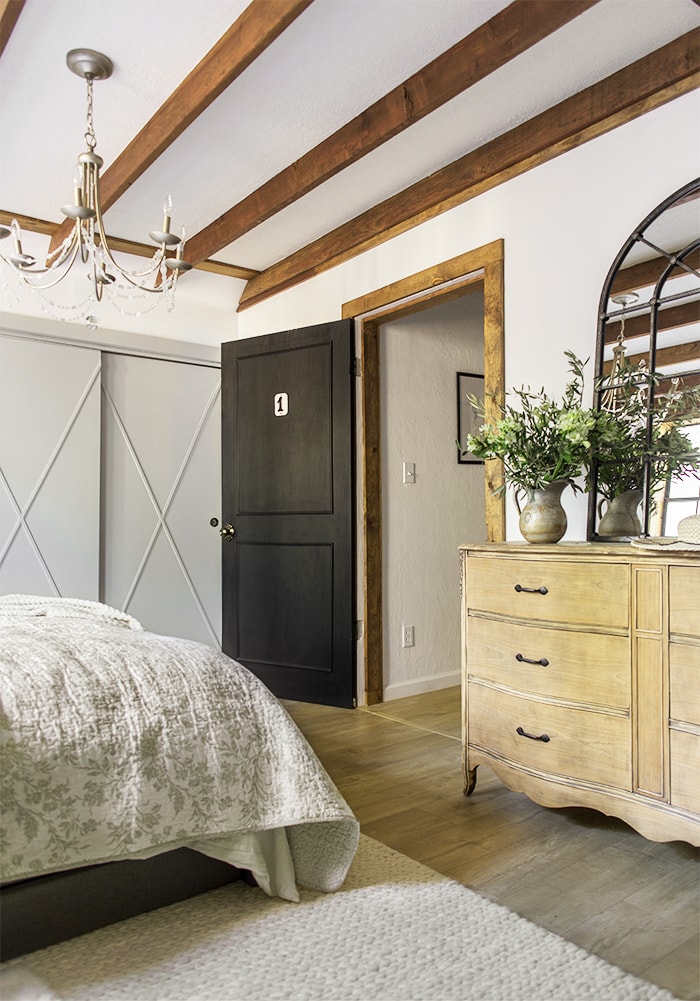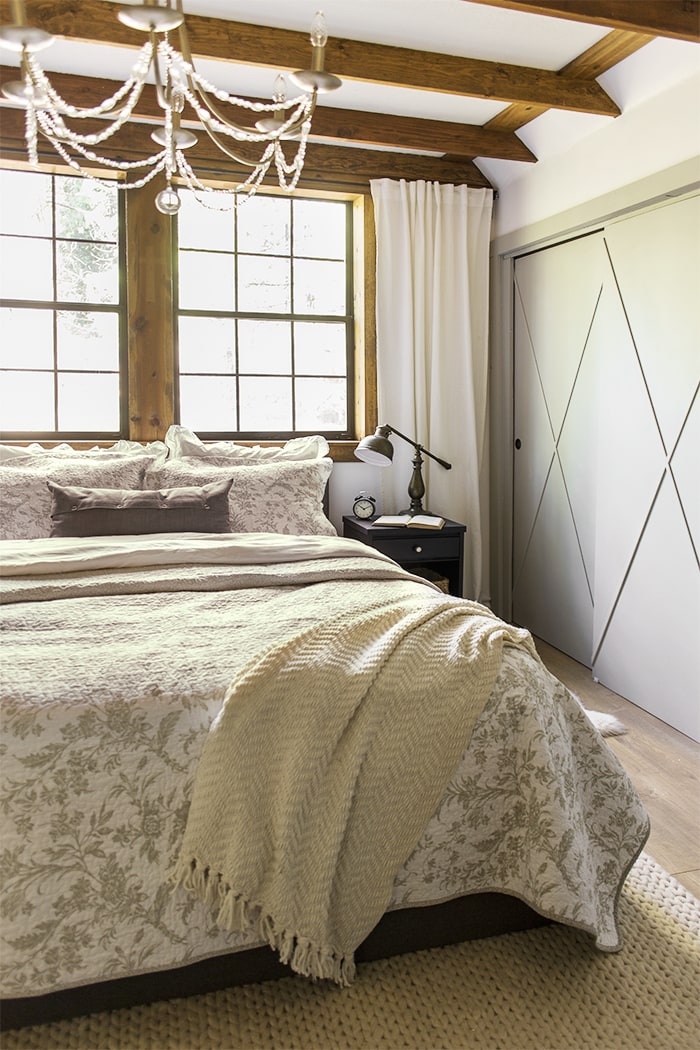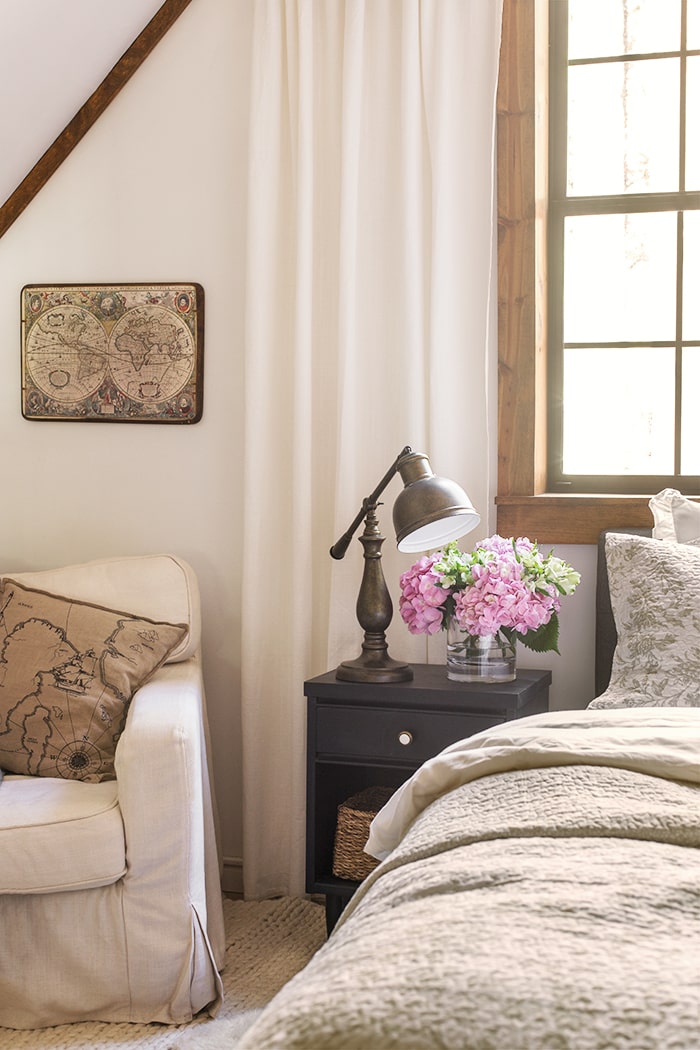 Bedroom 2
Before: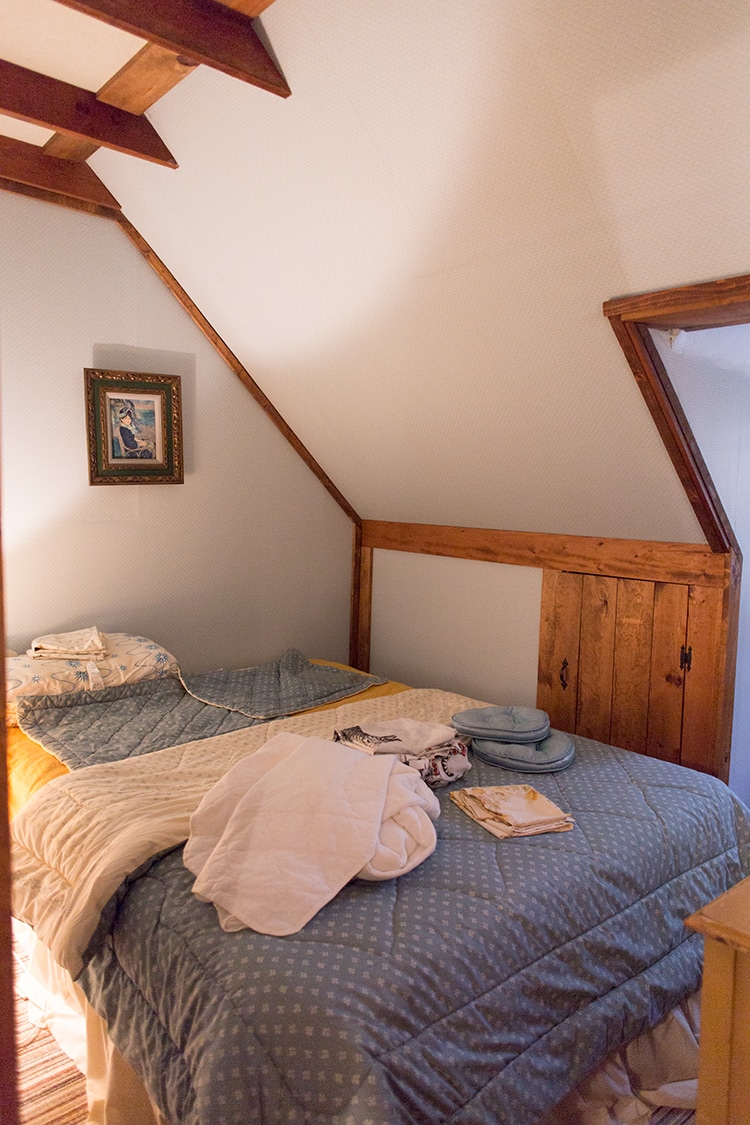 After: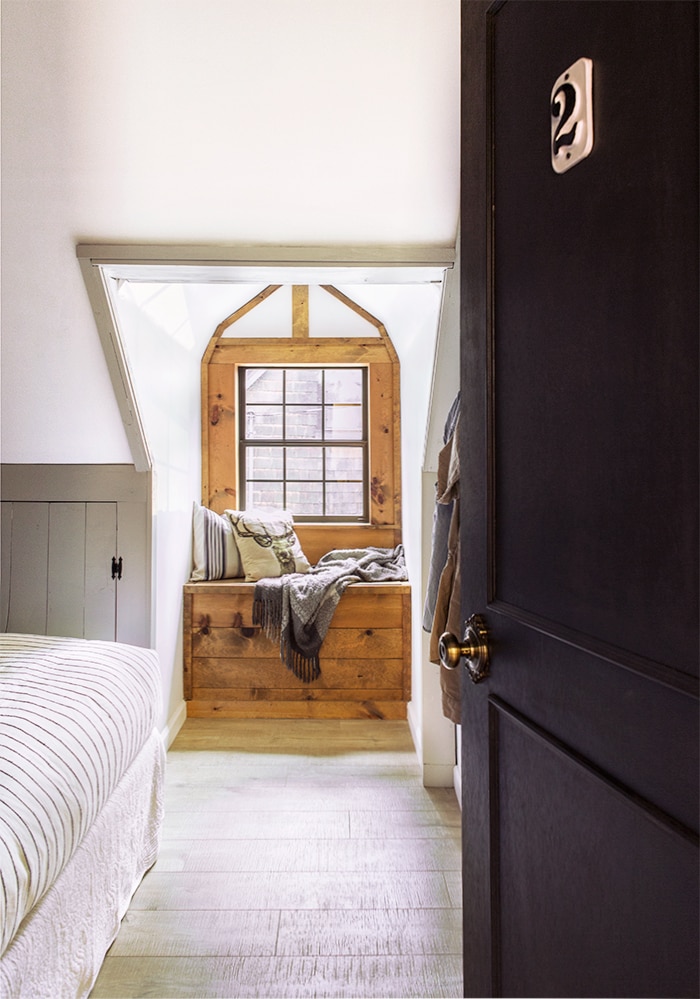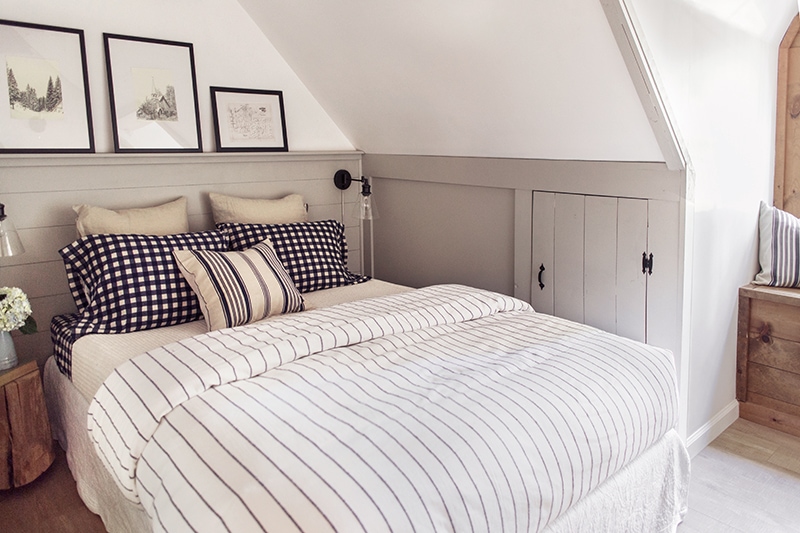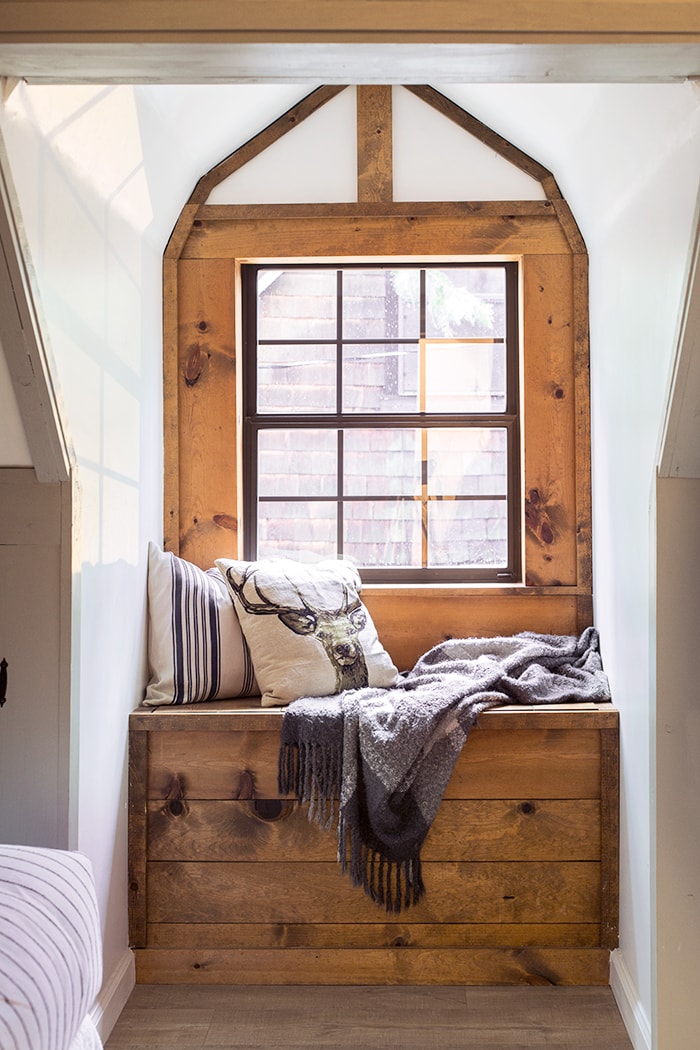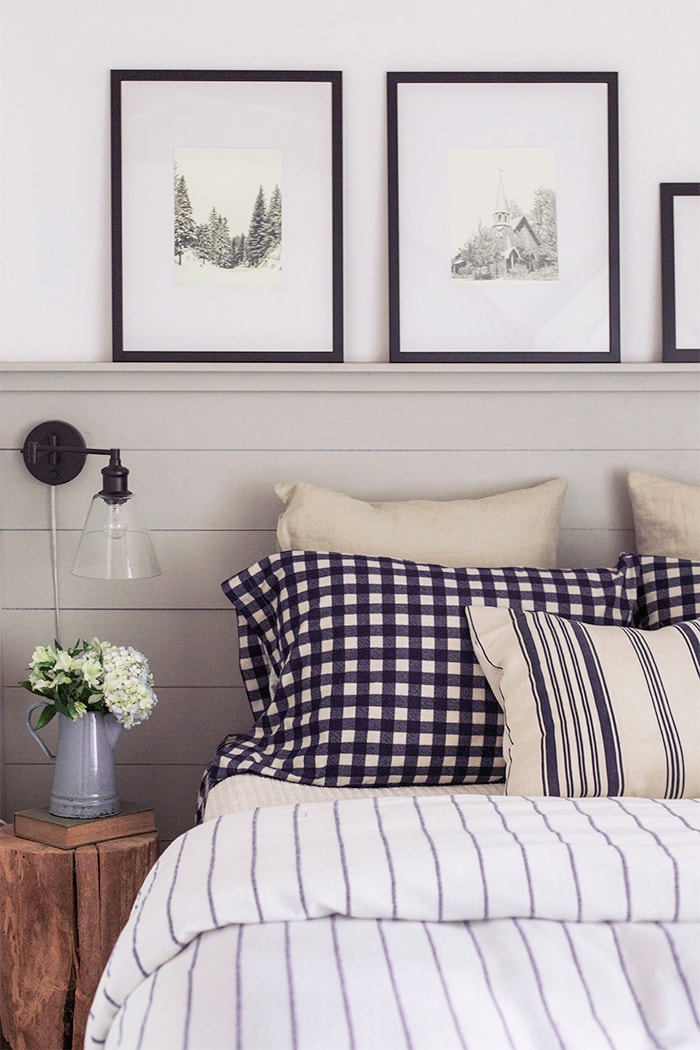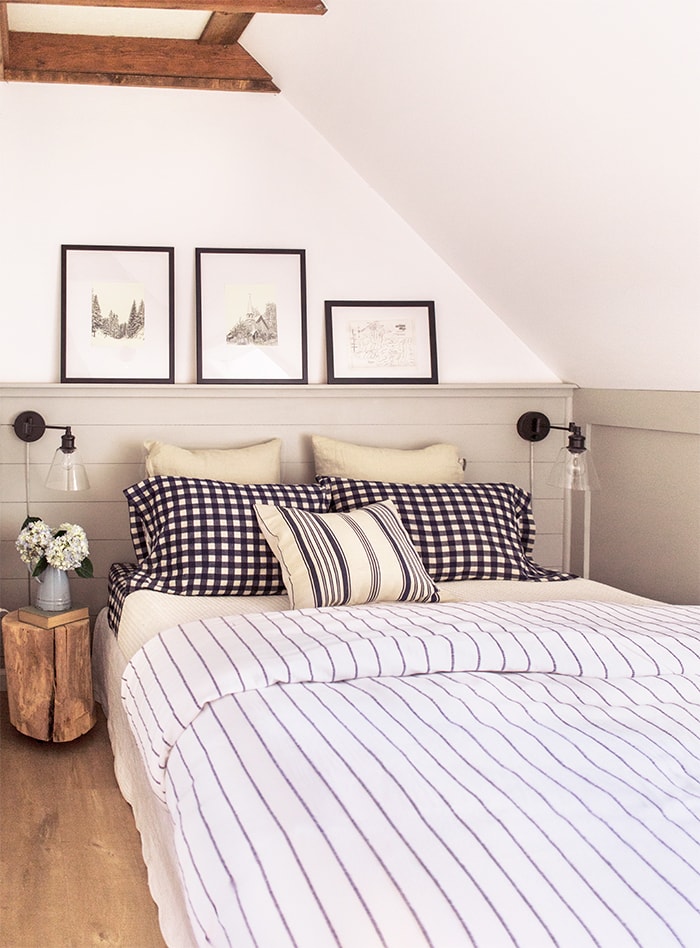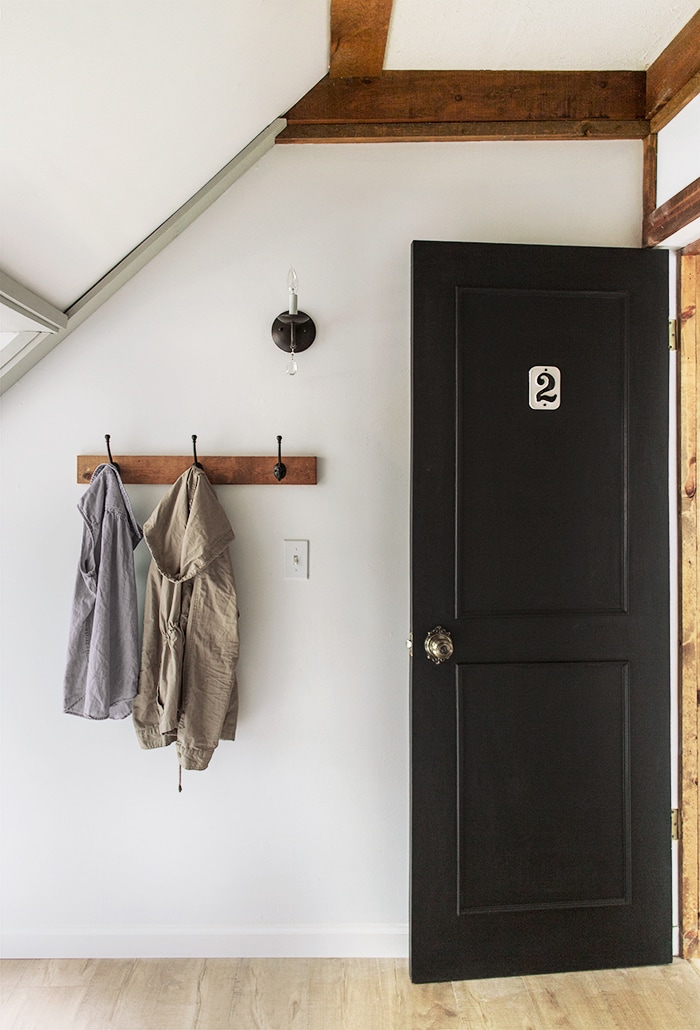 Bedroom 3
Before: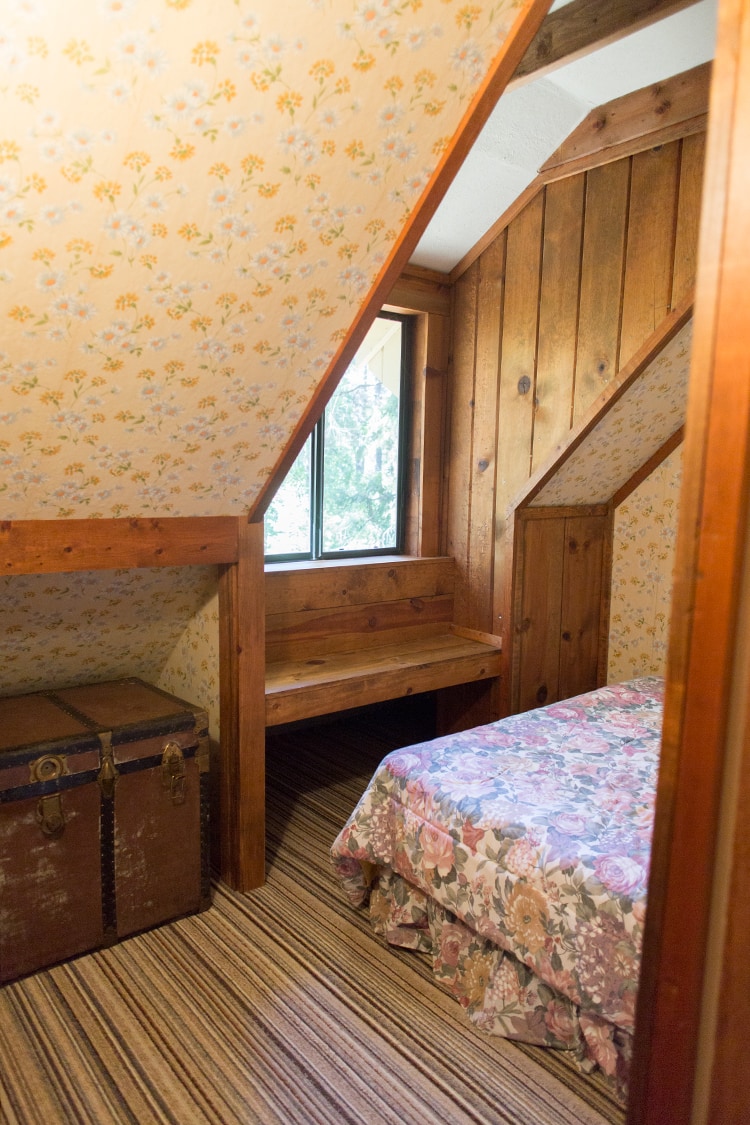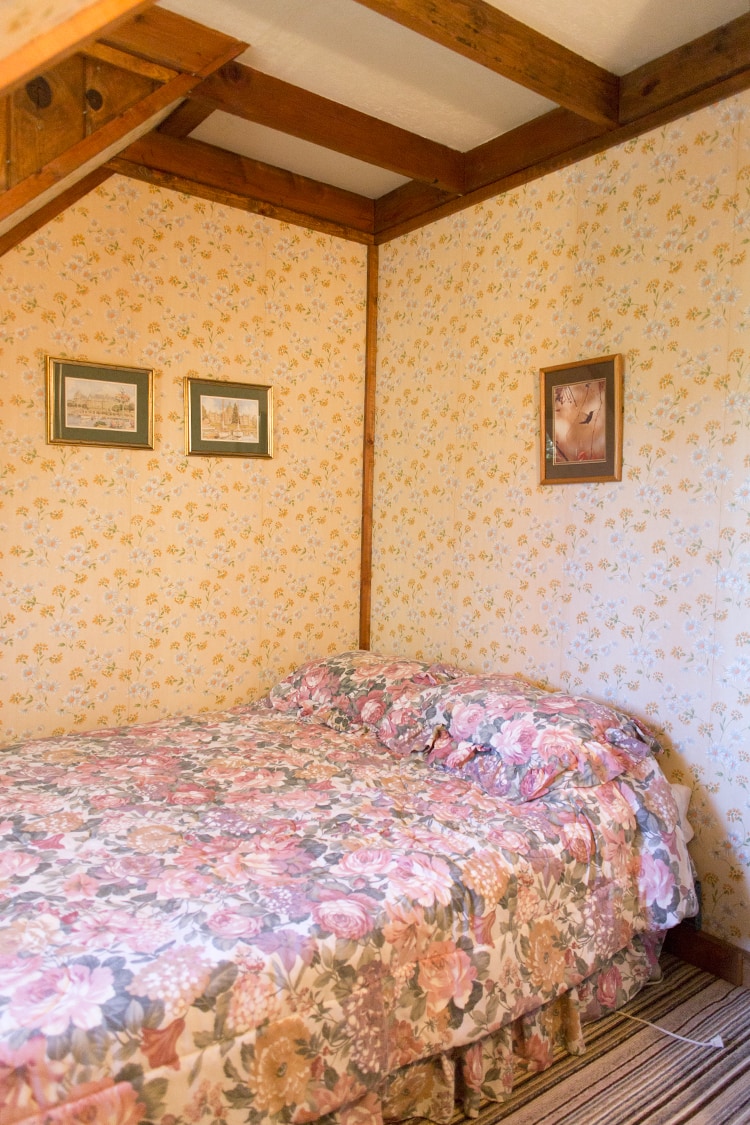 After: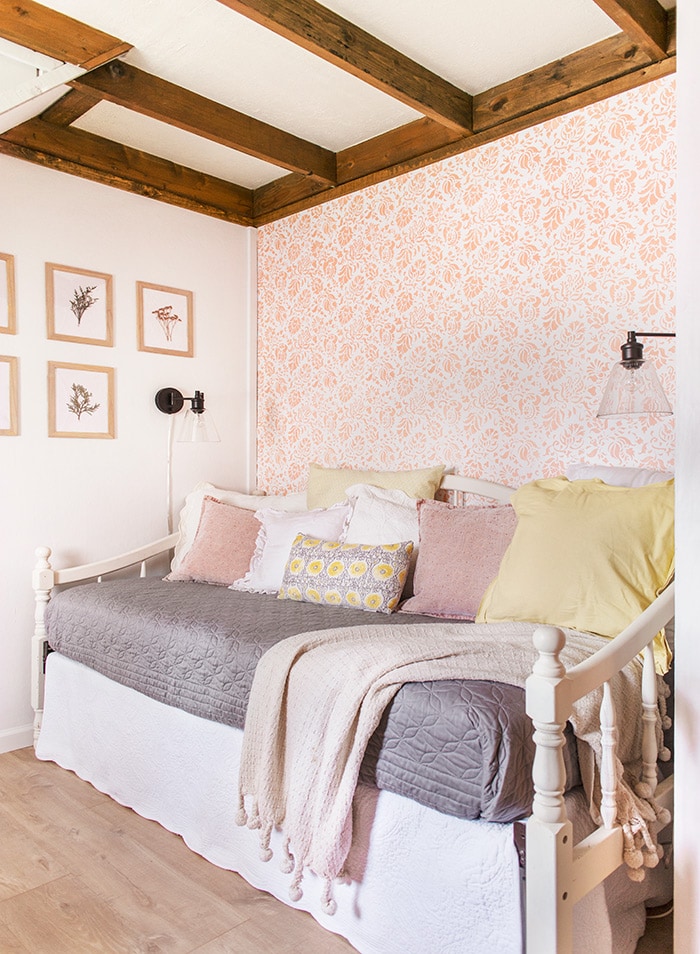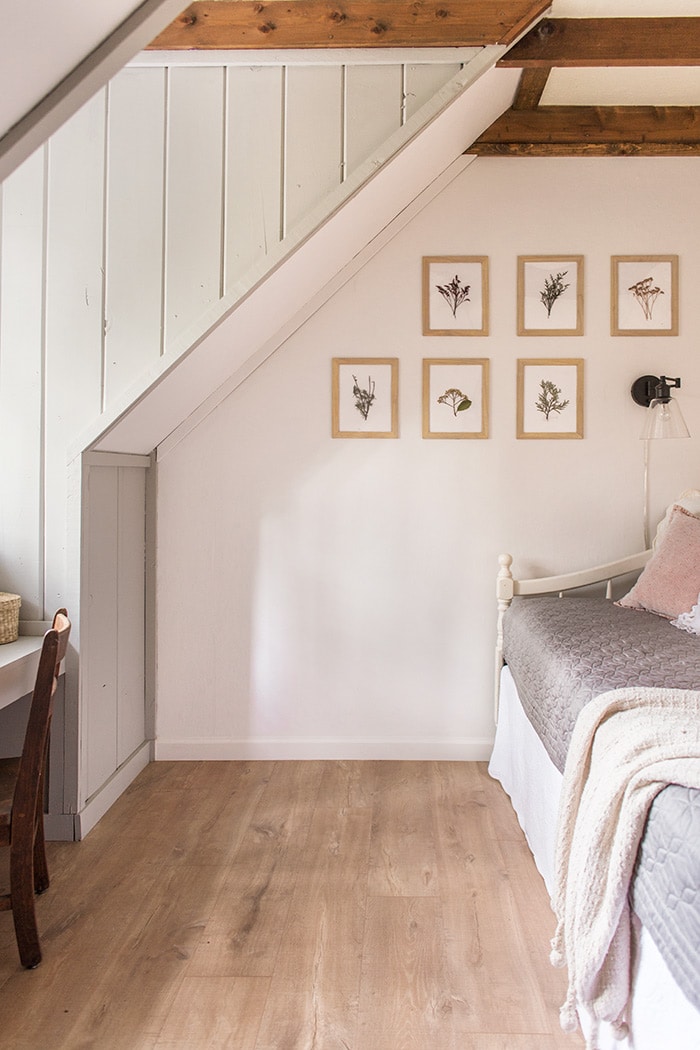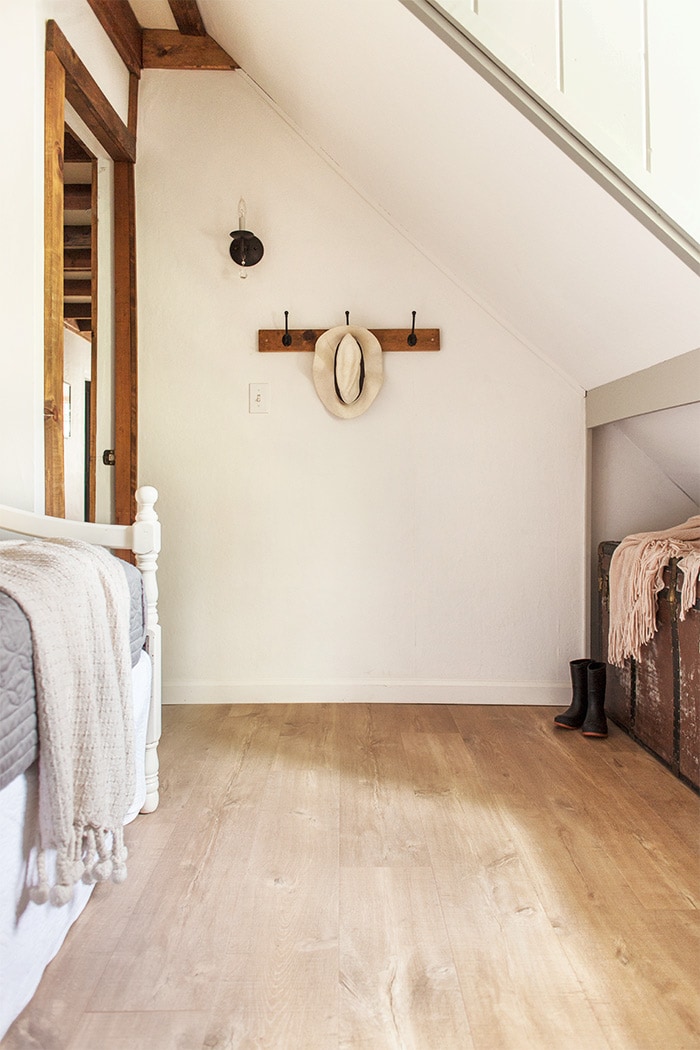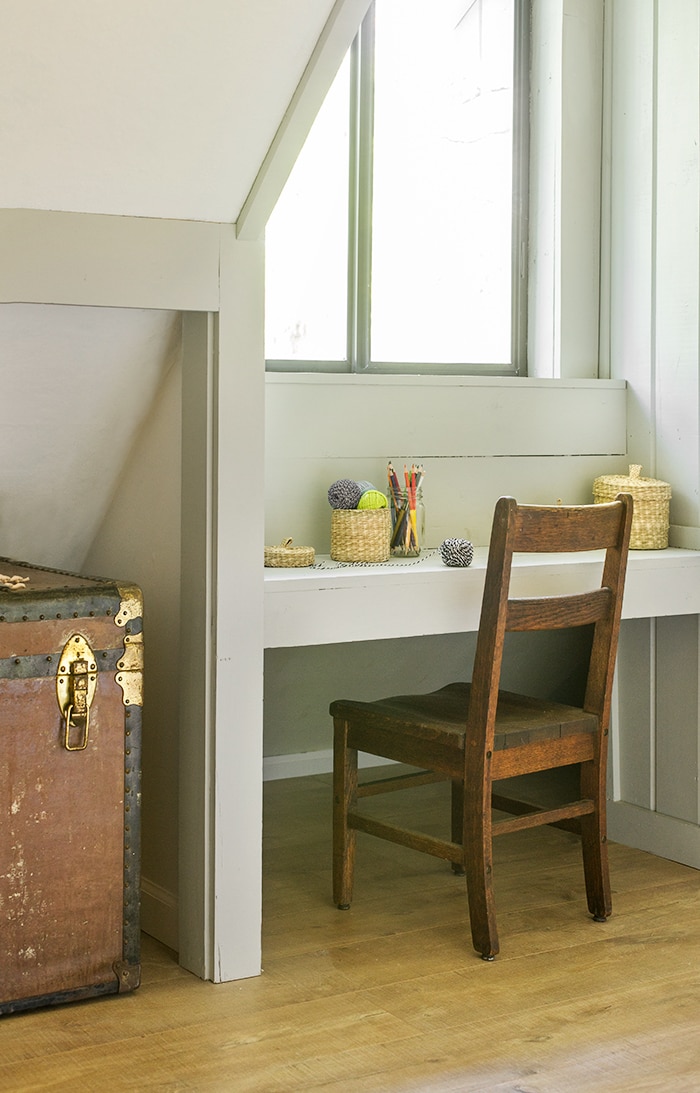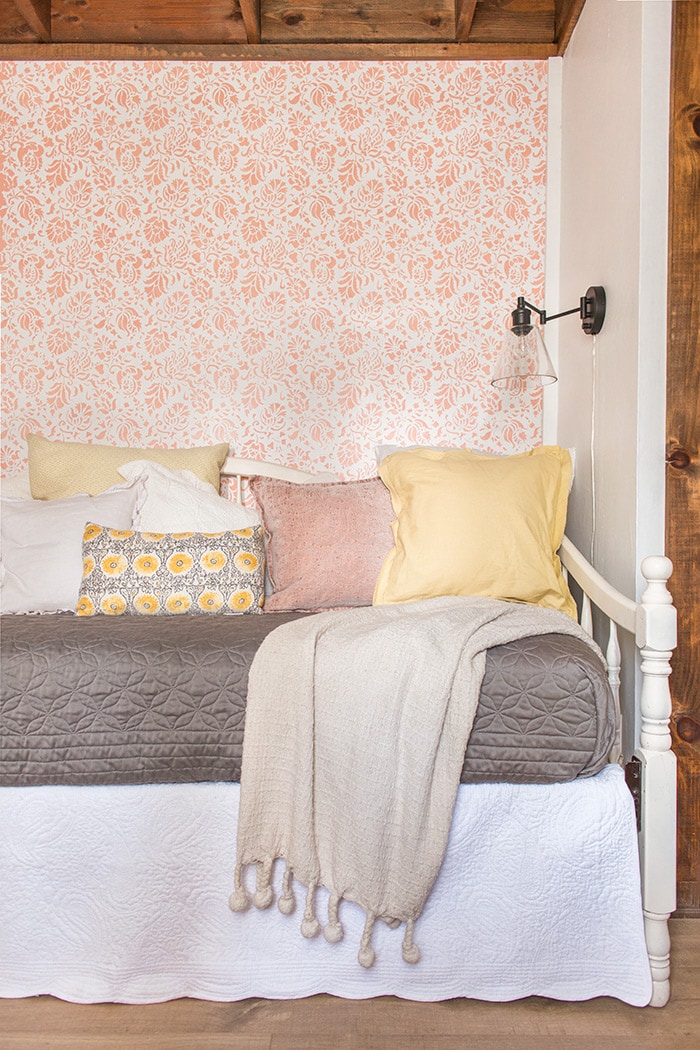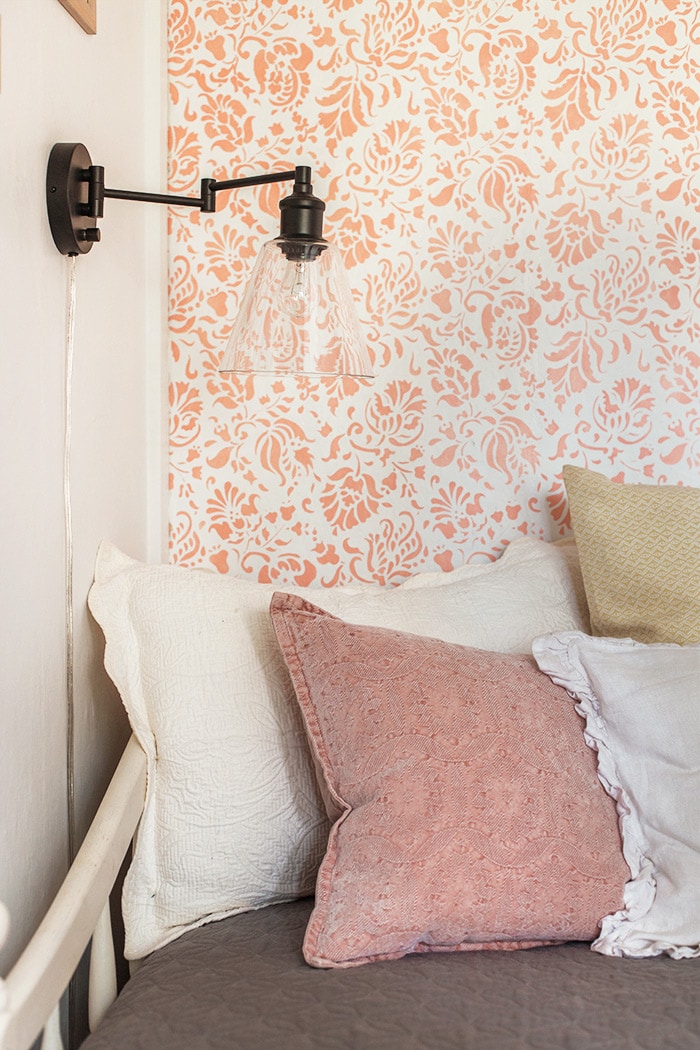 Bedroom 4
Before: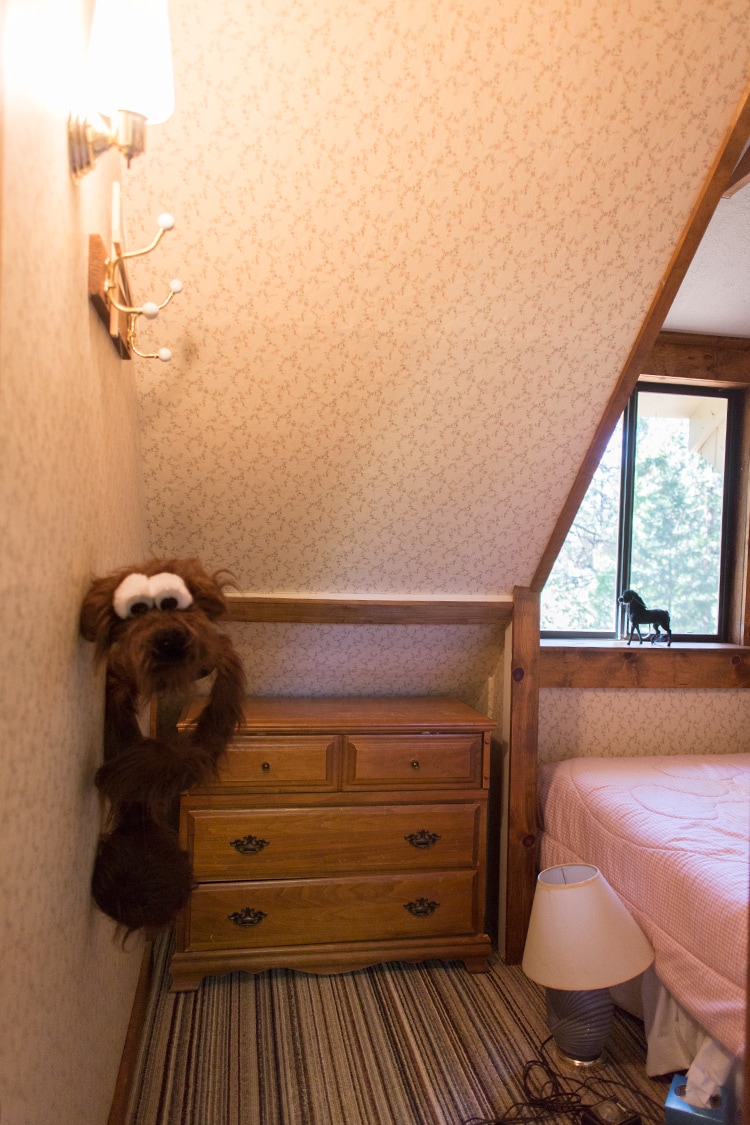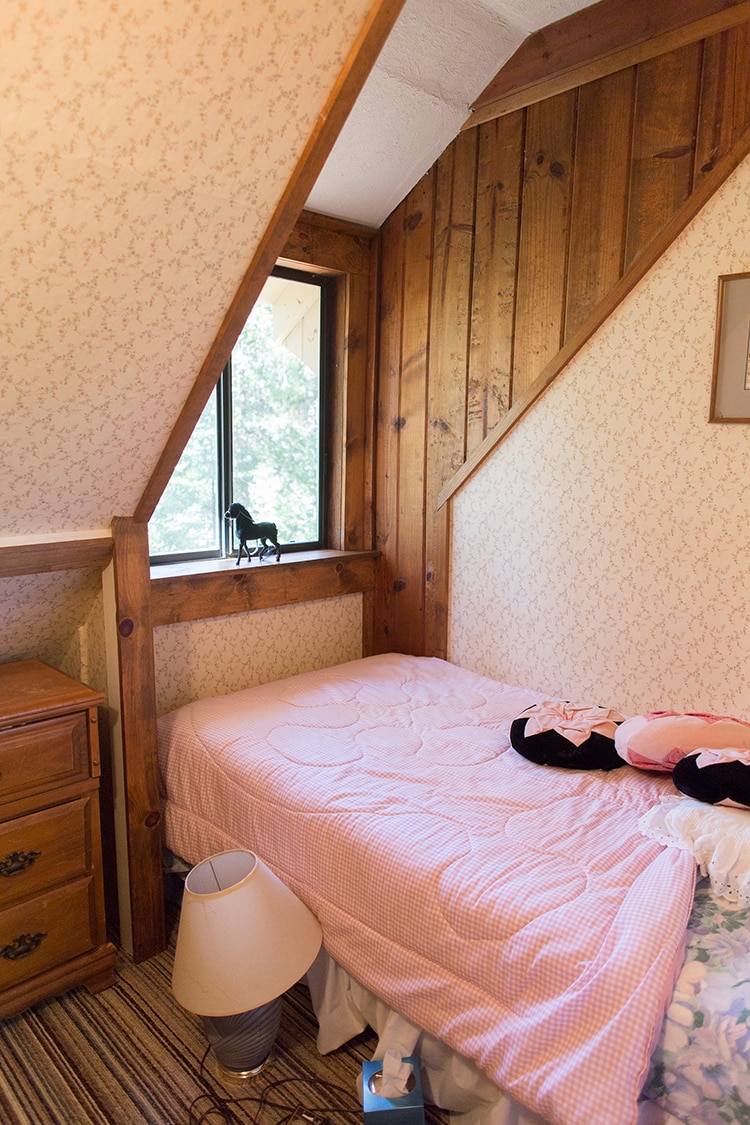 After: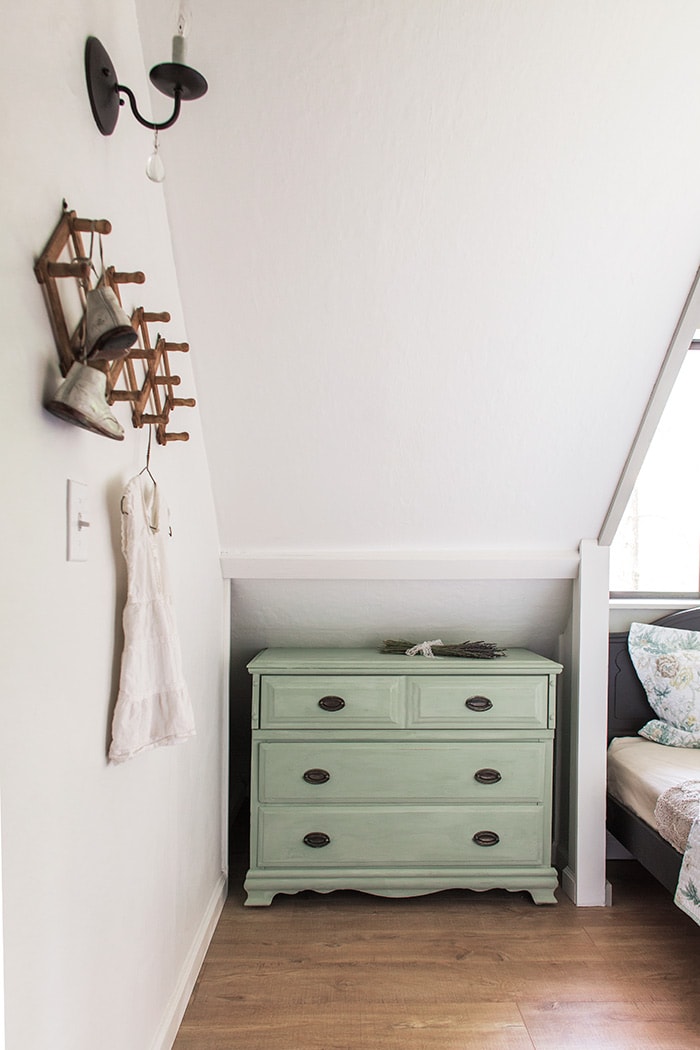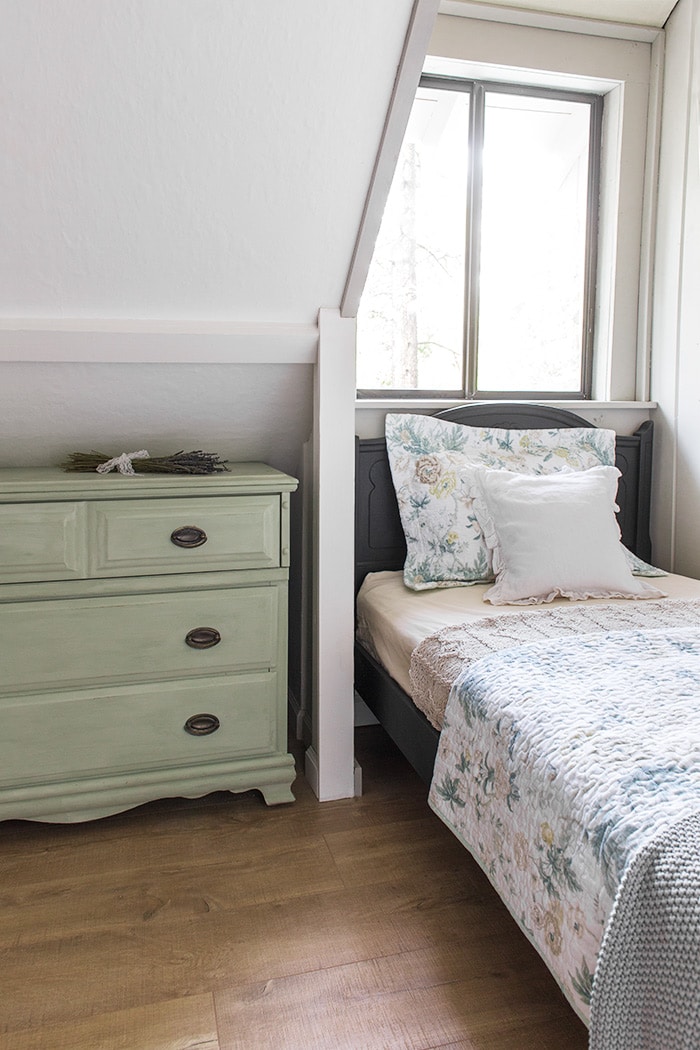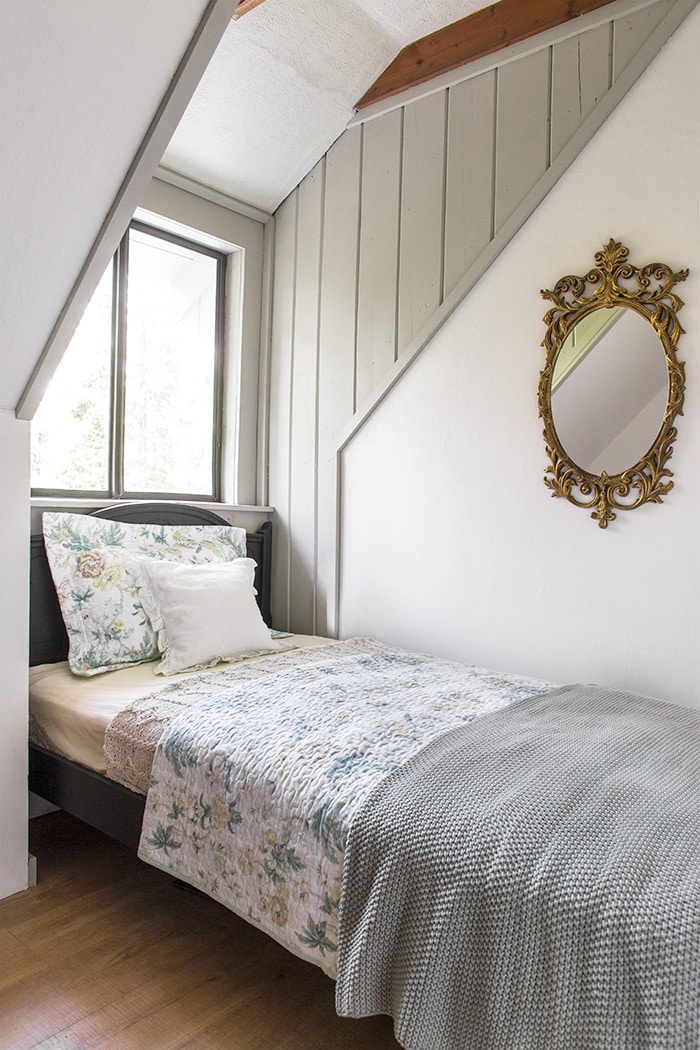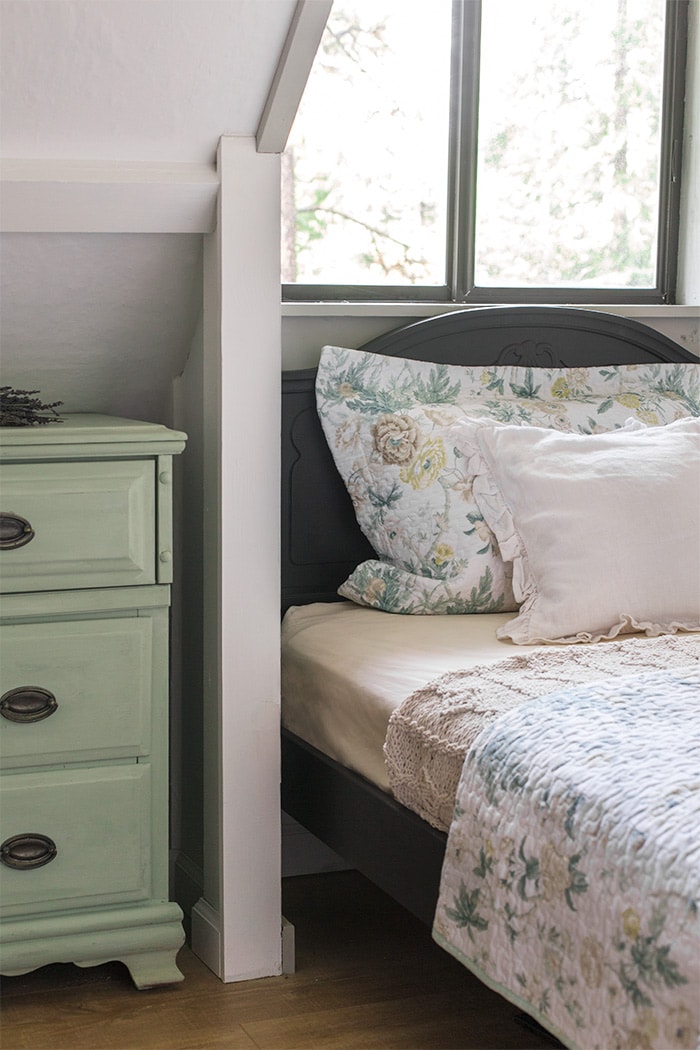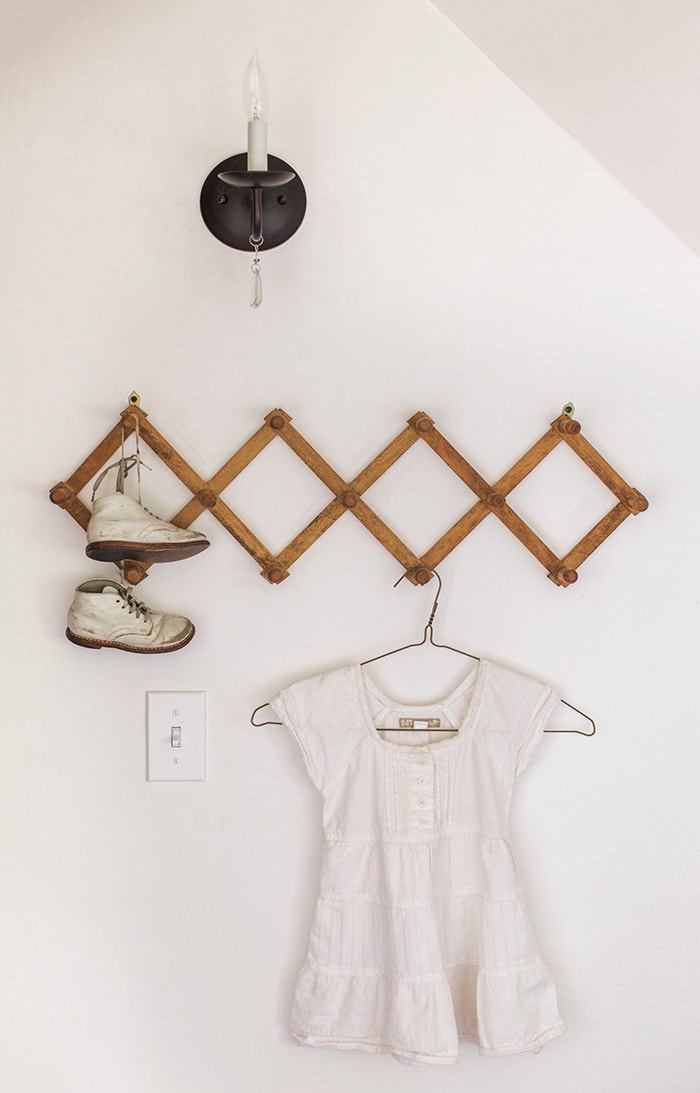 Bedroom 5
Before: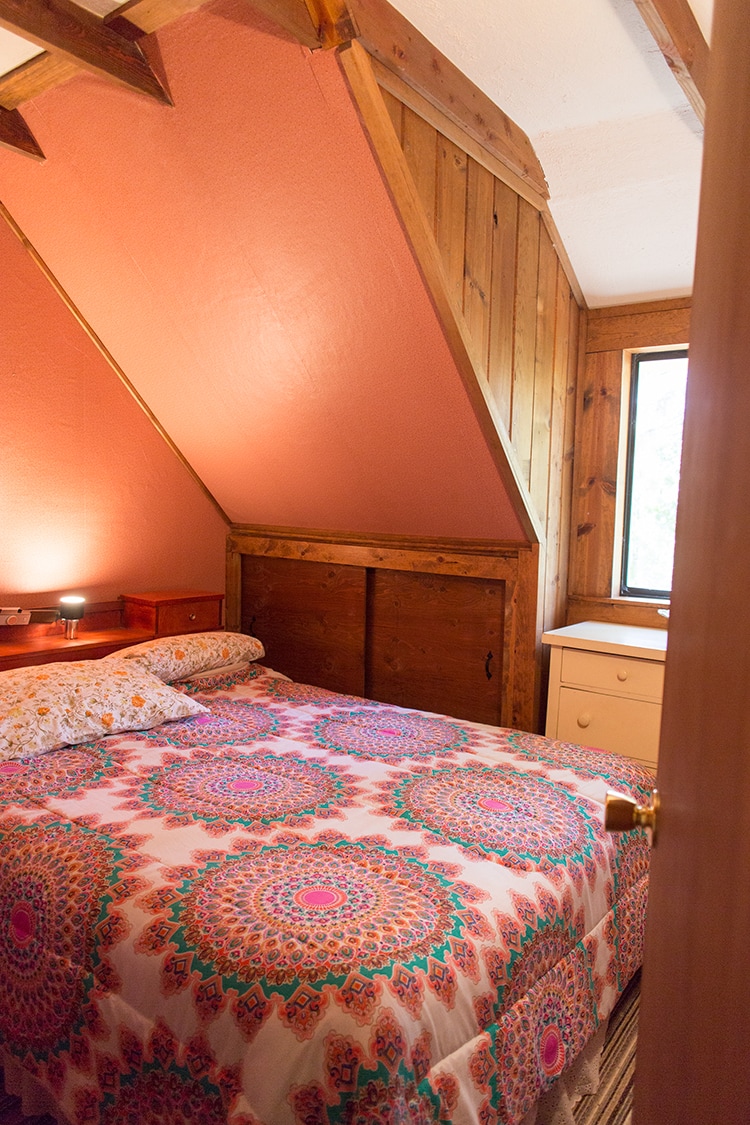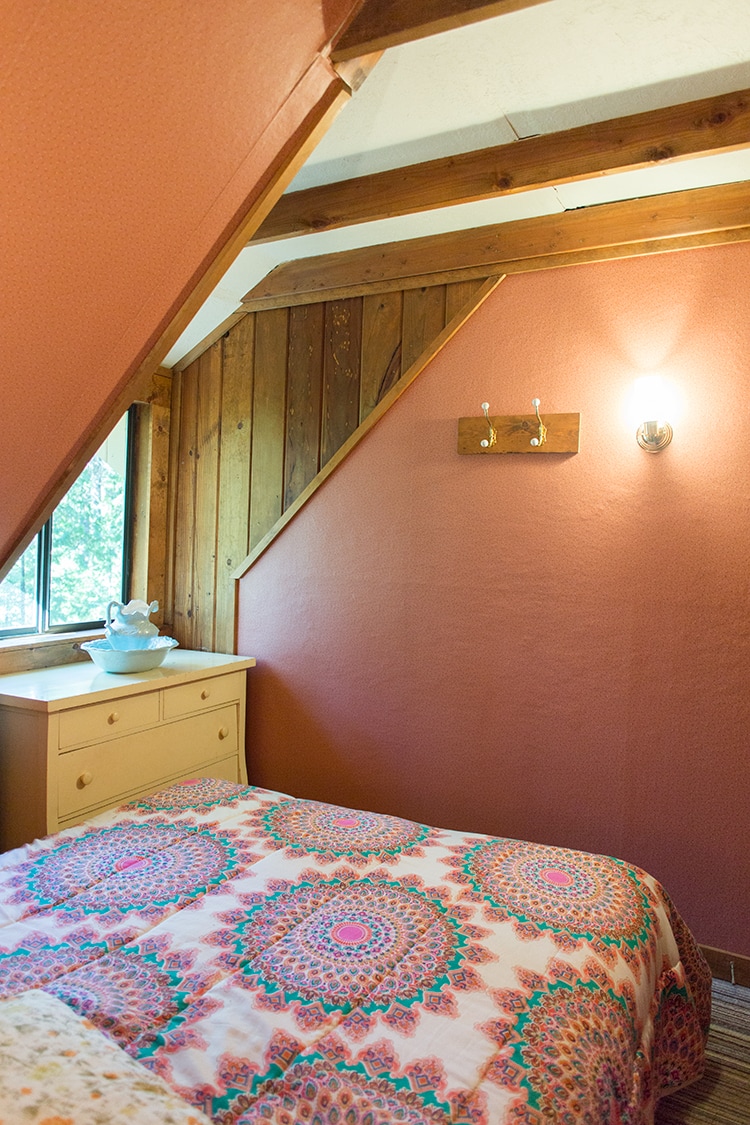 After: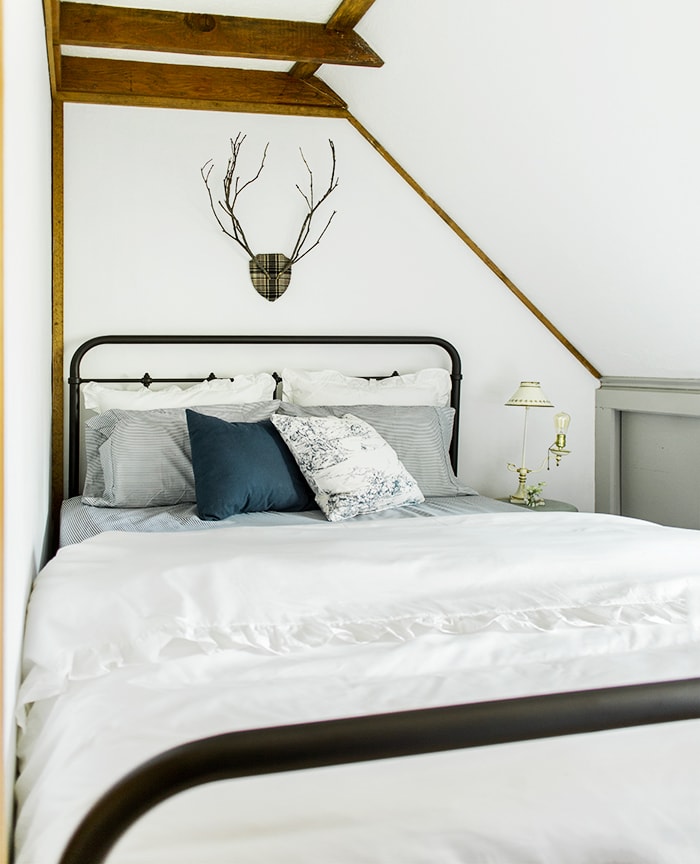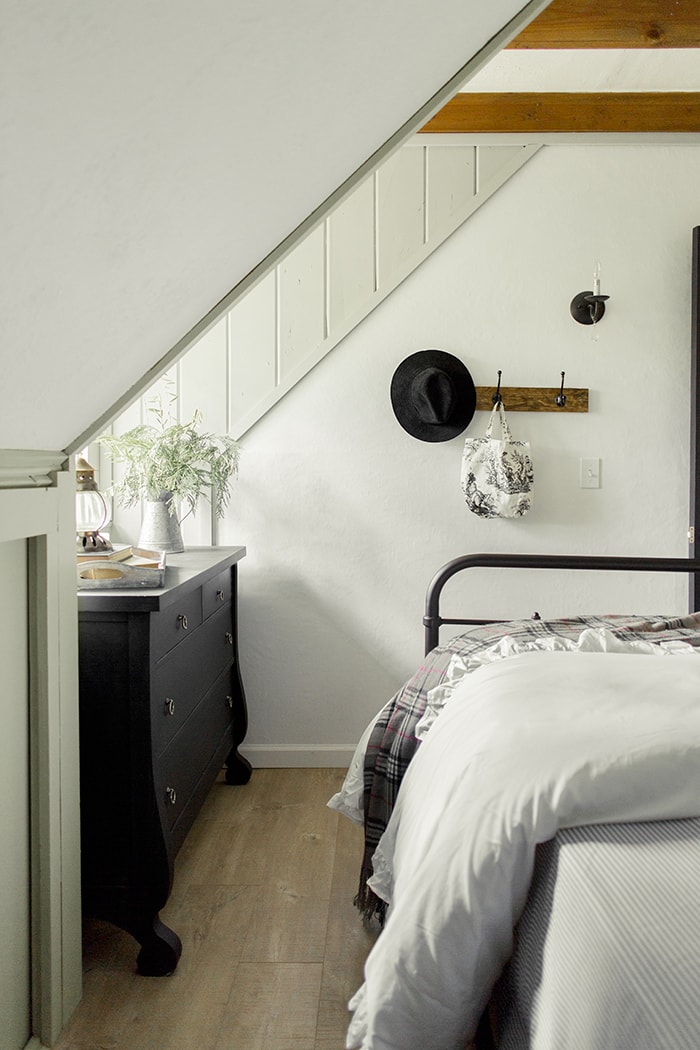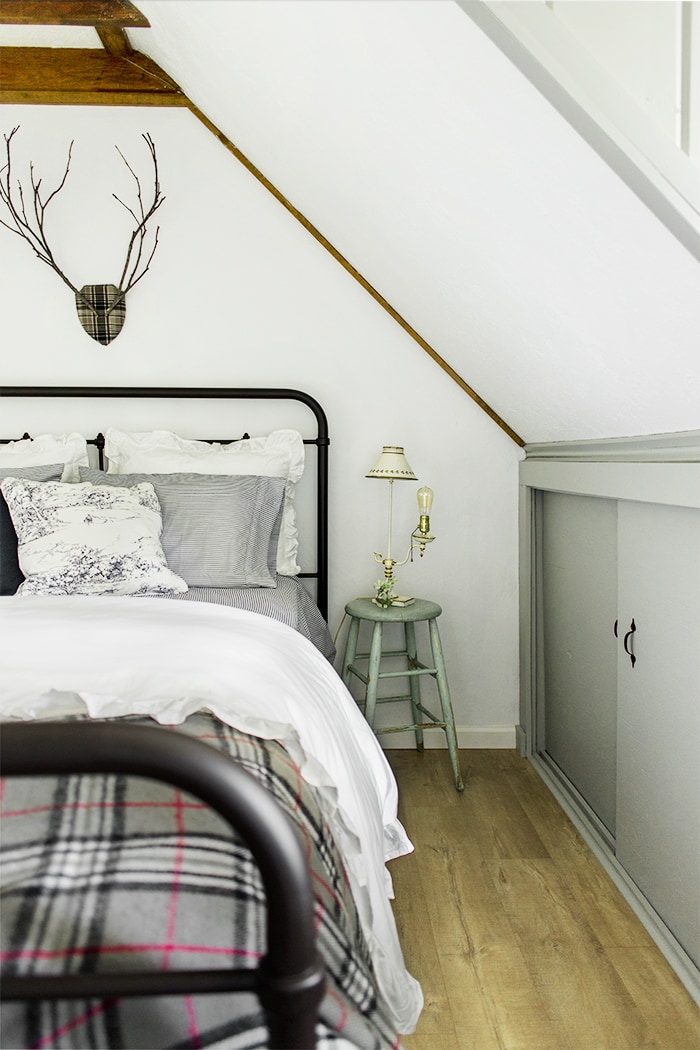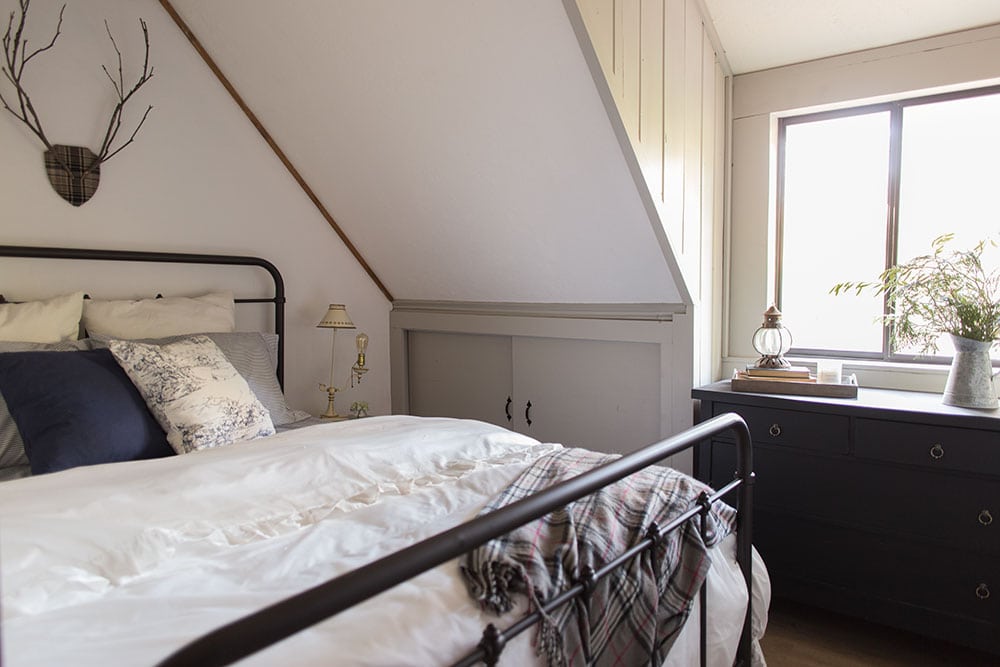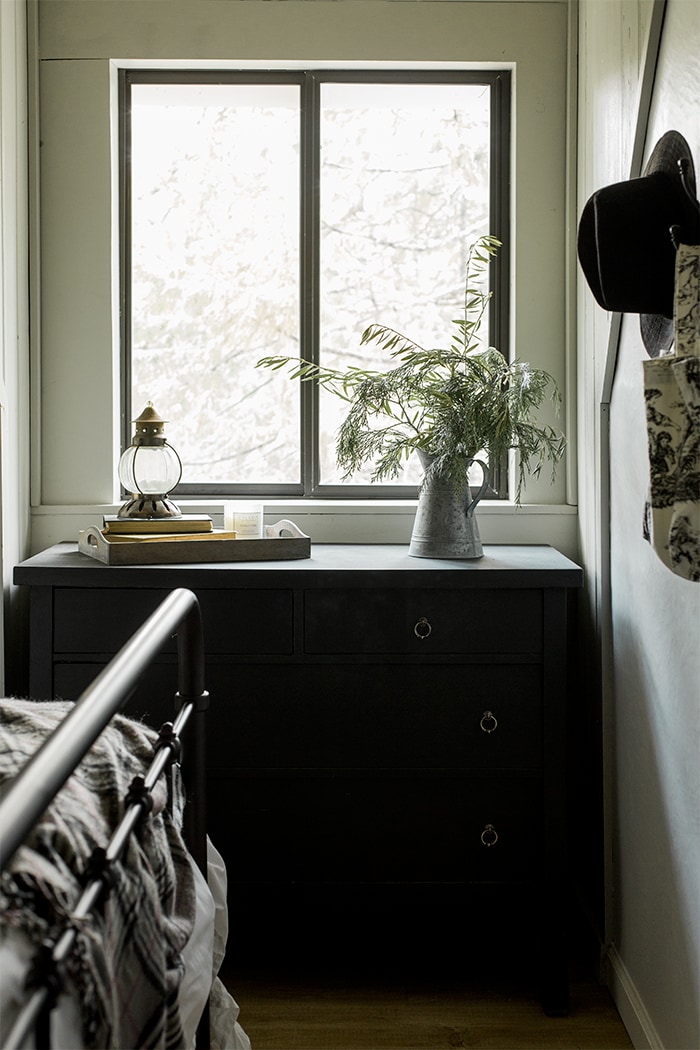 Bedroom 6
Before: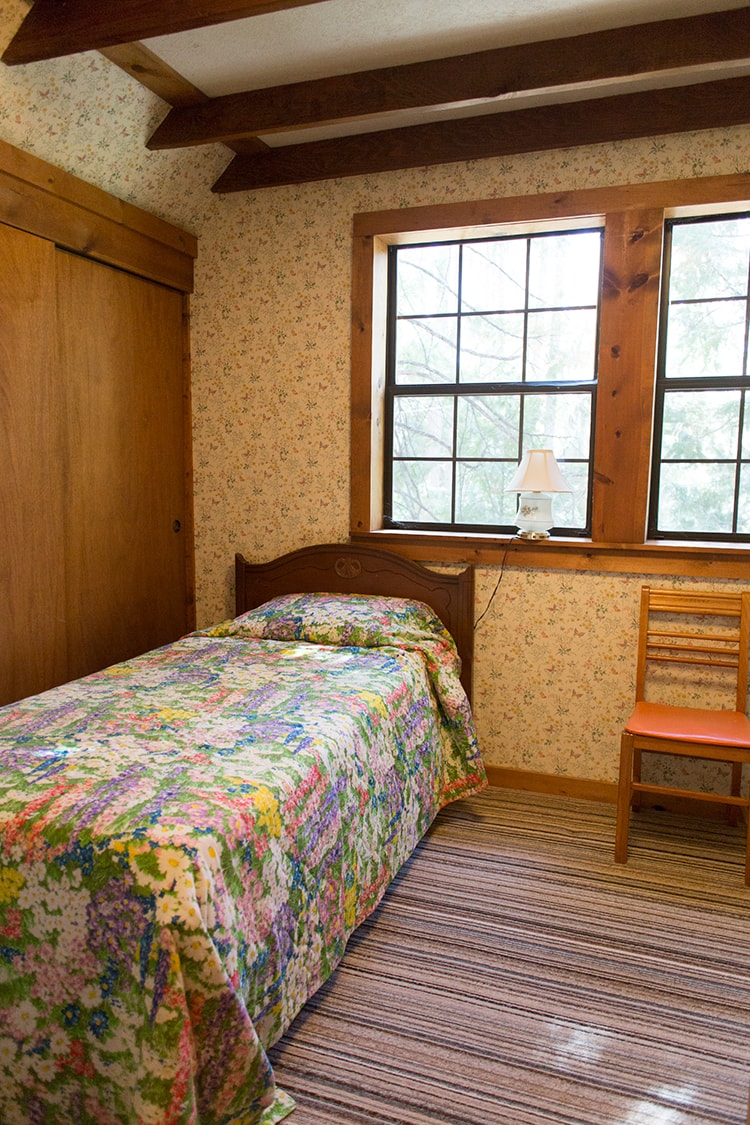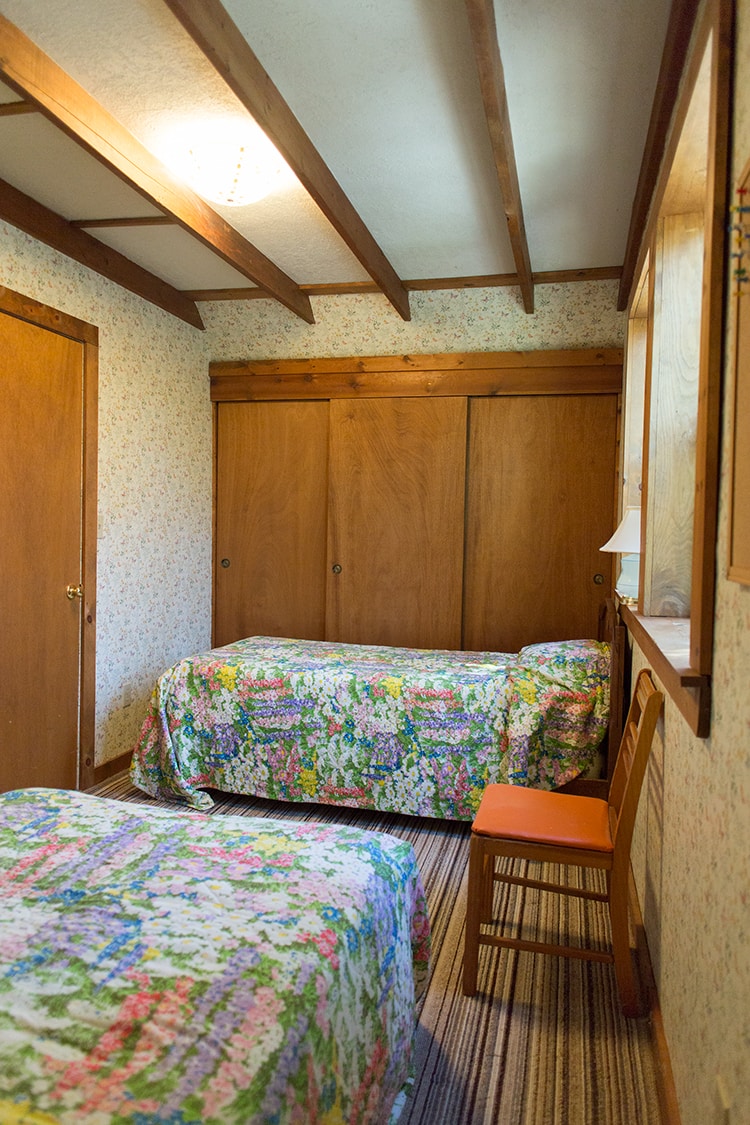 After: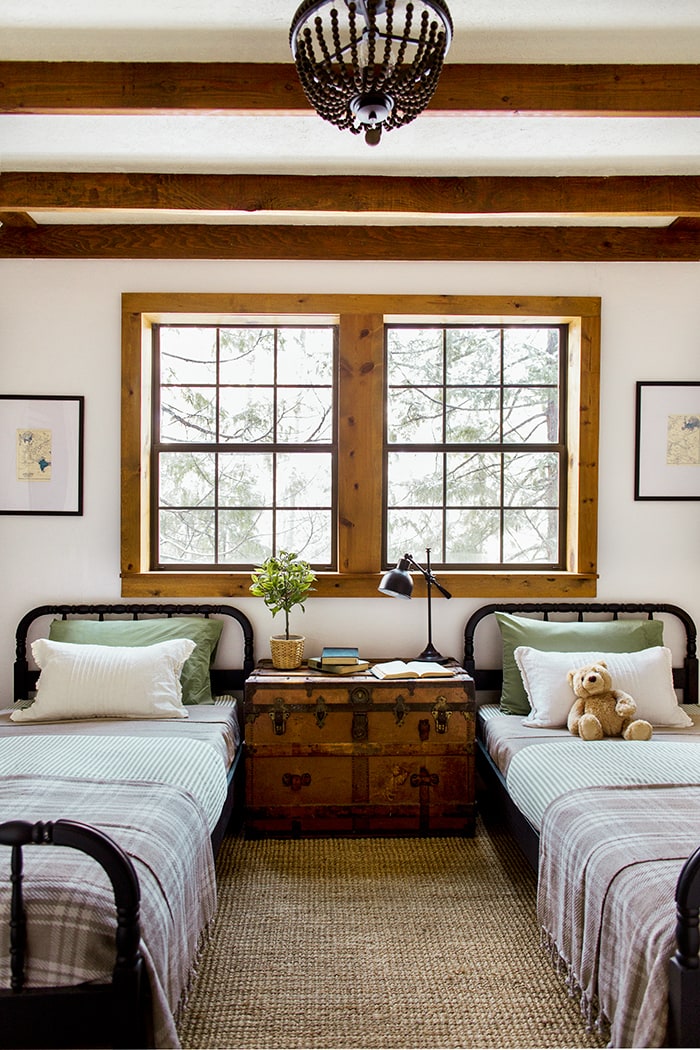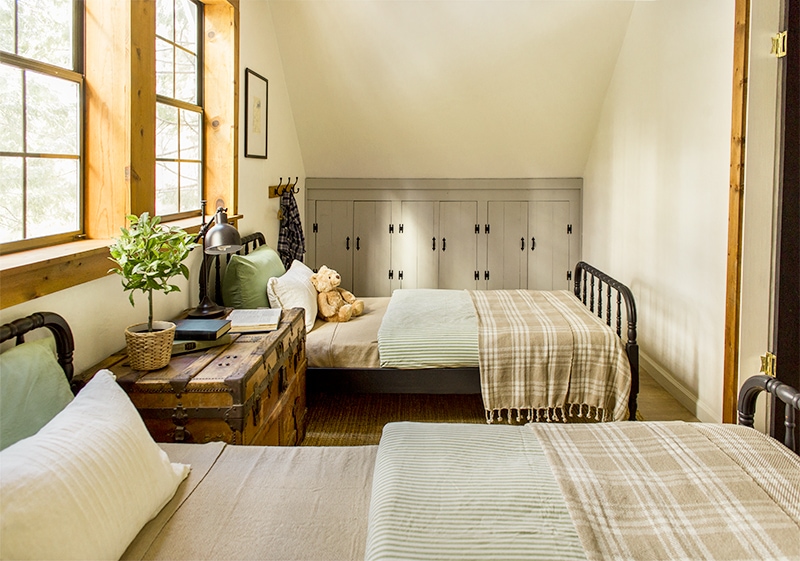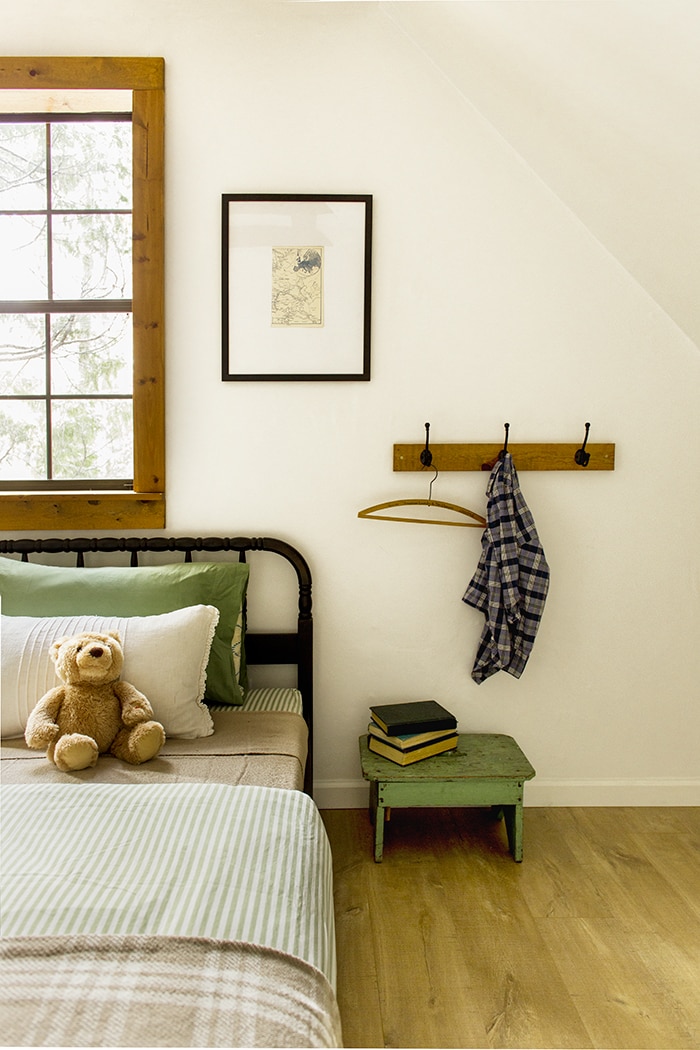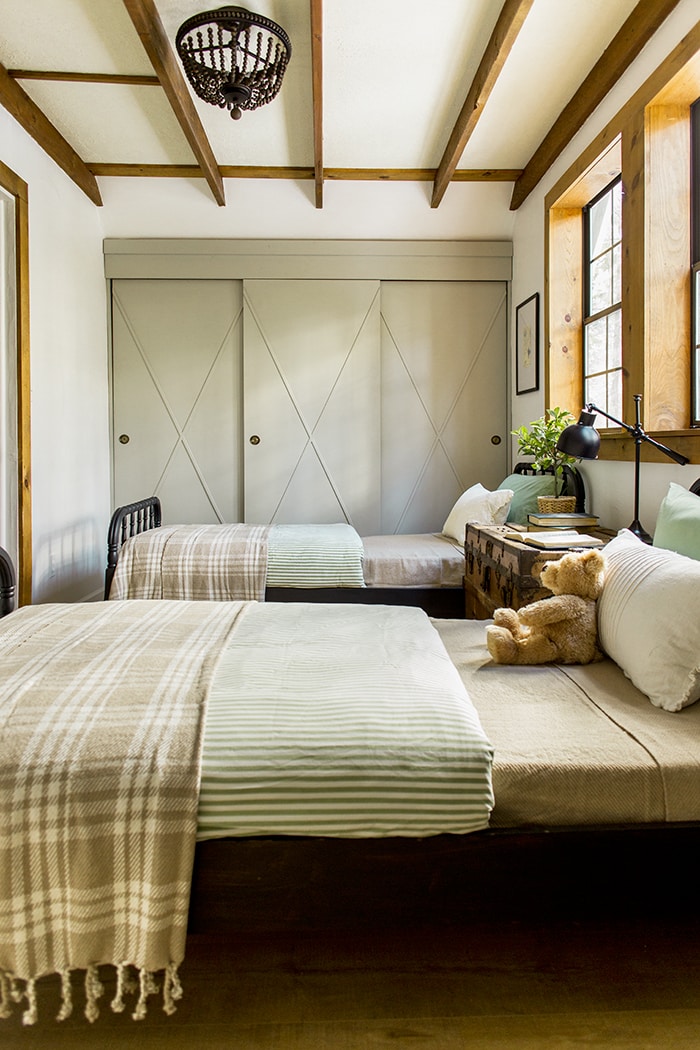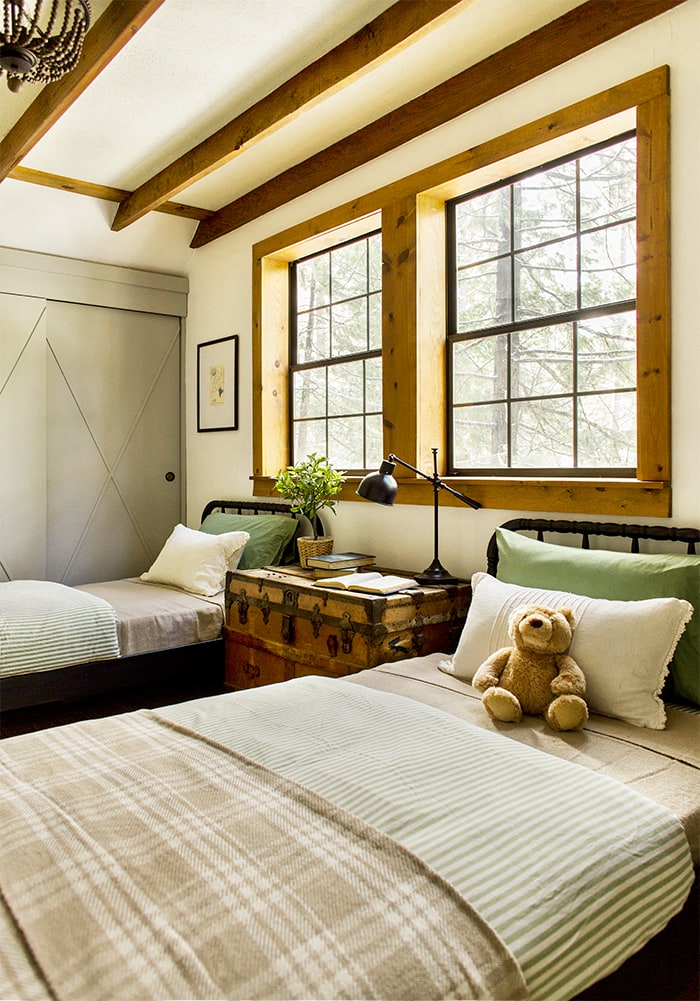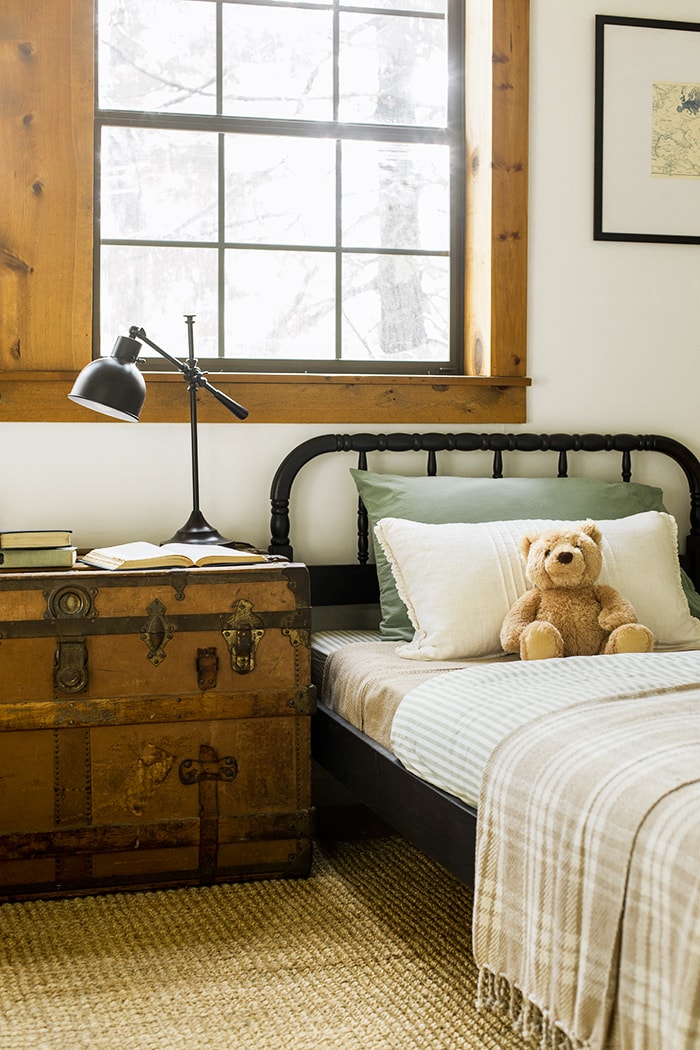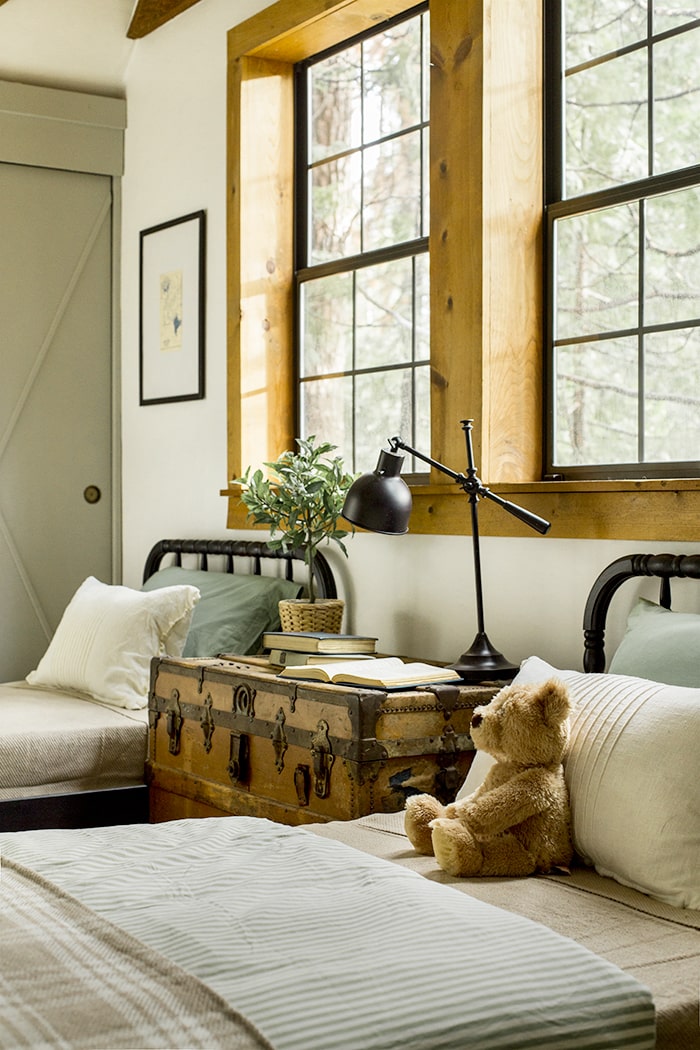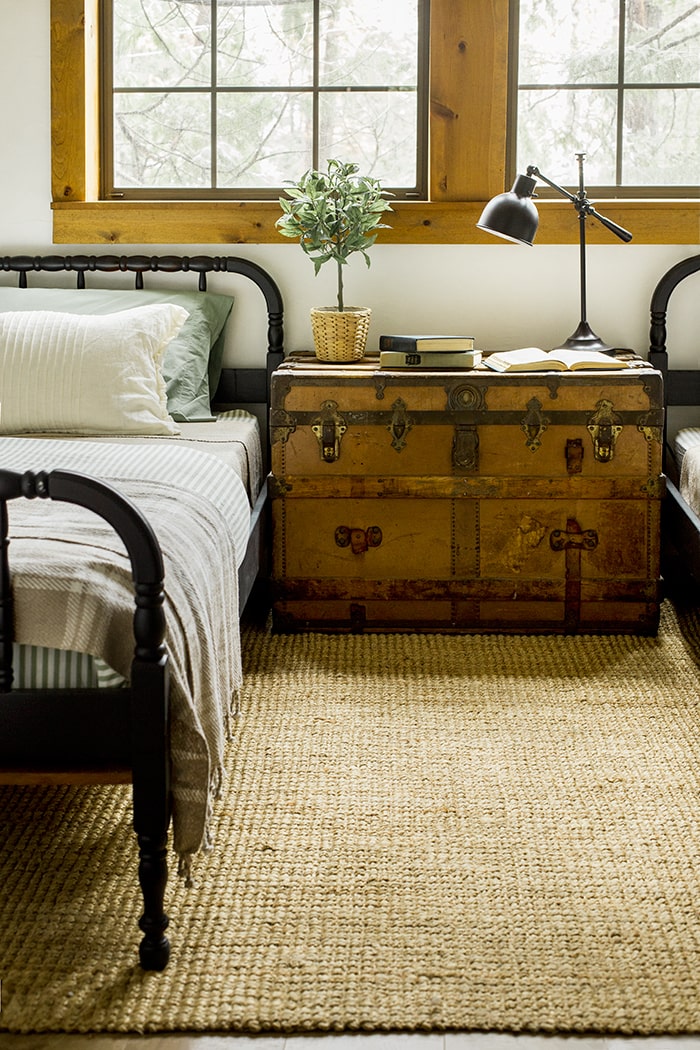 For more photos, details and sources, head to the individual room reveals:
If you haven't seen the full video Before Tour, make sure to check that out here. You can also watch weekly vlogs of the entire flipping process and room reveals on my Youtube channel.
And as always, make sure to follow me on instagram and facebook for more frequent updates!
A huge thank you to everyone who joined me on this journey and lent me your support and encouragement along the way. There were more than a few days where I felt defeated, exhausted and wanted to quit, but I pushed through it and managed to not only survive, but stay on schedule and accomplish what I had set out to do.
As promised, I'll be sharing a budget breakdown in a couple days for those of you curious about all the costs involved in house flipping. I was surprised by some of the results, and hope that by sharing my personal experience, people considering flipping (or renovating in general) will know more of what to expect.
See you in a few!