Welcome back to the second edition of Furniture Flip Friday! You can check out last month's projects here or get up to speed on Furniture Flipping in this post. When we left off last month, I was just about to give this thrifted art a makeover…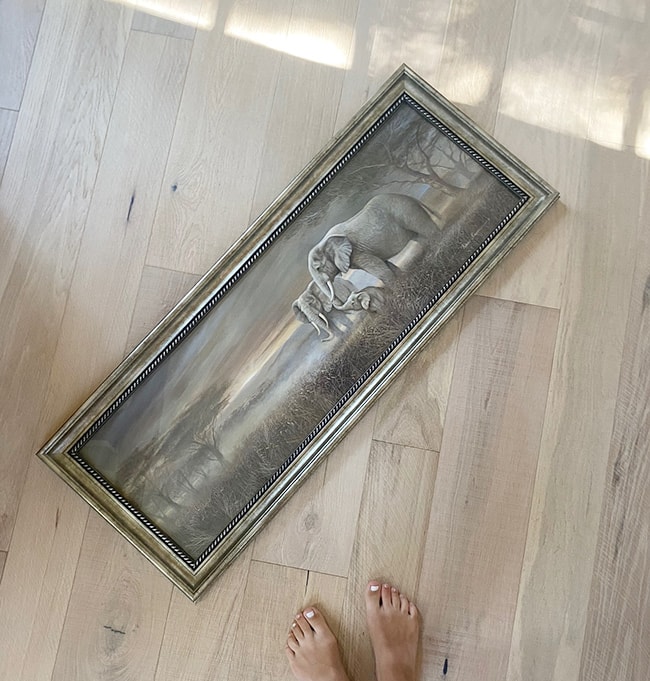 And it turned into one of my all time favorite DIY hacks—make sure to check out the tutorial if you missed it!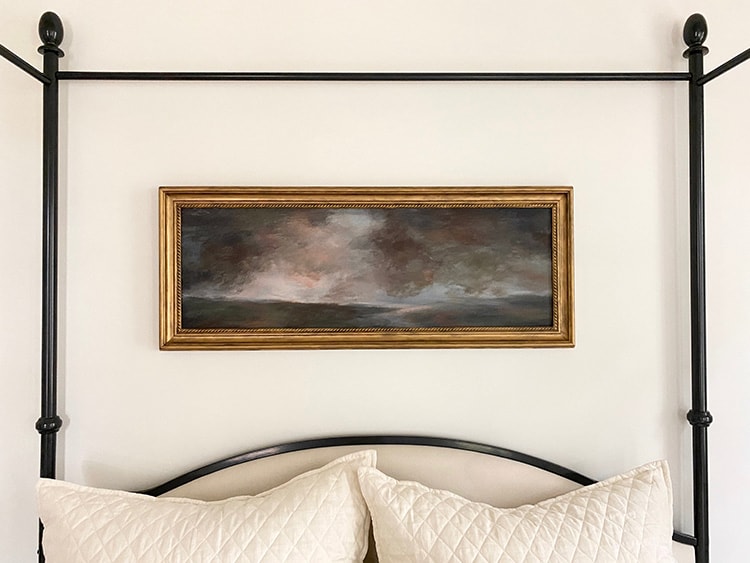 There hasn't been a ton of furniture flipping action around here lately, apart from an old glass vase I transformed last weekend…
I experimented with plaster, paint and dirt to give it an old world pottery look (you can find all the details in this story highlight on Instagram):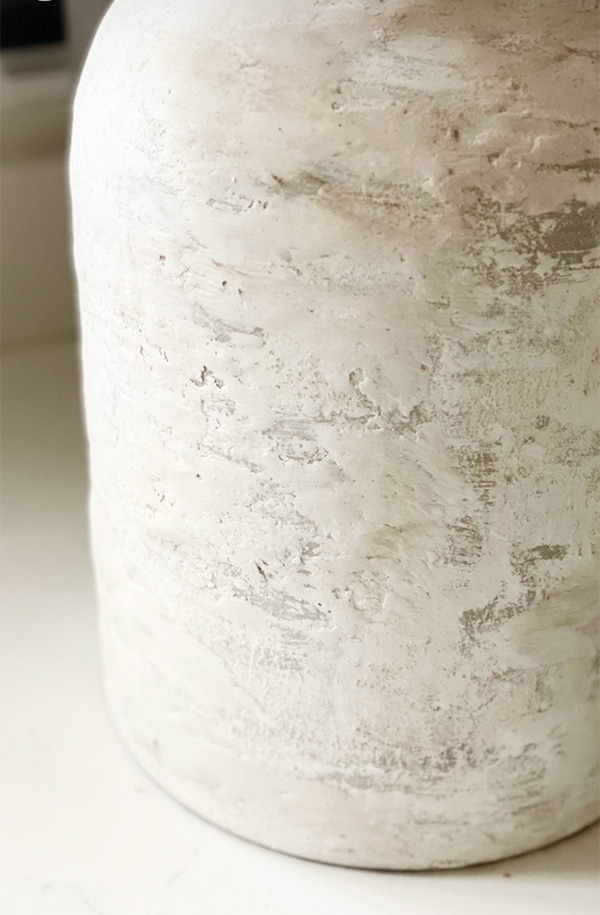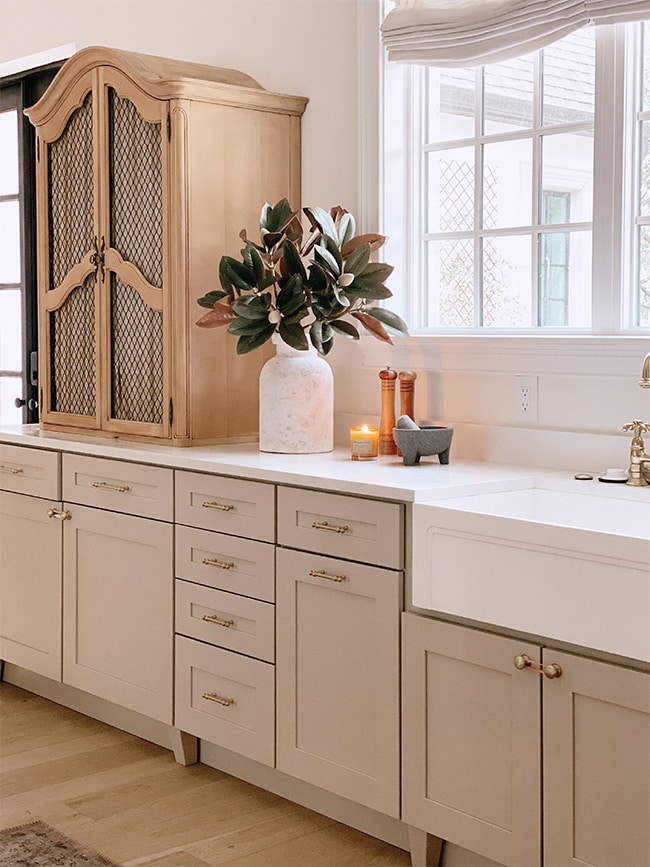 But you guys have been busy this month, sharing and tagging your #furnitureflipfriday projects on Instagram! Let's see some of those inspiring makeovers…
@christy_steen followed my DIY fluted dresser tutorial and made her own version: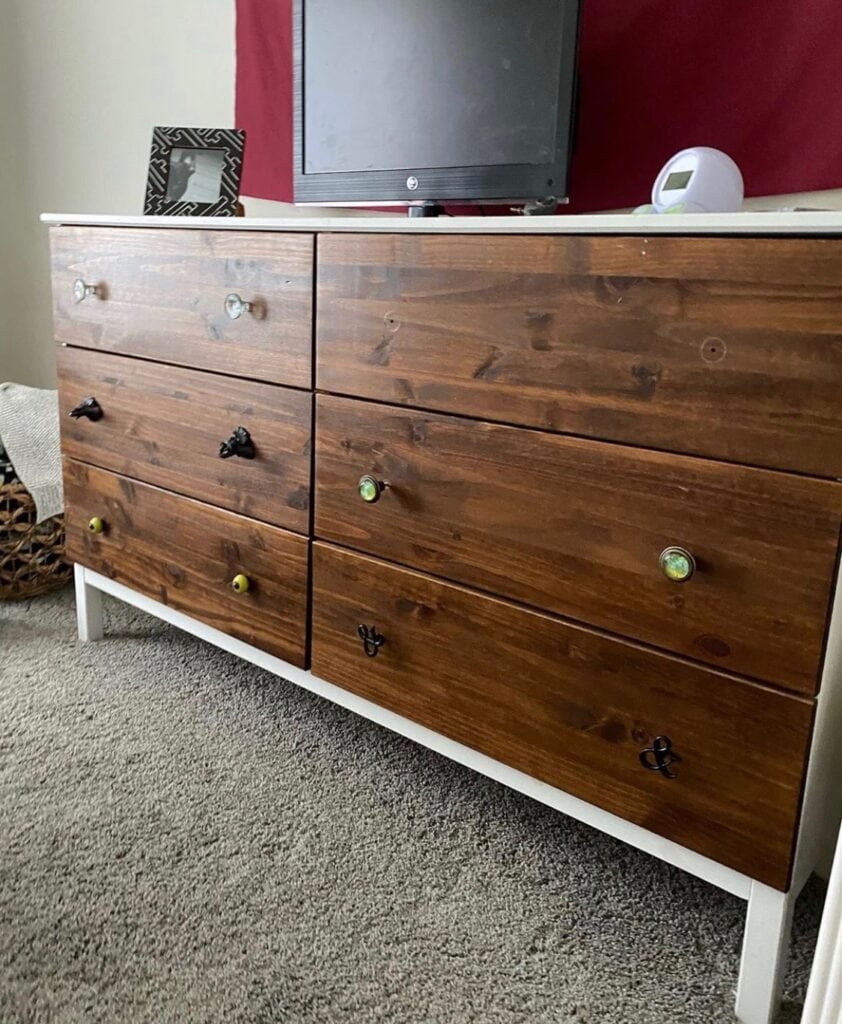 WOW! So impressive, and how classy does it look in white?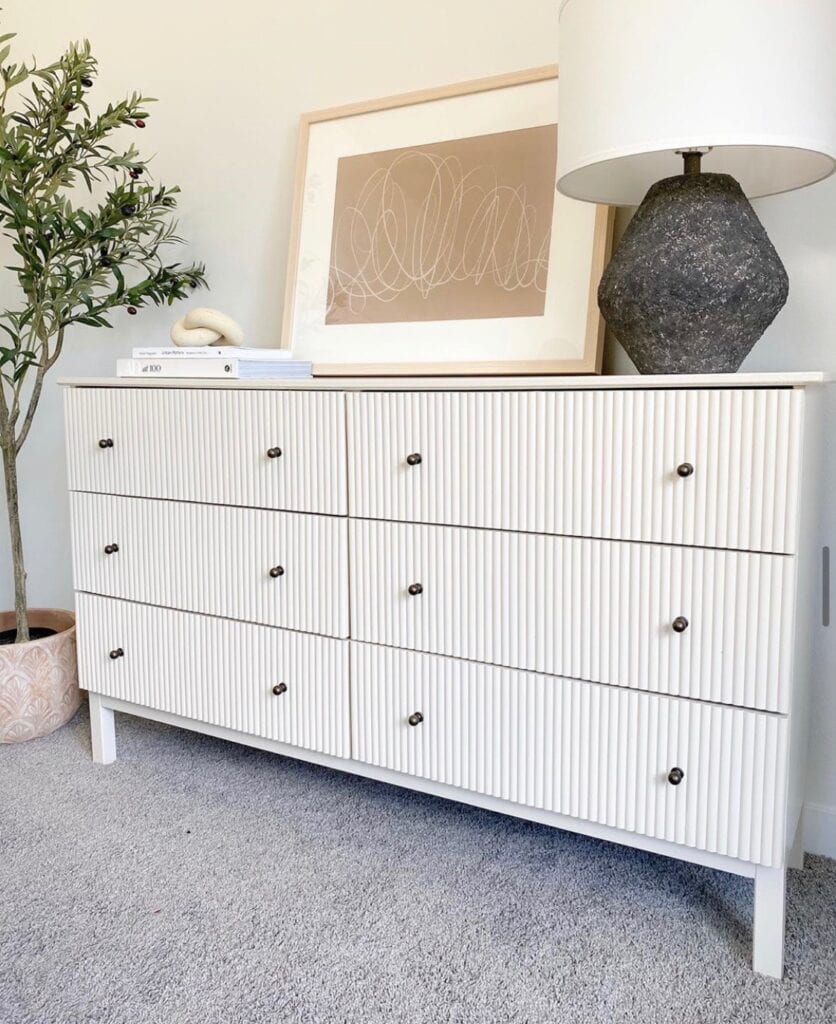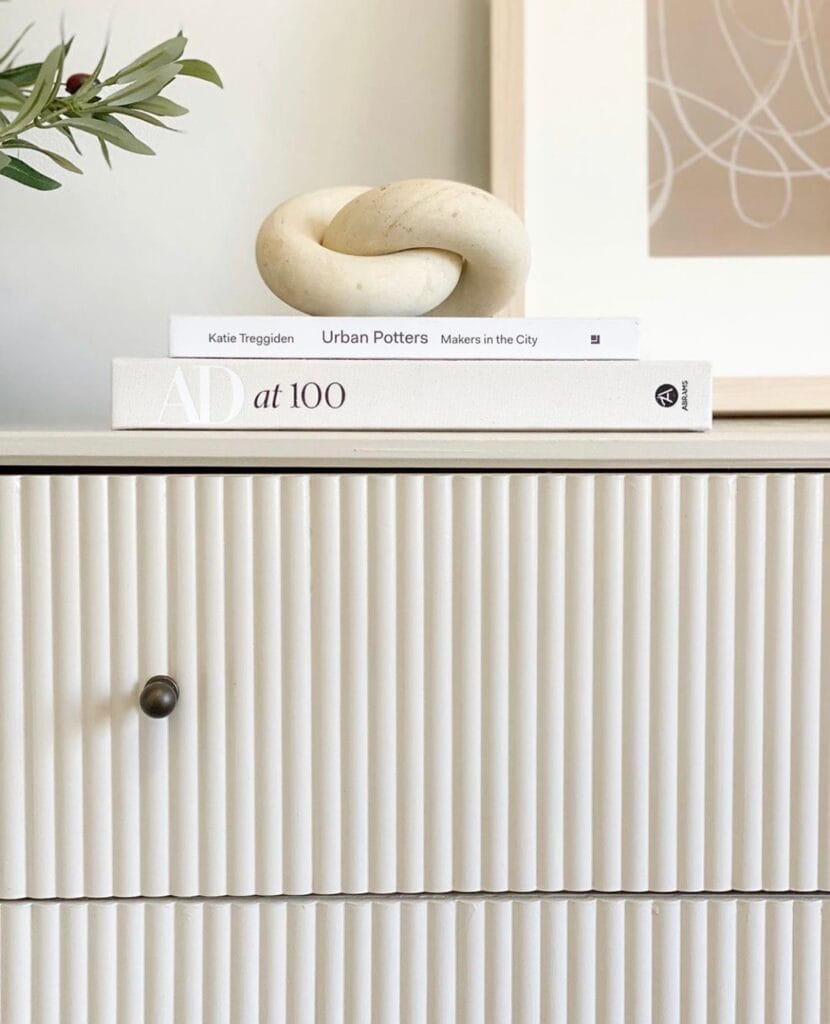 @abbysbarratt hopped on the fluted dresser train as well, starting with an Ikea dresser she found for $10: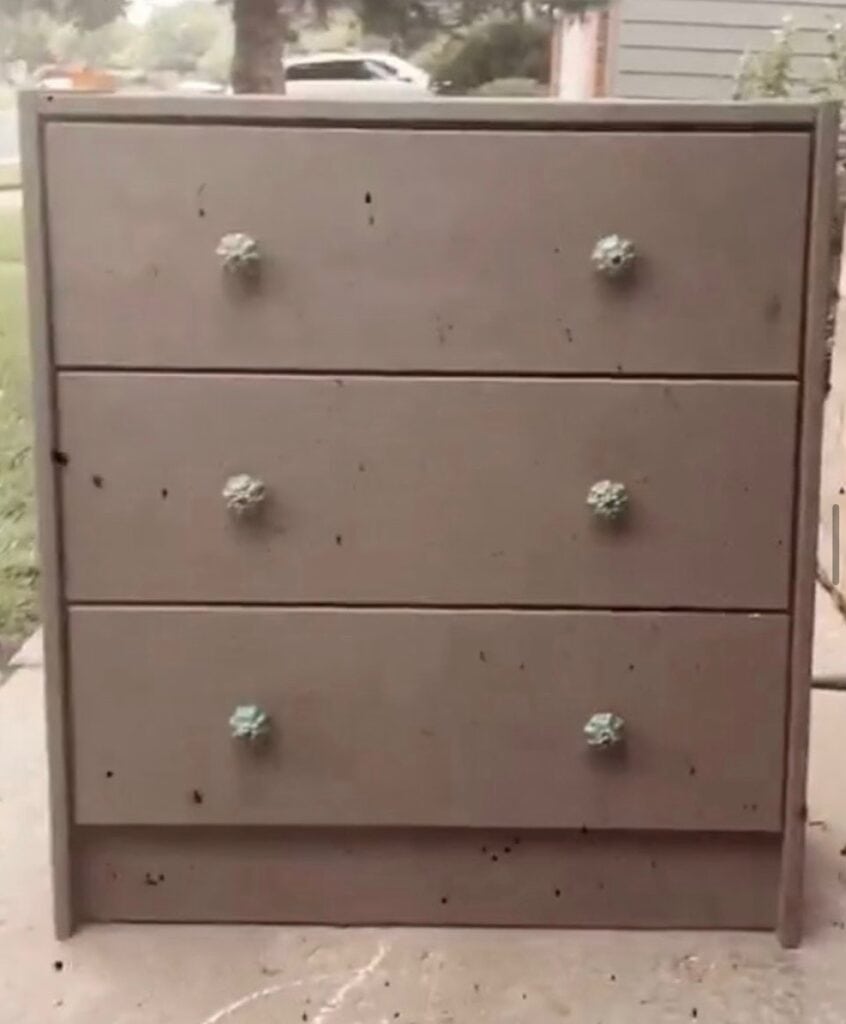 How fun are those pink leather handles?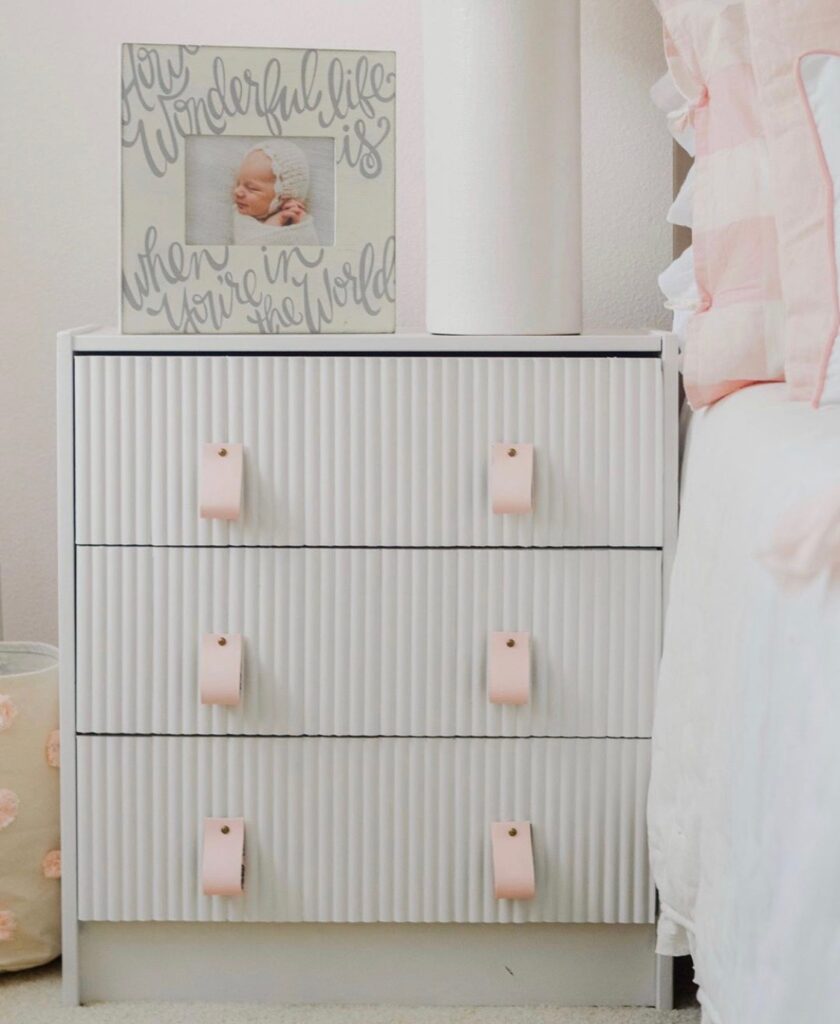 @riseuphome followed my tutorial to a T, using the exact same dresser and materials.
Can't beat it for under $84!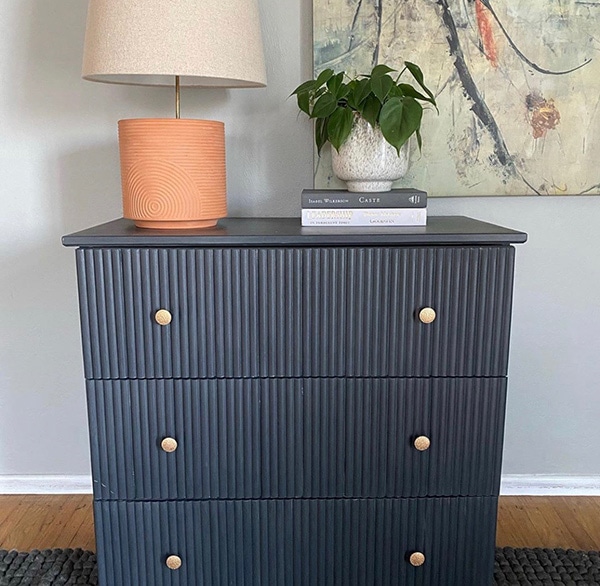 Here's another take on the fluted dresser by @leahkellymakeup. She used thin dowels for a more subtle look: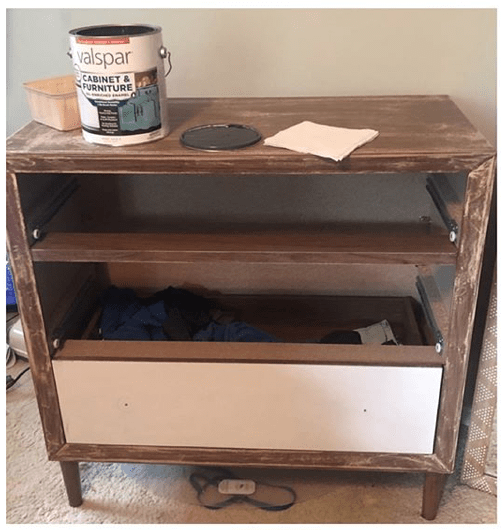 Looks so high end!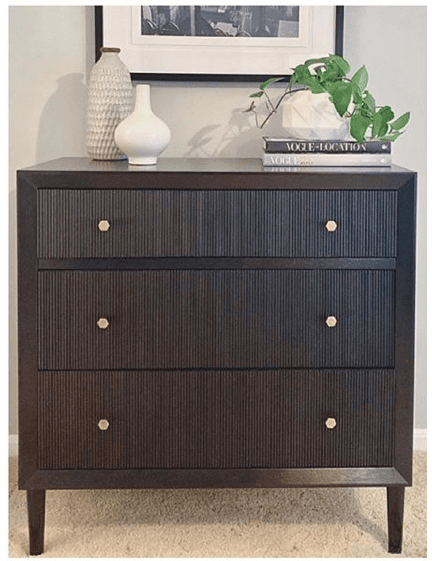 Here's another dresser flip from @christy_steen...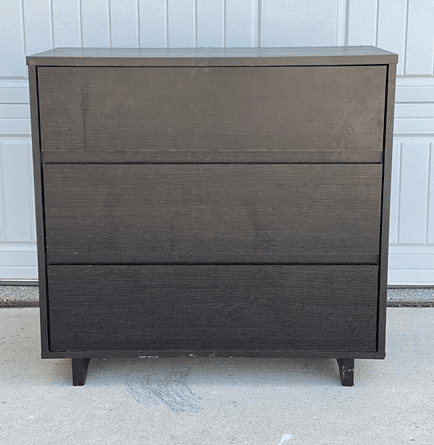 Doesn't even look like the same dresser! I love the whole vibe and staging in this photo: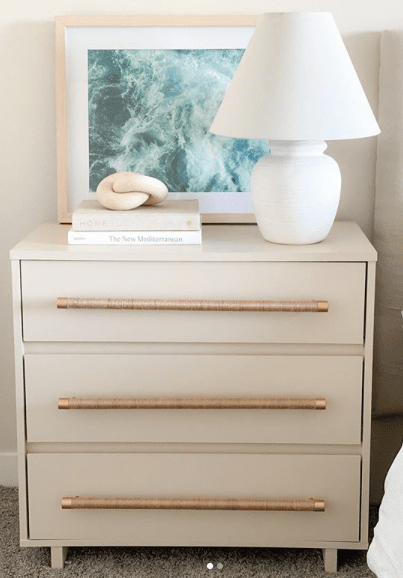 On the subject of extreme makeovers… is it wrong to be envious of a play kitchen? @sameenismail just killed it with this one…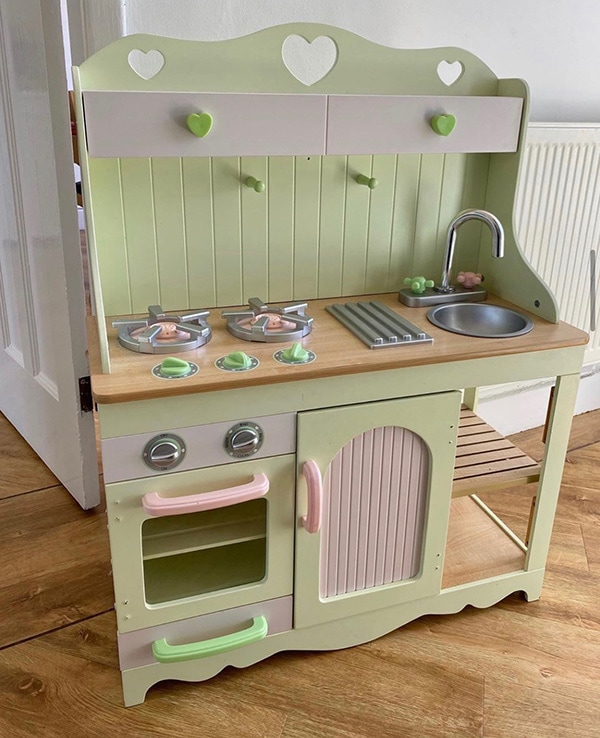 Behold the power of paint!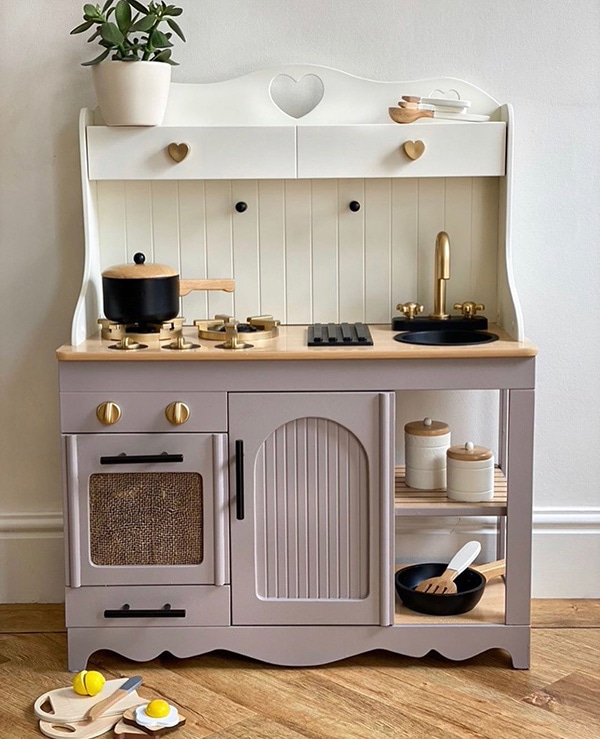 Here's another from @gennaviemarie, who started with an old TV cabinet—how cute and creative is this??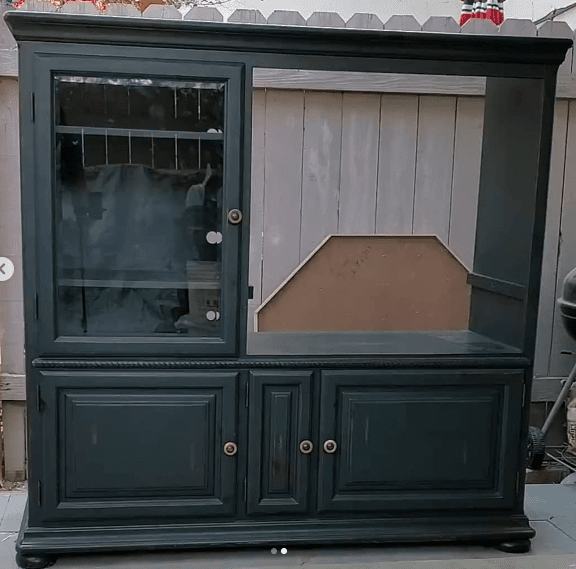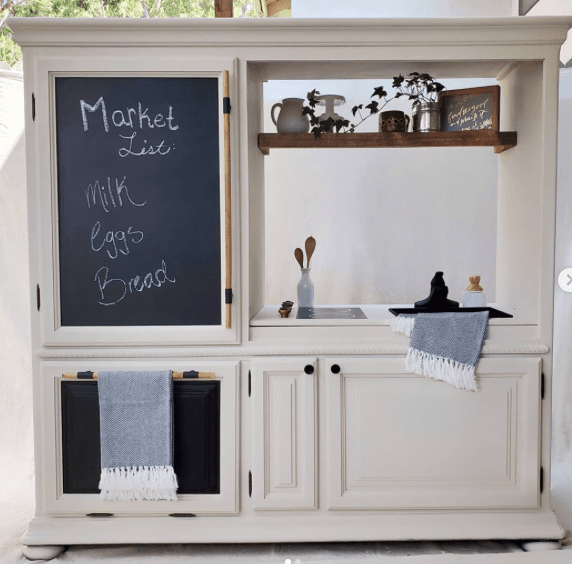 @xomyhome upgraded an Ikea play kitchen to match her own kitchen. Love the new "marble" countertops…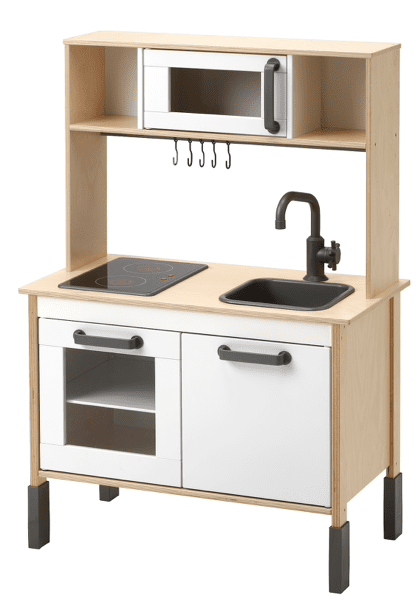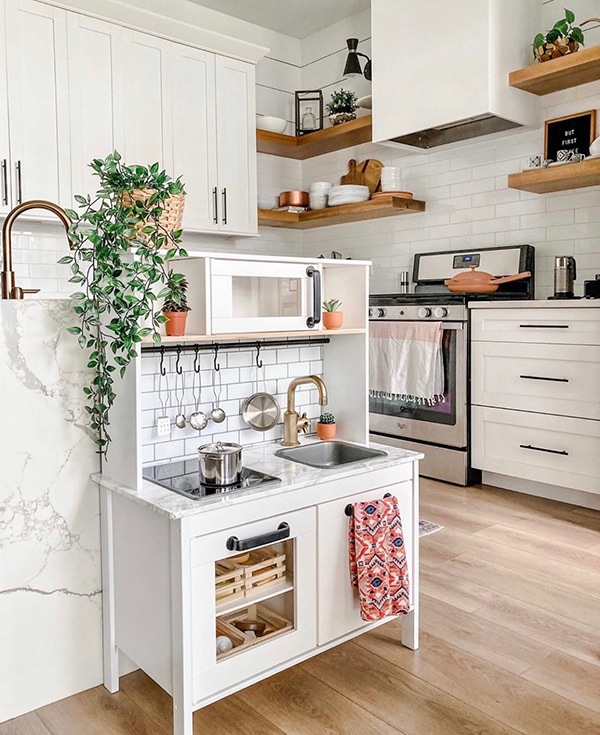 @teresagionet was inspired by my DIY canvas painting, and pulled off these gorgeous abstract landscape paintings: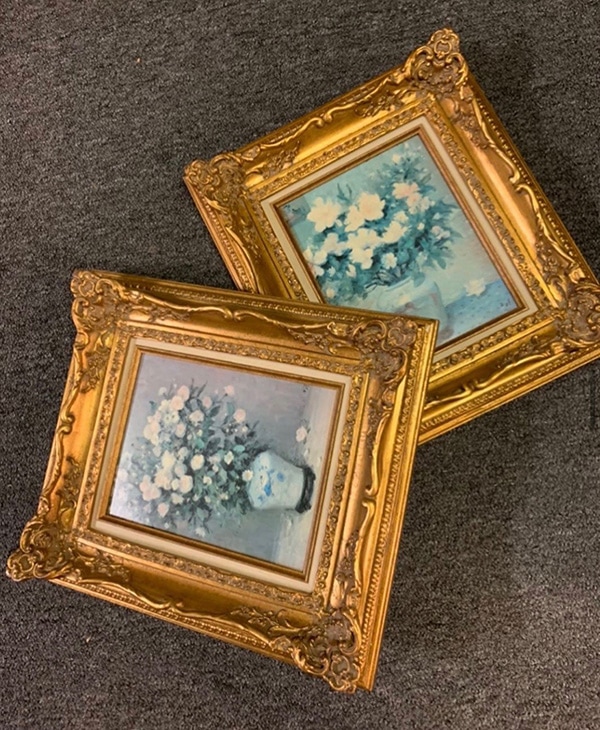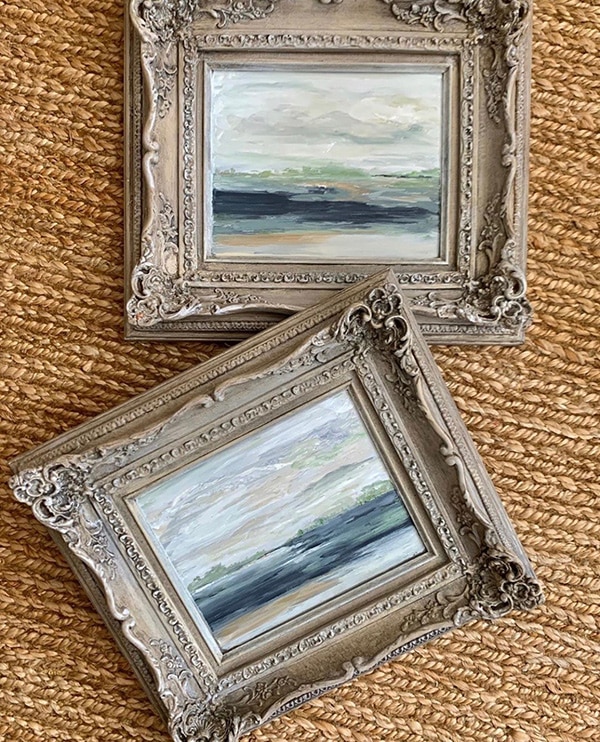 @_honeyhills also broke out the paints, transforming an old canvas and $2.50 frame:
One DIY I see pop up a lot on Instagram is my aged elm wood stool—I love seeing everyone's take on it! Like @raising3foodies who shared her gray washed version: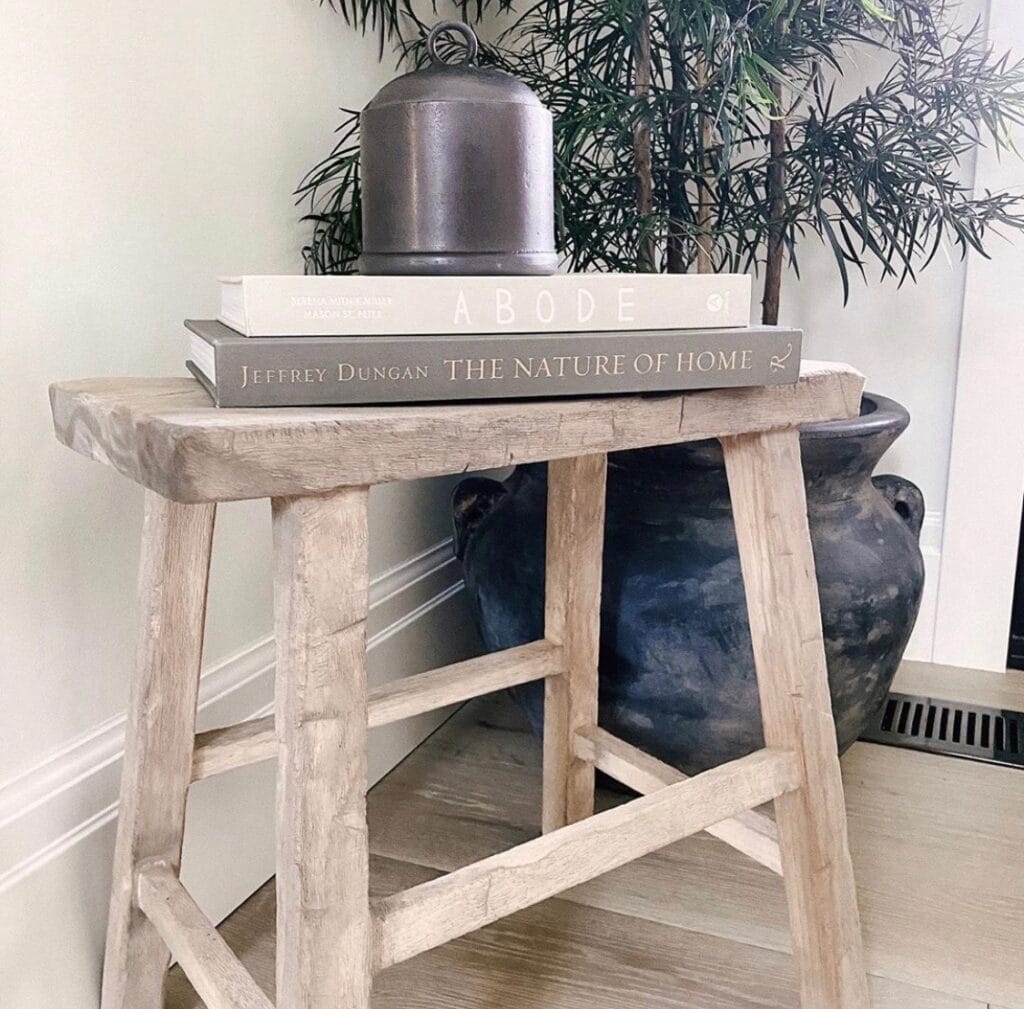 Last but not least! @purposefully.designed shared this peek of a bathroom vanity makeover and I'm dying to see more…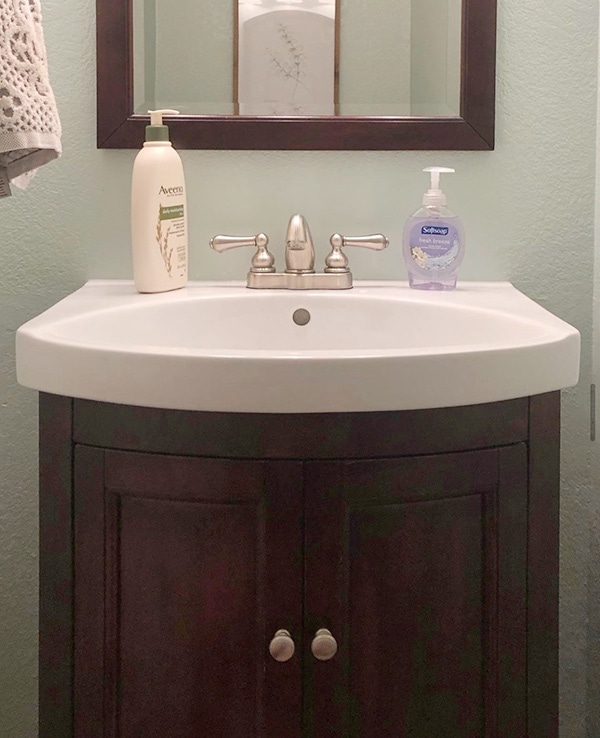 Ahh that caning, the natural stained wood, the wallpaper! I'm on pins and needles for the reveal.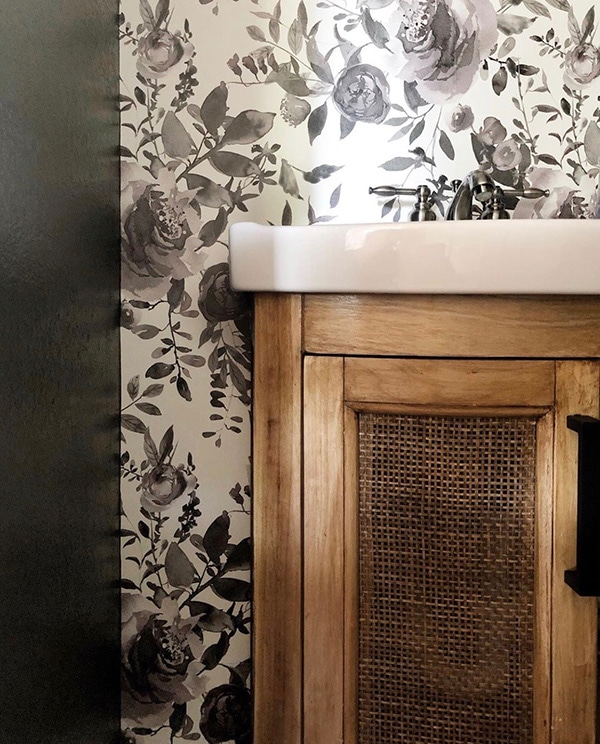 Want to be featured? Tag your projects on Instagram with #furnitureflipfriday and make sure to tag me @jennasuedesign as well. It doesn't matter if it's big or small—let's see 'em all and continue to inspire and encourage each other!
This weekend we're headed down the coast (our first trip as a family of three) to celebrate our new chapter. I expect to be back next week feeling refreshed, re-energized and ready to continue the fall decorating! ?