I hope you all had a wonderful Mother's Day weekend! It was cool and a bit rainy here, but that didn't stop me from spending it outdoors, wandering around Yosemite and capturing some breathtaking footage:
If you need a 3 minute meditation break, this video is perfect. Even after exploring some of the most beautiful and exotic parts of the world, Yosemite remains at the top of my list for pure, natural splendor.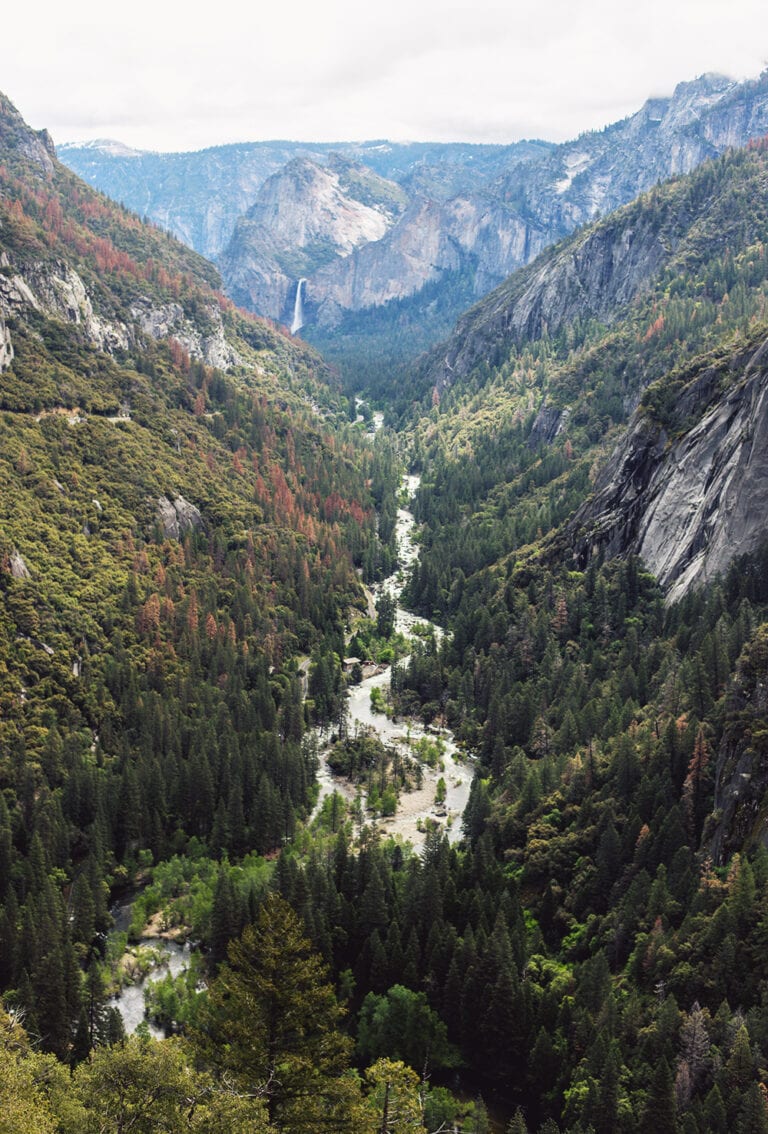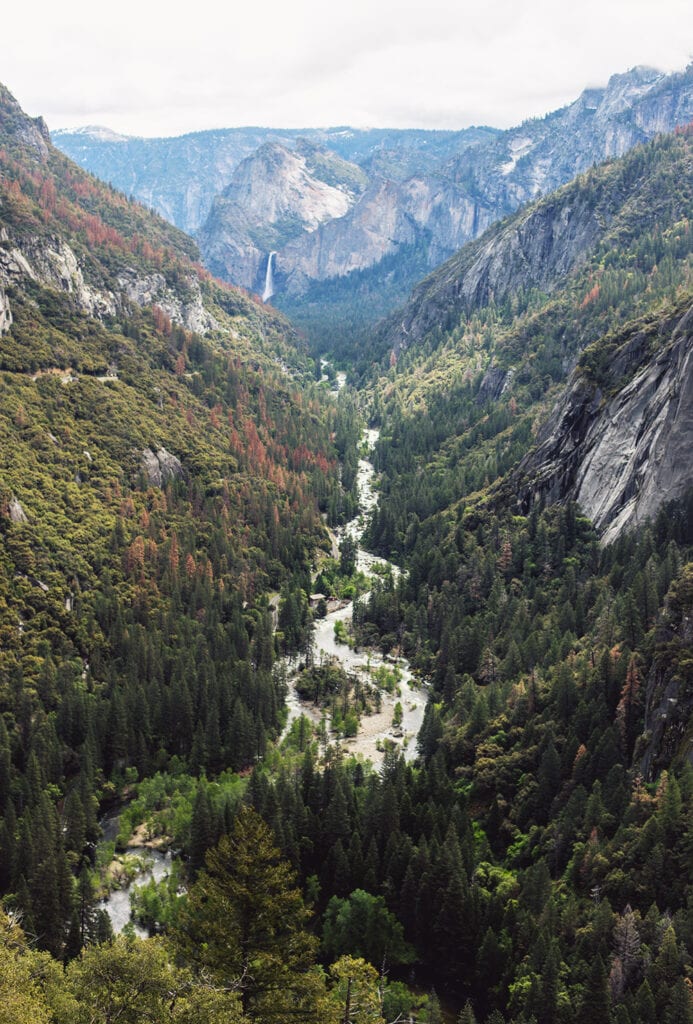 I'm so fortunate to call this place my backyard, and am taking advantage of the short drive while I can.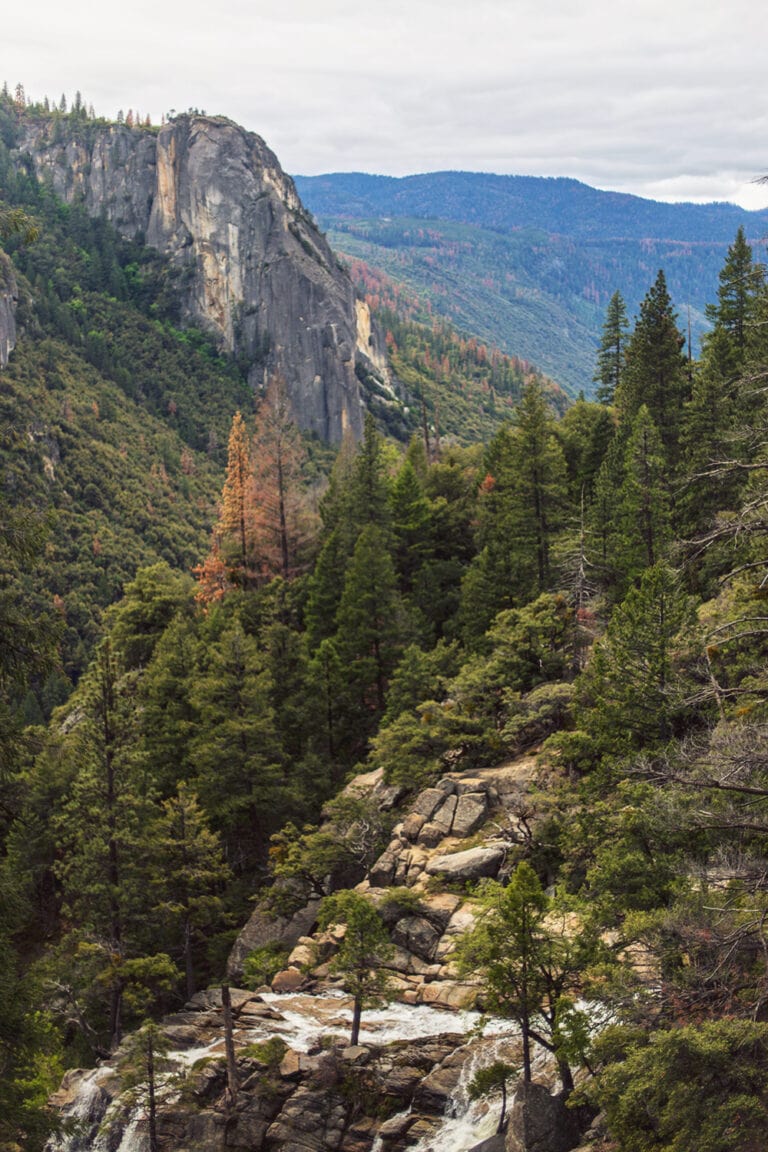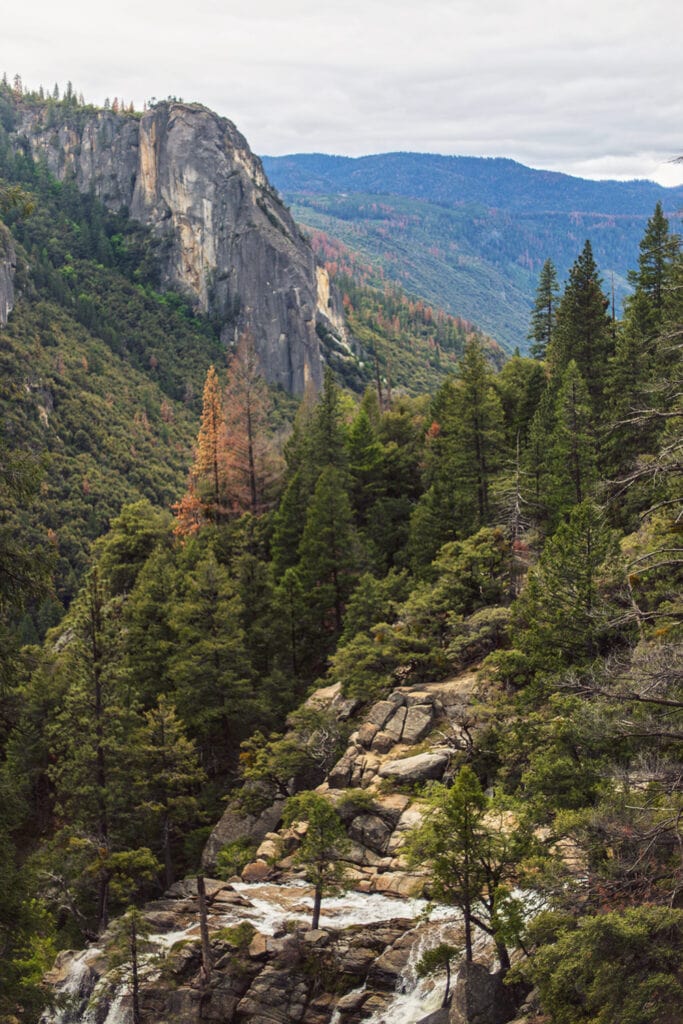 Each time I visit the park it looks different, but spring is one of my favorite seasons here with the waterfalls at full strength, everywhere you turn.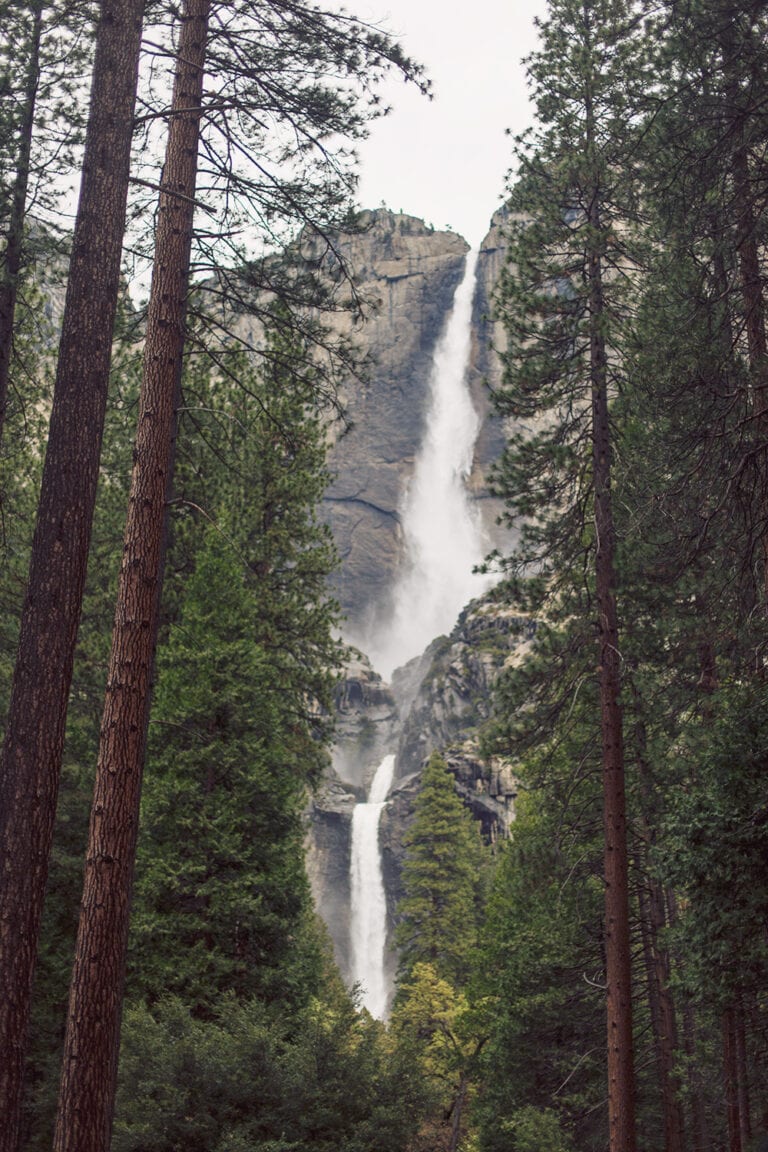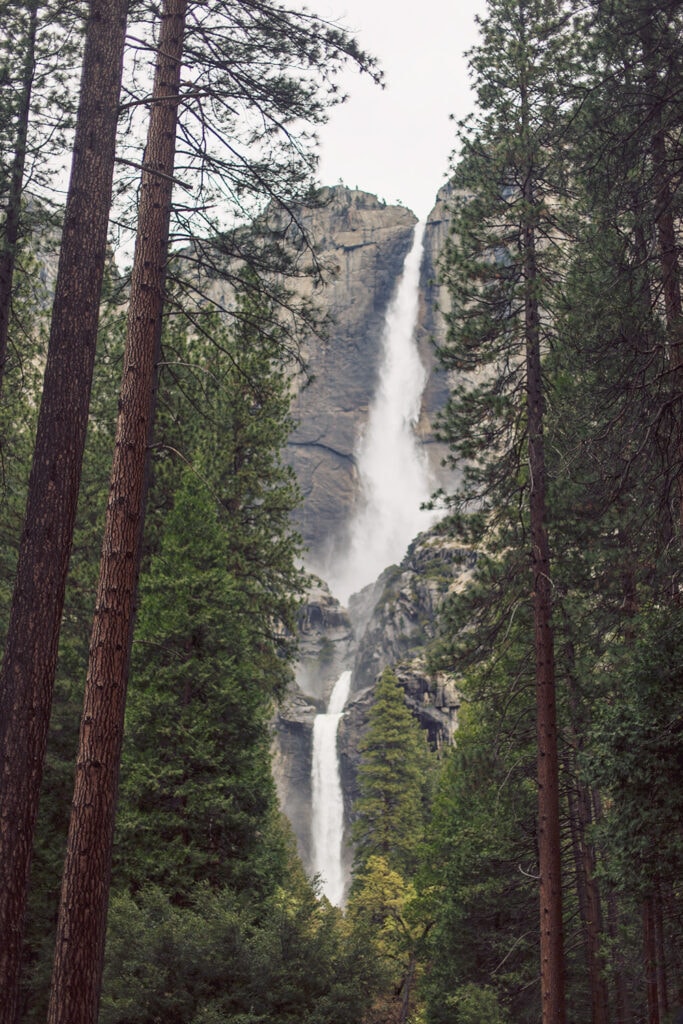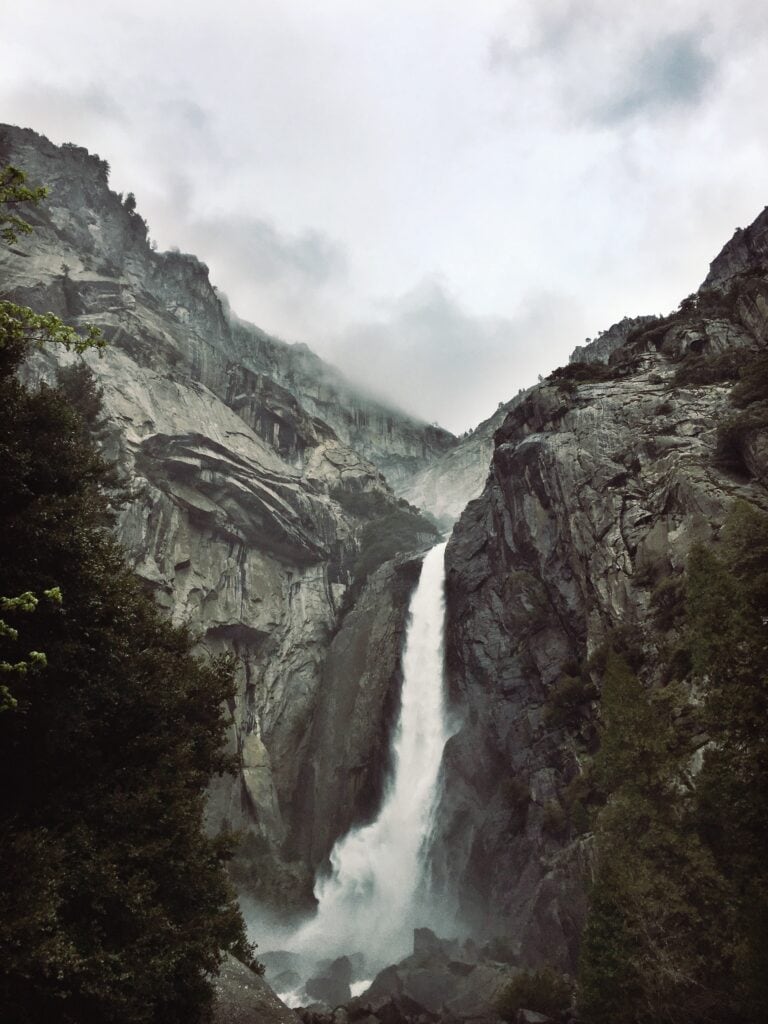 The valley is especially alive and green this year, after the El Niño winter helped relieve the drought.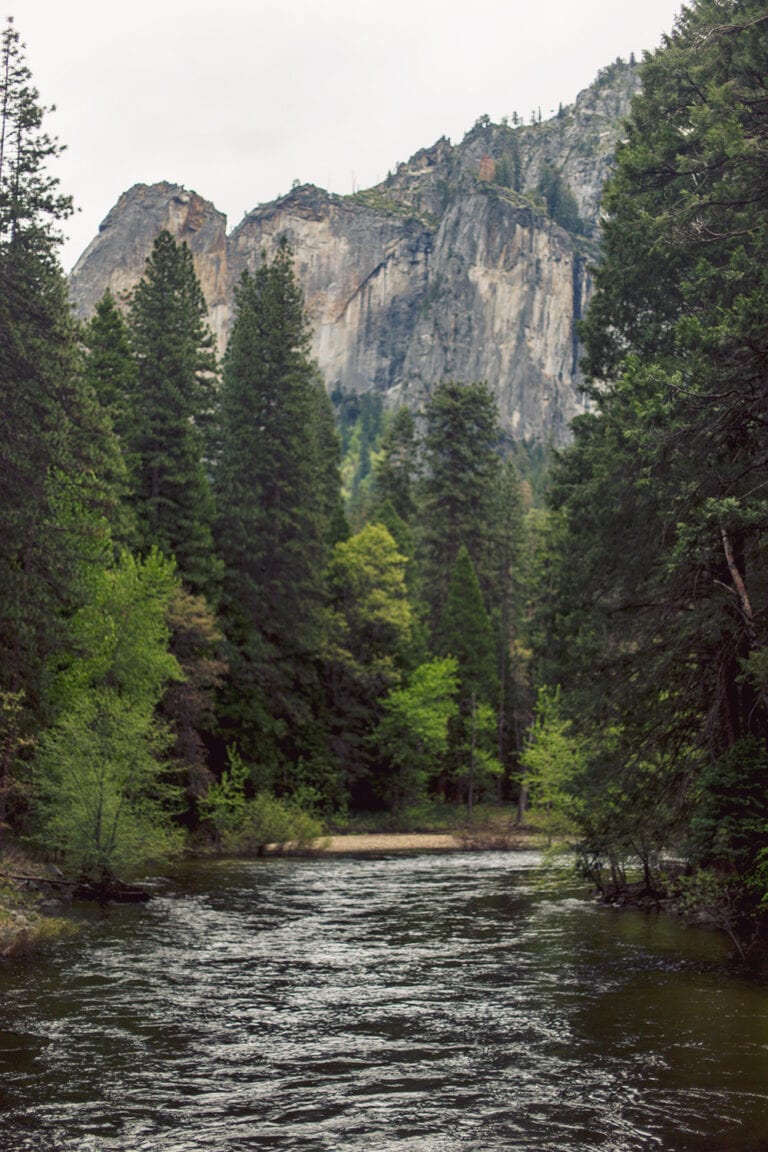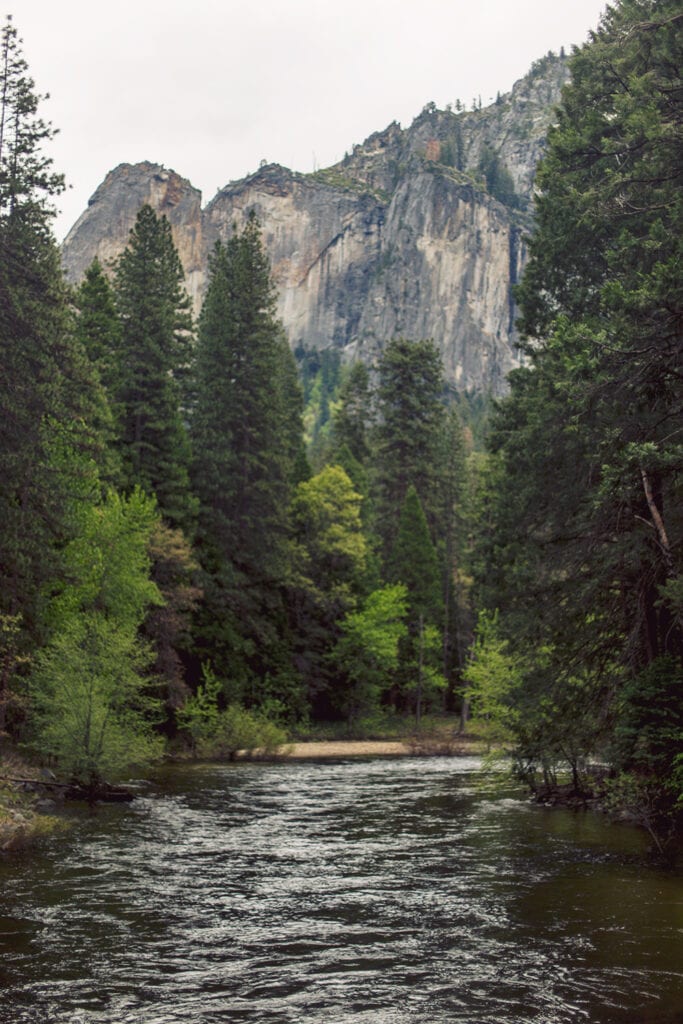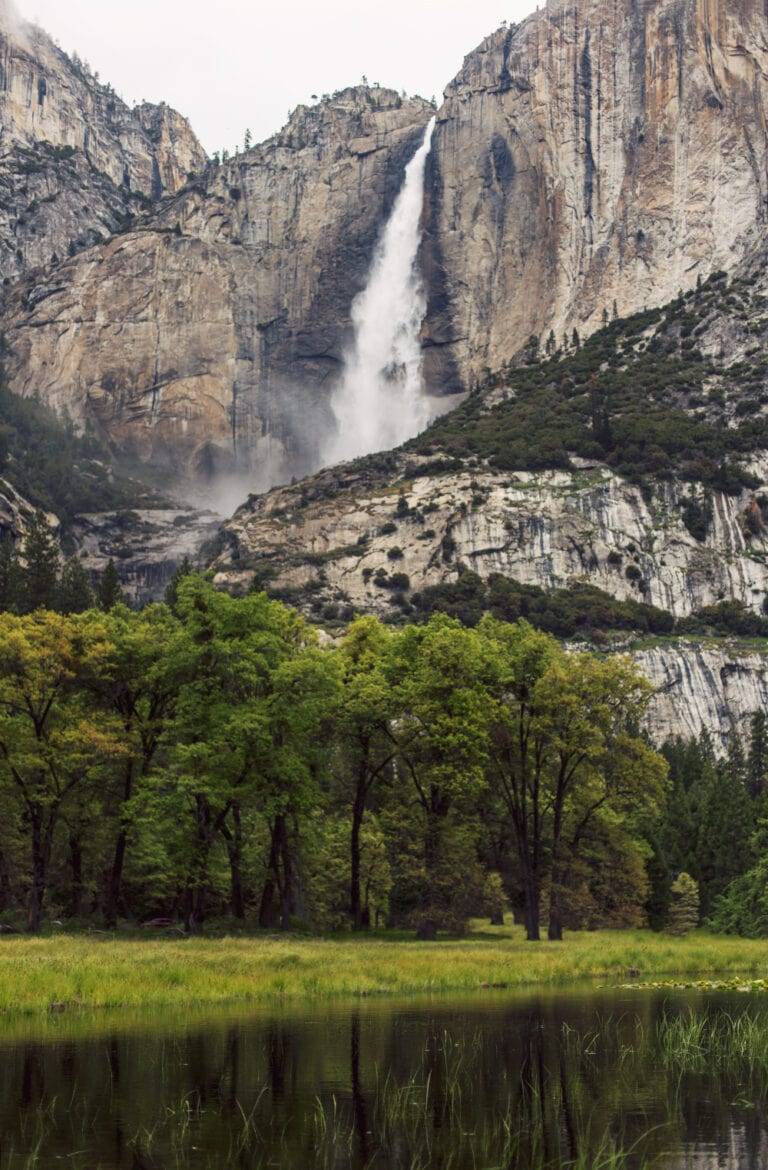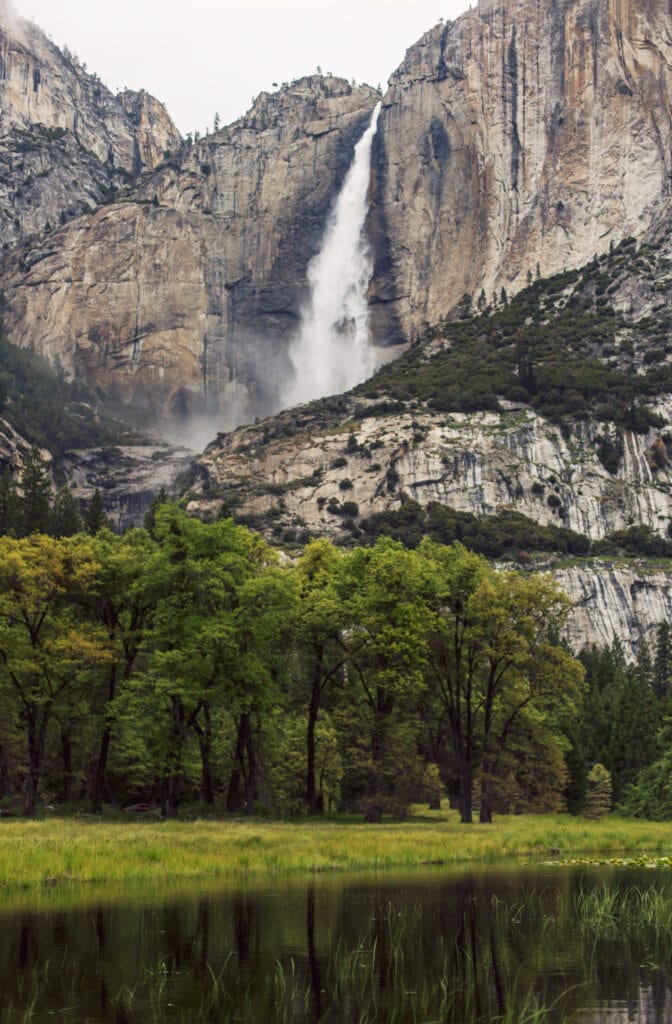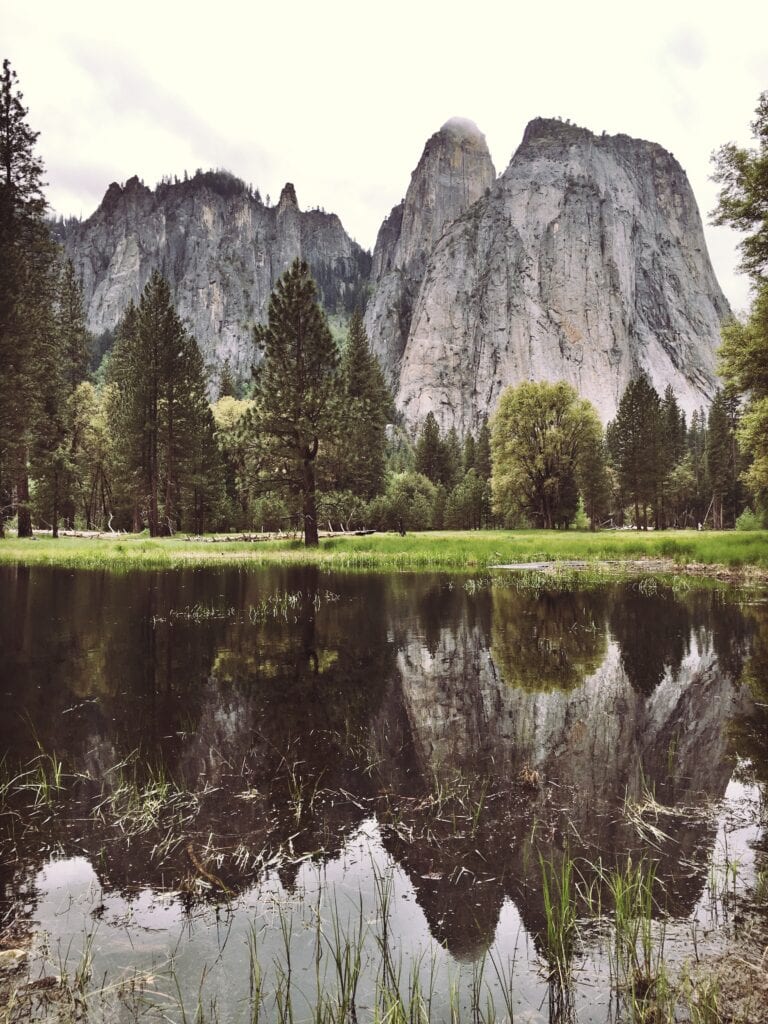 It was a nice little break from all of the DIY/decorating projects, but I've been right back at it this week, working on a ton of new content for you guys.
On Monday I'll be sharing a patio makeover I completed for my parents, and I'm still planning and executing a few different Wayfair video tutorials which will be released in the coming weeks. I think you're going to love what I have planned 😉
And if two posts a week aren't enough, you can find me snapping away on snapchat @ jennasuedesign, or daily updates on Instagram and Facebook. I'll be posting early previews of every post before they hit the blog!
Happy May…