On this Valentine's Day, it seems fitting to share A Love Story… (it's only 2 minutes, make sure to watch until the end before reading 😉 )
For years I've imagined how I'd write this post. I'd share with the world how long I'd been dreaming about this day. How wanted and loved this first baby and first grandchild is. How incredibly grateful and humbled I am to finally become a mother. How I've planned the nursery design in every home I've lived in for the past 10 years, hoping each would be the one I'd get to bring my baby home to.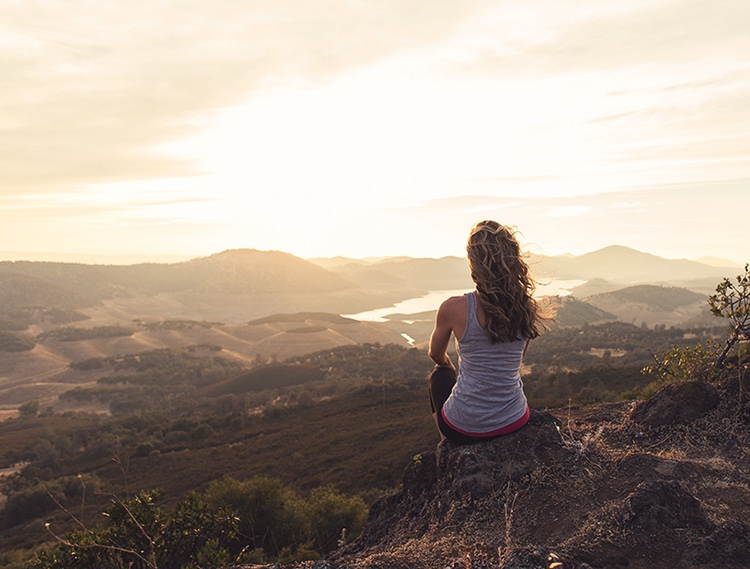 Pin
For the past 10 years I've waited patiently, watching cousins and friends and strangers excitedly announce their news on social media. I watched those babies grow up into big brothers and sisters and sent my congratulations as their families grew.
Most of you reading this will share in our happiness, but for some it will be another painful blow. This post is for you.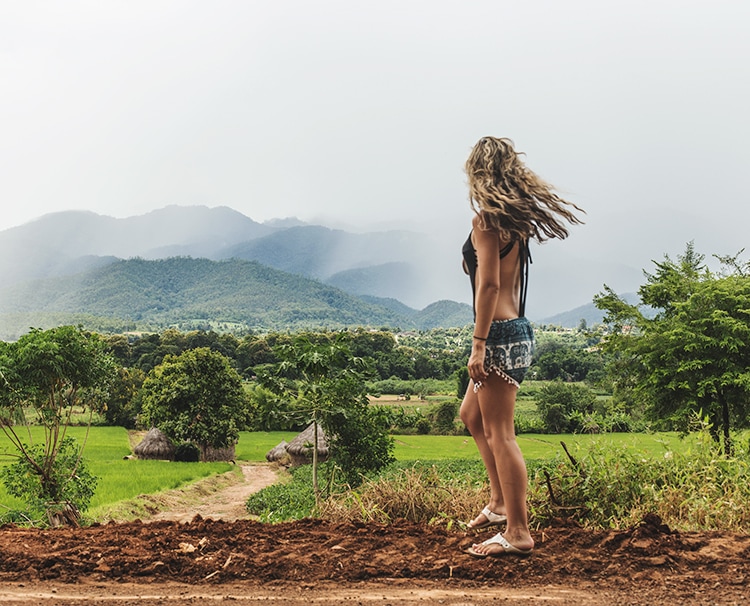 Pin
I know what it's like to watch others celebrate something you want so desperately. I understand the sinking feeling of waking up to yet another Mother's Day. I still remember those first cramps coming on every month like stabbing knives, robbing me of another chance. I lost a marriage within the hopelessness, and I didn't know how I could survive either.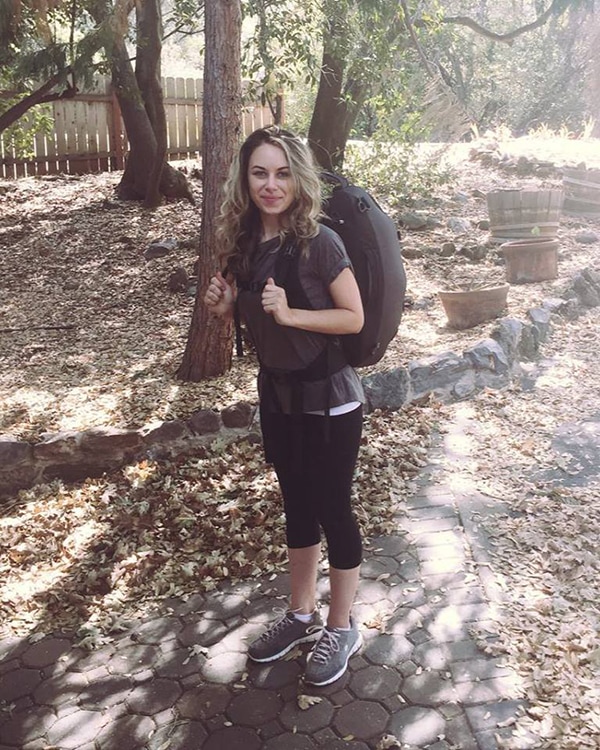 Pin
Fast forward nearly four years after hitting rock bottom, and everything has changed. I'd relive every moment of heartache, all the years "wasted" to be where I am now.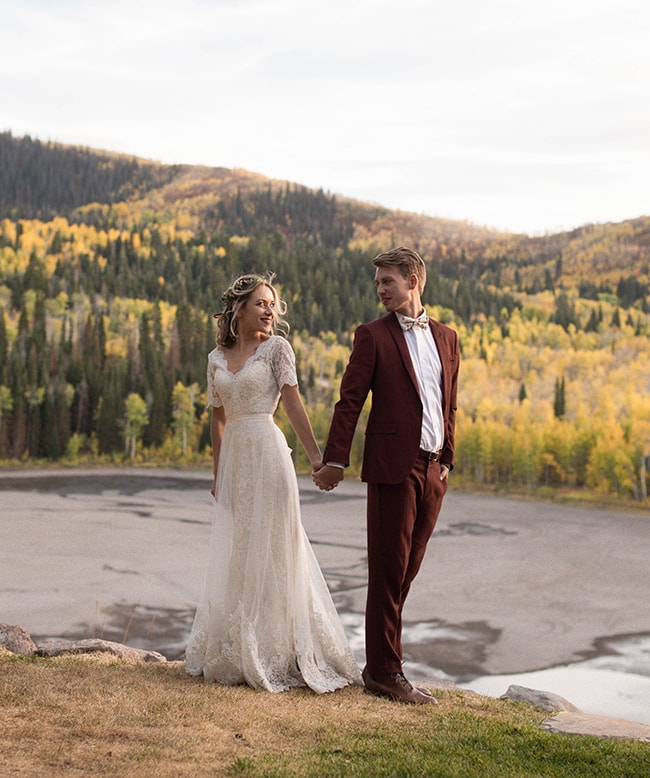 Pin
Back then I didn't understand—I could have never imagined the detour my life would take to lead me here. This is how and when it was meant to happen.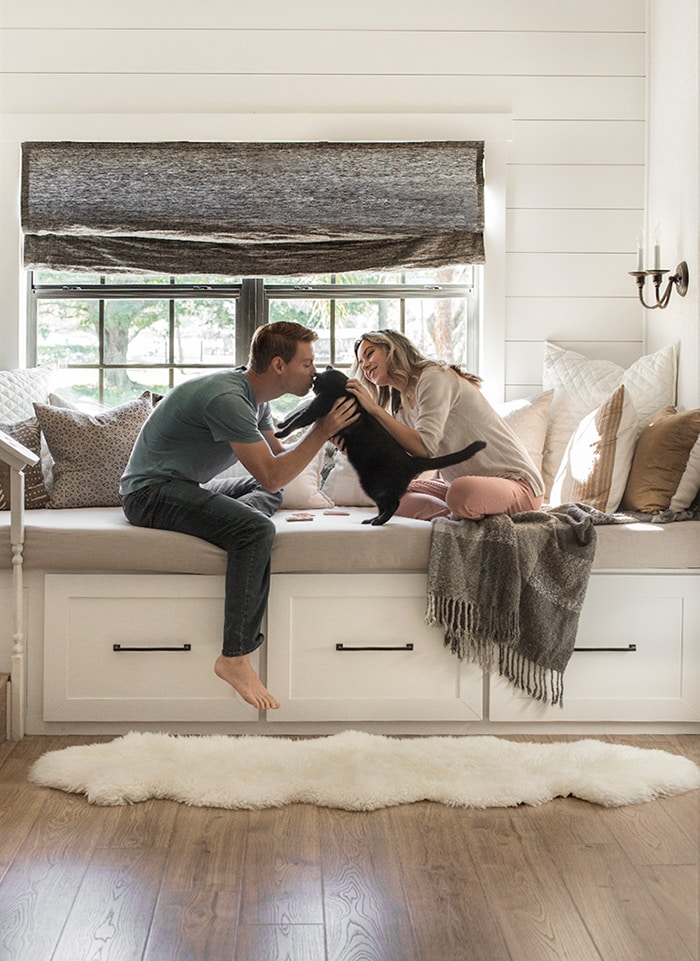 Pin
While it may be a decade later than planned, I wouldn't change this timing for the world. At nearly 34 years in, I feel like life is just beginning. There is so much more of the story to write… for all of us, no matter where we are in our journey.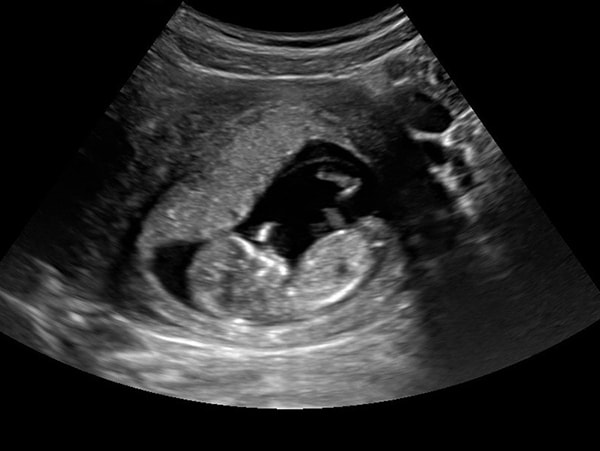 Pin
For those of you struggling, know that one day, there will be a moment where you stop and realize "Aha… so this is why everything happened as it did… it all makes sense now."  I'm here on the other side, telling you that everything will be okay. In fact, better than okay—even better than what you've planned.
The pain you feel now doesn't compare to the joy that is coming. Trust the timing of your life.
Sending a little extra love to the world today,