In two days I'll be on a plane to Asia and life will never be the same. I've been keeping a secret from you guys that I haven't been able to share until now.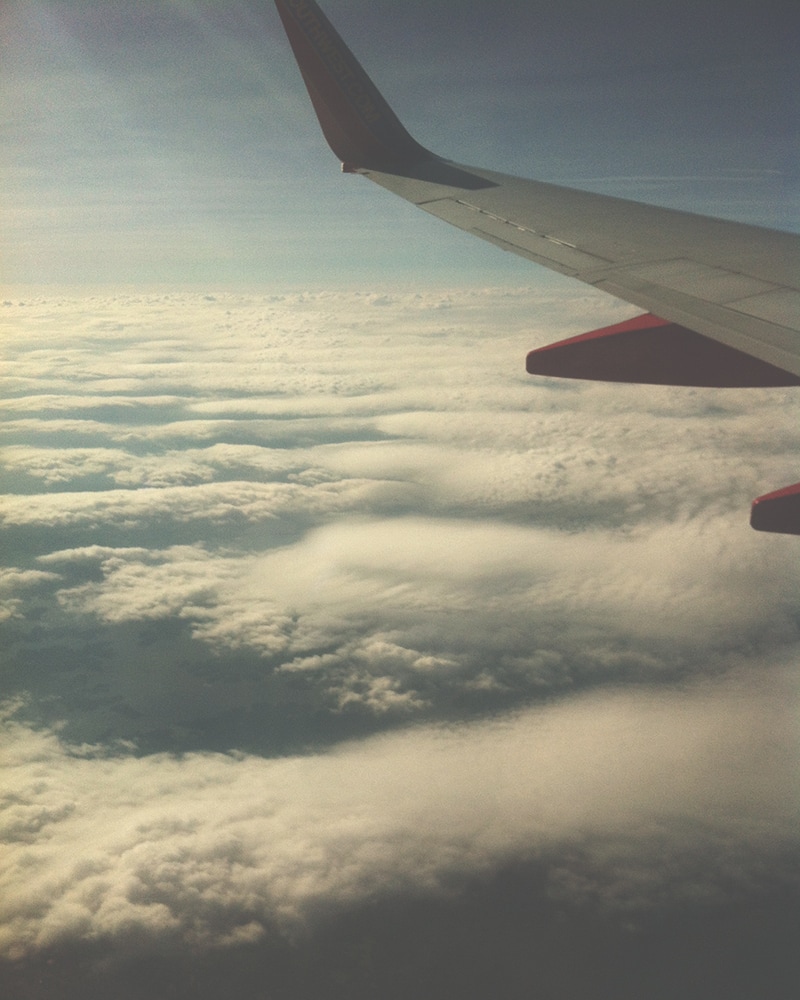 Pin
Brad and I have separated. He's been living in Florida since June and I bought a one way ticket to Bangkok to leave this life behind and start over. It was the hardest decision I've ever had to make—one I've struggled with for years. But all you saw on this blog was a facade of a seemingly happy, perfect life. And it was, on paper—I had almost everything I'd ever wanted and dreamed about. So why couldn't I be happy?
I've debated how much to open up and share with the world. This is just a DIY blog, everyone only wants to see pretty pictures and tutorials, right? For those of you in that camp, I apologize for the sudden turn of events, and no hard feelings if you want to move on. I have no idea what will become of this blog, because my entire life is up in the air right now. For the very first time I have no plans for the future. I'll be landing in Bangkok with nothing but a backpack and my camera, no itinerary or familiar faces. Hoping a solo trek across Southeast Asia will allow me to find clarity and discover myself, on my own, without any crutches to fall back on.
A year ago I would have been terrified of the idea. But I've been going through a profound metamorphosis for months. The layers of my cocoon have been peeling away and Thailand is the last phase where I can finally break free and spread my wings, seeing the world through completely different eyes. Every fiber of my being is pulling in this direction. I'm not scared at all. This is the new Jenna Sue.
I've been journaling and documenting this entire process, feeling compelled to record every thought and emotion. It's the most defining era in my life and I don't want to forget a single moment. My goal is to be as raw and honest as possible throughout my backpacking journey while working through this personal transformation and finding real meaning in life. I know there are so many others out there with similar feelings but they're too afraid/unsure/unaware to voice them… and I truly hope you continue to read this blog as I share more of my story, and find value and inspiration in the path I chose.
You are the designer of your destiny. You are the author. You write the story. The pen is in your hand, and the outcome is whatever you choose.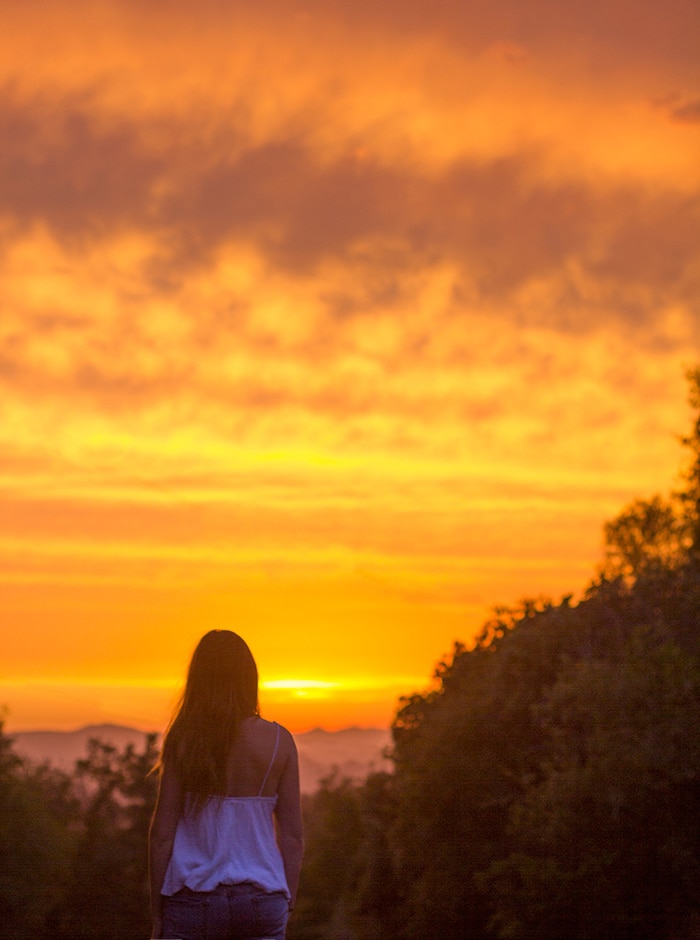 Pin
My next post will be live from Thailand. I hope to have you on board with me and sincerely appreciate every uplifting word and thought sent my way. Here's to a brave new life…