Our baby is becoming a little girl before our eyes…
On Sunday we'll have a two-year old. Two! Life before her feels like eons ago, yet two years have passed in the blink of an eye. As you parents know, our little ones grow and change so rapidly—toddlerhood has easily been the most exciting and rewarding stage for us. It's always hard to predict what your child will be drawn to (and of course that can change day to day) but I thought it might be fun to round up a list of Favorite Things as our daughter reaches the two-year milestone.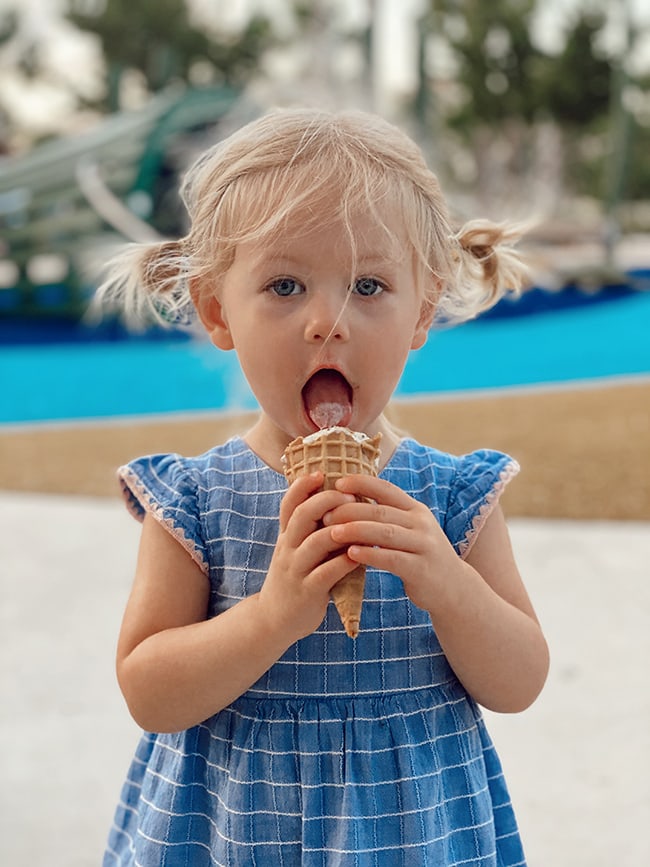 These are items she uses regularly and loves, things on our wishlist for her birthday (including the big gift we bought her this year) and favorites I've bookmarked for future gifts.
Click/tap on an item to shop, or read more below:
1. Hope & Henry Sweater Dress // The sweetest classic houndstooth dress for fall. I bought this similar style from the same brand and it is the softest, high quality organic cotton. If we lived in a colder climate, I would get this one in a heartbeat!
2. Baby Room with Bunny // This is on Esmé's birthday wish list this year. She loves being a Mama to her stuffed animals and would have so much fun tucking the bunny in at night.
3. The Frog and Toad Collection // Esmé's current book obsession (going on a month strong now!) I remember reading these books as a child, and we recently bought her the entire collection. Our nanny also bought Esmé stuffed Frog and Toad dolls which never leave her side.
4. Farm to Table Play Kitchen // This is Esmé's big birthday gift this year! She is very into watching and helping us cook in the kitchen every night, and loves preparing food. Her friend has a similar outdoor kitchen and she never wants to leave, so I know this will be a hit. I can't wait to see the look on her face when she wakes up to it on Sunday morning!
5. Wooden camera set // This was a Christmas gift last year, and it's so sweet watching Esmé wanting to be a mini photographer like mama. It has three different interchangeable lenses kiddos can look through and a velcro strap to hang around their neck.
6. Teddy Bear Backpack // We bought this before our recent trip to Asheville to make Esmé feel included in the baggage carrying and give her a sense of responsibility. She loved filling it with snacks and small toys, and showing it off to all of the strangers we passed (seriously one of the cutest things I've ever seen).
7. Balance Bike // This bike was another Christmas gift last year, and Esmé has become much more interested in it over the past few months. We keep it inside the house and she loves riding around from room to room. It can convert to two wheels when the child is ready, and can be used up to 4 years old. Plus, it's a beautiful design and not an eyesore to keep around the house!
8. Wooden easel // This was *almost* her birthday gift this year, but the play kitchen won out. Esmé loves drawing and painting though, and I think this will be the perfect gift for her a little later (maybe her next birthday?)
9. Victorian Dollhouse // Another gift I'm tempted to get knowing how much she loves to take care of her little animals, but I think she will really appreciate it once her imagination develops a bit more (I'm thinking her next birthday or Christmas). I also wouldn't mind keeping this beauty out in the open!
10. Drawing tablets // These LCD tablets are great because kids can draw, erase and repeat as many times as they want. They're super lightweight and portable—we keep ours in the diaper bag and it keeps her entertained when we're out, and also on long car rides.
11. Cable Knit Sweater // This one is mama's favorite—I just bought it for an upcoming trip and it is the most precious thing I've ever seen. Is there anything sweeter than a baby in a cozy knit sweater? The answer is no. PS: I have a ton of darling affordable vintage-inspired baby/toddler clothes (including everything from Esmé's wardrobe) saved here on my Amazon Storefront.
12. Fuzzy slippers // These were a gift and they're so cute and comfy, I bought a second pair in black. Great for travel too—we took them in our trip and they were adorable with her teddy bear backpack 🙂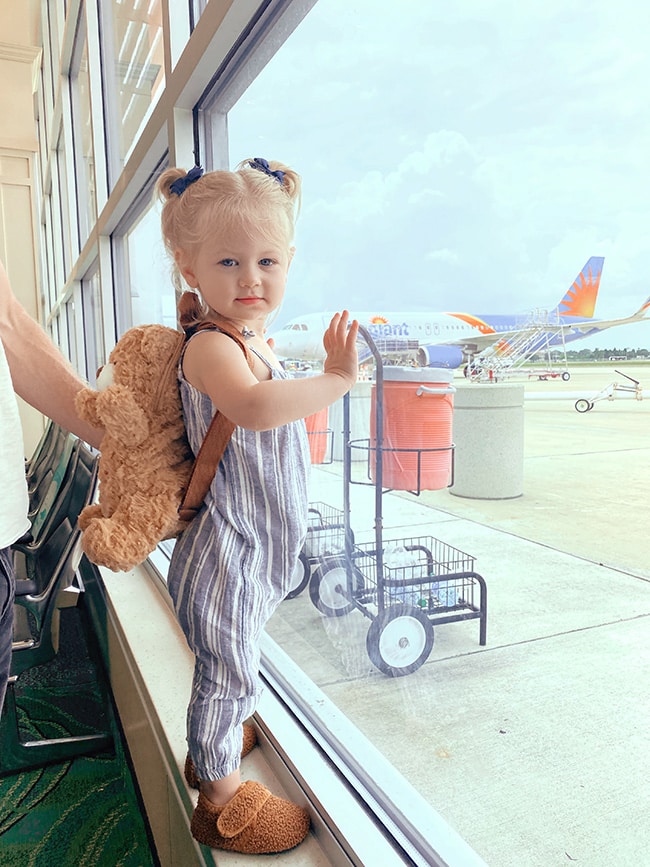 13. Splash Pad // Another item on the birthday wish list that I think Esmé would love. She's very into the garden hose but not a fan of swimming pools just yet, so this could be a great way to get her more comfortable with water. It could be used year round here in Florida, and it's something she would enjoy for years.
14. Tool belt set // Esmé was gifted another tool belt and set (before she was even born) and in recent months she's been very interested in wearing it and helping Daddy "fix" things around the house. I like how realistic this one looks—and I can't believe it's only $10! The perfect way to get your little involved in DIY projects.
15. Heart sunglasses // Had to add these because they're just so stinking cute. These are the only sunglasses she's worn and she loves them.
---
My darling girl, there are no words to describe how in awe I am of you, or the feeling in my heart as it bursts open at every "I love you, mama". I've never been a crier but I'm brought to tears from love, joy and laughter every day. How lucky I am to witness such magic.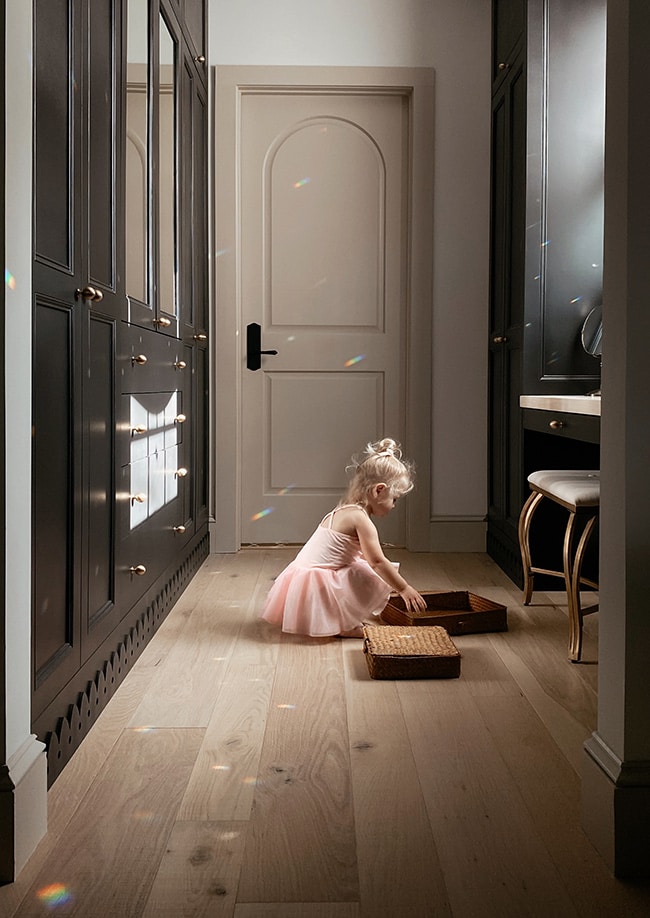 I can feel your babyhood slipping away each day and I'm clinging to it tightly so I never forget—the smell of your skin after a bath, your little fingers squeezing my hand as we cross the street, the weight of your sweet head resting on my shoulder. It's heartbreaking to know that one day soon these moments will only be a memory.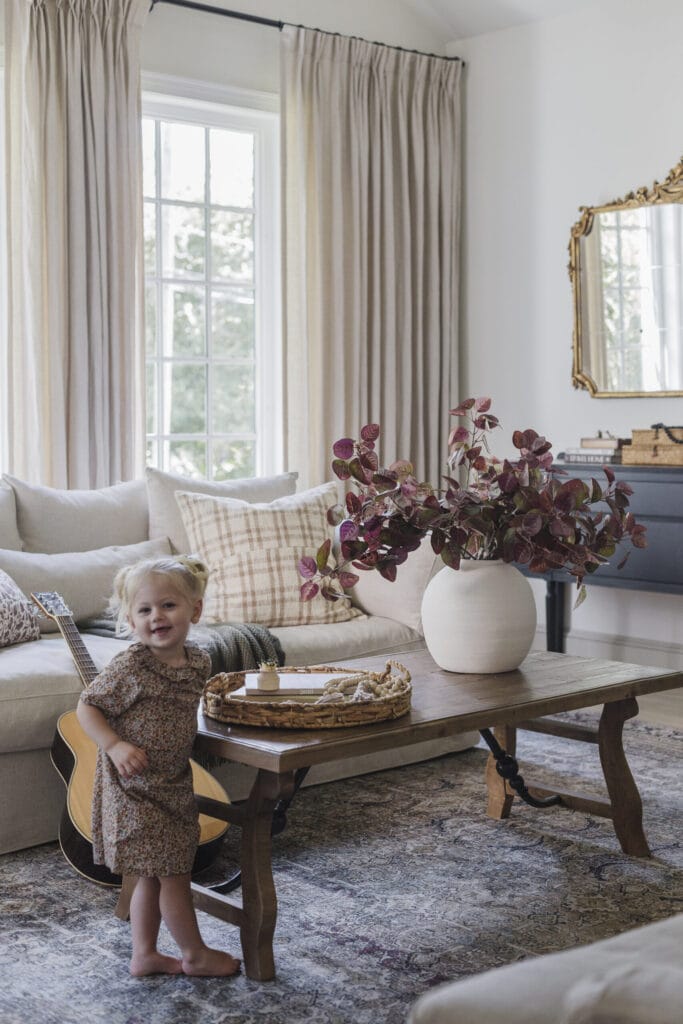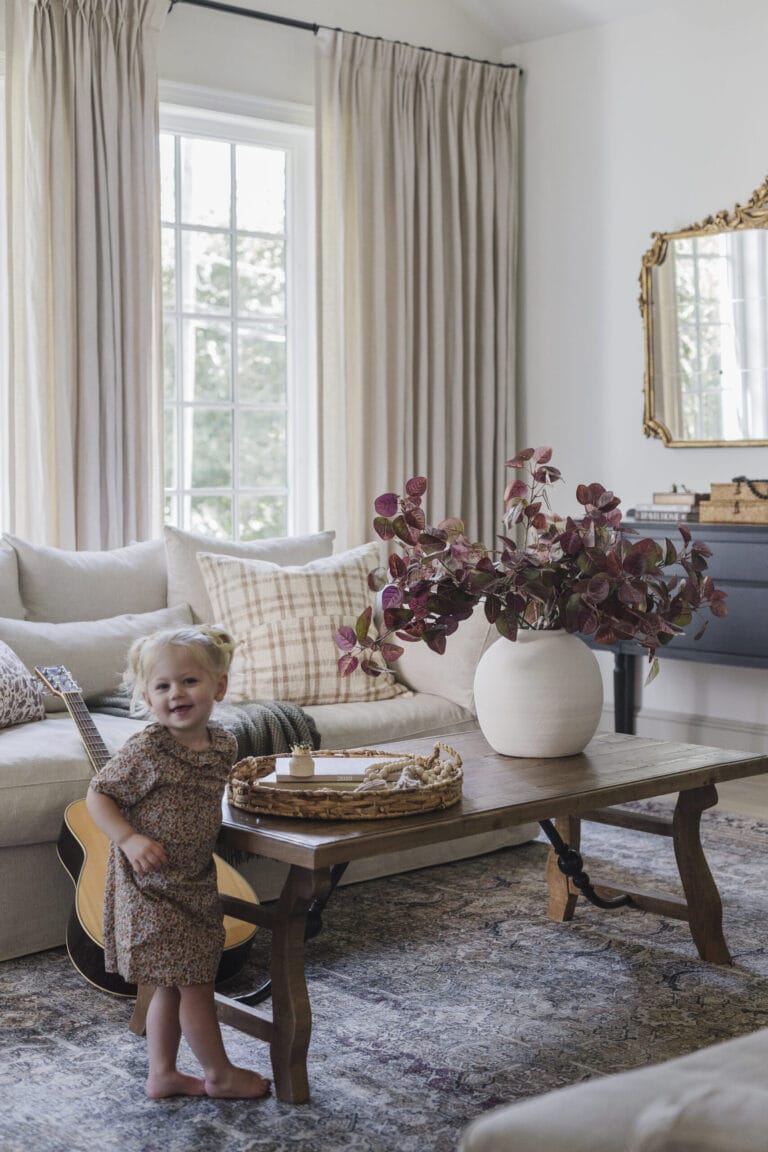 No one can prepare you for this kind of love, this deep unbreakable bond you have with your child that grows stronger with time. As a parent I'm no longer one person, but two hearts beating separately—and one is carried inside this tiny, precious being.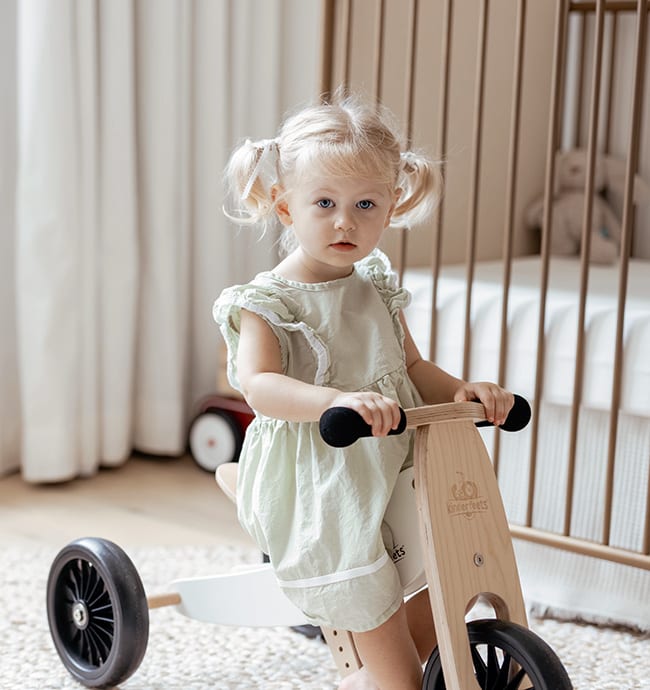 Esmé Rose, you are pure joy and love, and you'll always be my baby…