When planning out ideas for our fall home decor, I spent a lot of time searching for seasonal florals/stems. As you can imagine, the native plants here in Florida are mostly tropical all year, so foraging around the yard isn't going to cut it right now.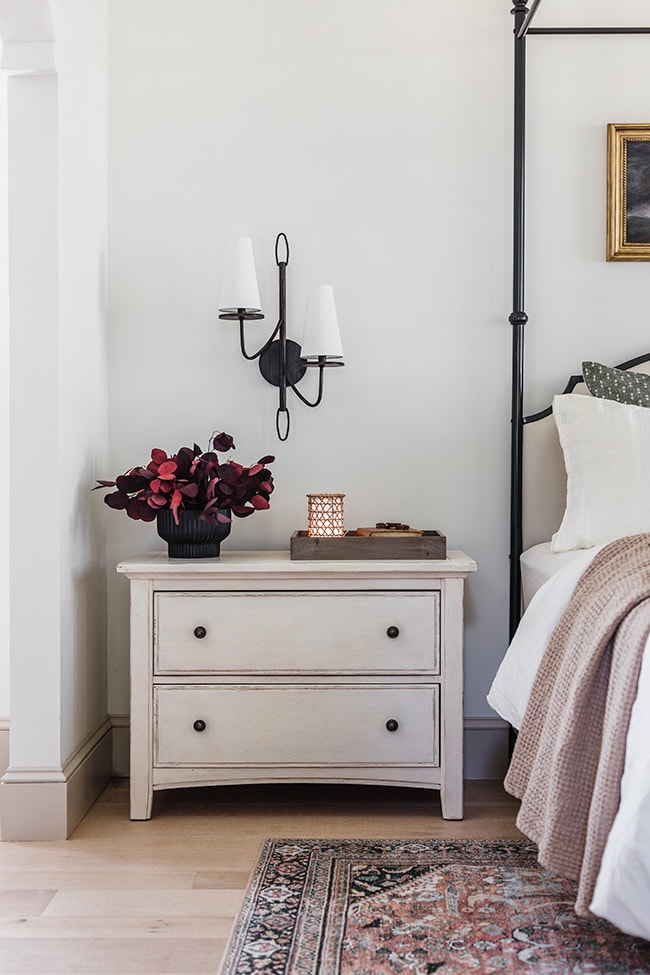 Fortunately, there's a plethora of realistic looking and budget-friendly florals you can order online from the comfort and safety of your own home (and they'll never wilt or die!)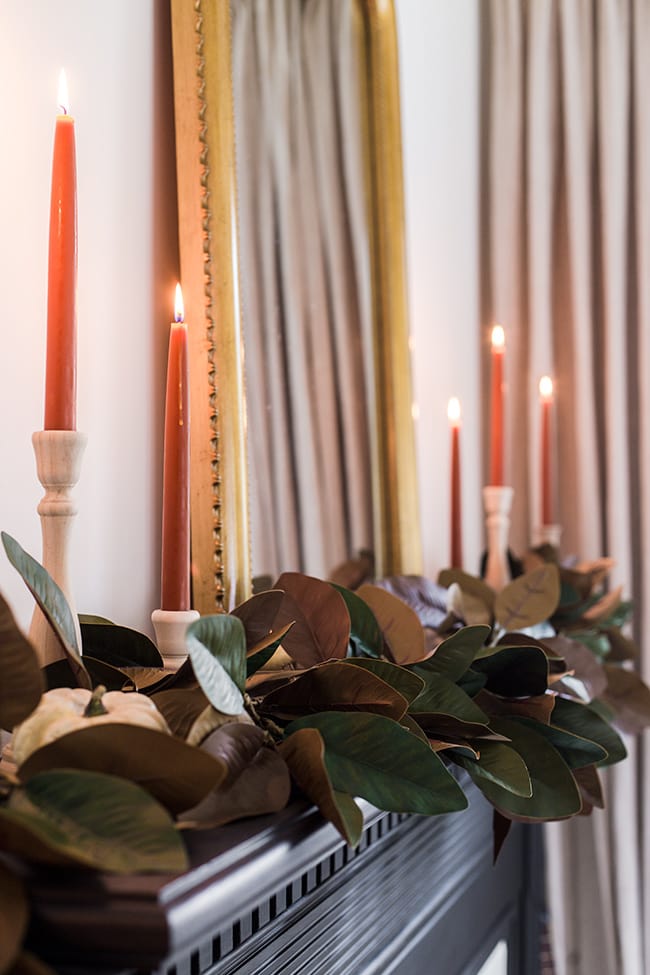 I linked to several that I used for our own home in yesterday's post, but I found a lot more during my searching and it would be selfish to not share them with everyone. I've rounded up my top 24 picks and organized them into two categories: preserved and artificial. I can vouch for several of these that I've purchased, but they all look very convincing (and won't break the bank—these are all under $30 except for the garland!)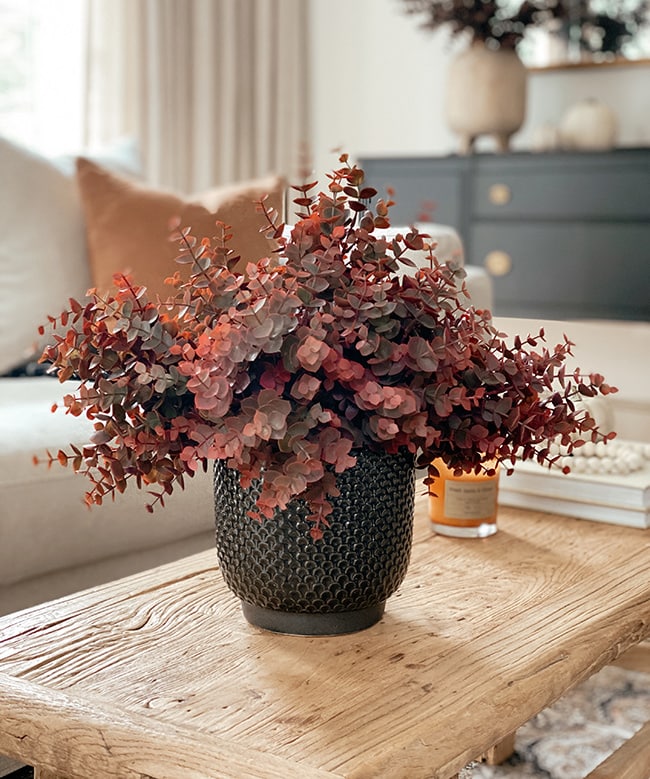 Fair warning: these tend to go out of stock quickly (I've had to replace several on this list just in the last few days!) so don't wait to order if you find something you love.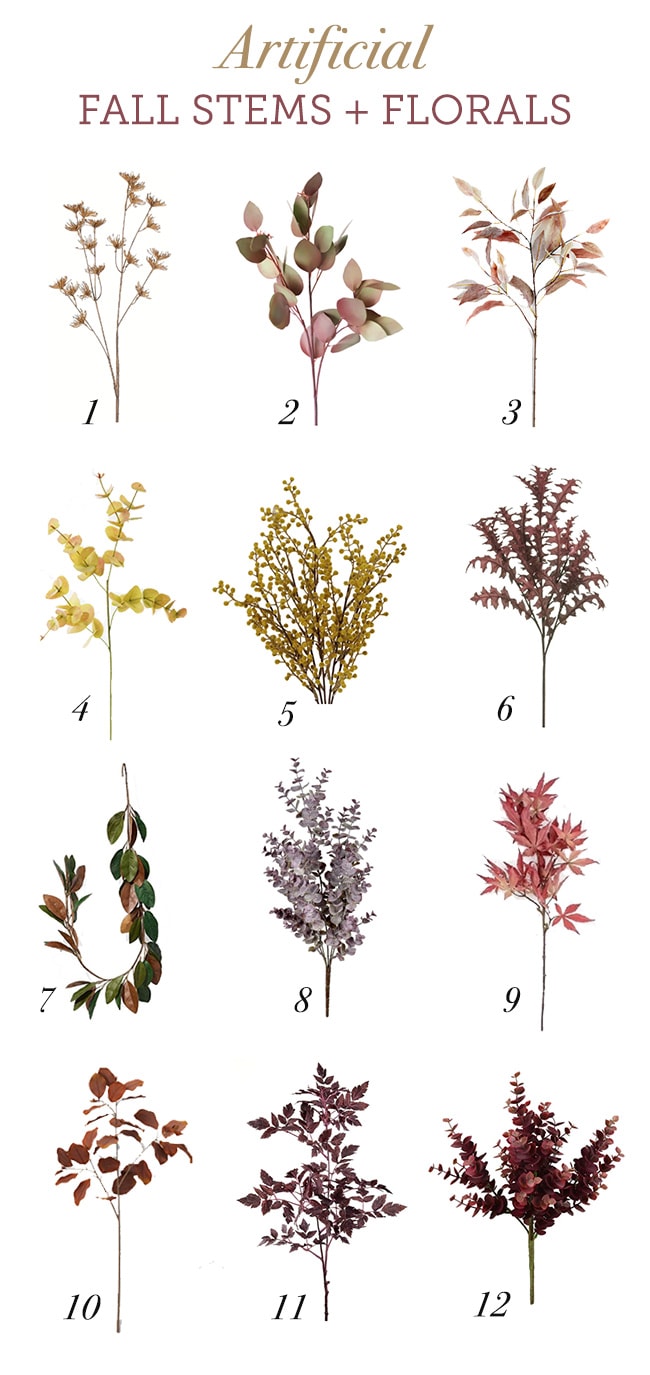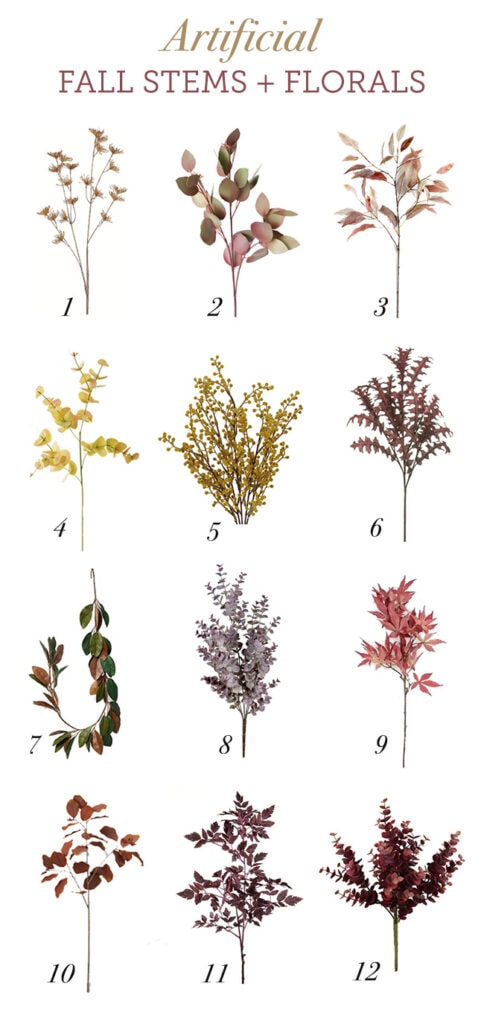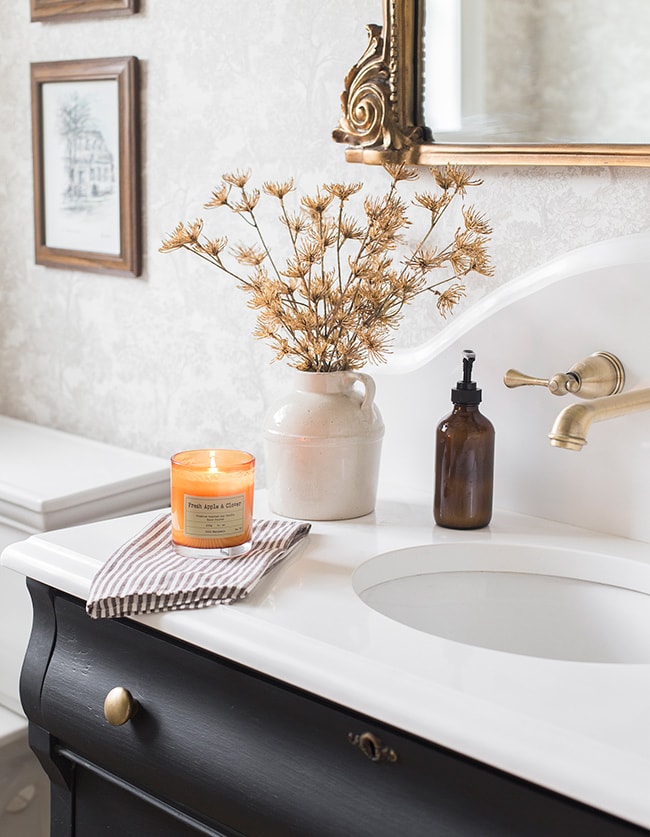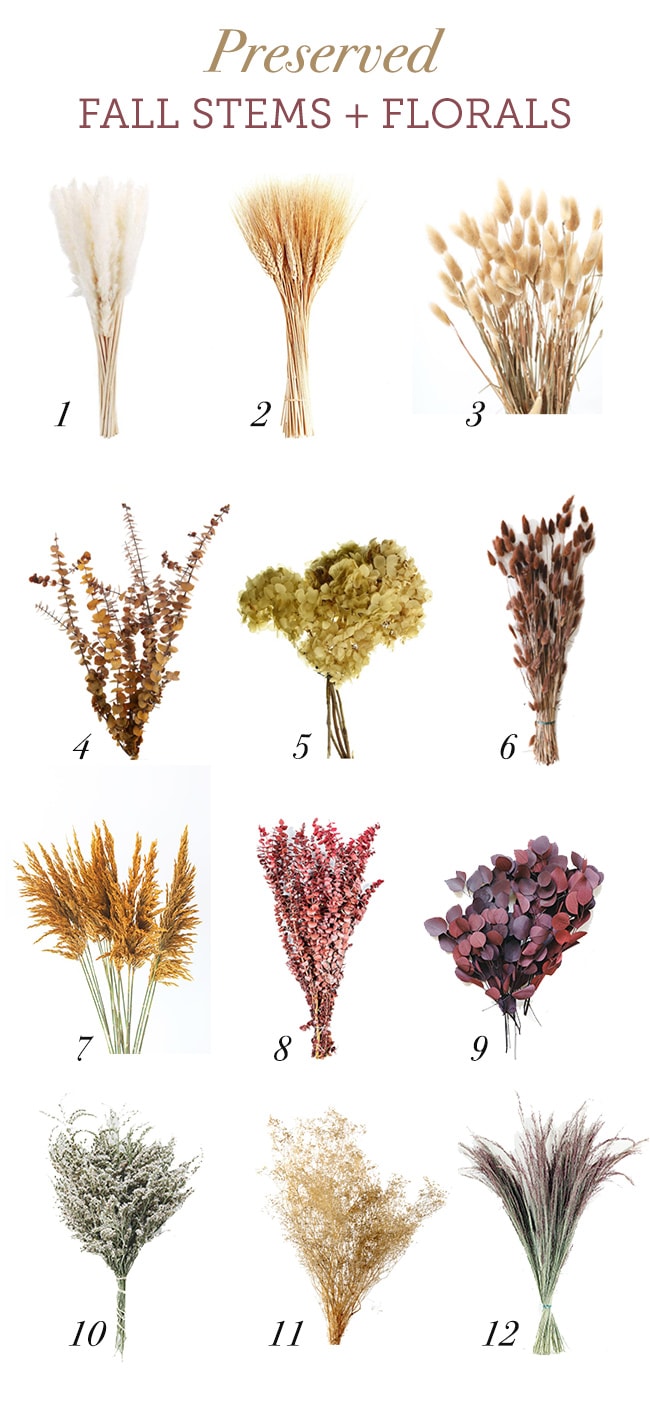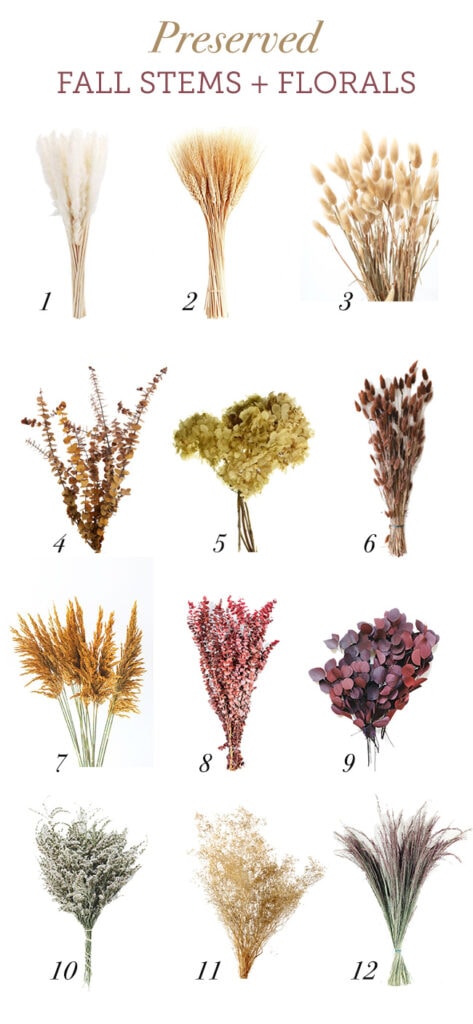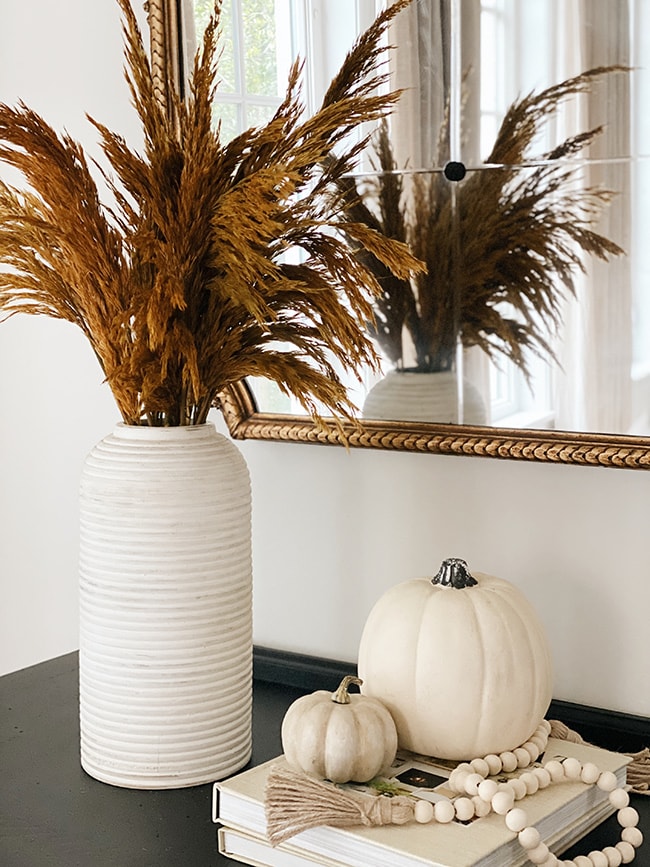 Do you have a favorite? I think there's something for everyone in this list! Even though these sell out fast, the online assortment seems to improve every year which is great news for folks like me who don't have the four seasons. These dead branches from our oak tree are all I've got ?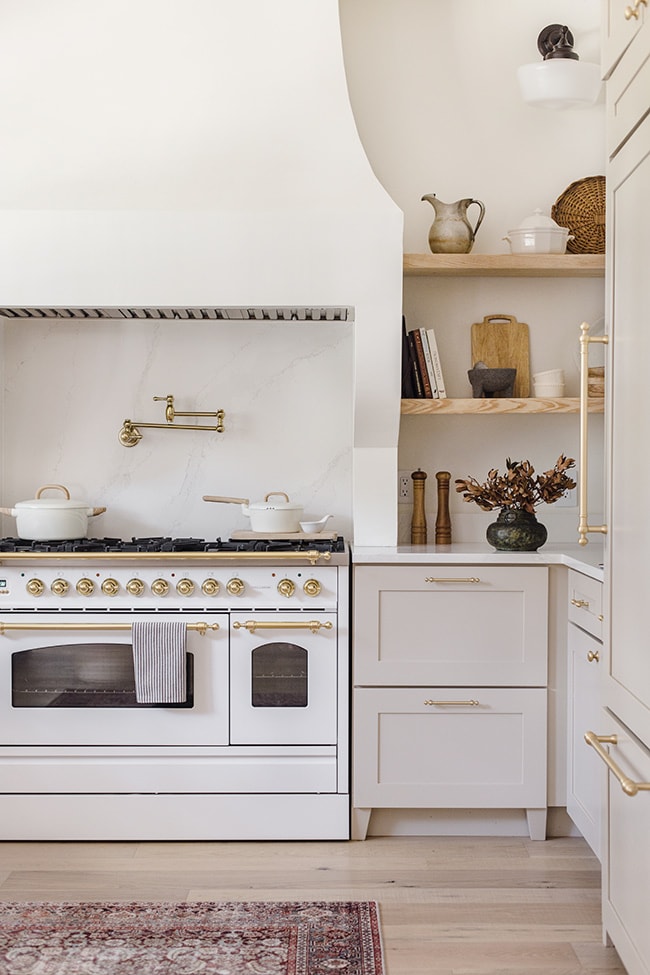 For those wondering, I store my seasonal stems flat in a plastic bin when not in use. They compress well and really don't take up too much room, but I also keep half of them on display year round and rotate them out as needed. Most of these options will work for more than one season.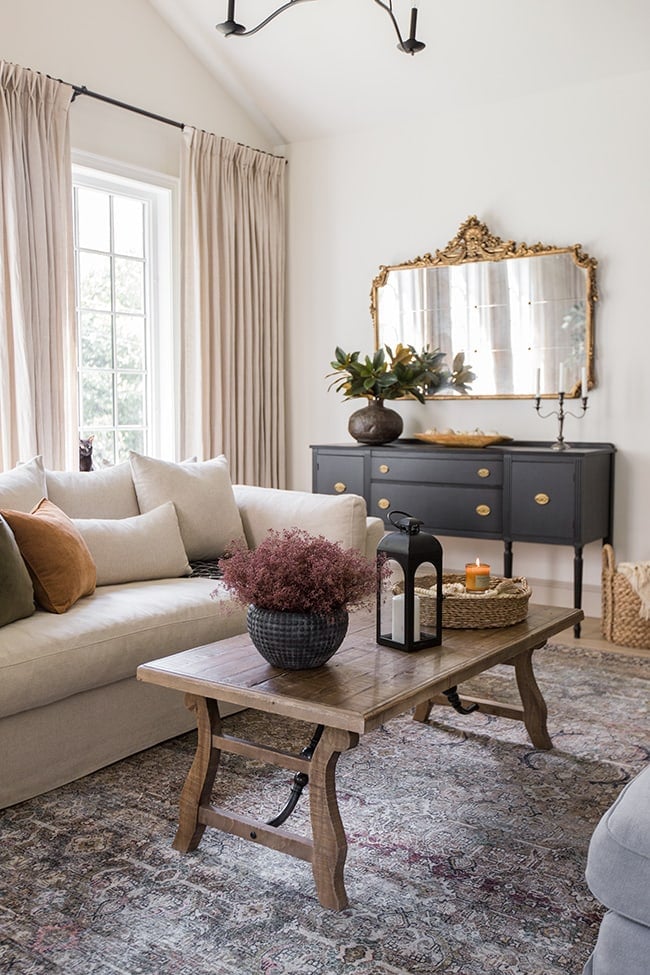 Psst… you may have noticed something new in one of the photos in this post. I did a little living room switch-a-roo and mini-shoot that I'll only be sharing to Instagram on Monday! Make sure you're following me there to see the latest 🙂