This year I'll be celebrating my third Mother's Day as a mama, and for me, motherhood is one of the best things in life to celebrate. We'll be spending the big day in Paris this year—our first international trip as a family!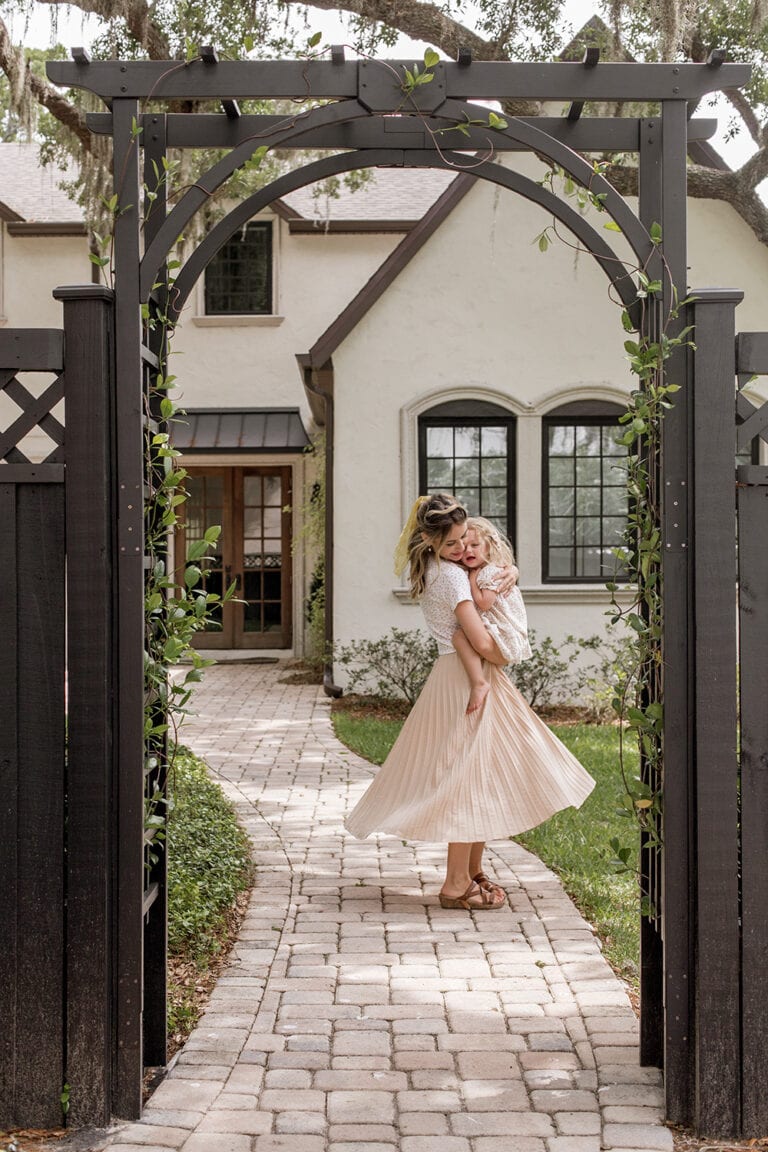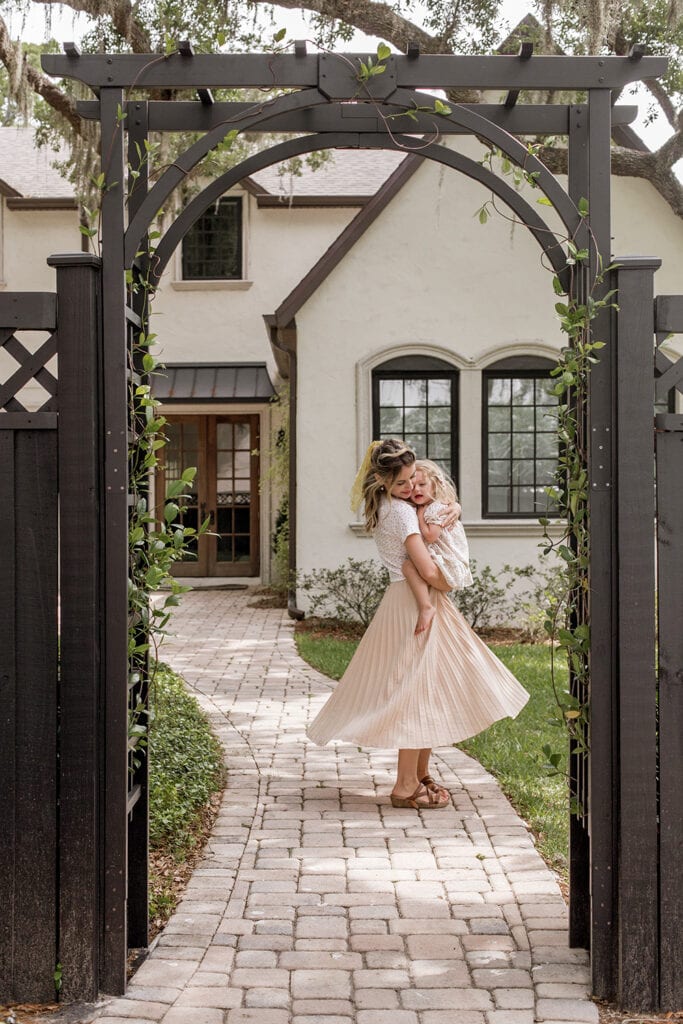 Whether you're traveling somewhere special or staying home for the big day, you can make her day extra memorable with thoughtful ways to show your appreciation. If you plan on buying gifts this year, I've rounded up my picks based on products I personally own and love, items on my wishlist and/or items I've gifted the mamas in my life: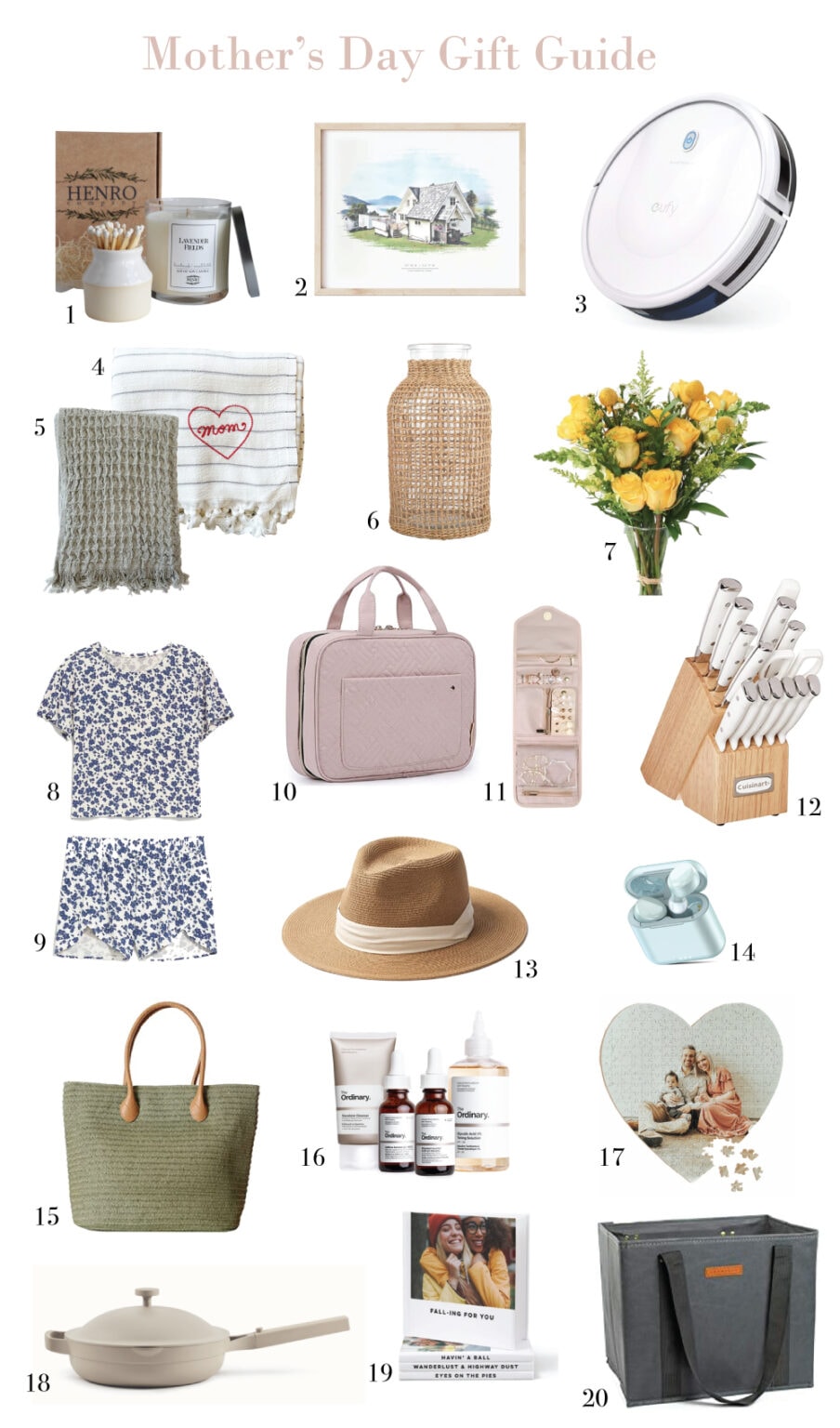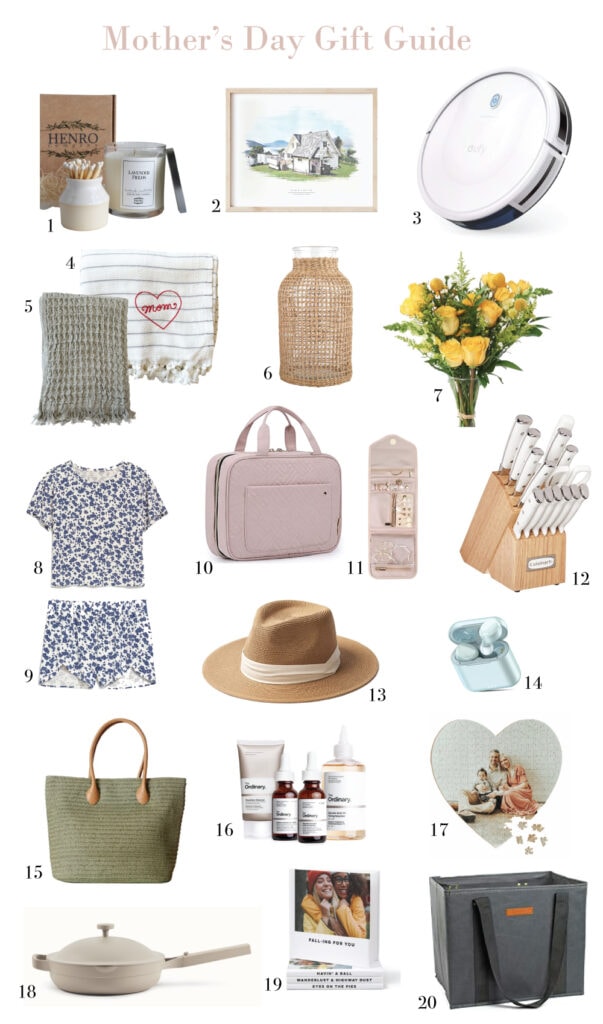 Henro Company Candle Gift Set // If you're looking for a hand poured, highly scented soy candle then look no further. I loved working with Kristin on our custom fall candle, and her best selling match striker gift sets are always a hit. Our house has felt like spring lately with the yummy scent of Lemon Verbena.
2. Custom Watercolor Home Portrait // A sweet and sentimental gift to honor a special place in mom's life. Arrives before Mother's Day if you order in the next few days!
3. Eufy Robot Vacuum // Currently $80 off // The gift of a clean house! Or at least, cleaner floors. We've been running ours daily for almost three years, and it's the only way to stay on top of the never-ending toddler crumbs and cat hair. It's amazing how much dirt it picks up each time! I'm upgrading to this newer model (in white) as soon as ours wears out (or there's a good sale 😉
4. The Loomia embroidered turkish towel // This sweet embroidered bath towel will make mom feel special all year long. It's super soft and oversized, you could even use it as a light blanket or beach towel. You can find additional gift set options here. Use the code JENNA15 for 15% off all orders!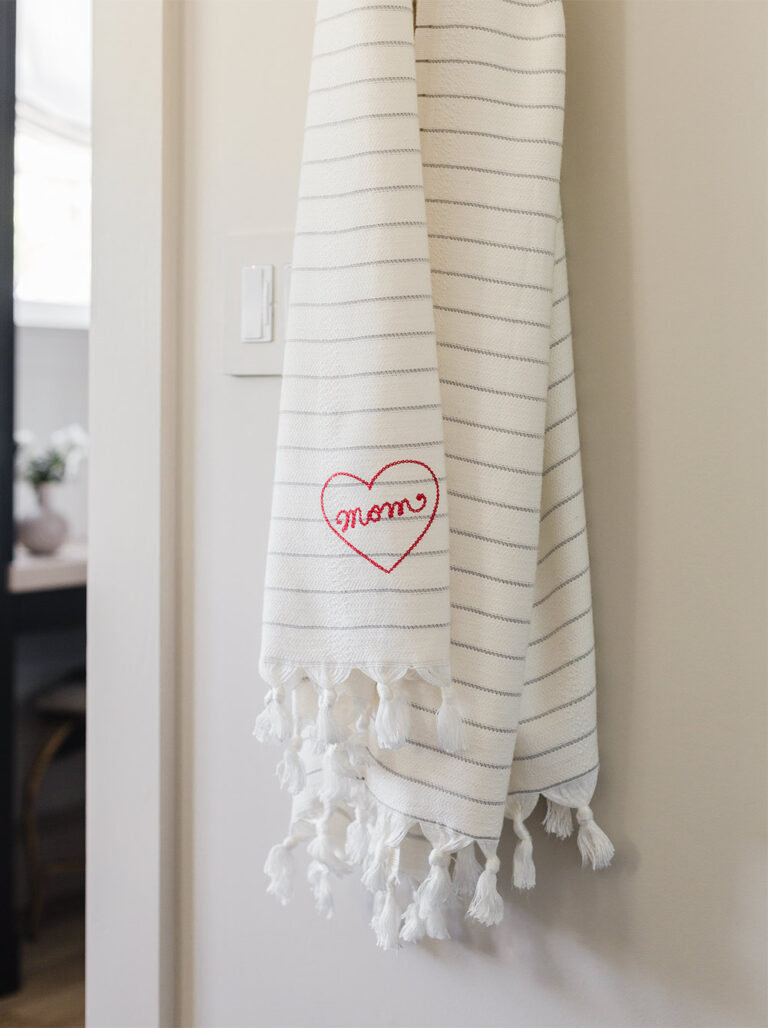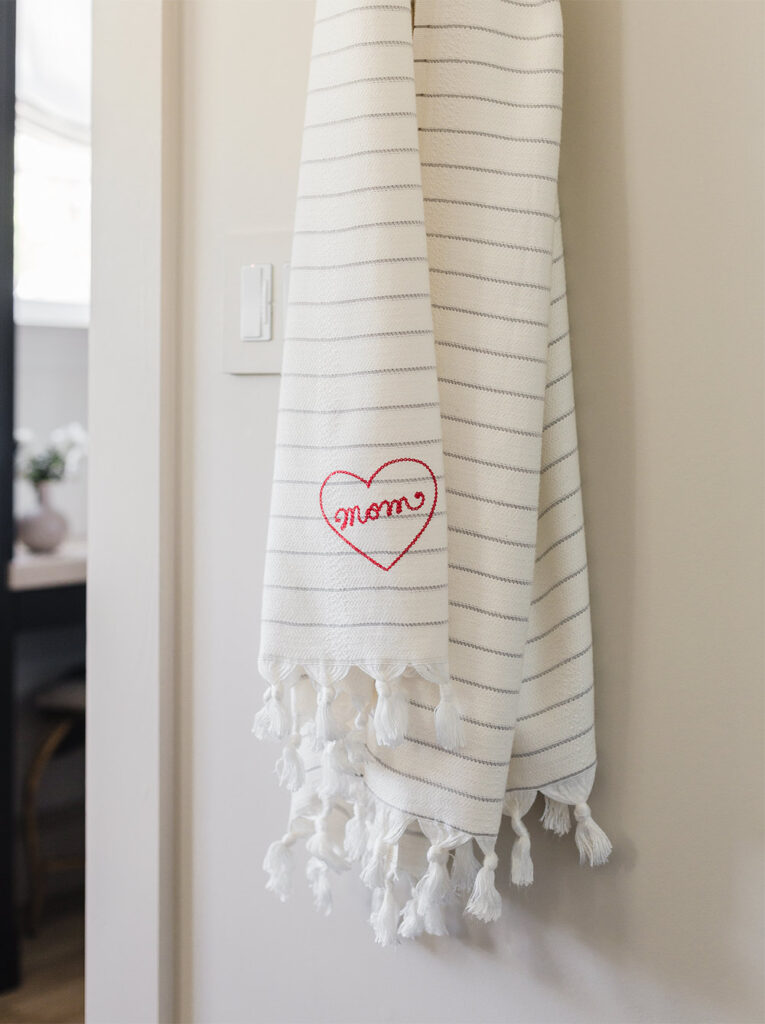 5. The Loomia waffle weave hand towel // I ordered these towels for our Hacienda Hideaway bathroom (in olive) and they're perfection. Treat mom to a new hand towel for the bathroom, or a full set for a luxury bath experience.
6. Woven rattan vase // Rattan-covered anything is in right now, and this one is functional + budget-friendly. Gift it to mom with a bouquet of her favorite flowers.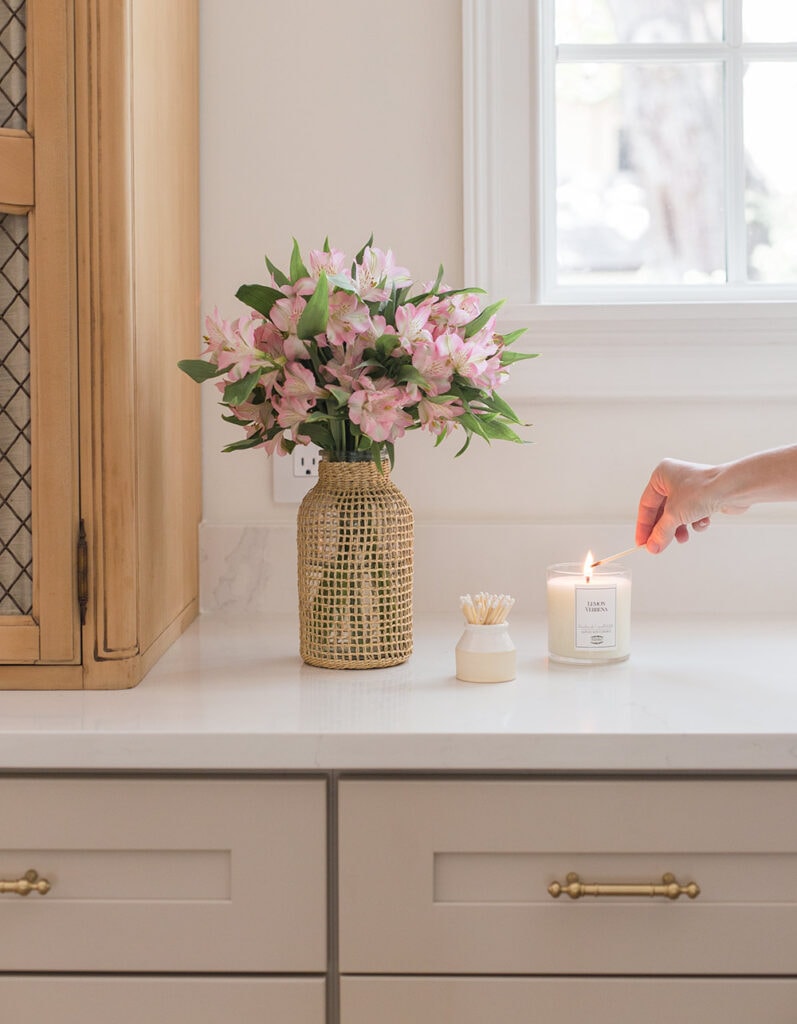 7. Urban Stems flower delivery // If you can't be with mom in person this year, flower delivery is a foolproof gift idea. You can choose from a wide assortment of gorgeous bouquets (and vases), delivered as soon as tomorrow, with a personalized gift note.
8 & 9. Floral pajama set top & bottom // This super-soft lounge set is cute enough to wear outside of the house! Love the blue floral design for spring/summer.
10 & 11. Travel toiletry bag & jewelry organizer // I came across this travel toiletry bag + jewelry organizer when putting together this list, and immediately bought them for myself! They'll be perfect to keep everything organized for our upcoming trip to Europe. The best part? The separate compartments and hook for hanging on a door or wall and freeing up countertop space. Wish I had something like this in the past!
12. Cuisinart 15pc knife set // Currently 53% off! Another one on my wishlist this year. My current knife collection is a random assortment dating back to when I lived in California! Mama needs an upgrade.
13. Straw sun hat // I don't leave the house without a sun hat these days (gotta protect the skin!) and this one would be a lovely addition to add to my collection (hint for any certain someone reading this ;)) Perfect for summer outings or everyday around town.
14. Wireless bluetooth earbuds // No more tangled headphone cords! I'm always using my wireless earbuds on the go, and these ones have it all: sound quality, wireless charging, ergonomical and a great value. I just bought a set (currently on sale!) for our upcoming travels.
15. Classic straw purse // Currently 23% off! The perfect summer purse to wear on her next vacation (or at least make her feel like she's on vacation).
16. The Ordinary Bright Set // The affordable skin care line that rivals my expensive serums. The Ordinary has a wide range of products for all skin types, and the value is incredible. I apply their B5 hyaluronic acid and Vitamin C as part of my every day skin care routine.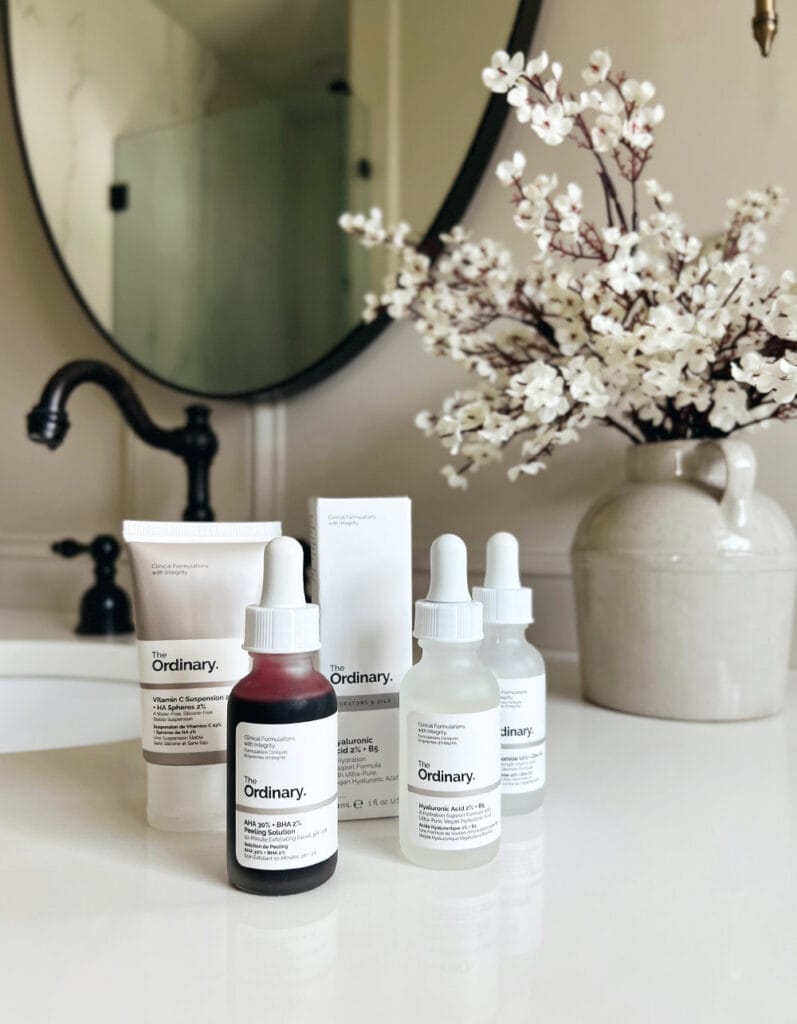 17. Personalized photo puzzle // If your mom is anything like mine, she's always asking for more family photos (especially of her grand babies!) This puzzle is a fun alternative to another framed photo on the wall, and she could still pop it in a frame to display.
18. The Always Pan // This one is on my wishlist this year! The eight-in-one function is intriguing, the 25k positive reviews can't lie, and I love the assortment of earthy colors.
19. Mini photo book // Every birthday/holiday, family photos are on my mom's wish list. These little books would brighten her day with 20 photos, they're simple to create in just minutes, and only $10 shipped! Brb, ordering one for mom now.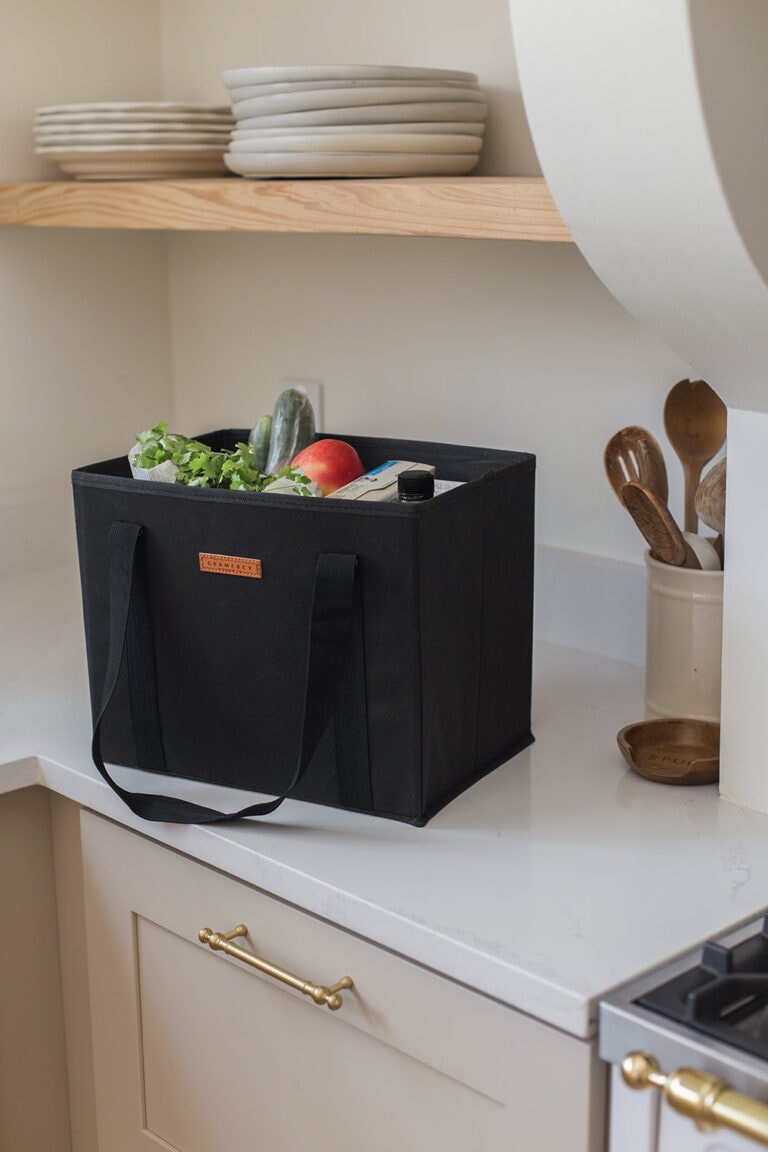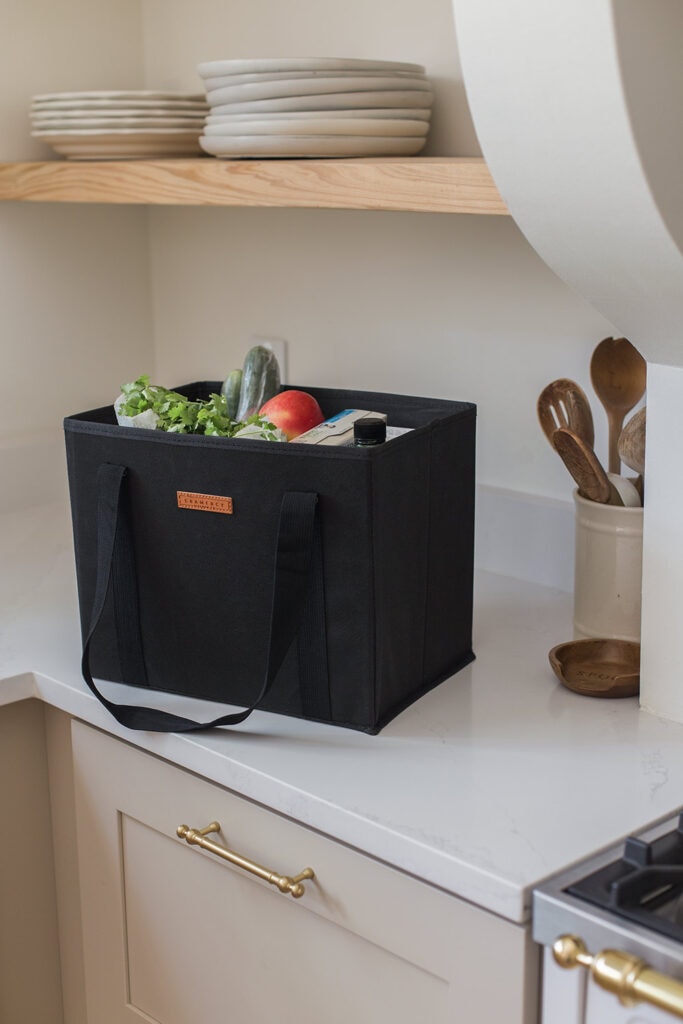 20. Reusable shopping cart bags // We've been using these for several months now, and they are a game changer at the grocery store! Four fit perfectly in a standard shopping cart and allow you to easily group/organize your food. It makes unloading them a breeze and of course, saves plastic and paper. I gifted them to the in-laws last Christmas, who loved them so much they now gift it to their friends.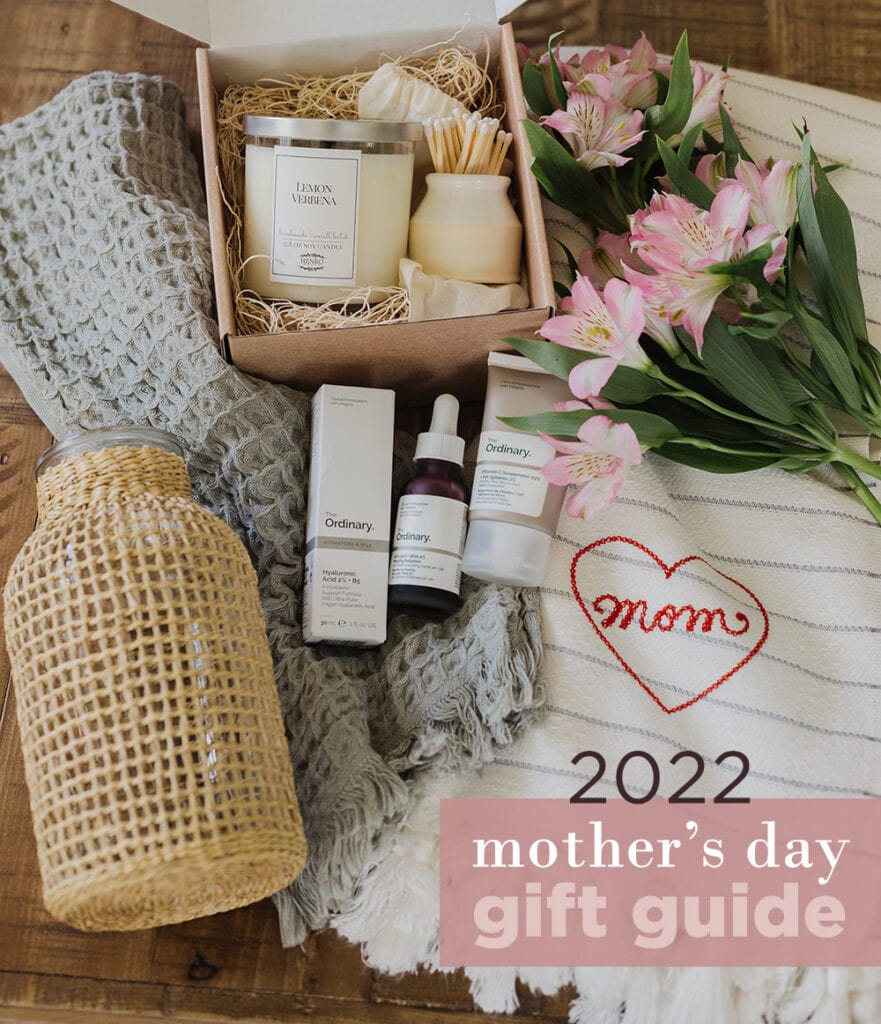 We leave for Europe in two days, spending a week in Switzerland visiting family, then another week in Paris with just the three of us. I've decided to take the next two weeks off from blogging to focus on staying present and soaking up these memories (I think for the first time ever??)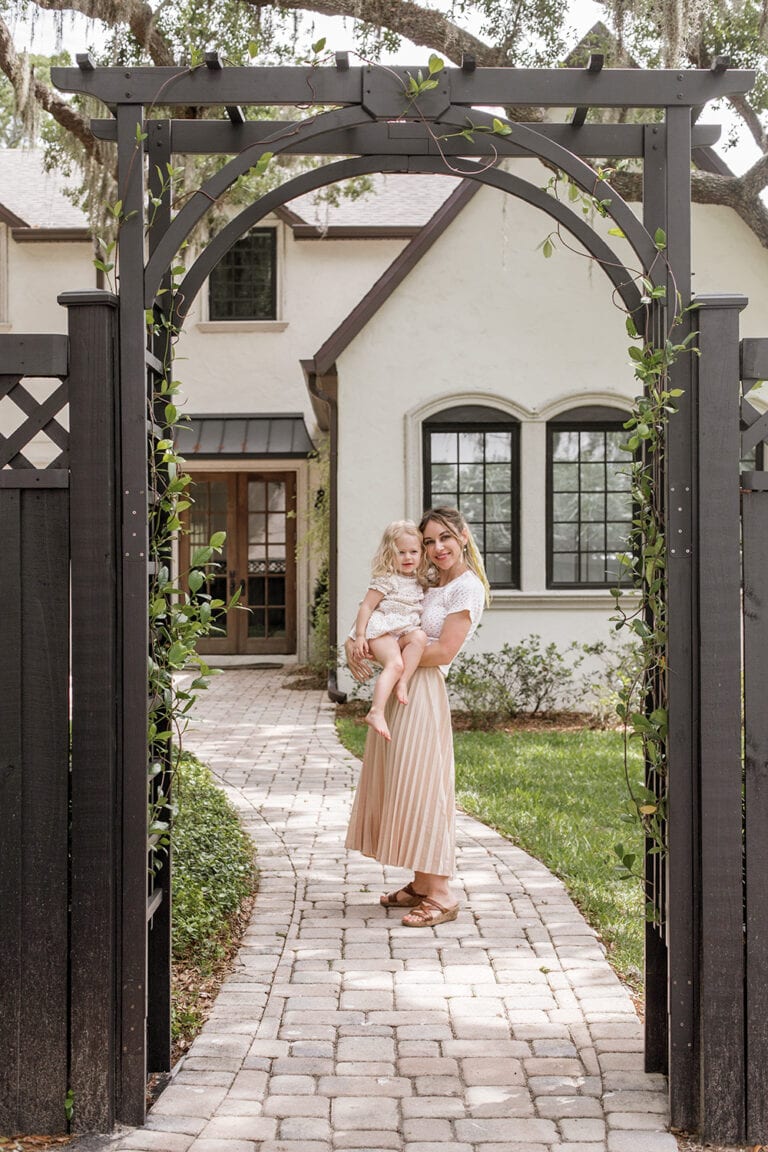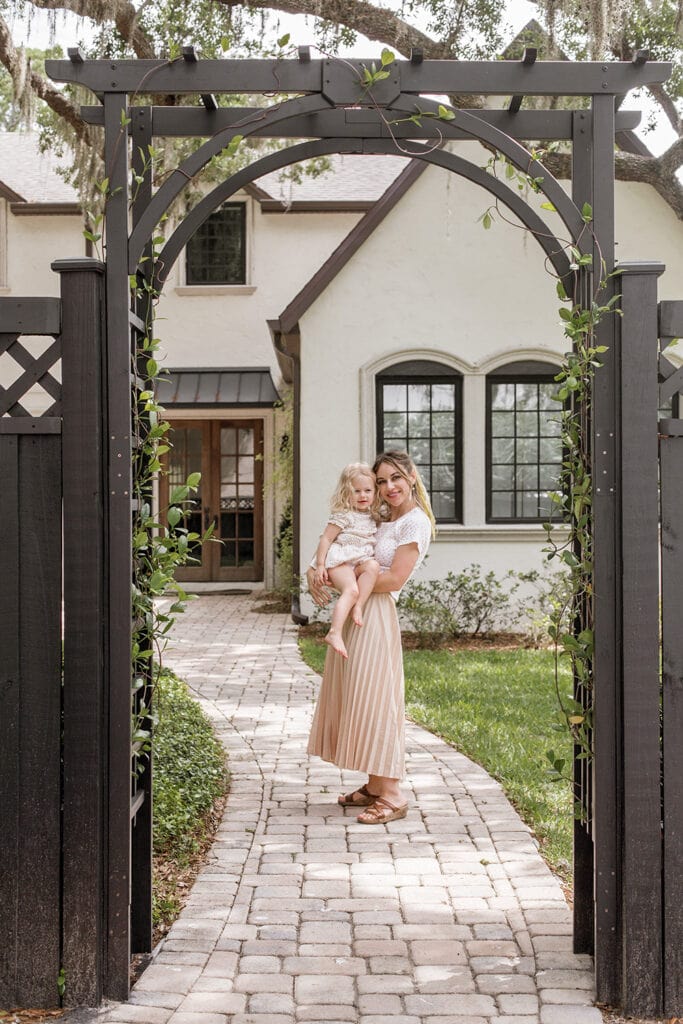 I will still be active here and there on Instagram, sharing a highlights from our trip if you'd like to follow along in my stories. As soon as we return, it's full steam ahead to finish the Hacienda Hideaway kitchen.
I wish you all a wonderful Mother's Day celebration and hope you get to spend it doing something you love this year!