As many of you saw the news on social media over the weekend, our Heights House caught on fire Friday night.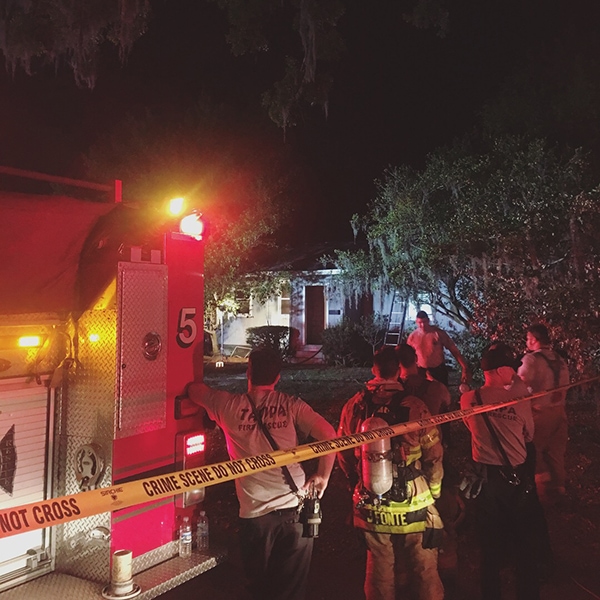 Pin
We found out by a call from our neighbor at 10:30pm, and raced to the scene to find the road blocked off and lined with fire trucks and police cars. Thankfully, no one was inside and no one was injured, and the fire department was able to contain it before it spread to the neighbors. We feel incredibly lucky because it could have been so much worse.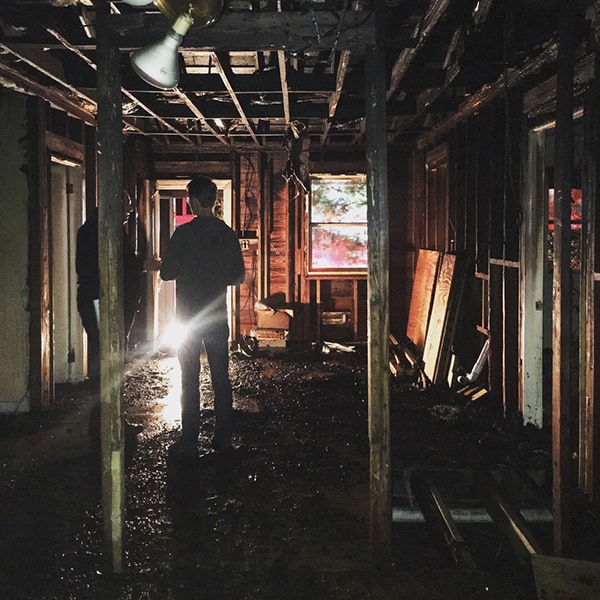 Pin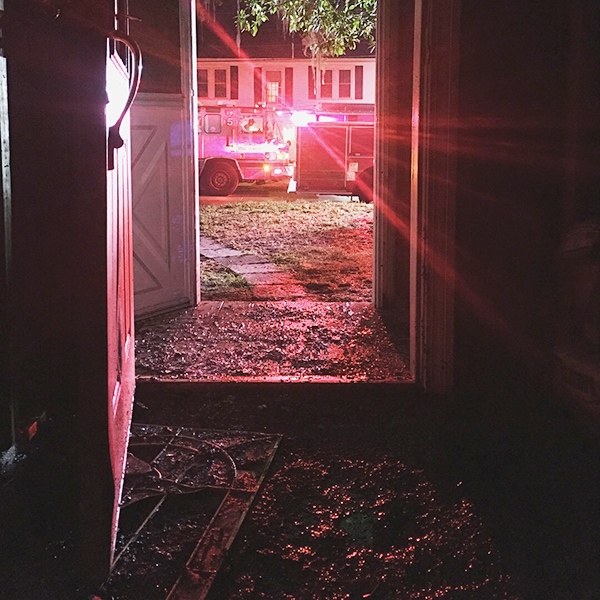 Pin
The investigators were able to confirm that it was an electrical fire, and pinpoint the location it started in the ceiling. Our electrician had installed a new panel and shut the power to the house off the week before, so we're not sure how this happened. He was scheduled to come Tuesday to replace all of the old wiring, so we were just a few days short of preventing it.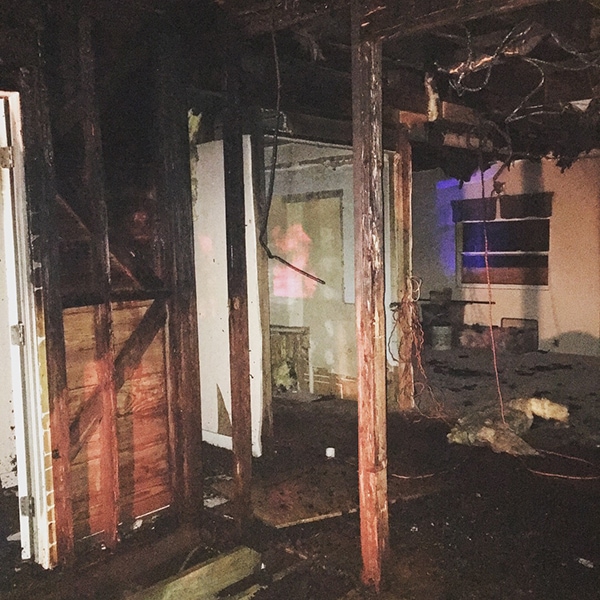 Pin
We were able to walk through the house that night and it was difficult to get a good look without any light, but the next morning we came back to assess the damage. It's worse than we thought.
Pin
Fortunately, we are insured under a construction policy, but neither of us have been in this situation before and we've been hearing horror stories about insurance companies and their policies.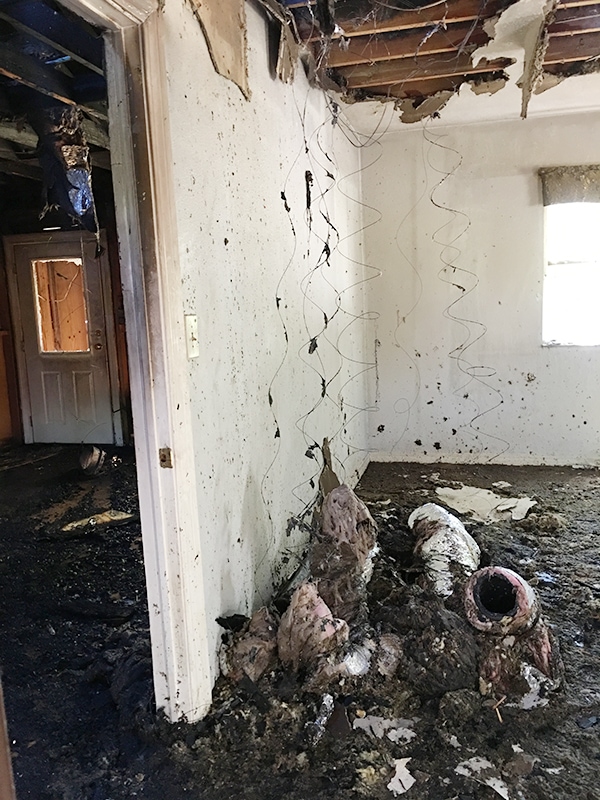 Pin
It looks like the house may be a total loss, so at this point we are just hoping they'll work with us so we can start over from scratch.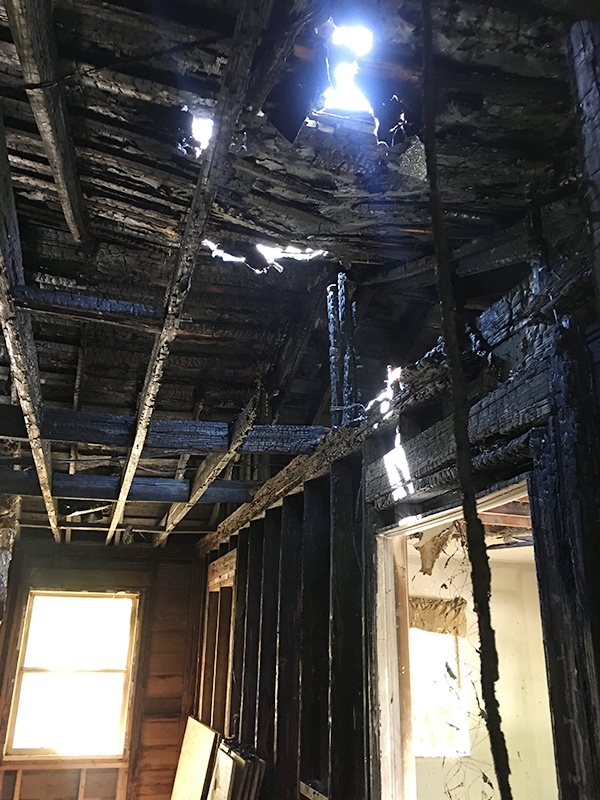 Pin
After the initial shock wore off, we've managed to stay hopeful and positive that everything will work out for the better. In the grand scheme of things, this is just a bump in the road, and it will surely make us stronger.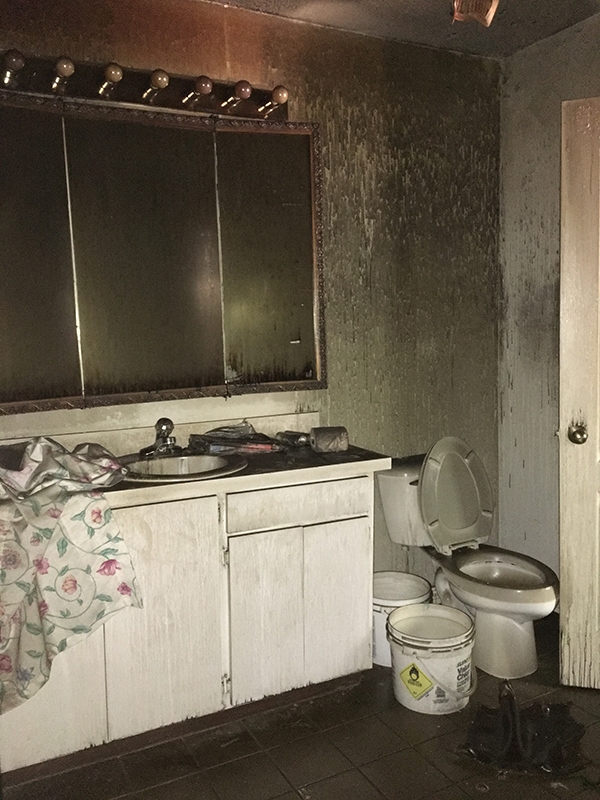 Pin
The hardest part for me is the dissolution of everything we've been working on for months—all of the dreaming and planning that went into this home, our very first home together and that we were supposed to start our family in.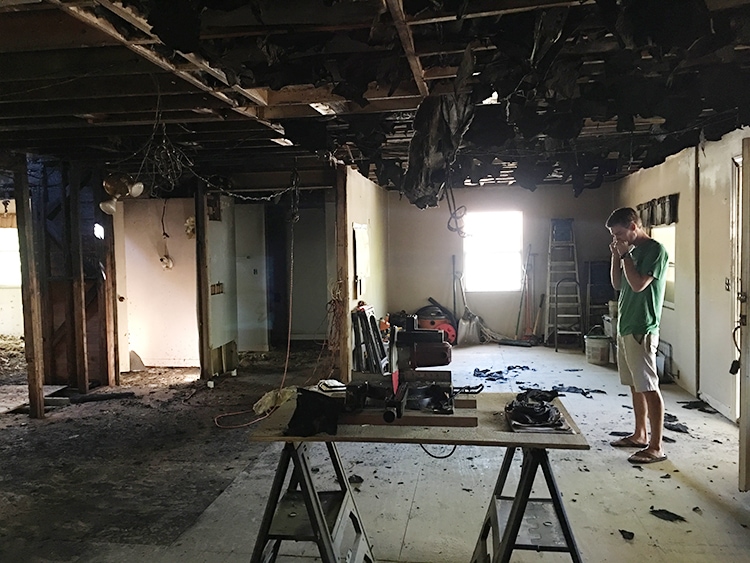 Pin
We were finally starting to see our hard work pay off and our vision come together, and now it's gone. We have to start over, and we don't know how long that will take or what it will look like.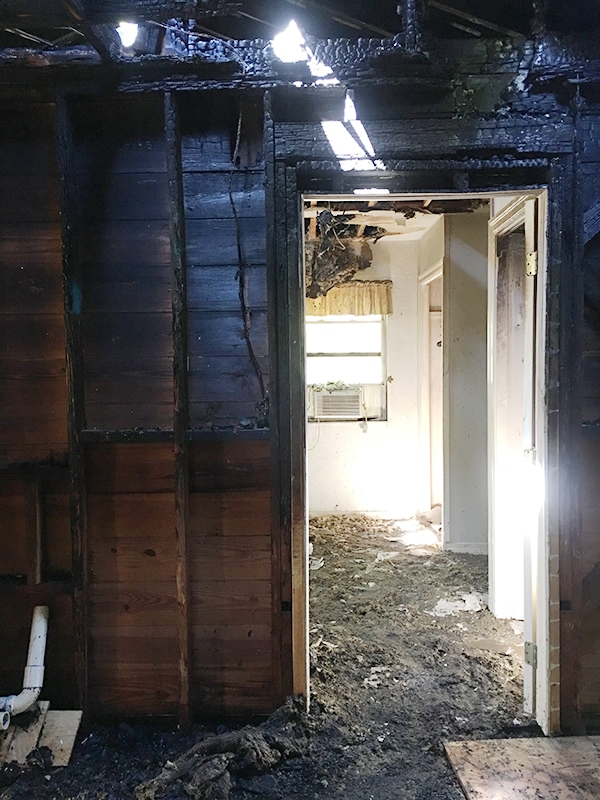 Pin
But I know all too well about the beauty that comes from the ashes, and I feel at peace knowing that our silver lining is on the way. We can't wait to come back better and stronger than before!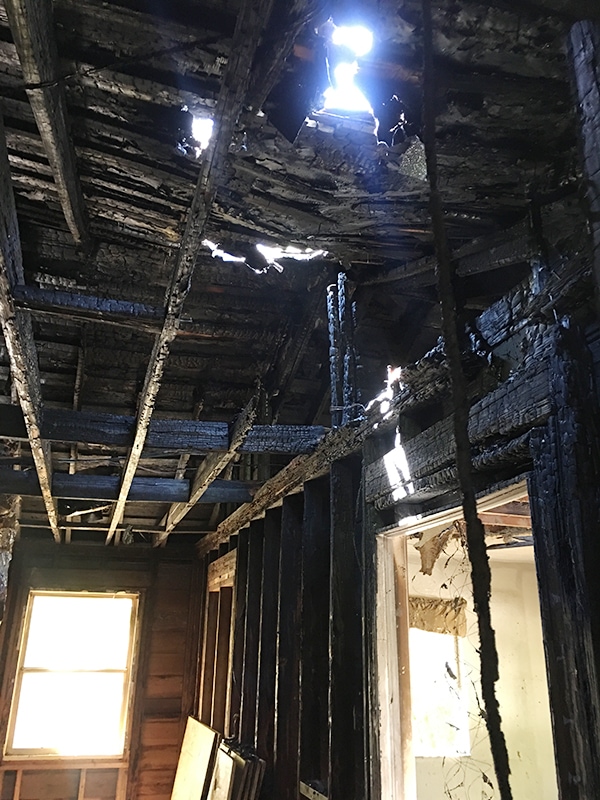 Pin
We put out a quick vlog update this morning which includes our feelings about everything, plus video of the fire scene and the aftermath:
I'm not sure what this means for the blog and vlog content, but I'll keep posting and updating you all as we go. You can find me on instagram and facebook where I'll be posting frequent updates, and more in depth video and vlog episodes on YouTube. I hope you'll continue to follow along as we begin to put the pieces back together. Thank you all tremendously for your love and support—we've felt it from across the world and are incredibly grateful to have so many people who care! Onward we march…