It's official—I'm coming back for another round of the One Room Challenge!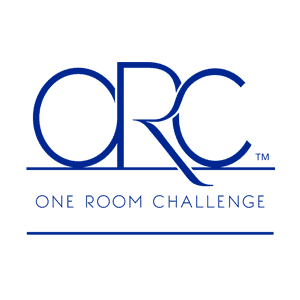 Pin
You may remember my first time at this, back in Spring 2015…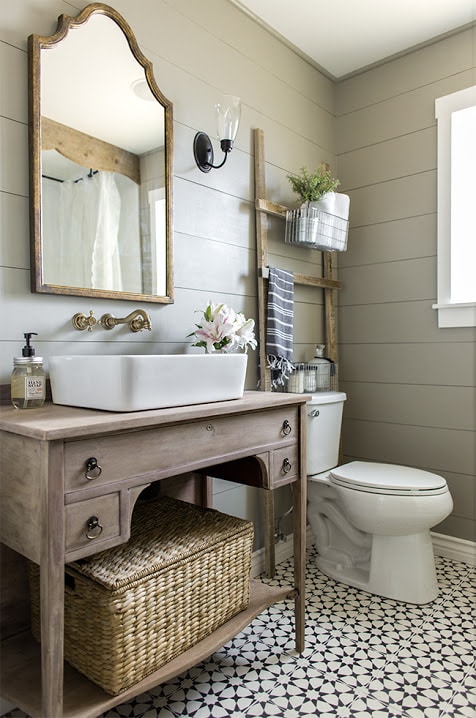 Pin
That six week renovation was certainly a challenge in many ways, but after a year out of the interior design game I am SO READY TO BE BACK!
I have been keeping this a secret for a while and had everything in place for a massive renovation of the Heights House, but as you know, that went up in flames 10 days ago along with all of our plans. But when there's a will, there's a way—and no fire's gonna stop me from moving forward. Bring on the challenge!
The fun and games officially kick off next Wednesday, April 4th, and will run for six weeks until the big reveal on May 16th.
This season, I'm joining 19 other talented bloggers—many of which are new faces to me!
Apartment 34 | Beginning in the Middle | Coco & Jack | The English Room | The Gold Hive
Gray Malin | Jenna Sue Design | Jojotastic | Kelly Rogers Int. | Linda Holt | Marcus Design
Michelle Gage | Natasha Habermann | The Painted House | Rambling Renovators
Sacramento Street | Shannon Claire | Sketch 42 | Stephanie Kraus | Style Me Pretty Living
Media Partner House Beautiful | TM by ORC
And you can join along too as a guest participant! It's a great way to hold yourself accountable to finally tackle a room you've been meaning to cross off your list, while having a community of other designers & DIY'ers to cheer you on.
I can't wait to get this party started after so long, and I hope you'll check in with me each week to see the progress! Tune in next Wednesday to see which room I'm transforming 🙂