After a hectic week in Morocco, I finally had a chance to sit down and sort through our footage from Switzerland. You've seen the photos, and those were just a small preview of the magic captured from the sky.
This video is a shorter and simpler than previous formats, as we only had a week to spend and a handful of locations to shoot. It's entirely 4k drone footage, with a mix of scenes from Lake Lucerne down to Geneva. Autumn is a beautiful time of year to visit, with the trees in shades of red, lovely weather and fewer crowds.
Come join us on our road trip through the windy roads of Switzerland in September (click to watch):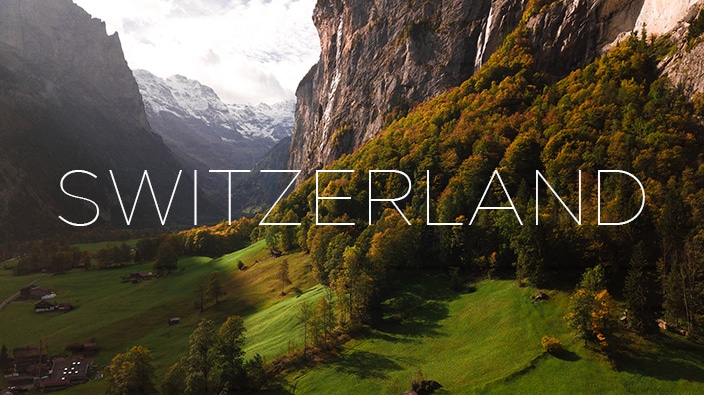 Pin
Morocco Part 1, up next!