Our annual family holiday gift guide continues today with Part II: gifts for kids & *babies (*and new parents!) Make sure to check out Part 1: for Him & Her if you missed it.
After the last 4+ years of parenting two kids, we've figured out what they love, what has made parenting easier, and what we can't live without. These are all recommendations we personally own and love, have gifted, or are on our kids' wishlists this year. I hope you'll find it helpful if you're shopping for a young kid, a baby, or a new parent!
Let's kick it off with the littlest ones:
---
For the 3-10 year olds on your list, here's what we're loving this year: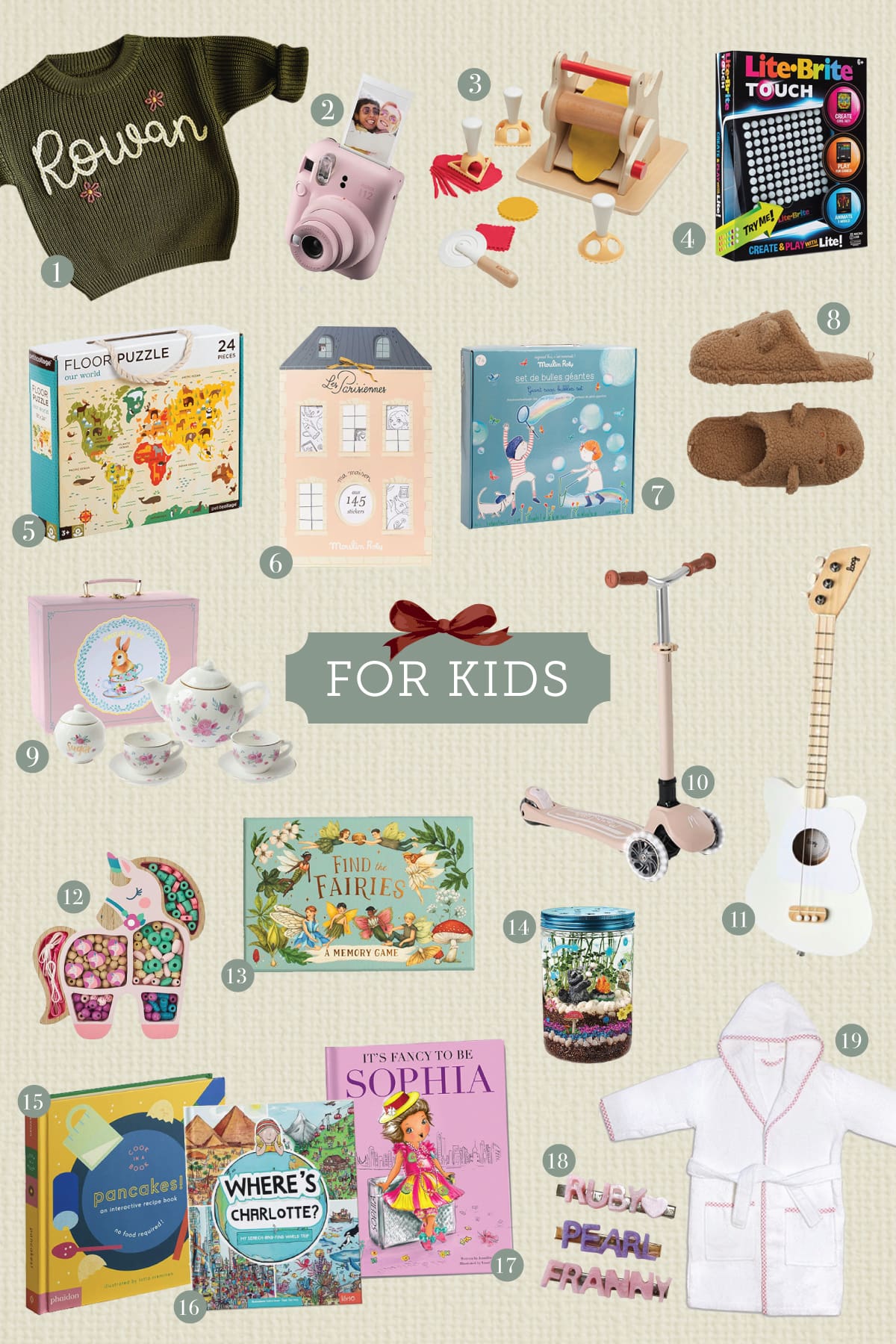 ---
And that wraps up our family holiday gift guide for everyone on your shopping list! Did you find something you loved? I have several of these in my cart and can't wait to share them with friends and family this year.
Coming soon: gift wrap finds, ornament DIY's and bedroom reveals at the Hacienda! You can follow me on Instagram to keep up with the latest.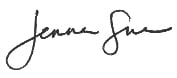 Looking for more gift recommendations? Try these out: