Today I'm headed back home for Thanksgiving where I'll be dividing my time between feasting & flipping. What better way to work off that pumpkin pie than with some DIY? And this weekend I'll have family around to help so I'm hopeful we can make some nice progress.
I haven't been to the house in 10 days (which feels like a month) but my contractor has been sending me daily updates, and things are coming along!
In the last update, the siding had been removed in preparation for a new foundation: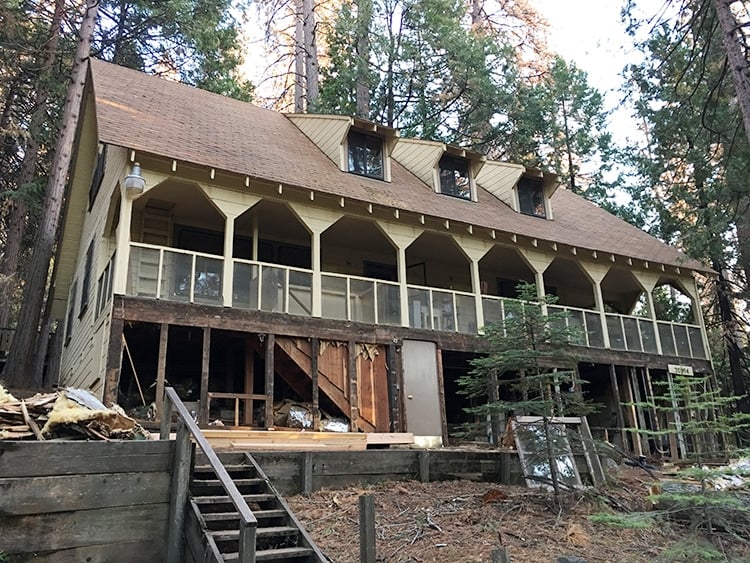 Pin
A few days later, the foundation was done: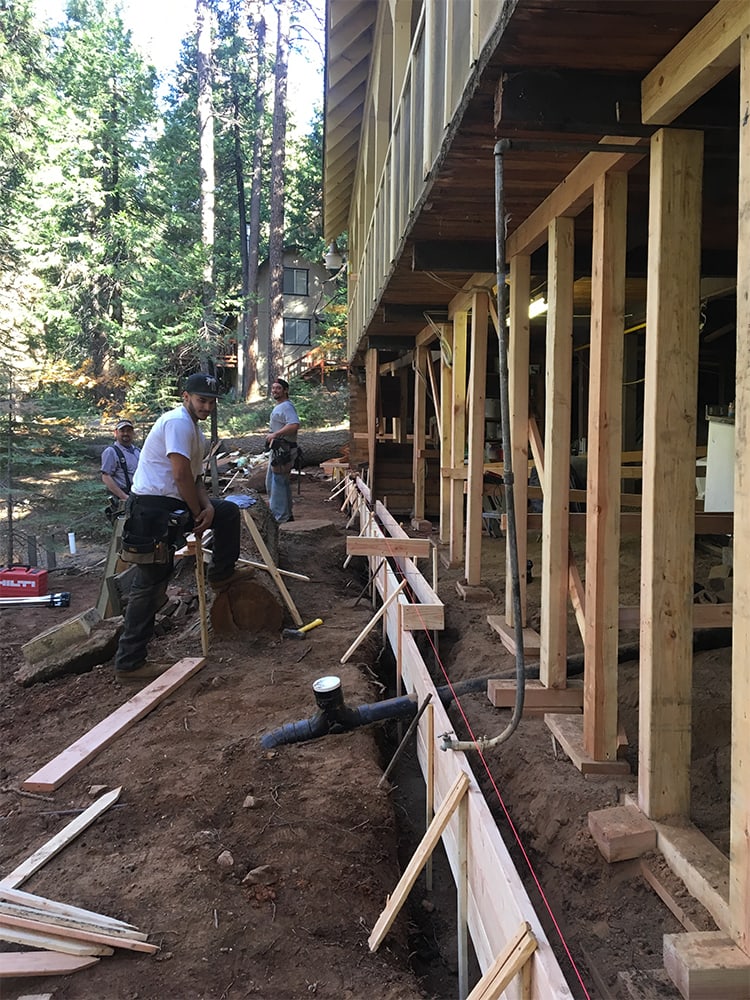 Pin
And the front of the house reframed and wrapped, along with a now centered and symmetrical front door and window placement: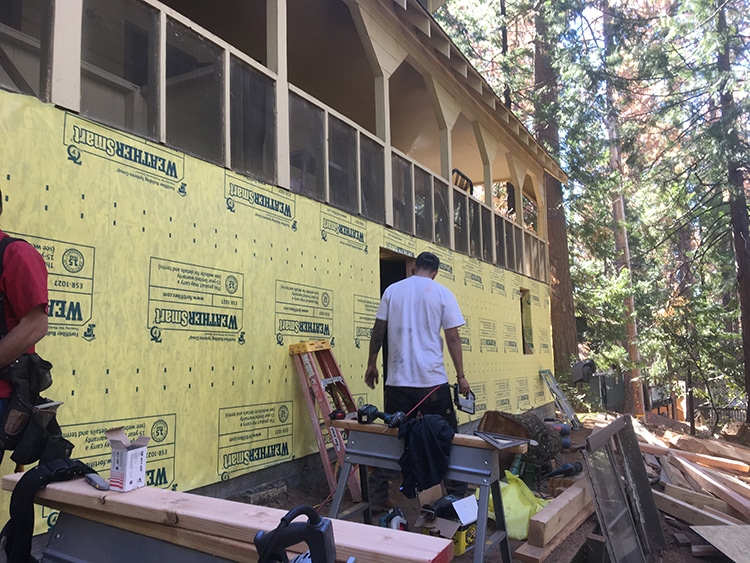 Pin
The siding went up and the covered porch railing down: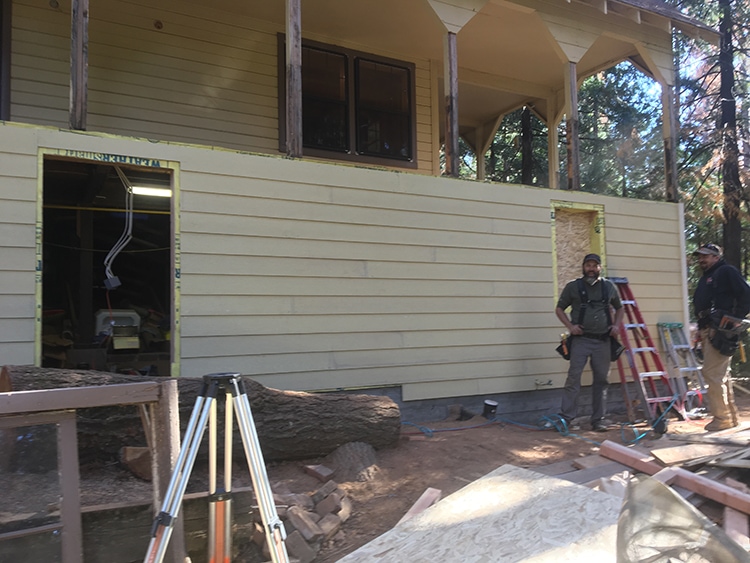 Pin
Then a new porch was built!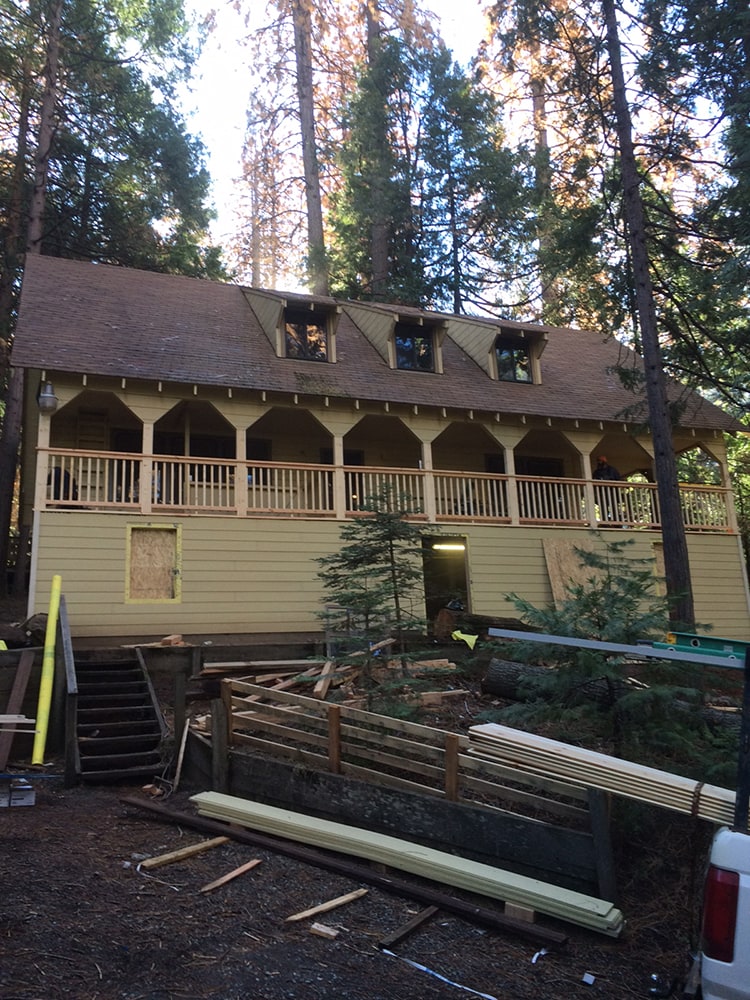 Pin
That's the most recent photo update I've received, but other major updates include:
Rebuilding the back porch (a lot of dry rot was discovered, resulting in more $$ to the budget)
Patching and replacing the ceiling & wall boards in the living room & kitchen
Removing the kitchen door & preparing the walls for cabinets
Finishing the recessed lighting downstairs & rewiring the lighting upstairs
Prepping/painting the walls upstairs
Setting up the new plumbing and starting floor tile in the upstairs bathroom
The kitchen cabinets were also delivered yesterday and are scheduled for installation December 10th. The counters and tile backsplash should go in right after that, so we can build the range hood over Christmas. So much for finishing this flip by January like I'd originally hoped, ha…
The plan for this weekend is to build a vanity for the upstairs bathroom, but before we get into that let's discuss bathroom plans! I've been pinning up a storm lately and have finally settled on two different bathroom plans.
Here's how the upstairs bathroom looked when I bought the house: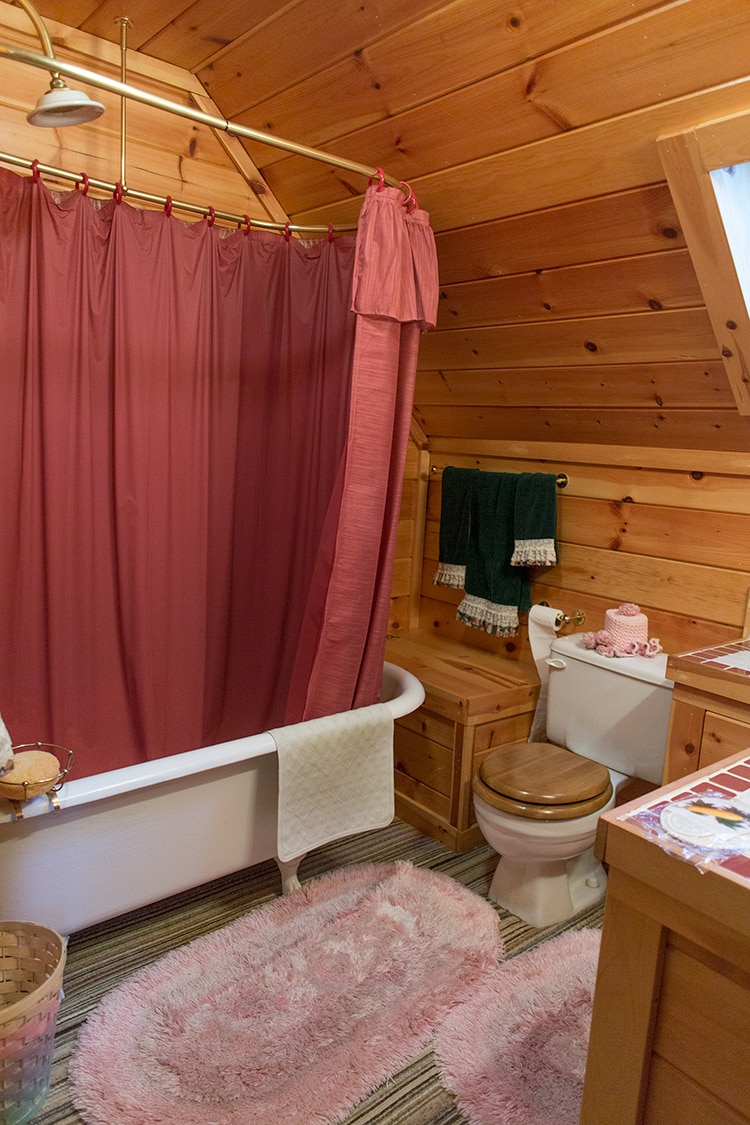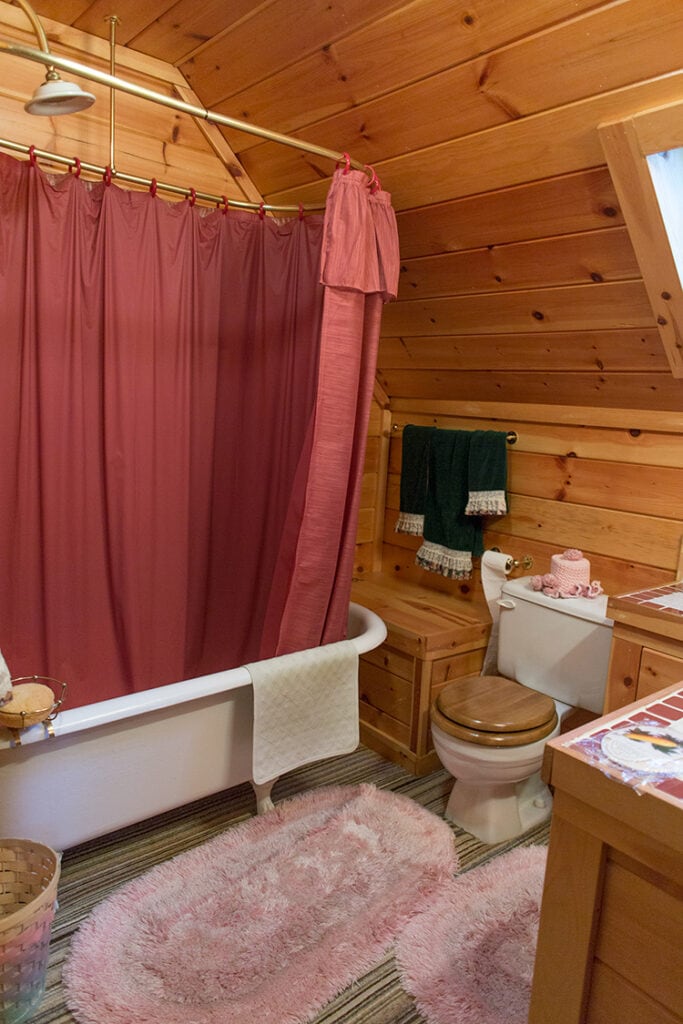 Pin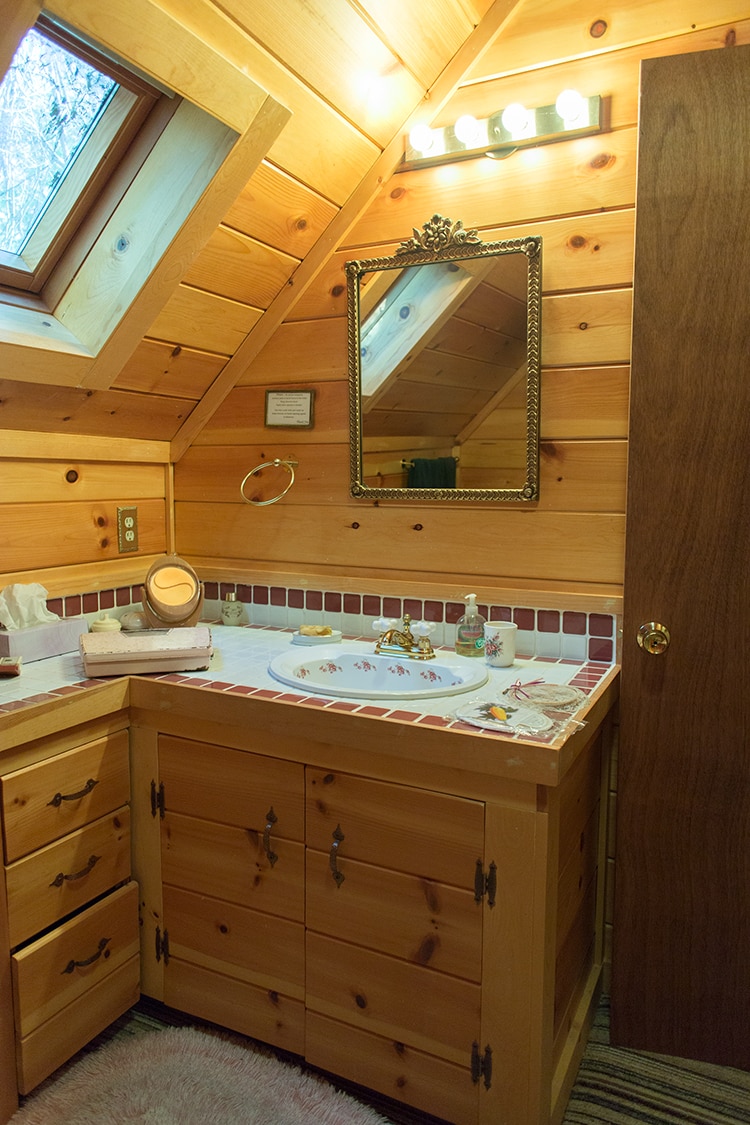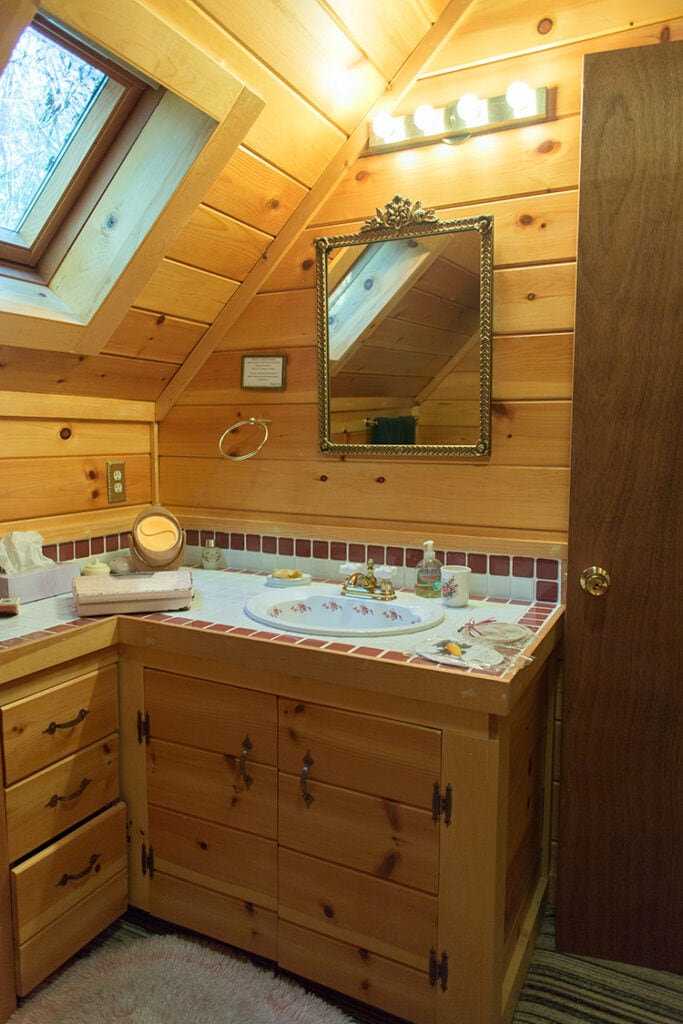 Pin
And as of 10 days ago…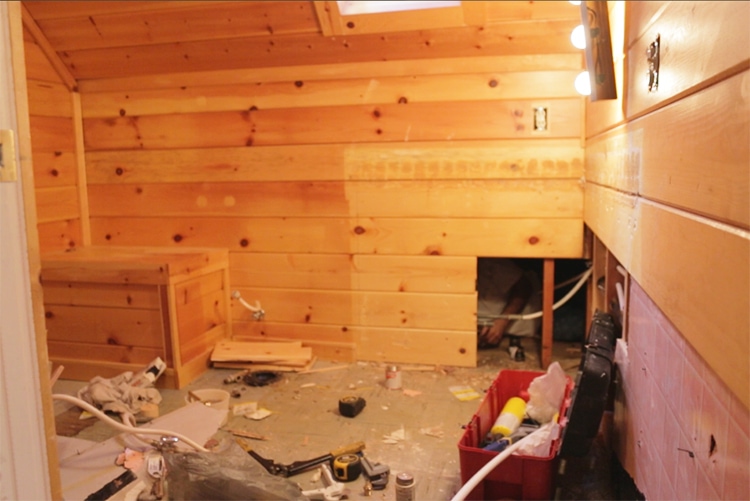 Pin
And here's my vision…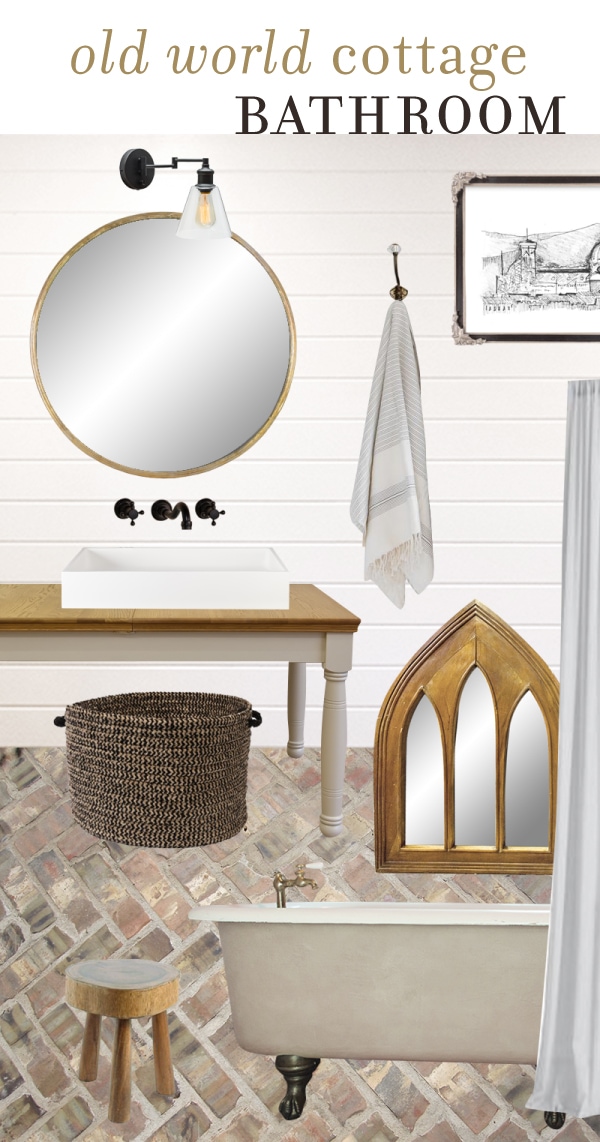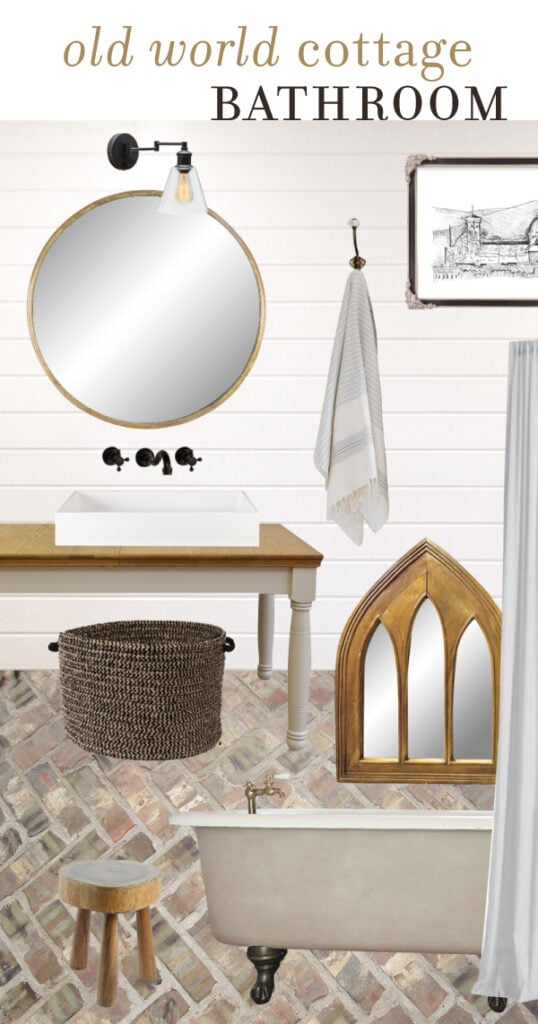 Pin
I'm calling this the Old World Cottage bathroom, with its' blend of European style elements and rustic cottage charm.
It's quite a small room, so first I'll have all of the wood painted white to brighten the space.
Then comes the part I'm most excited about… this brick flooring from Lowes:
Pin
They're individual pieces of flat brick veneer which I had set in a herringbone pattern: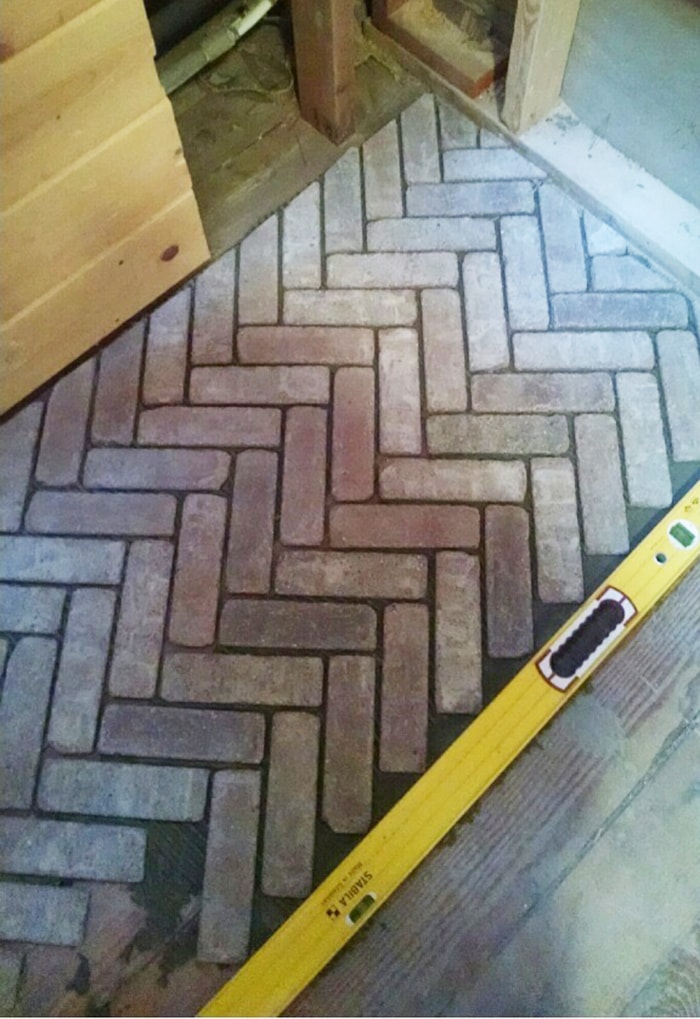 Pin
And of course, my newly refinished clawfoot tub with aged brass hardware: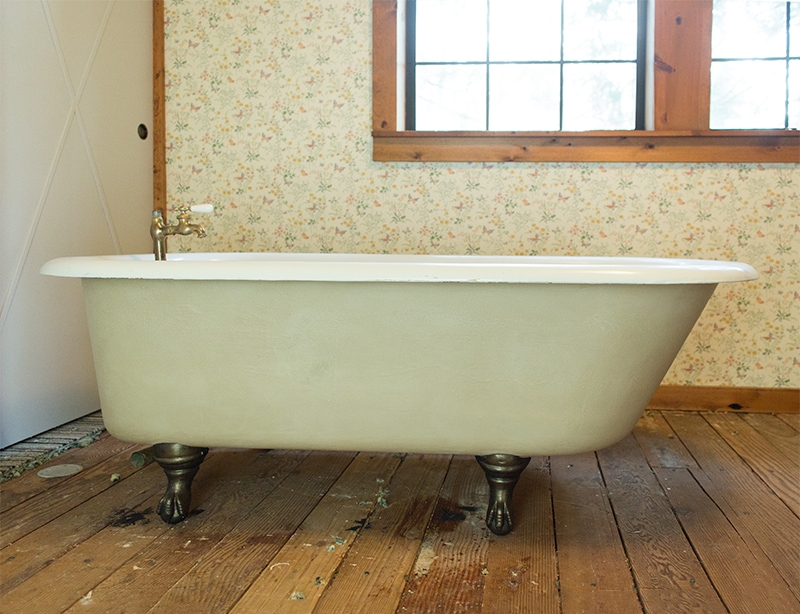 Pin
I'll drape some romantic gauze or lace curtains around the tub, and on the wall behind it will be this vintage cathedral mirror I picked up at the local Restore for $25: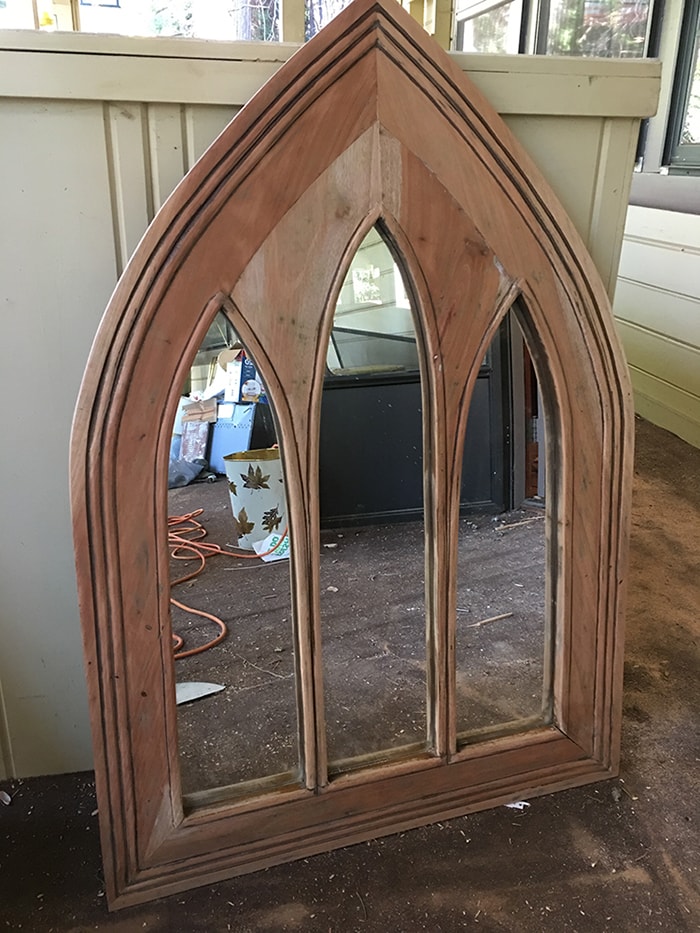 Pin
I'm still in the refinishing process, but I plan to leave it wood. I'm also debating on adding a rustic wood shelf ledge across the back wall below the mirror.
On the opposite wall will be the new vanity, and our DIY project for this weekend. I'm a huge fan of repurposing furniture for vanities, and this time was no exception. I wanted something with storage and as much counter space as possible, but not so heavy that it would weigh down the already cramped space. I decided that a happy medium would be a small chest of drawers on one side and an open area on the other.
I scoured thrift stores and flea markets and yard sales for the perfect sized dresser with no luck, then had a light bulb moment…
This desk came with the house, didn't sell at the estate sale and had been taken apart and used as a table saw base: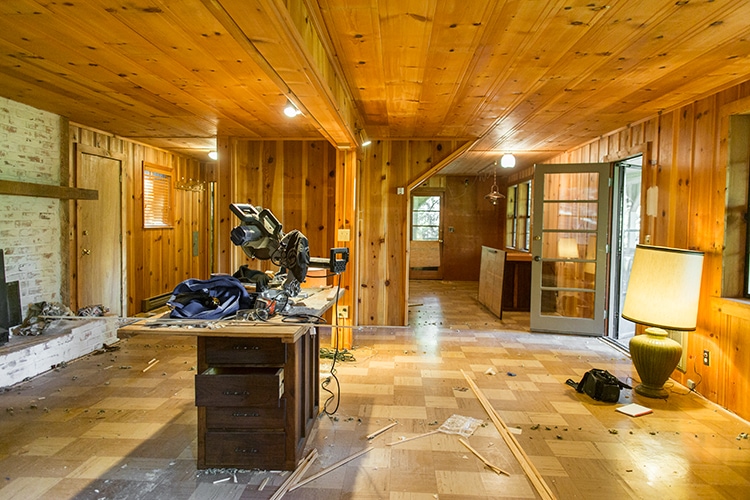 Pin
But it was free, functional, and I could make it work. So this chest of drawers will be chopped up, trimmed out and painted within a matter of days. I'll use two table legs on the opposite end, something along these lines: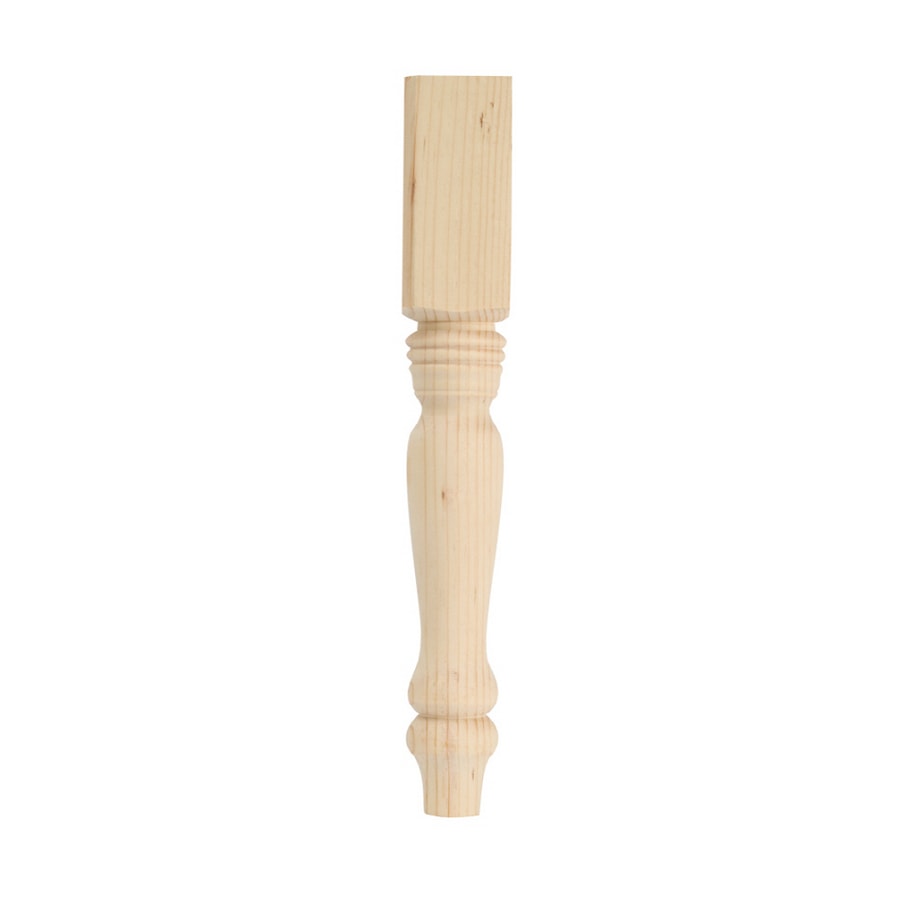 Pin
We'll turn it into a new custom desk, give it a coat of paint (khaki? gray? ivory?) and wax, and use some nice stained wood for the counter.
On top of that will set a white vessel sink: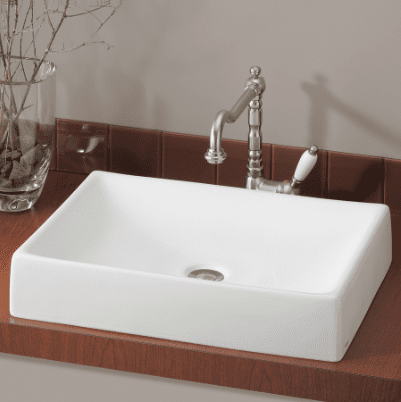 Pin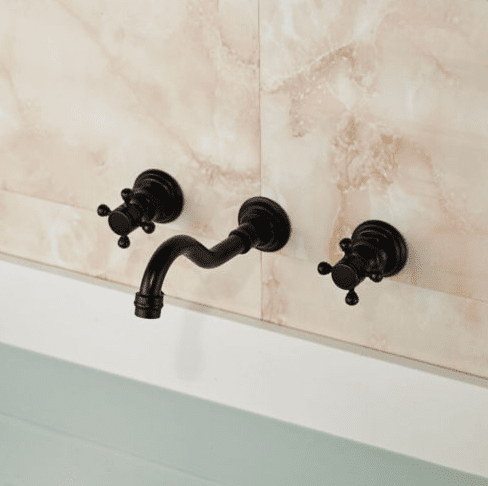 Pin
This lovely round gold mirror: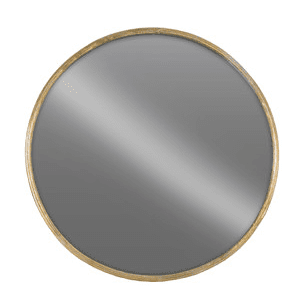 Pin
And glass shade sconce:
Pin
Still working out the accessories but a woven storage basket, wood stool and turkish towels will also be involved. I have a feeling this room might be my favorite of them all.
Next up we have the downstairs bathroom: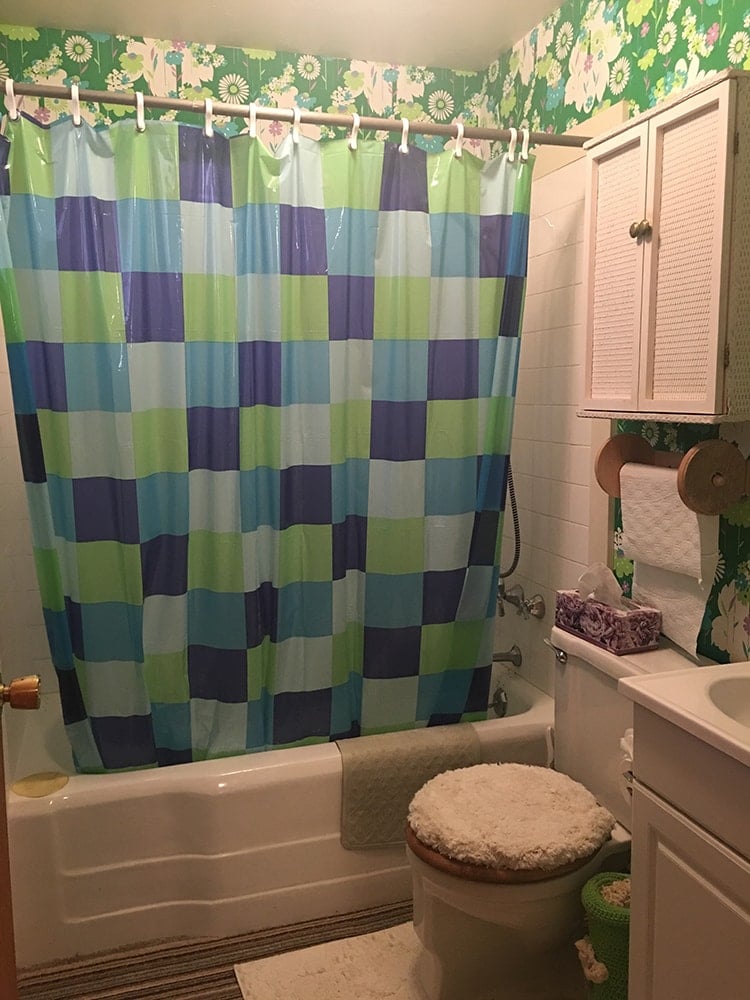 Pin
Soon to be the…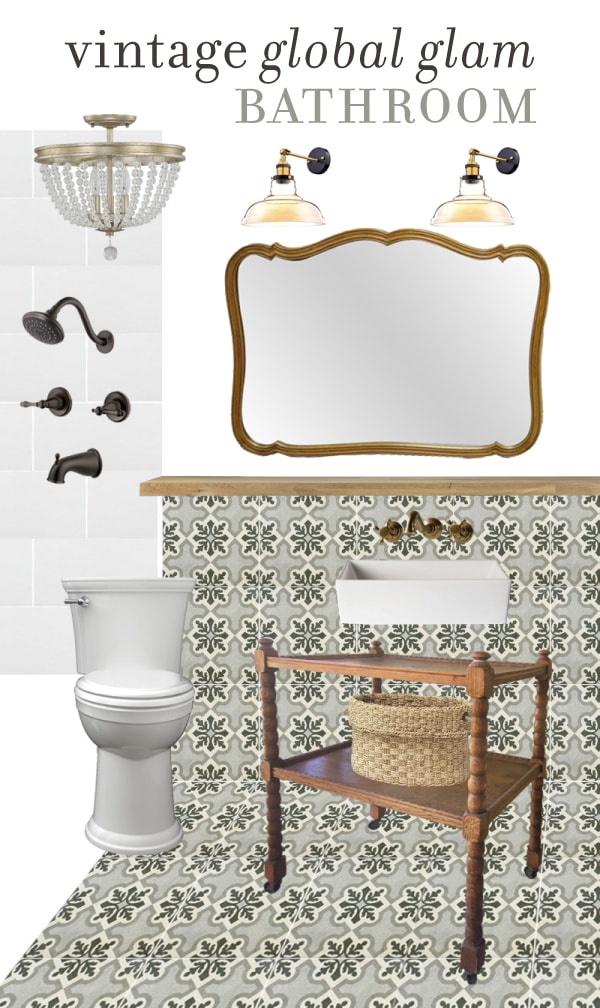 Pin
The jumping off point was this tile from Wayfair: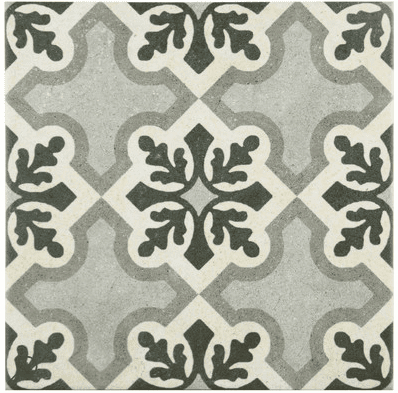 Pin
I debated between several different patterned tiles but in the end was drawn to the mix of diamond and organic shapes, and muted green & gray colors in this one.
The tile will cover the floor but also run up the wall to just above the faucet, which happens to be the same faucet as the upstairs bathroom (in brass) and the same one I used in my last guest bathroom (you really can't beat the style and price):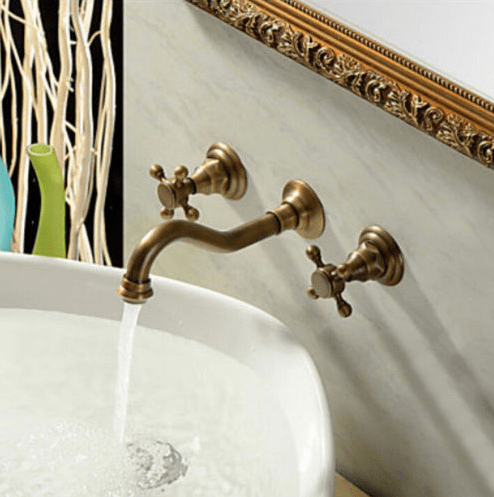 Pin
The tub is staying and the shower tile will be replaced with large white tiles as not to compete with the feature tile. The shower faucet will be replaced with something oil rubbed bronze:
Pin
And I'll add a little touch of gold & sparkle to the ceiling: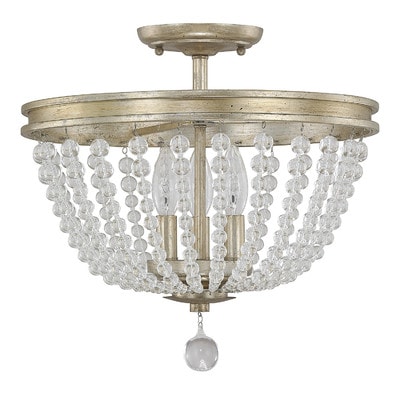 Pin
Back to the feature wall. I spotted this antique cart in the perfect size at a local thrift store, and it was mine for $60: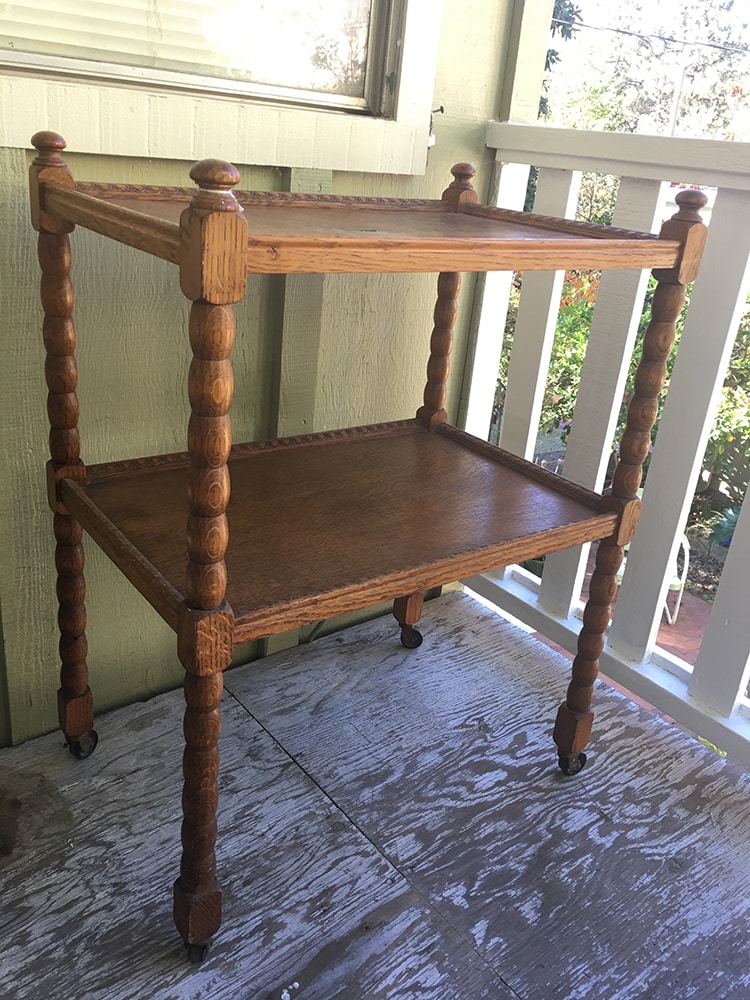 Pin
I haven't decided if I'm going to leave it as is, sand it down and give it a colored wax, or paint it. Any thoughts…?
On top of it will be another vessel sink, the brass faucet shown above, and a reclaimed wood shelf across the wall to the shower, separating the tile from the plain wall above.
Rather than use a small mirror above the vanity, I hunted down a large one to reflect light from the window across from it and make the space feel larger: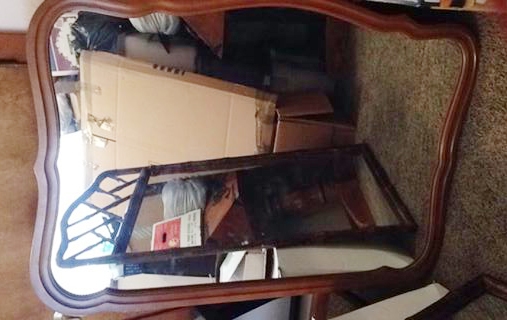 Pin
This pretty french provincial mirror is another $25 Craigslist find and I'm still debating on how to finish it. Leaning towards ivory or gray with light distressing, but it will depend on what I choose for the vanity.
Above the mirror will be two vintage style wall sconces: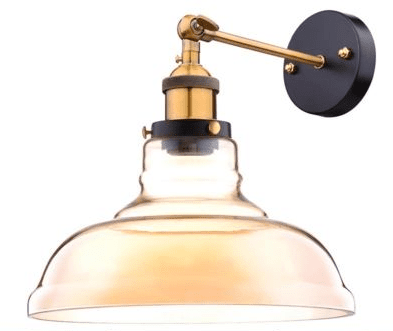 Pin
I'll finish it off with a few small accessories and that's it! What do you think? I'm just crossing my fingers I can get it all done in time, because now I'm officially on a 12 week deadline for a special photoshoot (more on that later) so there's no room for error. Yikes.
For now it's one day and one project at a time, and I'm planning on taking lots of photos and videos for you guys this weekend, which I'll share next week.
I hope you get to spend the holiday eating and drinking with your favorite people this year. I'm thankful for my wonderful support system who help me get through this renovation, and all of you lovely readers for your continued support. Happy Thanksgiving! <3
Disclosure: Some of the products listed were provided via sponsorship—all of which I selected and fully approve of.