Each year, I eagerly anticipate coming up with a new theme for our Christmas tree. Sometimes it's subtle changes from the year before, other times it's a completely different look and feel. Finding inspiration is the first step in this process, and it's a task I always look forward to.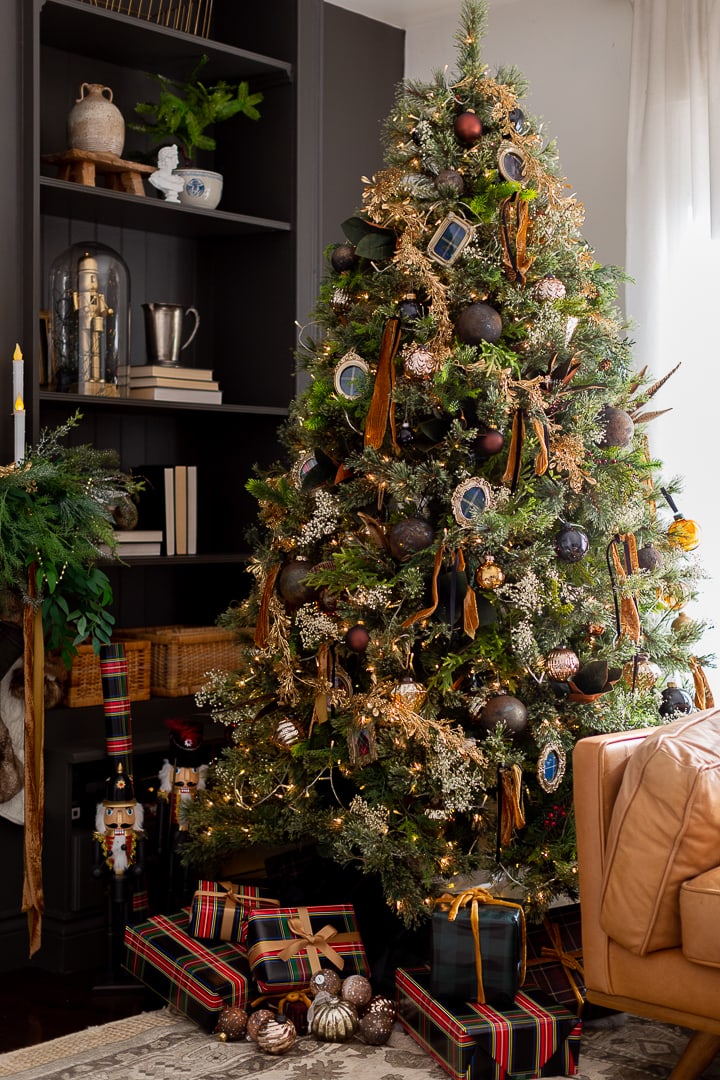 While researching new ideas this year, I came across many styles and trends that I thought would be fun to share for anyone else looking for spark their creativity. Here my favorite Christmas tree decorating ideas and trends for 2023:
1. Warm Neutrals
The neutral home aesthetic has carried over into holiday decor, and there's no sign of it slowing down. Shades of gold, brown and ivory are mixed with organic textures to achieve this popular look.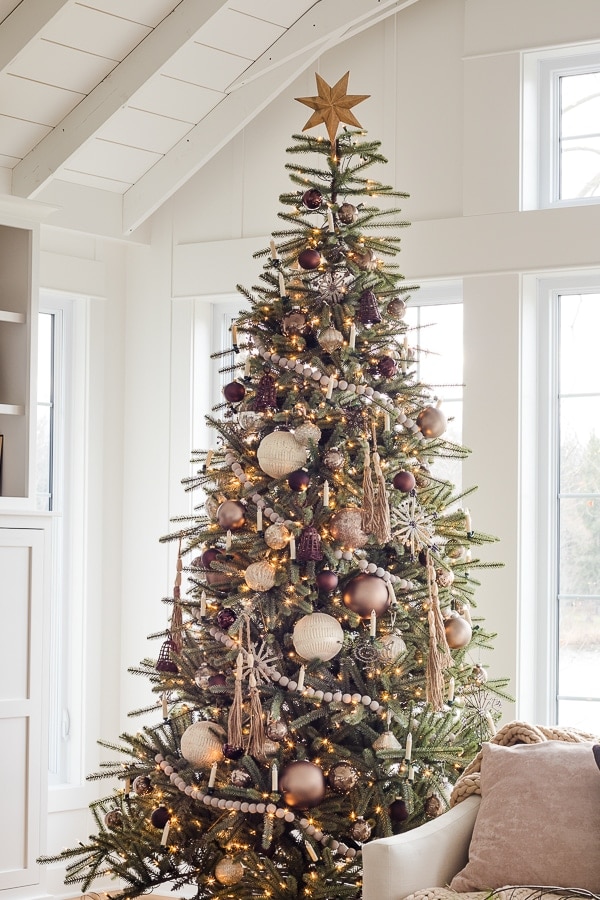 Get the look with wood bead garlands, velvet ribbon, paper ornaments, and natural woven textures in a muted, earthy palette.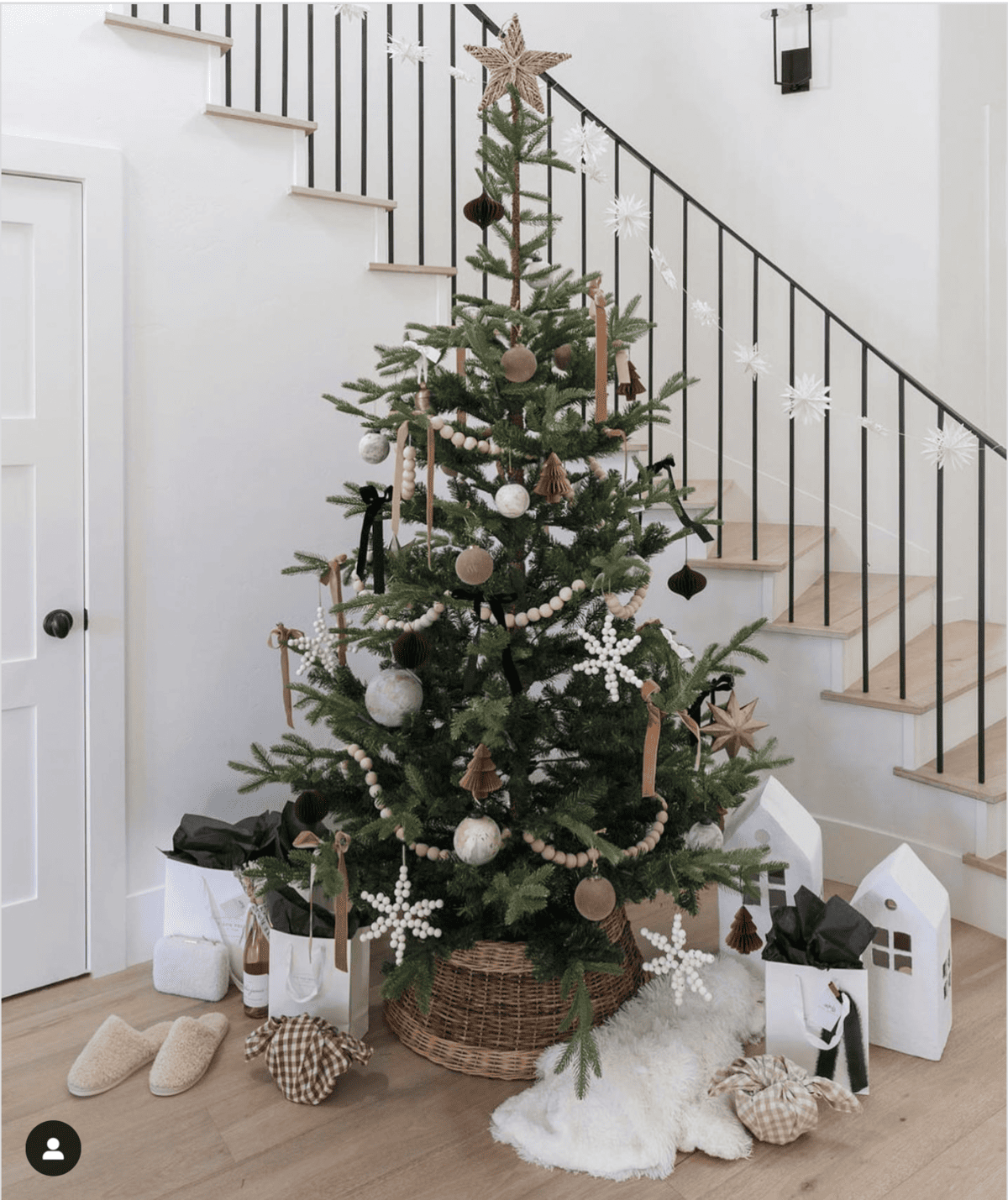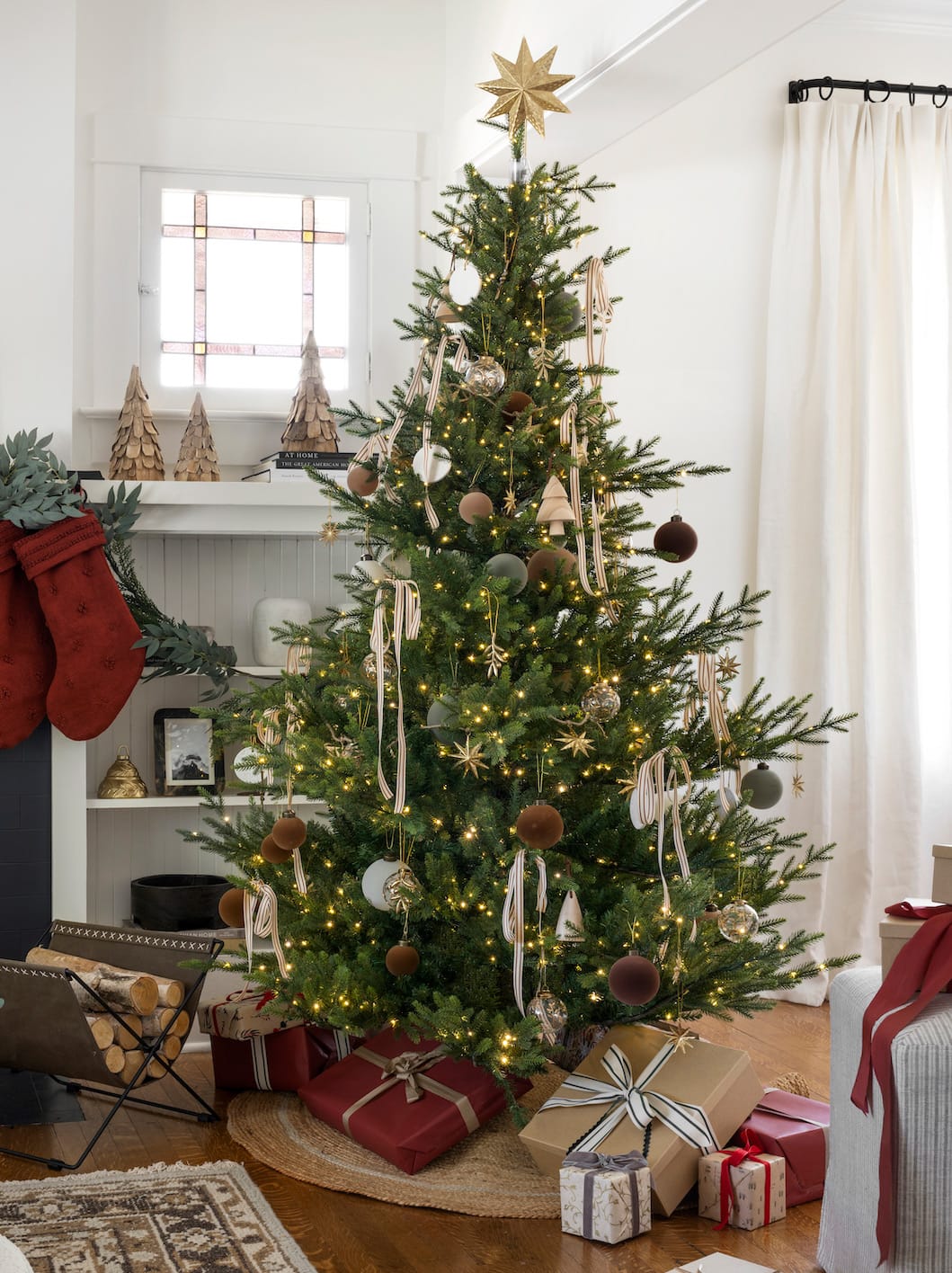 If you want a tree that's simple yet sophisticated with a warm and cozy feel—these neutral trees have got it covered.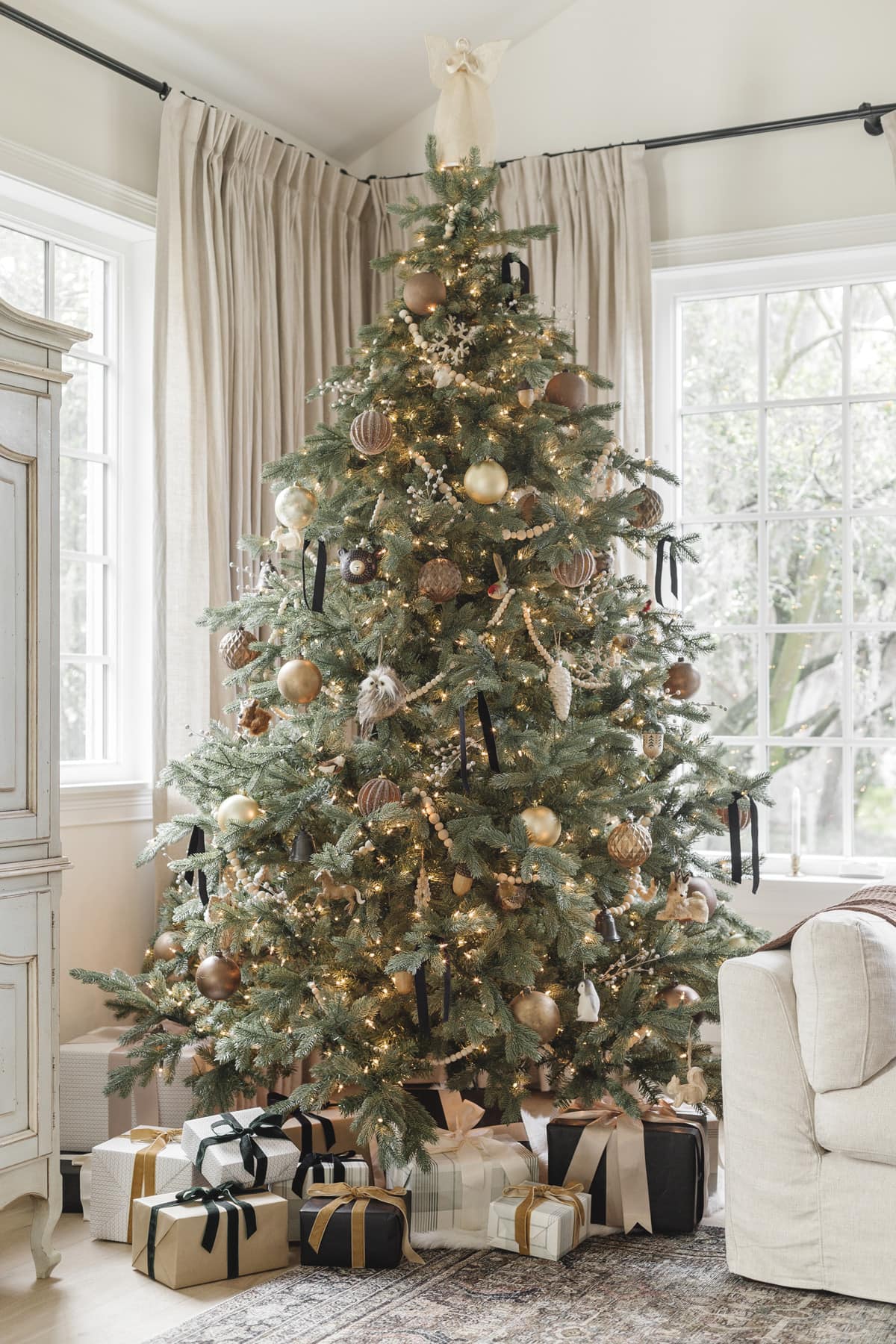 2. Vintage Inspired Christmas
The holidays are a time for nostalgia and old family traditions. Growing up, our tree was full of handmade clay, paper and wood ornaments—each one with a story.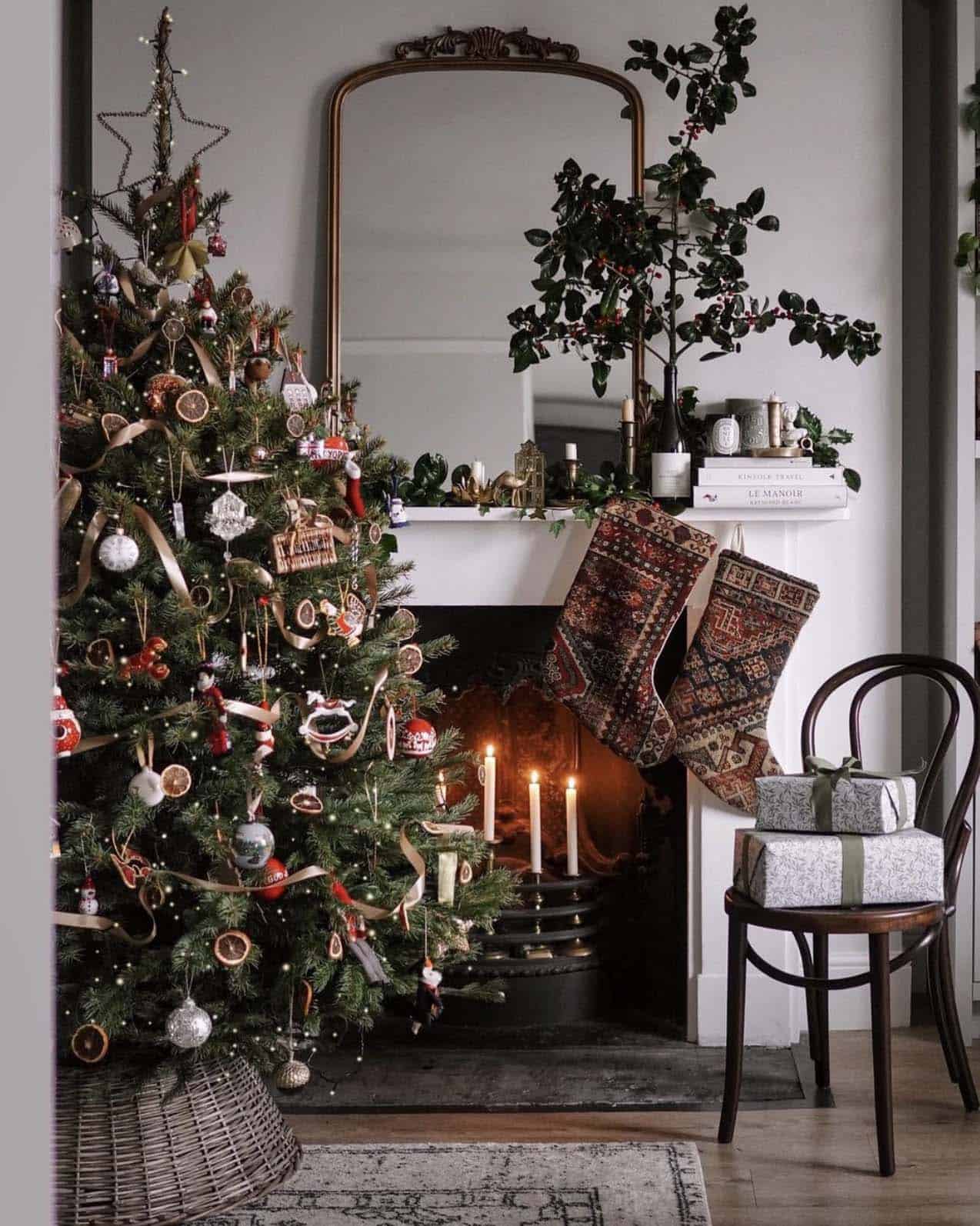 While our tree typically follows a specific theme, I always leave room for some "fun" ornaments that my daughter chooses and helps place on the tree.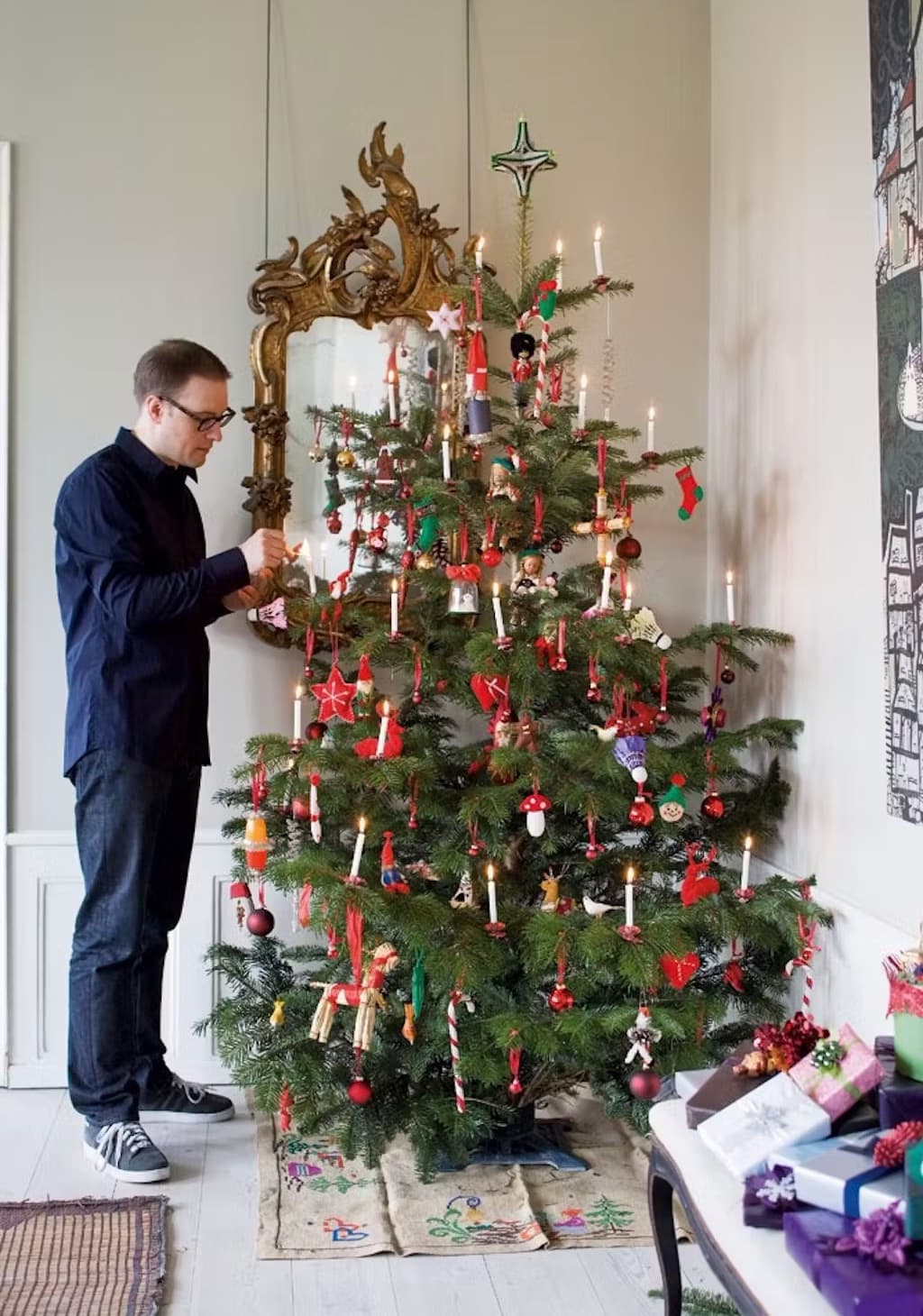 There's something charming and nostalgic about mismatched ornaments collected throughout the years. Reminiscing on the good old days will never go out of style, so go ahead and embrace those sentimental homemade ornaments.
There aren't many rules with this decorating style, so let the kids get involved and just have fun! You can't overdo it, so pull all of the ornaments out of storage and load up that tree.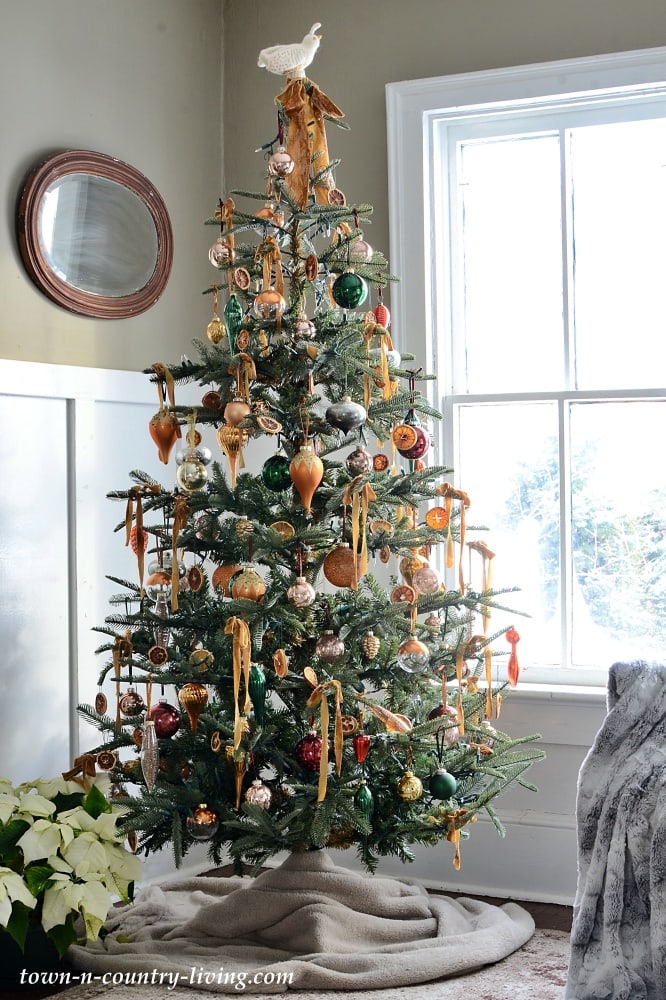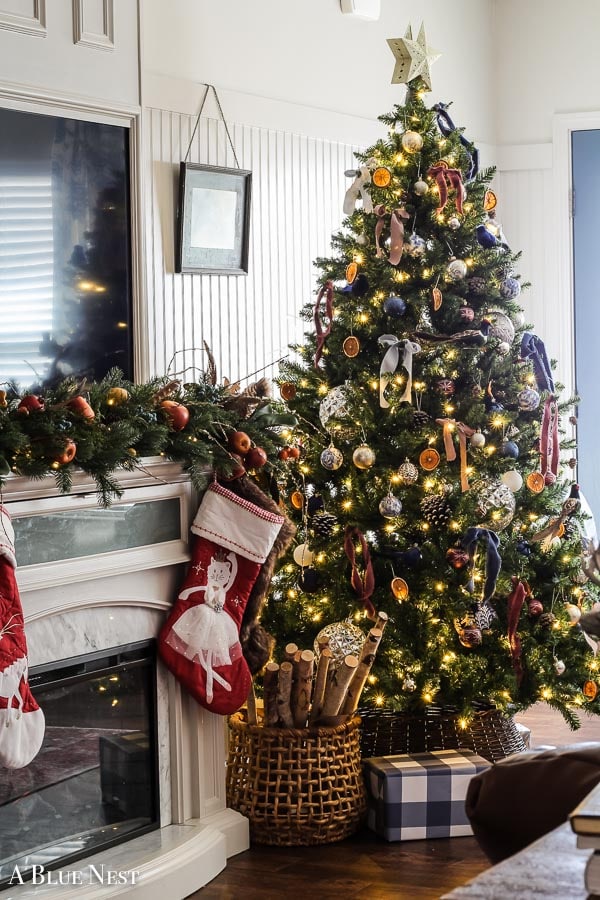 3. Sparse and Minimalist Trees
Gaining popularity in recent years, sparse and minimalist trees are the antithesis to the lush, full trees that have traditionally reigned supreme.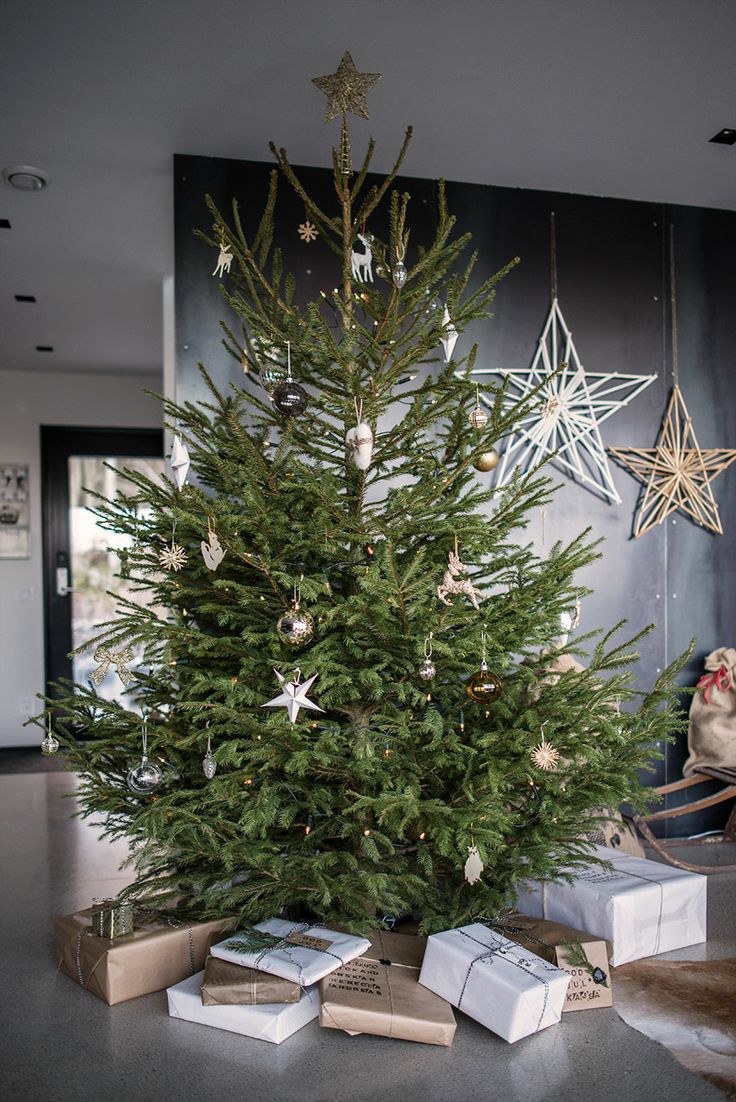 Reminiscent of Scandinavian style, these modest trees look as if they could have just been cut down from the backyard. They provide a fresh look and a departure from the conventional fuller trees.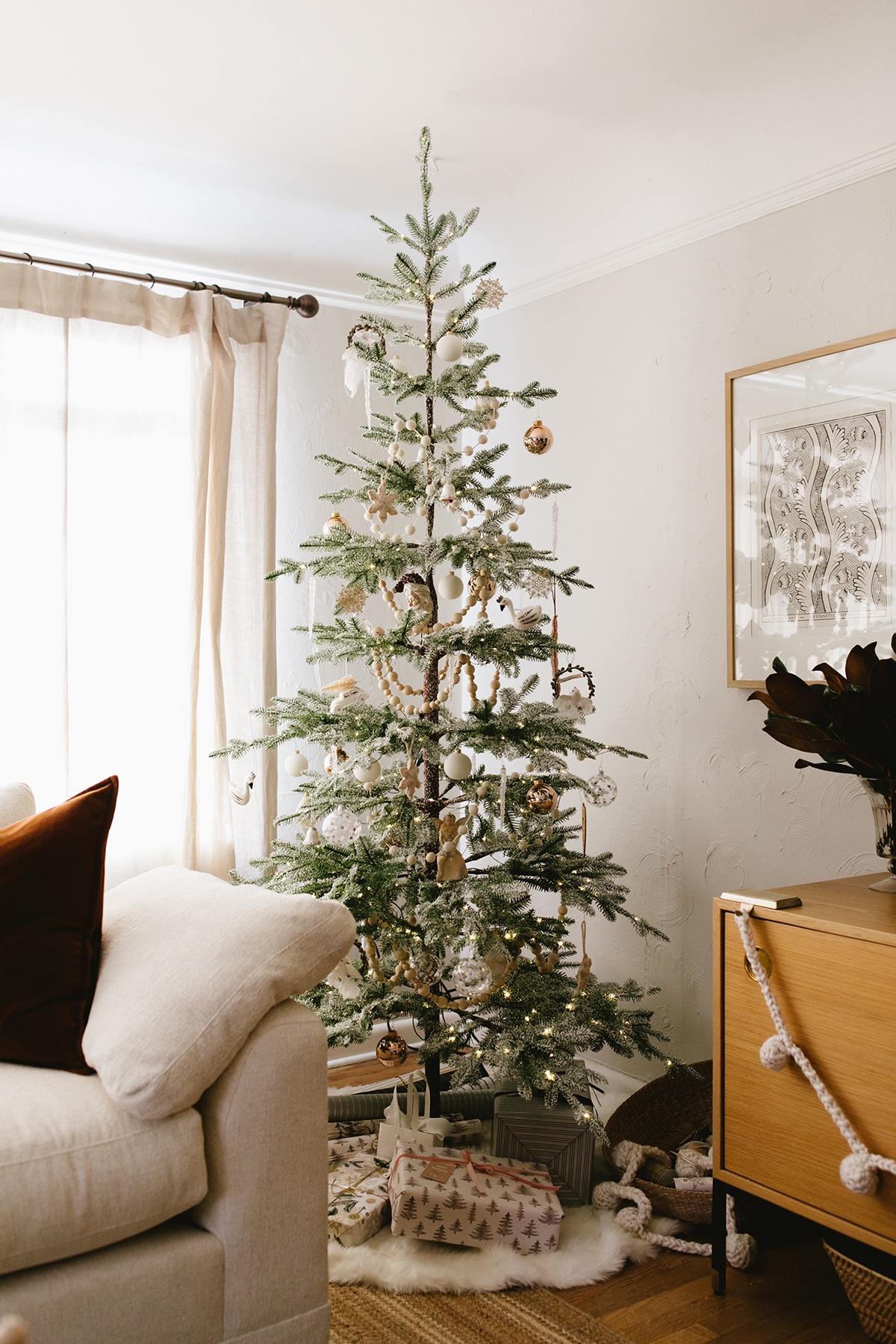 Sparse branches also make decorating the tree simple and easy. There's no need for an abundance of ornaments and garlands to fill it out (though you can go there, if so inclined).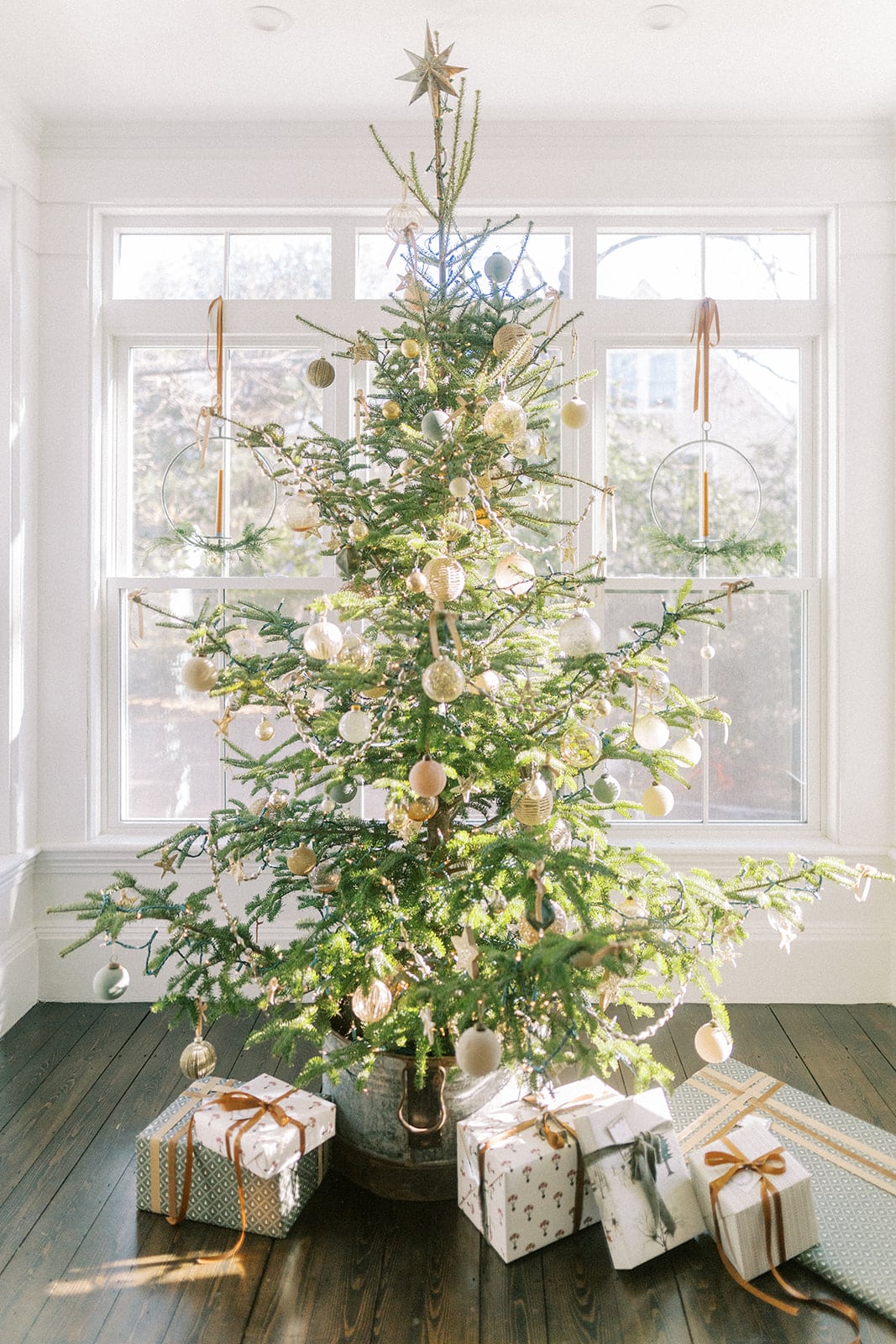 There's something sweet and charming about these simple, unfussy trees. They can stand on their own beautifully without looking unfinished or incomplete.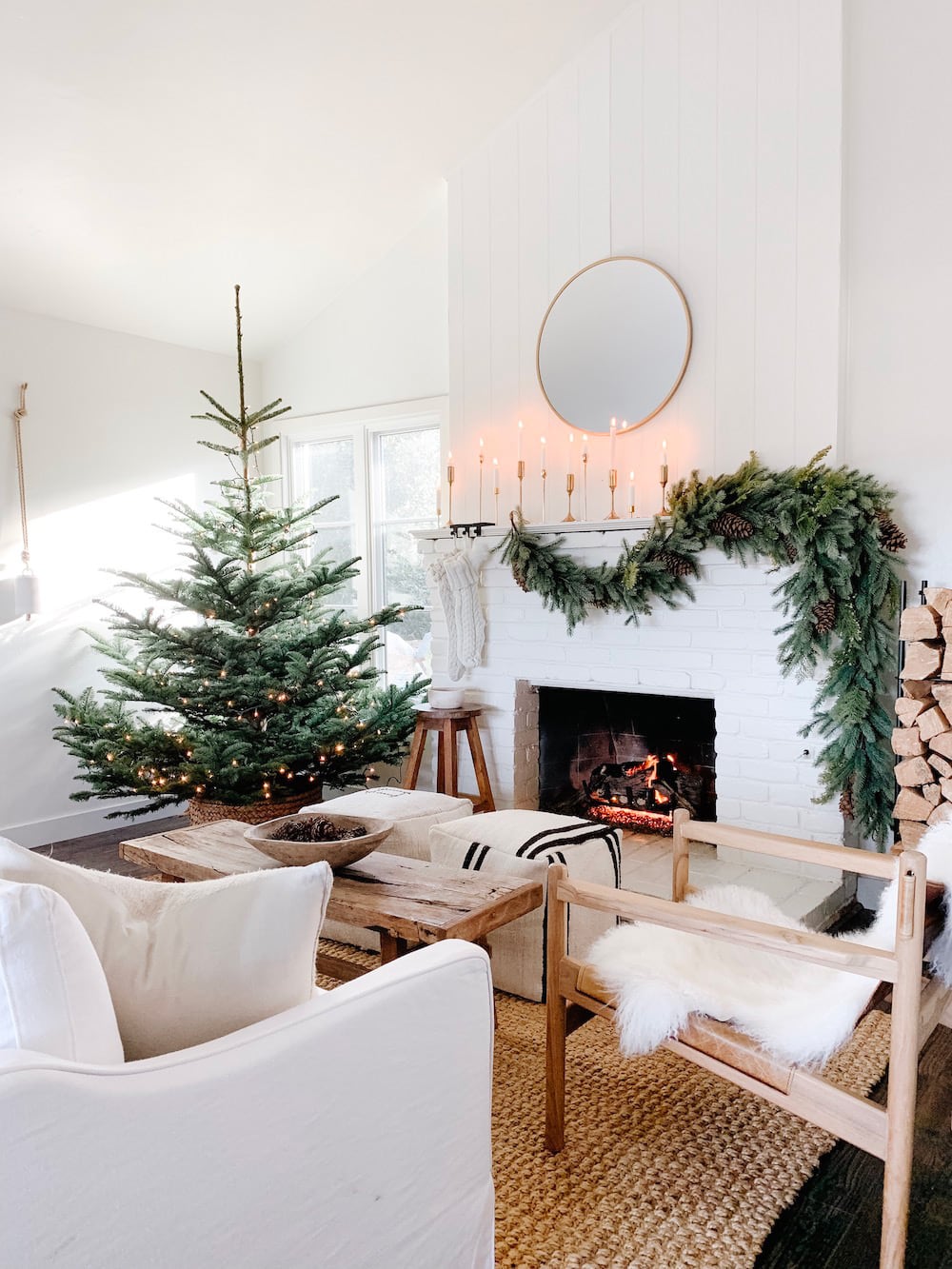 Personally, I love the idea of adding one to a bedroom, dining room or secondary space.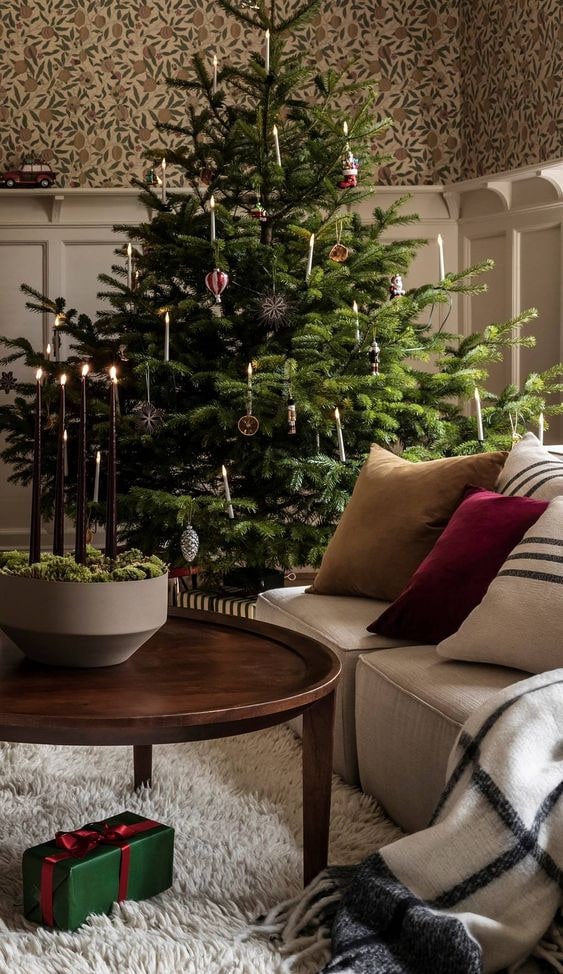 4. Flocked Christmas Trees
Dreaming of a white Christmas? A flocked tree may be for you.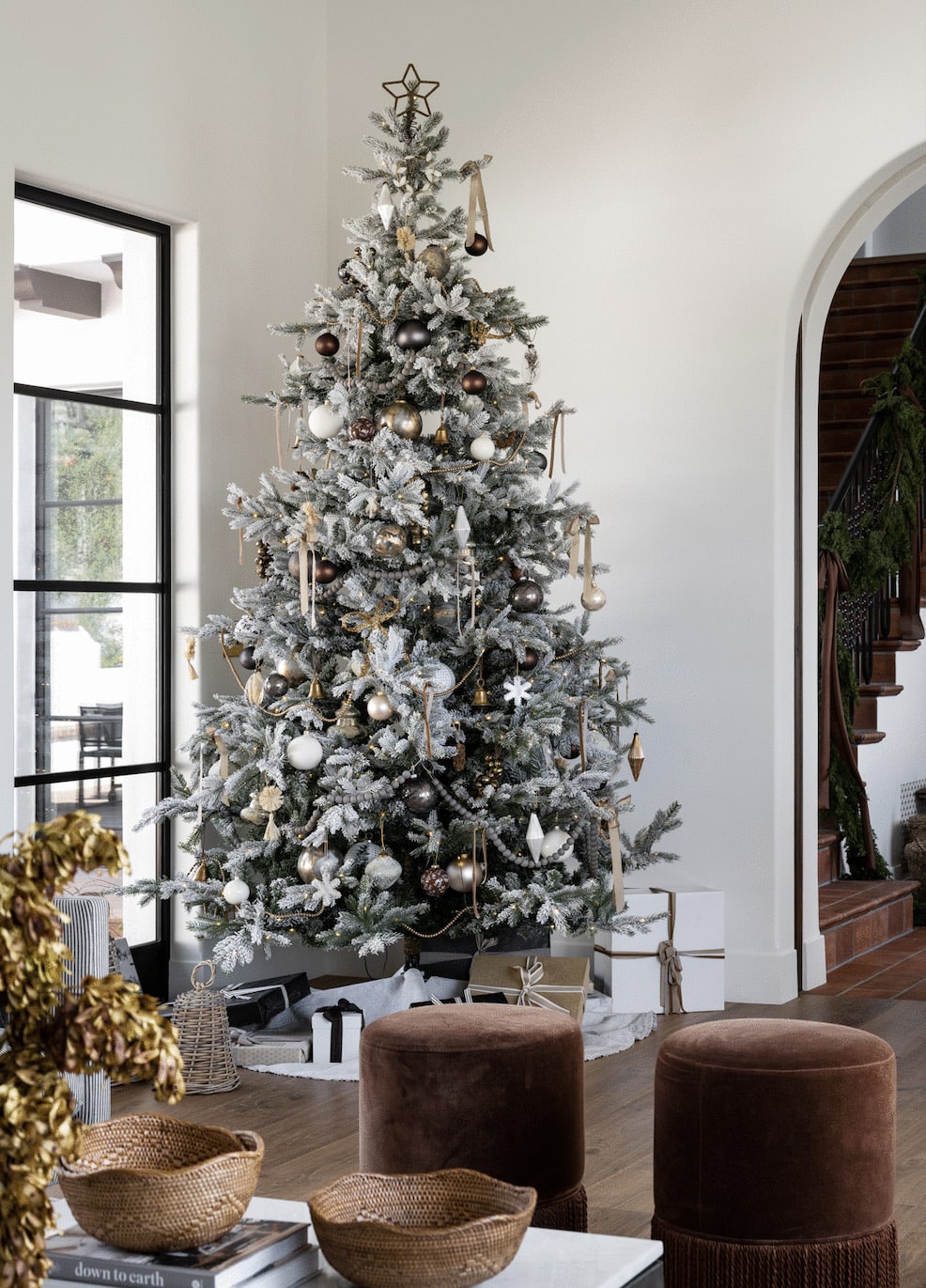 Flocked trees gained popularity in the 1950s and 60s, and they've recently become more common on social media. These trees add an elegant style and a snowy, wintery feel to Christmas celebrations.
The white branches allows serves as a neutral background to tree decor, allowing ornaments and garlands to pop.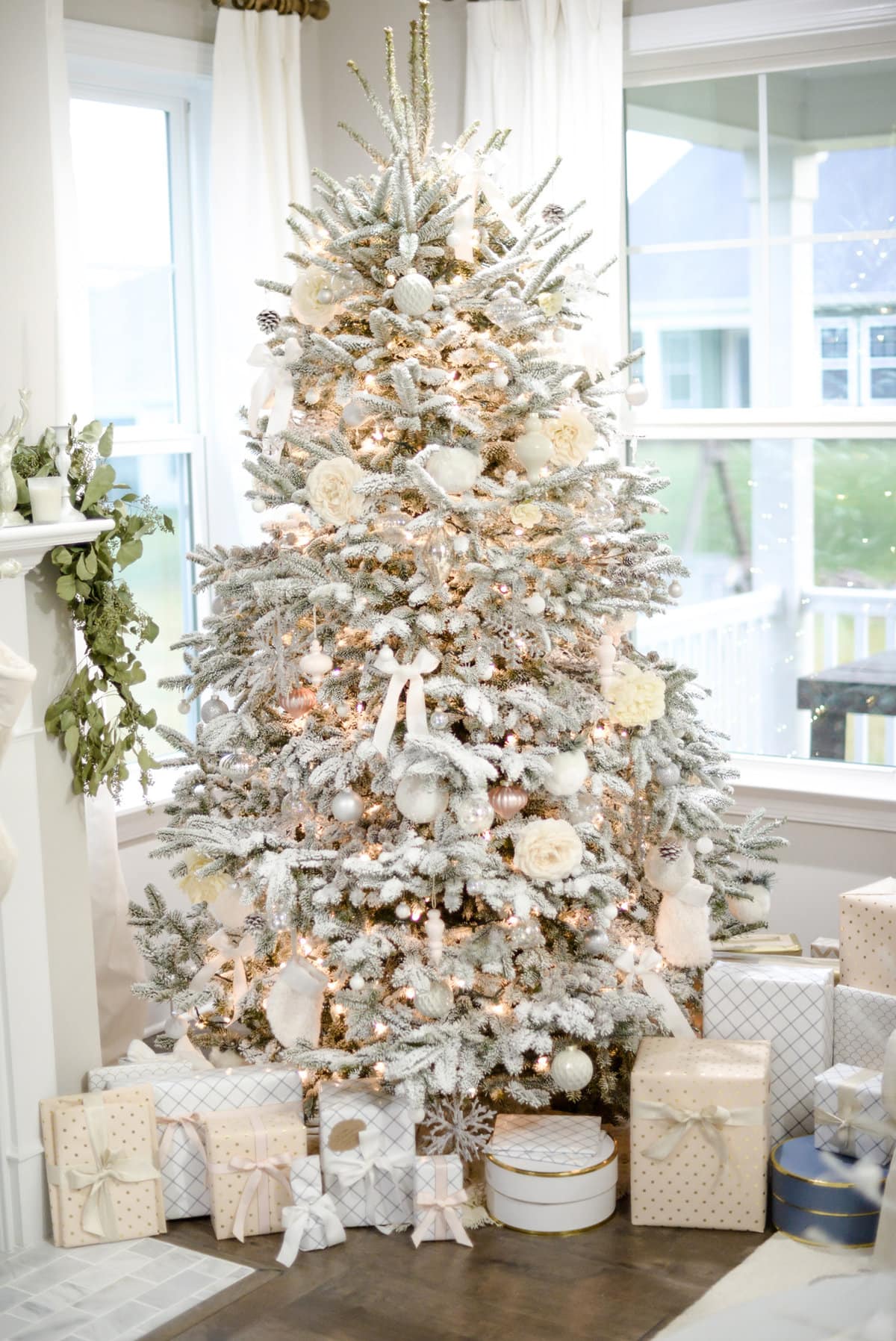 Over the years, the technology and techniques for flocking artificial trees have evolved, resulting in various styles and designs of flocked Christmas trees available today.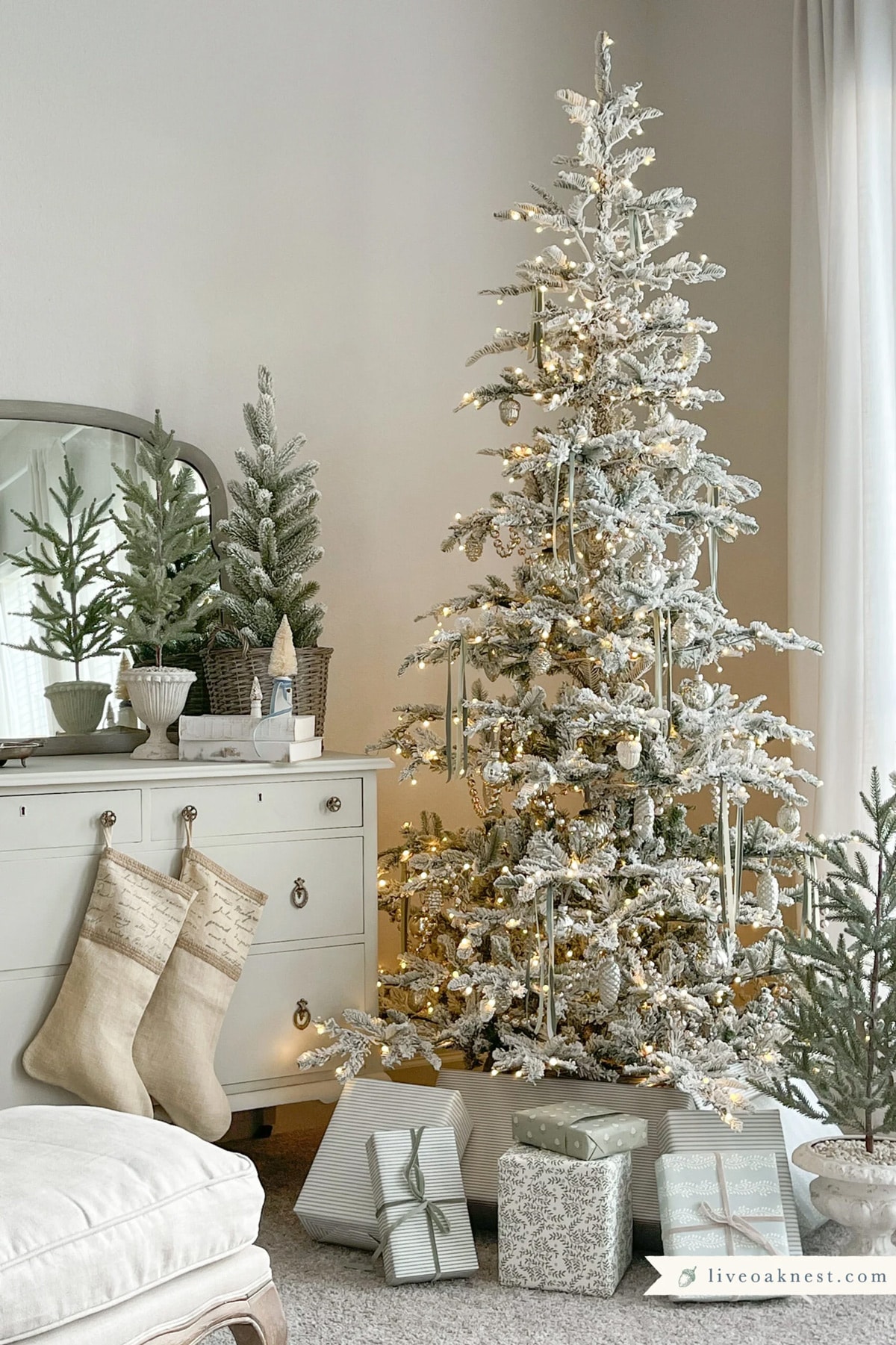 5. Tinsel Christmas Trees
Here's a trend that you've probably noticed on your social media feed recently…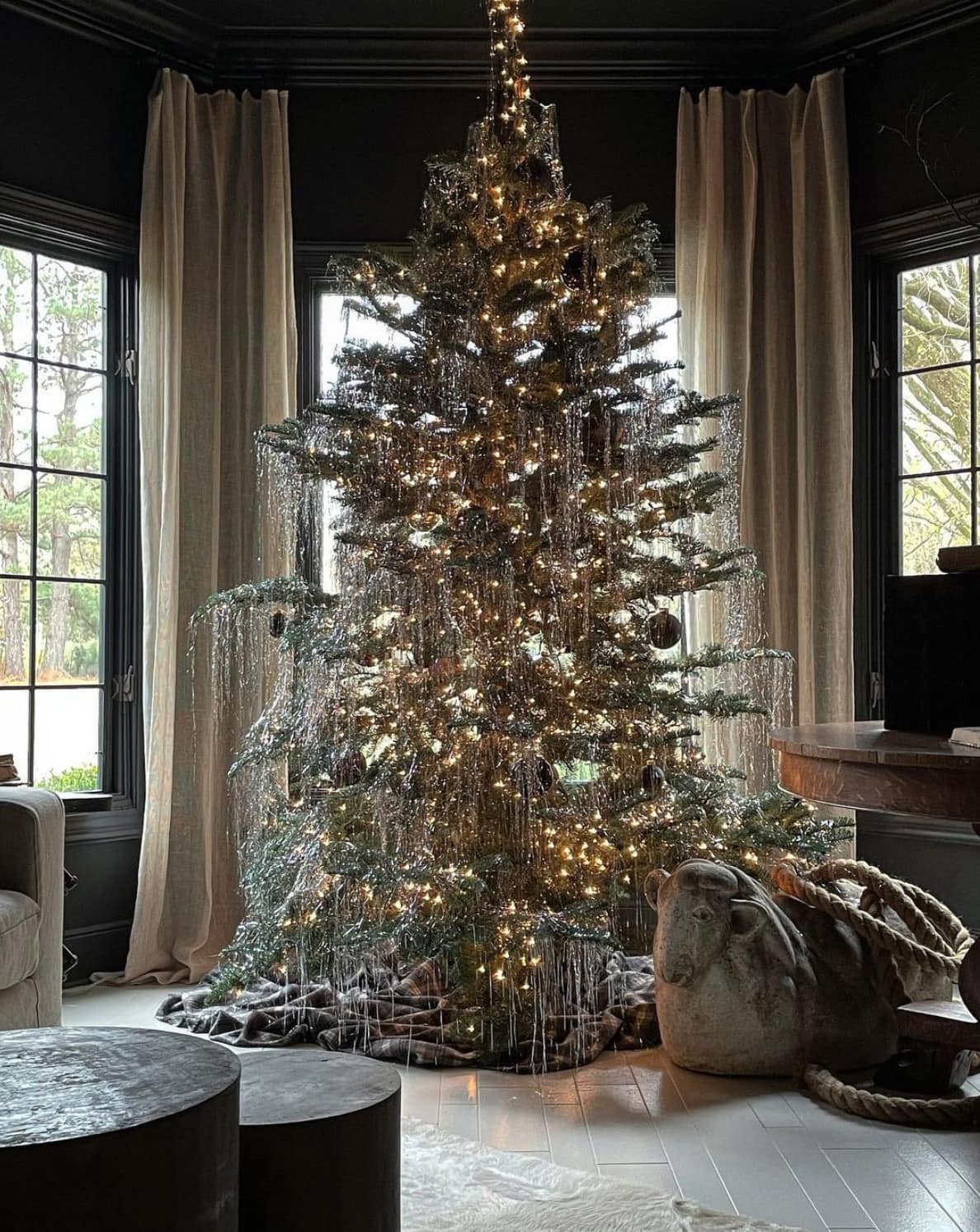 Dating back to the 1600s and made popular in the 1950s, tinsel has had a resurgence over the past couple years.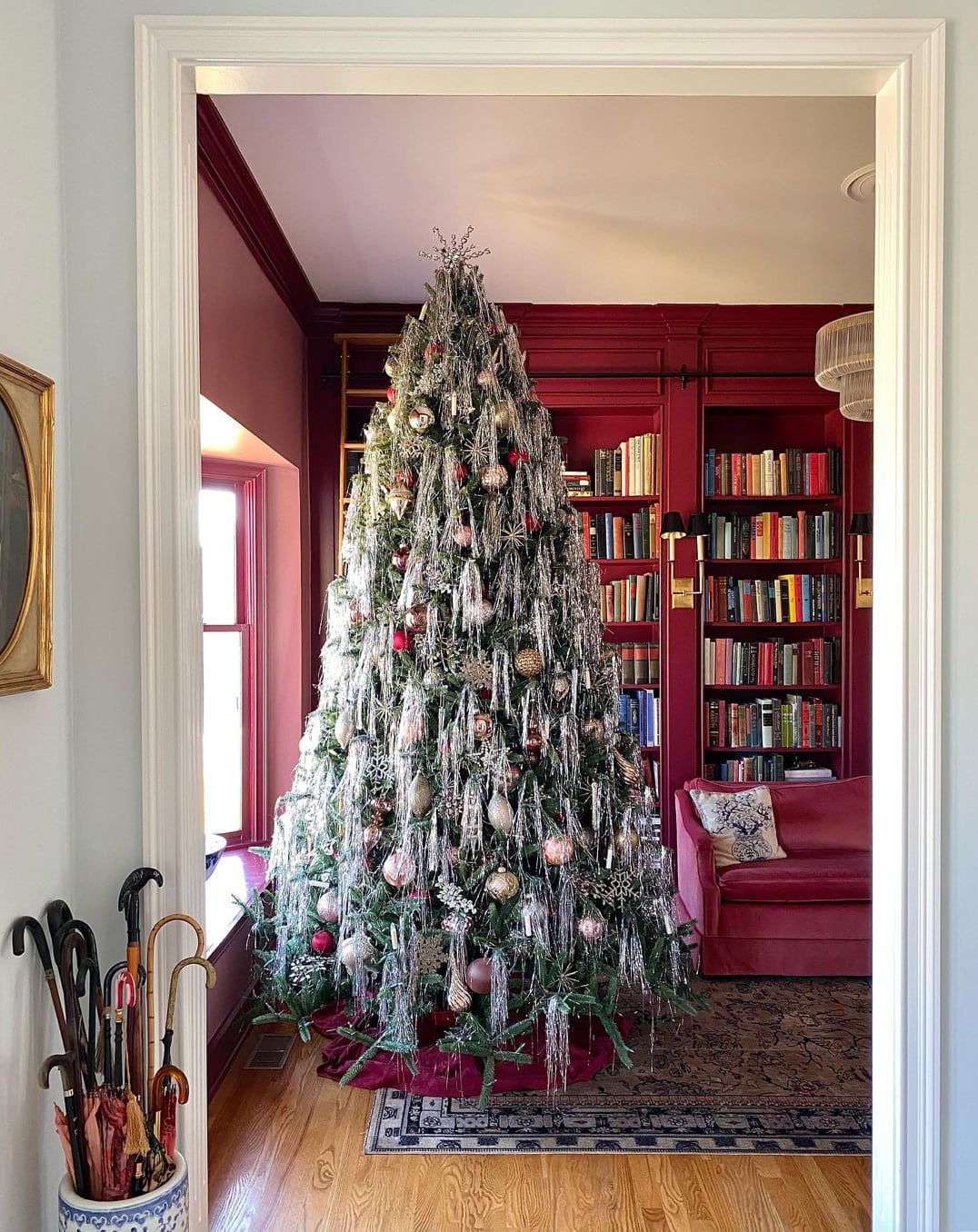 Traditionally, tinsel was used to reflect candlelight on the tree, making it appear more vibrant and magical. Thankfully, we've left the real candles in the past, but many are hopping back on the tinsel train.
Whether you cover your tree or use it as an accent, tinsel is one way to add glam and nostalgia.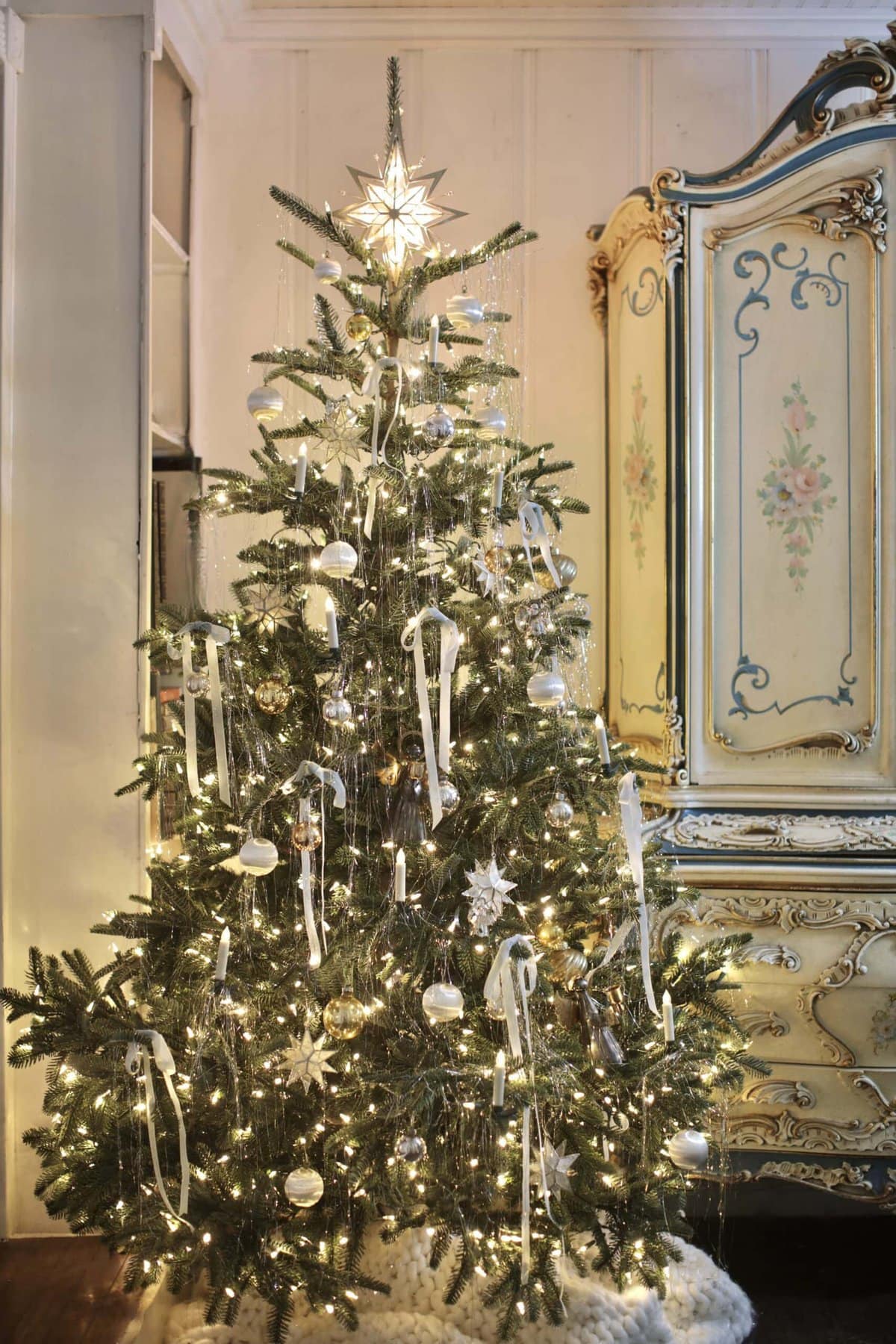 6. Bows and ribbon
There's just something endearingly sweet and classic about a bow on Christmas.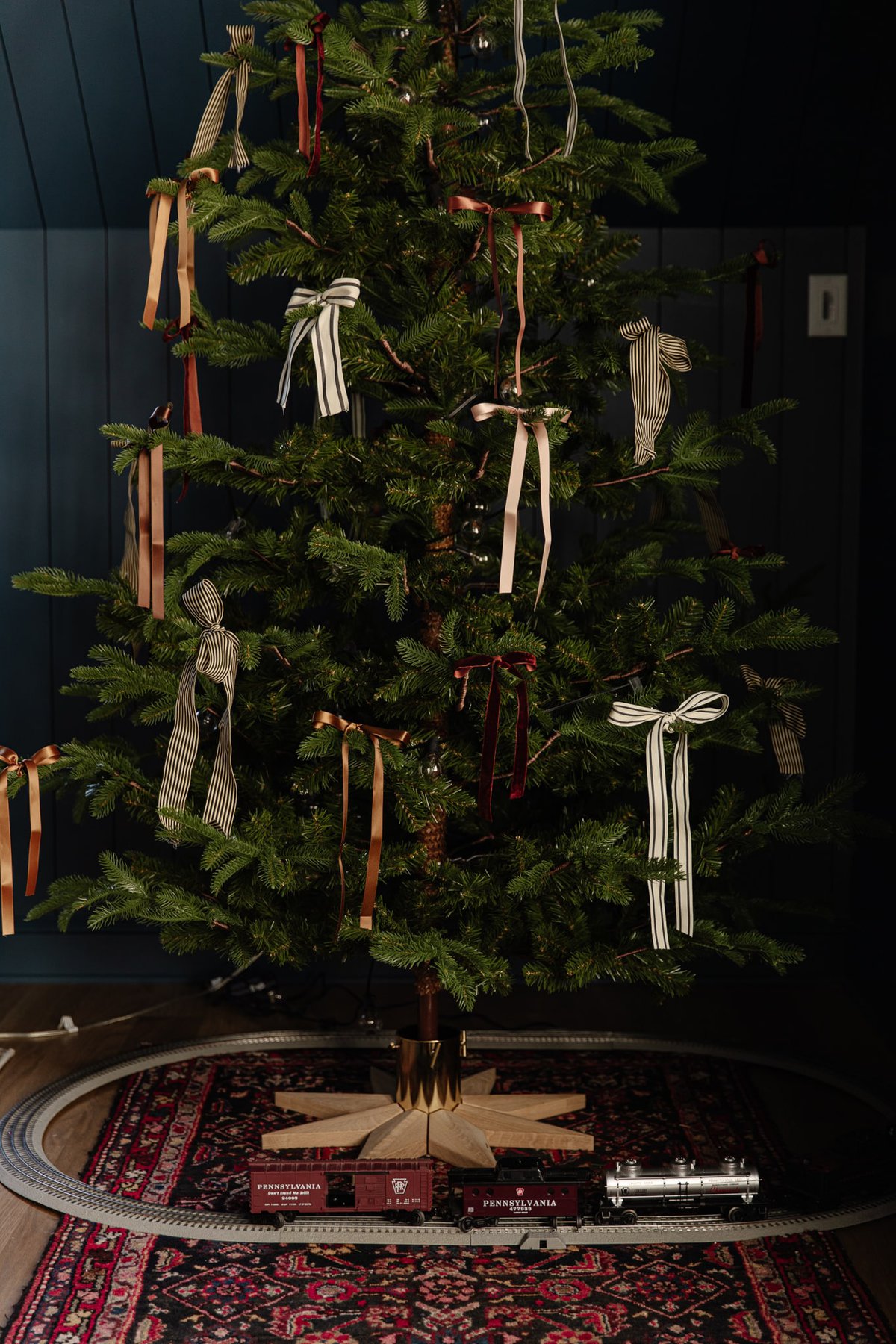 Whether they're used as an accent or a focal point, you'll find bows and ribbon on many trees today.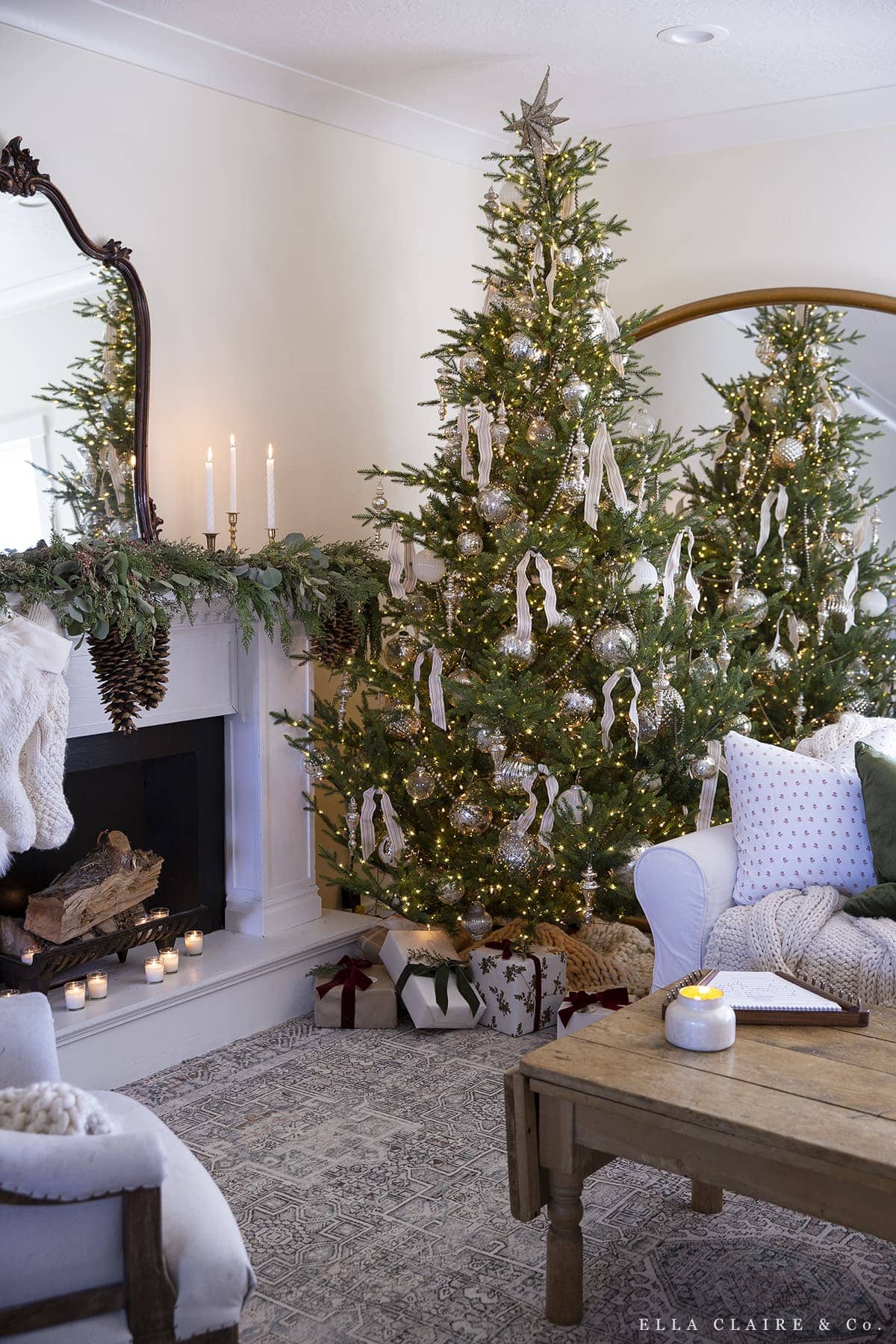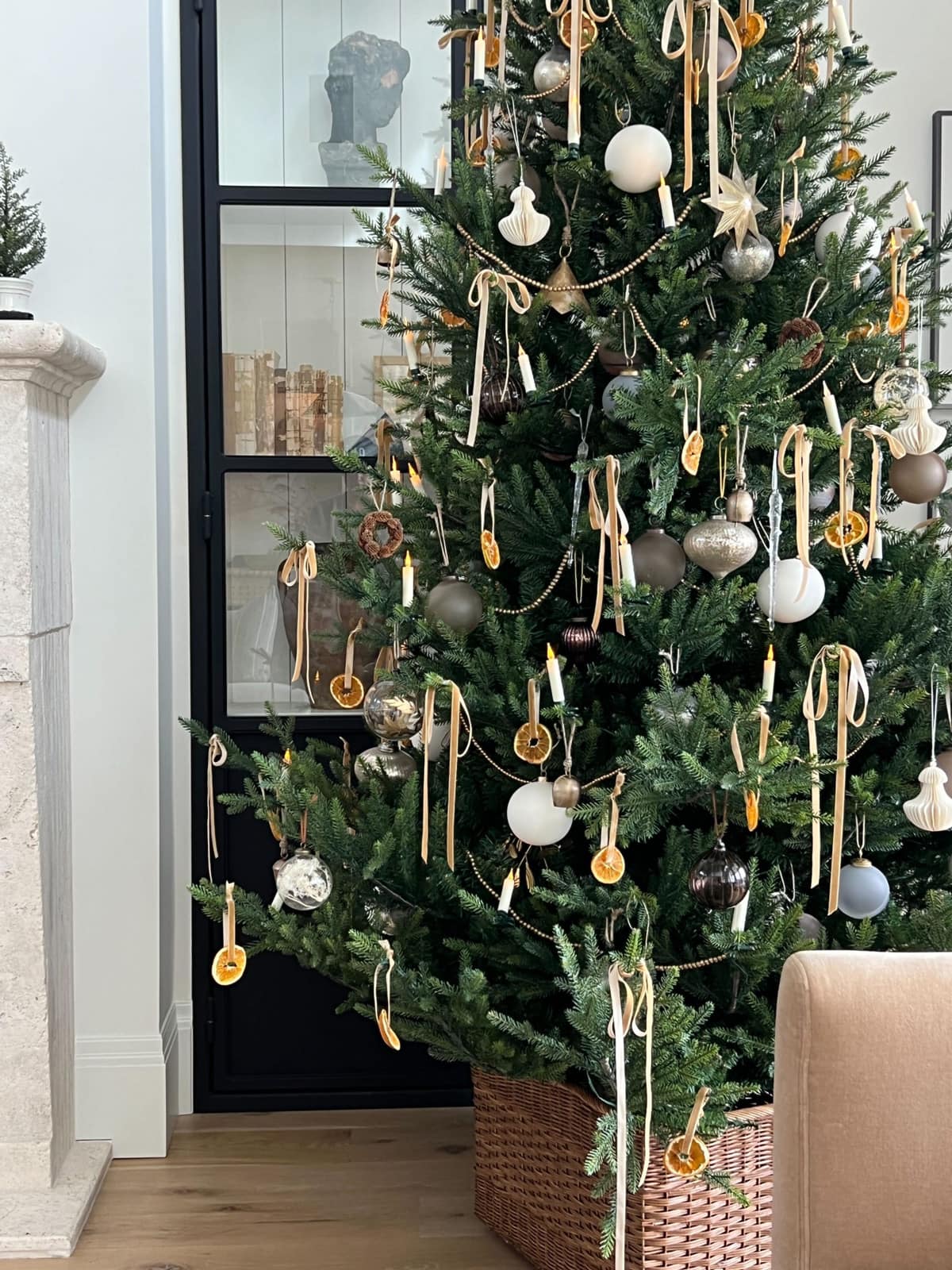 Bows can be a more cost effective alternative to ornaments and garland, as they just require a bit of ribbon. You can create them from any color, size or style ribbon, making them an easy and simple way to express your creativity.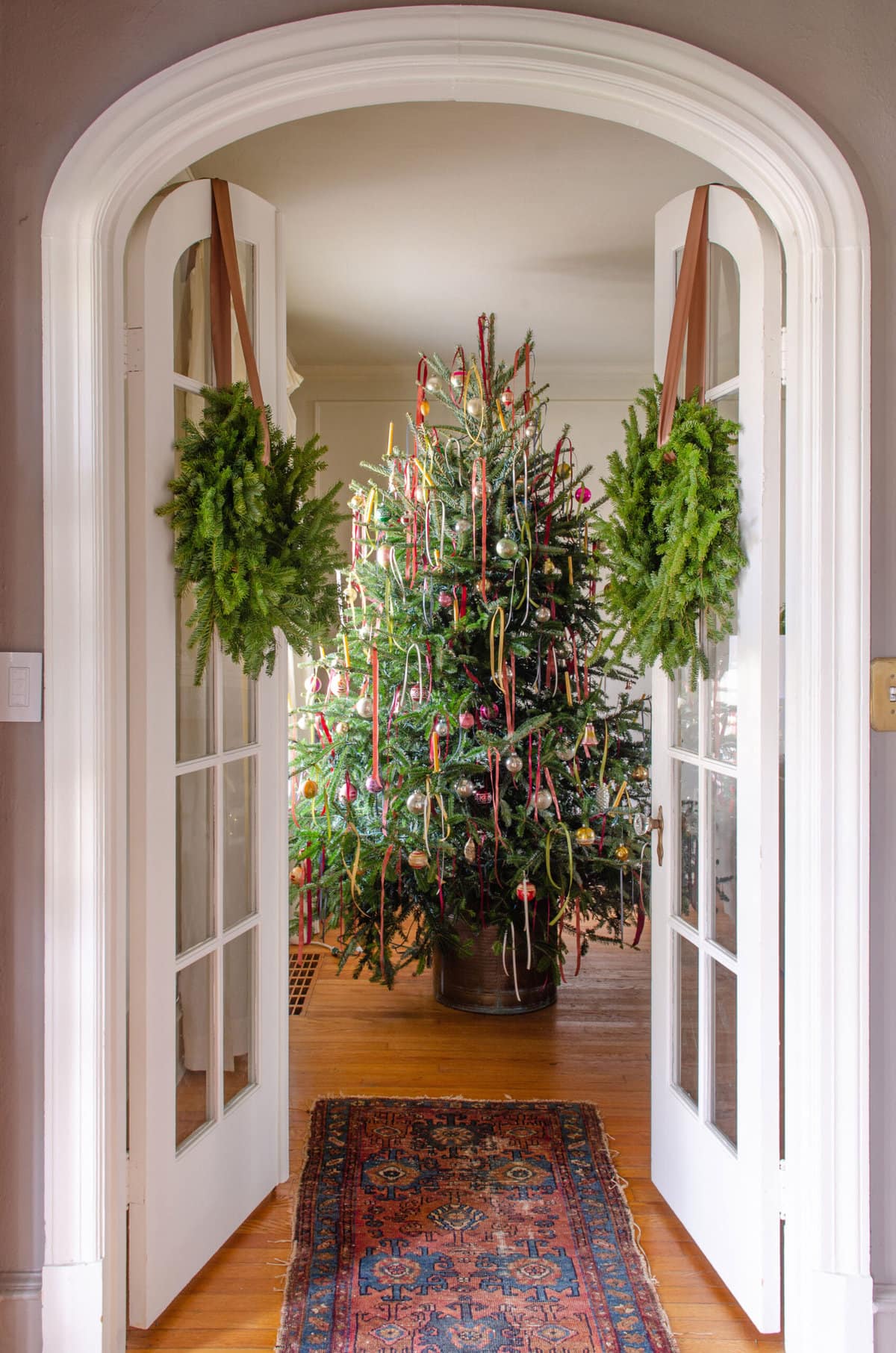 This is one trend that I'm partial to myself, and have used on all of my trees.
7. Dark and Moody Christmas Trees
The shift in popularity to dark and moody interiors has transitioned into holiday decor.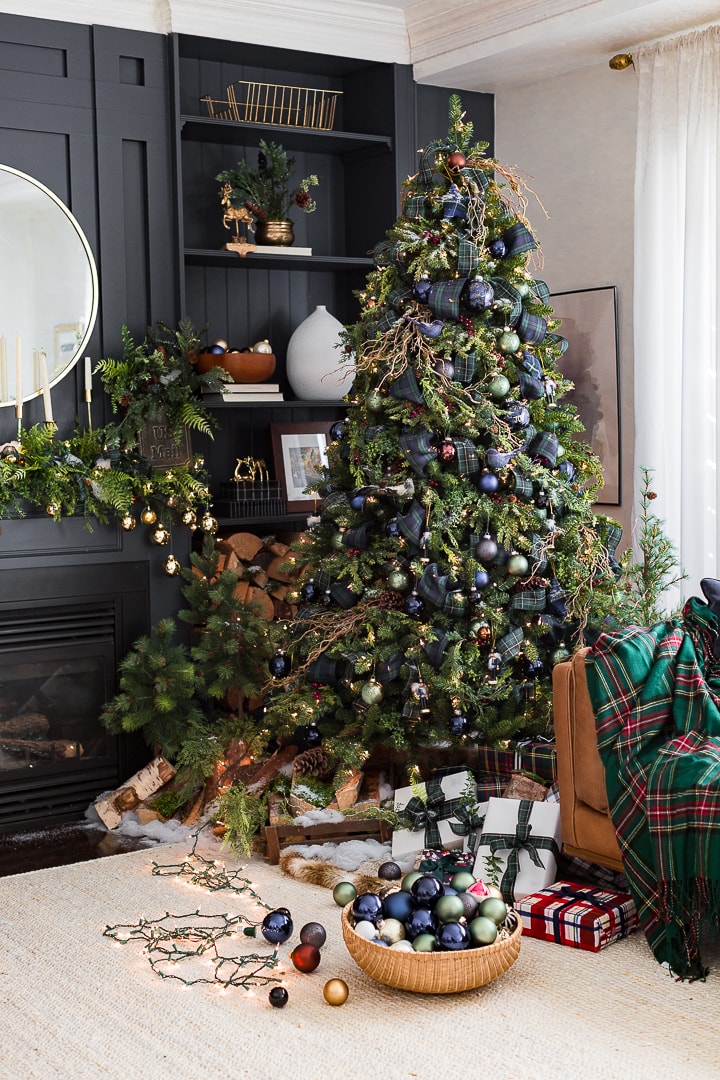 I love a good moody moment, so this is one trend I'm here for.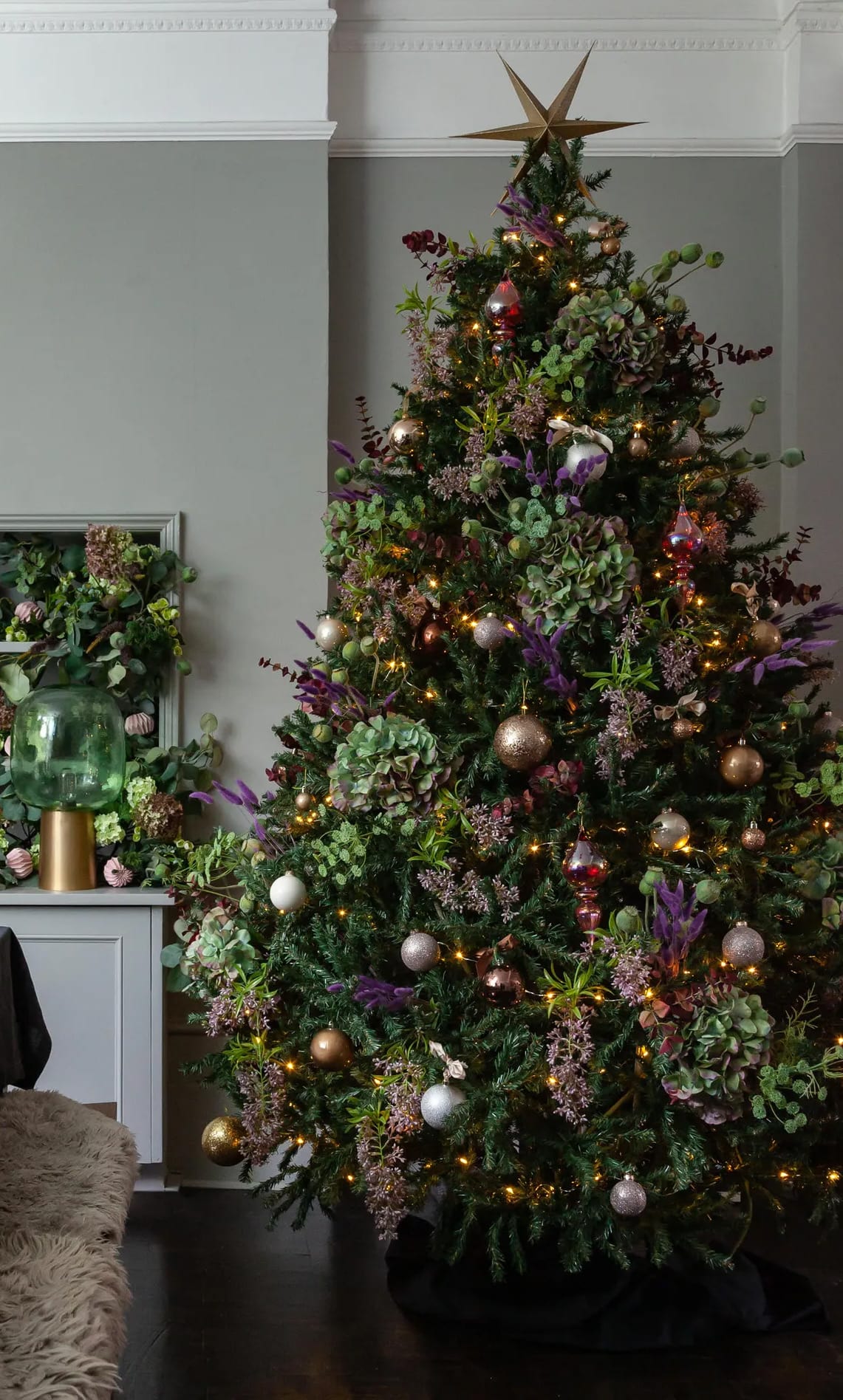 Achieving this look is simple—stick with dark colored ornaments (brown, navy, black, burgundy) and darker accents like ribbon, garland and floral sprays.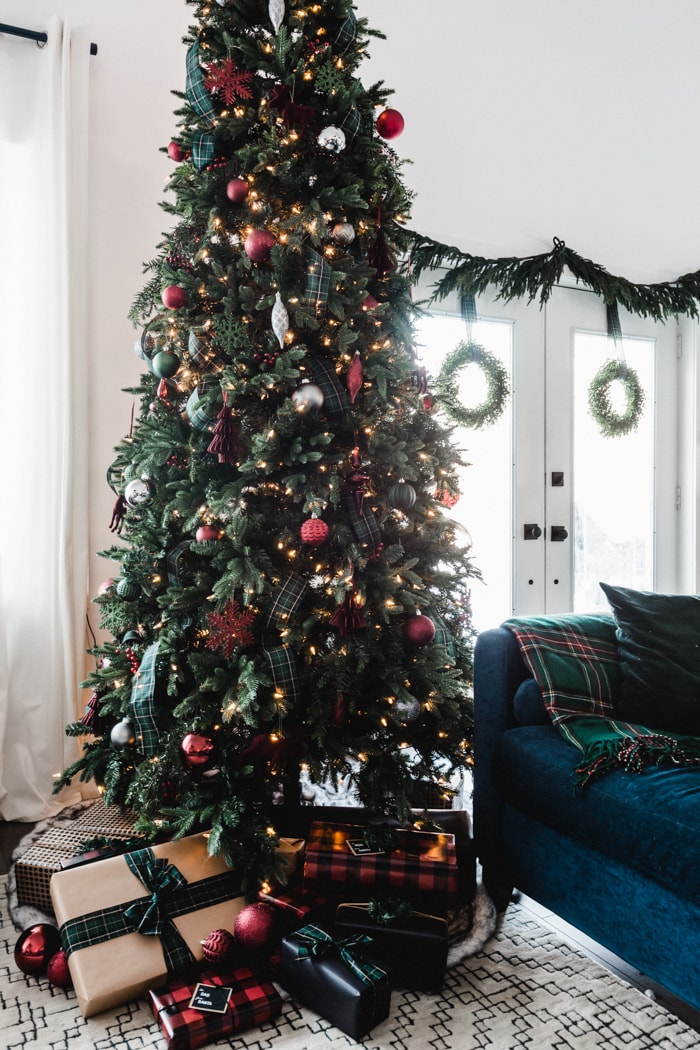 The rich, deep tones allow the branches and lights to really stand out, and create a cozy atmosphere.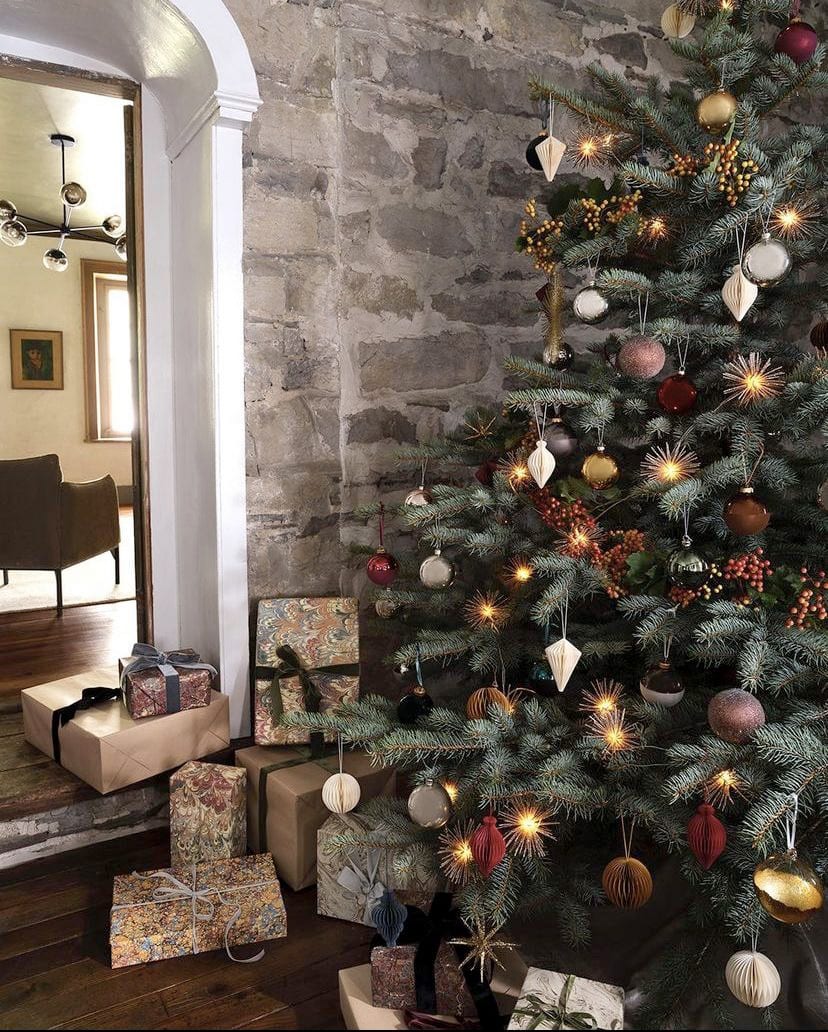 8. Red and burgundy Christmas trees
Red is a Christmas classic, and also a popular choice for 2023's Color of the Year, so its popularity is no surprise.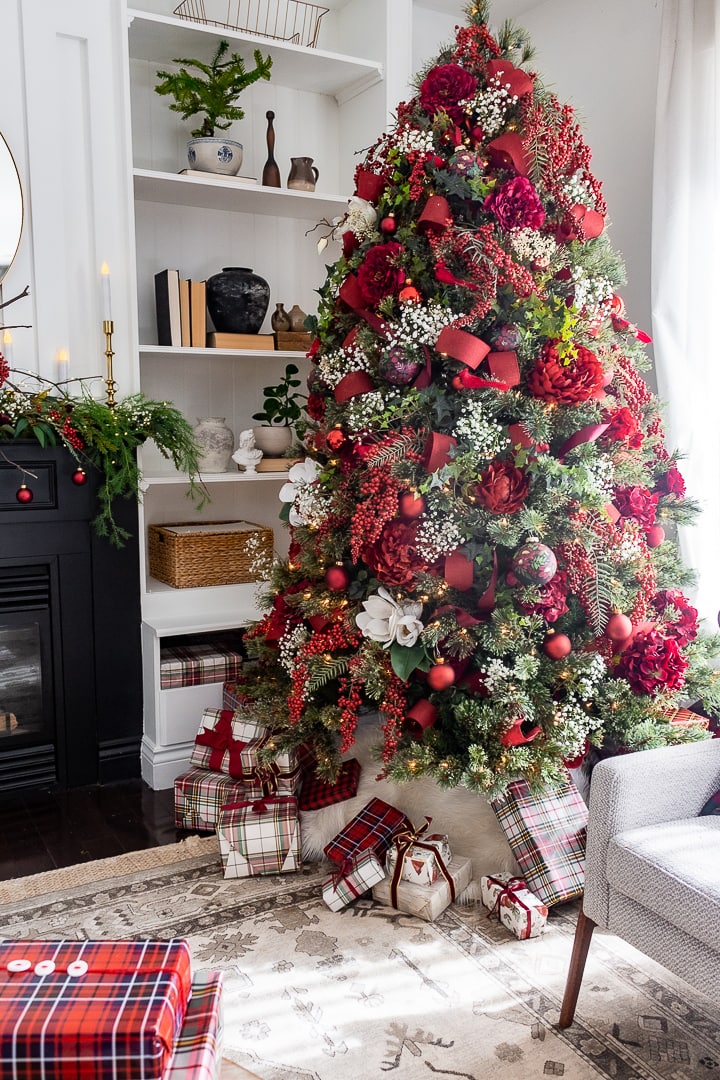 There's something so festive about the color red, along with its moodier sibling burgundy.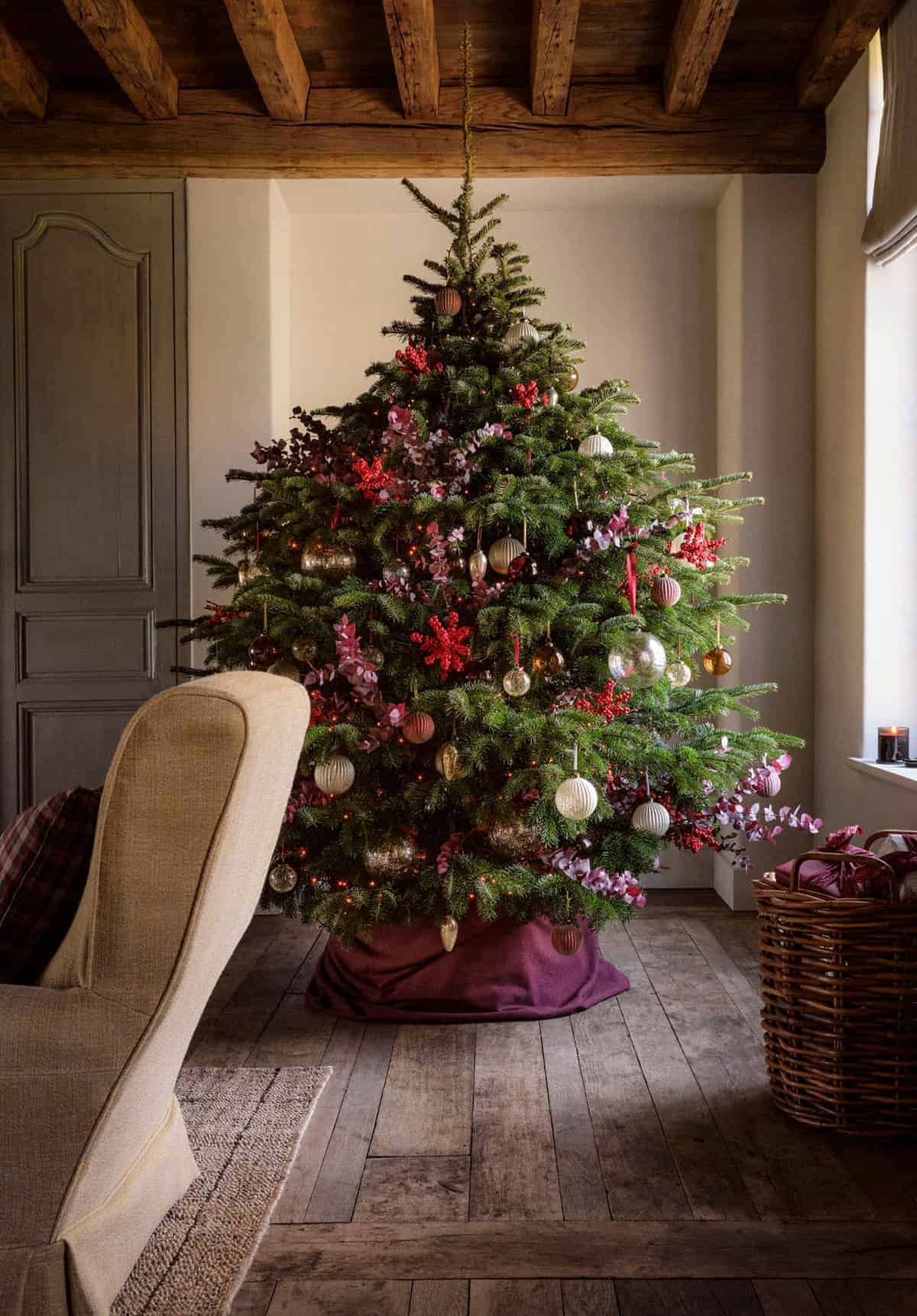 Burgundy is a favorite holiday accent color of mine, and one I've used often.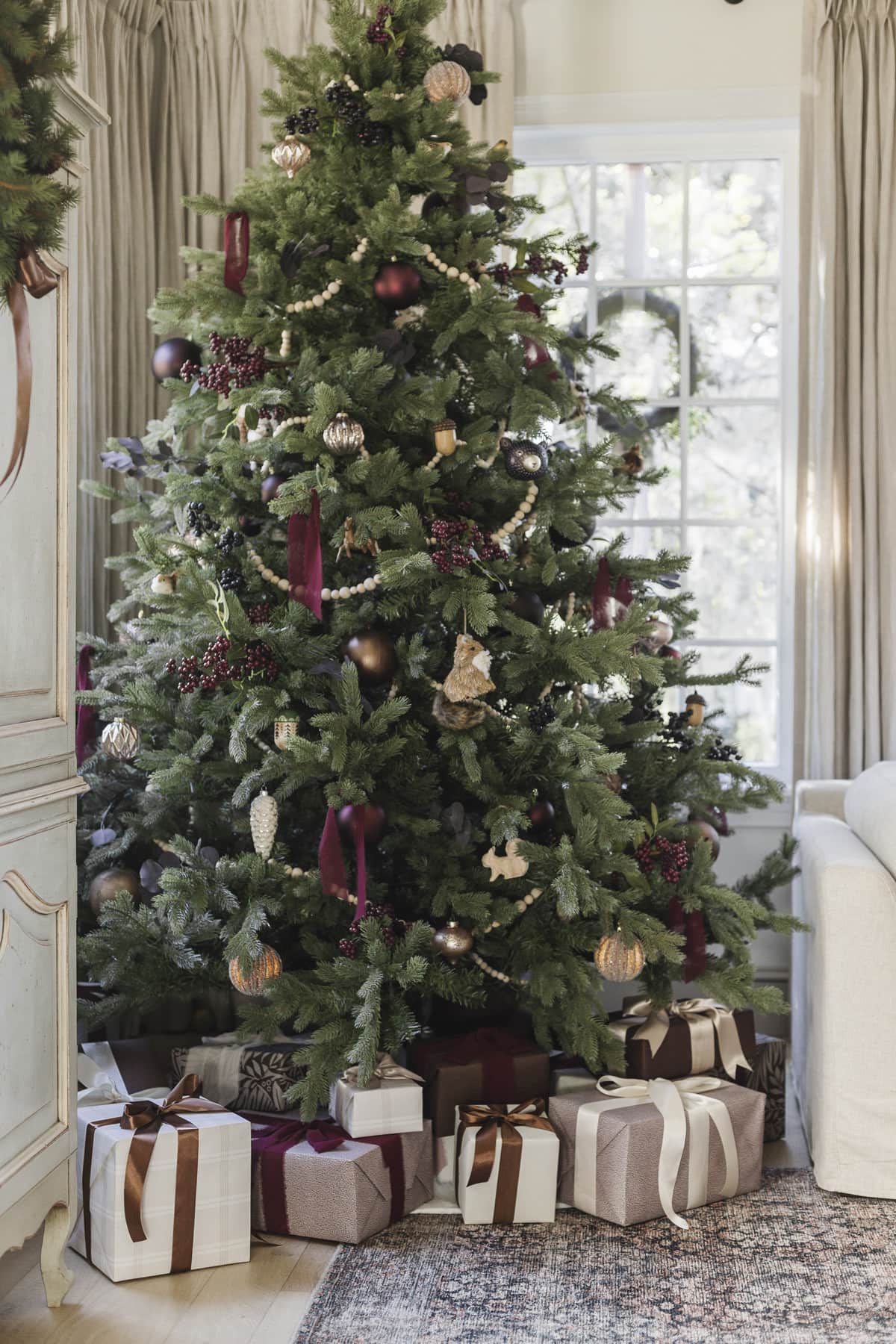 Spoiler alert: I've stocked up on a lovely shade of red ribbon this year—stay tuned to see how I use it!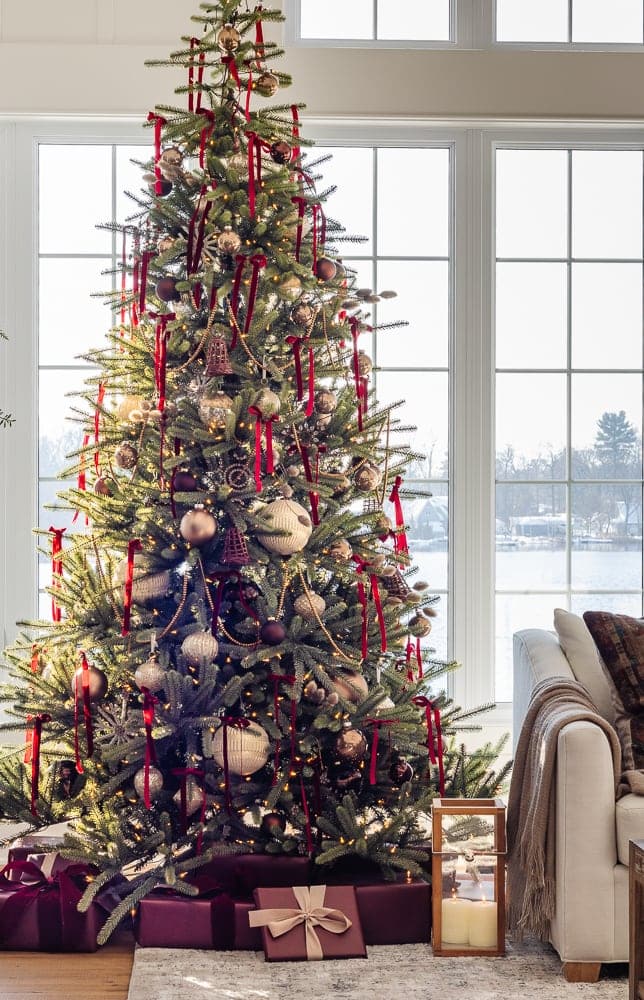 9. Silver and Gold Christmas Trees
Metallics are having a moment. Brass accents, mercury glass and shimmery metals are very festive and on trend.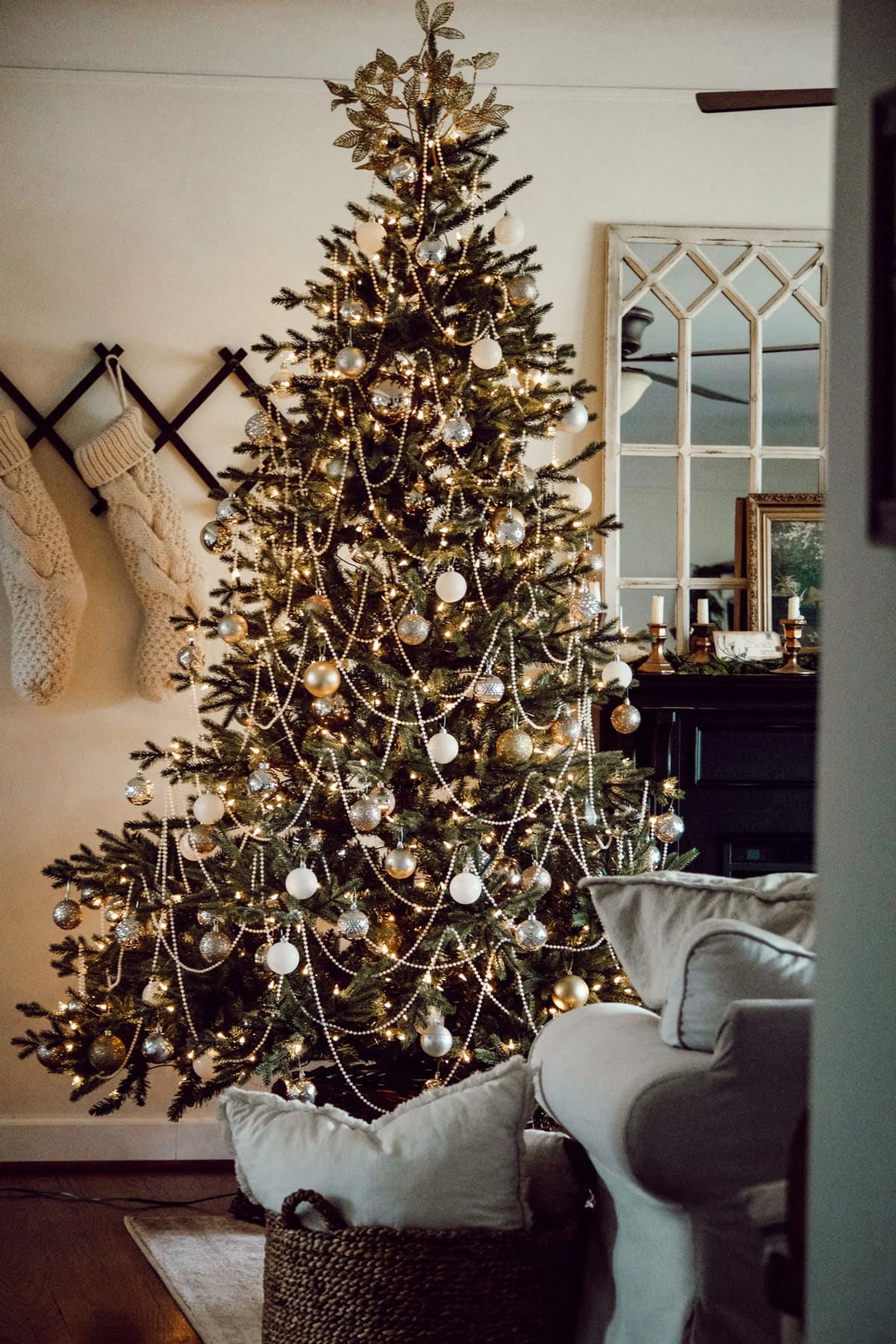 Two of the most popular Christmas colors of all time, silver and gold are always a classic choice.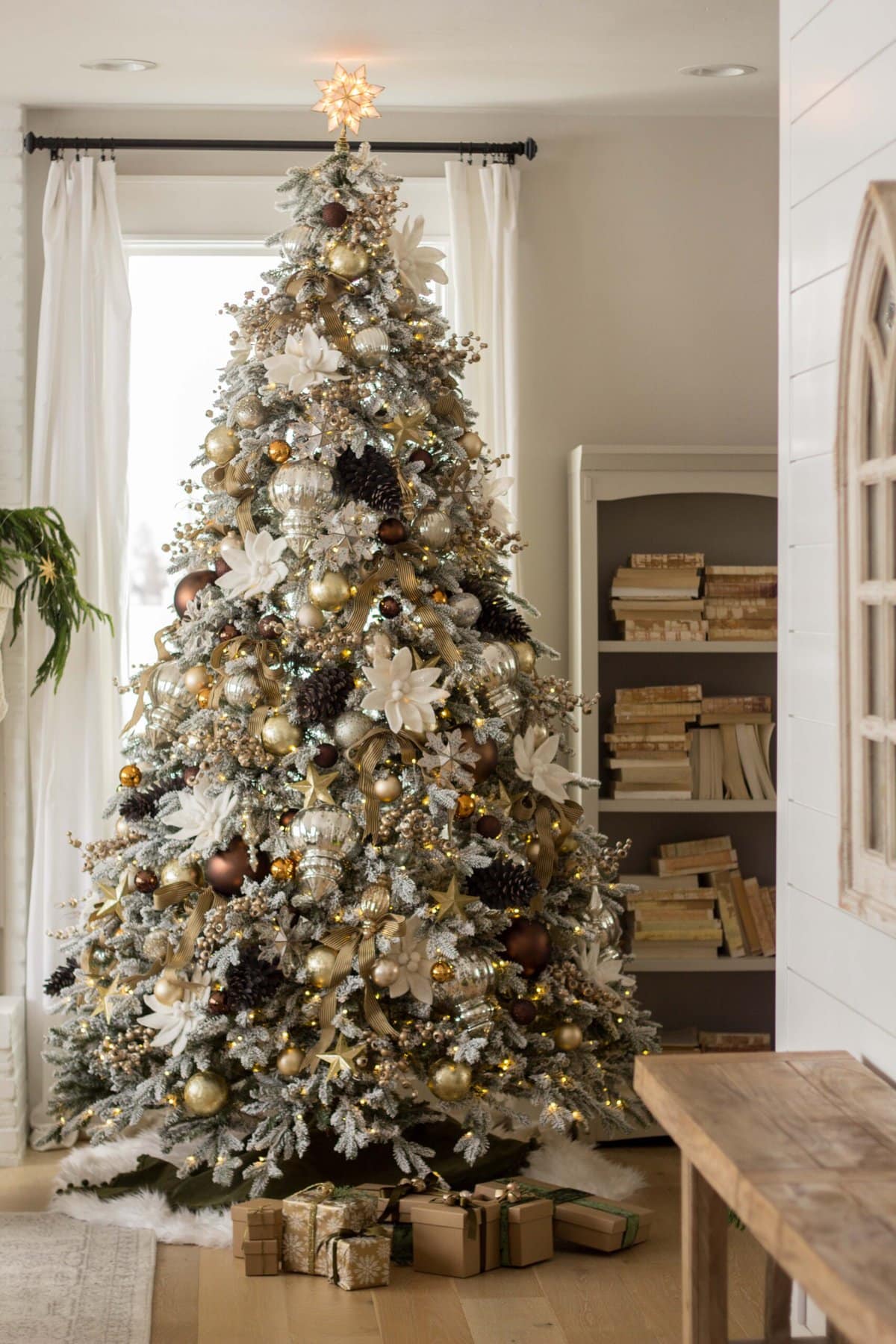 If you want your holidays to have a little extra magic and sparkle, use these trees as inspiration.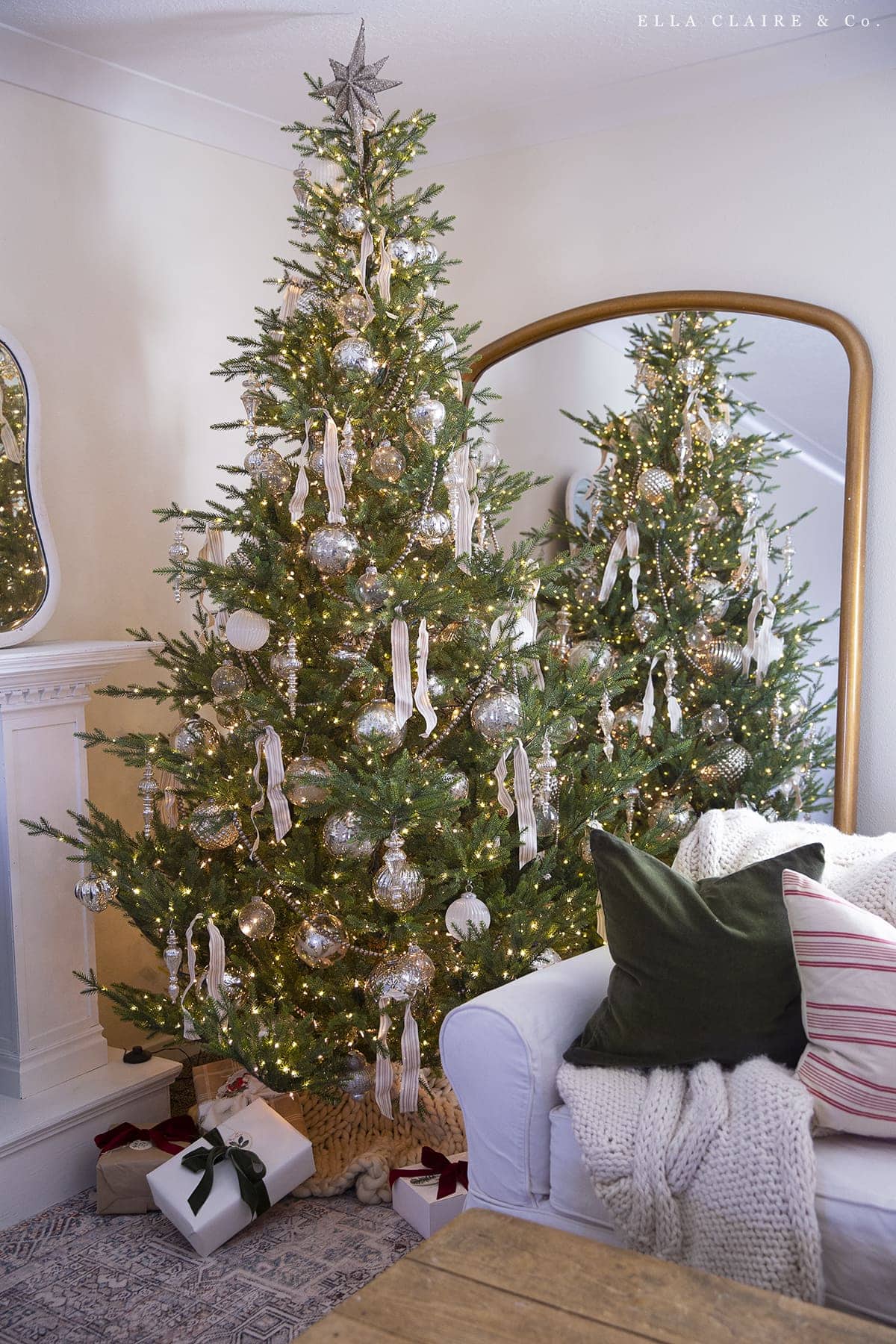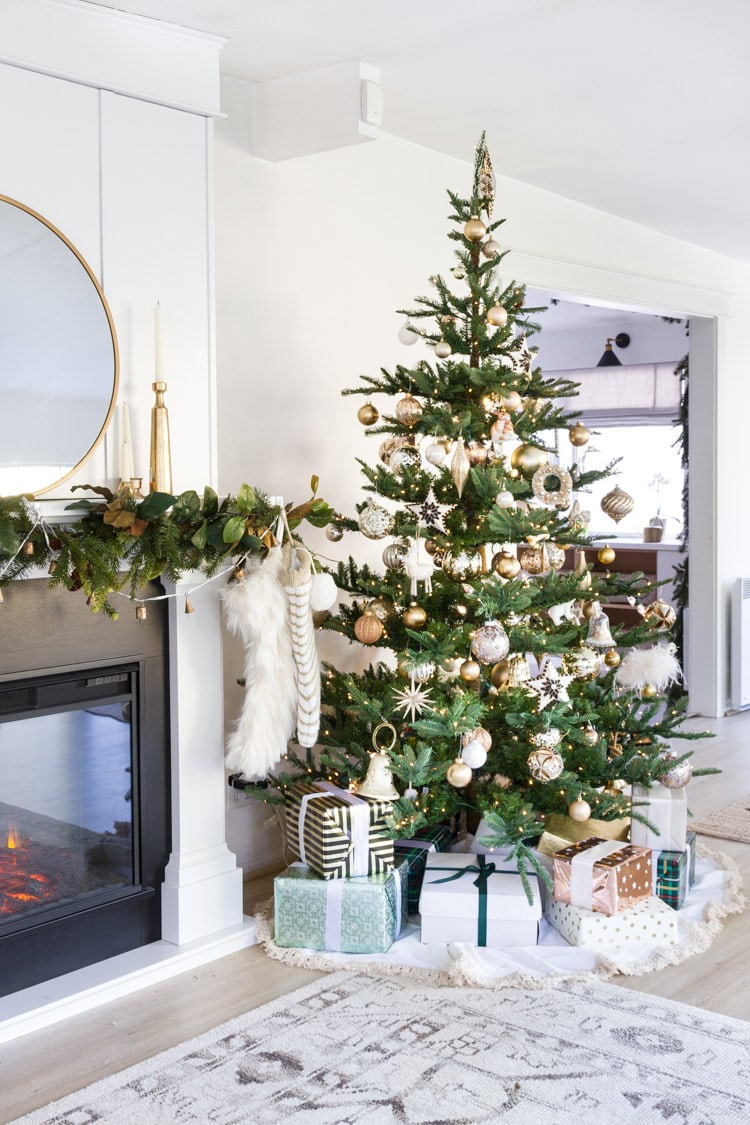 ---
On the hunt for a realistic faux tree? Try these top rated favorites:

Find ornaments, ribbon, garlands and more at The Holiday Shop:
And there you have it, 40 beautifully inspiring Christmas trees and decorating ideas. Have you put up your Christmas tree yet this year, or do you wait until after Thanksgiving? Our family is coming into town for Thanksgiving, so we're getting our house decorated before they arrive. Stay tuned for our Holiday Home Tour!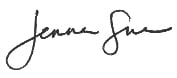 Like this post? Check out these other holiday favorites