If you haven't been keeping up with the madness lately…
Yes my friends, the chaos has not subsided and we have exactly three weeks until our wedding. With all of the surprises that continue to pop up, I have a feeling we won't accomplish our September to-do list before we fly to Utah on the 26th to begin our wedding festivities (we're marrying in SLC on the 27th and throwing a party for the weekend at the country's largest private log cabin)!
Our wedding plans aren't even finalized yet because we've been too focused on repairing/cleaning/renting out two vacant units, meeting with contractors and preparing our termite-infested Bungalow for tenting (which starts today), living in an unsafe and dusty construction zone as progress on our floor demo ceases due to extensive subfloor damage, and now overseeing the build of our new home which just commenced this week (more on that next!)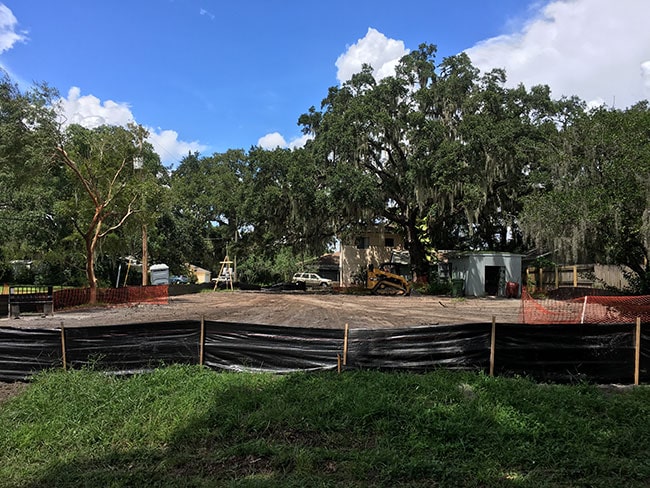 Pin
In the middle of all of this, I'm constantly planning and working on projects in our current house, and the next one on our to-do list is the laundry room: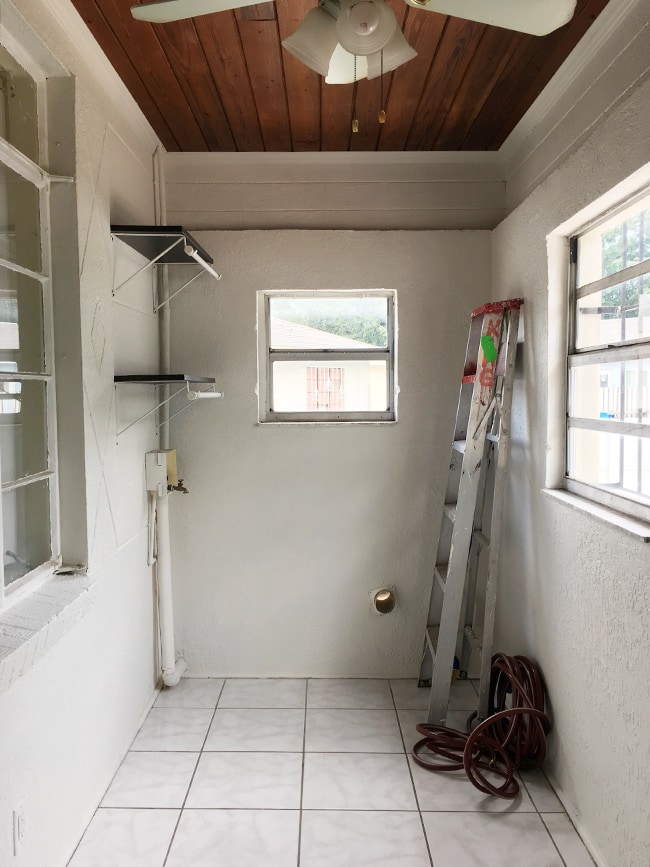 Pin
This is how it looks now, after buying the cheapest washer/dryer set we could find on Craigslist that barely work, and now with the tile gone: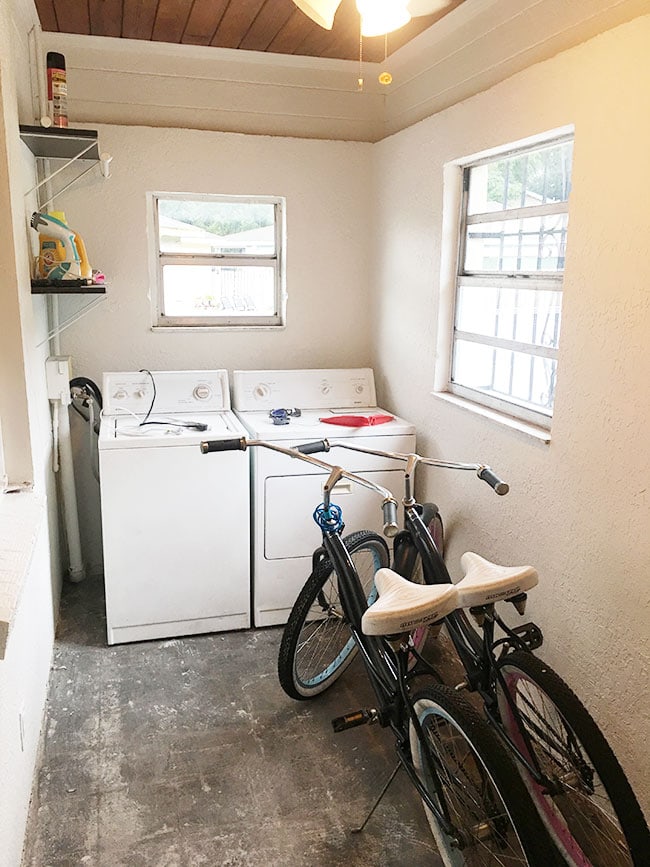 Pin
This room was originally a porch that was later enclosed, so it has a window to the kitchen. How special.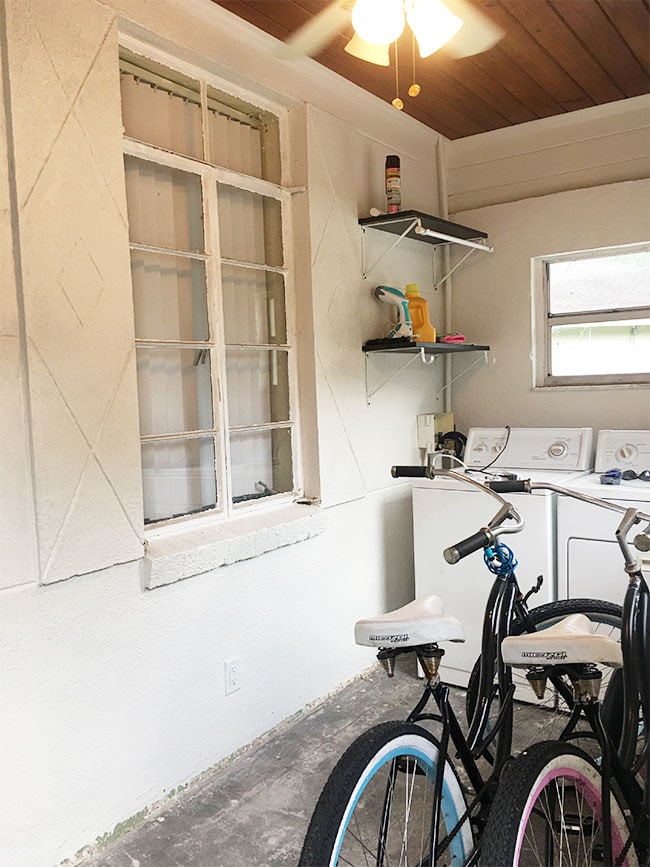 Pin
The walls are all textured stucco, so they'll be fun to drill into (sense the sarcasm).
Pin
The room is only 5′ wide so there's not much room for anything.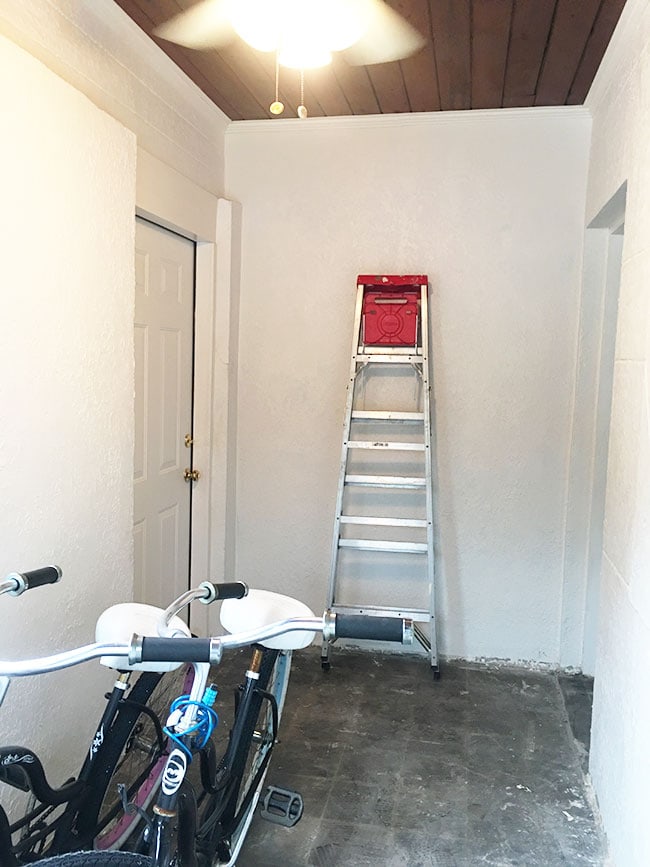 Pin
Door to the backyard: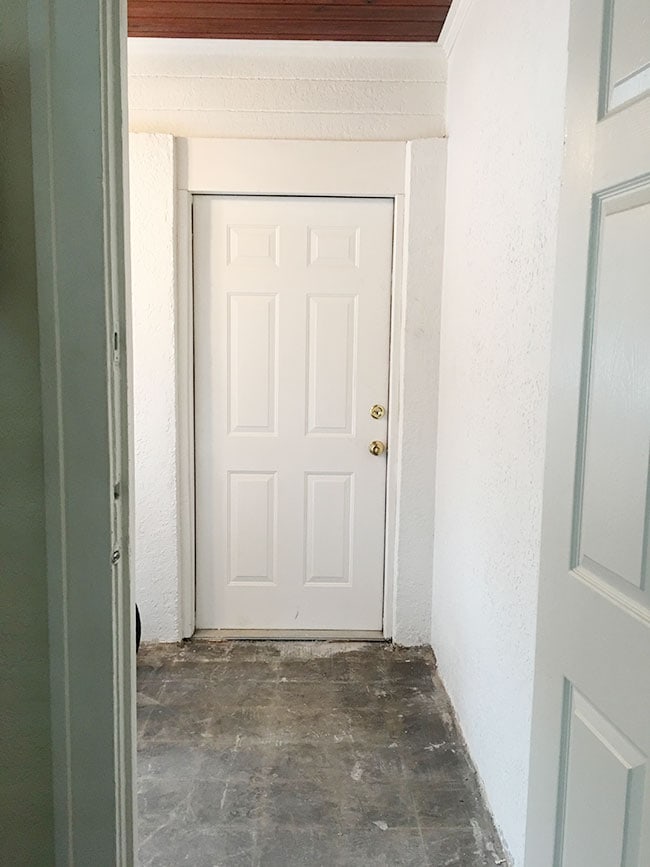 Pin
And standing from the backyard, looking into the kitchen: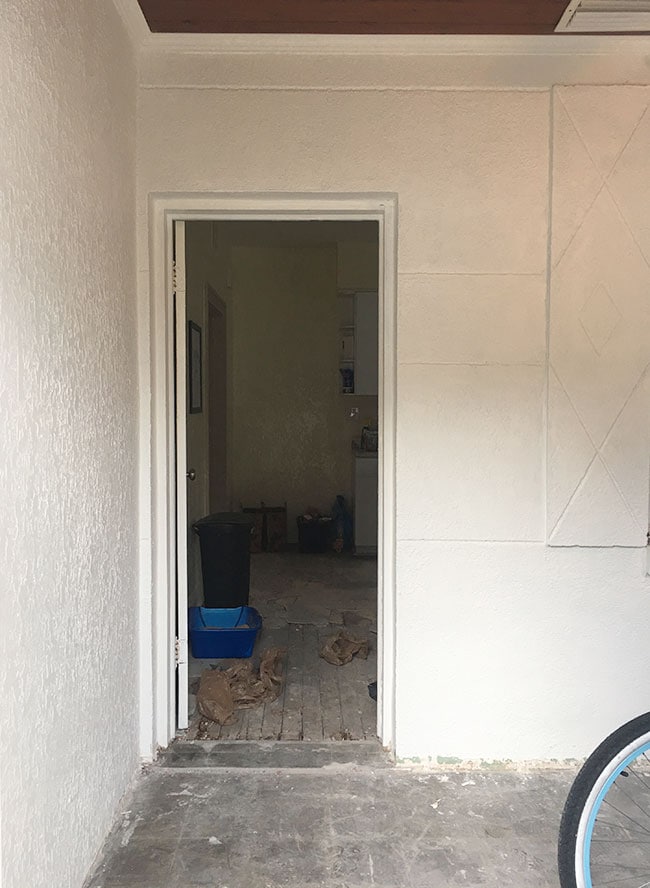 Pin
So, what's the plan for this space, you ask?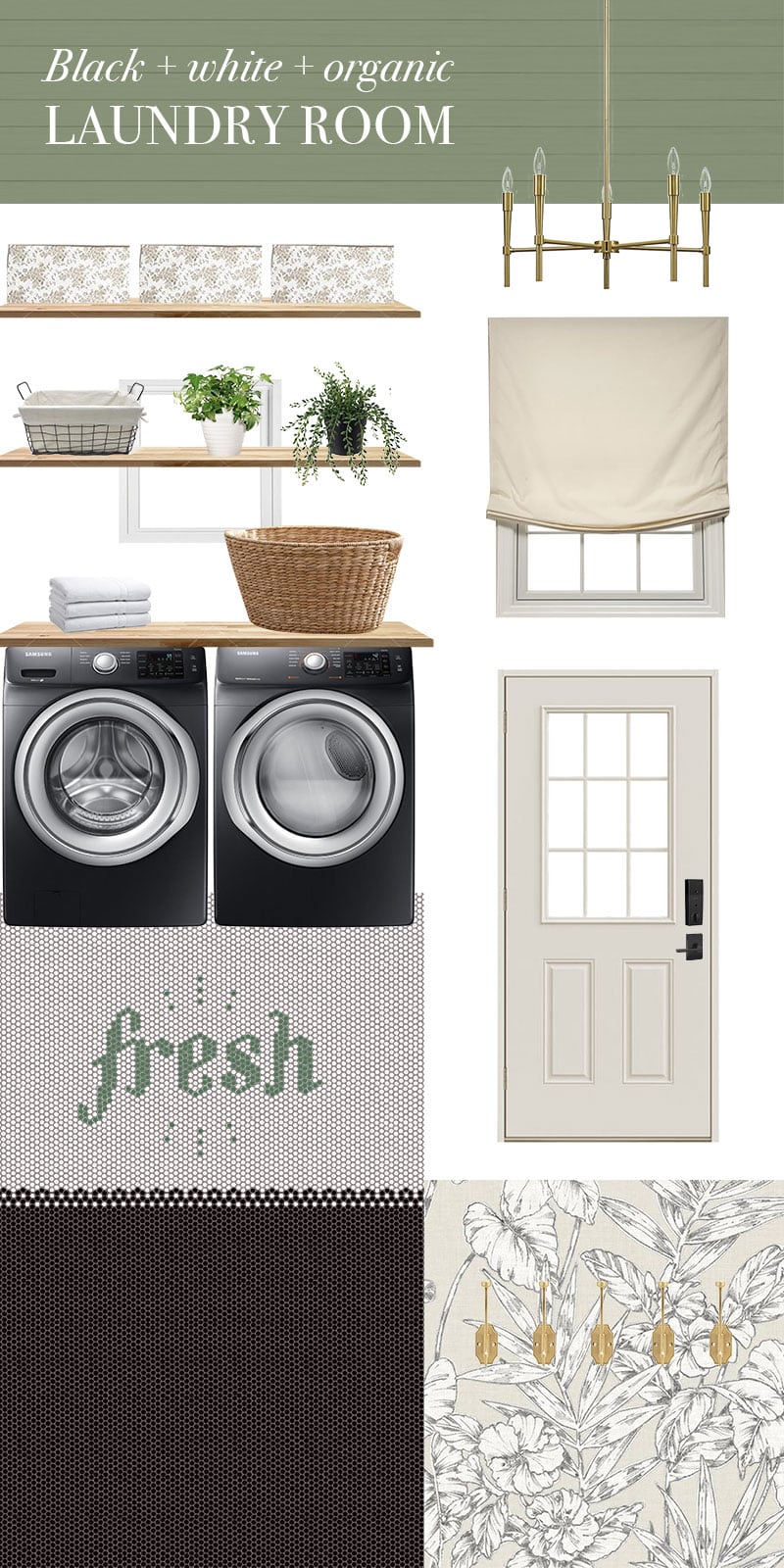 Pin
I can't tell you how many times I went back and forth on this design.
One thing I knew immediately is that I'd be using penny tile—I'd been wanting to experiment with a fun design for a while now, and small rooms are the best place to go bold! I think you can get away with the most in a laundry room. This is where you should try out your crazy ideas, guys.
At first I was set on using blue as the accent color, as it seemed most fitting for a place to wash things. Then somewhere along the line I switched the color to green—I just couldn't fight the urge. Green is 100% my 2018 color of the year and you'll be seeing it all over this house.
I haven't seen a whole lot of black, white and green used together but here are some of my recent inspirations…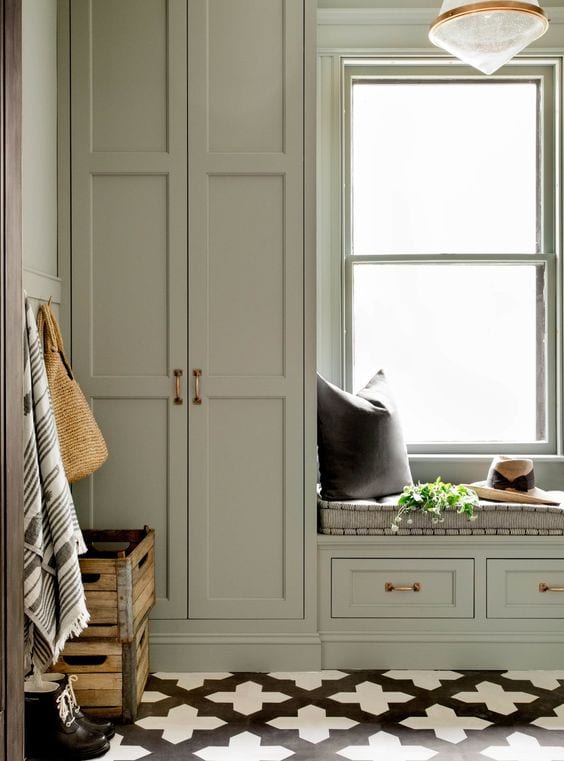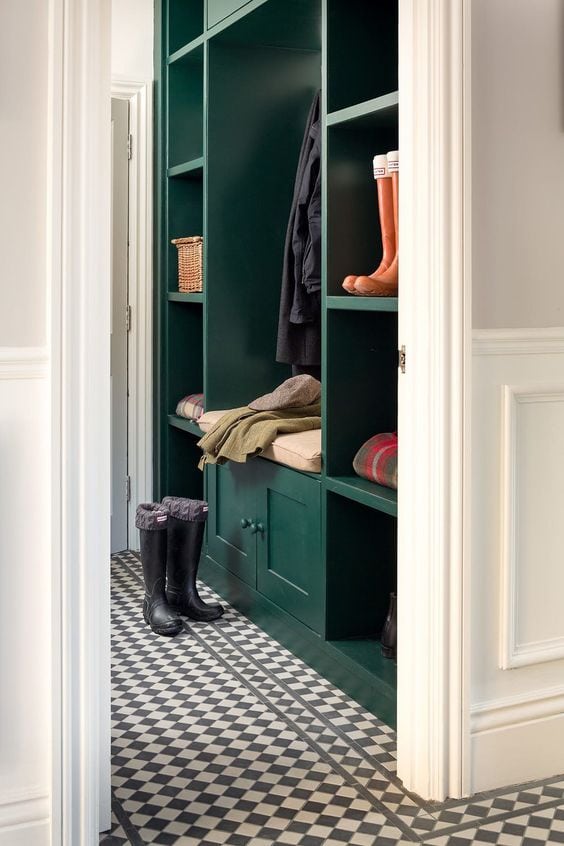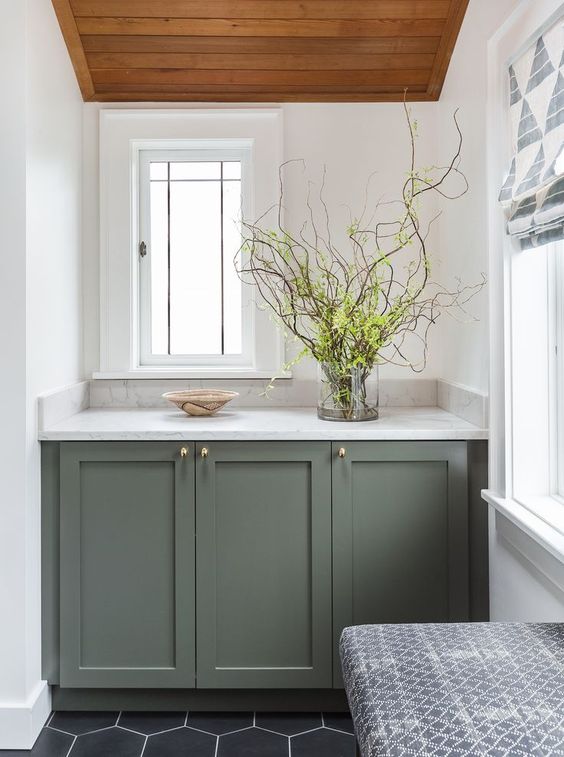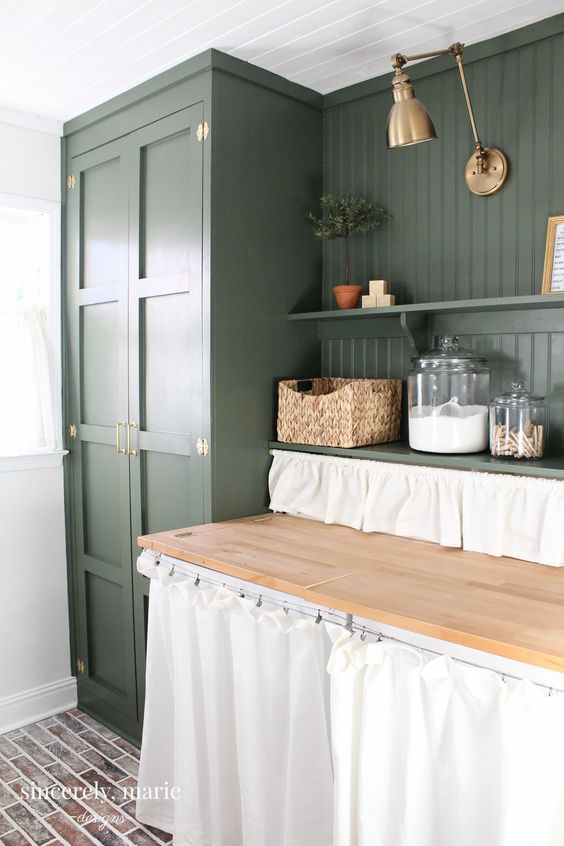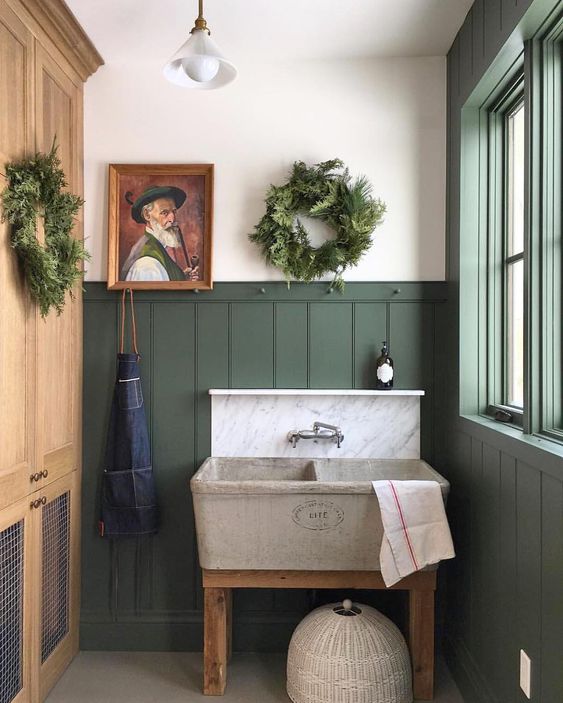 I don't know about you, but there's something about black, white, green and wood tones that make for the perfect mix of earthy and classic. So I'm going for it.
I'm partnering once again with Lowe's on this project, and pretty much everything in the design plan is available to order from them.
Like this Bedrosians penny tile—it comes in an array of colorways, and I chose black, white and sage green. I spent several days adjusting the placement of these individual tiles in Photoshop until landing on something I was happy with. I'm actually still not 100% decided between these two options—do you have a favorite?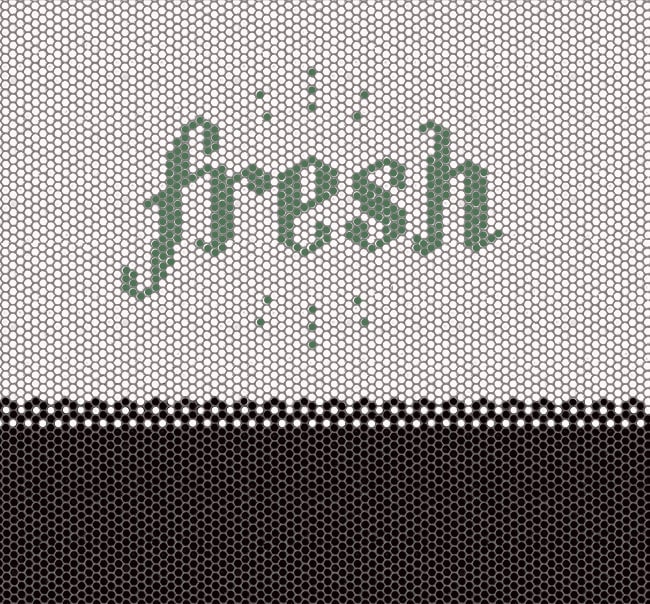 Pin
Pin
I'm also super excited to finally have a functional washer & dryer—I chose this Samsung set with the best reviews online (PSA—they're 30% off right now!)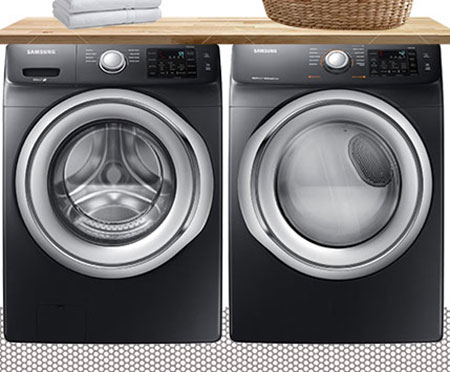 Pin
The goal is to keep this redesign relatively quick, inexpensive, and easy to replicate in your own space (no matter what you're starting from). With that said, we nixed the idea of adding cabinets, so we'll be using butcher block to make custom shelves (one counter on top of the washer/dryer and two narrower shelves on the wall above). We thought about using regular 3/4″ planks of wood to build these, but I really prefer the look of the thicker butcher block, and this one in particular because it's stainable—I actually used this same stuff in the Cottage House Flip kitchen with a custom stain.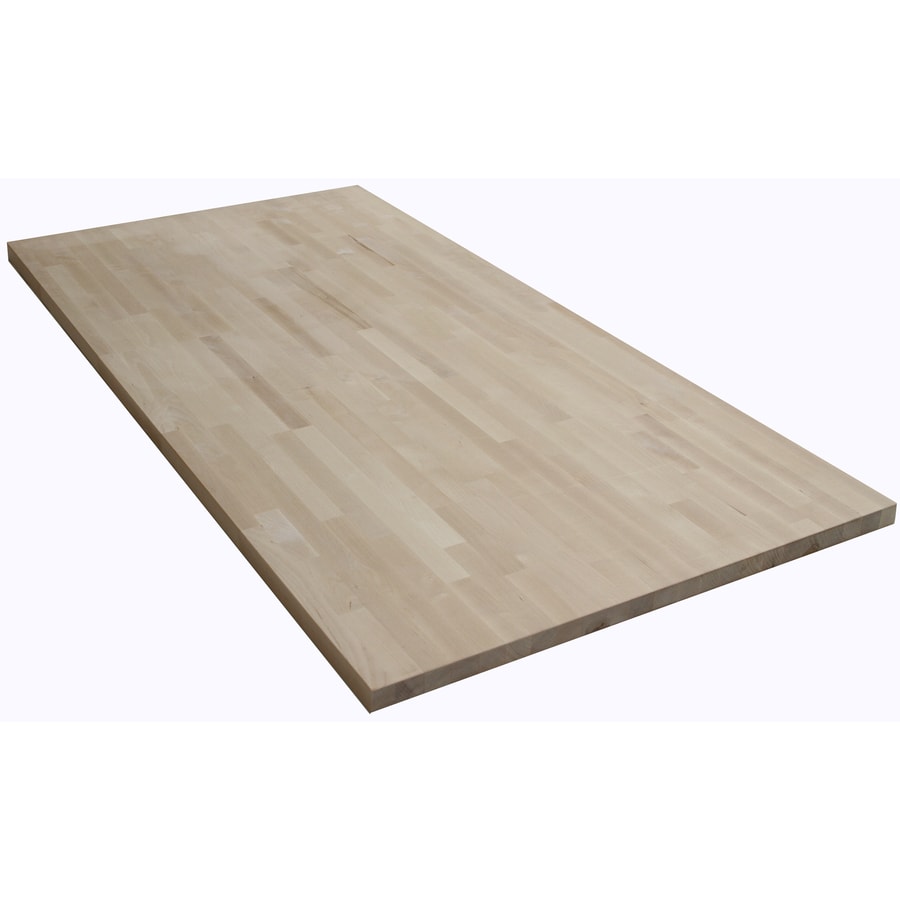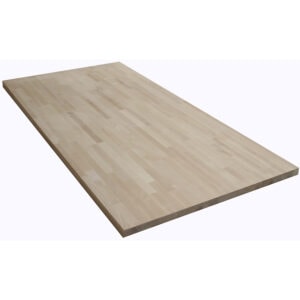 Pin
One feature that I'm excited about is the painted ceiling! I love that there's tongue and groove up there now, but I'm not feeling the dark reddish stain, and it wouldn't look cohesive with the light wood shelves. As soon as I get the green penny tile, I'll find the closest Sherwin Williams match and give the ceiling an unexpected pop of color.
The old fan will also be replaced with this beauty: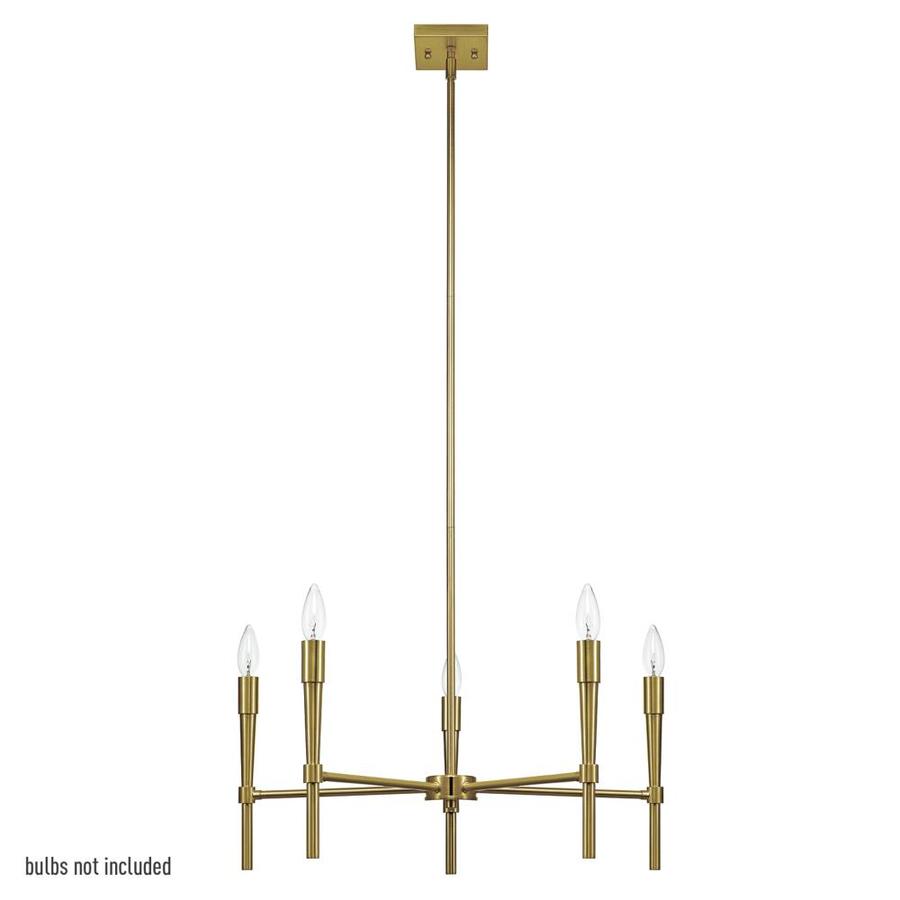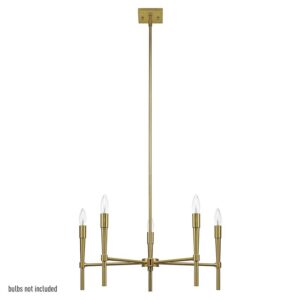 Pin
I first spotted this chandelier months ago and I've been waiting for the right opportunity to use it (how is it only $100?!) It'll warm up the small space and bring the classiness level up a notch or two. This room sure needs it.
Another big change will be swapping out the backyard door for this one…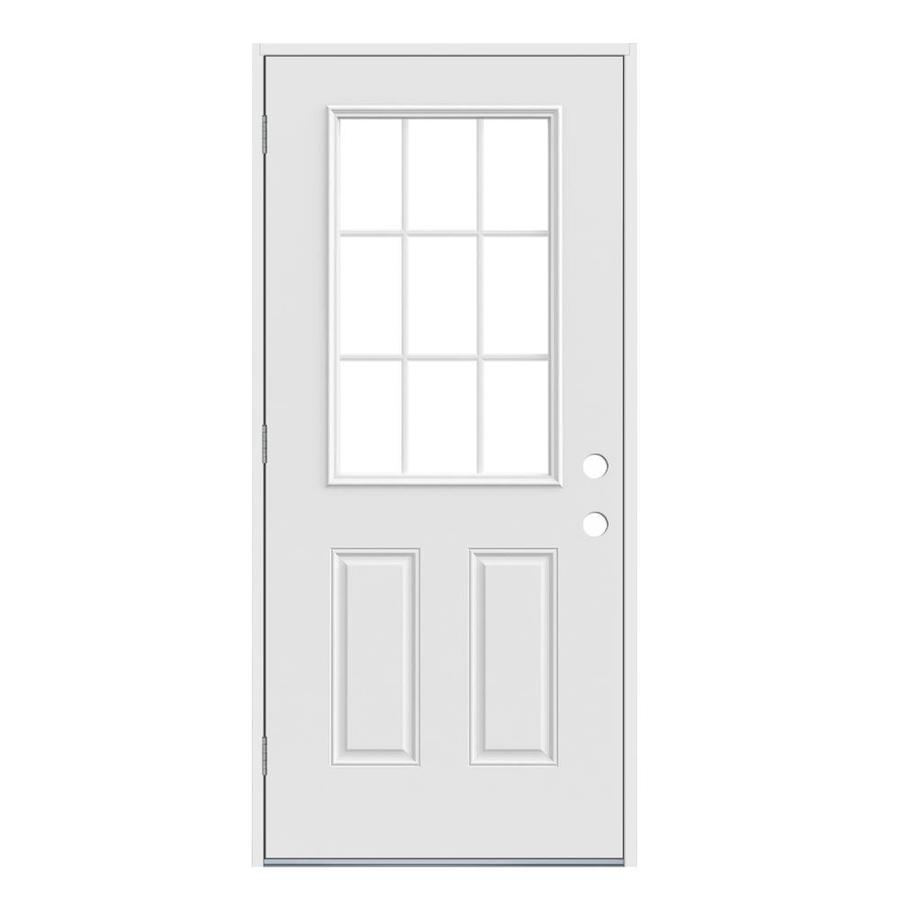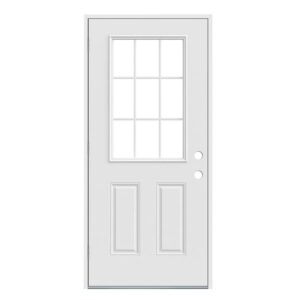 Pin
Let there be light! You can never have too much light in a tiny space. I haven't quite decided what color to paint it yet but it won't stay white. And the door will be equipped with a Schlage smart deadbolt and matte black lever: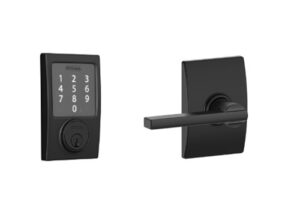 Pin
On the small back wall next to the door, I came up with a pretty clever solution (if I do say so myself). Here's the deal: I'm addicted to wallpaper. After my wall mural changed my world a couple weeks ago, I suddenly need to wallpaper all the things. Of course, you can't wallpaper over stucco walls though—so what's a girl to do?
Make a new wall! We'll attach a couple smooth 1/2″ MDF boards to it and boom, instant wallpaper canvas. Something like this (use your imagination here)…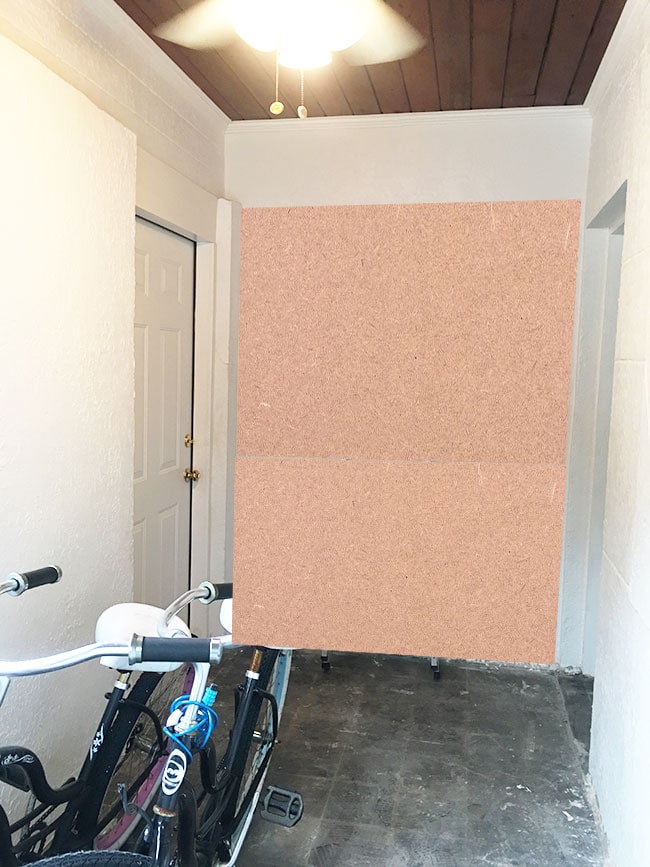 Pin
I'm realllllly excited about this wallpaper…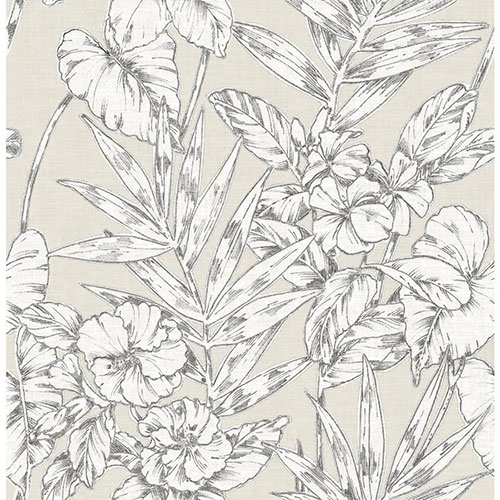 Pin
It's hard for me to get excited about anything more than wallpaper these days.
And five of these pretty little gold hooks will go on top: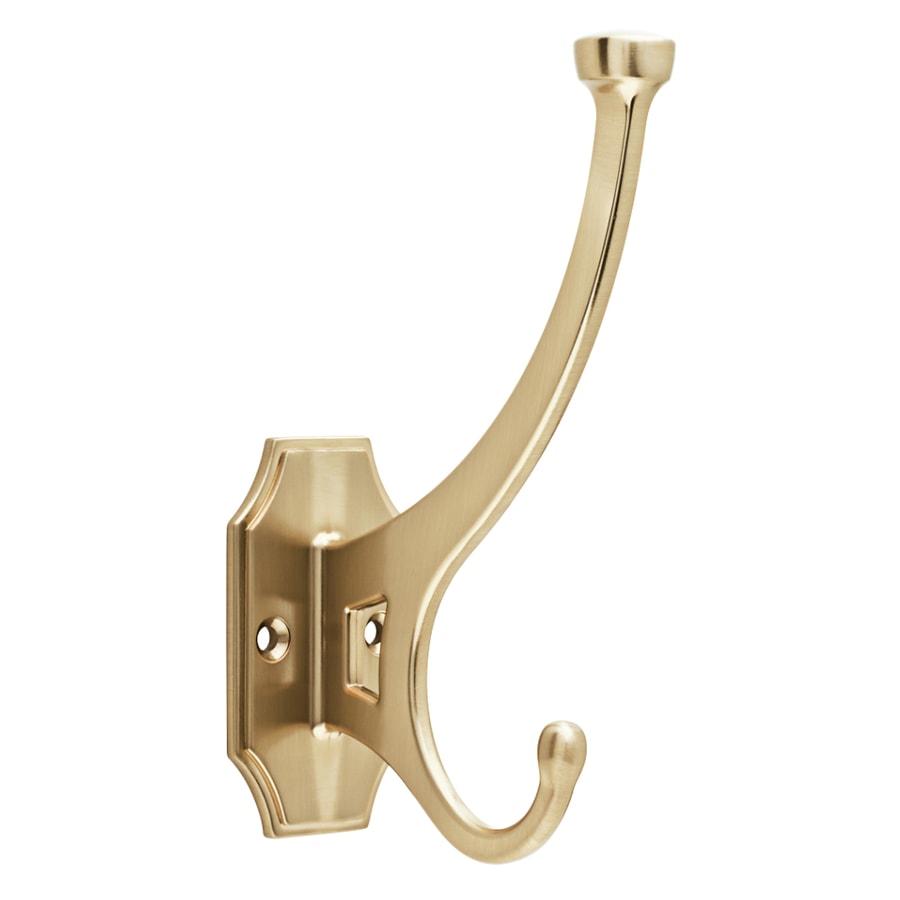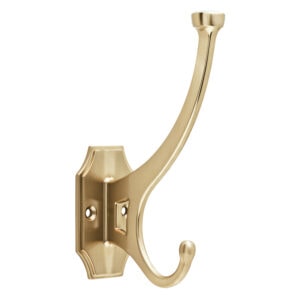 Pin
This room may be small but it'll pack a punch! What do you think of the design plan? We'll be doing most of the work ourselves, or at least attempting to. I honestly don't know where we'll find the time, considering we won't even have any of the materials this weekend. We basically have two weekends plus a handful of weeknights to get this done, and we still need to get through our flooring install first.
Maybe two big projects this month was too optimistic? We'll find out soon enough ?
Follow along on my instagram for daily updates in the meantime…