As I press publish on this post, we're on a plane back home to the states—for good! Our trip has finally come to an end (I'll talk more about my feelings on this later) but I still have a few more posts coming your way to recap the final days.
Now that it's all over, our visit to Sri Lanka feels like ages ago. We spent a week there in late October, just before arriving to India. One week is entirely too short to spend in this country and we didn't get to see everything we'd hoped to, but we still got the "Sri Lanka experience" with a few surprises along the way.
Click below to watch what happened, our favorite and not-so-favorite memories, and also how we handle all of those long travel days (trust me, it's not glamorous!):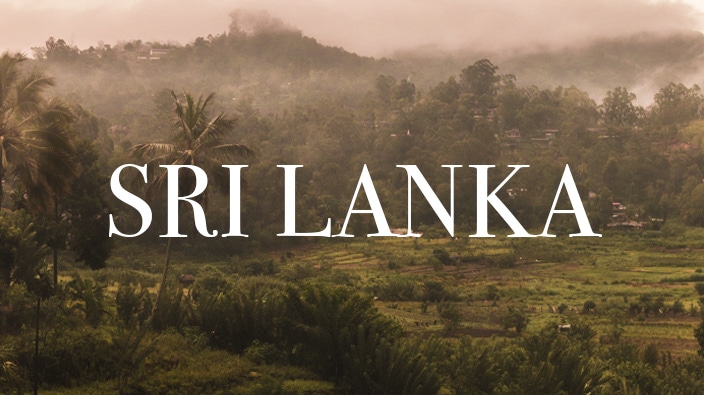 Pin
Happy Thanksgiving to all my American friends. It feels great to come home.