As we ring in the new year, I can't let 2017 go without pausing to reflect on the incredible journey it was for us. I spent endless hours documenting our experiences—through words, photos and video, and over the last month I've sorted through it all to create the highlight reel. Here is Our Year: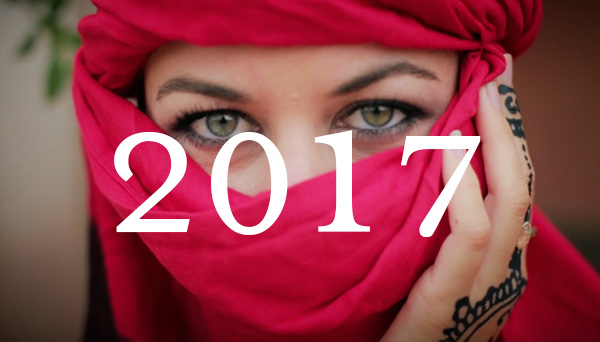 In 2017, we left our lives behind in California to see the world. Over the course of 8 months, we traveled across 5 continents through 20 countries with just our backpacks.
There were moments of awe and sadness, times of fear and illness, and days of pure bliss. There were challenges to overcome, lessons to learn, and a lifetime of memories made.
We returned with a bond stronger than ever, a deep sense of gratitude for life and pure excitement to begin a new chapter together as a family.
2017 was truly the best year of our lives. We will hold onto this renewed sense of adventure and wonder, and take it with us through 2018 and beyond. Through the words, photos and video captured on this life changing trip, we will never forget how we felt in these moments.
You can catch all of the details, plus journal entries & photos from the entire trip by using the Search tool on this blog. And if you missed any of the travel videos, you can find them all on my Youtube channel.
Thank you for joining us on this amazing journey. It's not over yet… 2018 will be the year of our new vlog! Come along for the ride as we move to Florida and start very different kind of adventure—investing in real estate 🙂
Cheers to a new year of endless possibilities… let's make it our best one yet!