There's nothing like a fresh start of the new year and excitement of dreaming, planning and setting new goals. This year threw us all for a loop but the end of the pandemic is in sight, and we're looking forward to perhaps a slightly more predictable year? Only time will tell, but that won't stop us from working towards our goals!
In 2021 you can expect more of what you loved most from the blog this year—DIY tutorials, before + afters and budget-friendly decorating. There are a handful of "must-do" projects on our list, but we're also allowing room for whatever surprises the universe decides to throw at us (which it does every year, without fail).
I've paid close attention to your comments/likes/feedback this year and have tried to create more of the content you love, and wanted to take this opportunity to ask you specific questions which will shape the direction of this blog in 2021. It would mean so much to me if you filled out the short survey at the end of this post!
Without further ado, here are the projects we plan to tackle and share on this blog in 2021:
1. Master Bedroom Closet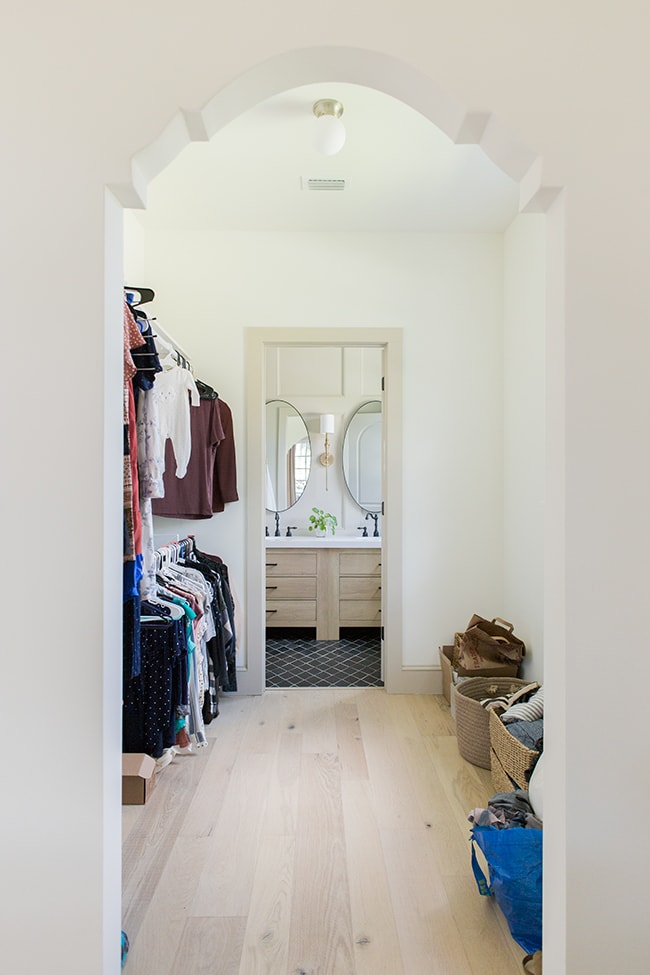 We're kicking 2021 off with the project I'm most looking forward to—our bedroom closet! I've been dreaming and scheming about this since we built the home, and it will be full of custom DIYs and organization goodness.
2. Garage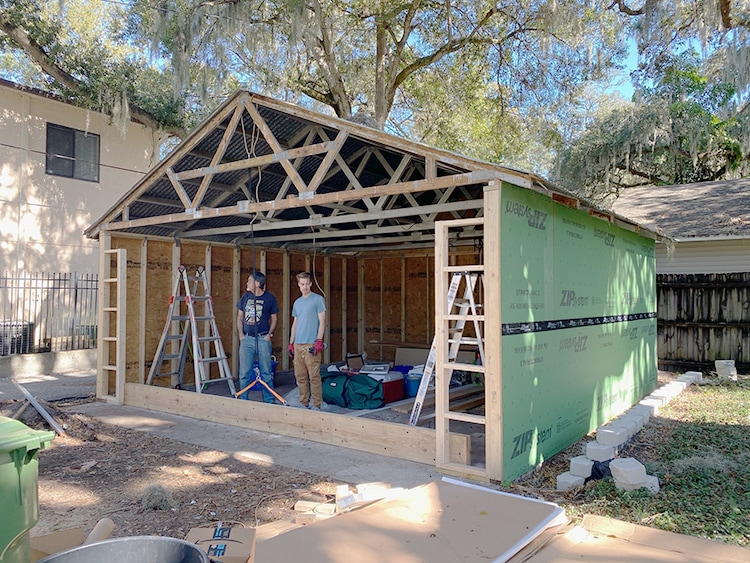 Lucas has been slowly tackling this massive renovation (rebuilding the entire structure from scratch) since this past summer in his spare time. Now that the playroom is done, he'll be able to spend more time on it, and hopefully complete it by spring. It's tough to DIY when you don't have a garage, so we're anxious to get this thing finished!
3. Backyard fence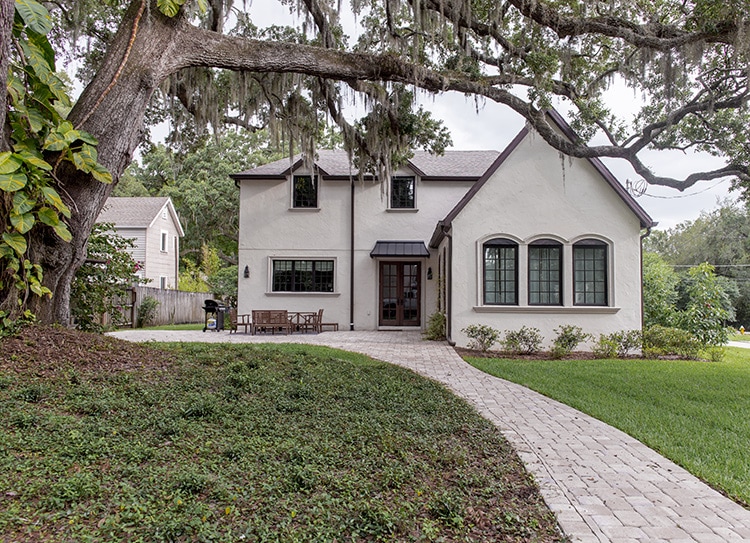 An enclosed yard has become a priority now that we have a little one who loves running around outdoors. I'd love to complete this while the weather is still nice enough to spend time outside!
4. Mudroom wall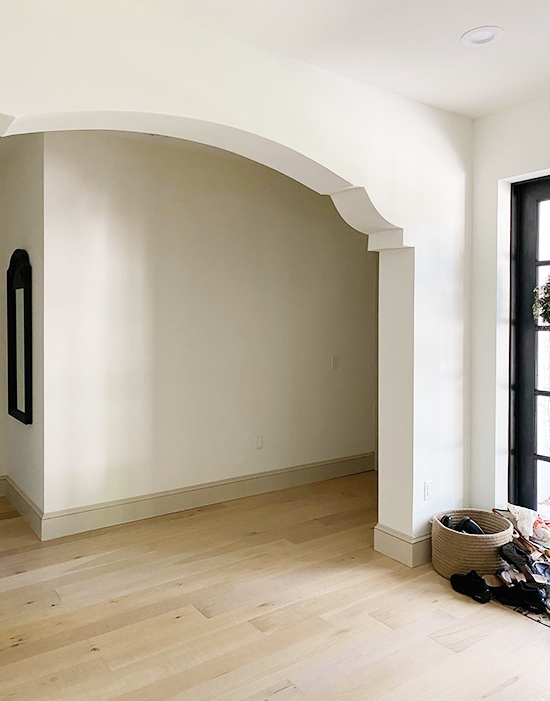 The original plan was always to create a drop zone/mudroom storage wall along this hallway, which is across from the kitchen and right next to the back door where we enter the house (this will take care of that pile of shoes and bags!) It has never been high on our priority list, but now that we only have a few unfinished rooms left in the house, I'm anxious to tackle this fun DIY.
5. Under the stairs closet
Organization is the theme of 2021, and I'm here for it! This closet is right next to our future mudroom wall and conveniently fits our stroller, cleaning tools and miscellaneous oversized junk, but clearly we need a better system. Bold wallpaper, anyone? 😉
6. Laundry Room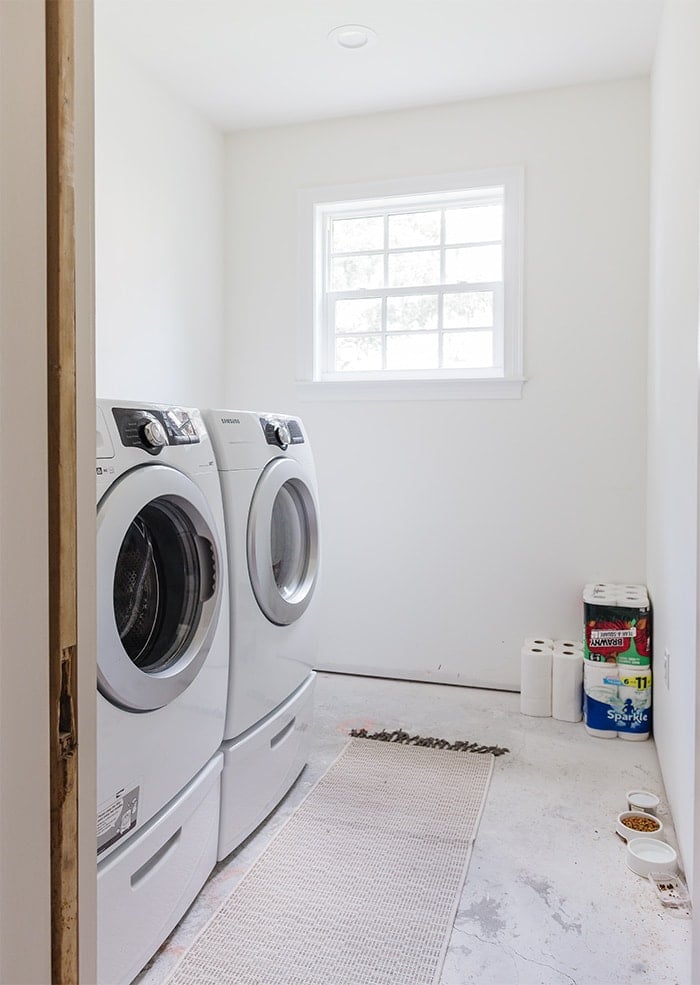 Still rocking the subfloor always covered in cat litter, this is our most unfinished embarrassment of a room. This laundry room is right off the kitchen/dining room and will also double as pantry storage, and will require a lot of careful planning and custom cabinetry.
7. Backyard pergola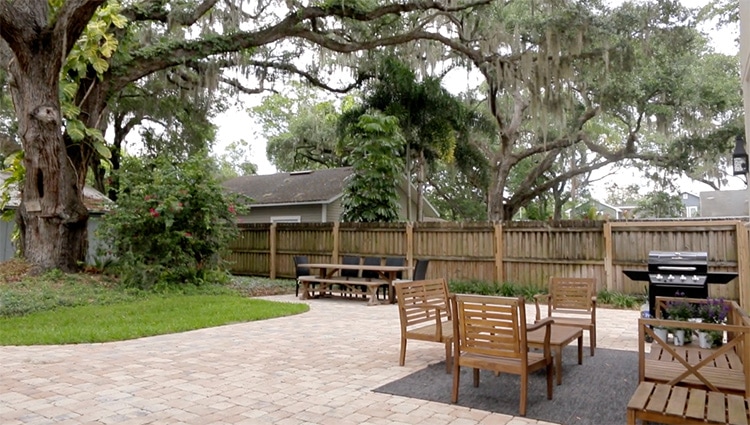 This is another project that has been put on the backburner, but we dream of spending more time out here under a giant custom pergola. There's a lot of planning (and expenses) involved with what we're envisioning, but I'm hoping we can make it happen this year.
8. Guest Bedroom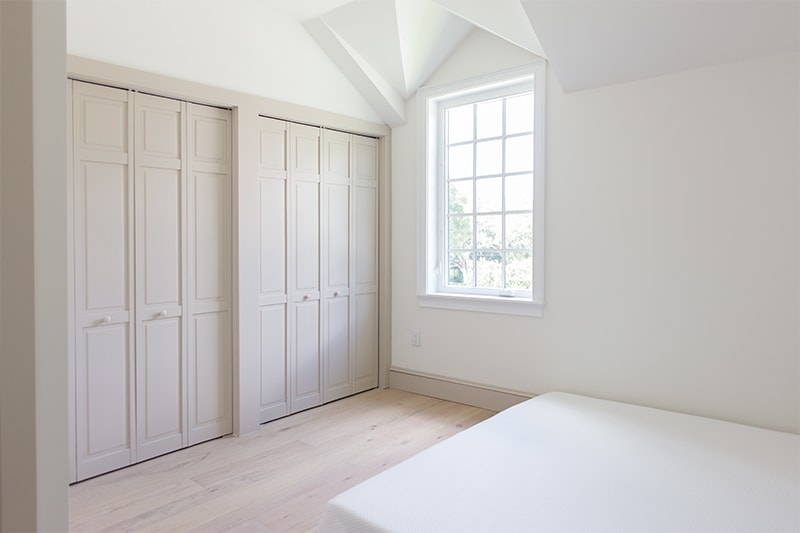 This upstairs guest bedroom has only been used for family during the holidays, but it would be such a fun little room to tackle and I can't imagine going a year without a bedroom before + after!
9. Furniture flips/thrifted makeovers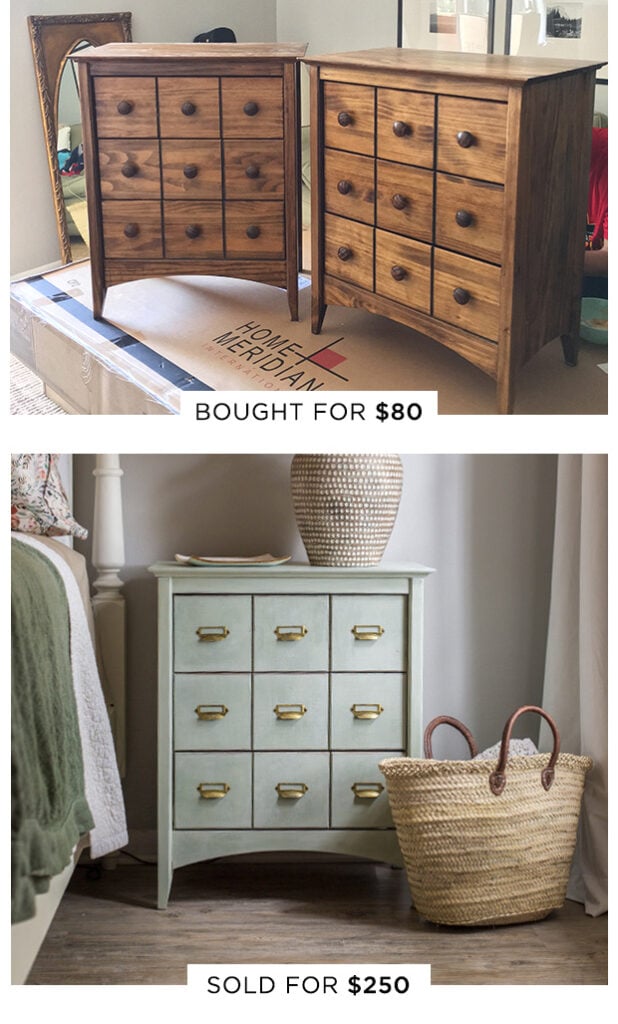 I haven't had time for any thrifting/furniture flipping lately but oh how I miss it! I really enjoyed our Furniture Flip Fridays and hope to start it back up again soon. Once we have a working garage, it will be much easier to take on these projects!
10. Look for less DIY tutorials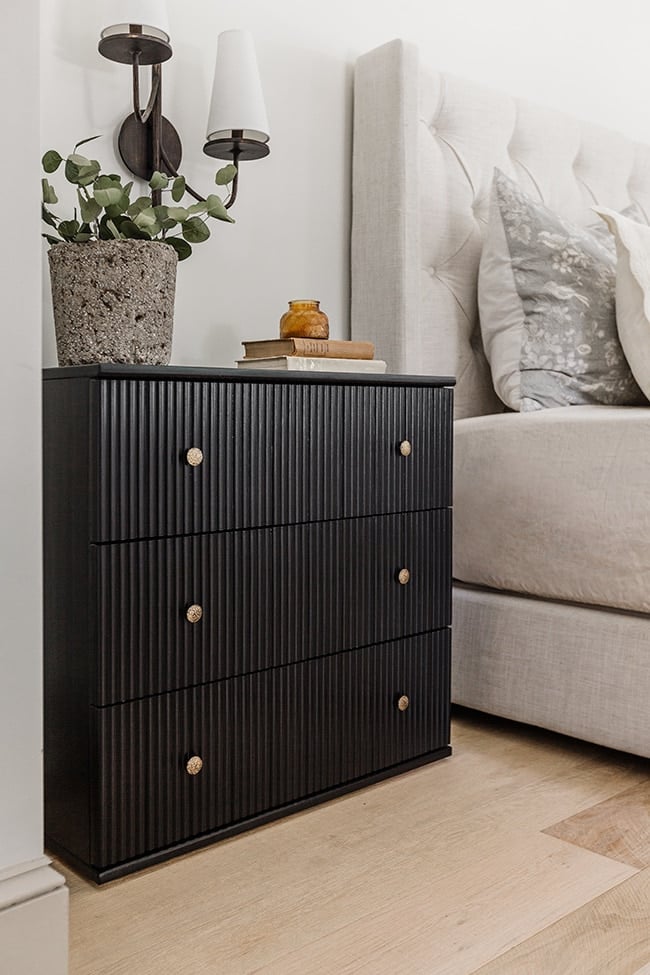 I have to say, these low cost/high impact projects are my favorite posts (and from what I'm seeing, your favorite too!) I've been trying to focus more on these tutorials for 2021, and I have two of them coming for you next month!
11. Another rental?!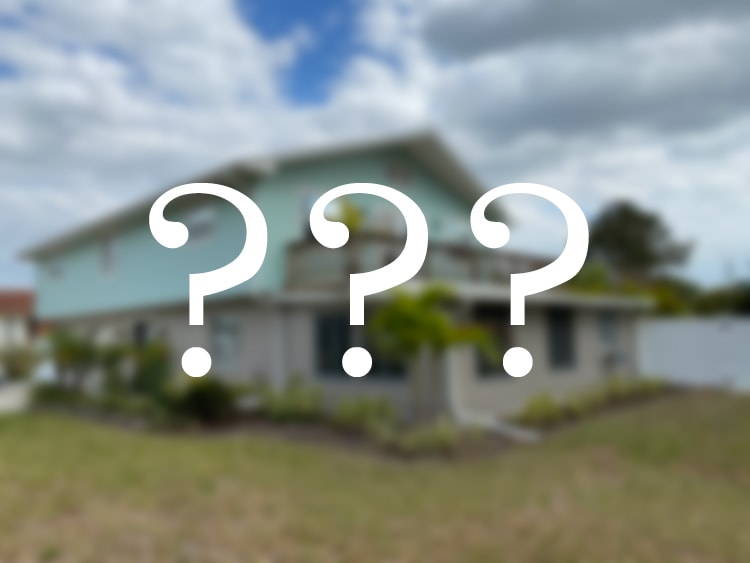 Don't get too excited yet—there's nothing in the works. But we are looking for another investment, and just like our beach house, these deals can happen overnight. This blog has become my full time gig but first and foremost, we are real estate investors and will always be on the lookout for our next property.
---
Now I'd love to hear your feedback! What do you want to see from this blog next year and beyond? Please take a few minutes to tell me your thoughts below (it's completely anonymous). As always, I appreciate your support which allows me to continue creating and sharing with you. Cheers to a bright 2021!