I'm slowly easing into the holidays and waiting another week to start decorating, but I've spent the past month sourcing all the best trees, wreaths, garlands, and today I'm sharing my favorite holiday décor and gift wrap this year!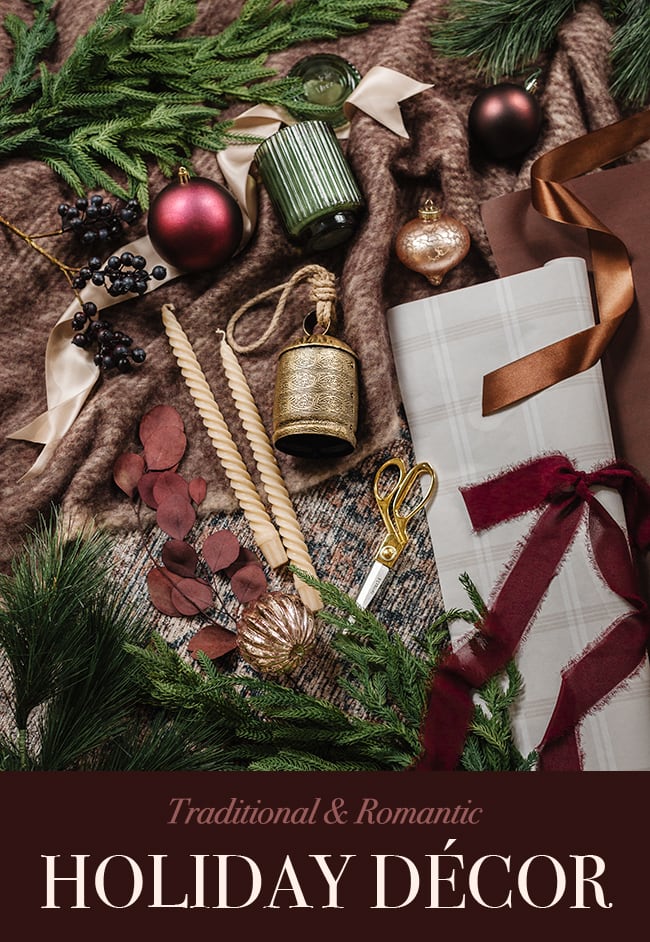 This year, my Christmas décor is an extension of our holiday tablescape—think rich burgundy, berries and bronze. Traditional, elegant and romantic. I'll be reusing a lot of my décor from last year, but I did pick up a few new finds that I've included in this list (lots of ribbon and gift wrap!) Warning: these are selling out fast so if you find something you love—don't wait!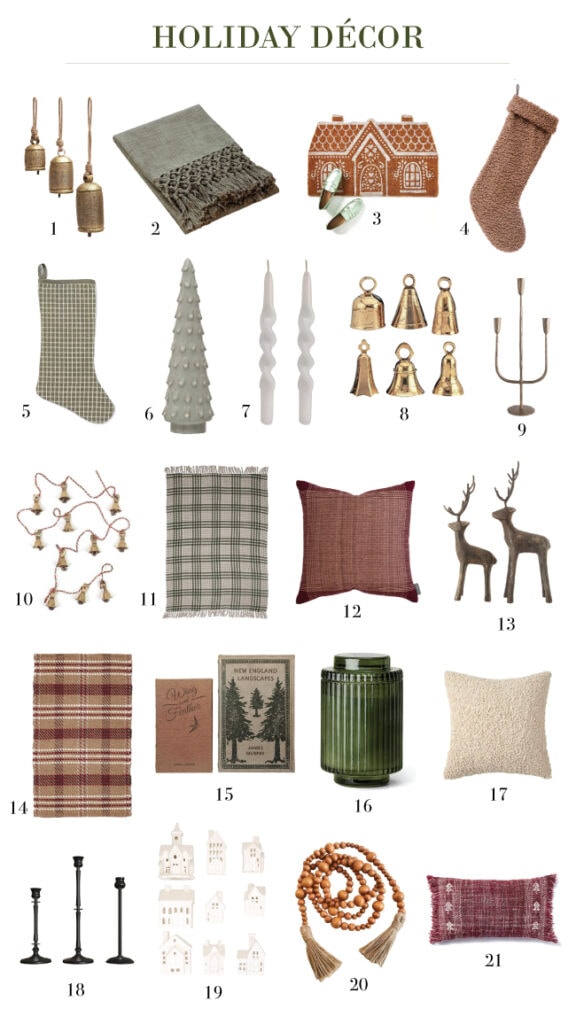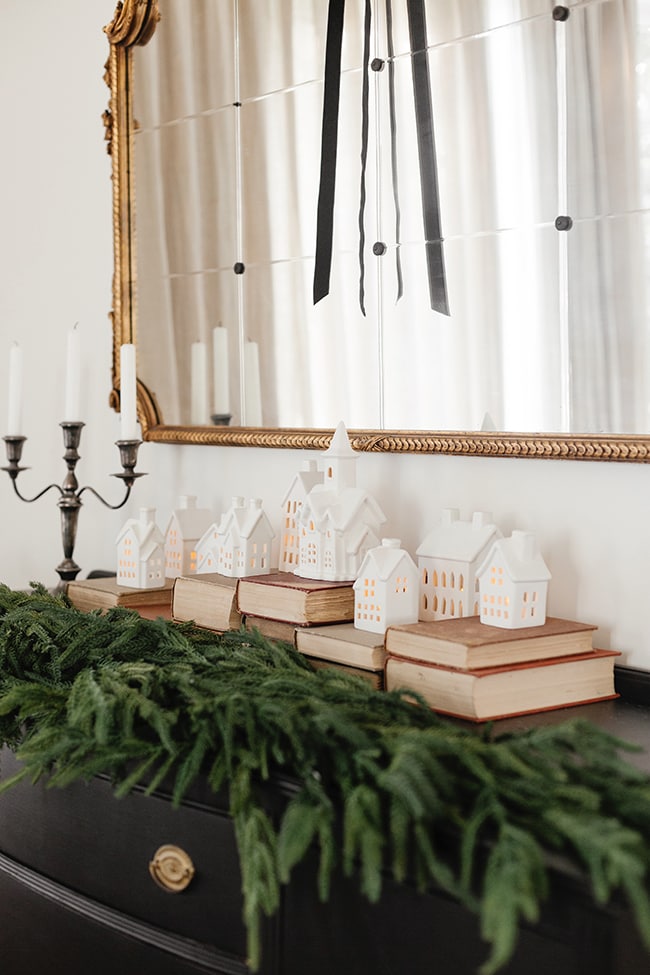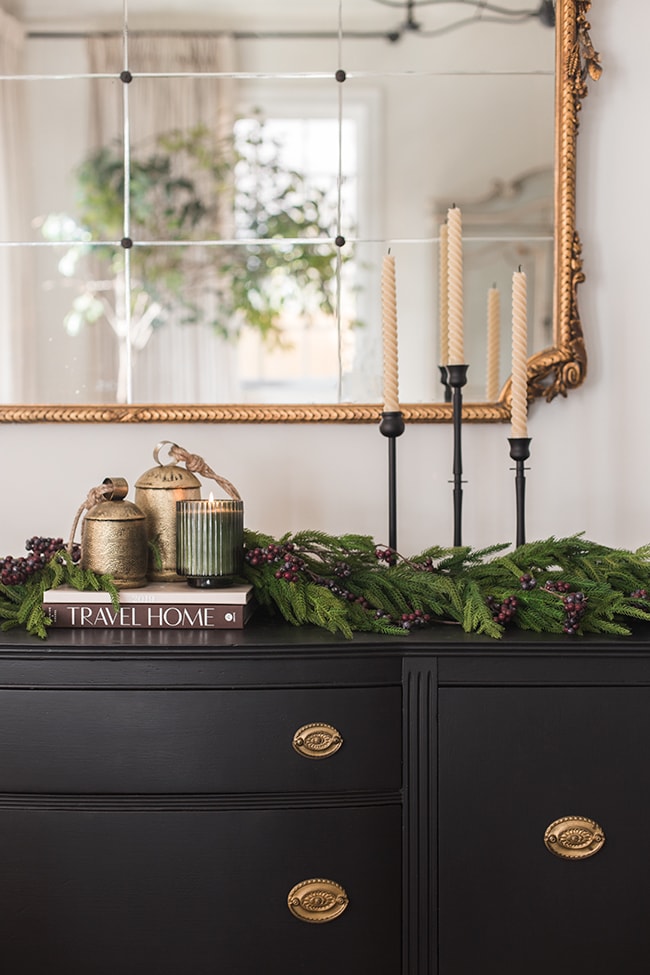 I hope you found something you love in this roundup! I couldn't believe how few elegant gift wrap options there are out there, and I checked everywhere. This site has it all and they always have a sale going on—still a bit pricier but worth it if you have a specific design/look in mind. I can't wait to wrap gifts this year!
Next up: my Annual Holiday Gift Guide (and another major update at the Hacienda Hideaway—coming soon!)