Following up my 20 Inspiring Backyard Makeovers post on Tuesday—today I want to help you get started with ten of my own outdoor DIY projects you can try this weekend!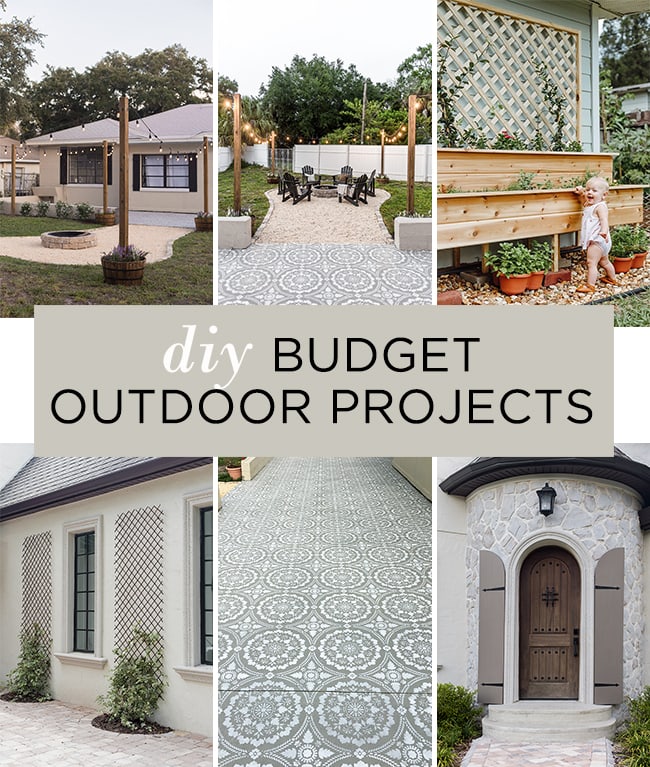 Most of these are beginner-friendly, they won't break the bank, and they'll add value to your home (and/or years of enjoyment). What are you waiting for?
I had no idea this would become my most popular and most pinned post of all time, but here it is! I think every backyard needs string lights, and this is a great way to hang them anywhere. Inexpensive and easy to do in one afternoon, too!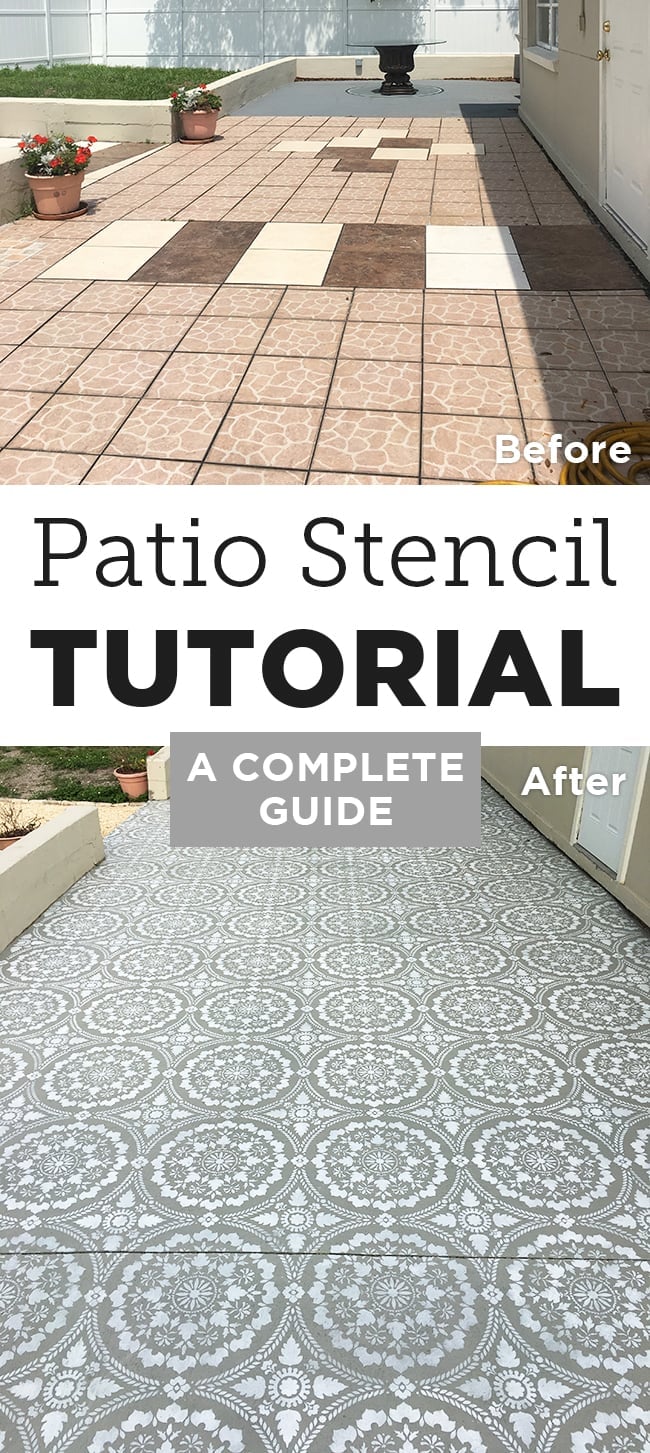 This one ranks as my most labor intensive DIY (27 hours in the Florida sun while pregnant) but also one of the most rewarding. If you have the energy, GO for it! 🙂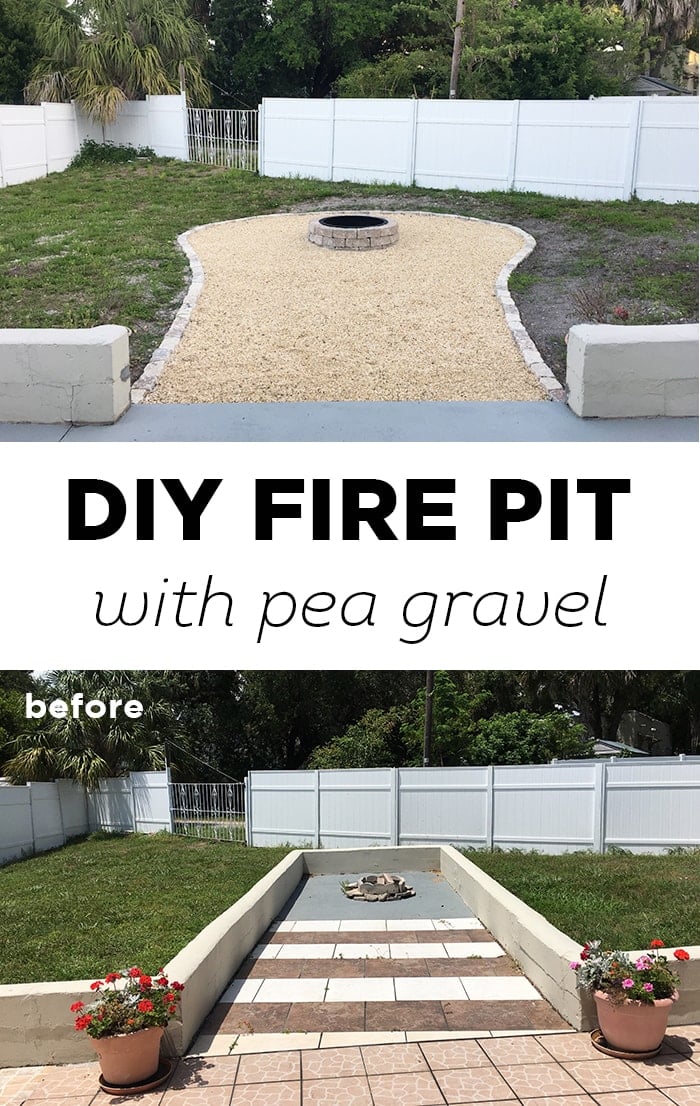 A fire pit is always a nice feature to add to your backyard plans (s'mores night, anyone?) and it can also be quite affordable (and very DIY-able at any skill level).
Lucas and I built this for his dad last year for Father's Day, and he's still using and loving his gift. The plants and vines have also been thriving in their happy home. Speaking of happy, look at those chunky baby thighs! ?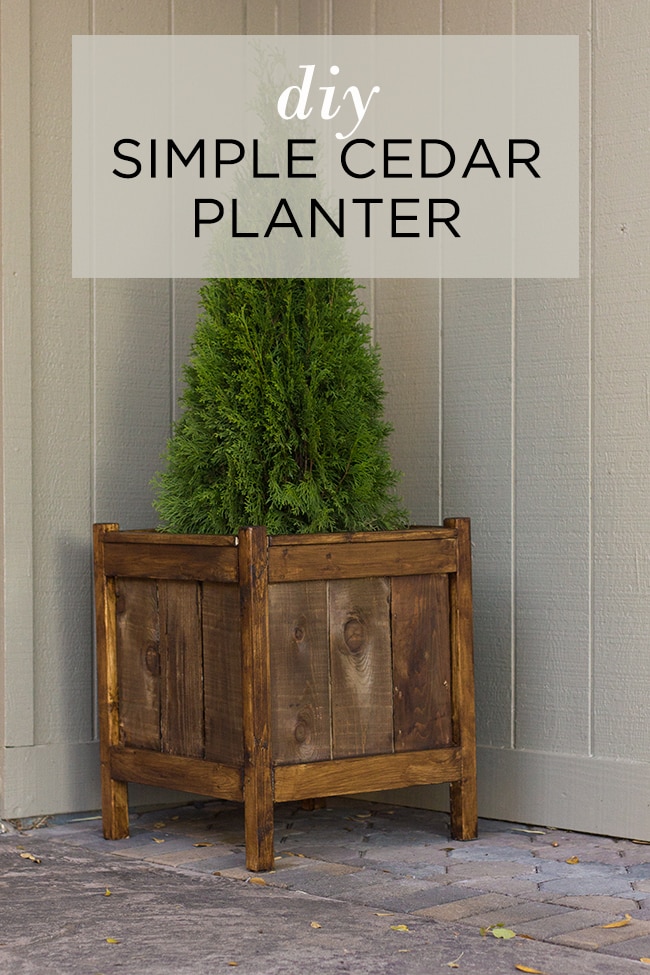 I built two of these cedar planters way back in 2014—under $20 each! They're great to use in the backyard or display on your porch for added curb appeal.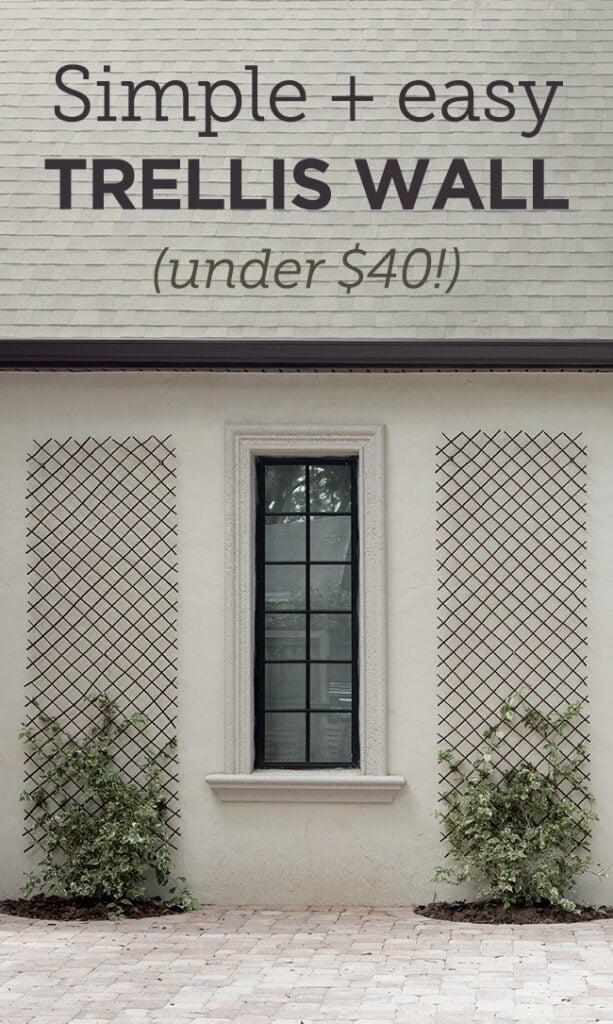 I found these inexpensive trellises on Amazon and knew they'd be perfect for our bougainvillea. Easy peasy to install, and almost two years later they're still going strong!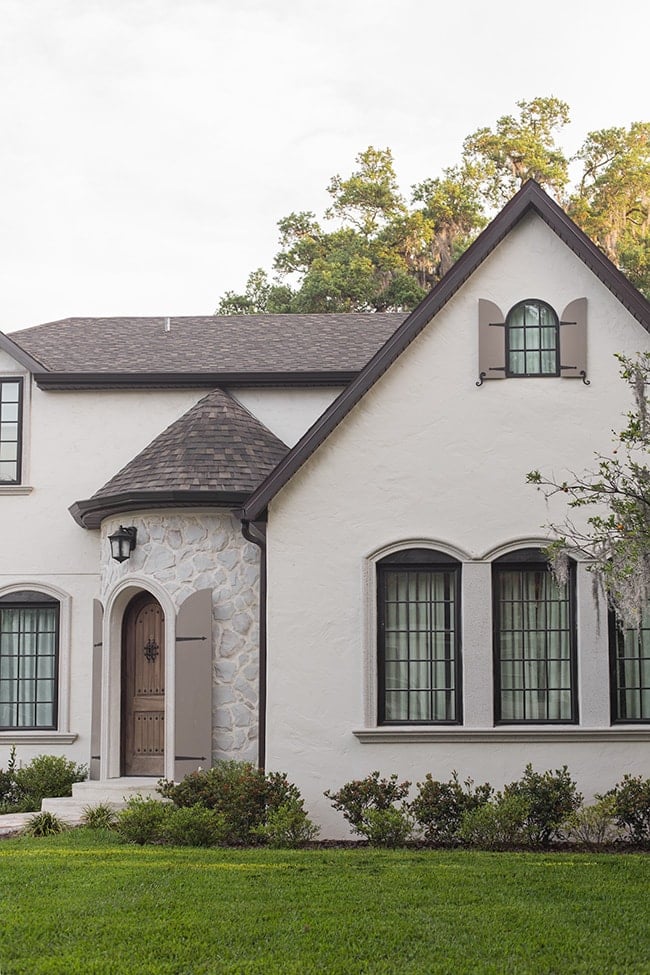 This will always be one of my favorite low cost ways to add character and curb appeal to a home. Follow my step by step tutorial to make your own (and don't forget the icing on the cake—the hardware!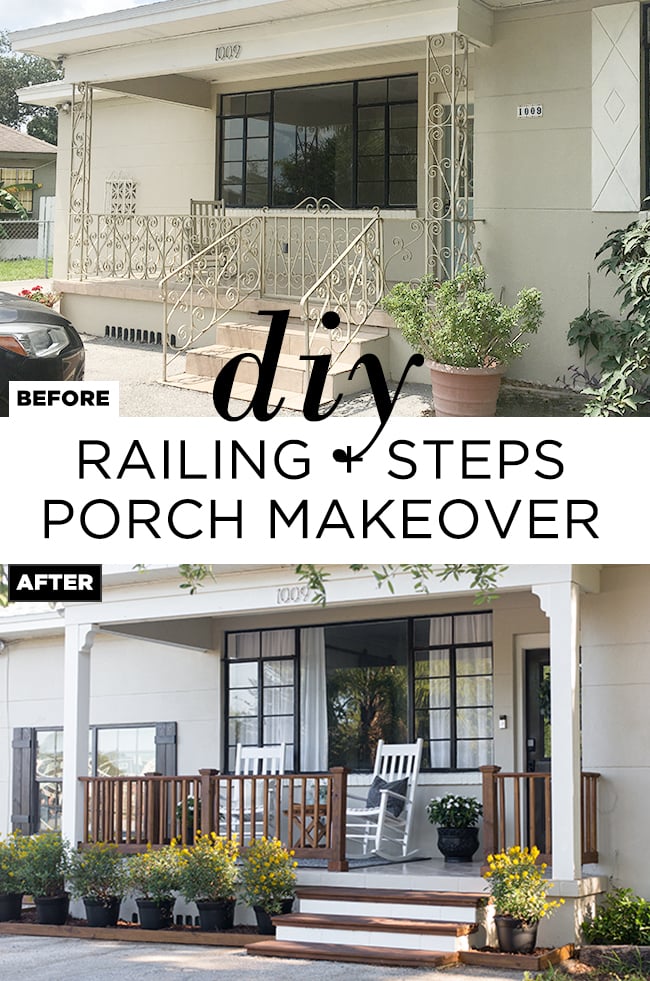 Replacing our old metal porch railing and adding wood steps were two of the major upgrades during our Riverside Retreat curb appeal project. Find out how we did it in this tutorial (and check out the full reveal here).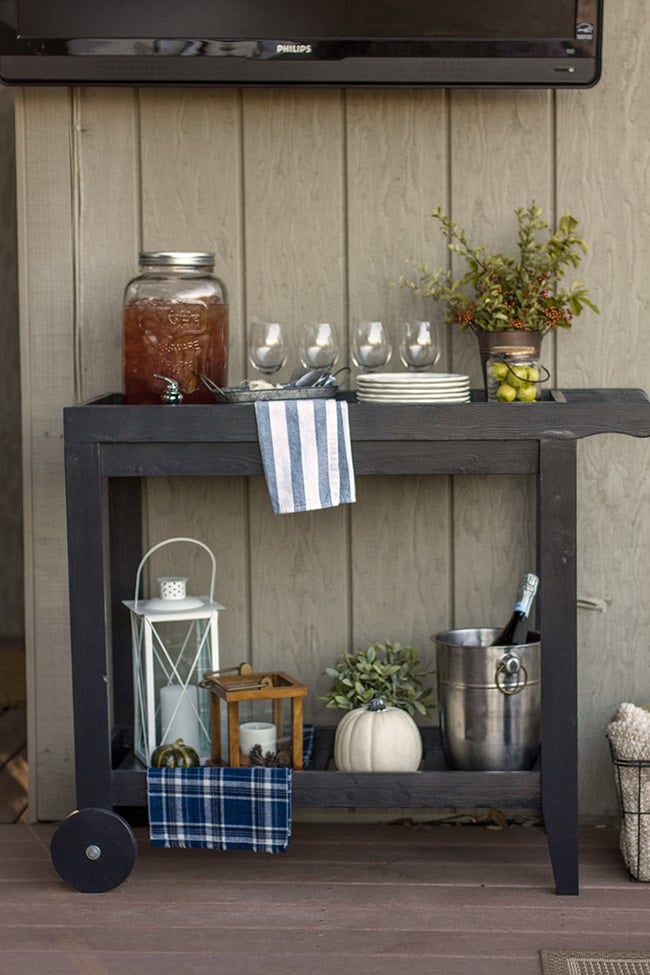 This is a fun little DIY piece for entertaining! You can stain or paint it in any color you'd like, and it includes a removable tray + functioning wheels. Oh how I miss that view from the Modern Farmhouse deck…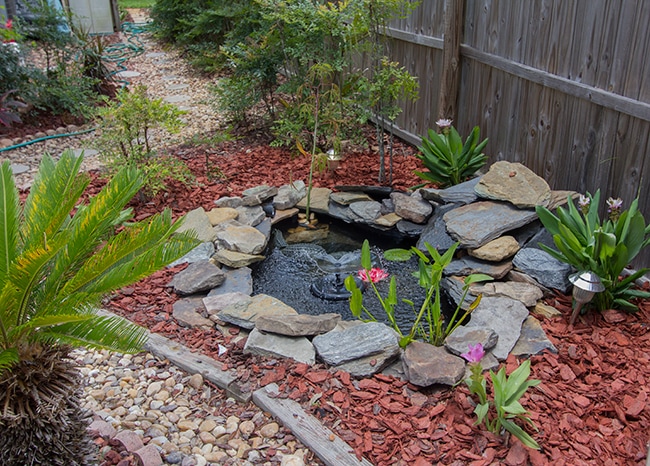 Taking it way back to 2013—I almost forgot about this project! Has anyone been here this long? A pond a great use of empty space in your yard, can be done in a weekend (it only took us 7 hours) and it's not crazy expensive to do. Don't forget the fountain and LED lights!
Hopefully one of these tutorials spark an idea for your own outdoor space and motivate you to start on your dream backyard this weekend! That is, of course, if there's not still feet of snow on the ground where you live 🙂 Sending lots of warmth and sunshine your way from Florida—come on Spring!