Mother's Day is less than a month away and now is the time to start planning if you are hosting! This year is a special one for our family—I get to spend it with my little sister who recently moved to the area and just became a mama. We are also fortunate enough to have Lucas' parents nearby and it has been wonderful to start putting down roots here with our little family circle.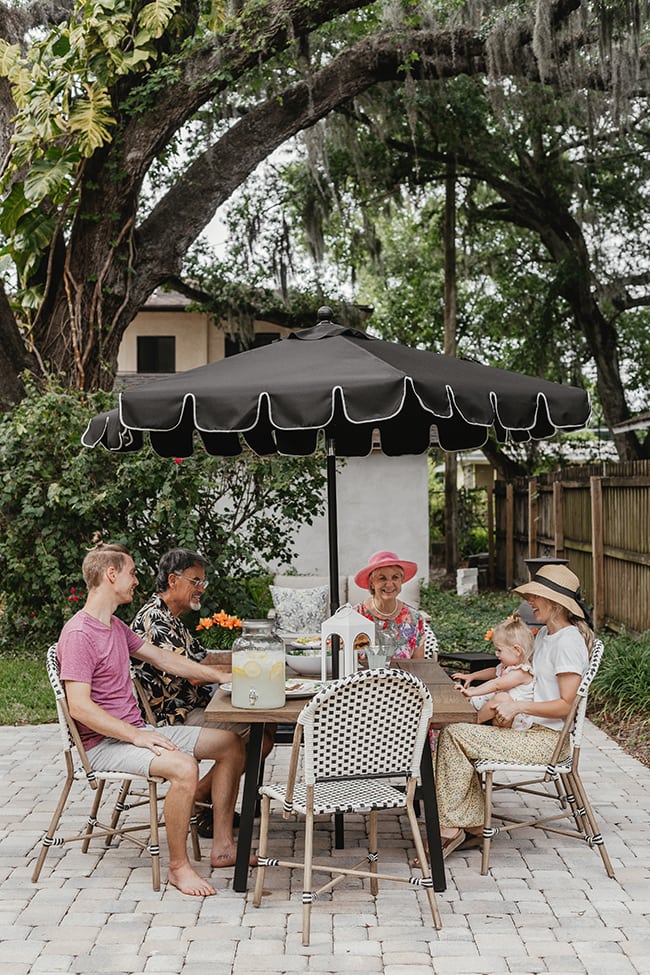 This year, I'm hosting a brunch to celebrate with my favorite outdoor entertaining finds from Better Homes & Gardens at Walmart.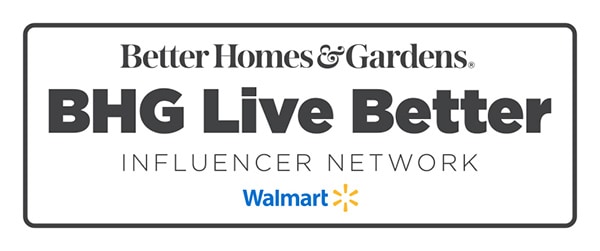 Their outdoor selection is amazing this year and the prices are unbeatable, but unfortunately they sell out SO fast! Scroll to the bottom of this post to shop my top finds—fingers crossed you can snag something before it's gone!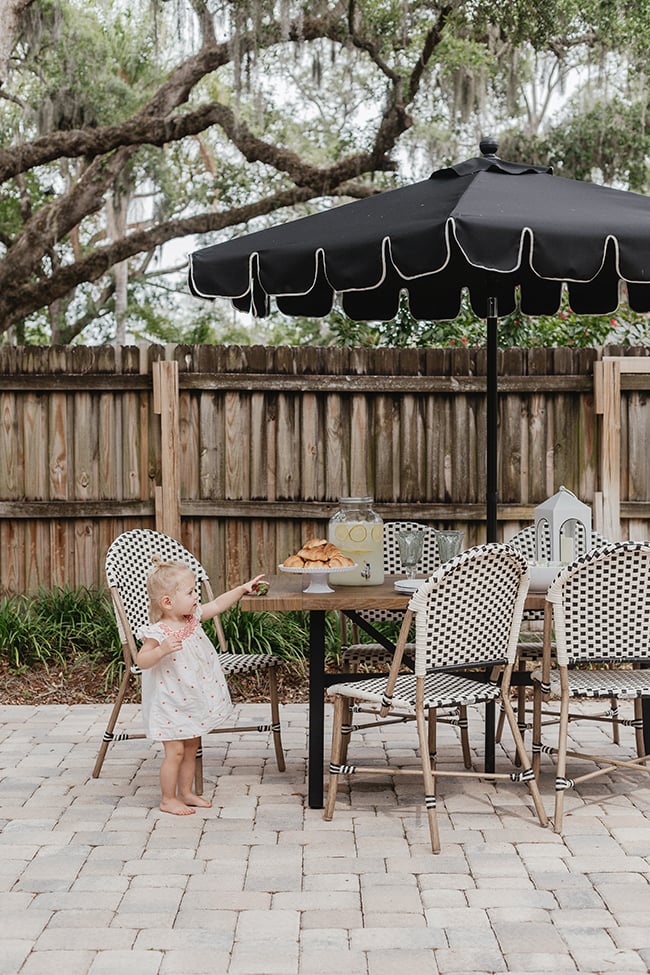 I recently furnished our patio with their table, chairs and umbrella (currently sold out, boo!) and we have been putting them to good use, taking advantage of this beautiful Spring weather.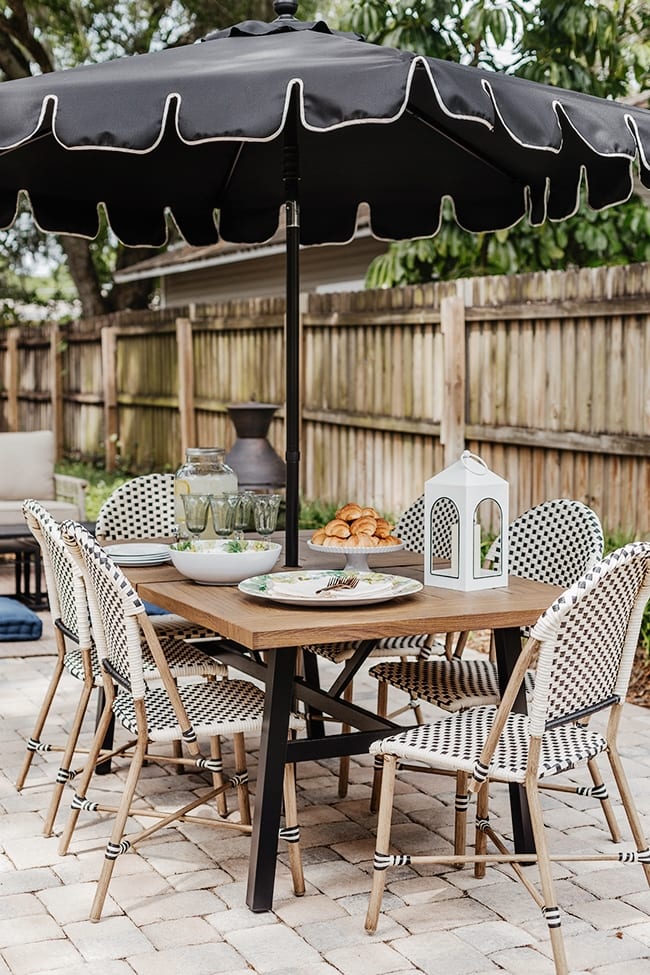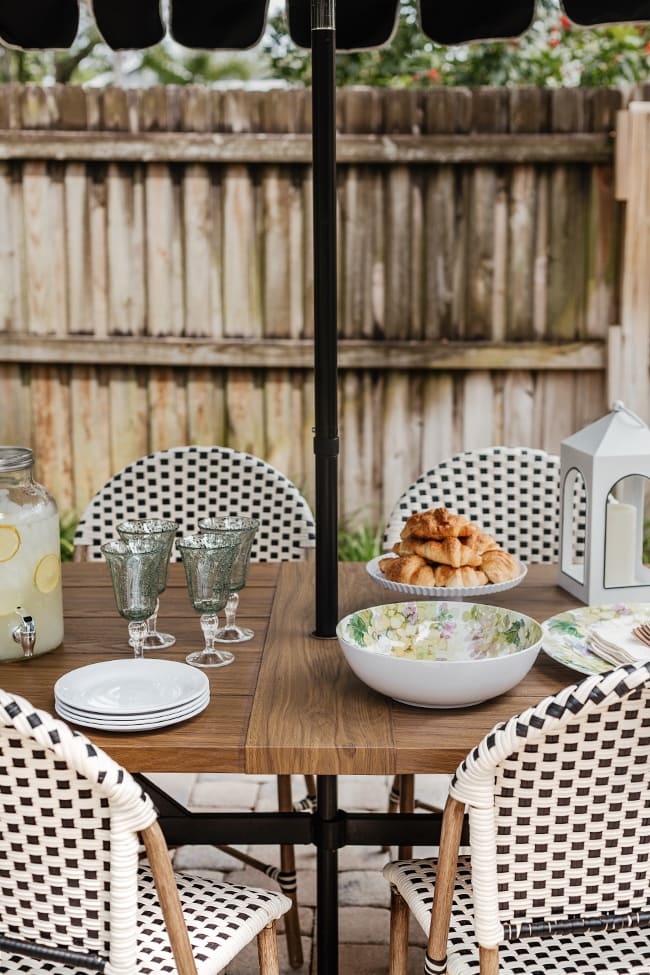 Several of their outdoor dining/entertaining pieces also caught my eye—like this chic $13 battery operated lantern (still in stock, hurry!)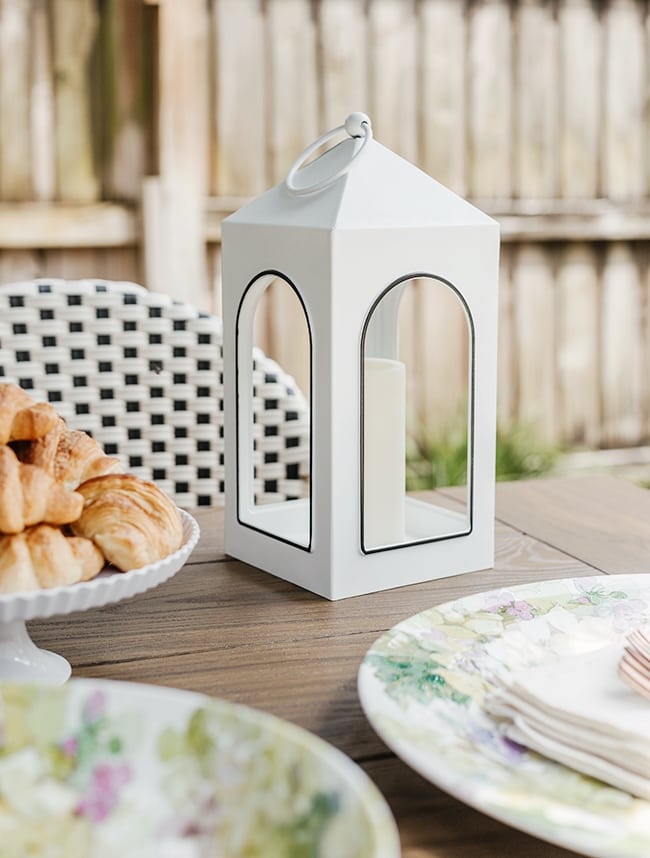 The floral serving set is gorgeous, outdoor-safe and perfect for Spring—and only $10! This would also make a great Mother's Day gift.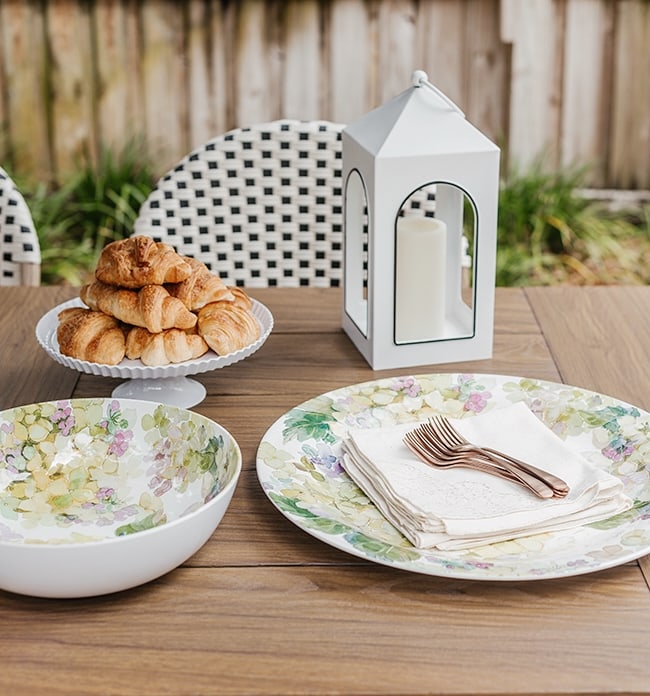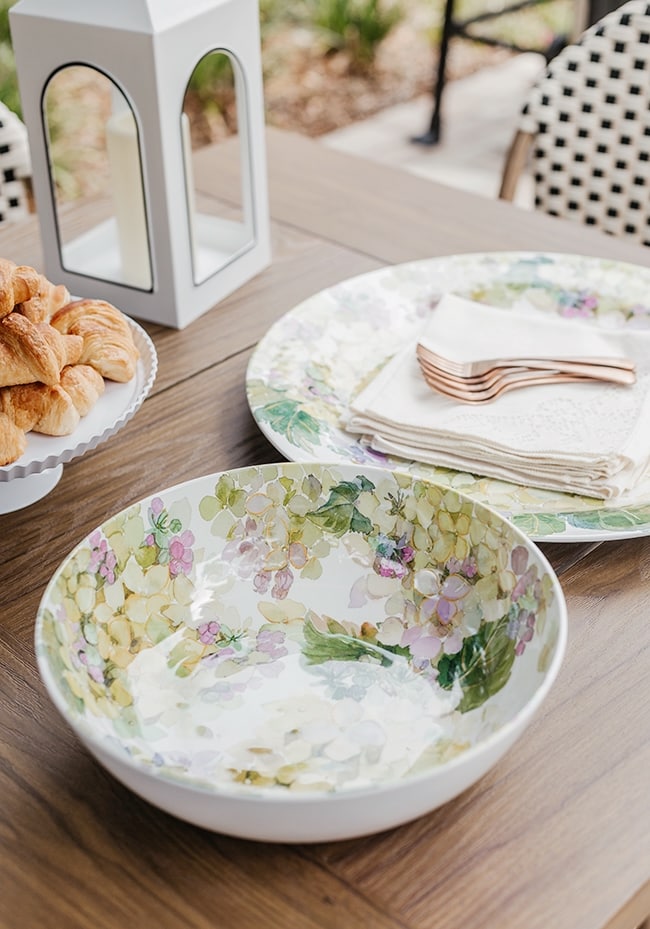 I also thought this ribbed melamine cake stand was cute and would even look great displayed on open kitchen shelving.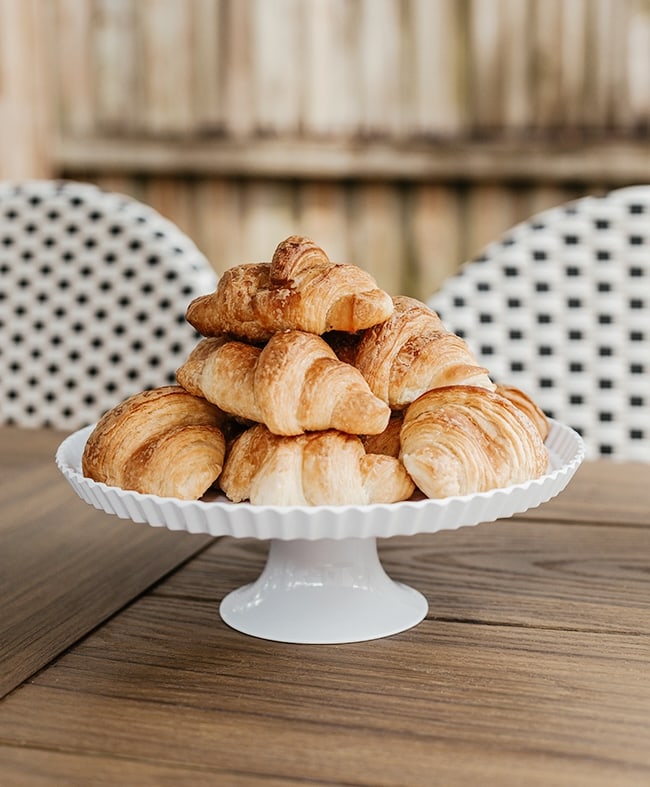 I purchased this rose gold flatware last year and it works perfectly for Mother's Day or any special occasion.
These large glass beverage dispensers are great for outdoor gatherings and save on refill trips to the kitchen.
Drinks taste better in fancy cups! Love the shape and color of these outdoor-safe bubble glass goblets.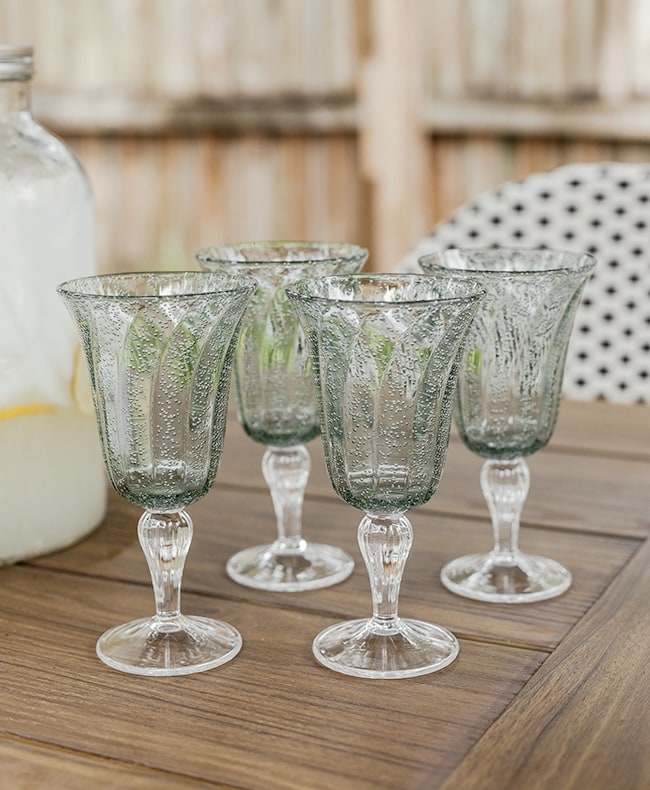 To round off my outdoor dining favorites—these melamine salad plates are only $2/ea, but they're thick and sturdy enough to pass as real ceramic dishes.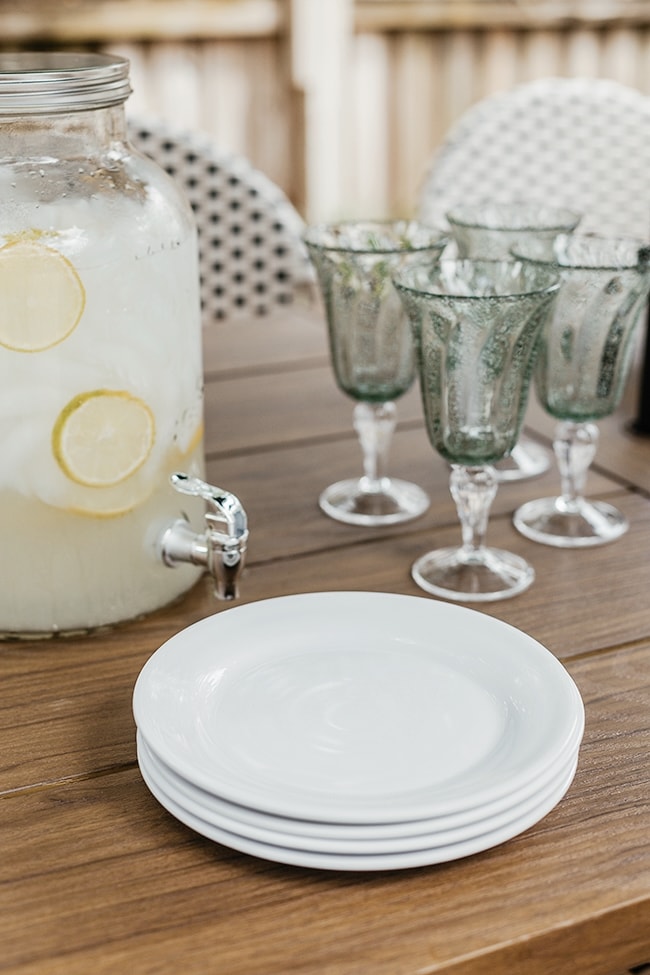 Plus, they're dishwasher safe!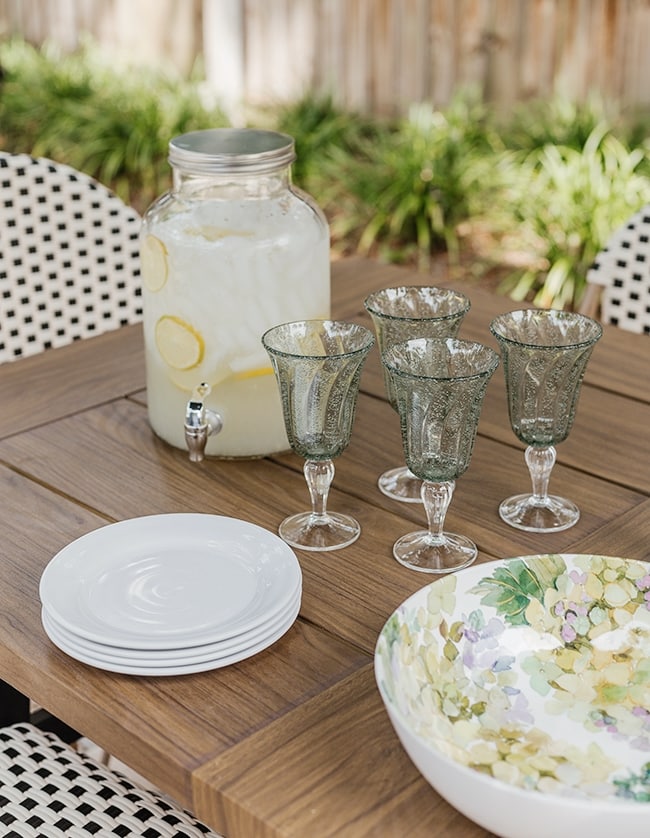 Cherishing these photos and time spent with our growing families, especially after such a long and isolating year.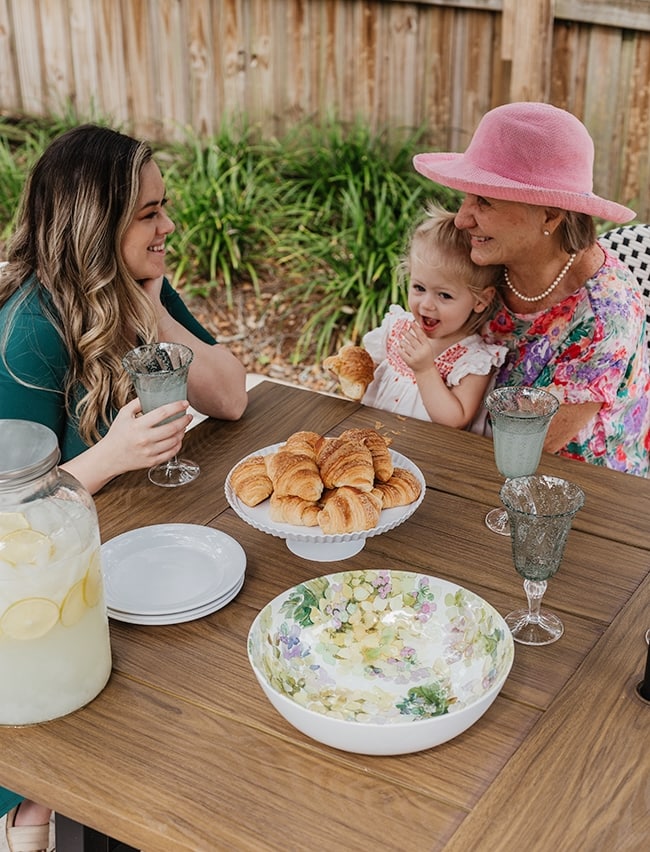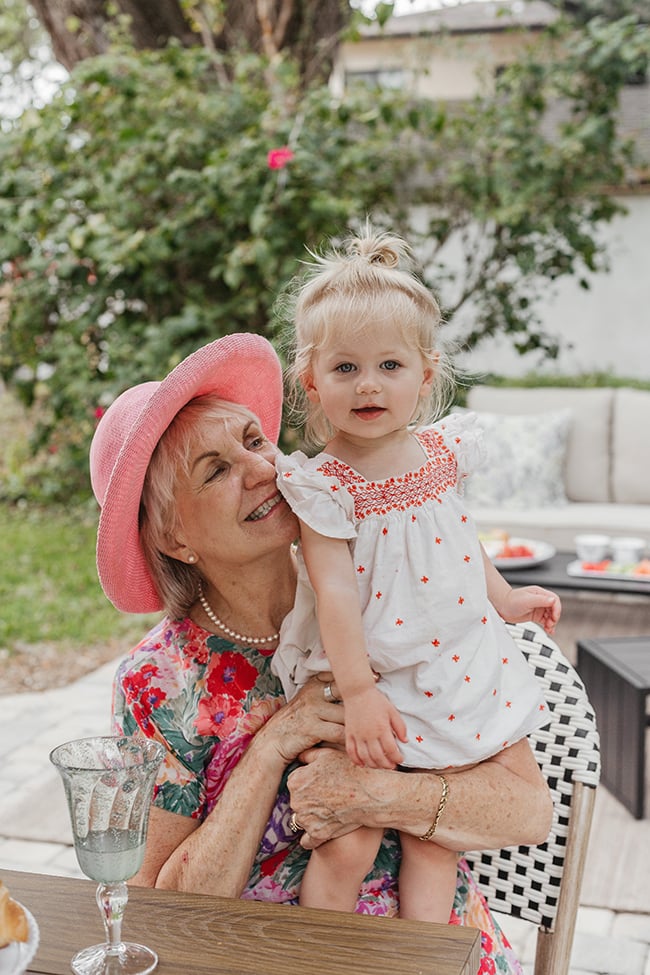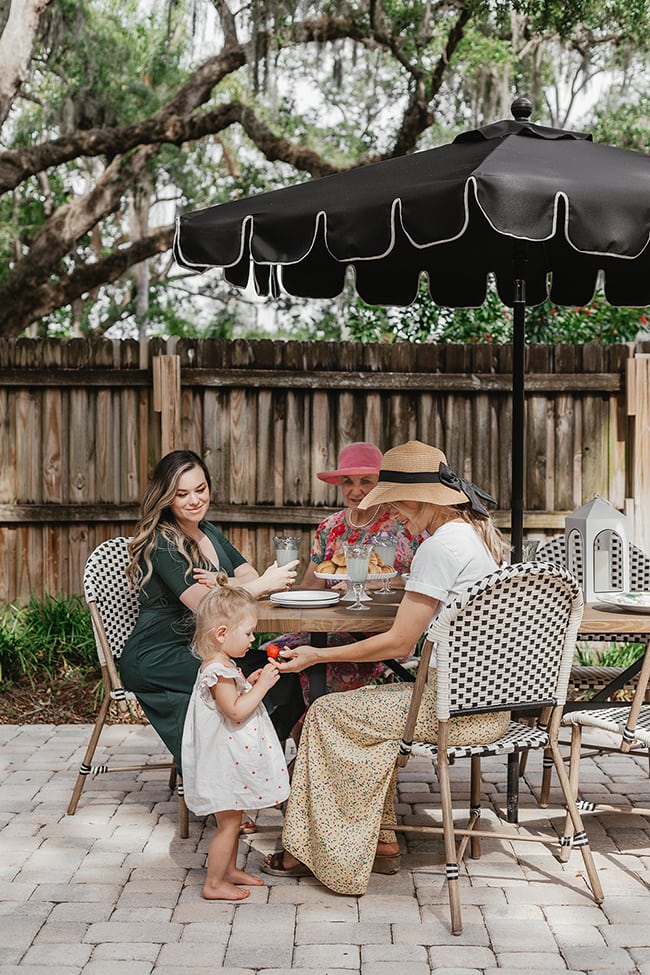 More goodies await over in the seating area…
I'm a big fan of these indigo tufted floor cushions for extra seating around the backyard/patio. They're especially perfect for littles!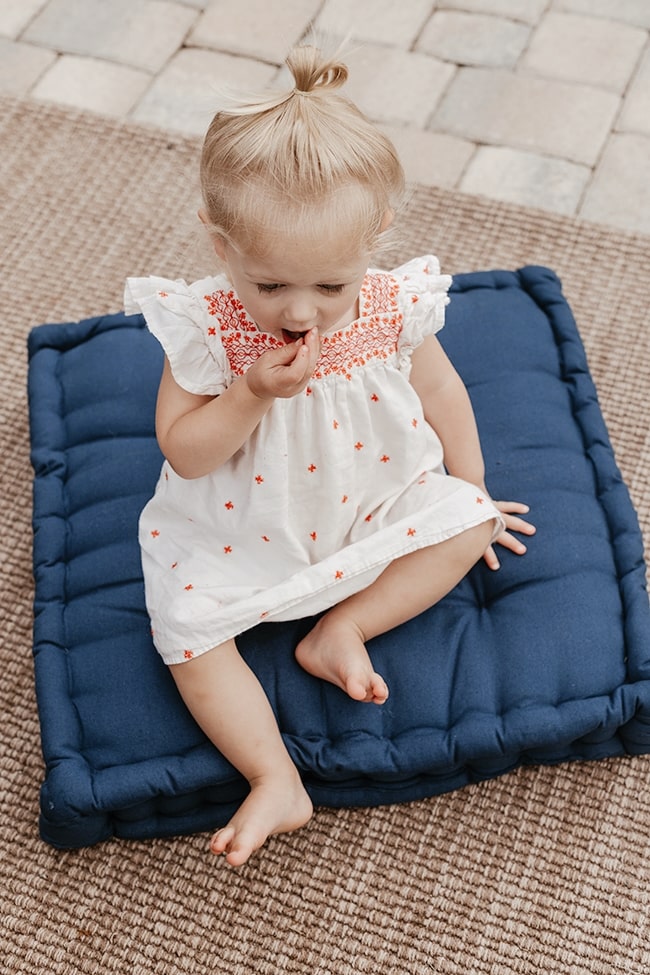 It also pairs nicely with this textured blue floral pillow.
And if you're digging the blue, check out this pretty patterned outdoor serveware…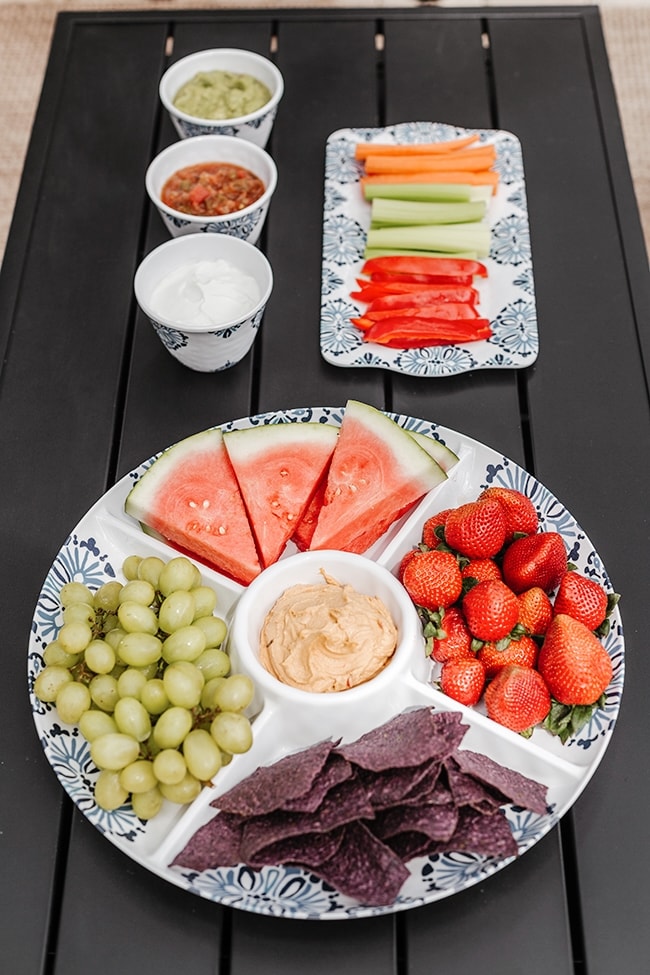 The divided server plate can hold anything from fruits and veggies to chips, crackers and desserts. It's large and versatile, and the blue and white pattern reminds me of Portuguese tile.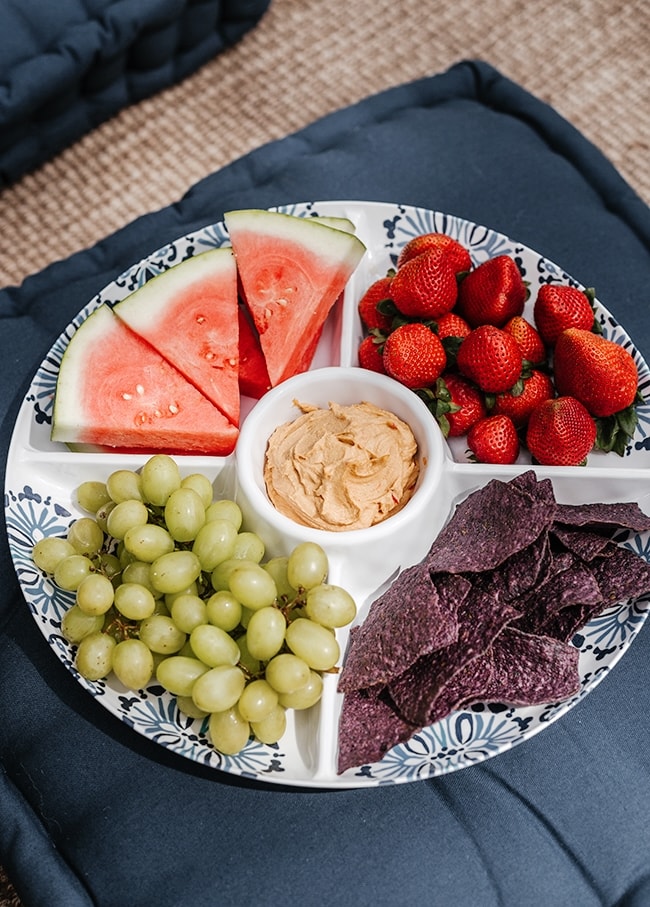 The $11 platter and dip bowl set can also be used in a variety of ways. The little cups come in handy for salsas and dips!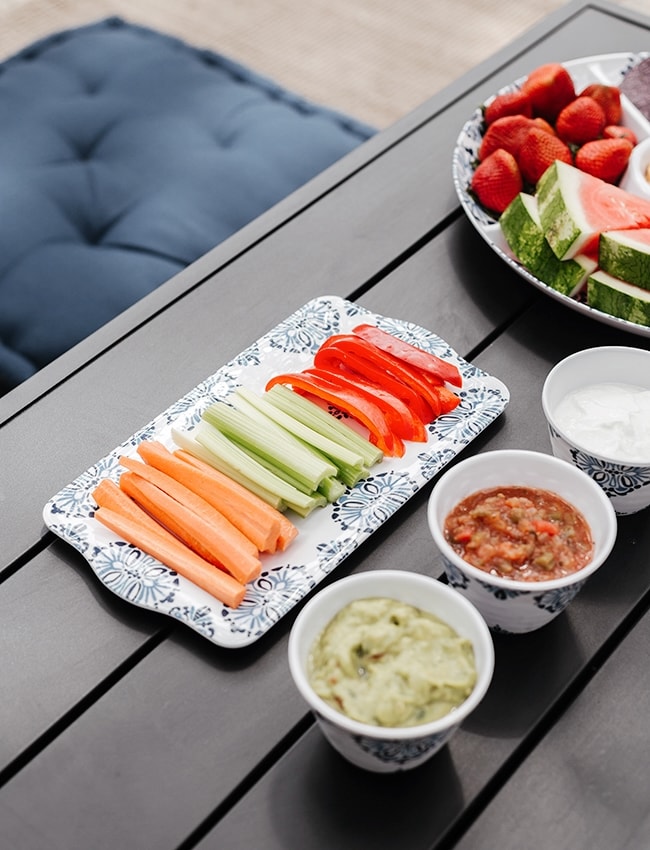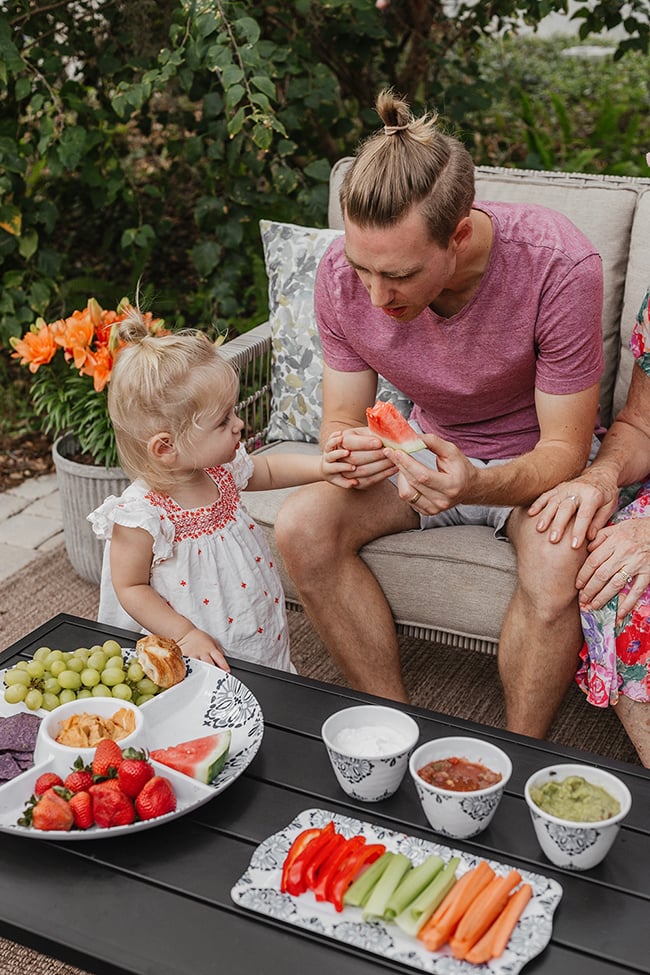 Did you catch the new planters?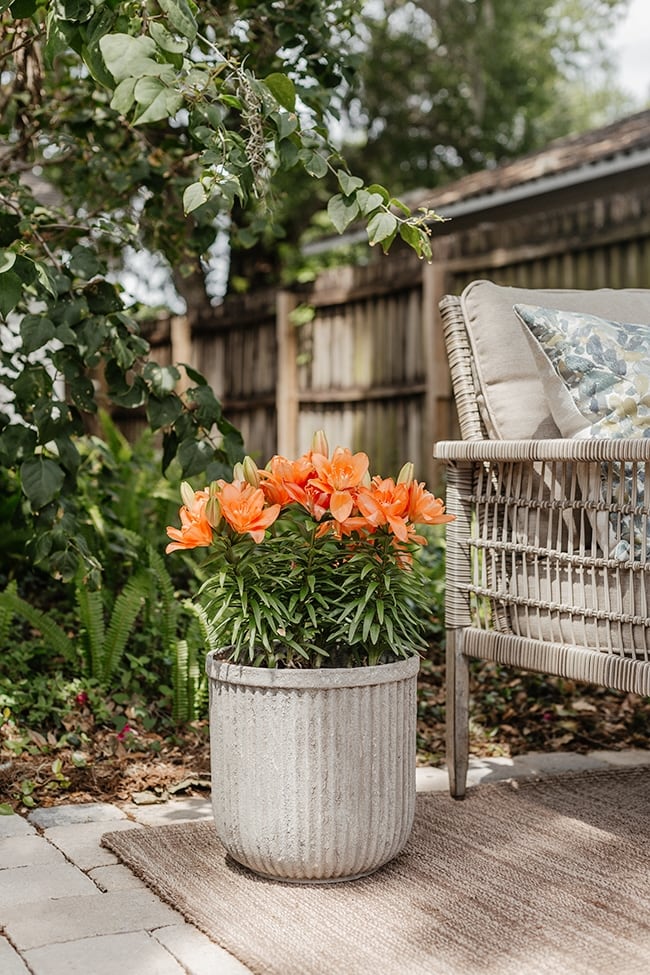 If you've been following my Instagram stories, you might recall I gave these a DIY faux concrete makeover: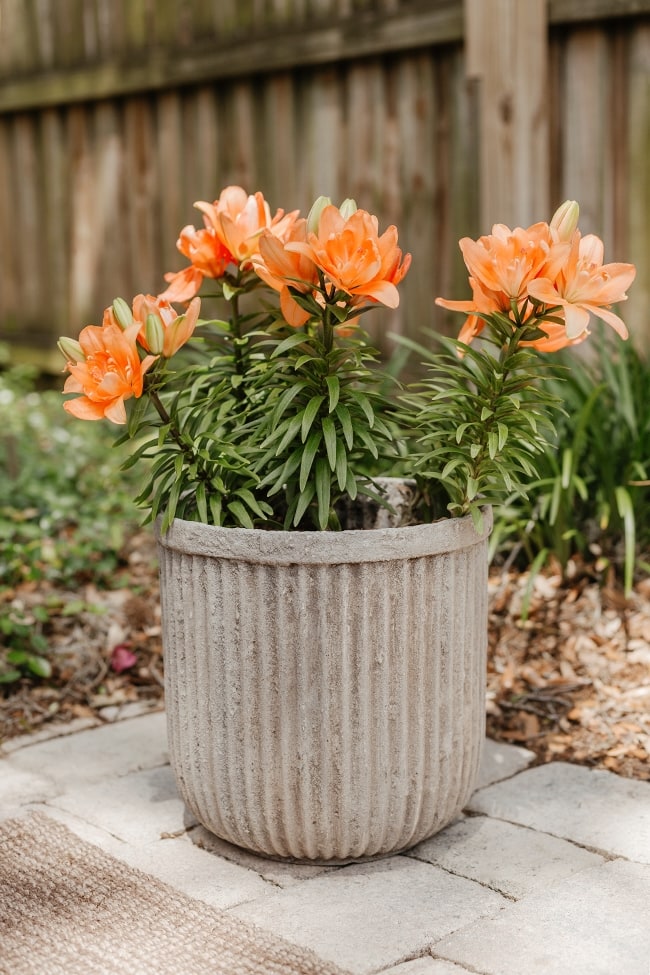 I started with two sets of these 'terracotta' resin planters and used two different techniques to make them look like stone/concrete.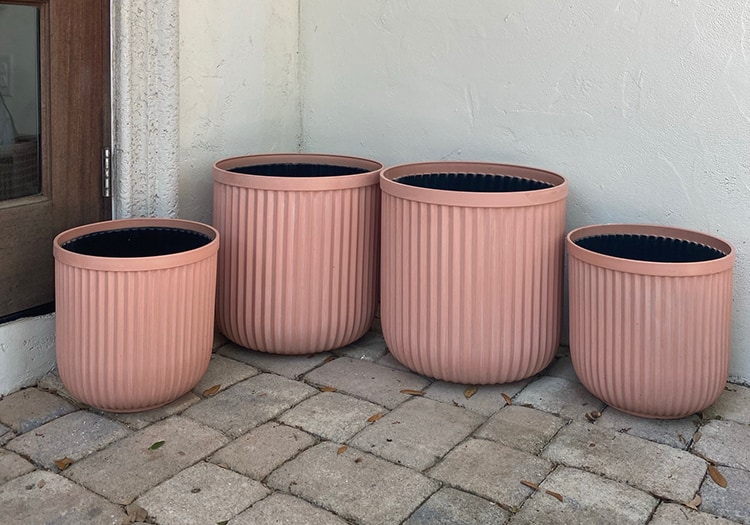 I'm working on a tutorial for both techniques and will share that on the blog next week! If the planters are out of stock, they're also available in a galvanized finish here. Such a good deal for planters this size!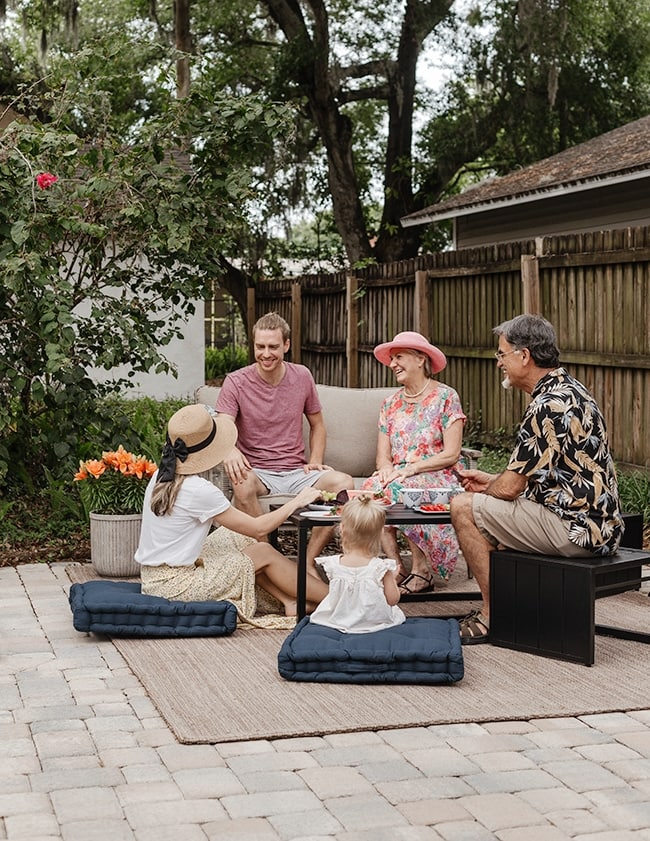 Just a few more photos from our family brunch…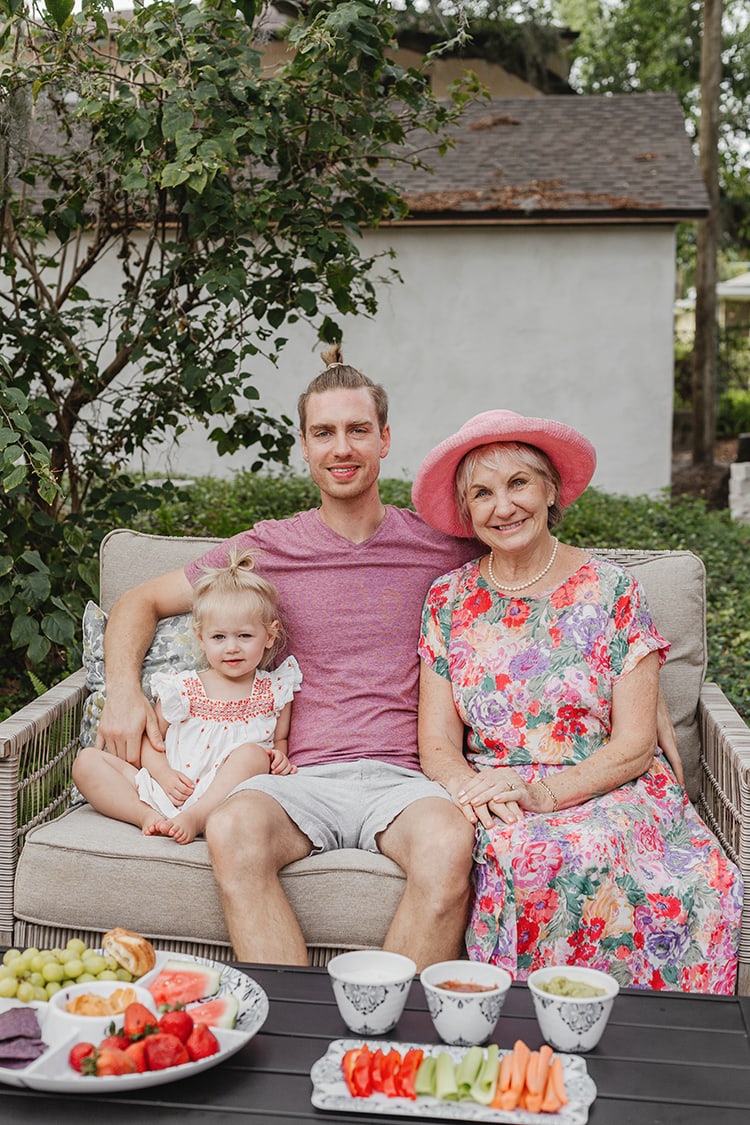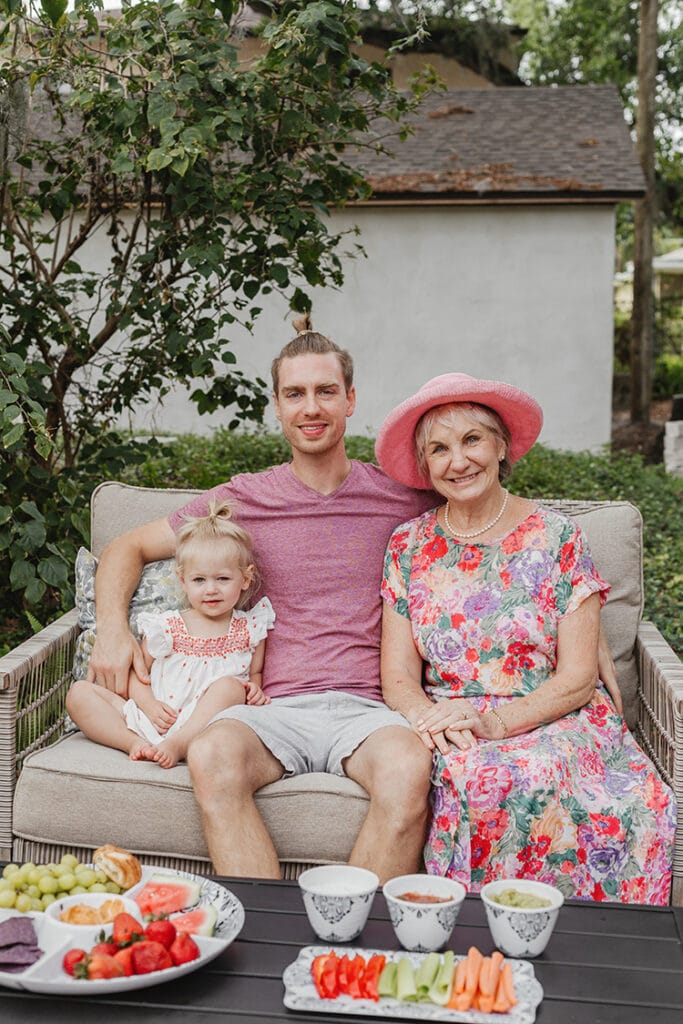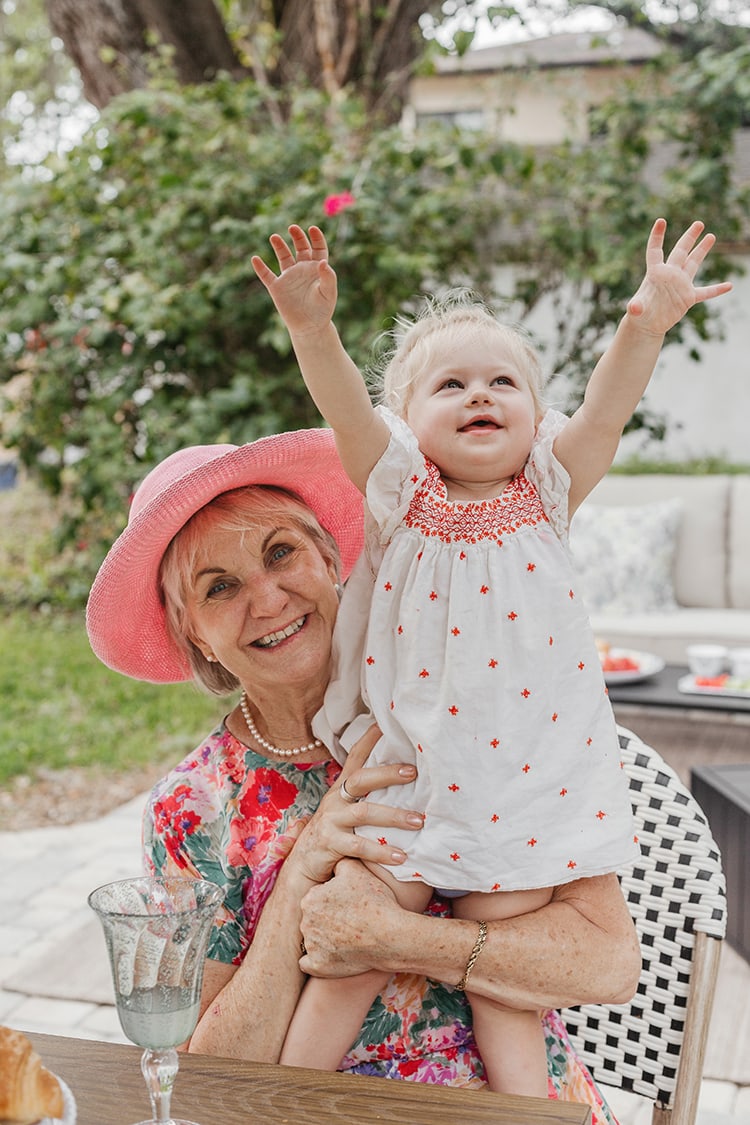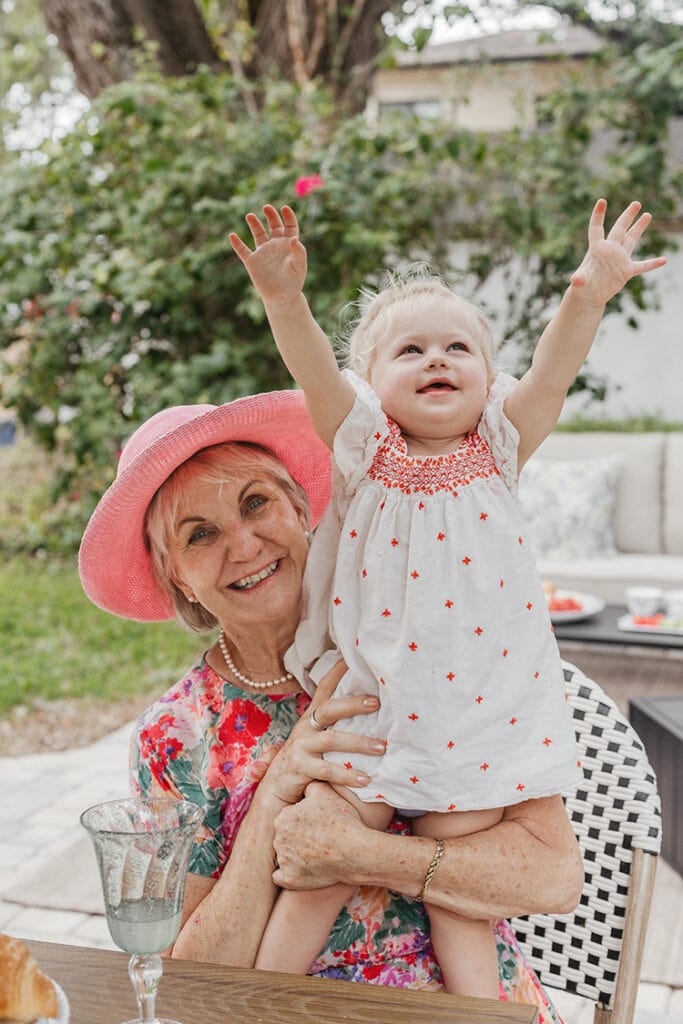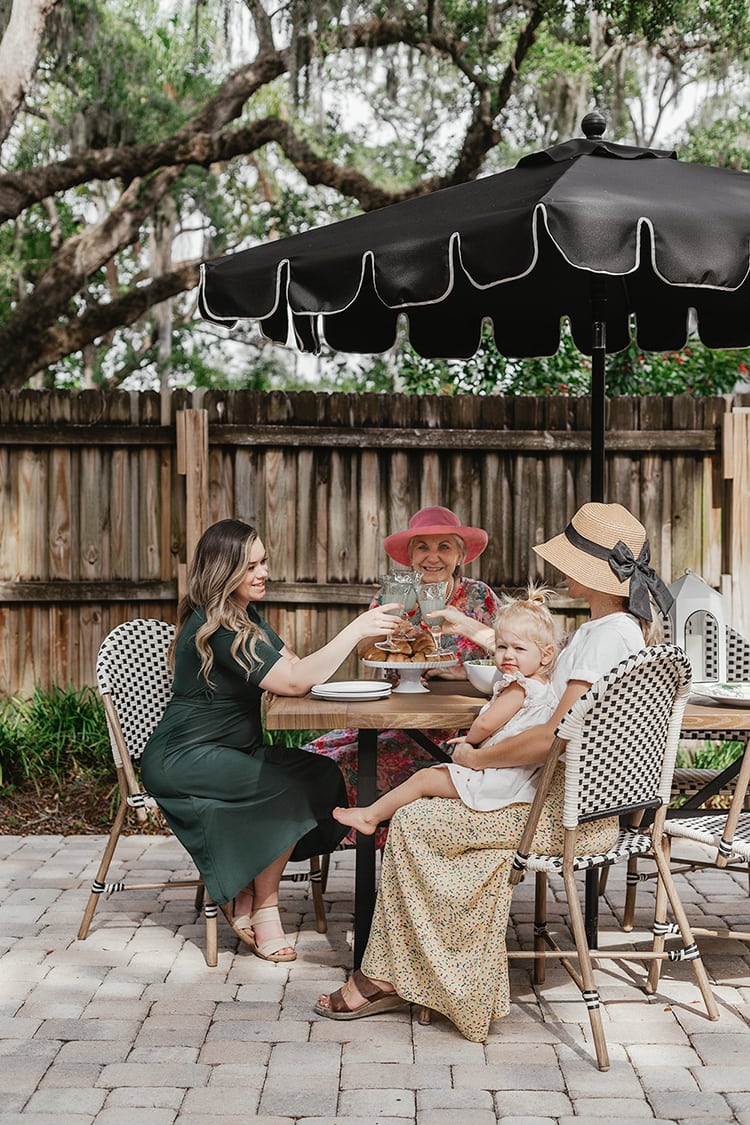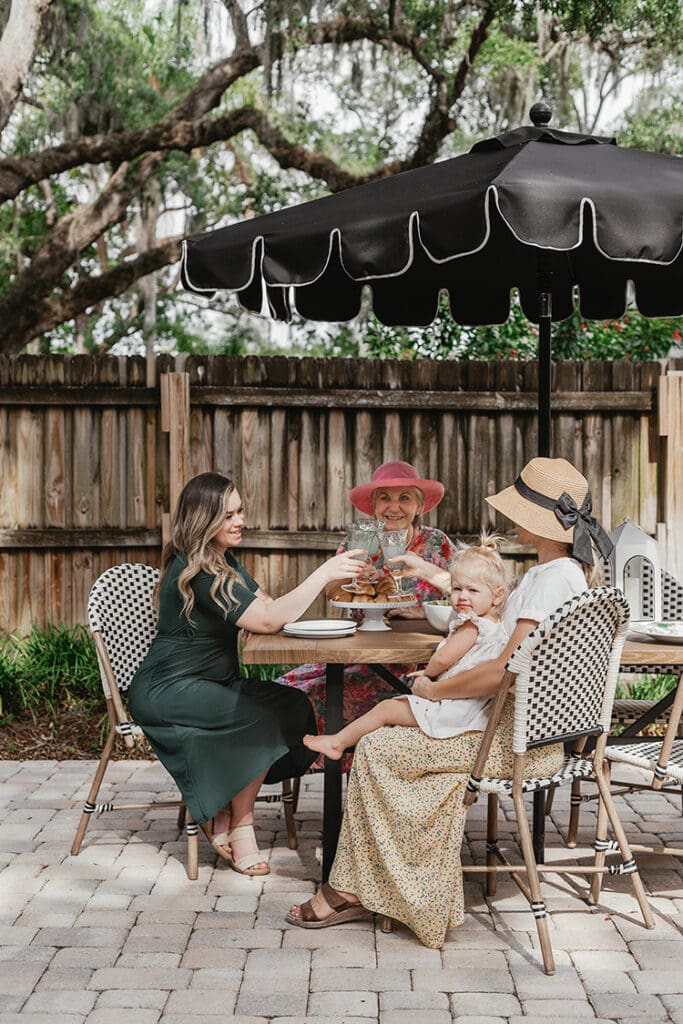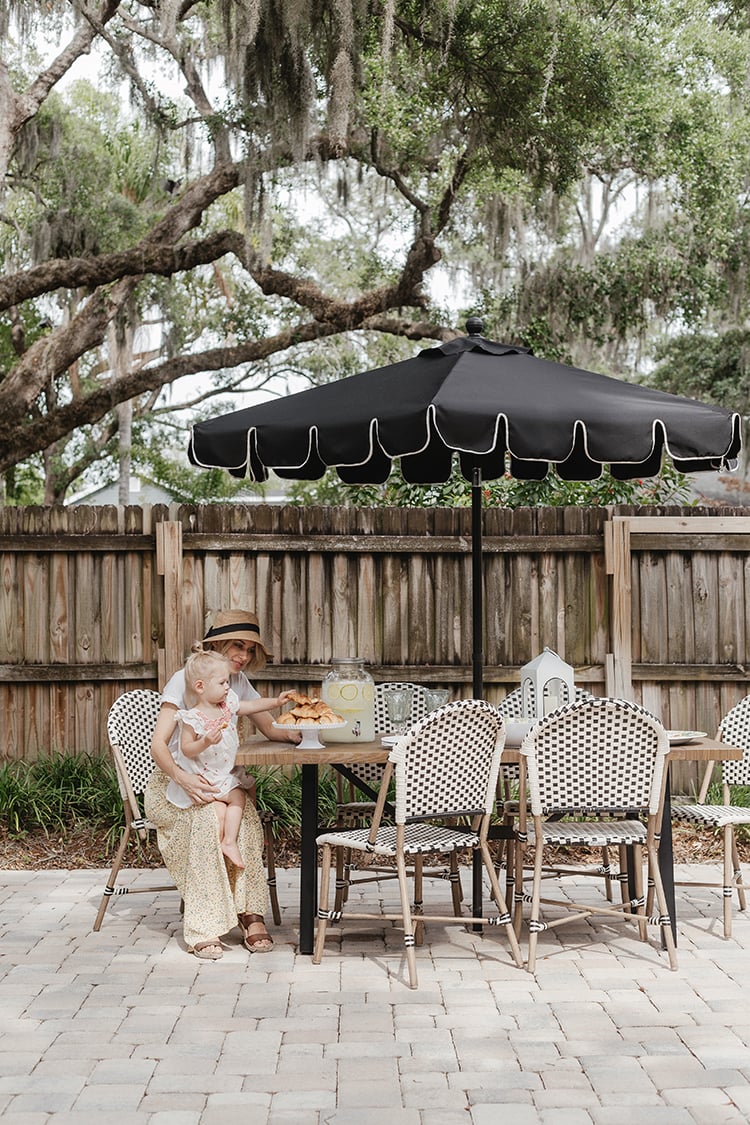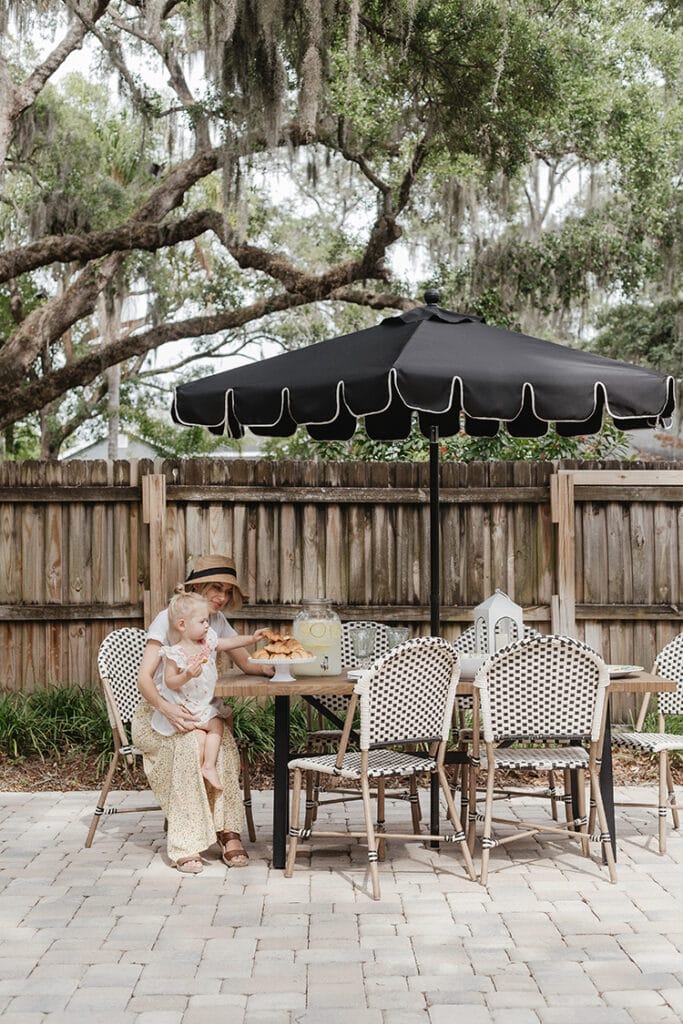 The newest member of our family and Esmé's first cousin, little Maggie Mae: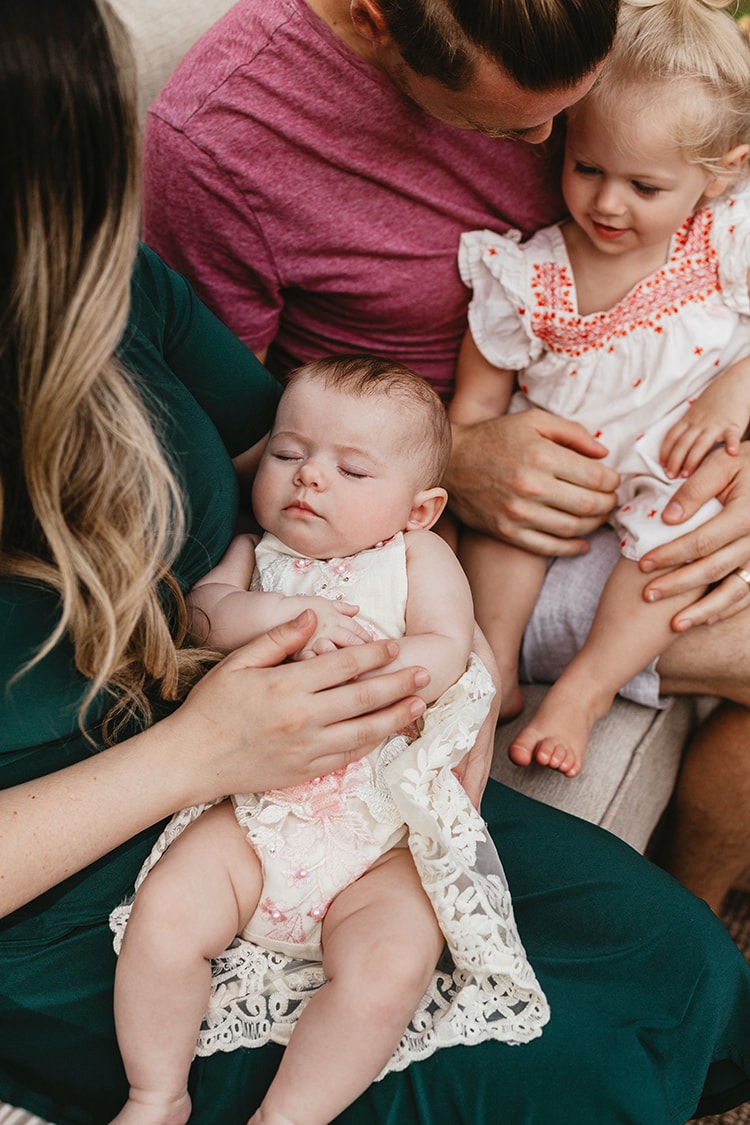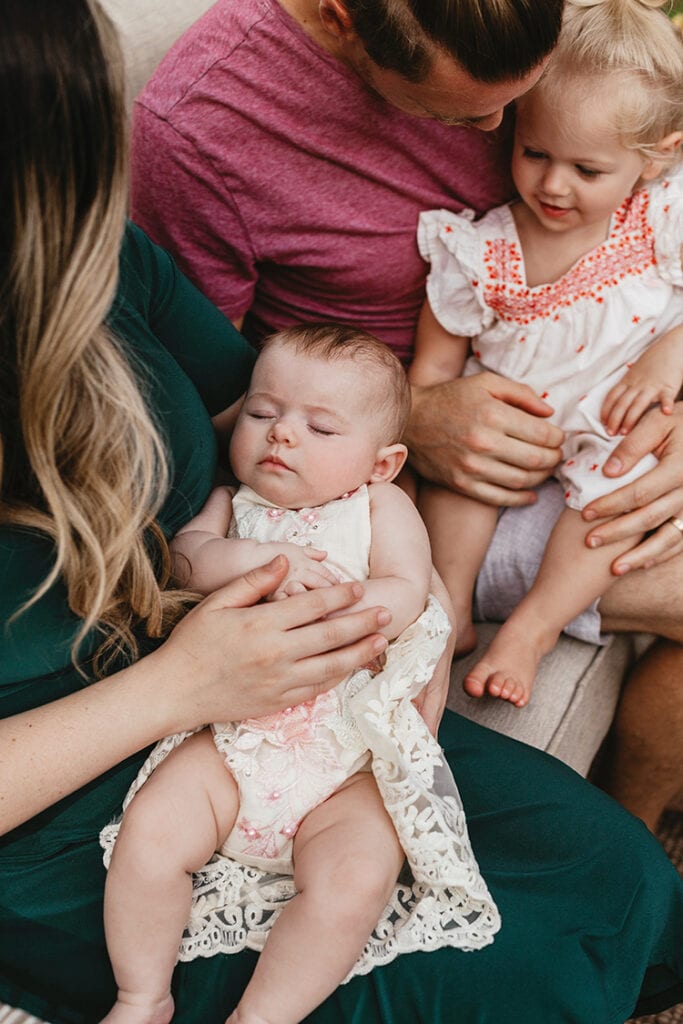 Happy first Mother's Day to all the first time mamas out there! ❤️
You can shop everything in this post below: