Did you know there's a huge library of printable vintage art on the public domain, available for anyone to use for free? It's true! I'm sharing all of the details on how to access them, print and use them in your own home—including 50+ curated favorites from my own collection.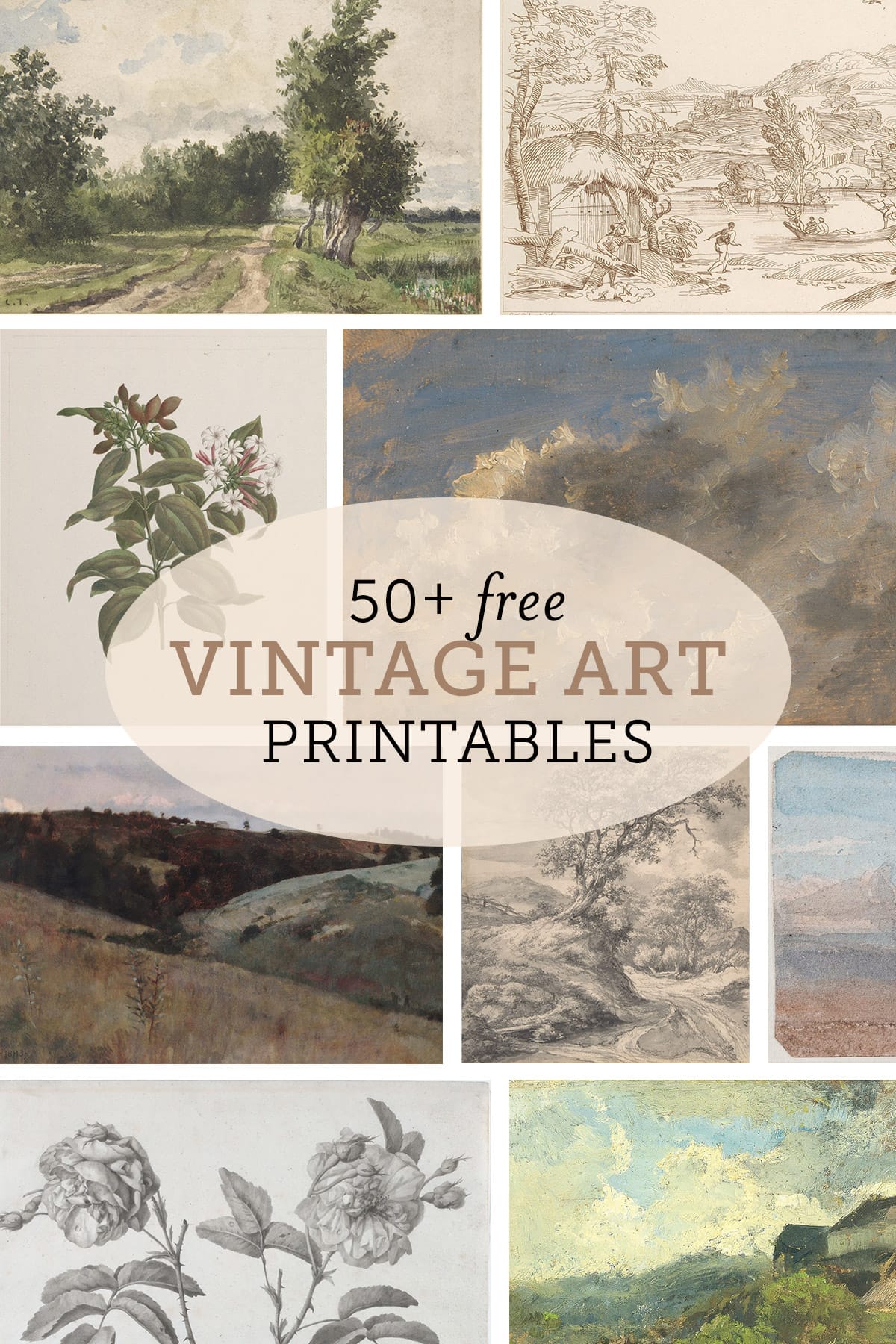 Free Art on the Public Domain
Fun fact: most of the printed vintage art from your favorite stores and designers (Target, Home Goods, Amazon, McGee & Co, Etsy, etc) come from the public domain.
What is the public domain? The public domain refers to any creative work to which no exclusive intellectual property rights apply. Often, these are works created before copyright laws were established. Because no one owns the rights, anyone is free to use them—for either personal or commercial use.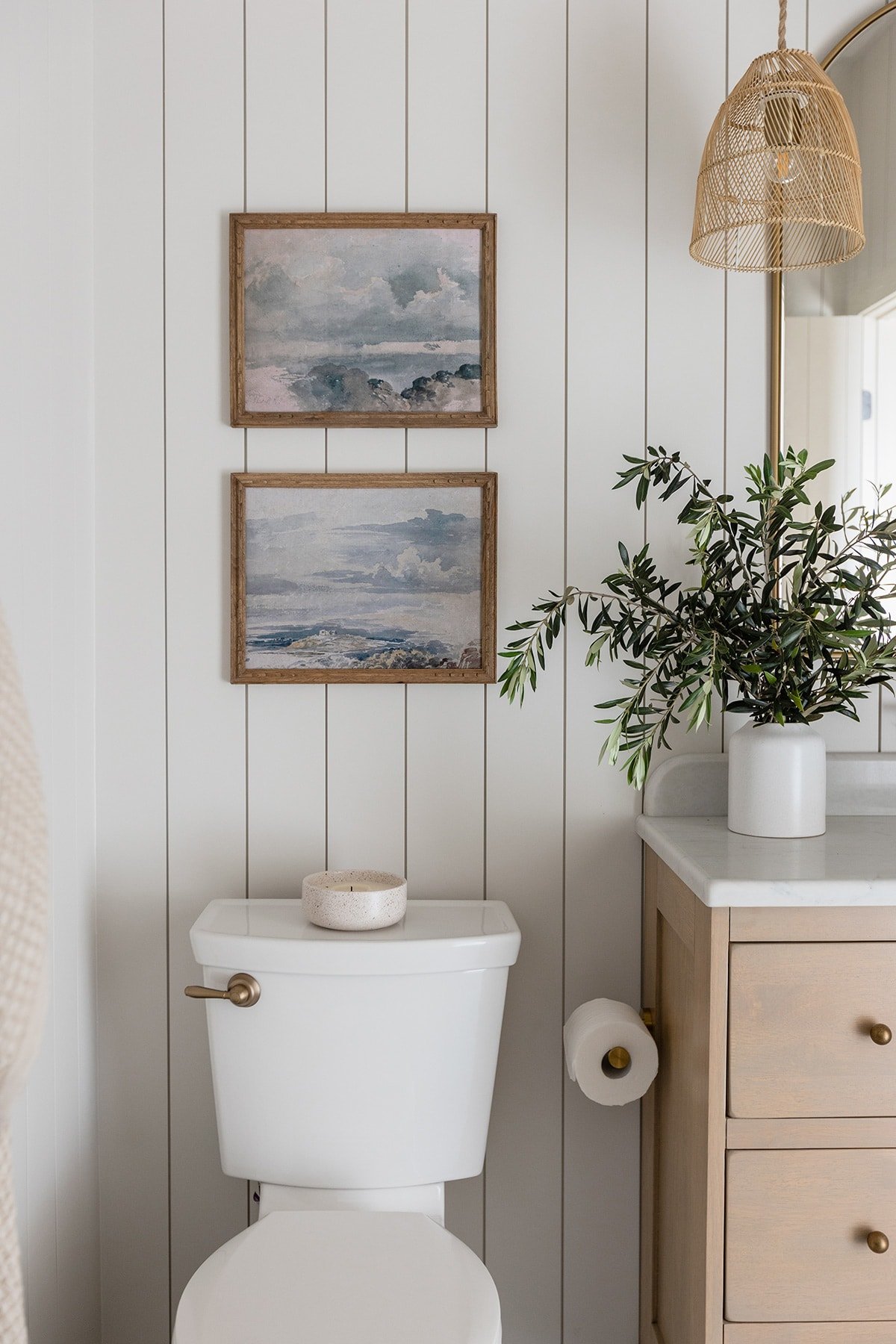 Where can I find free vintage art on the public domain?
Fortunately, there are many resources online to find free vintage art in the public domain. Here are some of my favorite sites:
Download my vintage art collection
It can be time consuming to browse through thousands of works online across multiple sites, so I've curated 50+ gorgeous, high resolution finds to get you started! They're grouped into four categories: Scenery, Sky, Drawings and Botanical.
Simply click on any image to download it from the original source (and make sure to read my tips for selecting/sizing/printing below!)
Scenery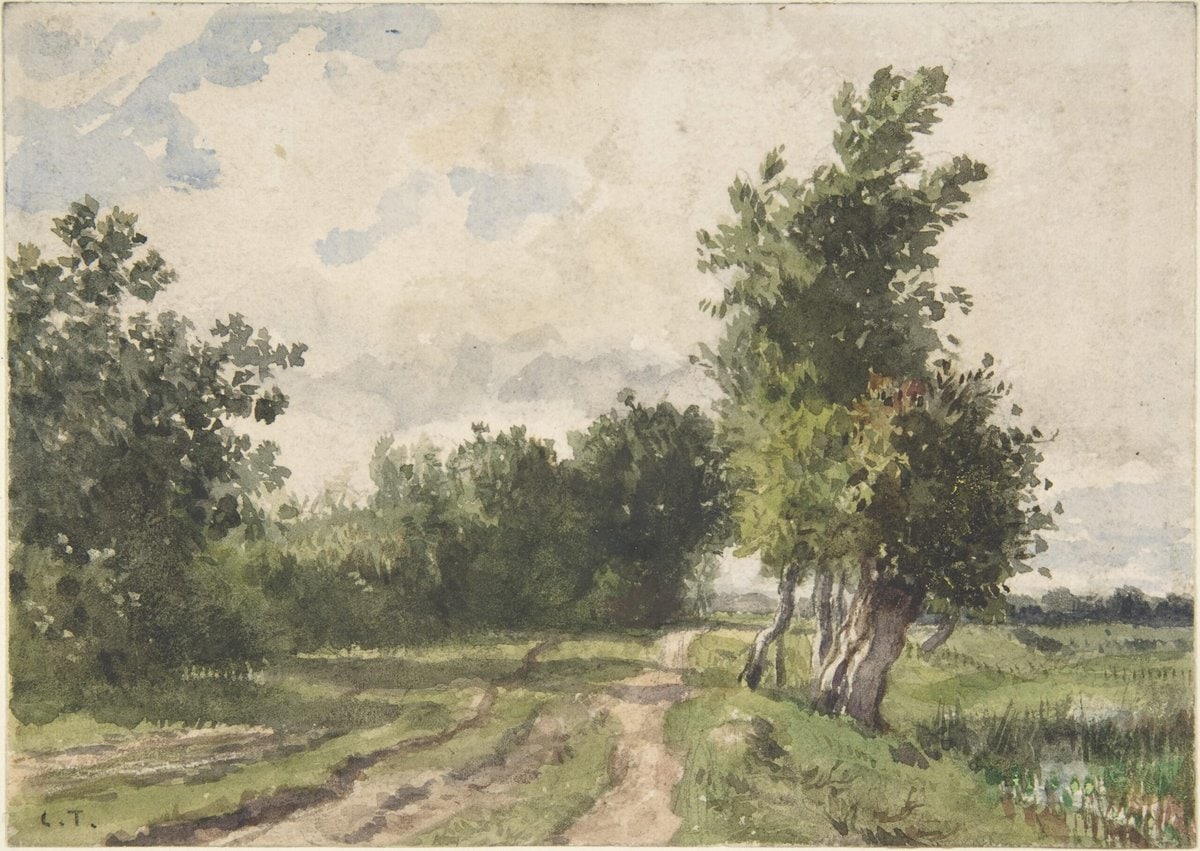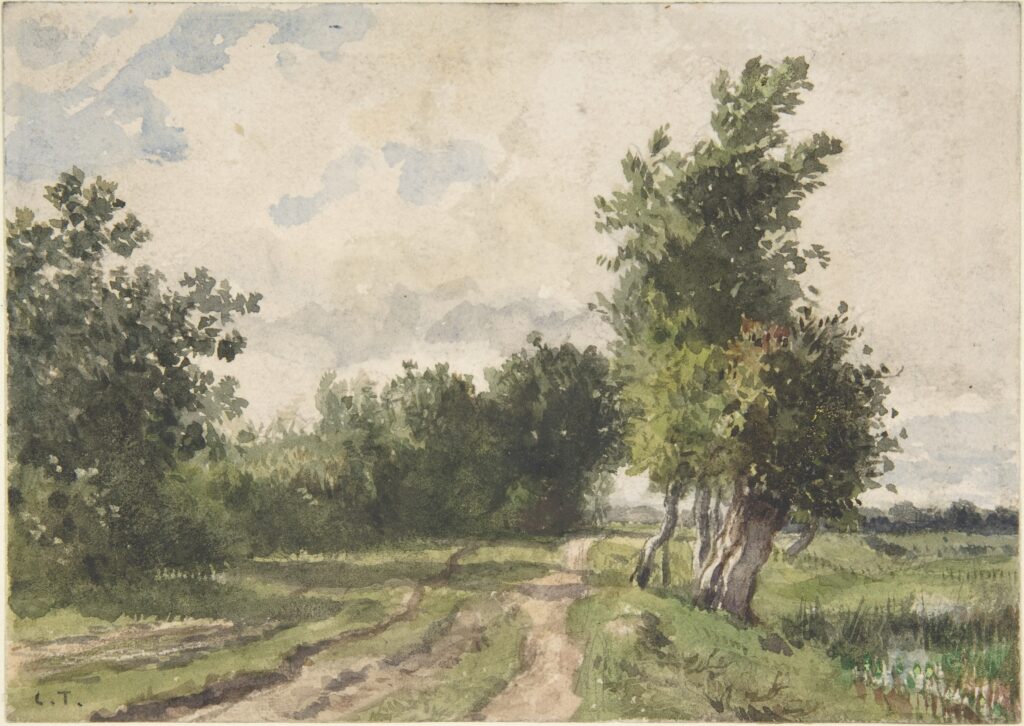 Sky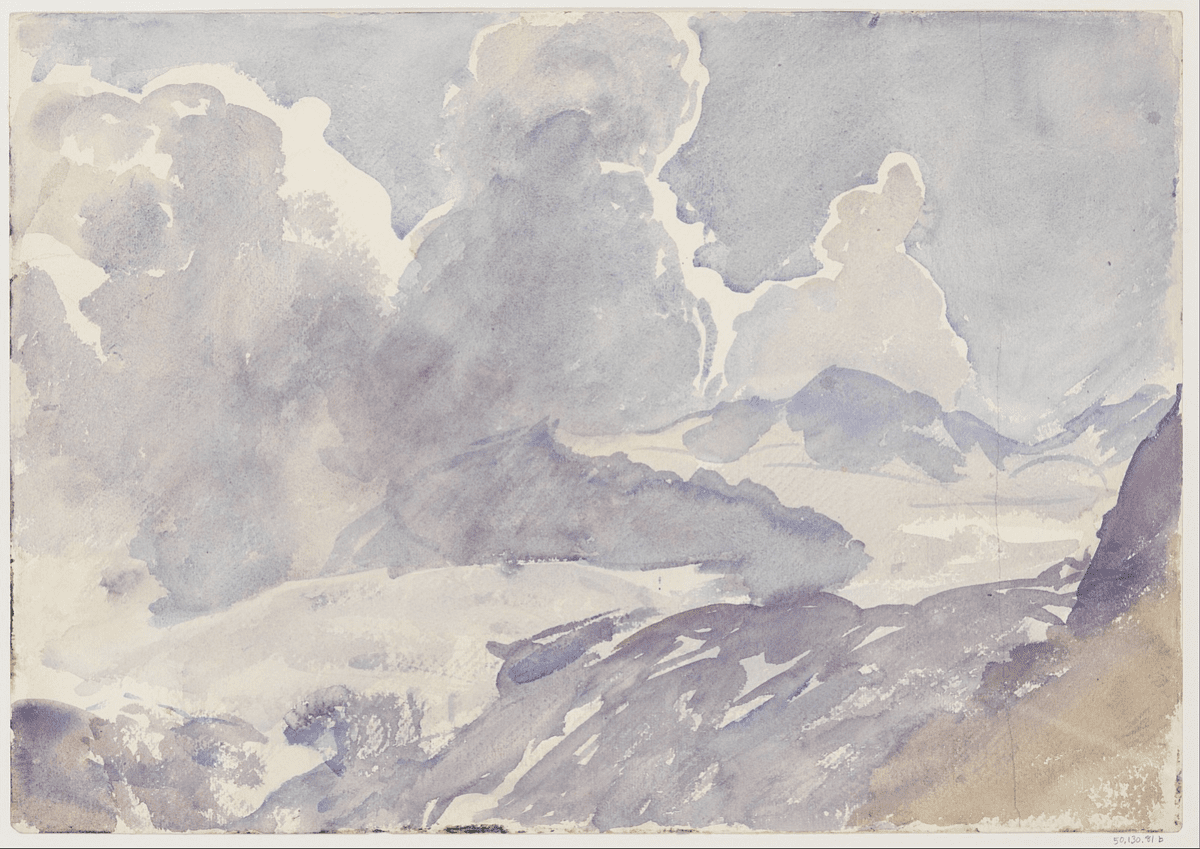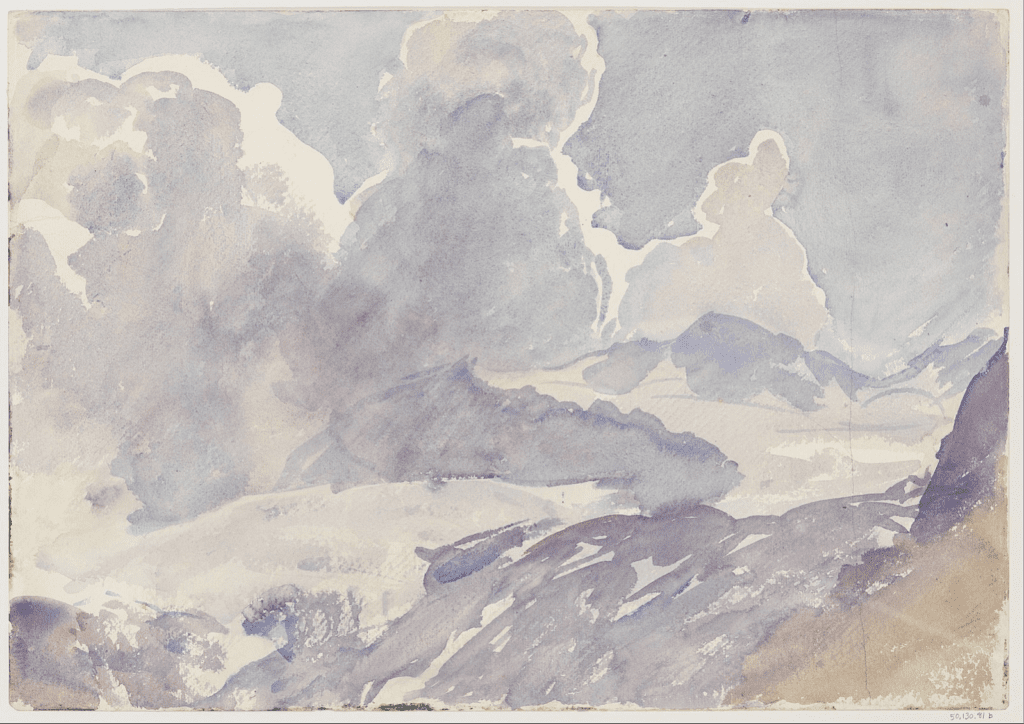 Drawings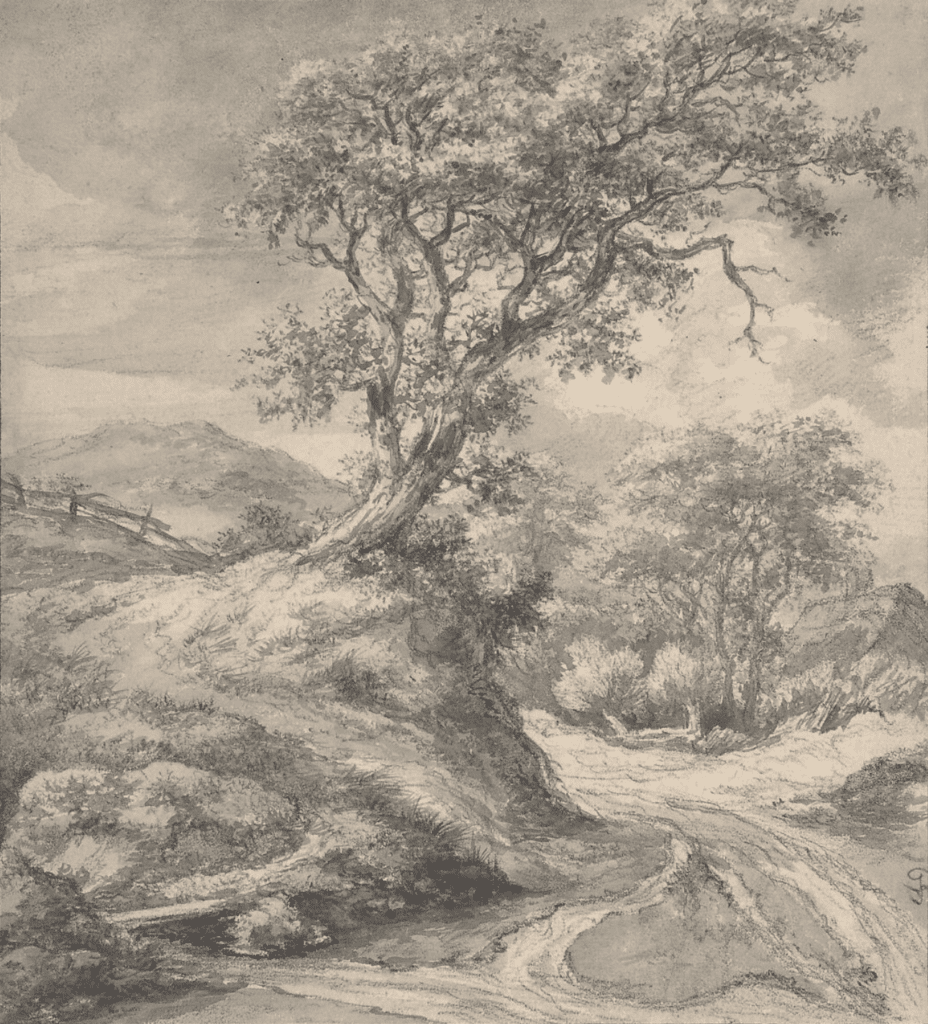 Botanicals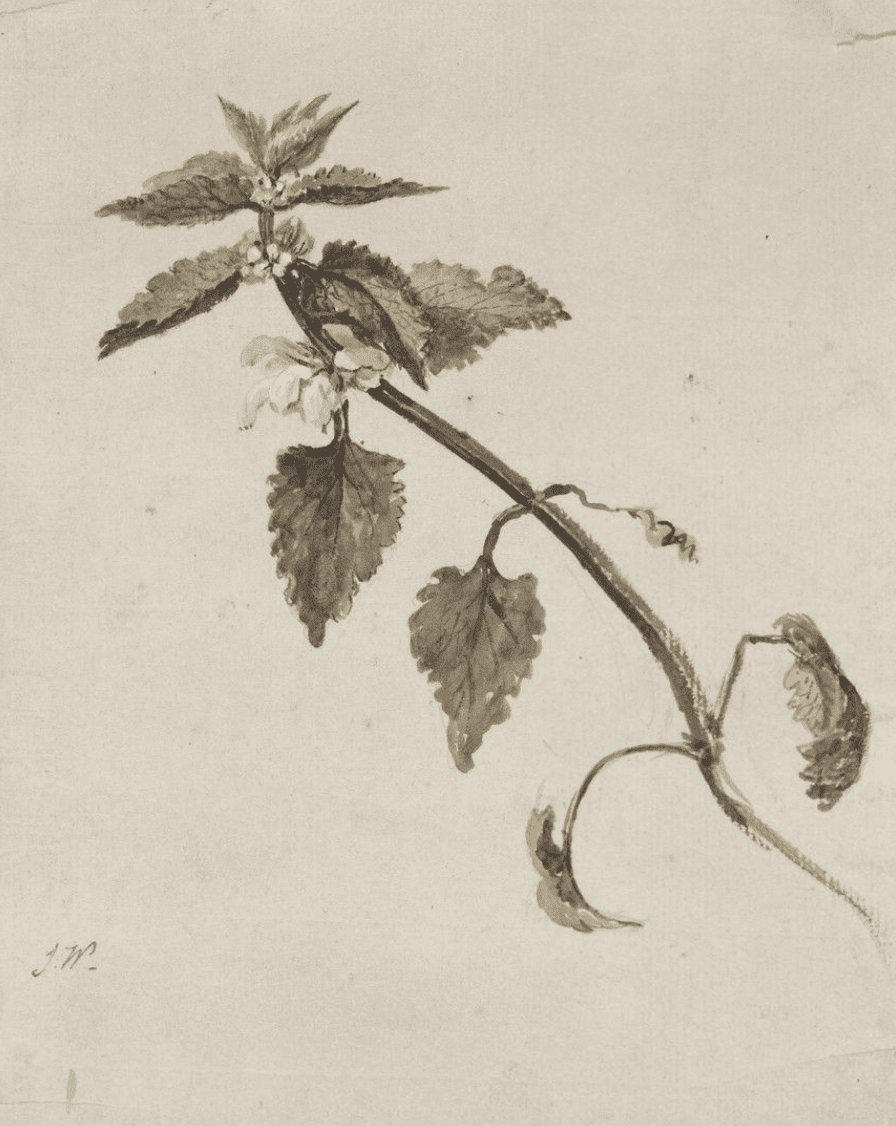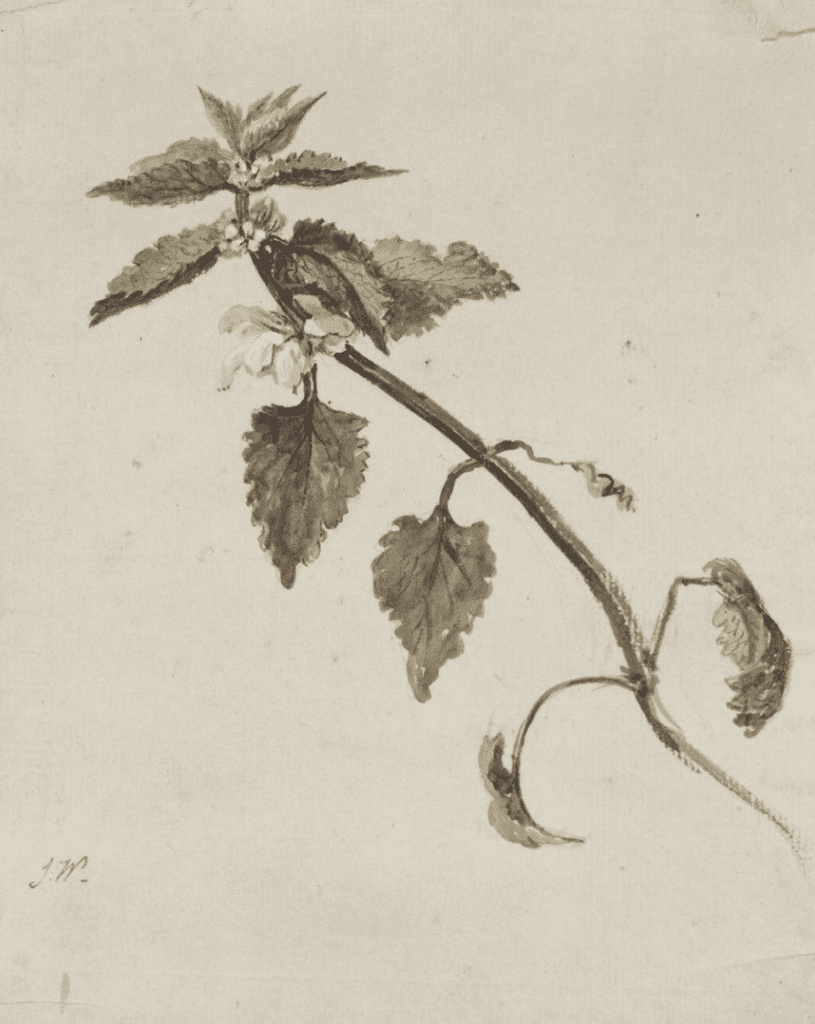 ---
After our Modern Moroccan bathroom reveal, I received several requests to share the wall art I used. I've cropped and sized these to the most common frame sizes—8×10″ and 11×14″—so all you have to do is download and print! Get them sent directly to your inbox below:
Tips for selecting and downloading art
There are a few helpful guidelines to follow when searching online for free vintage art:
Use search filters. Most public domain sites often include a wide variety of works—text, sculptures, photography, etc. To find the vintage art, you'll first want to narrow down to artwork only. Many of the museum collections will also let you filter your results by medium (oil, watercolor, pencil, etc). If you have a specific look or style in mind, you'll save a lot of time by using these filters!
Use the right keywords. Keywords will also save time when searching for a specific style of art or subject. If there's a particular country/region/city that has special meaning to you, try searching for that location. Here are some other ideas: landscape, sky, pasture, scenery, forest, field, meadow, botanical, ocean, pastoral, oil painting, watercolor.
Make sure it is listed as public domain. On some of the museum sites, not all of the artwork shown is public domain. Make sure you see Public Domain, No Copyright, Creative Commons or Open Access listed in the description below the art.
Check the resolution. This is key! If the image resolution is too low, it will print out pixelated/fuzzy. Most sites will list the resolution in pixels near the download button. I aim for at least 1500-2000px (on the smallest side) when printing an 8×10″. If you plan to print larger, bump that up to 2500-3000px at minimum. Make sure to always download the largest resolution possible.
How to resize the art
Personally, I use Photoshop for this, but there are easier/free ways to do it. Both Mac and Windows have built-in editors within their native photo viewing software. There are also many free resources online—here are a few to try out:
If you take the files in to have printed in person (ie Staples, Walgreens, Office Depot, any local print shop) they should be able to resize it for you. Online printing services should also have an editor where you can crop/scale the artwork to fit your desired paper size.
Keep in mind: most vintage art won't fit the exact ratio of today's standard frame sizes (5×7″, 8×10″, 11×14″) so some cropping will occur. Feel free to experiment with the composition, or even the color tone/saturation/etc to customize it further.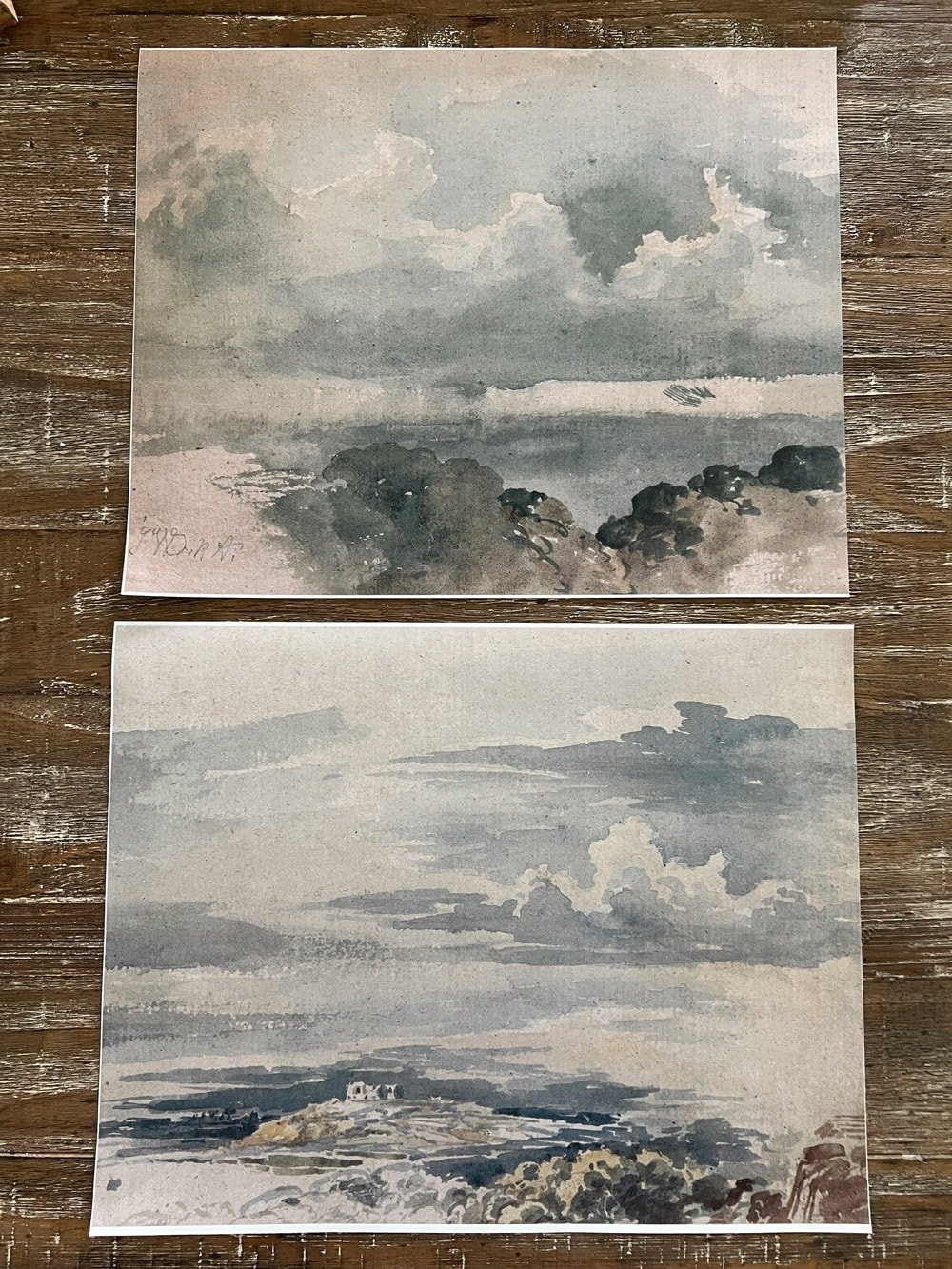 What is the best way to print vintage art?
Before printing, you'll want to have your frame selected so you know what size art you'll need. If you want the art to look like a realistic painting, choose a matte paper with texture, such as watercolor or canvas. You can also print on regular matte fine art paper or card stock. Try to avoid thin or glossy paper, as it will degrade quality and authenticity.
Here are three ways to print your vintage art:
Print at home. Most at-home printers will accommodate letter-size paper (up to 8.5×11″). This will work for the most common standard frame size, 8×10″. Make sure you are printing at the highest quality settings and on matte fine art, card stock or watercolor paper.
Have it printed locally. Places like Staples, Walgreens, CVS, Office Depot, or a local print shop usually offer same-day service, and you can either upload the file online or have them print it in person (I like to go in person to make sure the size/paper is correct!)
Online printing services. You can find a wider range of options for size/paper type by utilizing an online service such as Mpix, Giclee Today, UPrinting, Luma Prints, Shutterfly.
How do I frame my printable art?
My favorite source for inexpensive frames are thrift stores, hands down. You can also check your local Facebook Marketplace, yard sales, flea markets, antique or consignment stores. (Tip: use my Rub n Buff Gold tutorial to give the frames a vintage makeover!)
If you don't have the time or energy to track down secondhand frames, there are no shortage of places to shop online. Here are some of my favorites: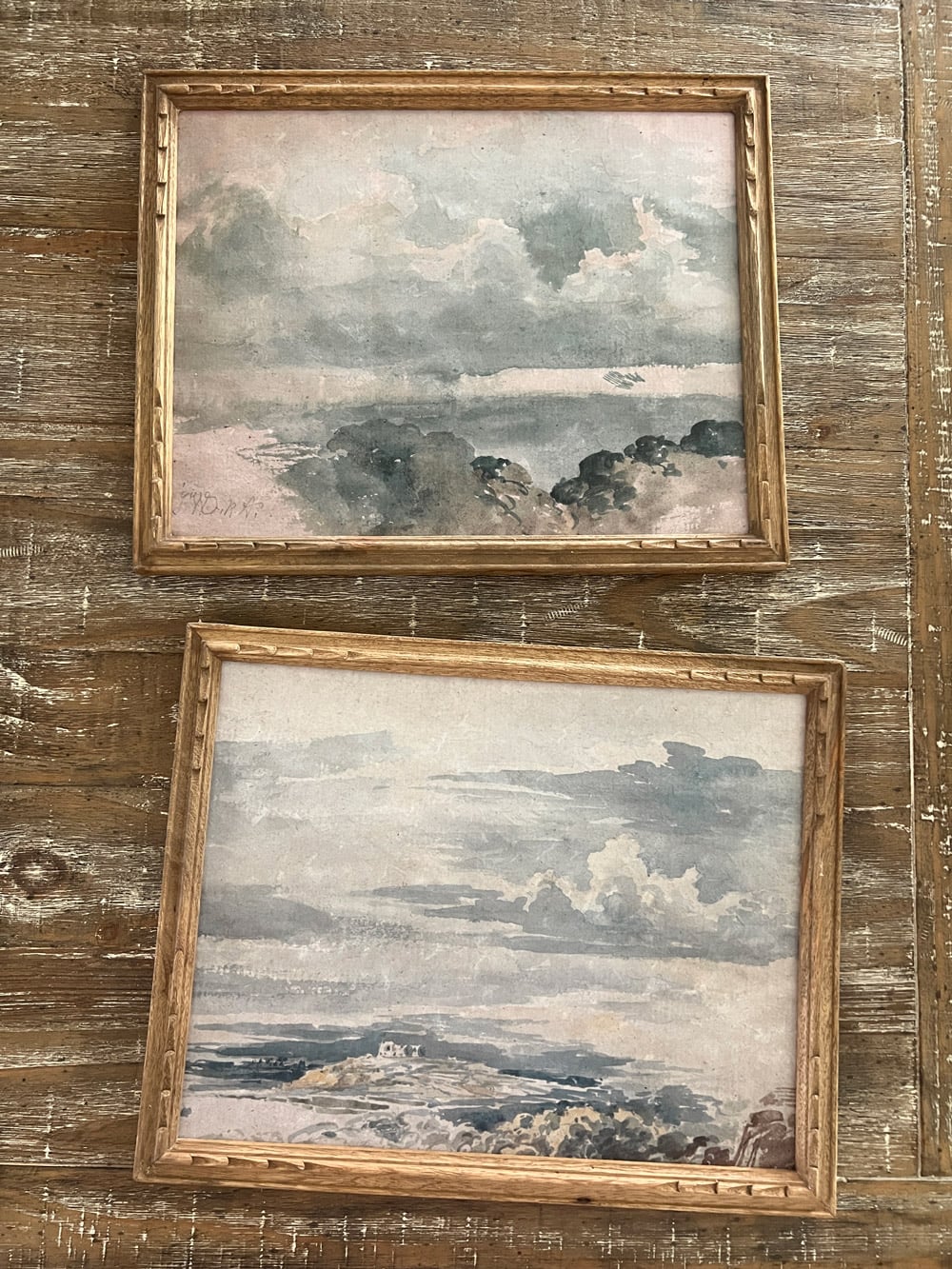 Where can I purchase printable vintage art?
If you aren't inclined to search for, resize and print the art yourself, there are many places online where you can buy vintage art ready to frame. These shops have done the work of sourcing beautiful high-resolution art, editing and resizing them for you. You can purchase them as inexpensive digital downloads, printed on paper/canvas, or even framed prints.
You'll find the largest selection from sellers on Etsy, and a plethora of vintage art shops online. Here are a few of my favorite sources:
Frequently Asked Questions
What should I look for when searching for art?
Apart from choosing a piece that speaks to you personally, the most important thing to look for is the art size/resolution. I aim for a minimum of 1500-2000px when printing 8×10″ artwork. Higher resolution = better quality.
Where can I have my art printed?
Most home printers will accommodate up to 8×10″ prints, which is the most common standard frame size. Alternatively, you can have local prints made inexpensively at places like Staples, Walgreens, CVS, Office Depot. Or, you can utilize online printing services like MPix, UPrinting, Giclee Today, and Shutterfly.
What type of paper should I print the art on?
If you're going for an authentic look, the rule of thumb is to choose a paper type that closely resembles the medium the artist would have originally used—ie: canvas for oil paintings, watercolor paper for watercolors, matte textured paper for drawings. A heavyweight matte paper is always preferred, although it doesn't matter quite as much if the print will be behind glass.
What is the best way to frame vintage art prints?
Thrift stores are the best place to source inexpensive frames! I look for wood frames on the thinner side with a little detail, or faux wood/composite frames that I can make look vintage with gold Rub n Buff. For the most authentic look, leave off the glass so you can see the texture of the paper.
Is it legal to sell public domain art?
Yes! Once it's in the public domain, it's available for anyone to use for any purpose. If you have a design/photo editing background and an eye for art, you can take the time to source/edit/resize and legally sell the artwork.
Next week, I'll share a tutorial on how to print and frame vintage art—including a neat trick to make the prints look like real paintings!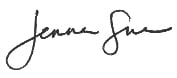 Like this post? Check out these other inexpensive decor ideas: