Another room is complete at the Hacienda! This space has slowly come together over the last 2+ years, and has been our easiest makeover yet. Here's how the space looked before: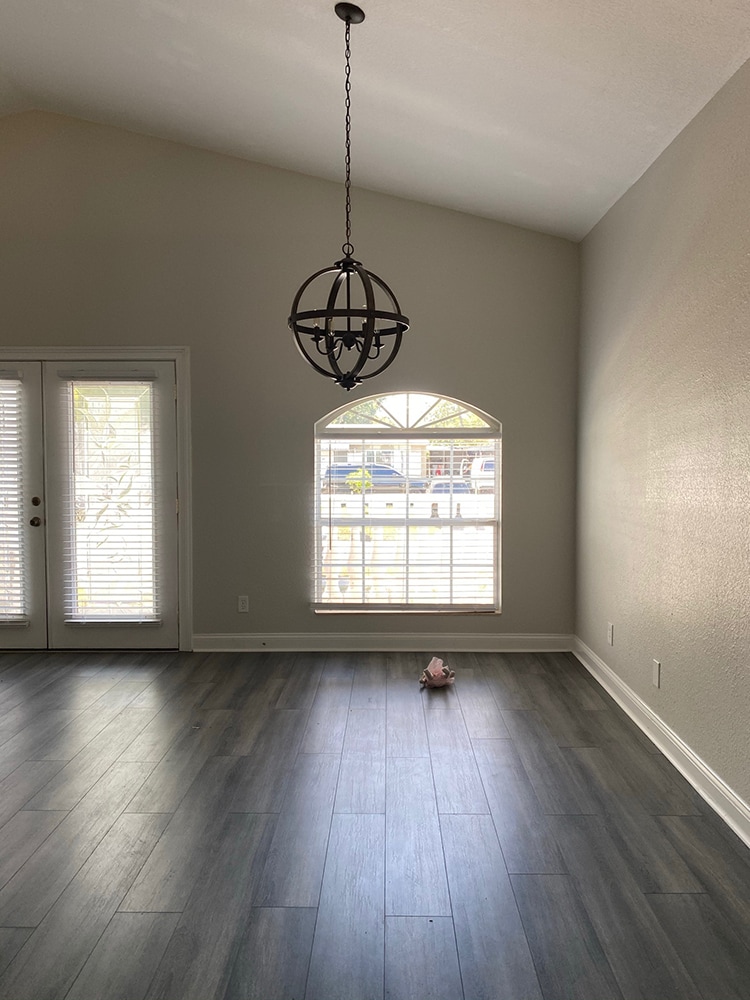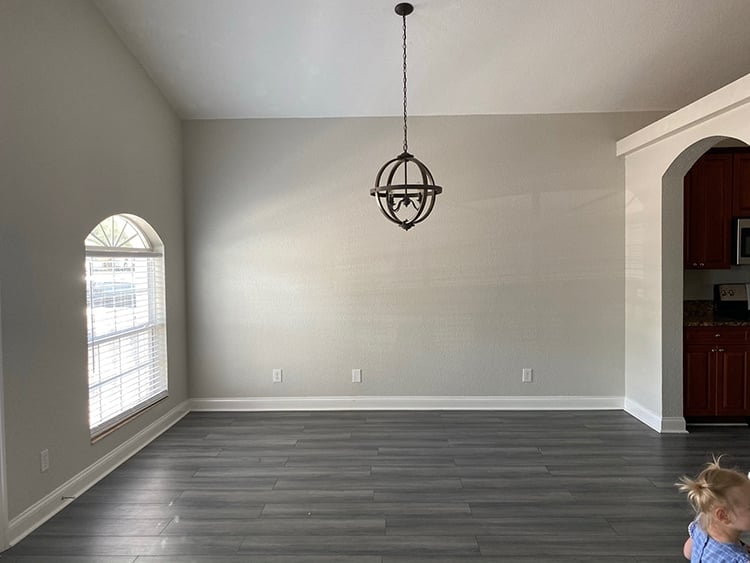 The dining area is the first room you enter inside the home. Originally, this was a bigger open area—you can see the double front doors below with a window on each side: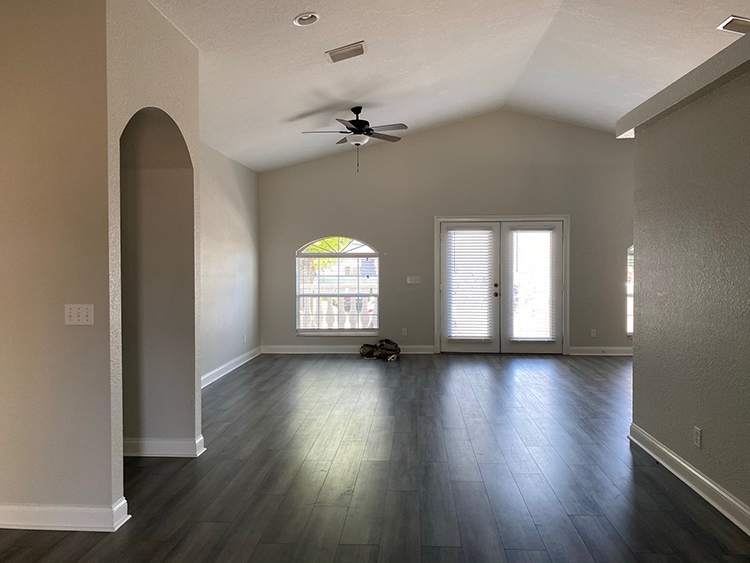 But we added a wall down the middle to create a fourth bedroom: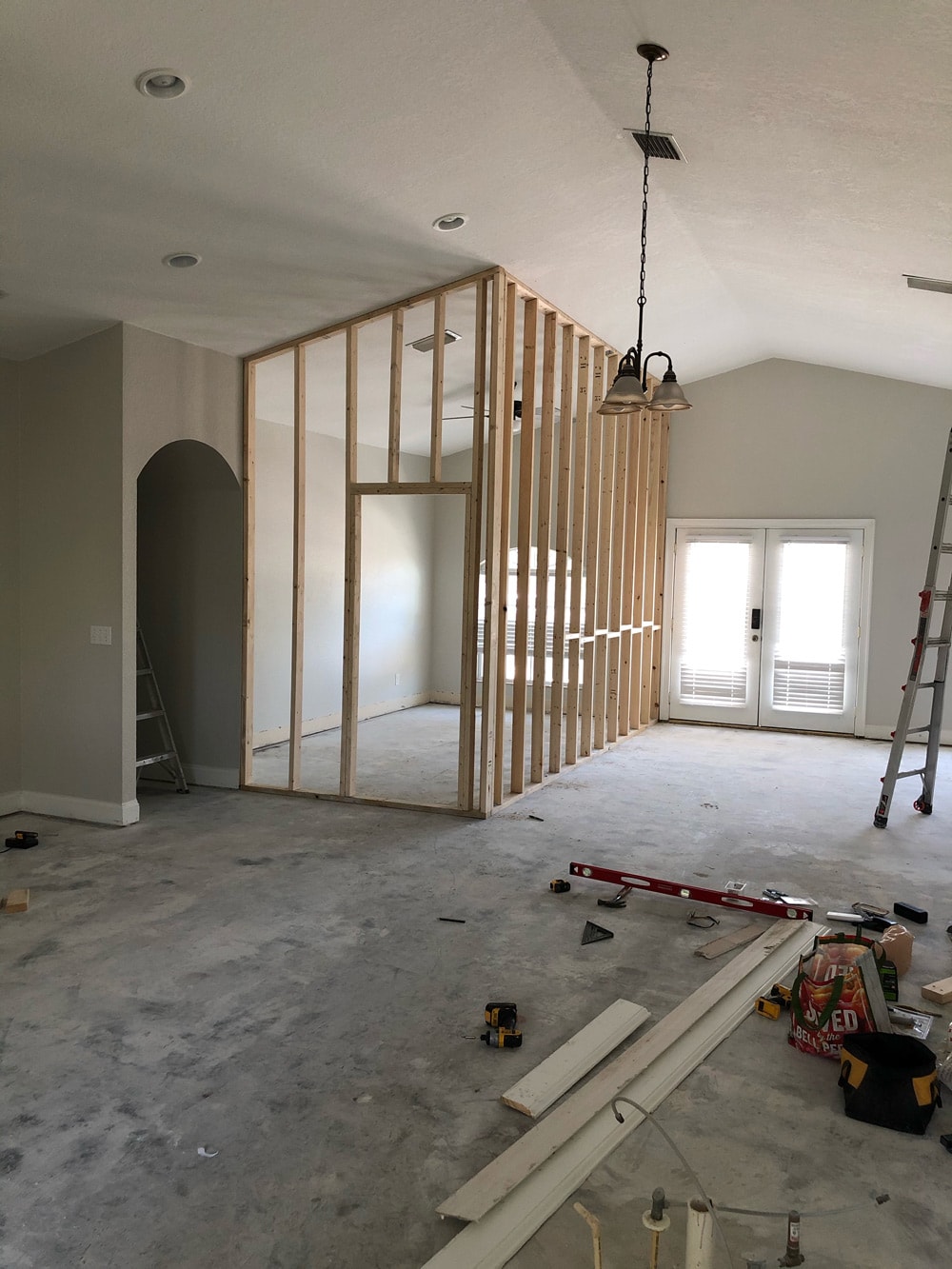 New flooring and DIY ceiling beams soon followed…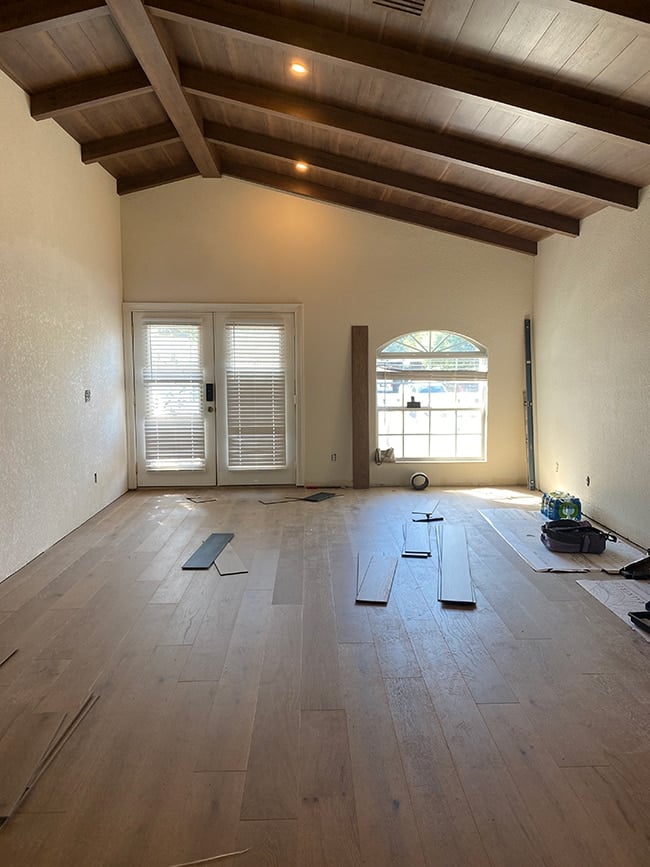 Then trim and paint, rustic wood front doors, a DIY arch mirror and rustic console table. And that brings us to today!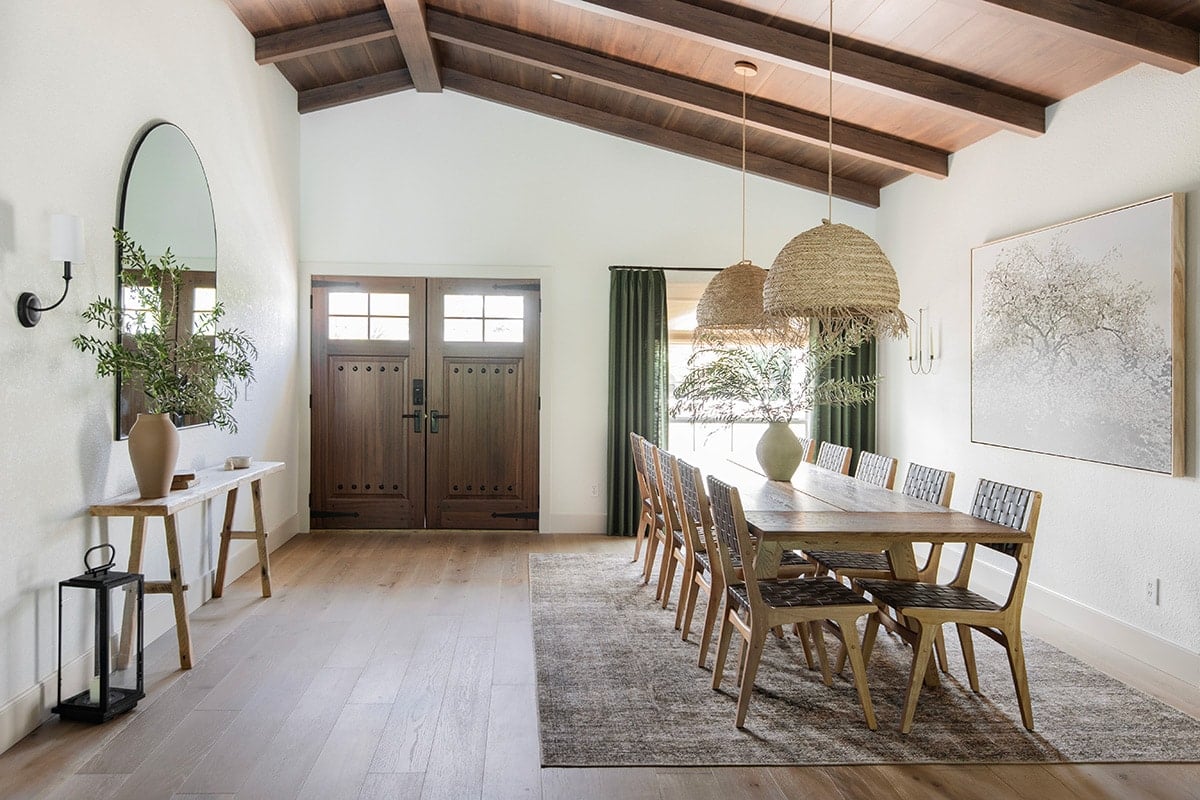 It's a rare occurrence when a room redesign comes together without a hitch. This one was smooth sailing from start to finish.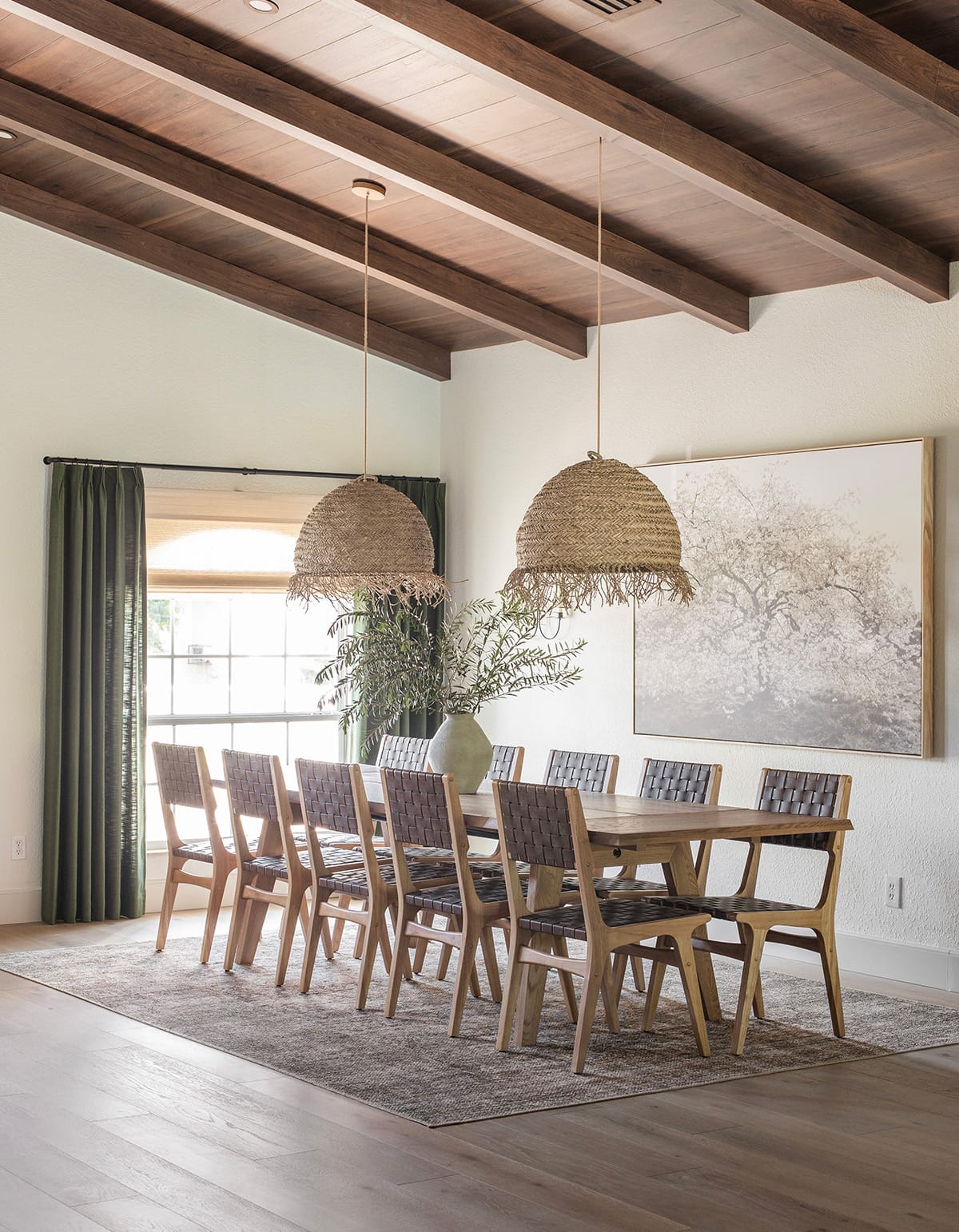 I had a vision in mind—warm, earthy and relaxed Mediterranean—and all of the pieces fell in place harmoniously.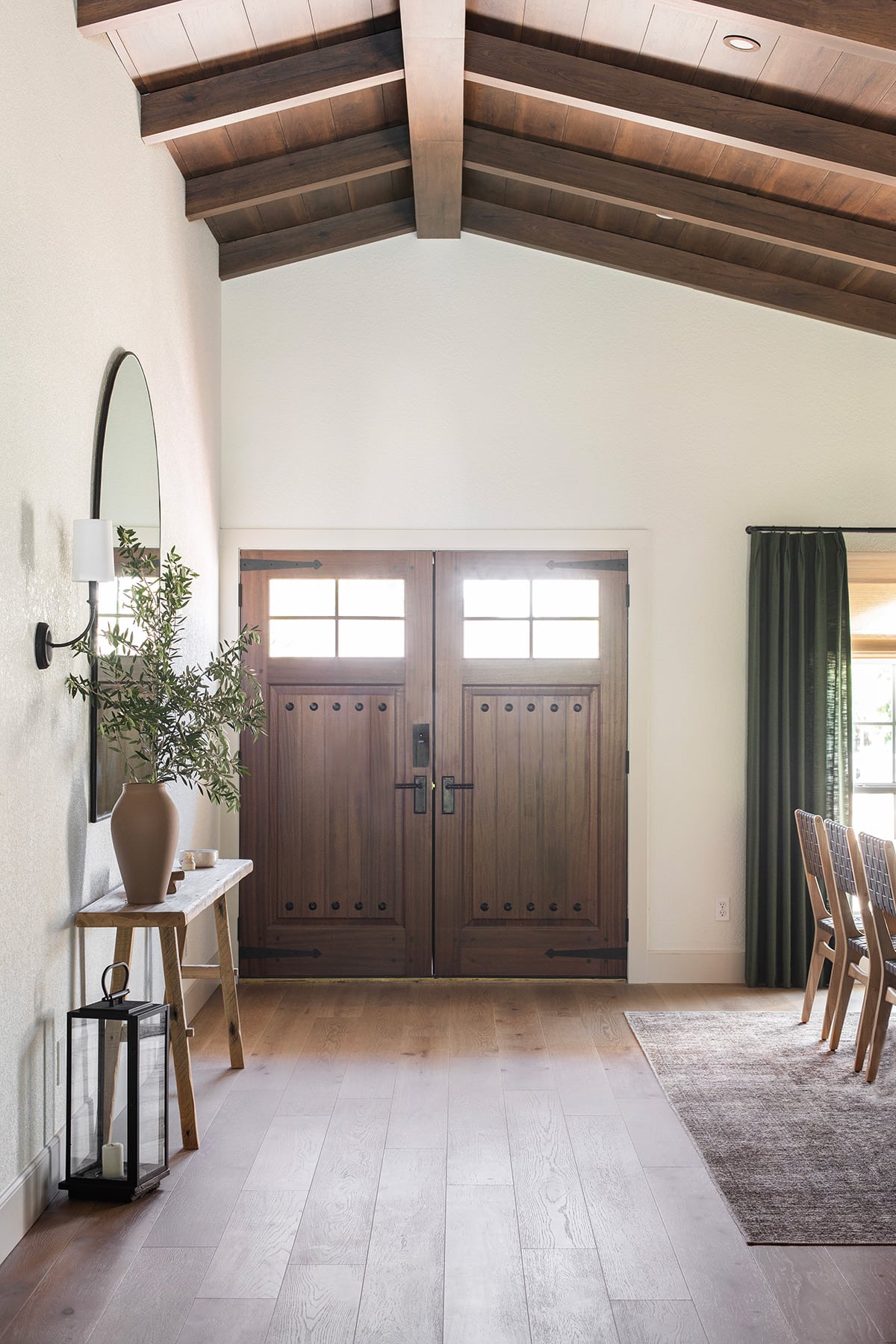 The new bedroom wall created an opportunity for a foyer where there once was none. We kept it simple with a large mirror and rustic console table.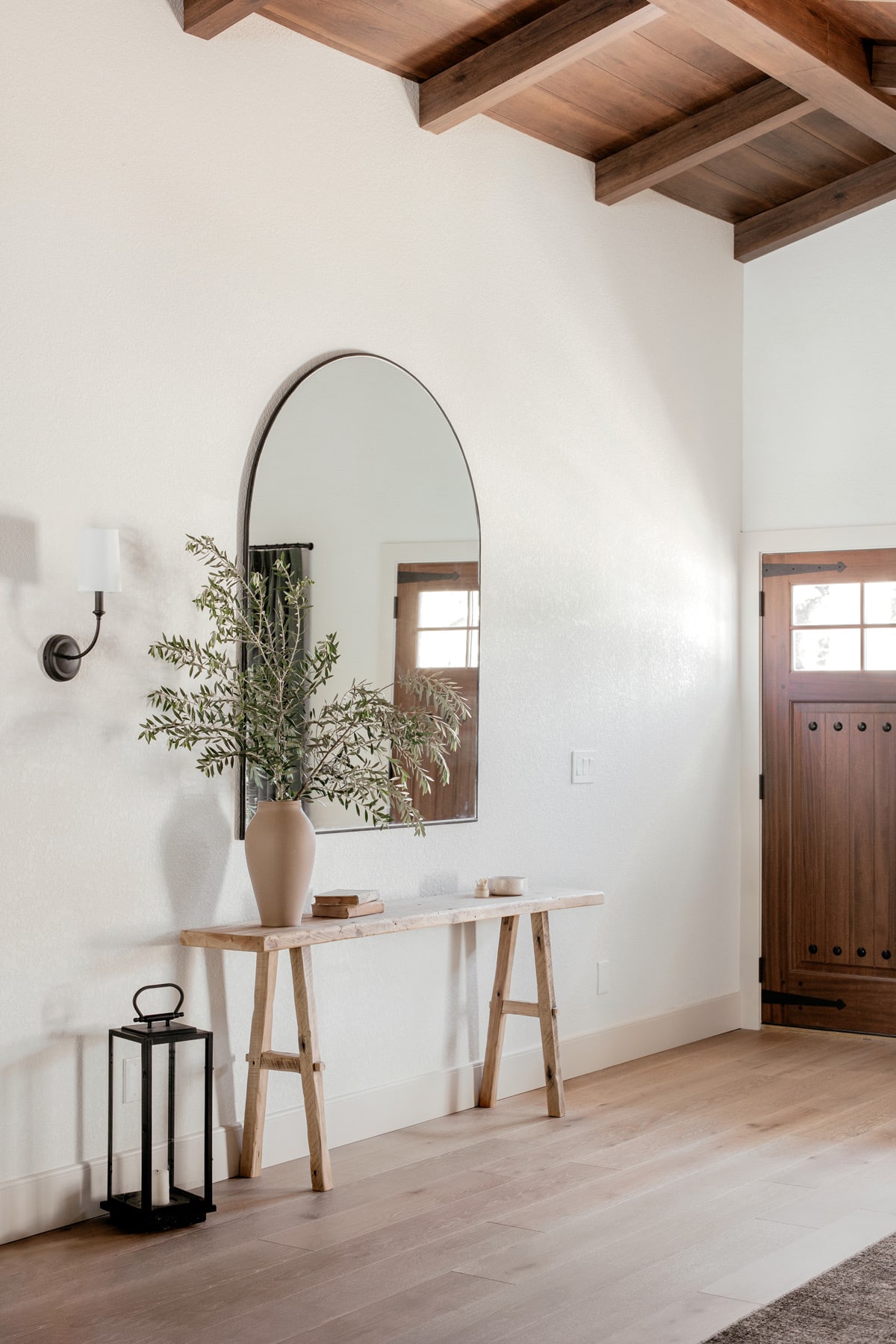 I spent months researching the perfect dining table to comfortable seat 10 guests (up to 12 if needed), and debated on building our own or using two tables. Fortunately, I came across an affordable solid oak table that saved us time and money.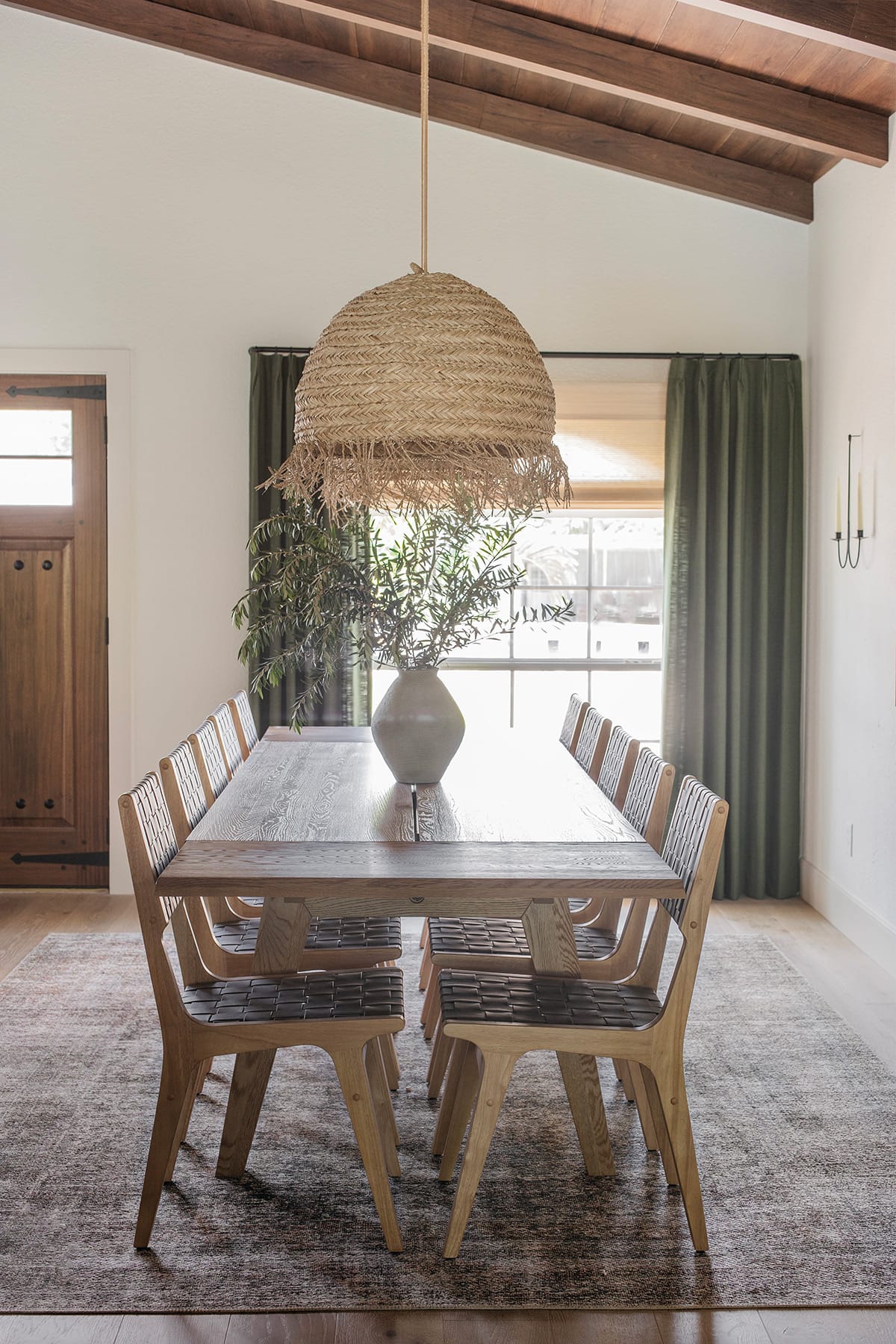 The chairs were a Target find I've had my eye on for a long time, and snagged them as soon as they came back in stock. They're durable and easy to clean which makes them ideal for a vacation rental. I also love how the rich chocolate leather ties into the dark ceiling beams, and the oak frame just so happens to be a perfect match to the table.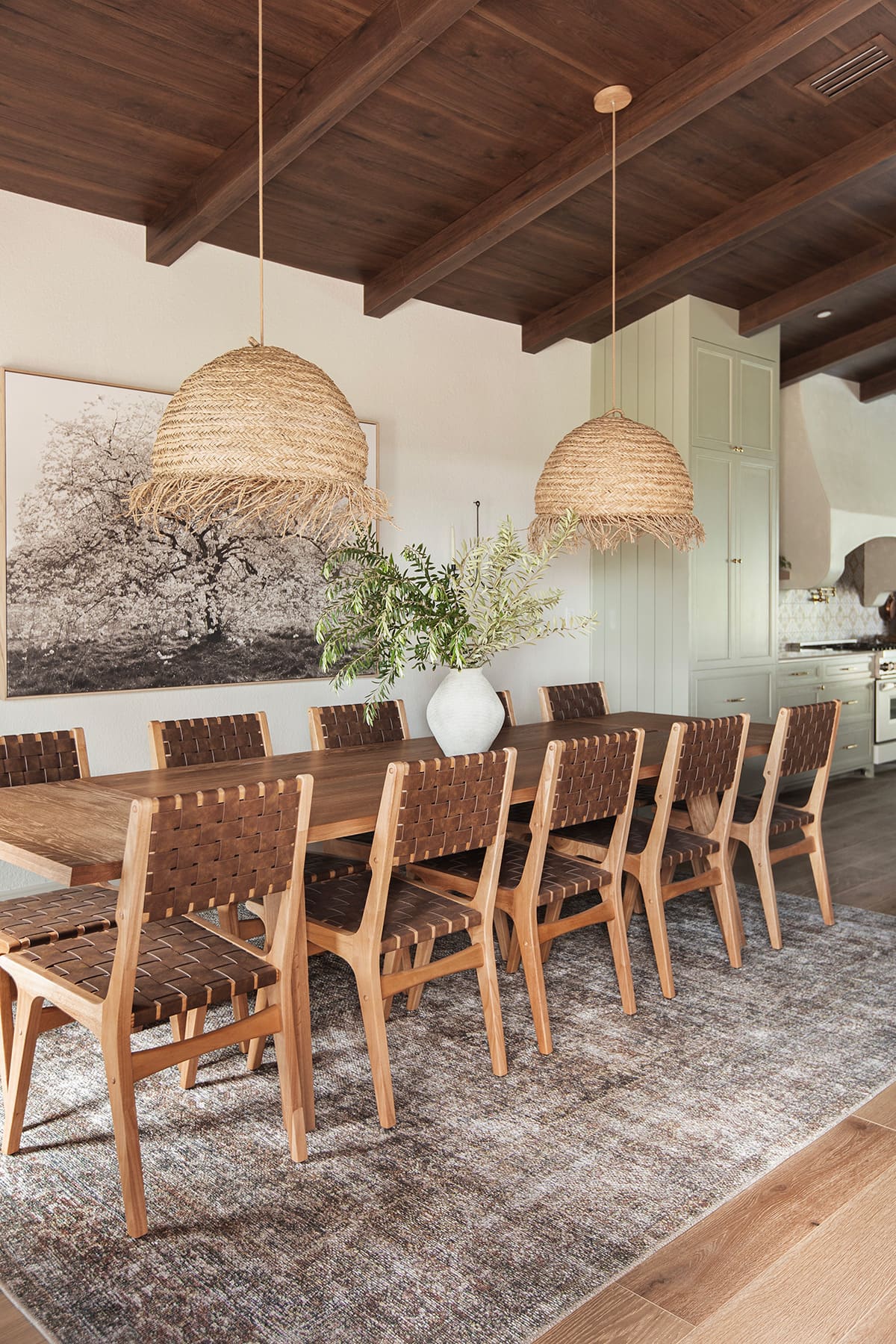 The rug was another match made in heaven for this space. It's the Loloi Billie Tobacco/Rust (8'6 x 11'6'). The earthy colors and subtle vintage design make it such a versatile rug—this is one of my favorites from Loloi!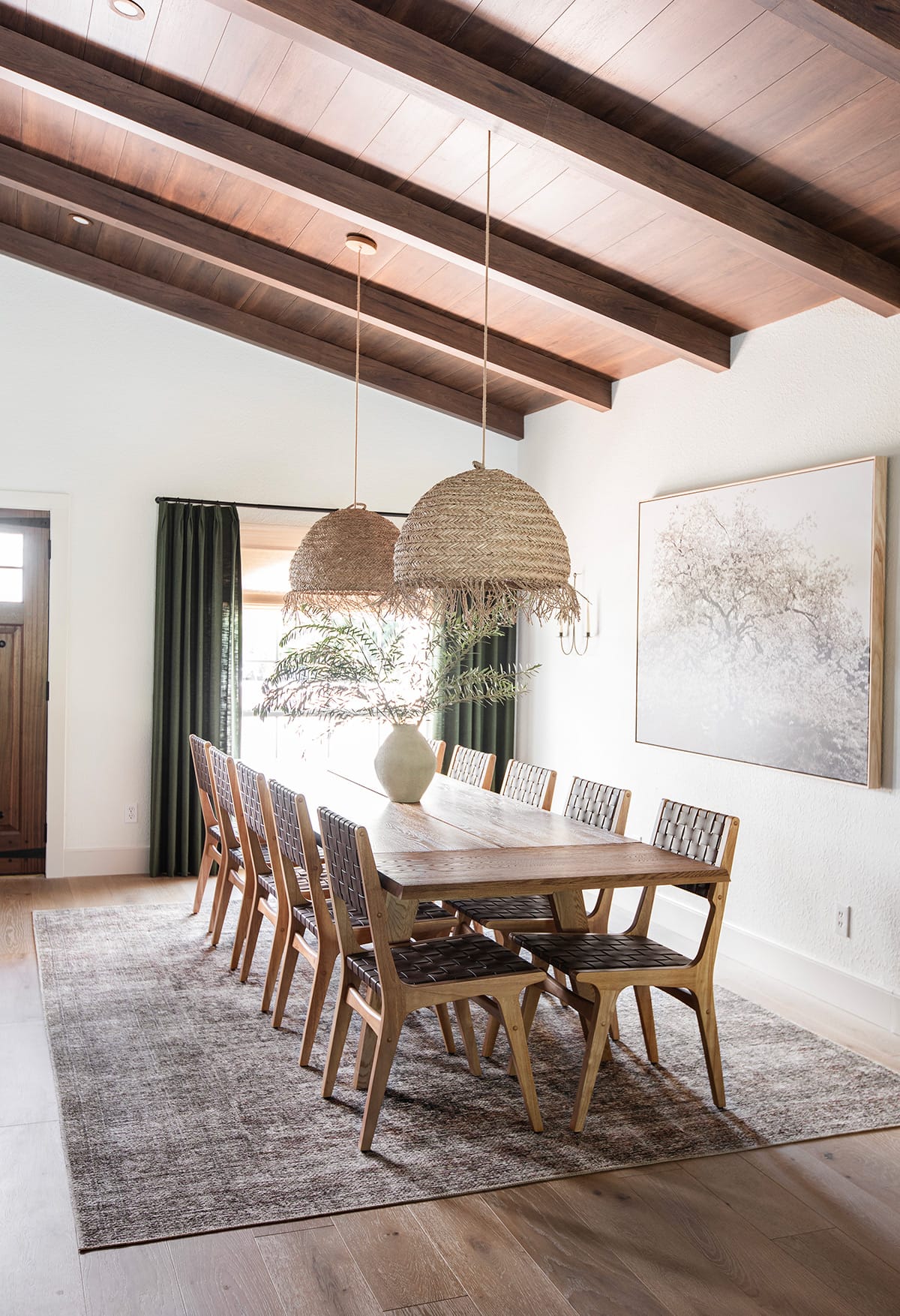 I sourced these fun handmade seagrass pendants on Etsy (my go-to for unique lighting!) They're a great price for the size, and help to infuse the laid-back, vacation ambiance throughout the home.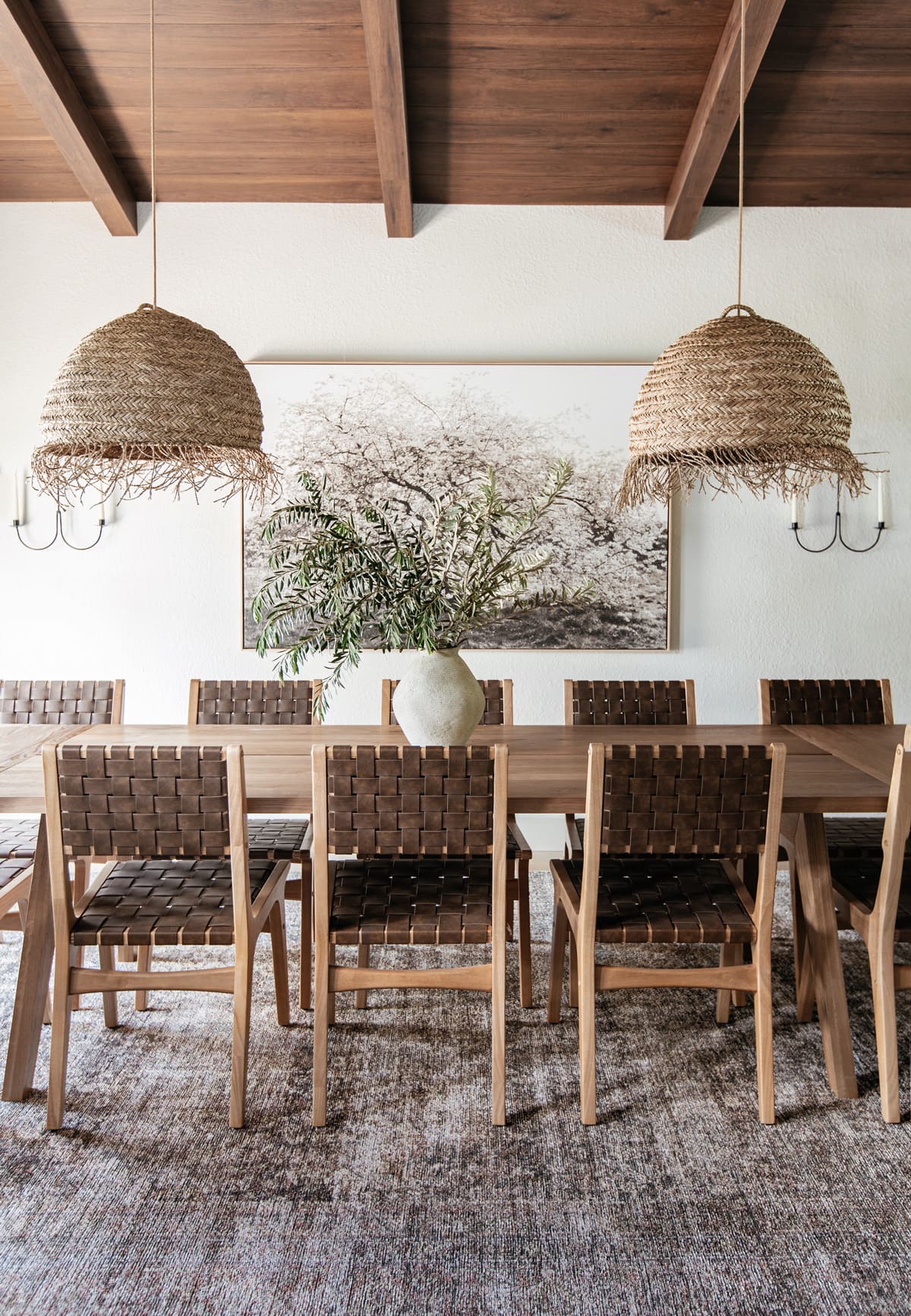 The window appears larger and more polished thanks to my favorite custom drapes (these are the same forest green linen I used in the guest bedroom) and their new custom bamboo cordless shades.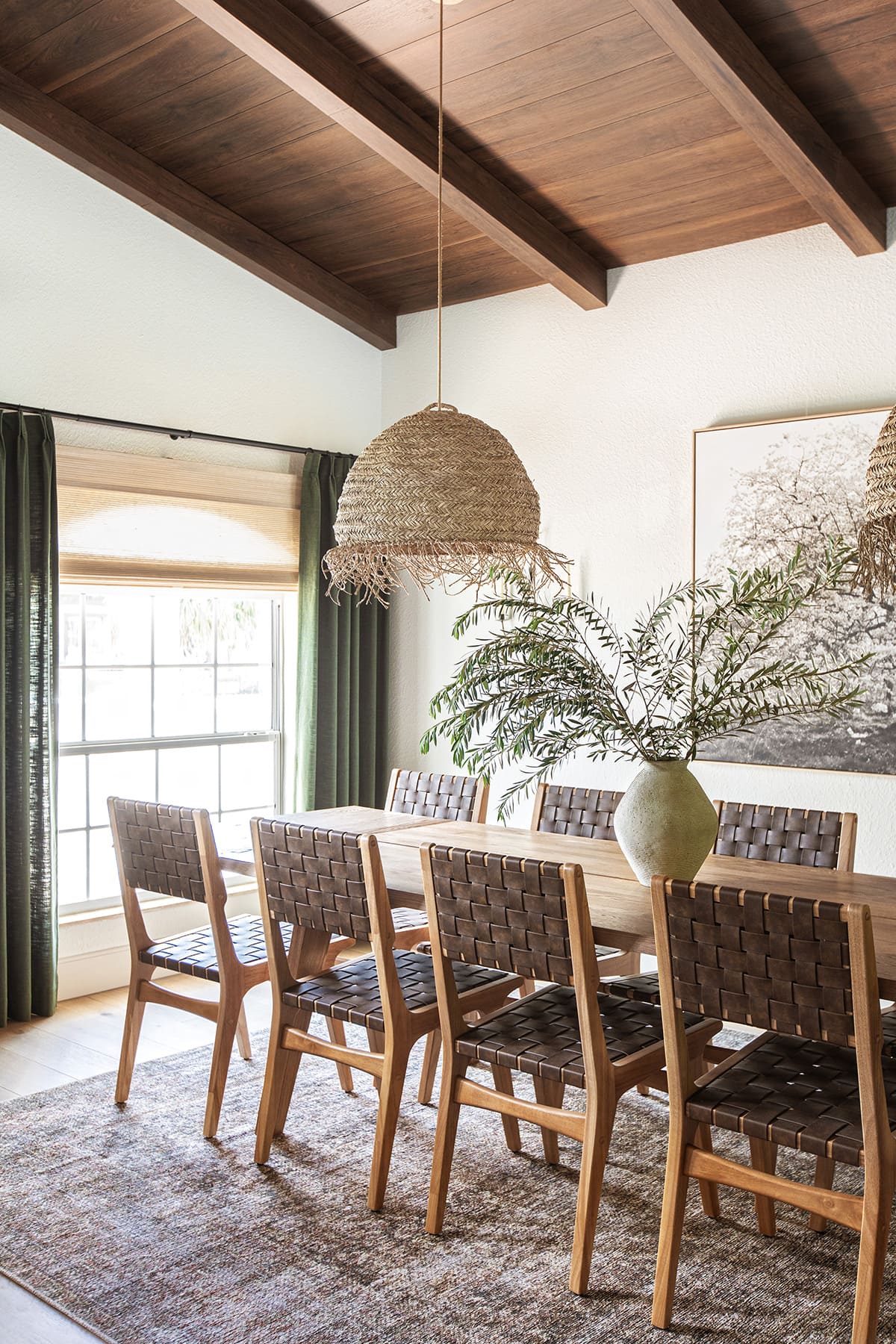 If only every project could go this smoothly! Hey, I'll take the wins wherever I can.
Sources
Walls: Sherwin Williams Alabaster
Trim: Sherwin Williams Natural Tan
Here's one last Before + After for posterity: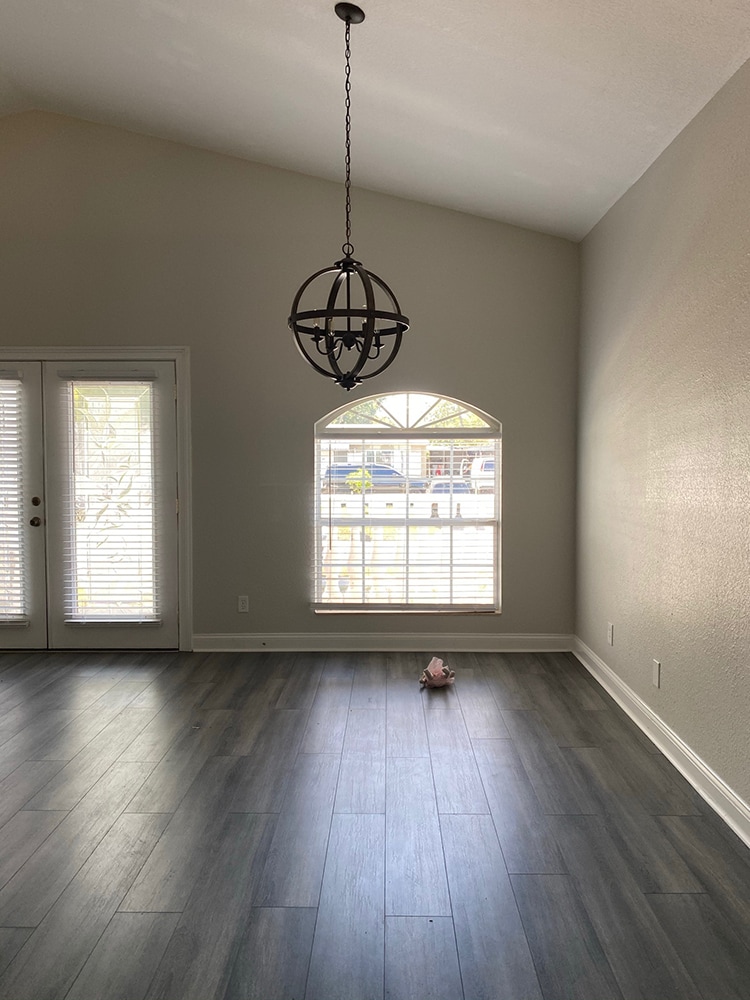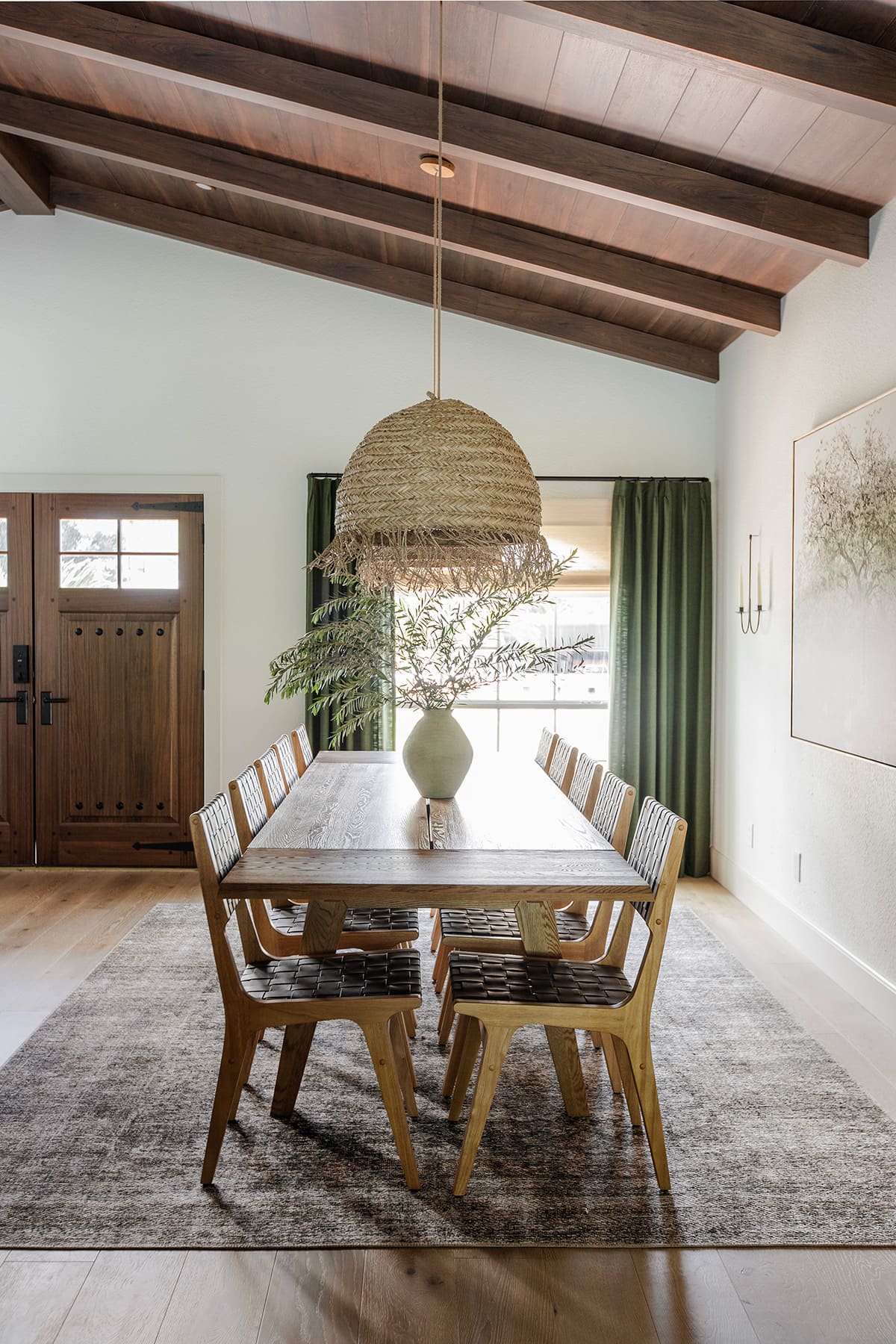 Another room reveal down—three more to go! With that said, Lucas and I need to focus on finishing up some of these projects so there won't be a blog post next week, but you can follow along for updates over on my Instagram. I'll be back with more as soon as I can!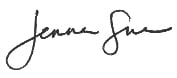 Like this post? Check out our other Hacienda Hideaway projects: