After documenting our travels on this blog since April, it's time for the final trip post! If you missed last weeks' big recap (including best/worst places and a total cost breakdown), make sure to get caught up here.
I've made videos/vlogs for most of the countries we visited both as a creative outlet, and a way to preserve richer memories—beyond words and still photos. I've done my best to capture the spirit of each place and what they meant to us, and India was no exception.
India was loud, congested, vibrant, and chaotic. We were walking the line between a dream and a nightmare, where simple words and images fail to do it any justice. If you read the blog posts and cringed, prepare to be taken to the next level with this video. If you don't ever plan to visit, consider this your virtual ticket (click to watch):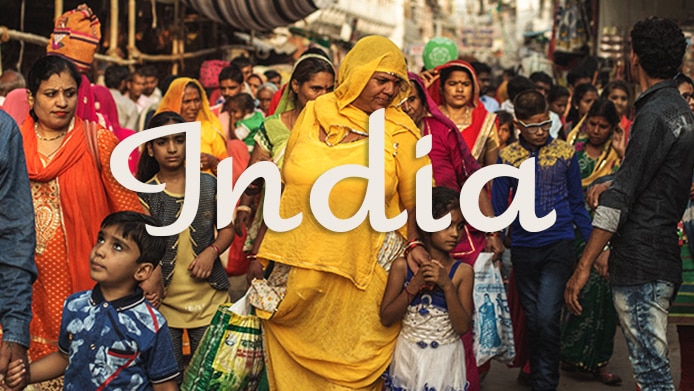 Pin
With so much to cover, this video clocks in longer than usual at 16 minutes—so grab a cup of hot cocoa or a glass of wine (I won't judge if it's 11am), get comfortable and enjoy! Make sure to watch until the end for my favorite part—a cinematic tribute 🙂 Disclaimer: Sorry for the poor audio in the vlog—we now have a mic for next time!
Going through all of the old footage makes us so relieved and grateful to be home. There's nothing like a comfortable bed, clean air and moments of silence. Don't ever take the small things for granted!
I hope you're enjoying the holiday season with your friends & family. If you have a moment, leave a comment below or find me on instagram or facebook and let me know what you thought of the vlog, it would mean the world <3