Now that we've been home for a couple weeks and have had a chance to settle back in to a a new "normal", it's time to recap our 240-day trip around the world.
We're covering the highs, the lows, and even revealing exactly how much everything cost! Without further ado, here's what we came up with…
Top 3 Places
---
This question is almost impossible to answer because each place is so different. How can you compare an exotic beach to a snow covered mountain, or gauge how much your personal experience somewhere influenced your objective opinion about it? You can't—but we've done our best to narrow it down to the places that really blew us away.
1. Machu Picchu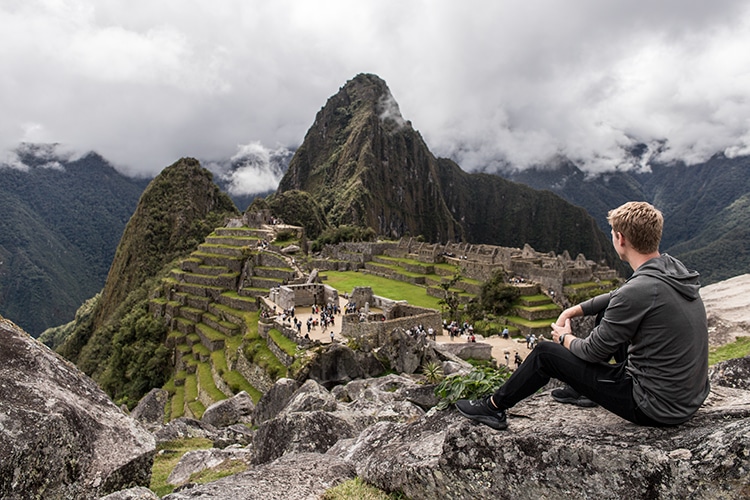 Pin
The more of the world I saw, the more I realized just how special Machu Picchu is. It's beyond the stunning view you see in photos—the surrounding landscape is equally as breathtaking in person.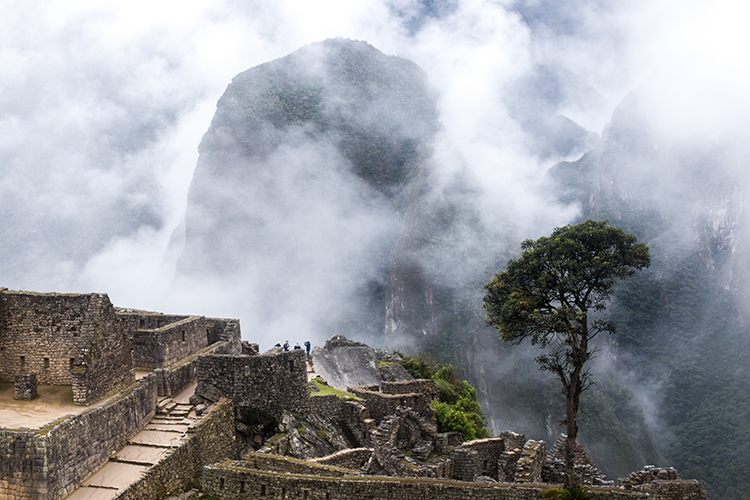 Pin
Towering peaks shrouded in layers of cloud and fog transport you to back in time to a prehistoric world. It's a feeling that can't quite be put into words—you really must experience it in person (I urge you to do so!)
2. The Italian & Swiss Alps
This famous mountain range cuts through multiple countries and when we first visited them in Italy, I was left speechless.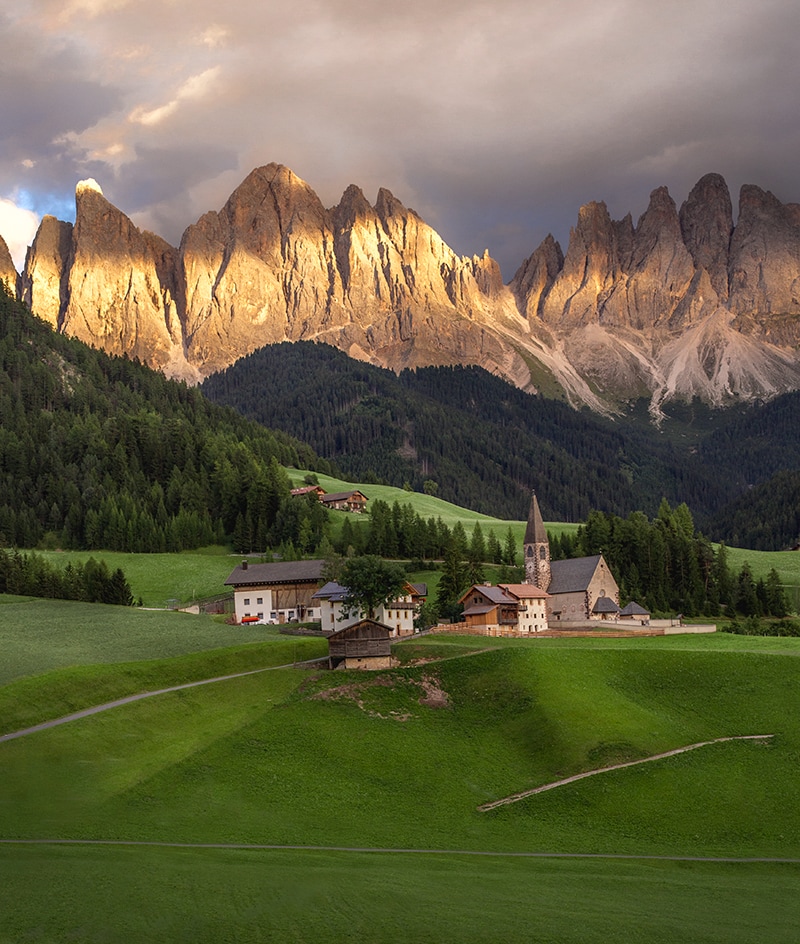 Pin
Every winding turn during our road trip through the Dolomites in northern Italy had me gasping in awe. I think it is truly the most breathtaking place I've ever been to.
The Switzerland side is equally as stunning, with its storybook scenery of hilltop chalets and bell-wearing cows—if only it wasn't so expensive!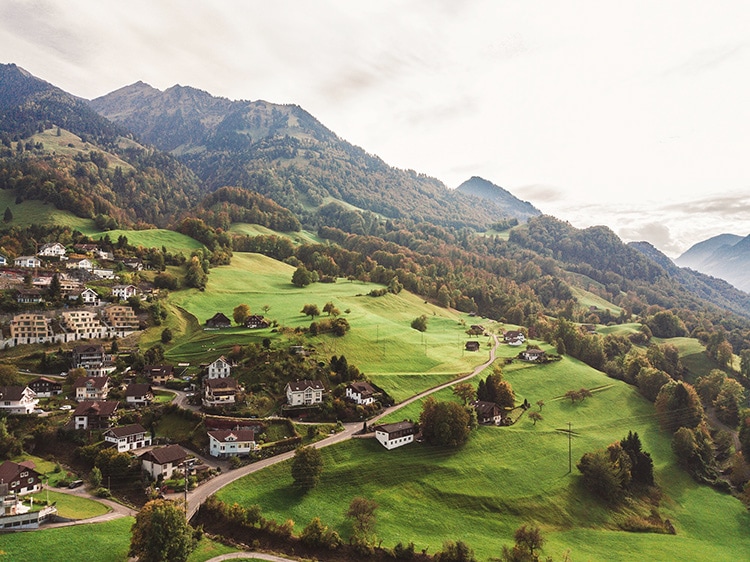 Pin
3. Greece
It's no secret that Greece is my heaven on earth.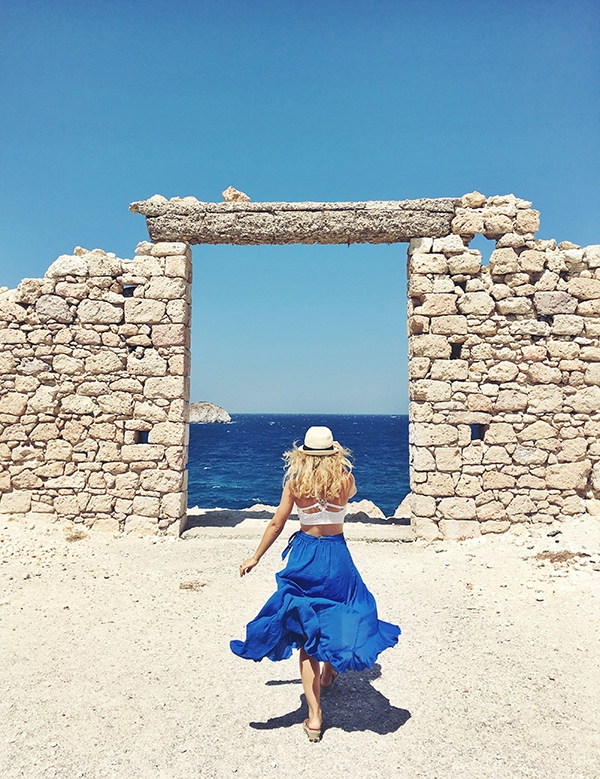 Pin
From the food to the blue and white houses to the culture and crystal clear waters, I relished every moment of our 17 days there.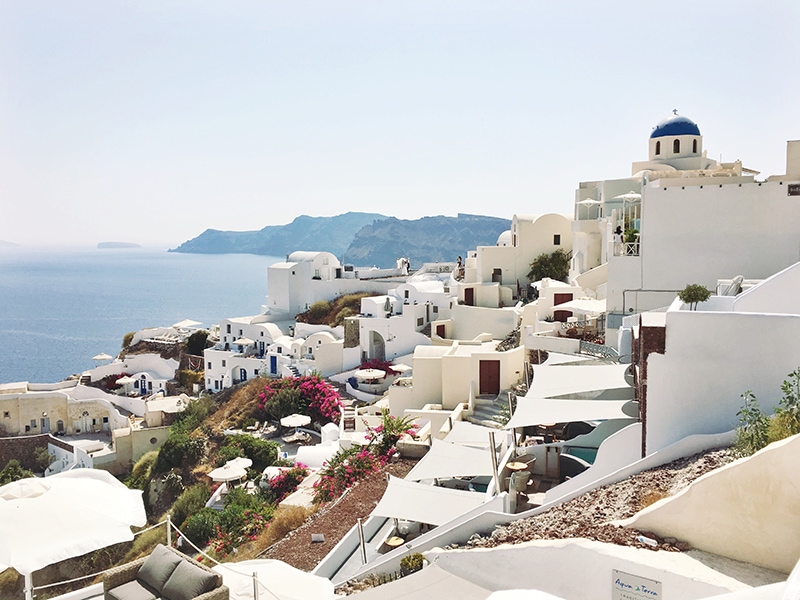 Pin
I'll never forget the memories and feeling of pure bliss on those islands. It's my happy place, always and forever. And our Greece video was easily my favorite to make.
Honorable mentions: Southern France; Matera, Italy; Huacachina, Peru; Ilha Grande, Brazil

Top 3 Experiences
---
1. Our Engagement
Of course, this was perhaps the best moment of my entire life, let alone this trip!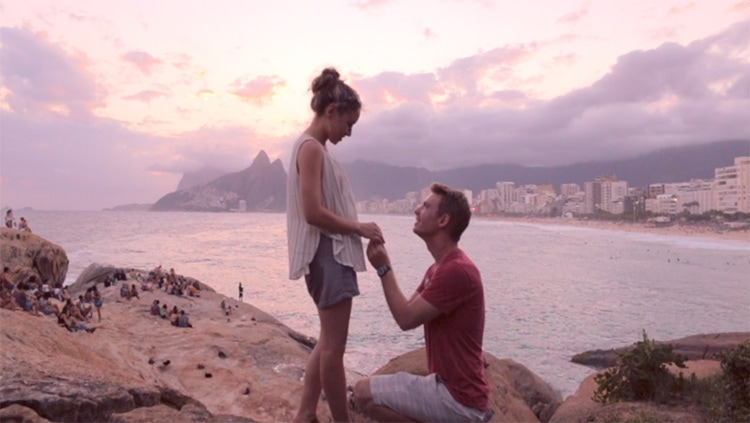 Pin
It came as a complete surprise and changed the dynamic of the eight months to follow. Read our engagement story here, and watch our Brazil movie to see it on video.
2. Lucas' Birthday in Carcasonne, France
For Lucas' 30th Birthday we planned to be in the medieval castle town of Carcasonne, in the South of France. His birthday falls on Bastille Day, which is the French Independence Day, and Carcasonne puts on the country's second best fireworks show (behind Paris).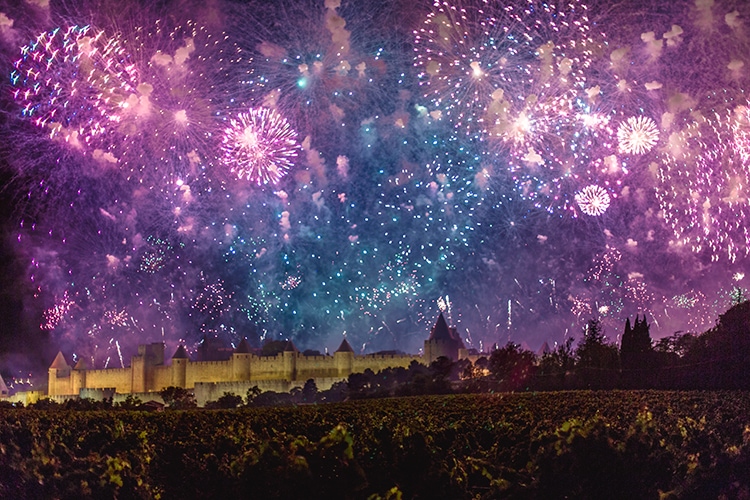 Pin
It was the first week of our road trip in Europe, and we were both on cloud nine. We frolicked through the castle walls and ate copious amounts of cheese and baguettes, sipped on French wine while picnicking in a vineyard and stared up at the fireworks while daydreaming about our future. It was pure magic, and honestly the best week of my life. Check out our France video if you haven't watched it yet!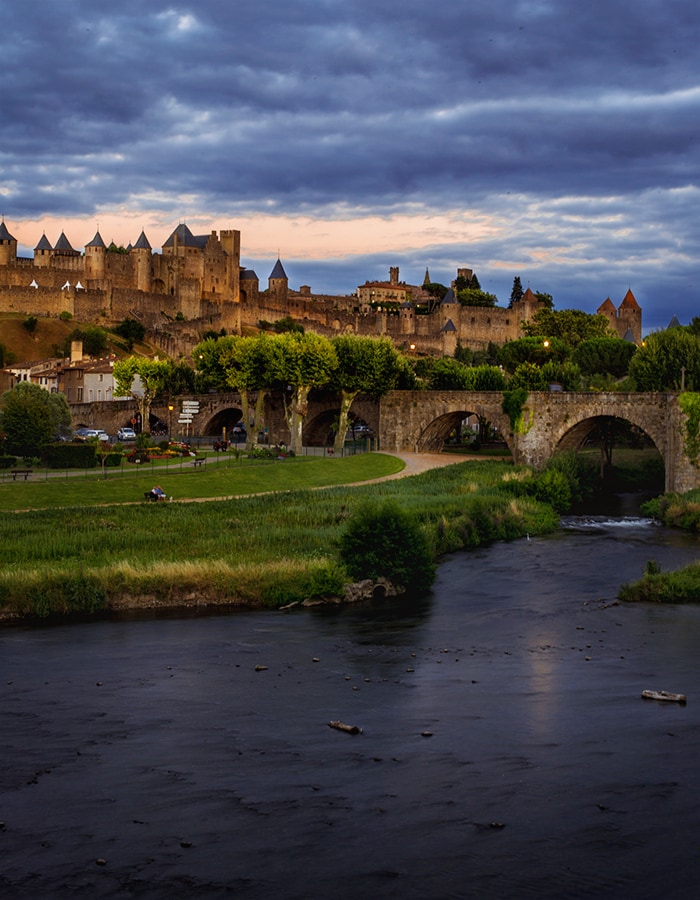 Pin
3. Boat trip in Rincon Del Mar, Colombia
This was one of those surreal experiences we won't soon forget. We were staying in a tiny fishing village on Colombia's northern coast, and hired a small boat to take us swimming with bioluminescent plankton at night. On the way out, a massive lightning storm followed us across the open ocean. We eventually made it safely, dragging the boat through a hidden passageway to a secret lagoon.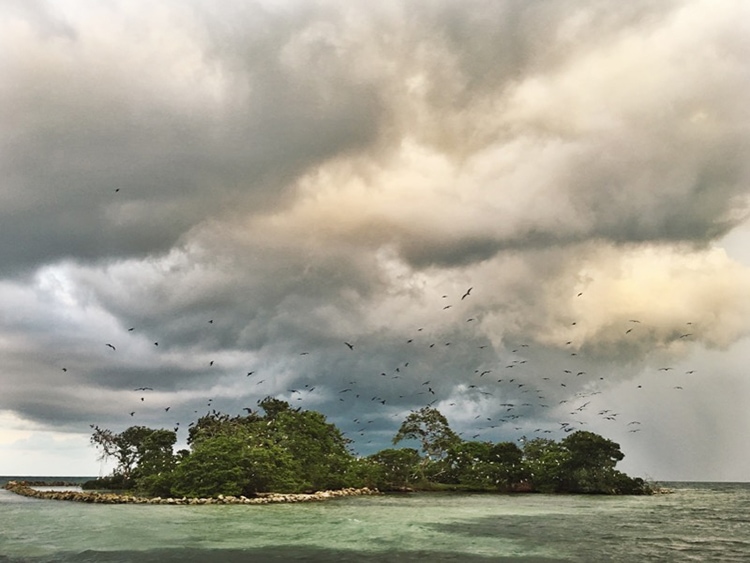 Pin
There we snorkeled amongst sparkling blue algae like a scene out of Avatar, as the night sky was lit up by the most dramatic spiderwebs of lighting we'd ever seen. I wish it was something we could capture on photo or video, but that night will live on in our memories forever.
Honorable Mentions: Dune buggying in Huacachina, Peru; all night street party in Porto, Portugal; sunset swimming in the Amazon, Ecuador; sleeping in our car in the Italian alps; local fire festival in Milos, Greece; reunion with friends at Oktoberfest; waking up to the Matterhorn in Switzerland; double rainbow storm in Ella, Sri Lanka; Bride & Groom competition in Pushkar, India

Least Favorite Places
---
It's easy to gush about your favorites, but what about the ones that fell short? Here are the spots we wouldn't recommend to anyone.
1. Jaipur, India
We arrived in Jaipur after a rough experience in Pushkar left me feeling under the weather and jaded towards India. Jaipur was known as the mecca for shopping—filled with a plethora of handcrafted items, pink buildings and palaces. Imagine our disappointment when we saw this: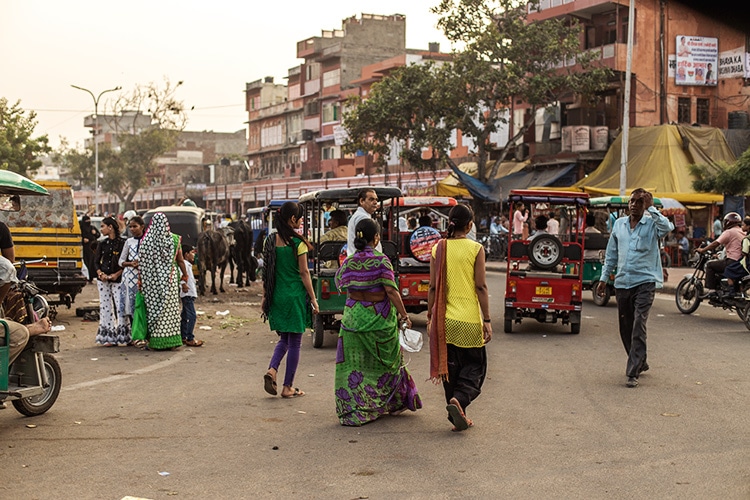 Pin
Polluted, filthy, crowded, noisy and no decent shopping in sight. We did manage to have a beautiful wedding band custom made for Lucas, and the Monkey Temple was a lot of fun but those were the only two highlights. This was a lesson to always keep your expectations extremely low to avoid disappointment.
2. Salvador, Brazil
This was a similar situation for us—I became ill with the flu just as we arrived in Salvador, after raving reviews convinced us to fly there.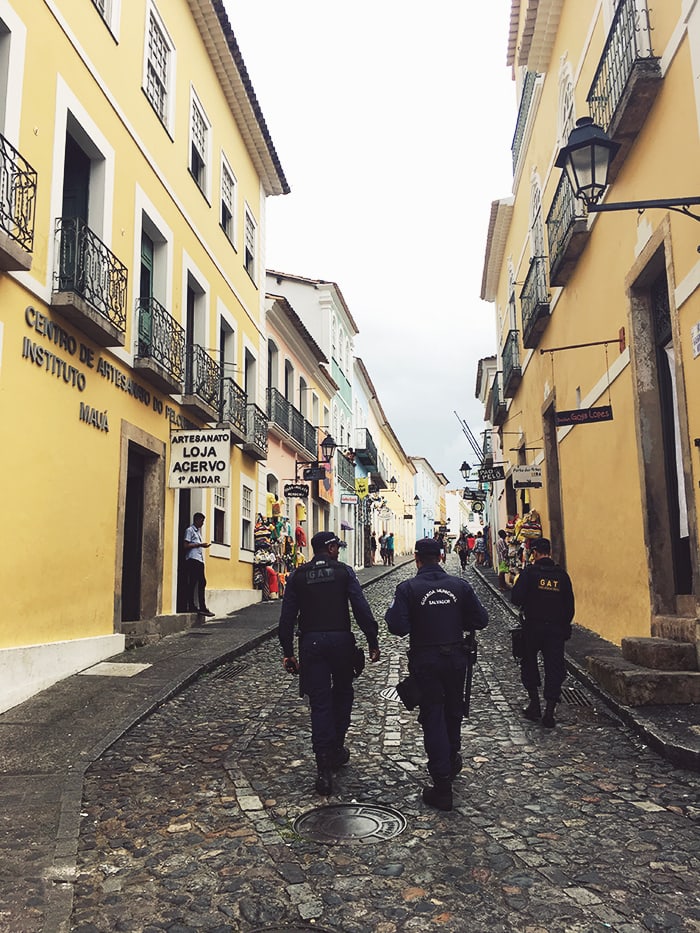 Pin
The city itself wasn't horrible, but we couldn't explore most of it as we were told to stay near our hostel because of how dangerous it was. Armed police lined the streets all day and night, and multiple people from our hostel had been robbed. It was the most dangerous place we visited and just not worth the risk to go there.
3. Tangier, Morocco
Chalk this one up to too-high of expectations, once again. When you think of Morocco, you immediately visualize pristine palaces covered in colorful patterned tile and intricate wood carvings, right? Think again.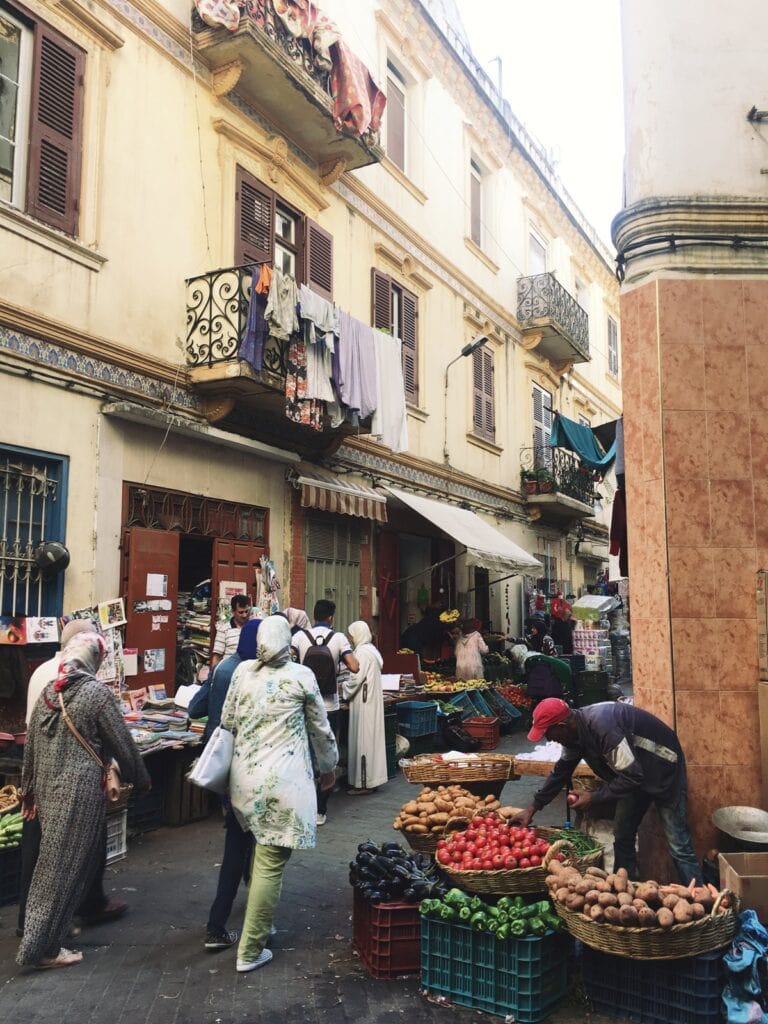 Pin
Those instagram-worthy places do exist, but they're usually hidden behind the closed doors of hotels or mosques, many of which you aren't allowed in, or have to pay to enter. From the outside, Morocco looks like any other developing country, complete with the array of less-than-pleasing smells and sights that come with it. Once we accepted this and adjusted our expectations accordingly, we came to appreciate the uniqueness and beauty of Morocco… but I still wouldn't recommend Tangier as a place to visit.
Top 5 Favorite Photos
---
Almost an impossible task to pair down eight months into just five photos, but here they are—chosen both from personal preference and your favorites on Instagram:
1. St. Magdalena, Italy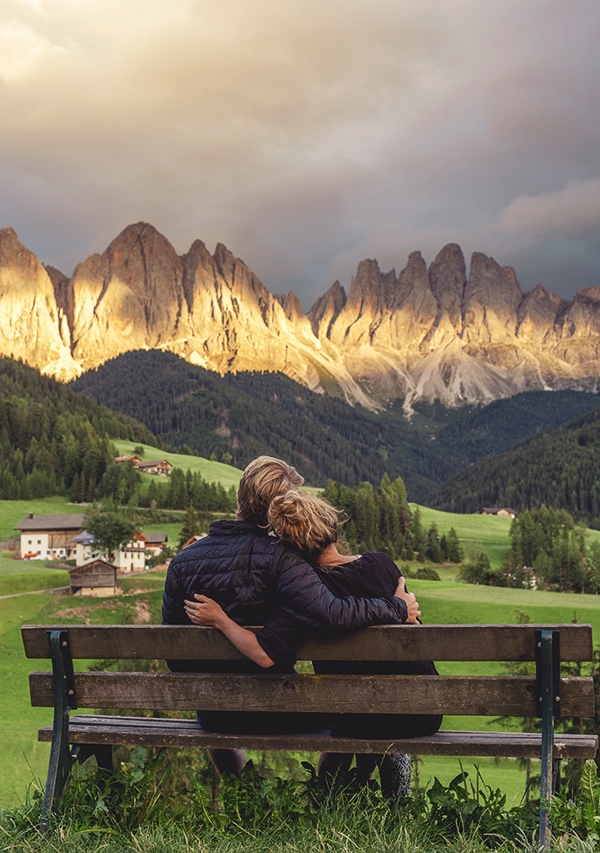 Pin
2. Machu Picchu, Peru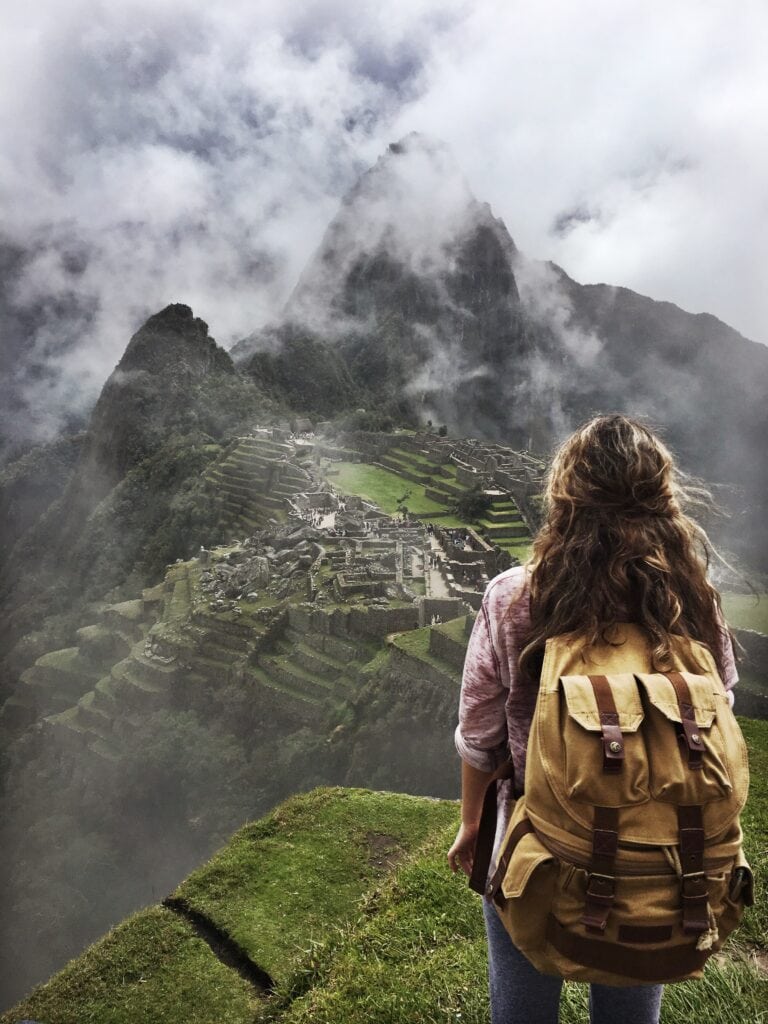 Pin
3. Pushkar, India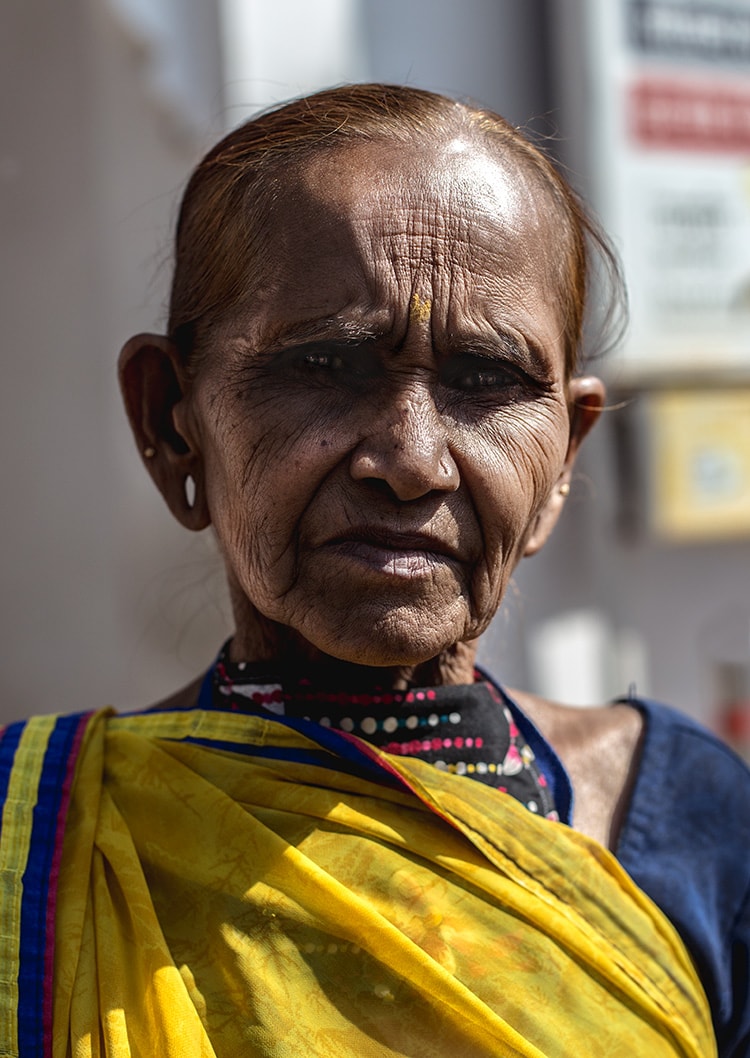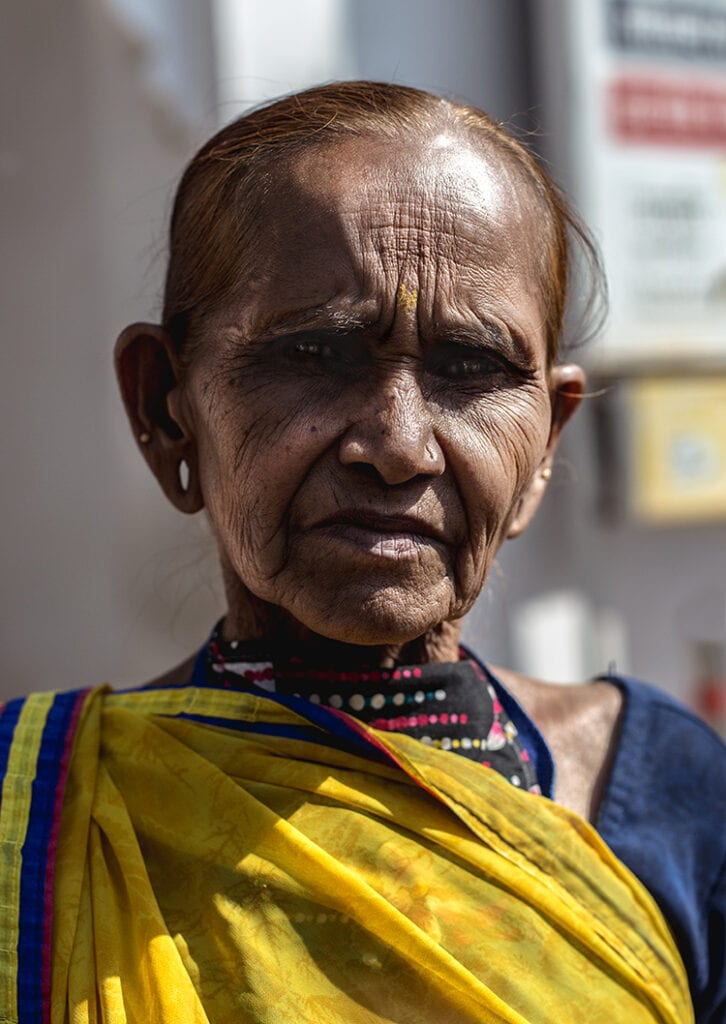 Pin
4. Lauterbrunnen, Switzerland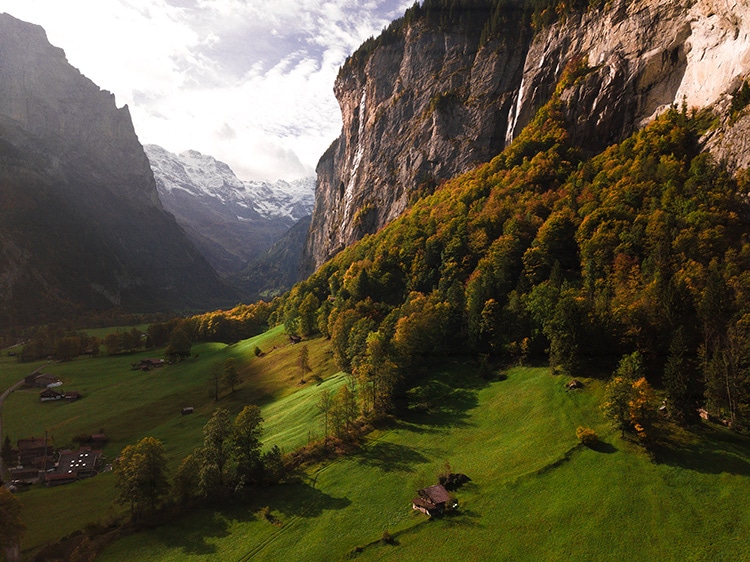 Pin
5. Lago di Braies, Italy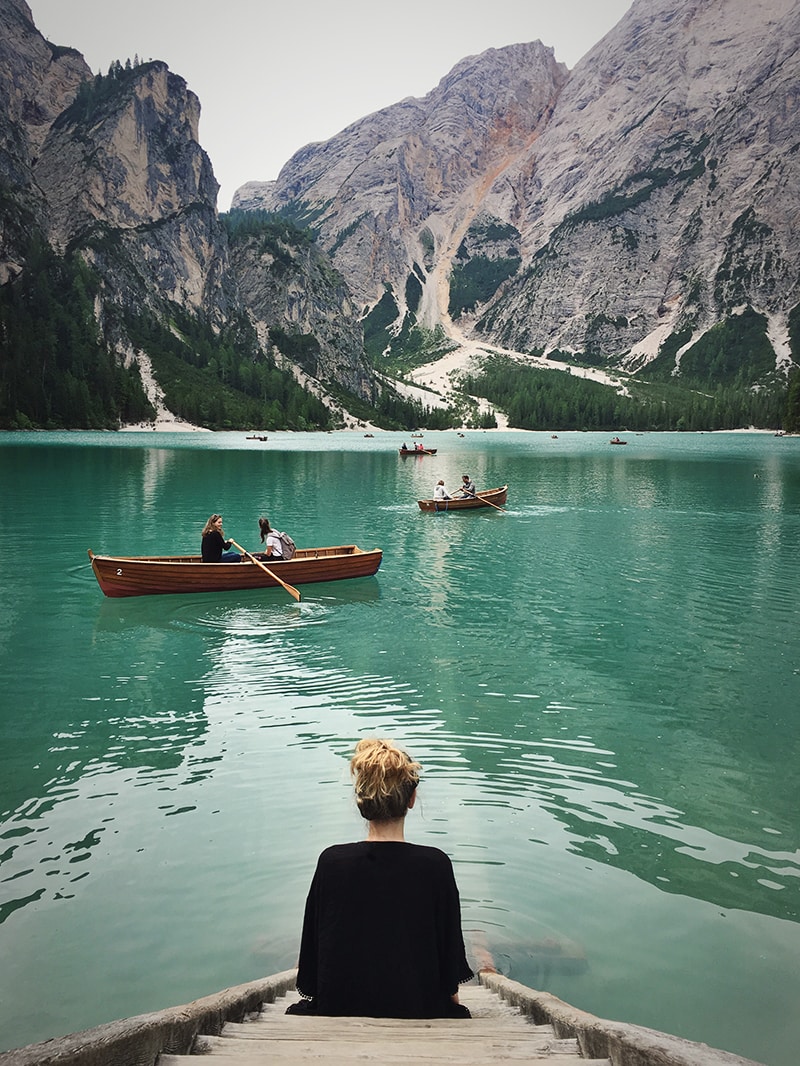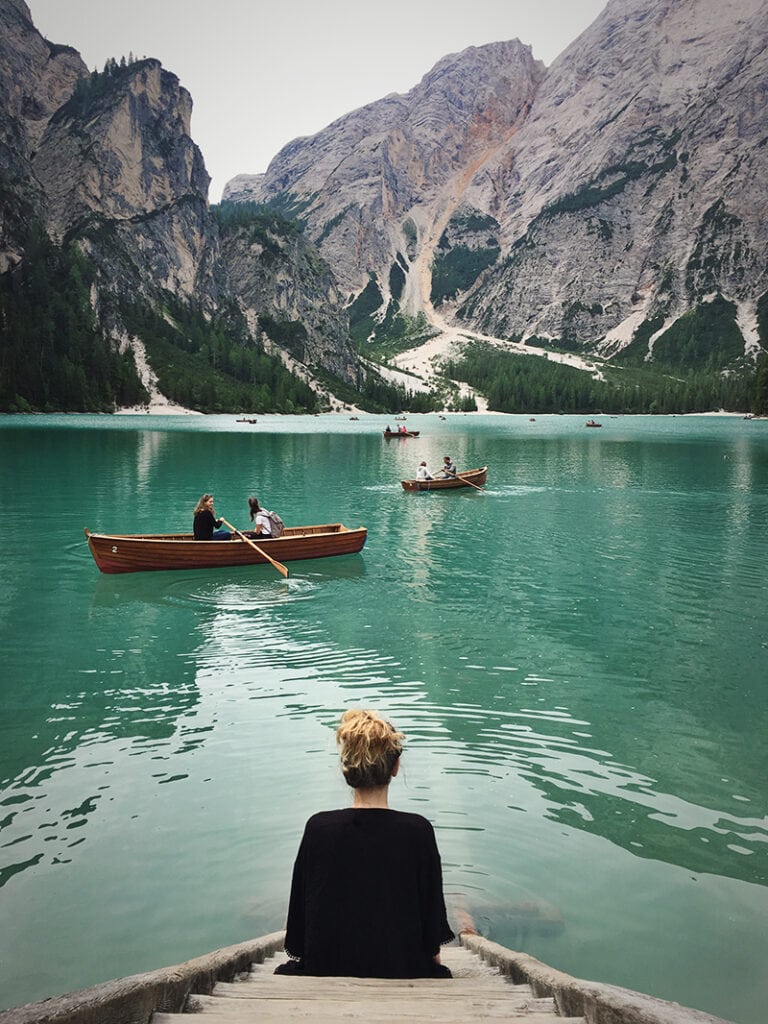 Pin
How much did it all cost?
---
That's the million dollar question! We sat down the other night and combed through every single bank and credit card statement over the past eight months. Before traveling, we knew we had enough money saved up to cover our expenses—and don't forget, I still have an online shop I run remotely—so it wasn't necessary to determine a specific budget beforehand.
With that said, we're always budget minded with everything we do in life, and will travel as inexpensively as possible (without completely sacrificing comfort). And while we did spend over 3 months in Europe, more than half the trip was traveling within more affordable countries. PSA: America is one of the more expensive countries in the world, comparably.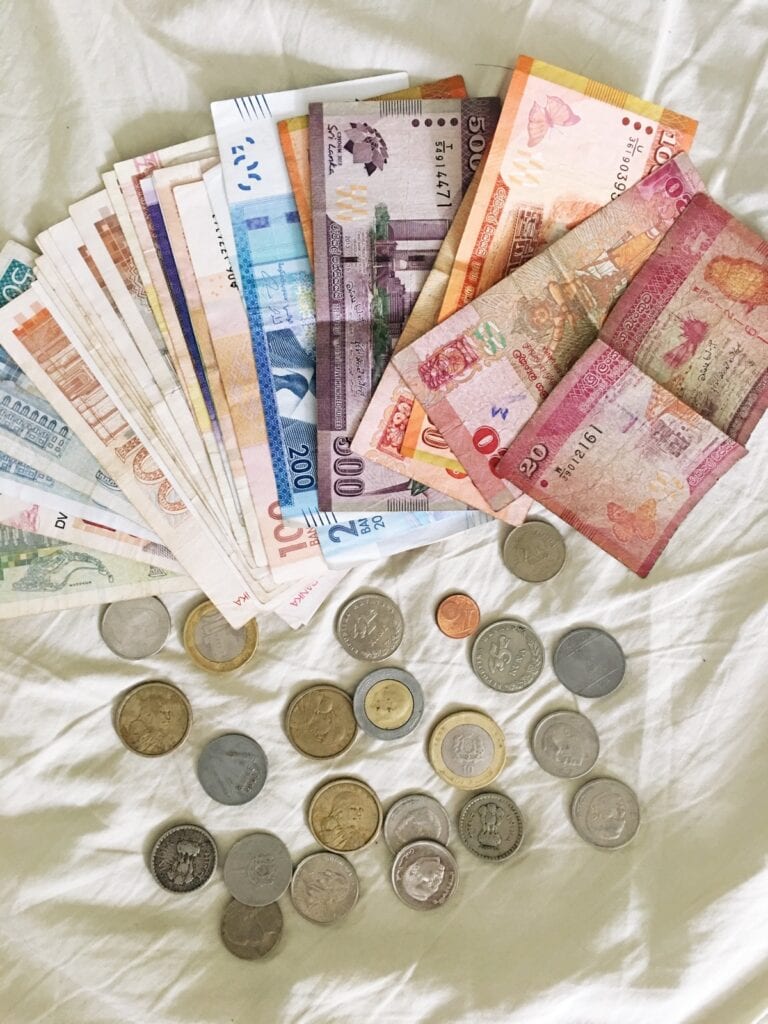 Pin
Unfortunately, many places aren't up to date on technology and don't accept credit cards, so all of our cash purchases (nearly half of our expenses) are unaccounted for. So while we do know how much we spent overall, we don't have an accurate breakdown by category. Instead, we've tried to break it down by country—which still isn't entirely accurate as some of the cash spent was brought with us from home, or converted currencies along the way. Basically, use this information as a general idea and not a guidebook 🙂
The breakdown below includes everything—flights, visas, trip insurance, accommodations, food, travel, shopping (not including our wedding rings), etc.  Important note: Last year, we both opened Chase Sapphire Reserve credit card accounts and received 100,000 bonus points each. We used the card almost exclusively and by the time our trip ended, we were able to redeem 512,000 points on air travel which equaled $7,700 in flights. We ended up paying another $1,670 out of pocket for airfare. That was a huge savings!
3 Weeks in Brazil: $3400
3 Weeks in Peru: $2425
8 Days in Ecuador: $900
3 Weeks in Colombia: $1187
2 Weeks in Portugal: $2716
10 Days in Spain: $2704
10 Days in France: $1869
4 Weeks in Italy: $6855
4 Days in Malta: $990
17 Days in Greece: $3026
17 Days in Croatia: $2918
4 Days in Munich: $974
1 Week in Switzerland: $1308
14 Days in Morocco: $1726
1 Week in Sri Lanka: $924
3 Weeks in India: $2636
4 Hours in Tokyo: $145
Grand Total: $37,937
When you break that down by day, we averaged $158/day for both of us, or $79/person per day. Not bad, considering rent alone in San Francisco cost $110/day for our room in a shared apartment. When you add in all of the normal living expenses, we definitely spent less while traveling the world.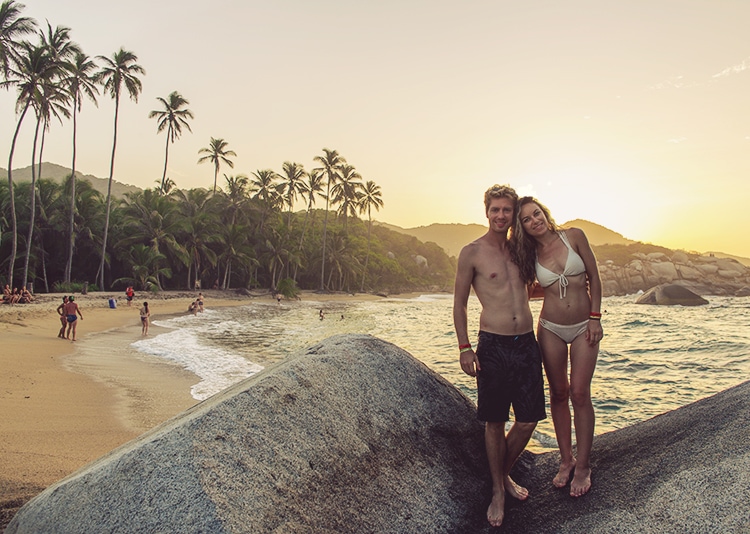 Pin
We certainly could have scaled back and sacrificed things like renting cars for road trips, the occasional splurge for dinner or a nicer AirBnb, or extras like boat trips and excursions—but those became some of our favorite moments and what made the trip special.
Alternatively, we could have easily spent 2-3x as much by staying in comfortable hotels, dining out for every meal and filling our day with activities. This is what you normally do on vacation, which is why it's difficult for people to understand how they could afford an extended international trip. But you see—this wasn't a vacation. It was replacing our existing lifestyle with one of a nomads—trading in our apartment for a temporary bed in a new city every few days. By committing to this lifestyle change, we were able to replace most of our monthly expenses rather than add to them.
And there you have it… almost eight months of travel boiled down into one single post. I hope this was helpful to those wanting to know how we made it work, and that our trip has given others inspiration to get out there and see the world! And make sure you read about how we pack minimally in case you missed it.
Can I ask which country was your favorite to follow along with? Did any particular photos/stories convince you to make travel plans? Connect with me in the comments below or on Facebook and Instagram 🙂
Just in case you missed it, here's the full lineup of the travel videos we made. These were so much fun to create, and a much needed creative outlet for me personally while I was away. Do you have a favorite?
3 Weeks in Brazil (& He Proposed!)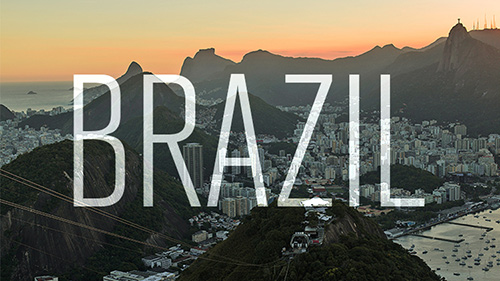 Pin
17 Days in Peru: Cusco to Lima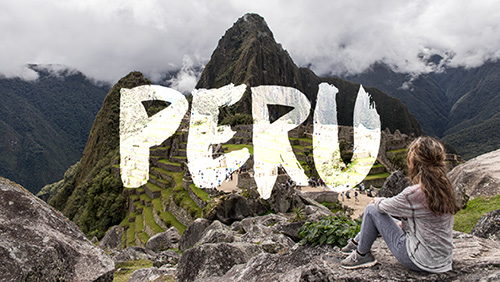 Pin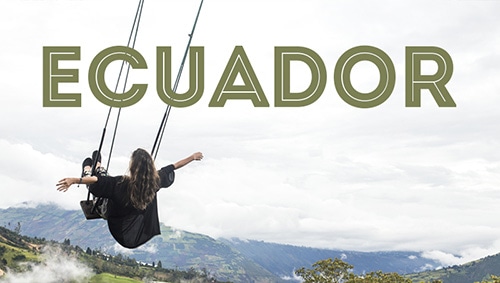 Pin
3 Weeks in Colombia: Our Backpacking Adventure!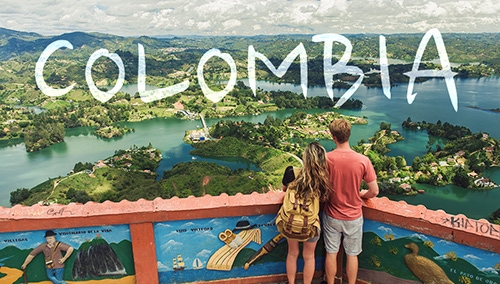 Pin
2 Weeks in Portugal: New 4k Drone Footage!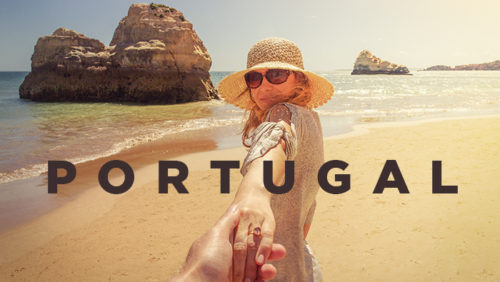 Pin
A Road Trip Through France: The best week ever!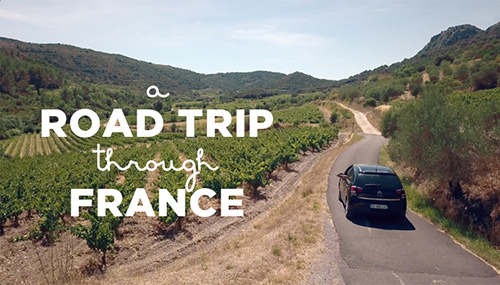 Pin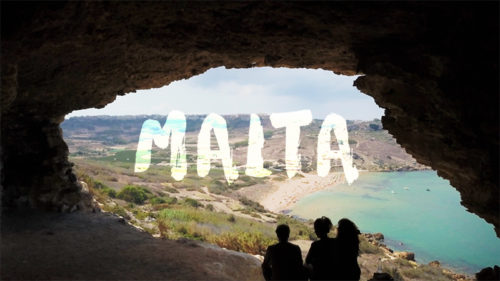 Pin
One Month in Italy: A cinematic travel film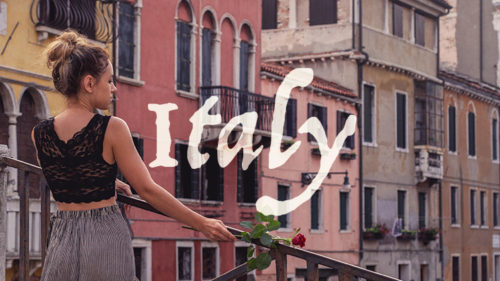 Pin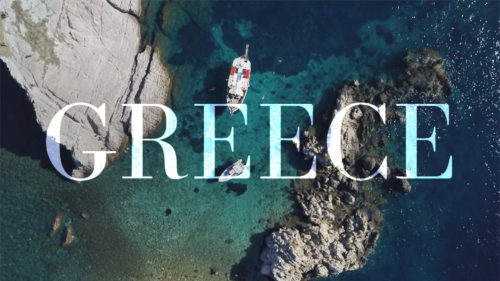 Pin
Switzerland in September: A 4k aerial film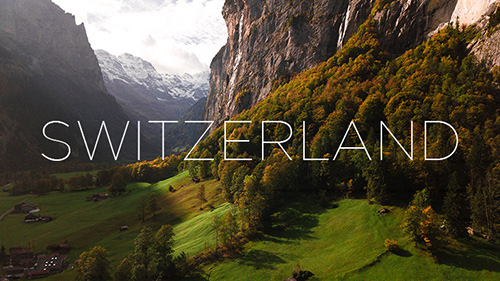 Pin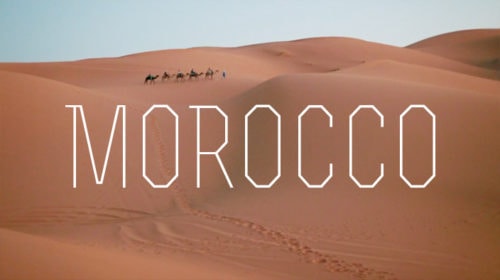 Pin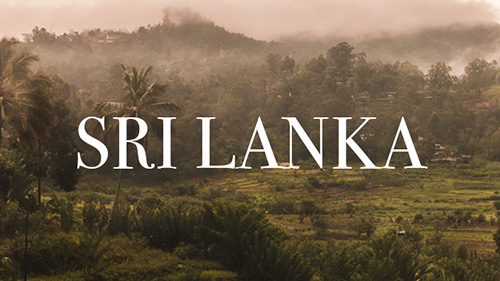 Pin
Thank you all again for following along—I hope you enjoyed the ride! As always, if you have any questions about anything related to this trip, feel free to drop me a line. I'm happy to answer and share my experience with you!
Hope you're having a wonderful holiday season…