One thing I've learned over the years: seasonal décor is sold in limited quantities and it's often gone before the season even arrives. Today I'm sharing this year's picks to help transition your home from warm summer days to cozy fall nights—with neutral pieces that can you can use all year.
As you may know, autumn is my favorite season with its cooler weather, decadent scents and slower pace. I live for rich, earthy neutrals and use them in my house all year long, so fall is when I double down. Here are the finds that caught my eye this year: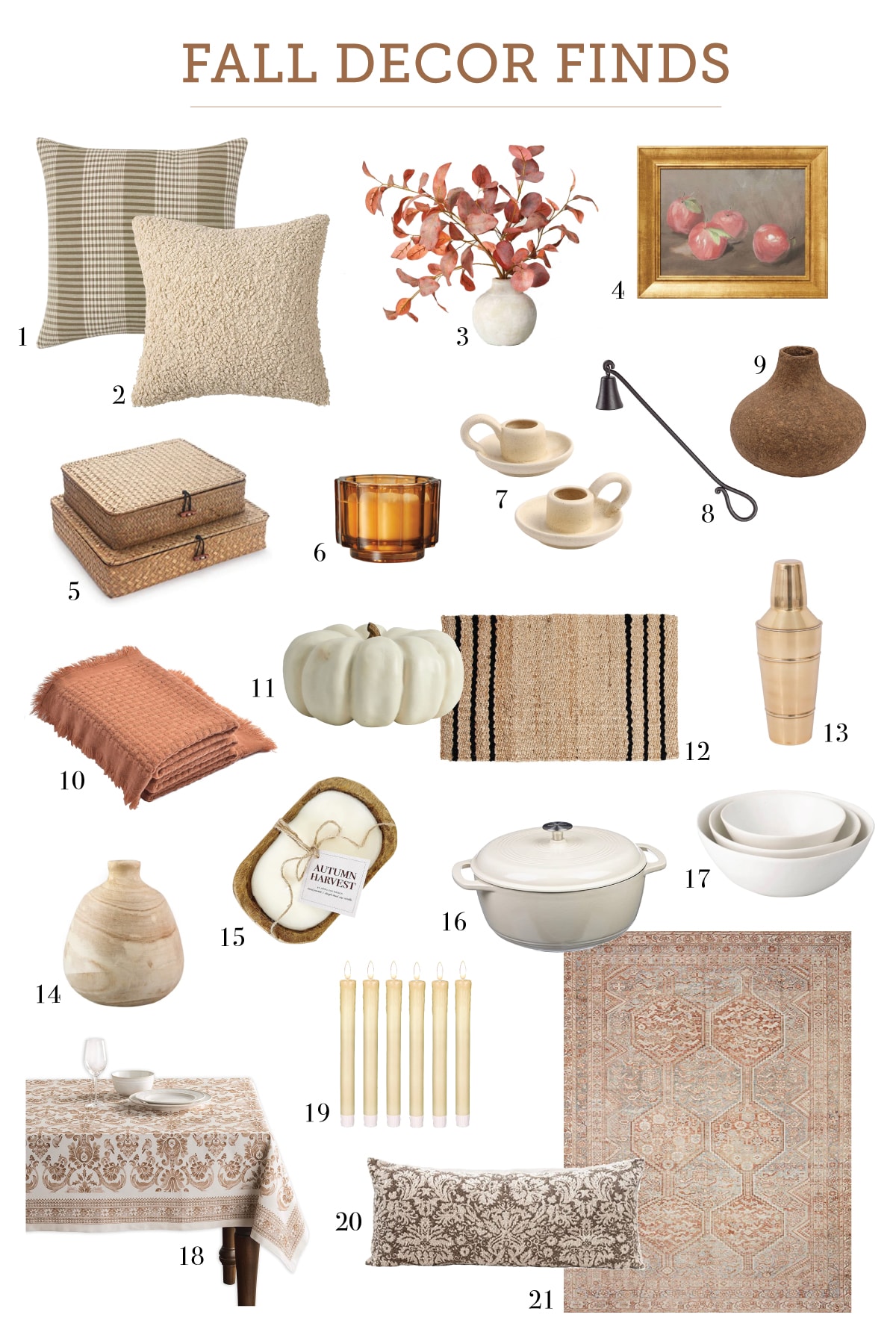 ---
I've started burning my Autumn Harvest candle to summon fall weather and now I'm in full-on cozy nesting mode. Expect a fall home tour in the coming weeks!
One of my favorite new finds this year are these flameless LED candles. How realistic do these look?! (watch them in action in this reel!) They're made of real wax with a wick, are remote controlled with different timer settings, and flicker like actual flames. These will also be perfect for our Christmas window displays.
I used these lovely floral dinner napkins for a holiday party last year, and still love them today. Tablescapes are one of my favorite creative outlets! These pieces would be beautiful for a Thanksgiving setup. If you're hosting this year, make sure to check out my holiday tablescape roundup and inspiration post.
Next week: shifting gears as we finish the primary bathroom vanity install at the Hacienda Hideaway. Can't wait to show you what we've been working on! I'll share more on my Instagram stories soon if you want to follow along.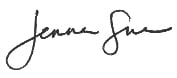 Like this roundup? Check out these other budget-friendly finds: