After abandoning our plans to make a video for Morocco (thanks to the whole drone debacle), in a spur of the moment one night in Tangier, we instead pressed Record on our phone. That first clip turned into hundreds over the next two weeks, and we wound up with a new documentary style vlog—something we've never done before (click to watch):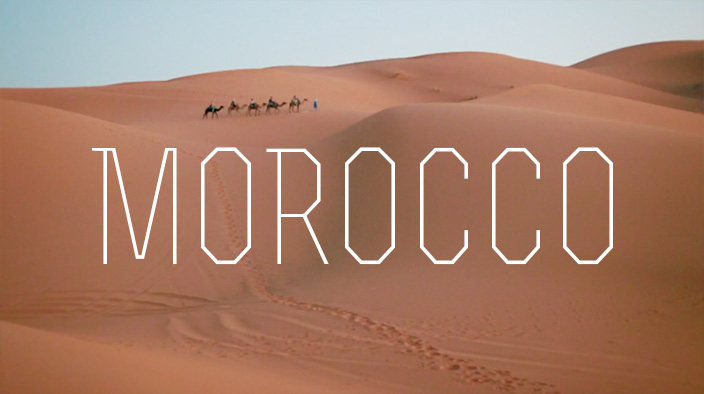 Pin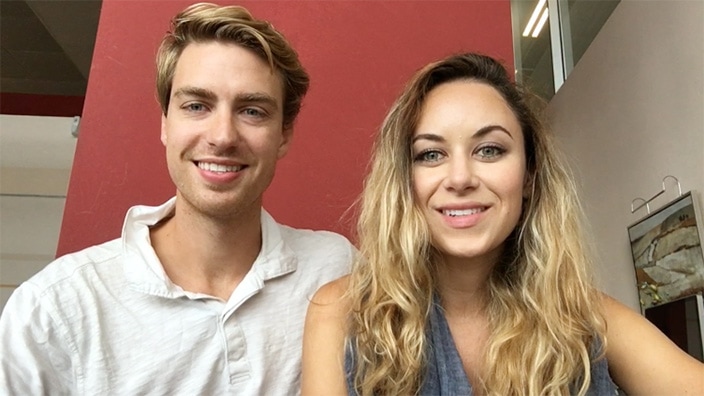 Pin
I was still able to make a quick video from my DSLR footage, so make sure to watch until the end for that! We had a lot of fun with this new format, and are already working on similar vlogs for both Sri Lanka and India. We might even continue the vlogs once we move and start up our real estate company in January (either way, there will be a lot more video!)
Let us know if you're a fan of the new documentation/vlog style—your feedback is very helpful! You can reach out directly on my instagram, facebook or snapchat @jennasuedesign.
At the time this goes live, we'll have only two weeks left on our round the world trip! We're focusing on getting the most we can out of our last days in India… and so far, it has been the most intense country yet. Lots of stories on the way (or keep up with my instagram stories to see it all live!)
Hope you're having a beautiful November…