At the end of each year, I look forward to going through the blog archives and rounding up all of our projects and milestones.
Day to day the progress often feels slow and like we're falling short of our goals—especially when I start comparing myself to other bloggers (so hard to break that habit!) but that's why this practice is so important.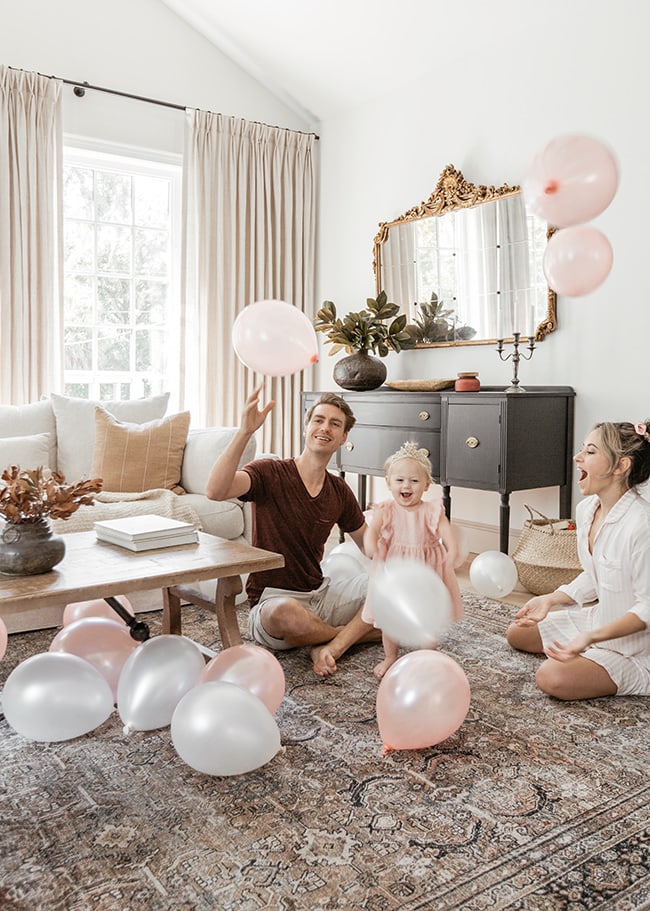 This year in particular had its share of surprises and uncertainty, and while there were trying times in the beginning, we made some big decisions around work and family and feel really good about the path we're on now. I'll share more soon about what to expect from this blog next year, but first let's recap the highlights of 2020!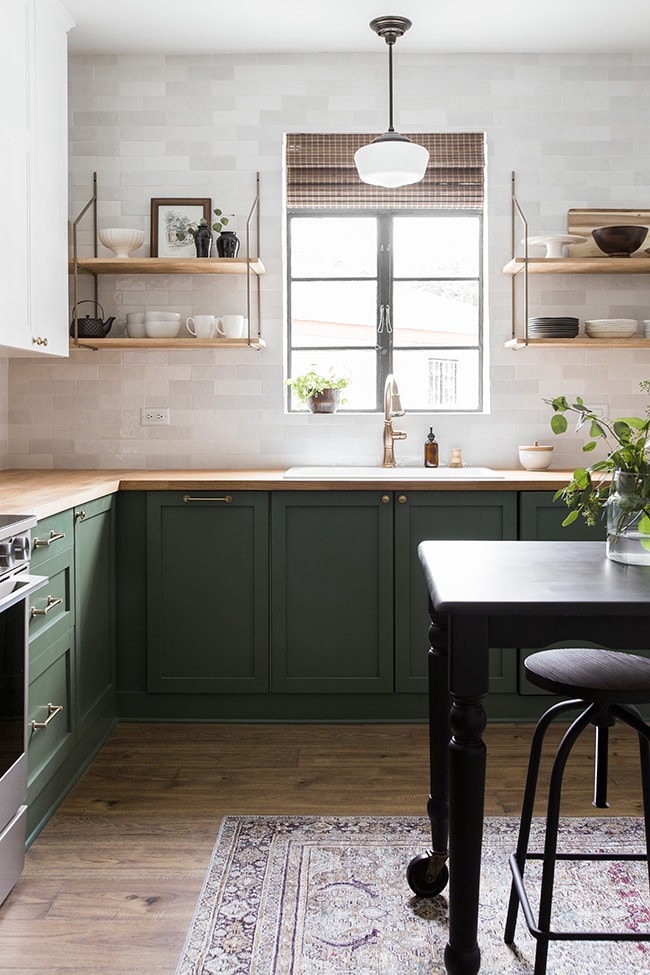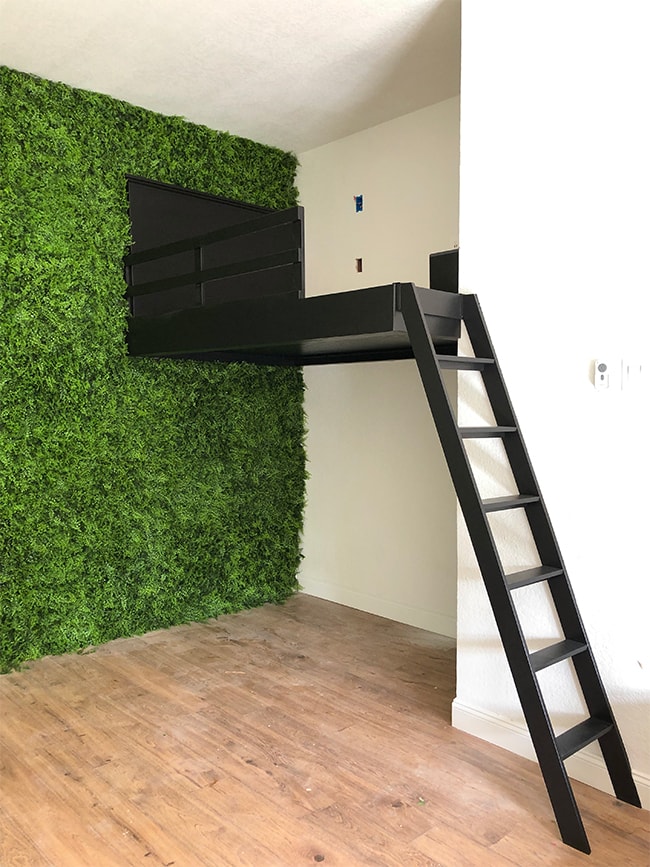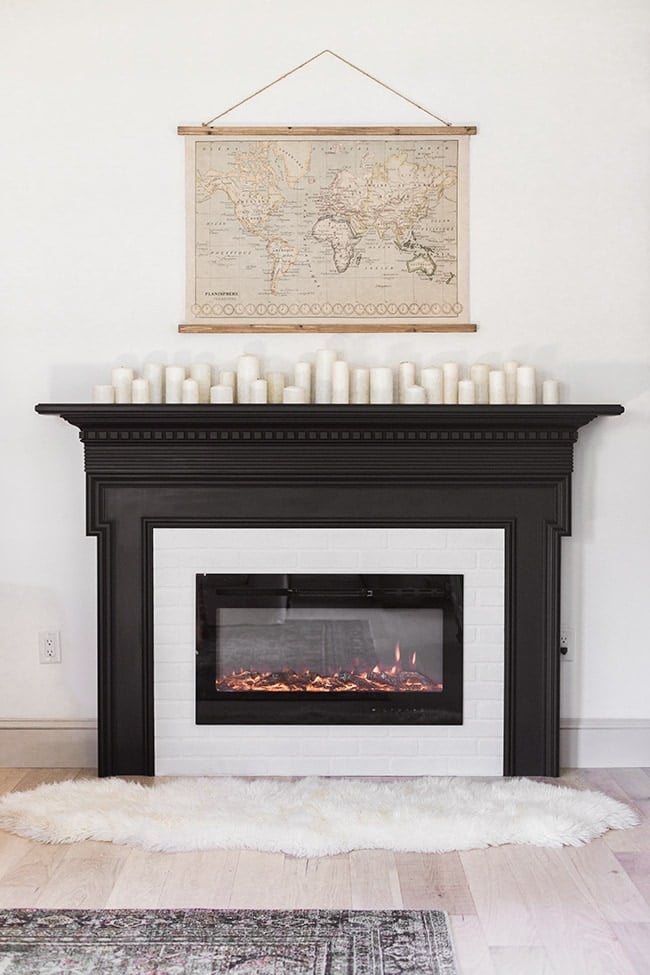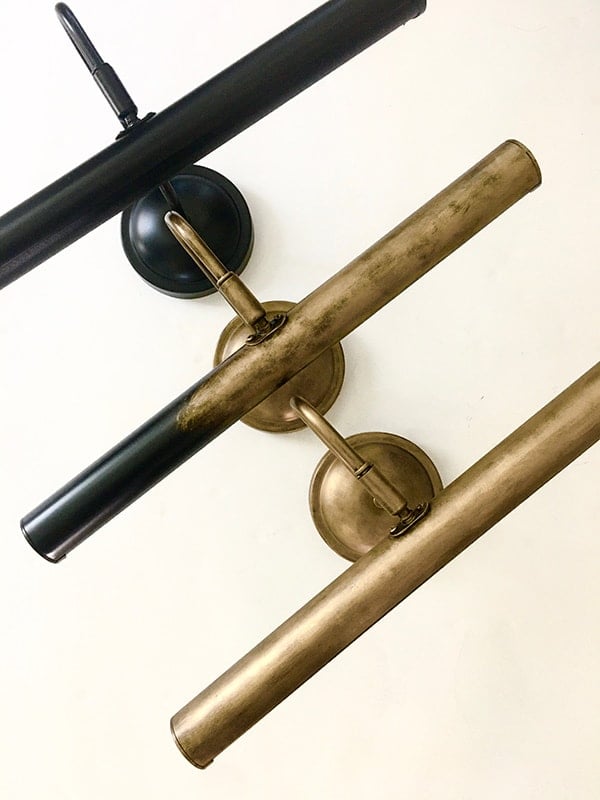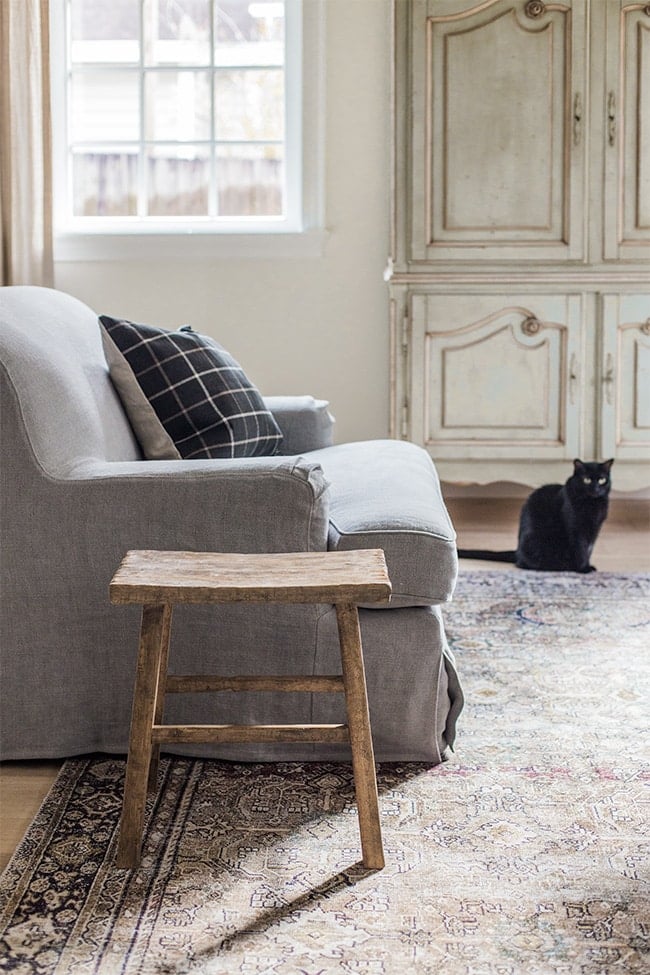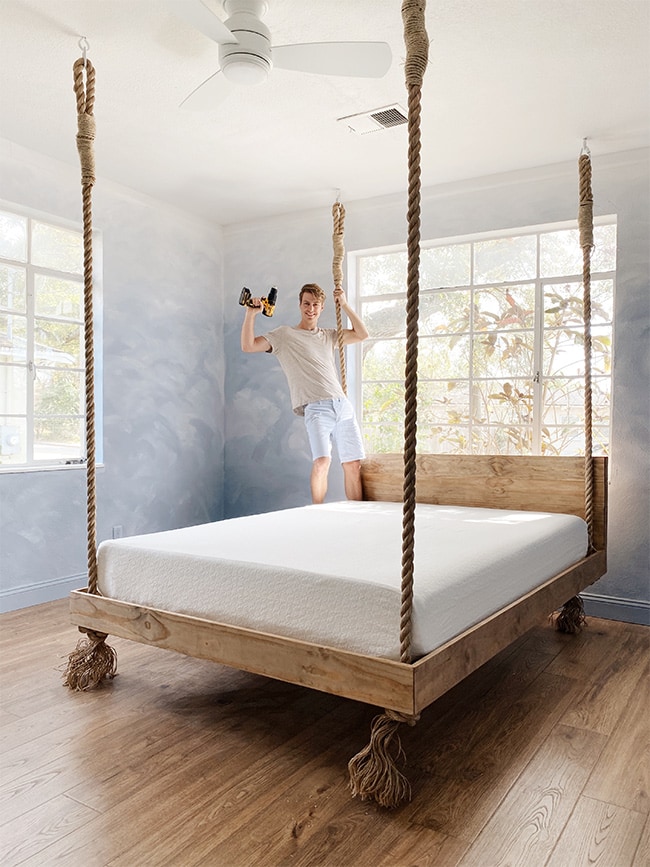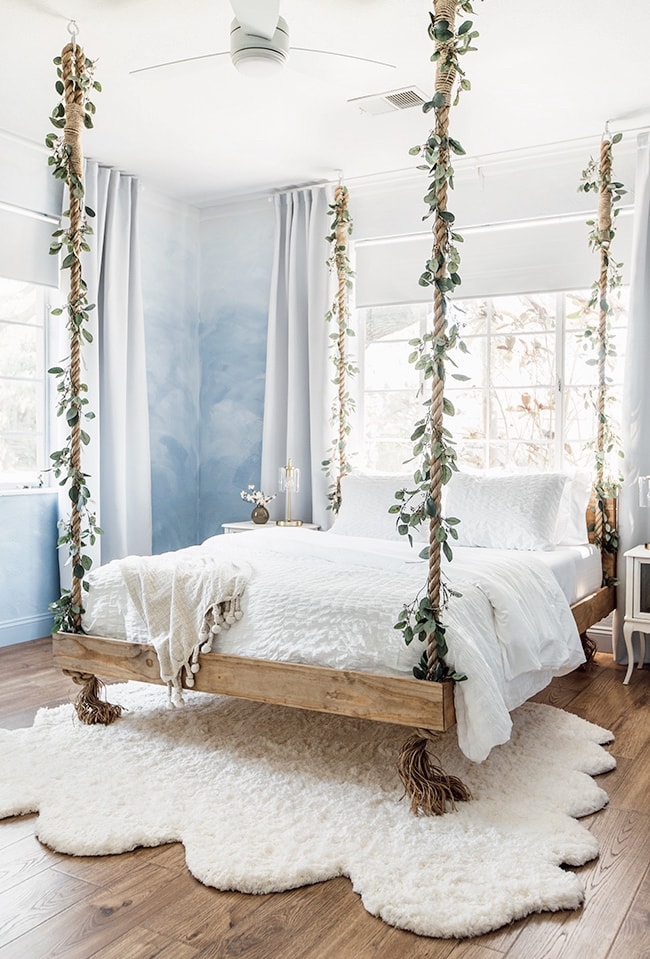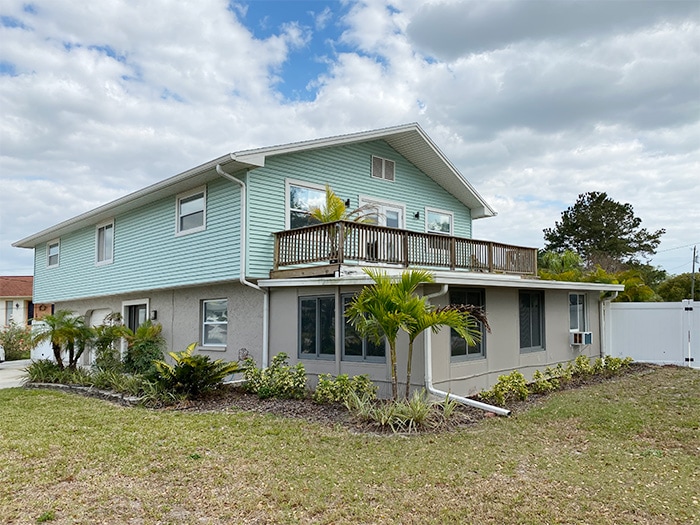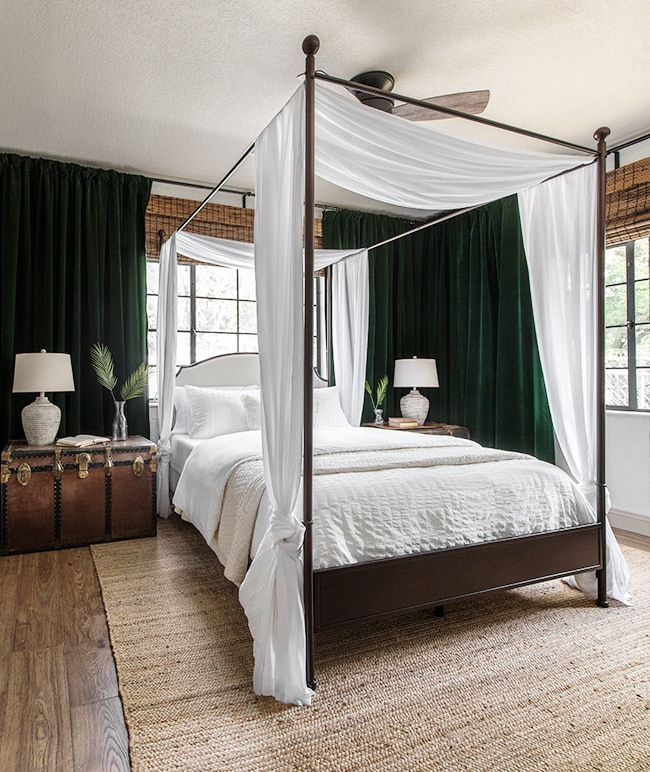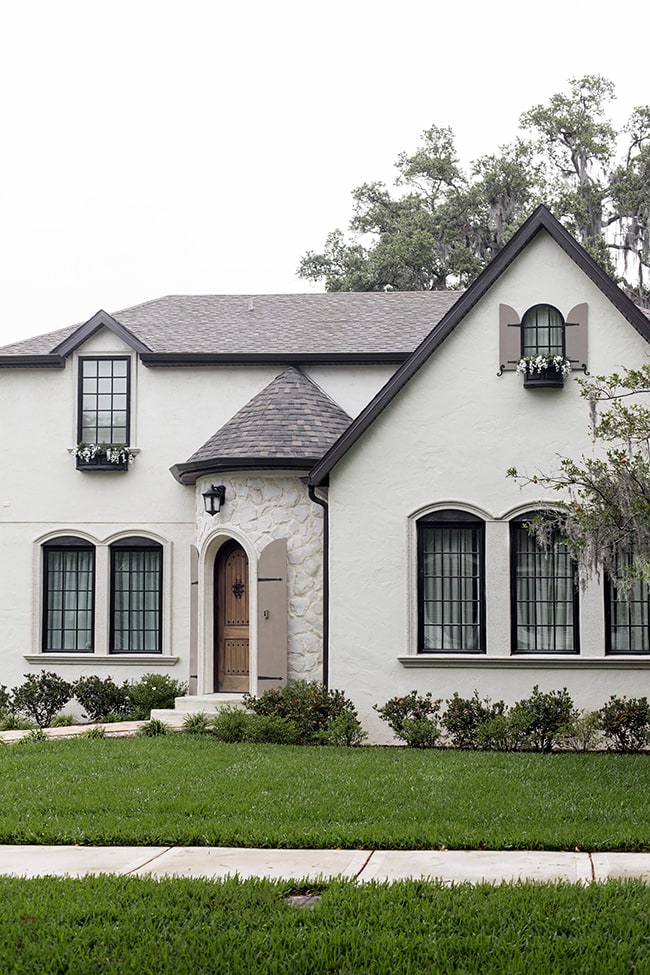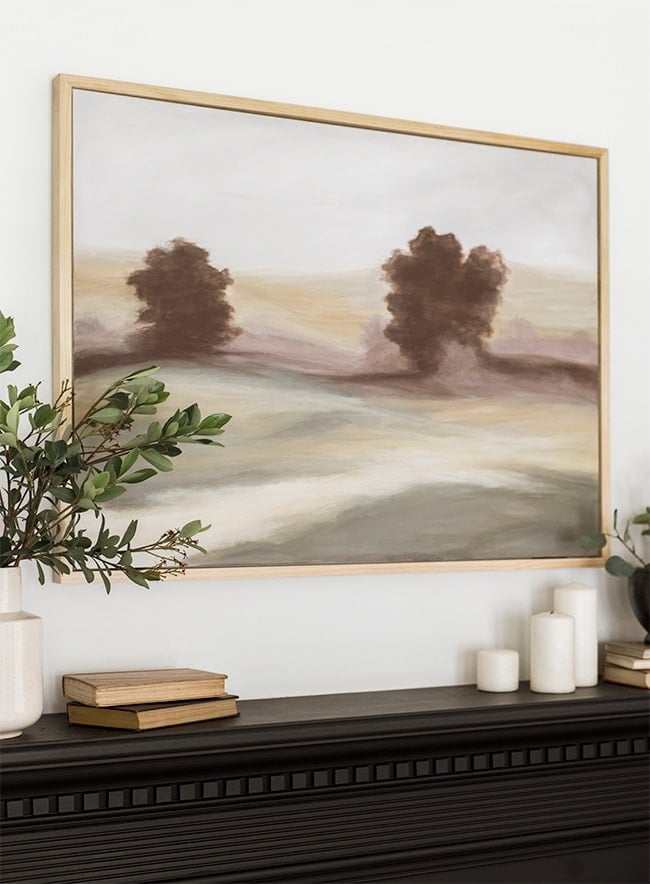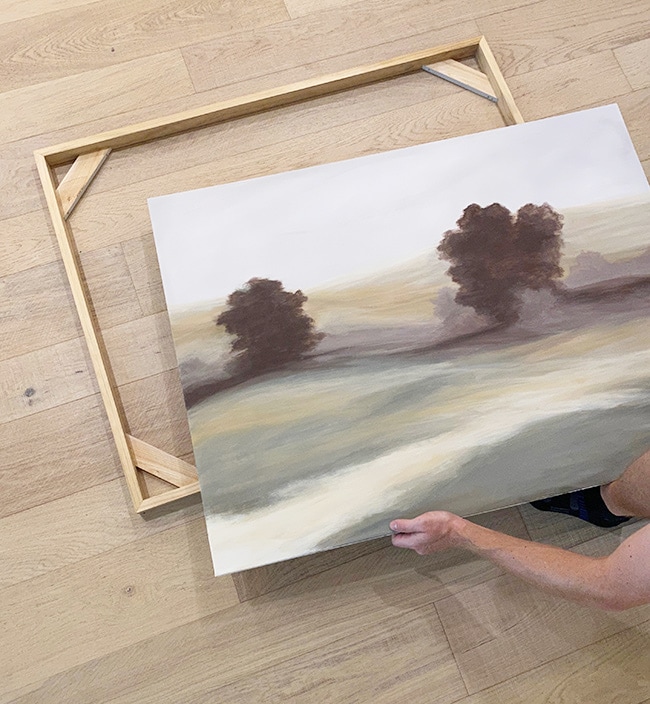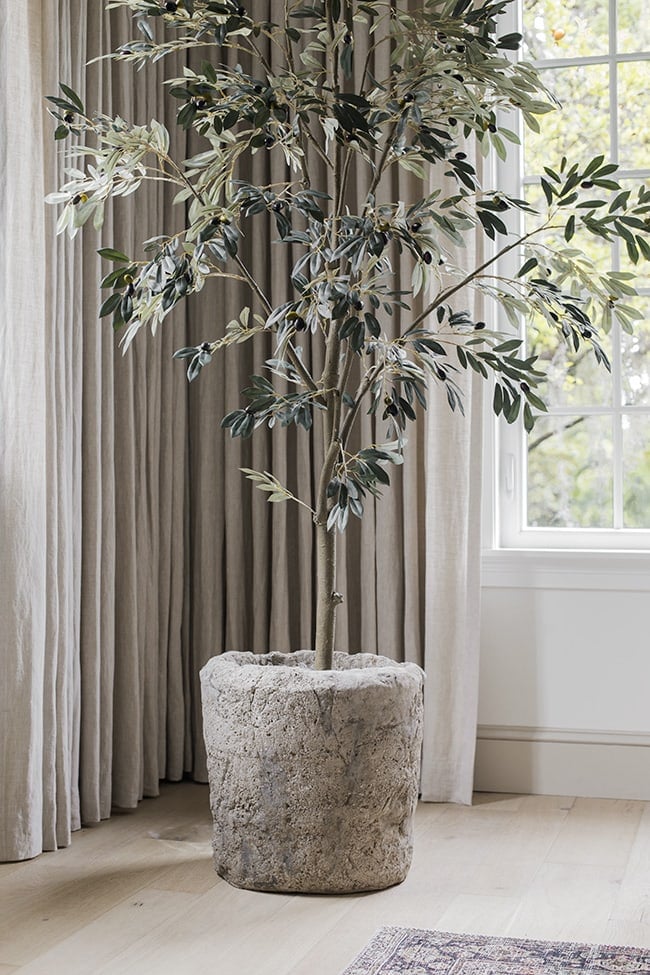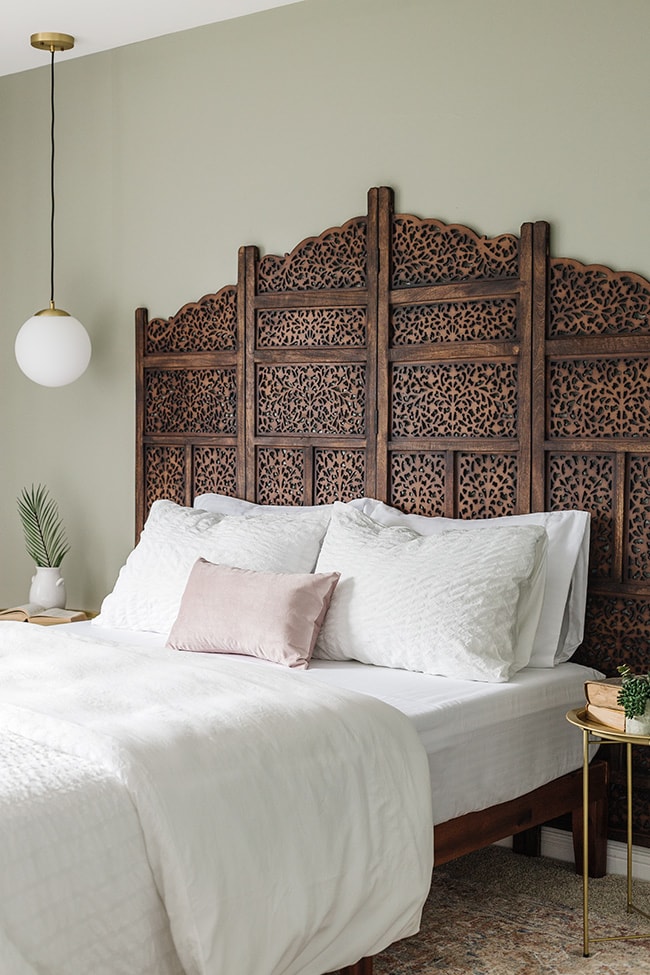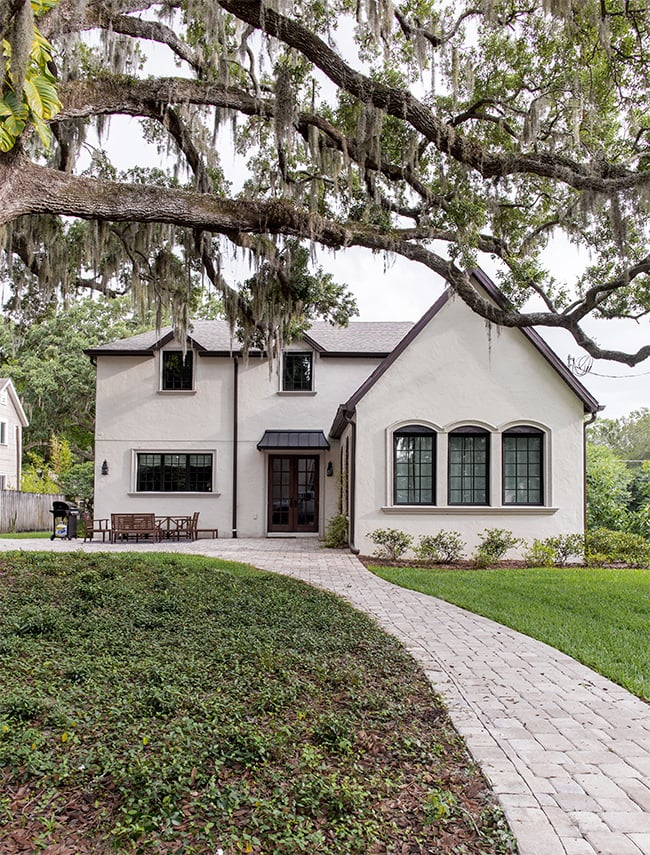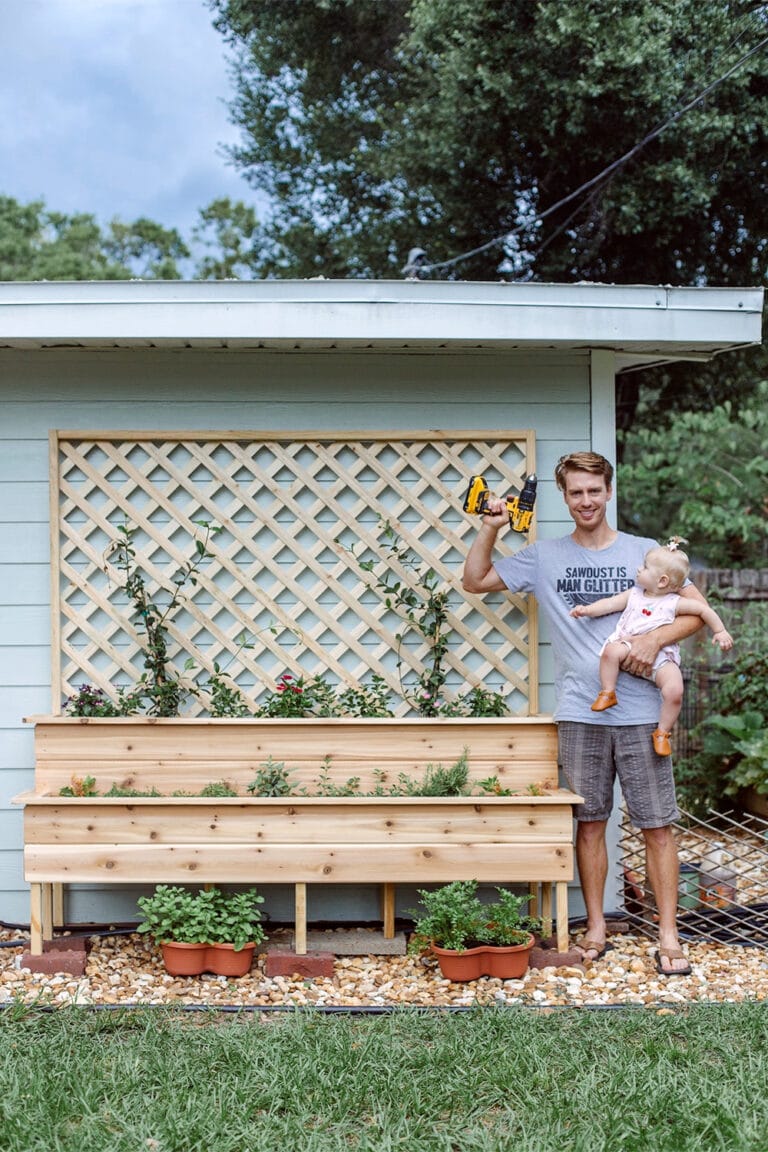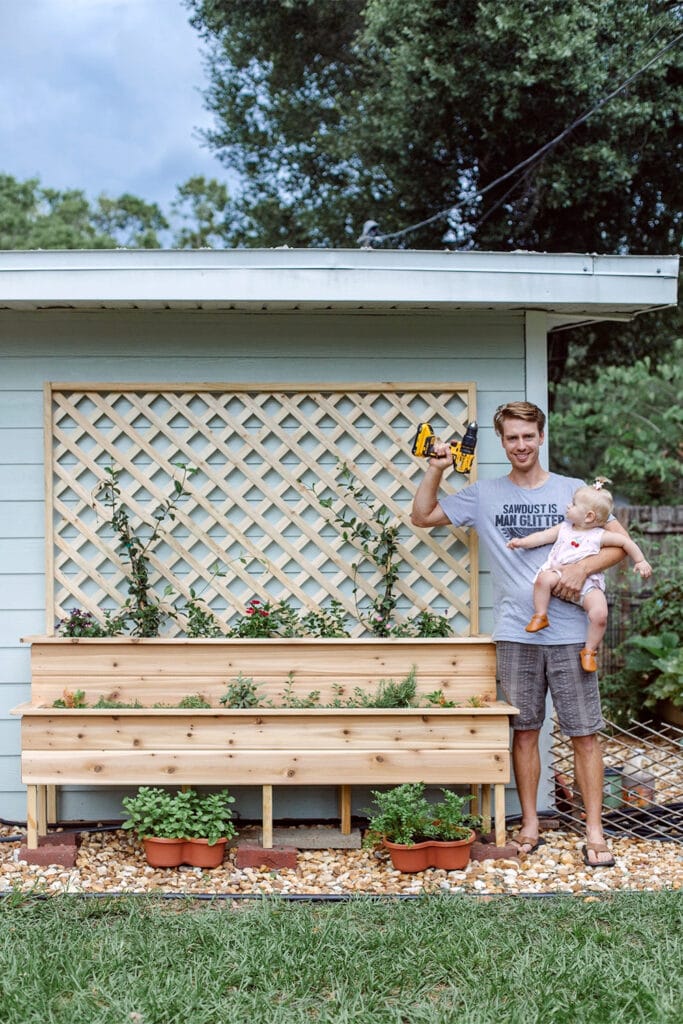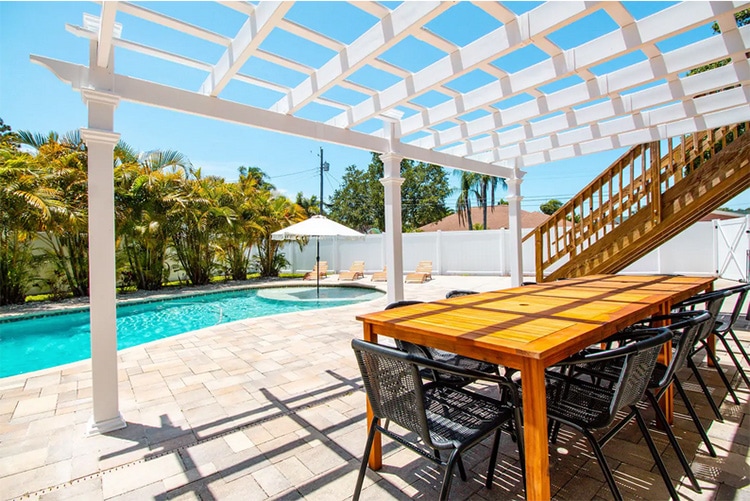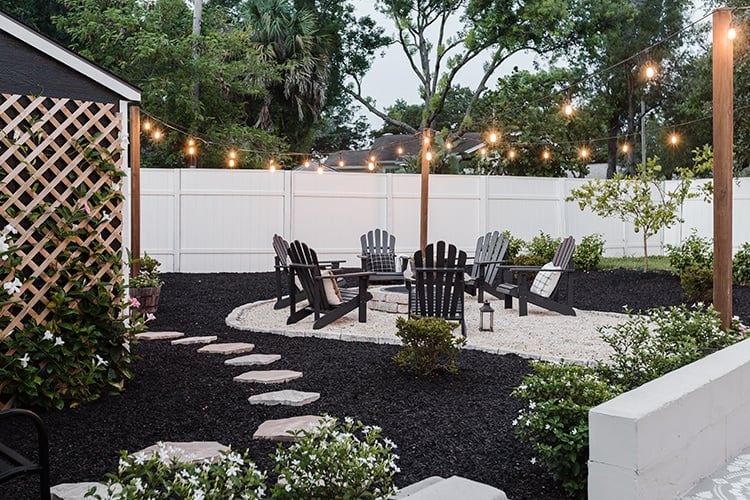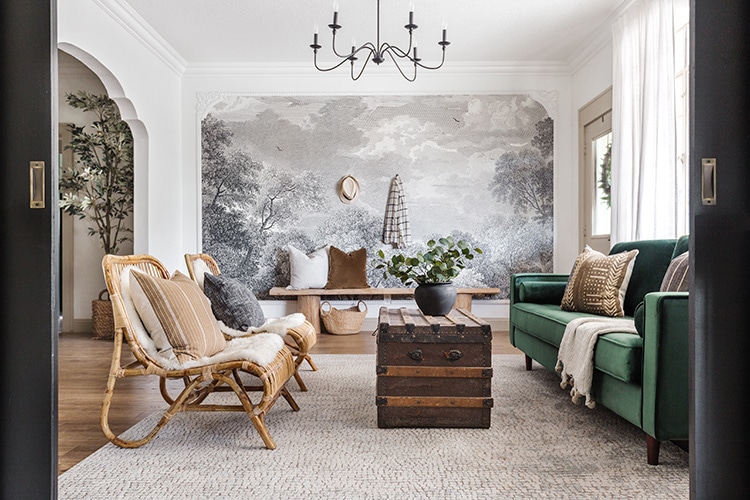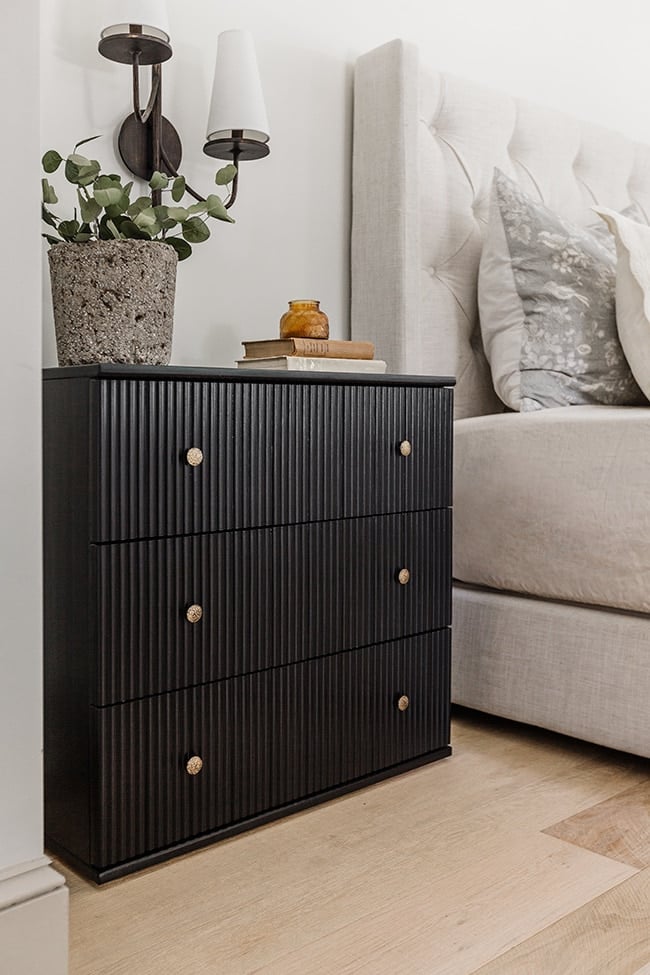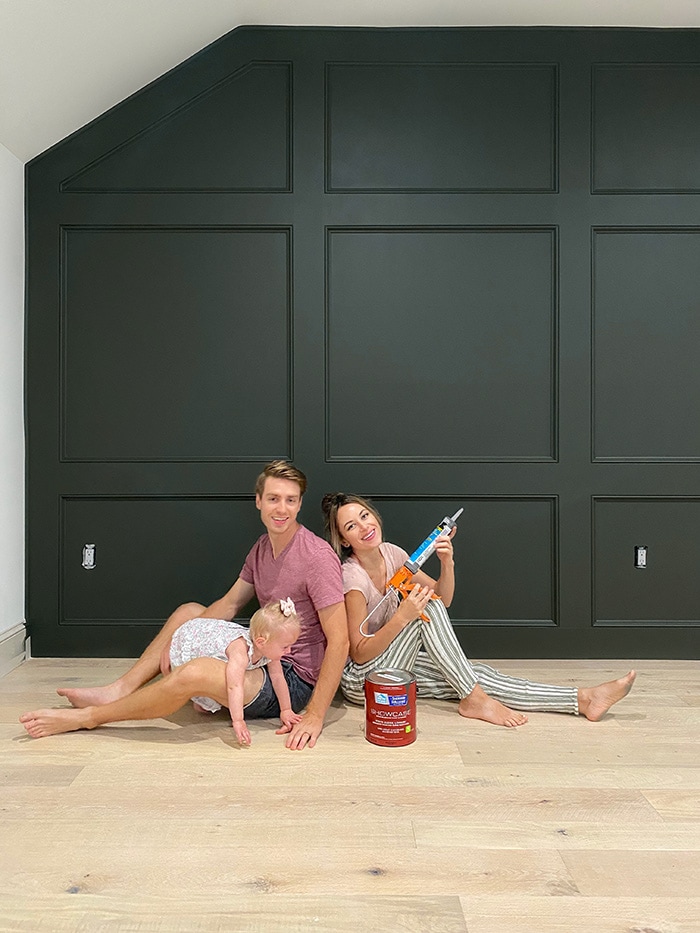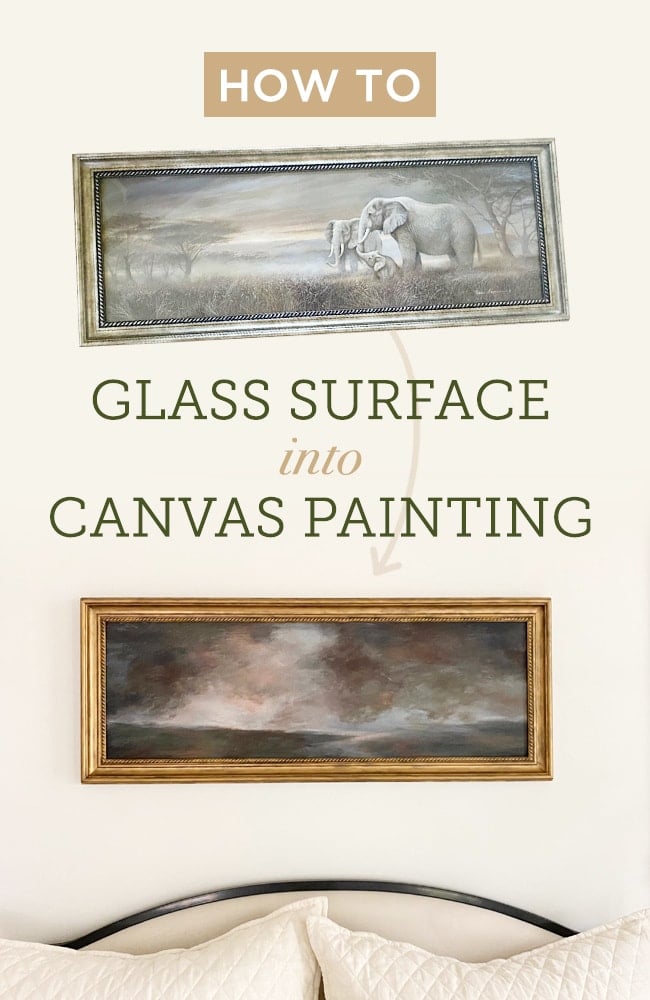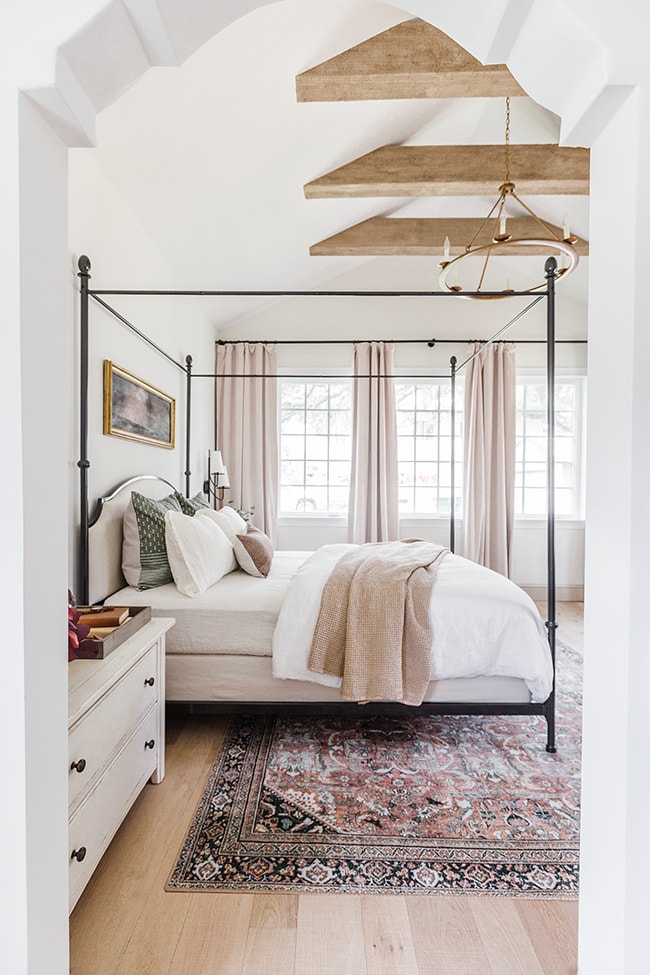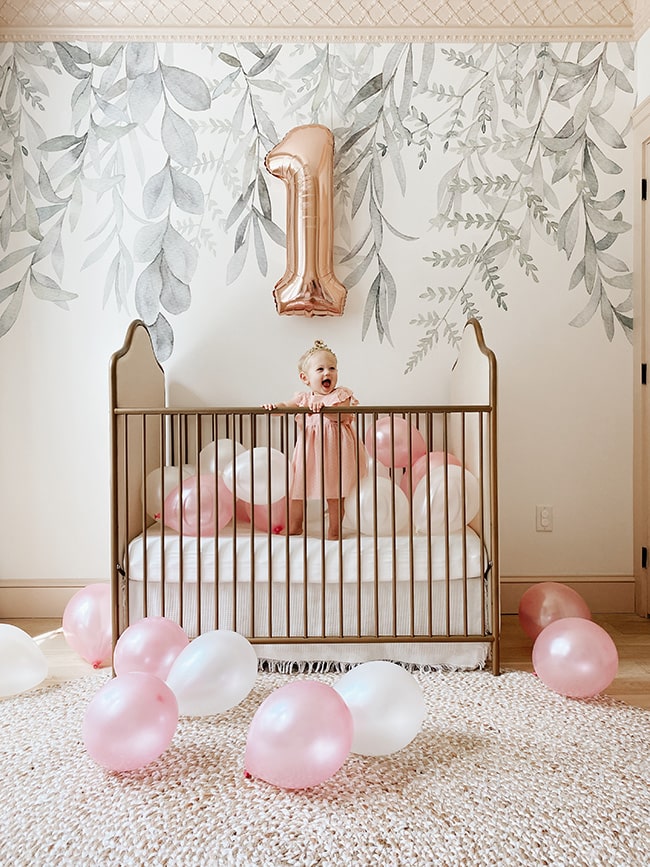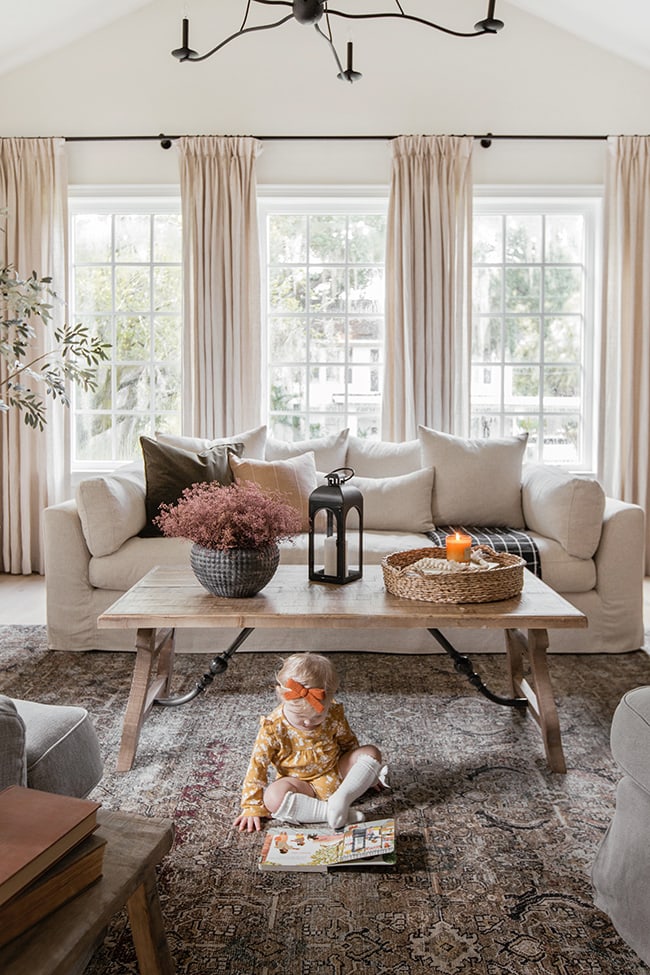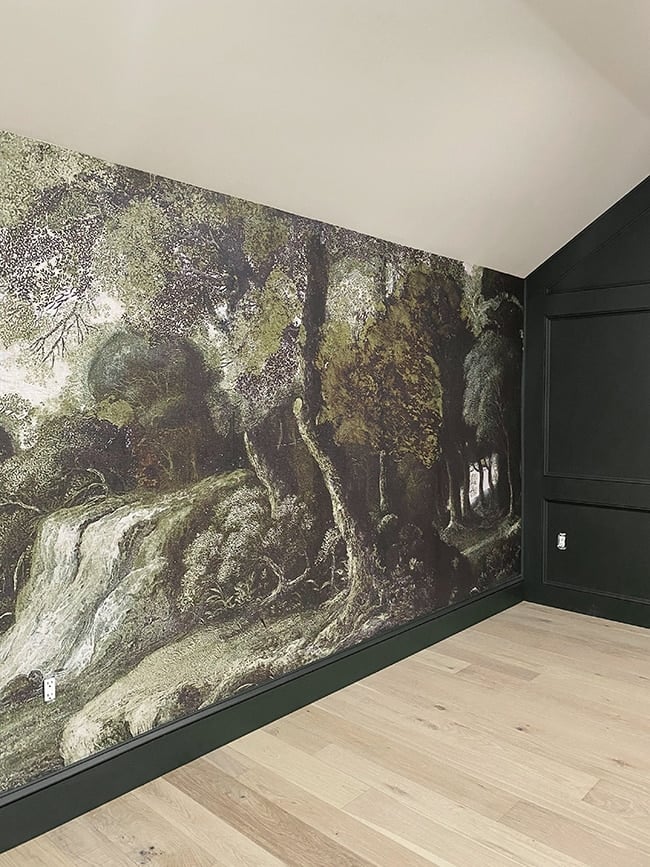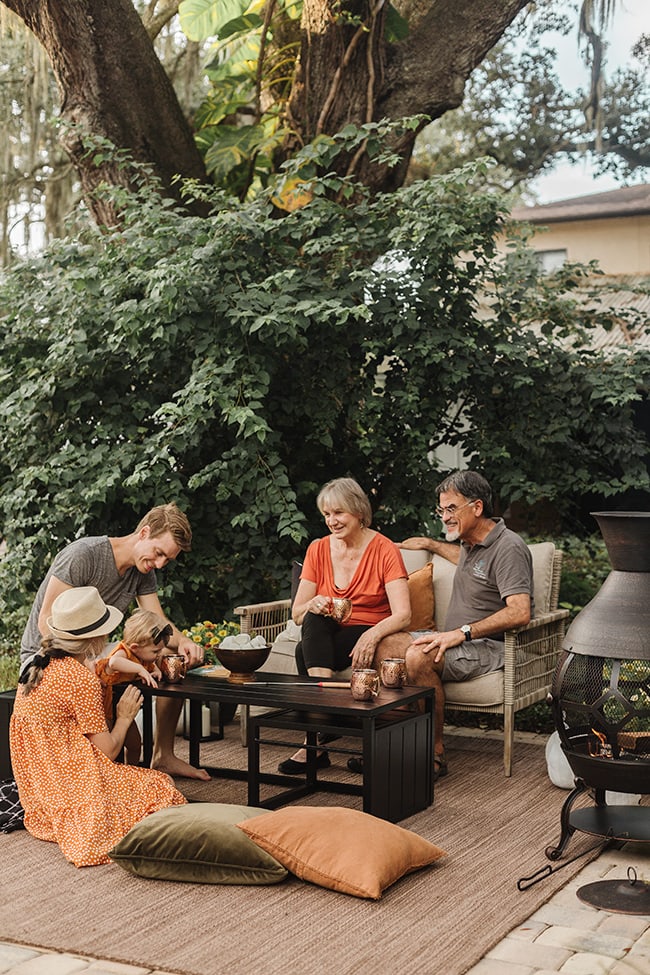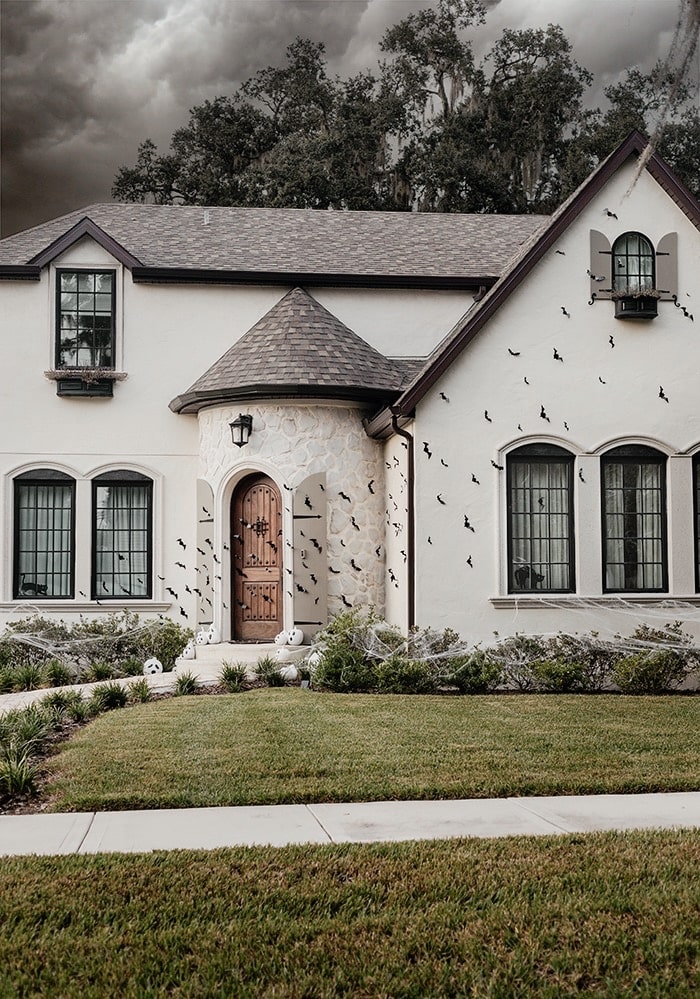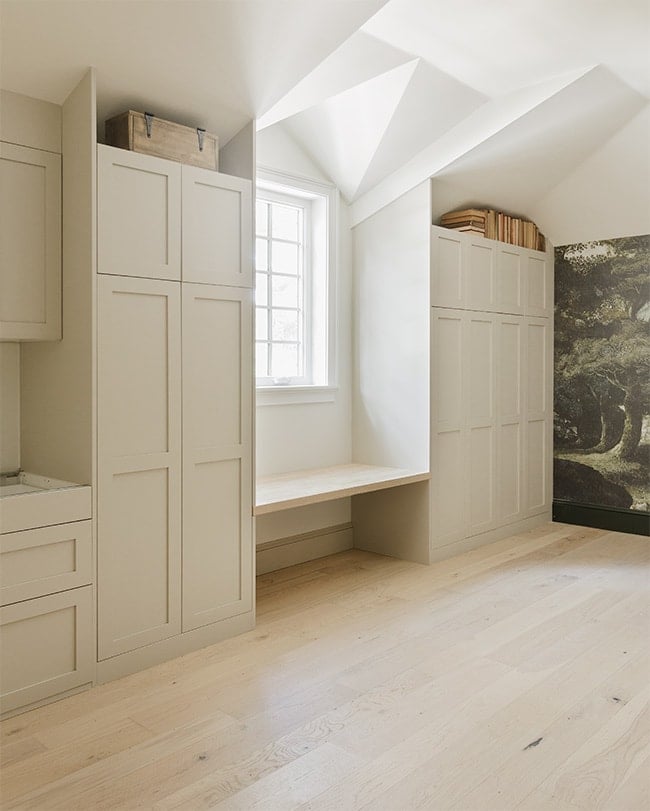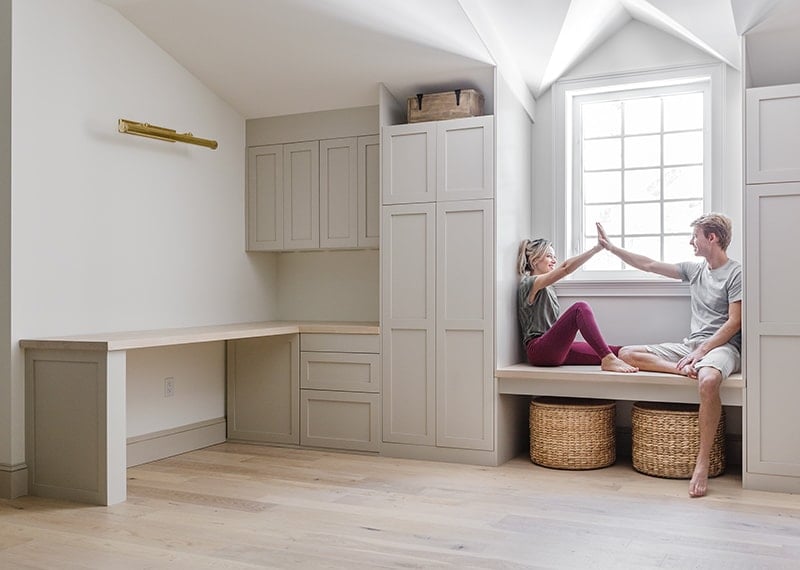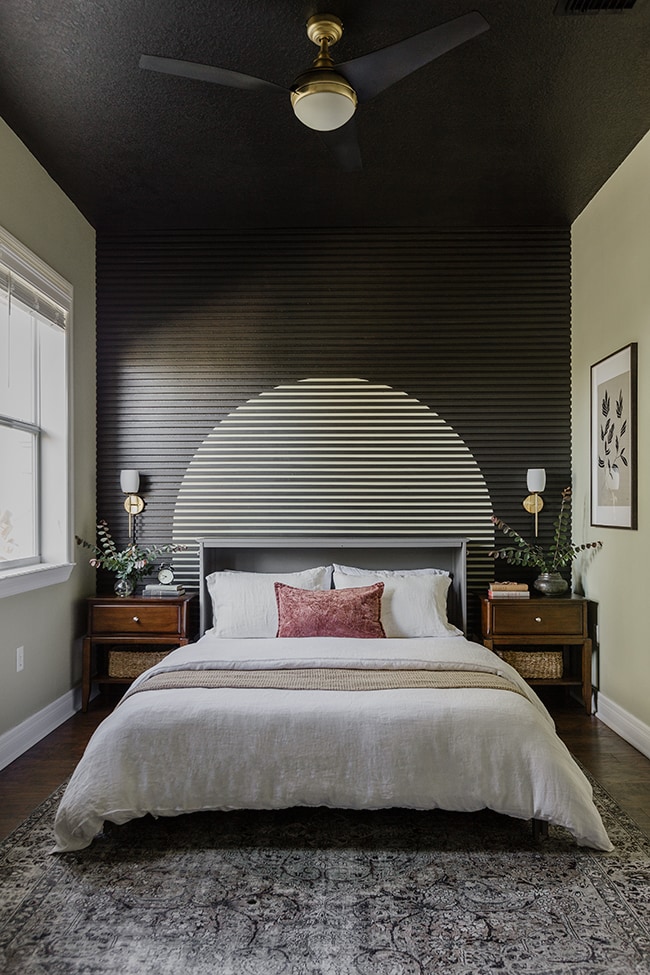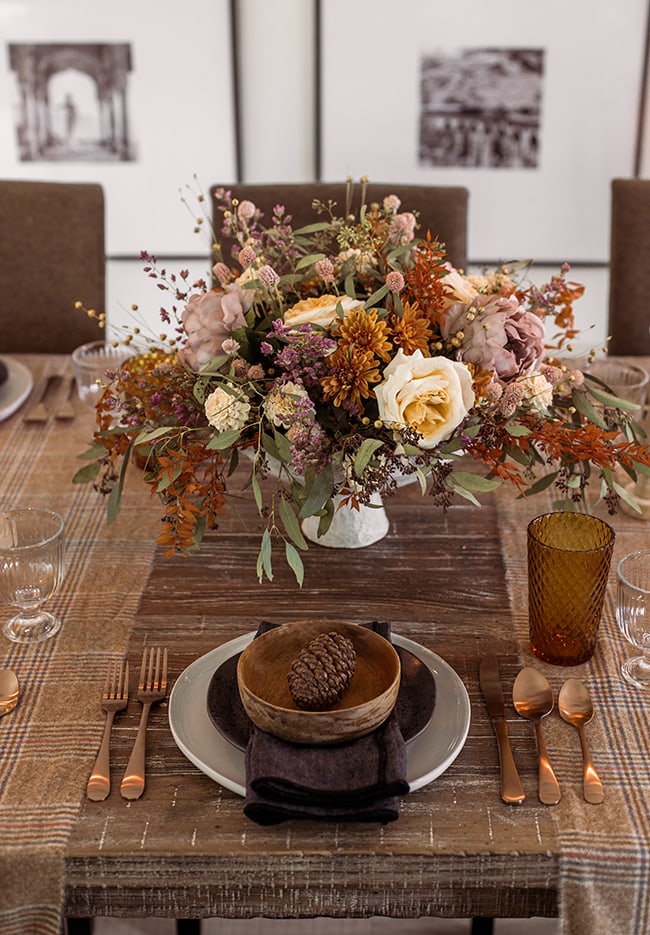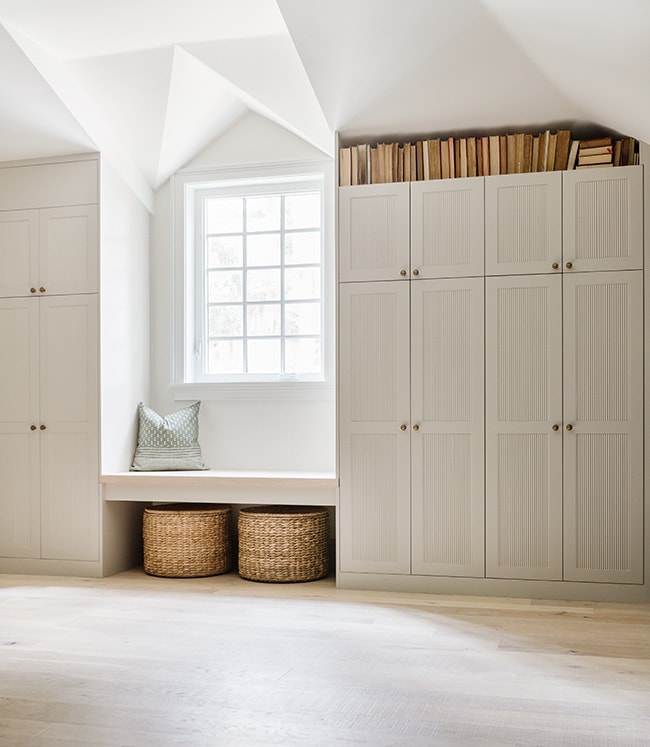 35. Christmas Home Tour Part 1, Part 2, Part 3 / December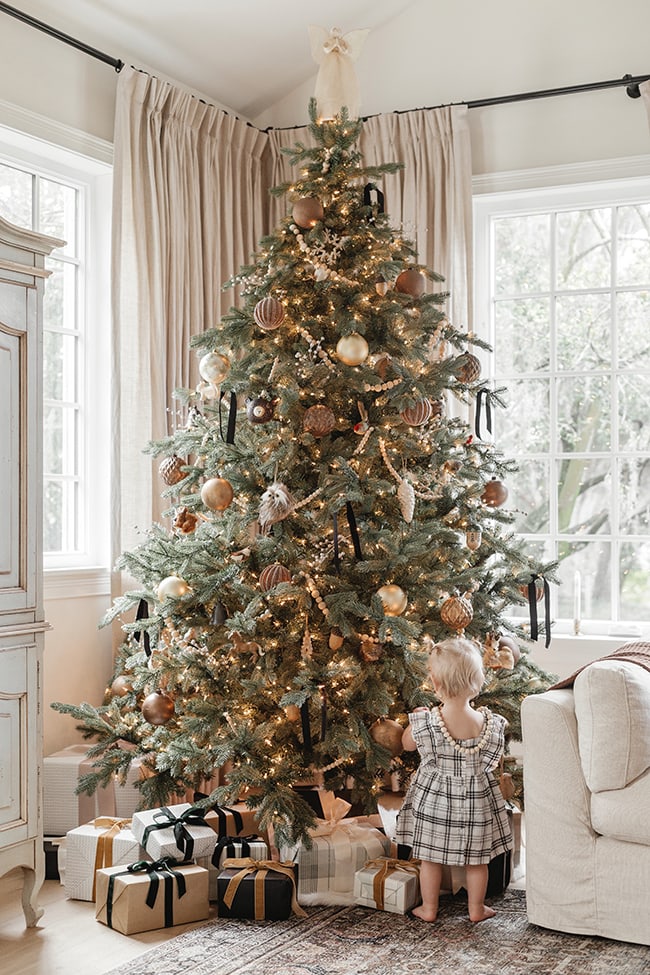 ---
Just for fun, here's what you guys loved the most:
Do you have a favorite post from this year? Did you catch all of these when they were published or are some of them new to you? It's hard to believe the Riverside Retreat kitchen reveal happened this year… feels like forever ago.
Speaking of forever, this month marks ten years since I published my first blog post (Christmas Day 2010). What a ride it has been! I'm eternally grateful for the opportunity to do and share what I love, and this wonderful supportive community of friends from around the world. You guys really are the best, and a special shoutout to my OGs who have been here since the first Florida house!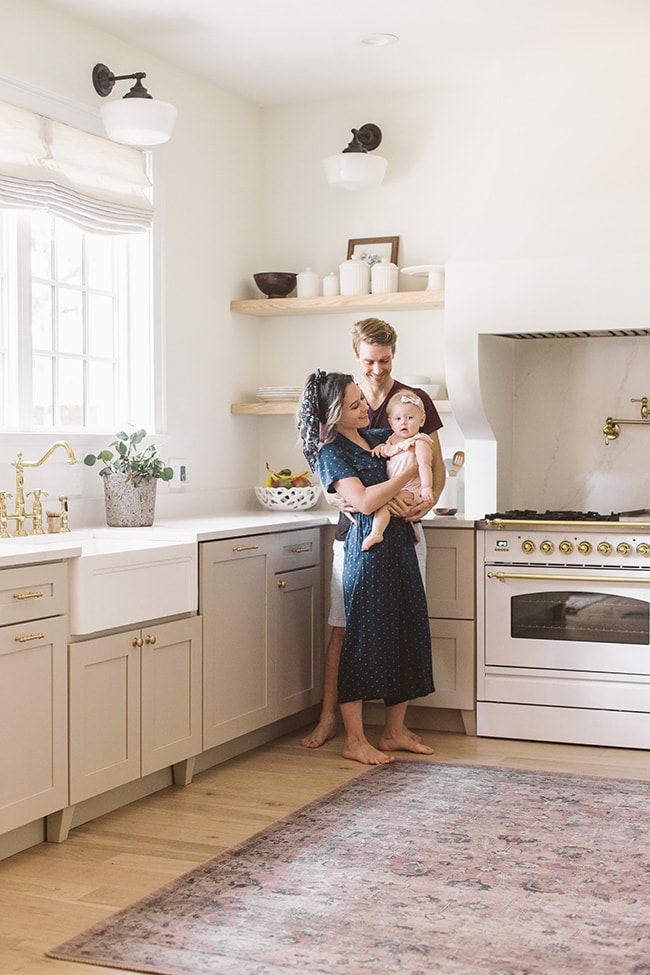 I hope everyone is able to slow down this month and soak in this special, fleeting season. Happy holidays ❤️