It didn't seem right to let 2018 fade away without taking a moment to recap and reflect on what has been such a monumental year for us. The latter half especially has been a bit of a whirlwind, so if you've lost track of things around here, I don't blame you! Even I have trouble remembering everything that's happened over the past 12 months.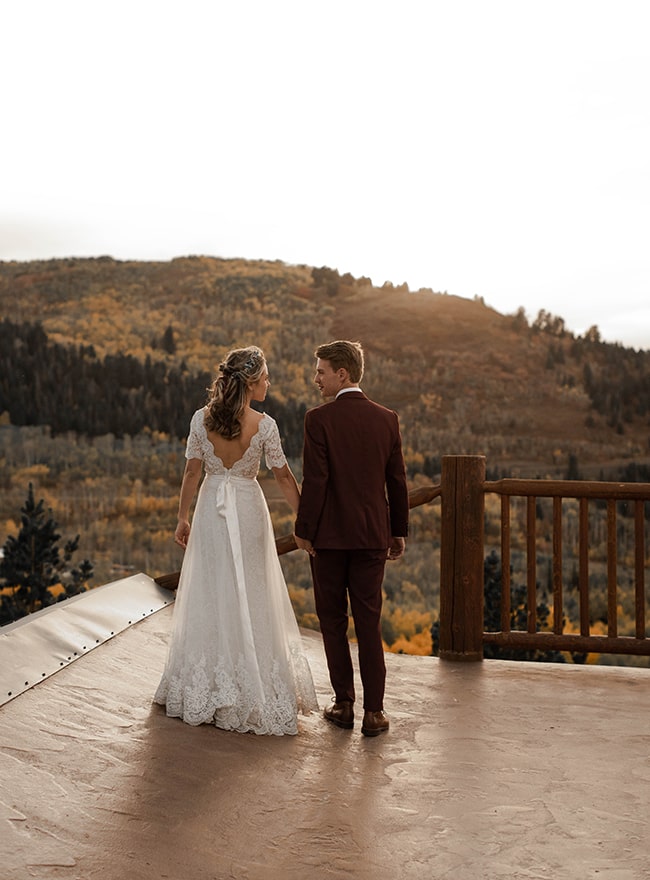 Pin
Let's take a walk down memory lane, month by month, highlighting the noteworthy events of this rollercoaster ride of a year…
January
Moved from San Francisco, CA to Tampa, FL to embark on a new journey of real estate investing. Started a vlog to document our progress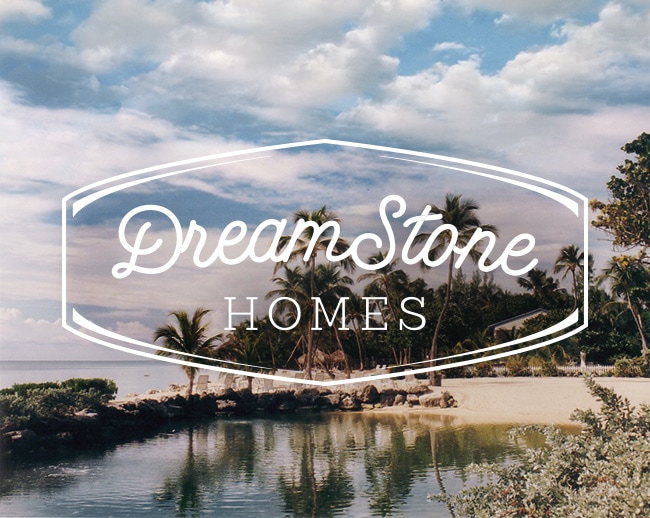 Pin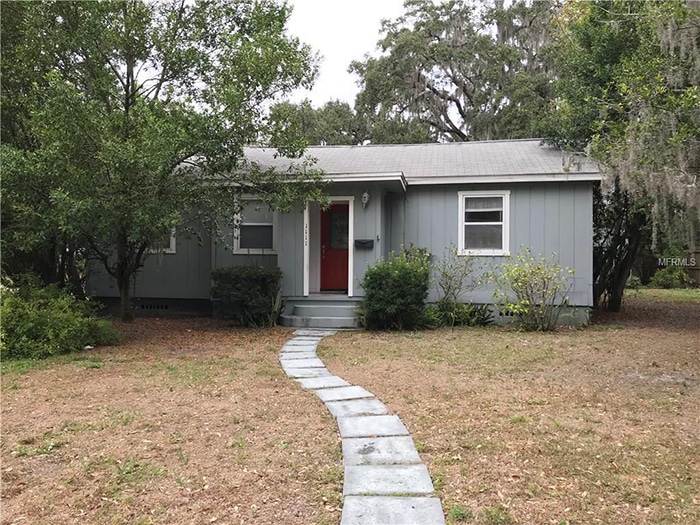 Pin
February
Closed on our first property, and went under contract on a 5-unit Bungalow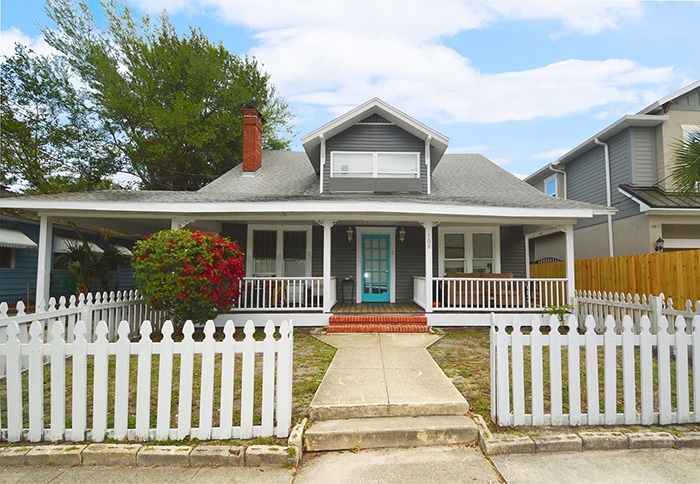 Pin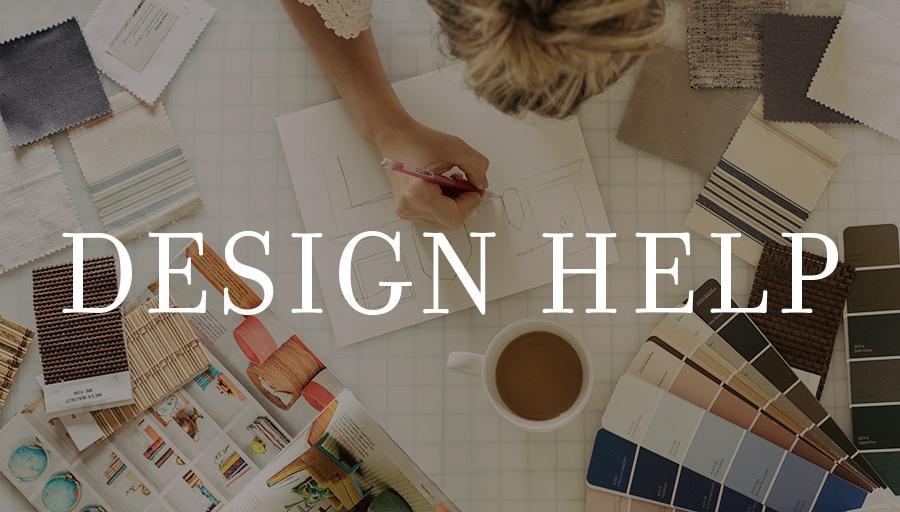 Pin
Began renovations on first property (dubbed the Heights House)
Pin
March
Still under contract for the Bungalow, waiting patiently as the seller delays escrow
Get a late night call from a future neighbor telling us our Heights house is on fire. More than half of the house is destroyed (cause was never determined by fire investigators)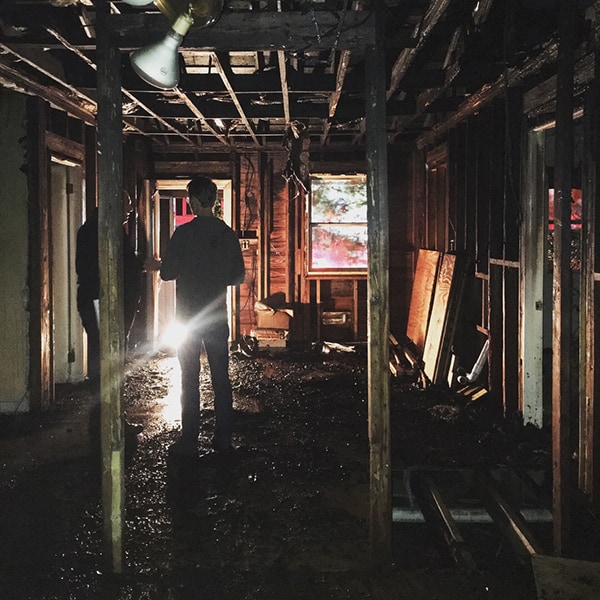 Pin
After already committing to the One Room Challenge weeks prior, I decide to stick with it and instead makeover our apartment bedroom.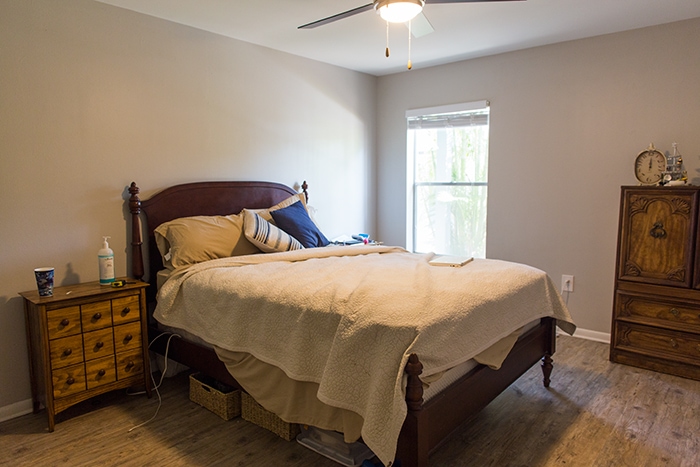 Pin
April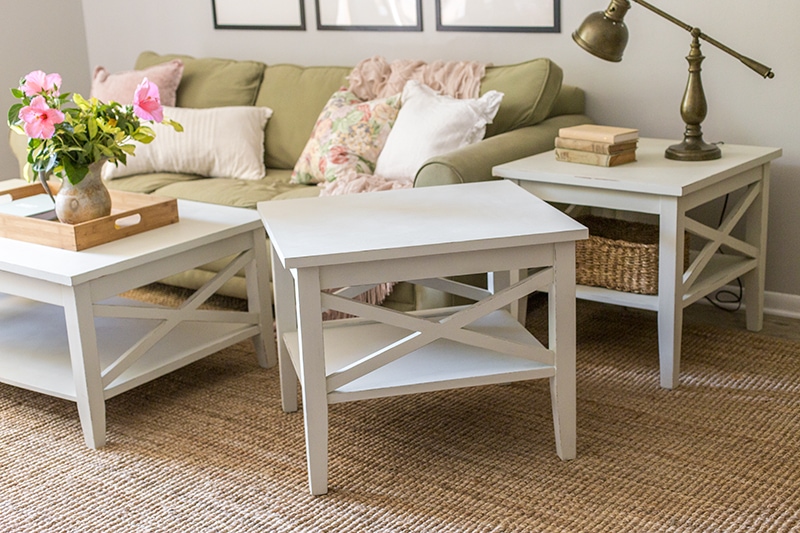 Pin
Shared a "Real Life Home Tour" Spring edition to memorialize our transient, termite-infested existence
May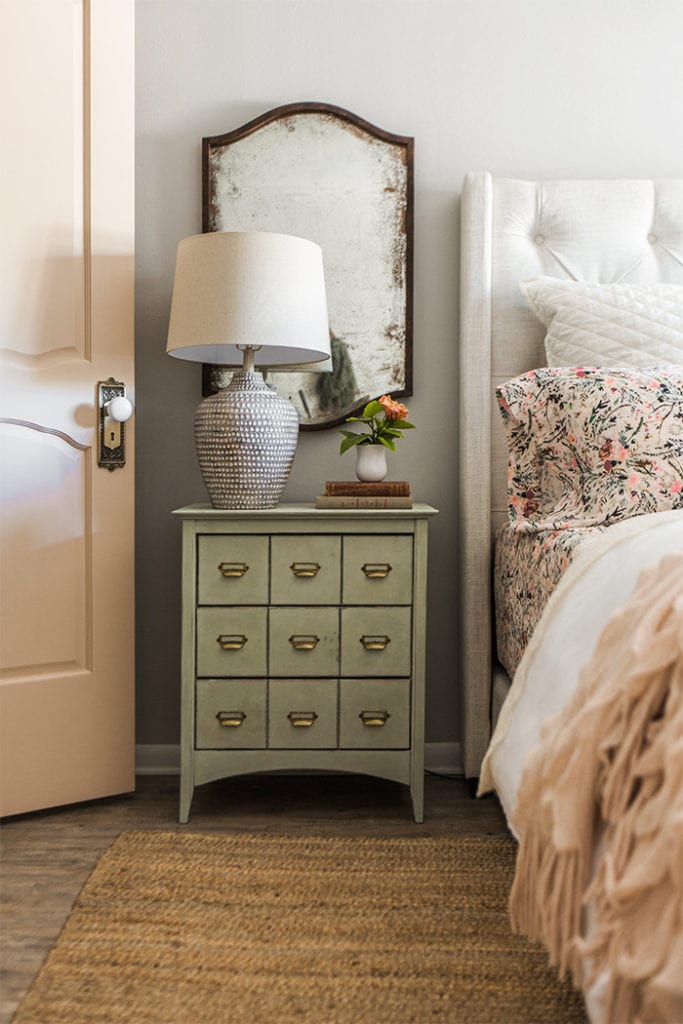 Pin
More delays and challenges with the Bungalow contract
The burned Heights House sits vacant as we work with insurance and come up with a plan to rebuild
June
We make the decision to demolish the old Heights House and build new. It's a big commitment both financially and time-wise, but we know it will be the right move in the end
The Bungalow headache continues, with the seller requesting yet another 30 day extension. We feel helpless, frustrated and stuck. Until…
A new opportunity pops up out of nowhere and we jump on it: our third property. We go under contract as a lease to own, which means we can live in and renovate it over the next several months, and will purchase the property before the contracted date in April 2019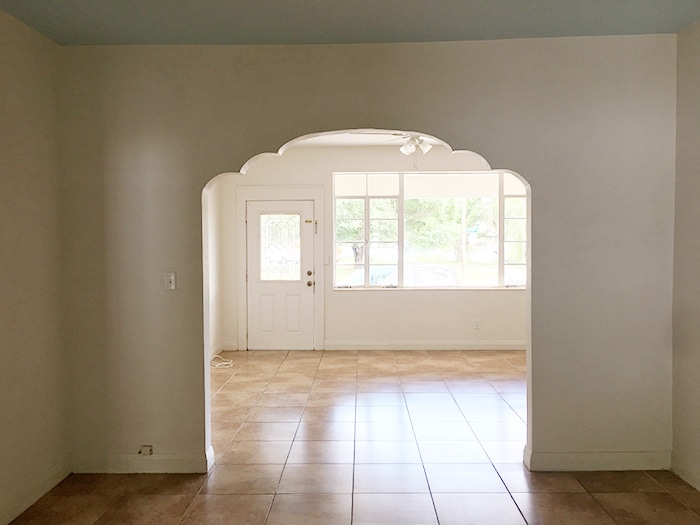 Pin
We decide to turn this property into a vacation rental (after we move out) named "The Riverside Retreat", and put together a tropical earthy oasis design plan
July
I head north to work on a special client design project and document Part 1 (I know Part 2 is long overdue—there have been lots of delays out of my control with this one unfortunately! It's coming…)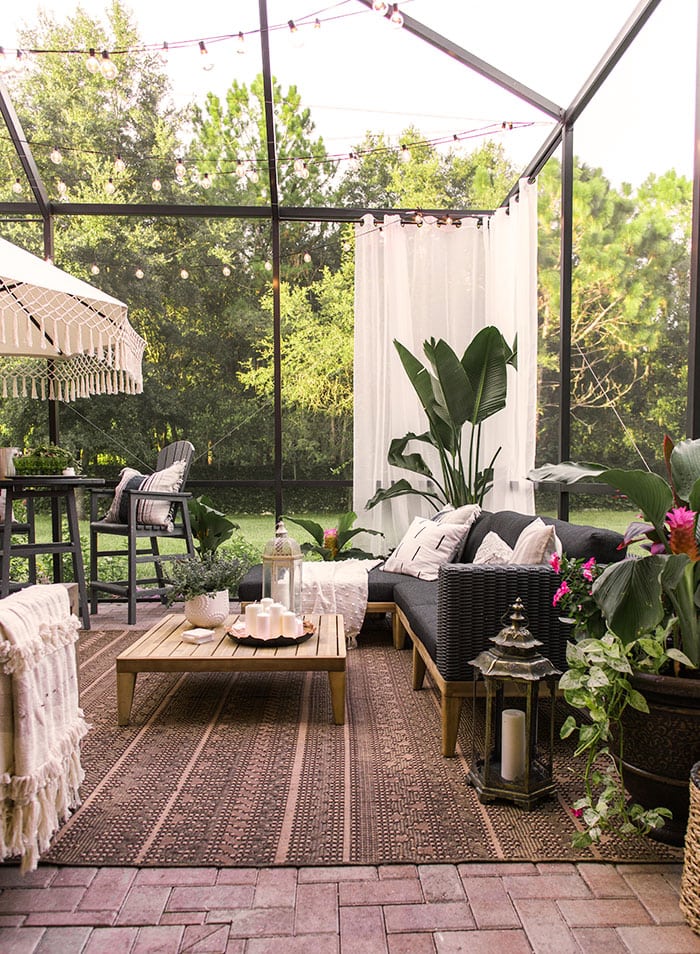 Pin
We move into the Riverside Retreat and and tackle our bedroom first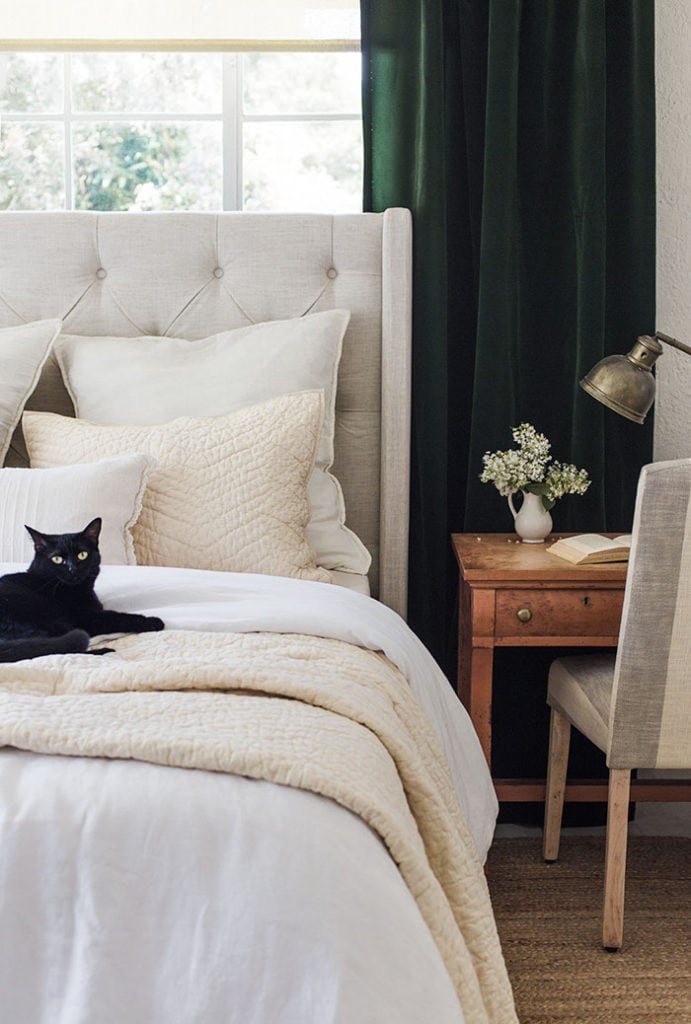 Pin
After permitting delays, the old Heights House is finally demolished to make way for our new build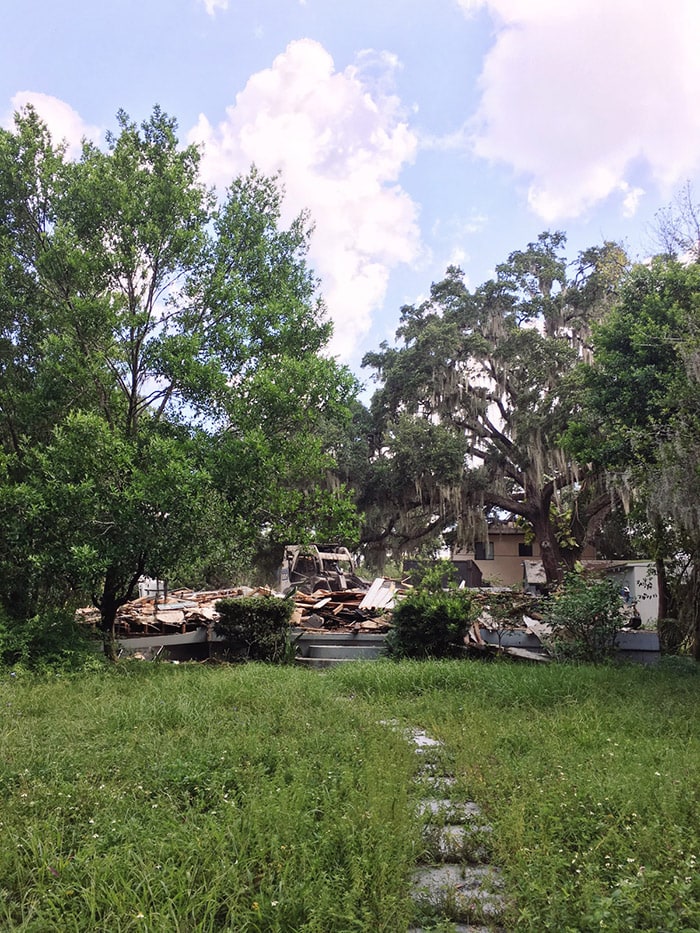 Pin
After nearly half a year, we FINALLY CLOSE ON BUNGALOW!
August
A difficult first month as landlords leaves us with a loss after having to evict one tenant, another fleeing the country, and the discovery of a major termite infestation requiring the tenting of both buildings
Renovations begin on the Riverside Retreat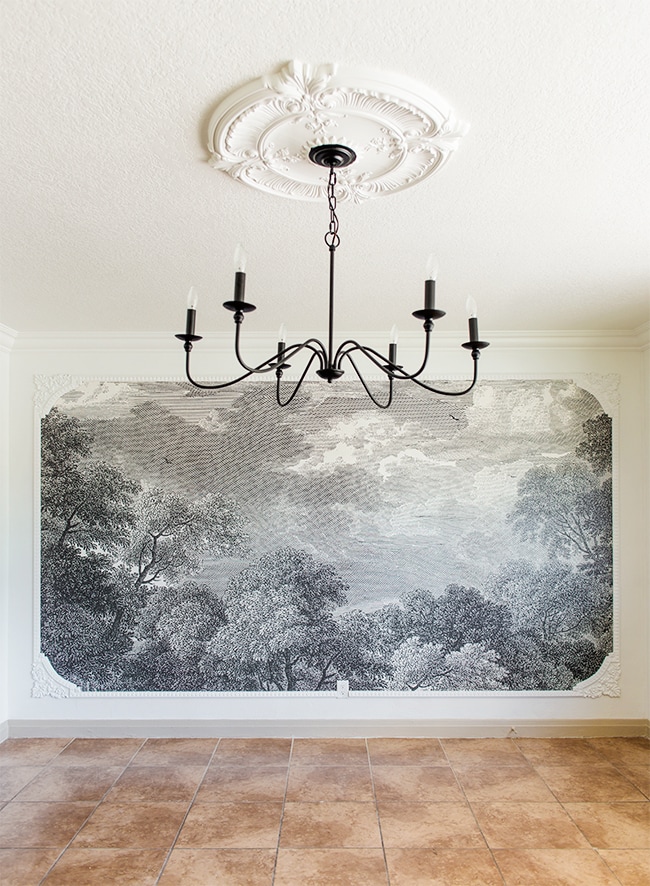 Pin
September
We finally break ground on the new Heights House and I share all the plans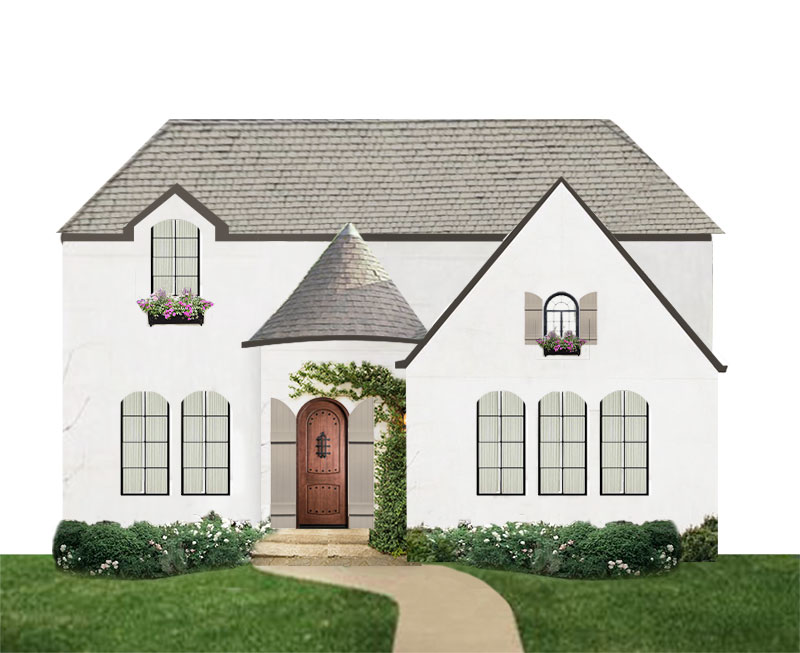 Pin
We also (literally) break ground on our tile floors at the Riverside Retreat and transform the house with new laminate floors
Bits and pieces of the Riverside Retreat come together, and our laundry room renovation is started and *almost* completed…
Pin
But first, we take a few days off to get married (photos by Adam Black Photography)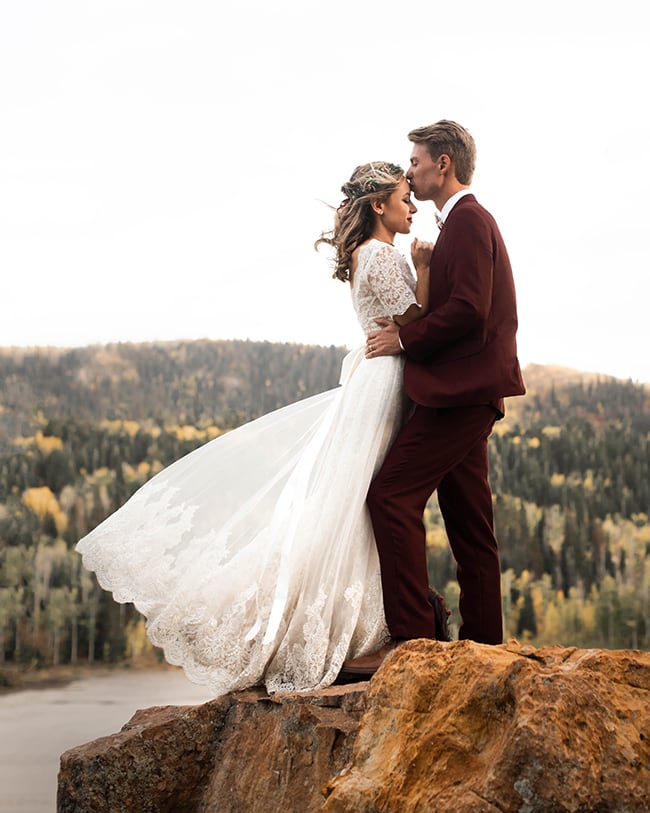 Pin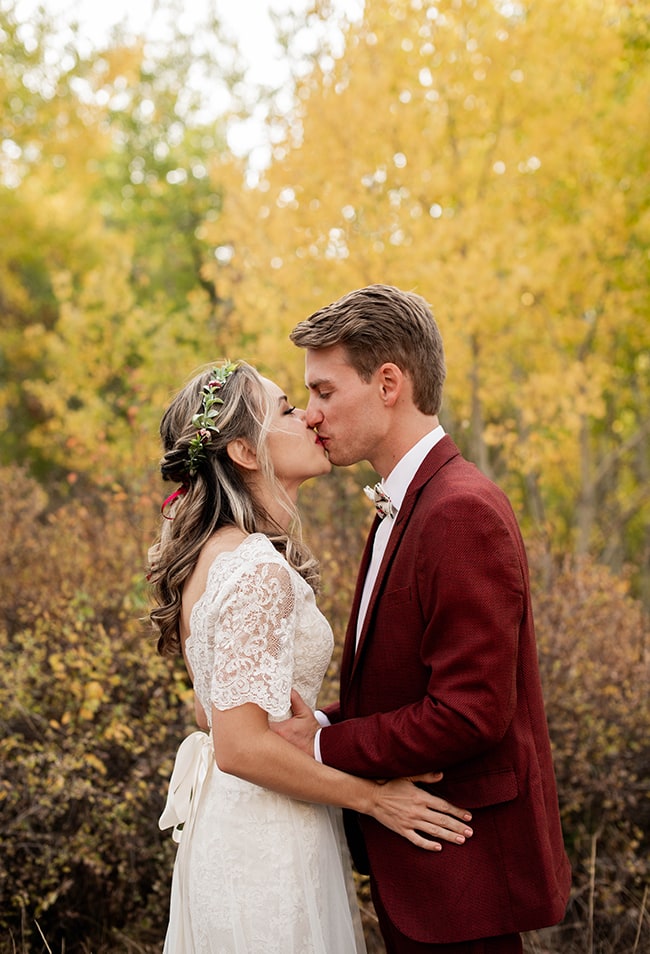 Pin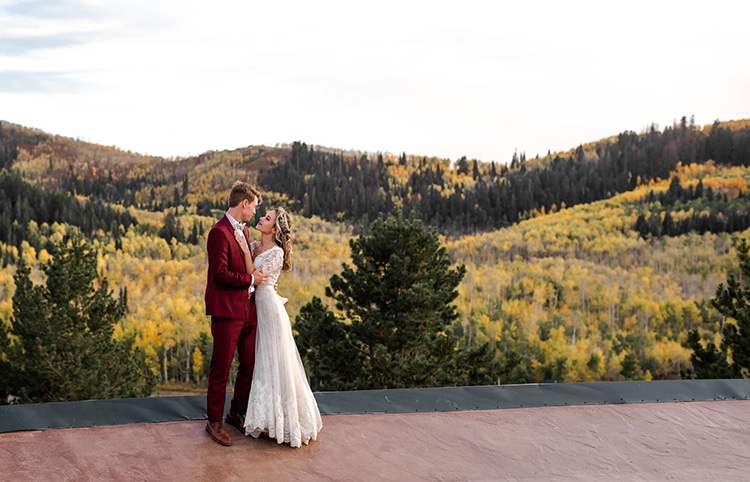 Pin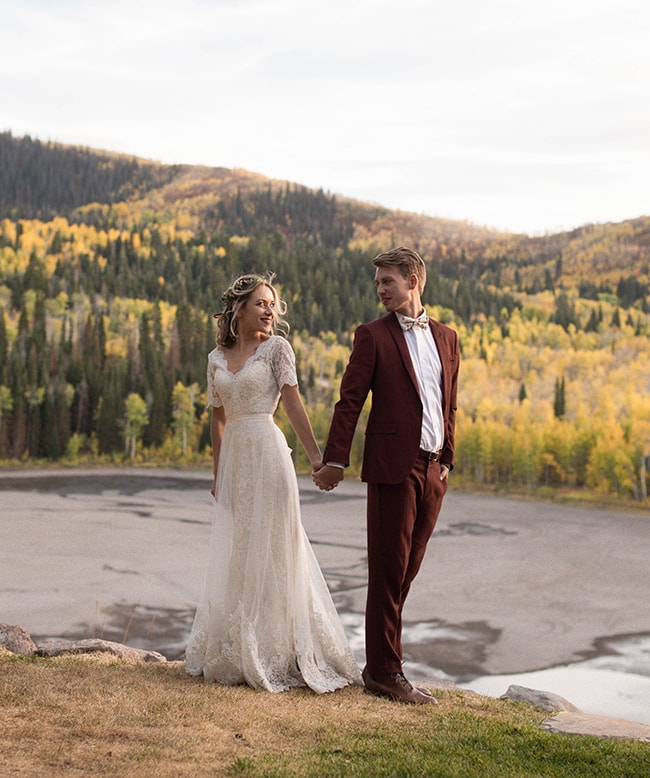 Pin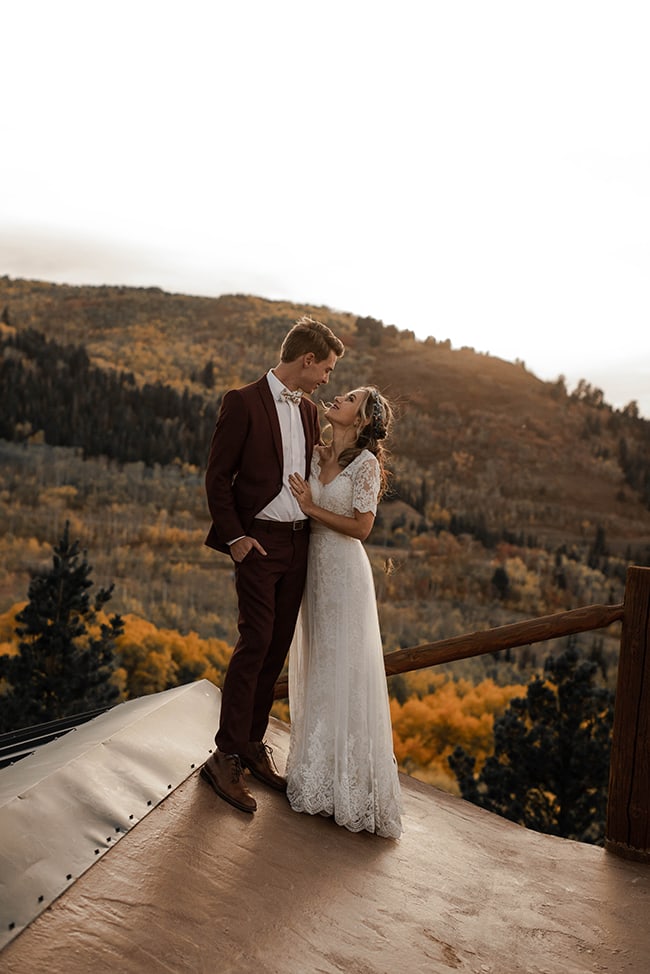 Pin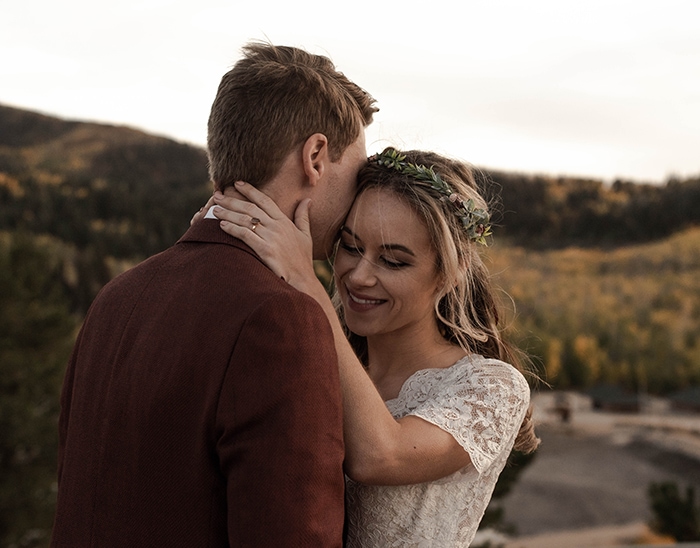 Pin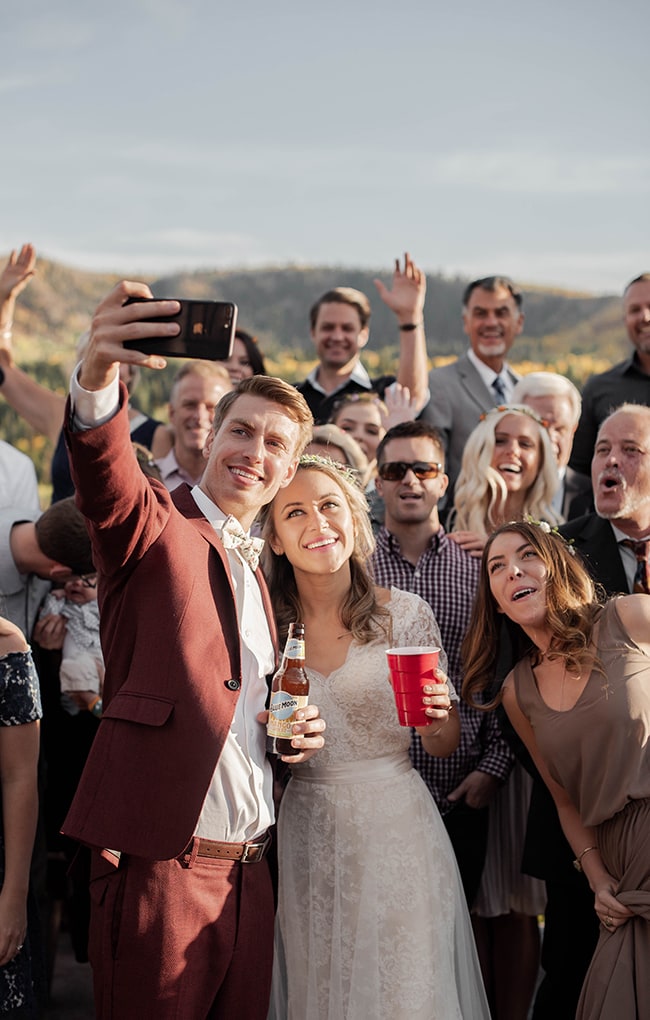 Pin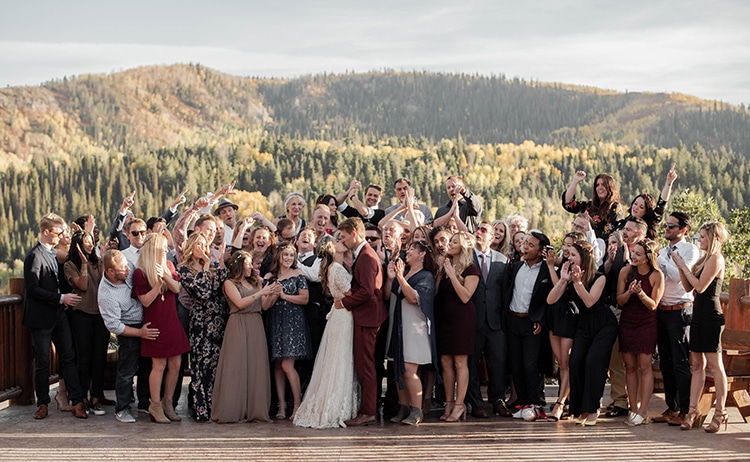 Pin
October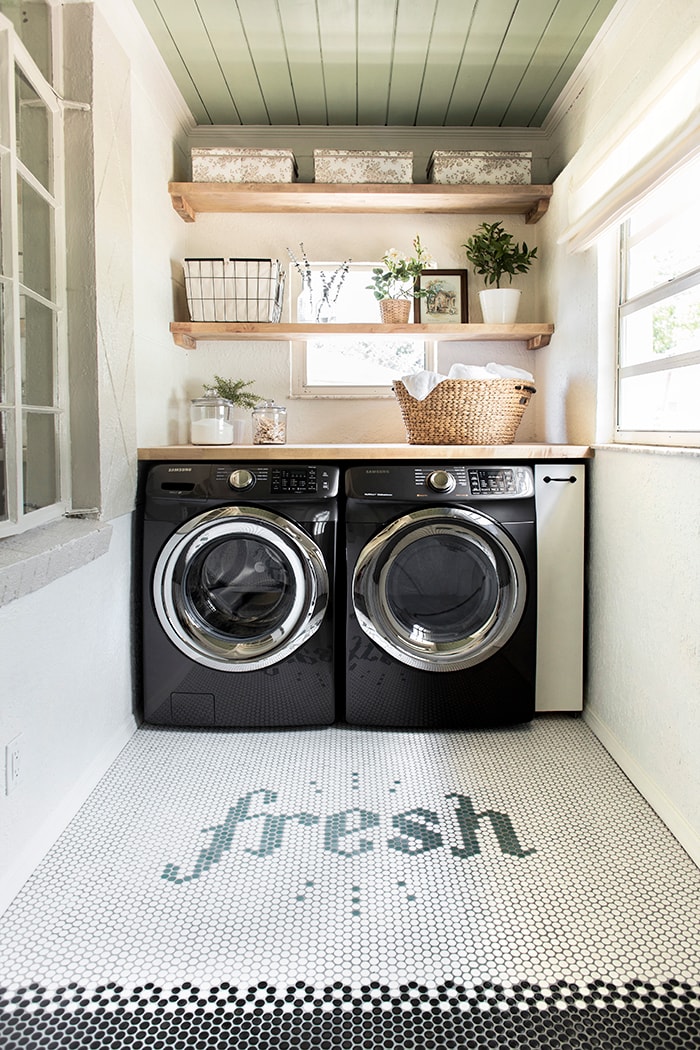 Pin
Exciting progress as the walls go up just weeks into construction of our Heights House: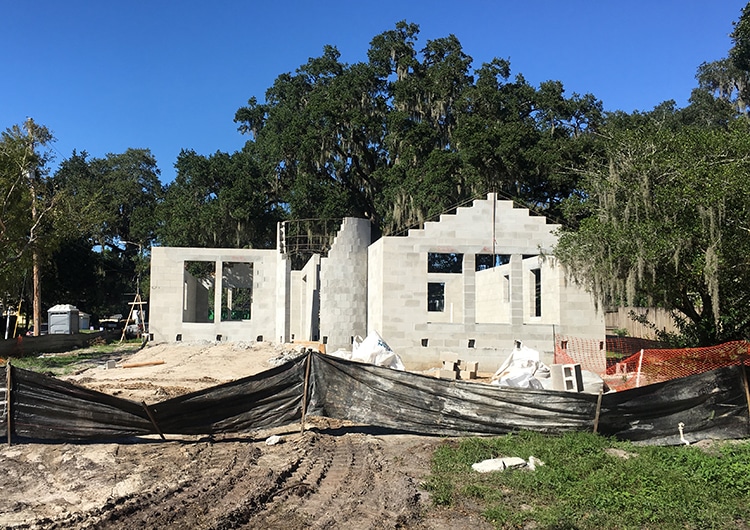 Pin
Then the second floor a few weeks later: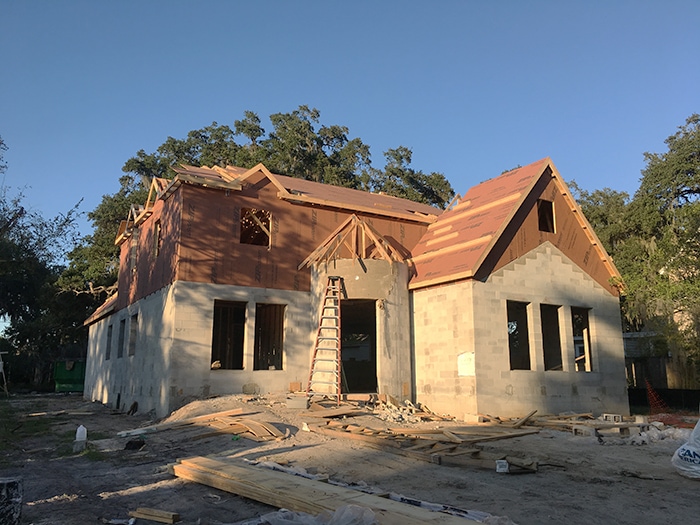 Pin
Phase 1 of the Guest Bedroom makeover is completed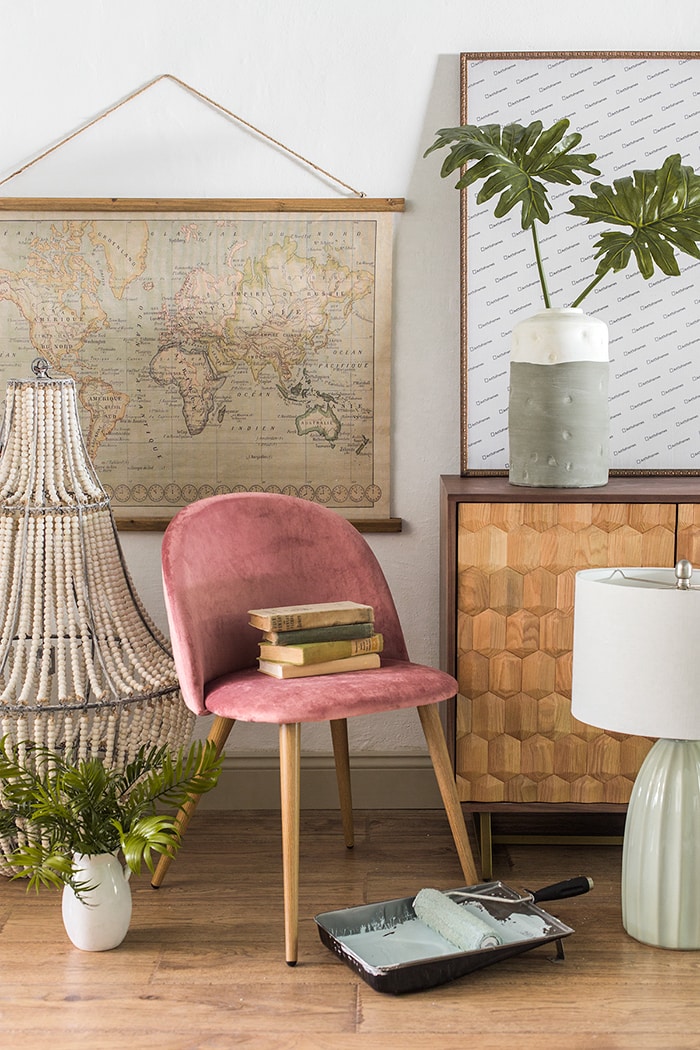 Pin
November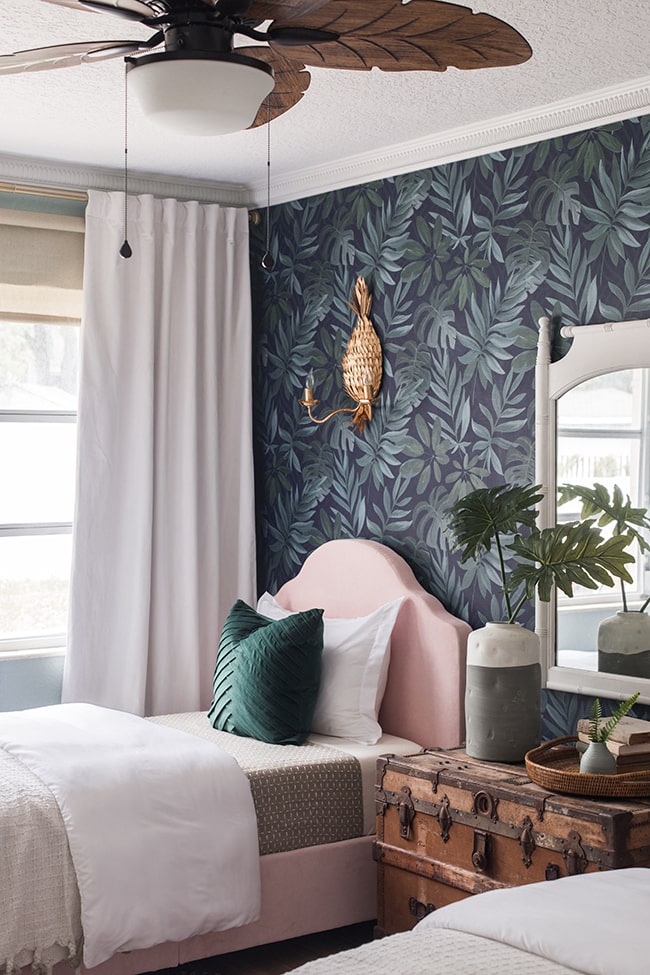 Pin
Interior walls and windows, followed shortly by electric, AC and plumbing are installed at the Heights House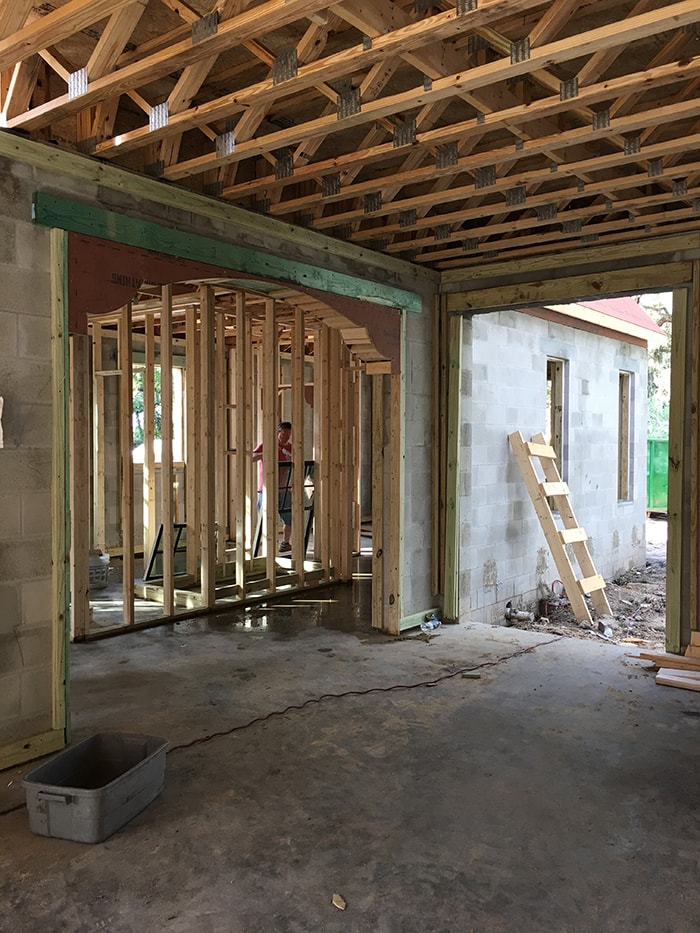 Pin
Our Riverside Retreat Dining Room is complete, just in time to host Thanksgiving!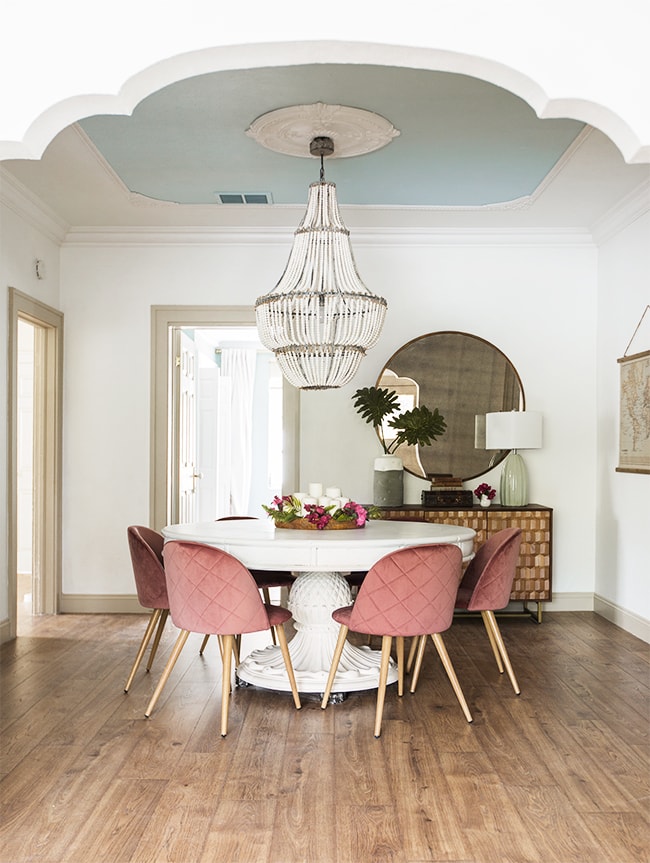 Pin
Pin
December
Took it slow with a break from DIY projects and easy holiday decor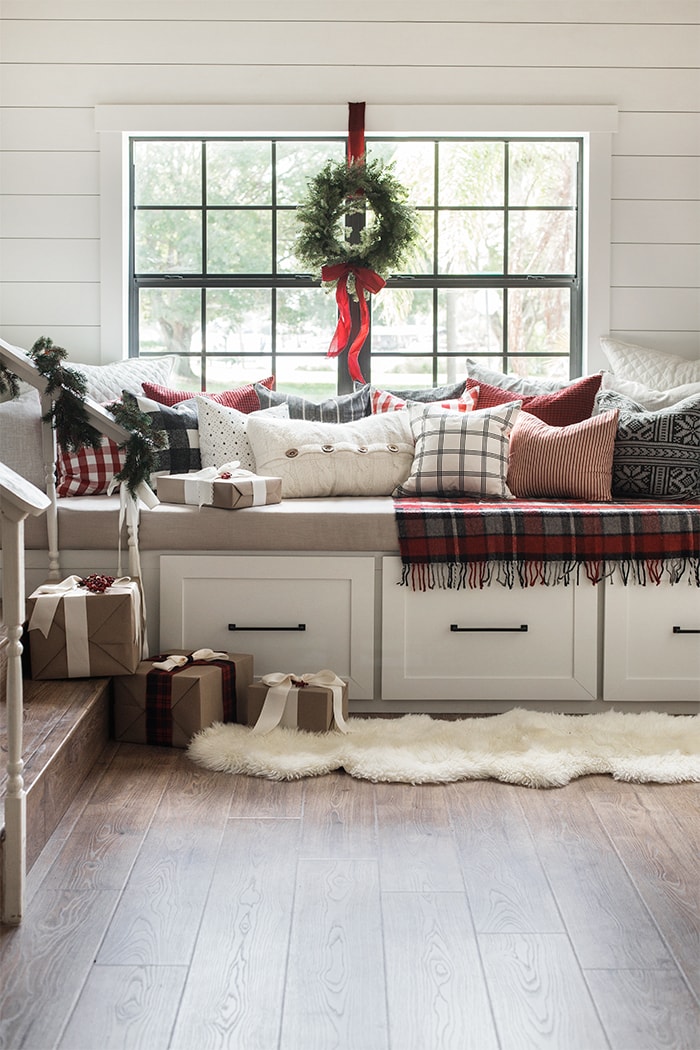 Pin
Finally got our furniture and an arrangement down for the living room—just a couple projects left to tackle in here!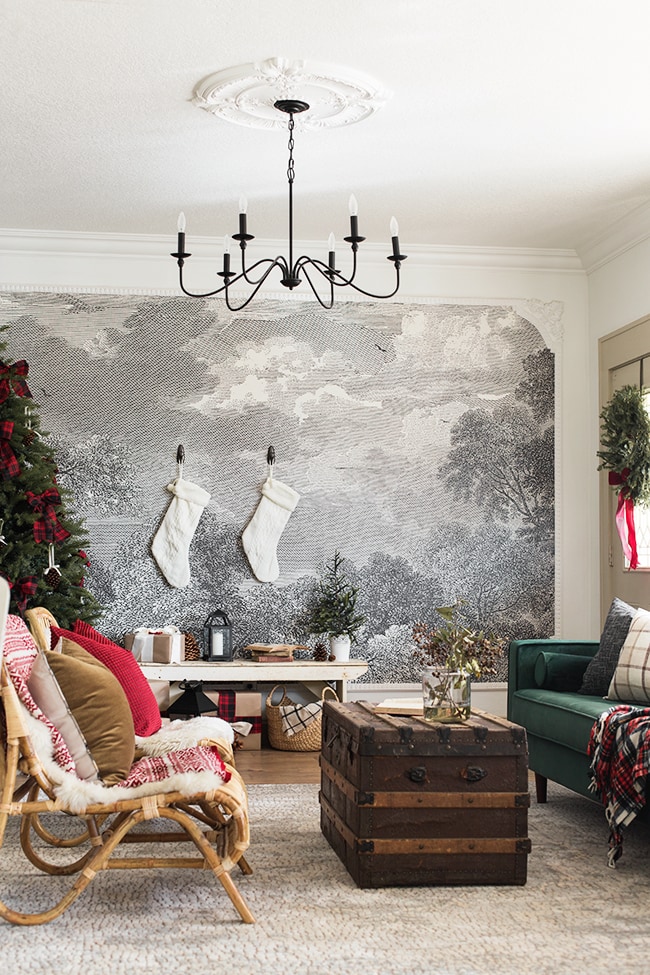 Pin
And that brings us to today, the very last day of 2018. Looking back at it all now, I can remember the heart-sinking moments, the days of frustration and doubt, the stress of juggling so many things at once. But I also feel a sense of progress and accomplishment, and peace knowing that even though we weren't in control for so much of it… life always has a way of working itself out.
While 2019 is shaping up to be a year packed with even more projects and 'to-dos', there is certainly more stability now—and part of that is comforting to me. I've relished a lifestyle of change and unknowns over the past few years, but I think I'm ready to settle down in one place for a little while. Traveling will always be a priority for us (even though it has been put on hold for the time being) but it feels good to have a home base somewhere. I think we made the right choice in choosing Tampa to be that place.
See you on the other side,