The end of another year means it's time for our annual project highlight + recap post! How many of these were you around for??
Last December I felt like we had really fallen short of our project goals for the year, so this year I made a point to adjust (ahem, considerably lower) expectations accordingly. We didn't get as much done this year in terms of completed projects, but I also don't feel quite as overwhelmed, and mental health is priority #1.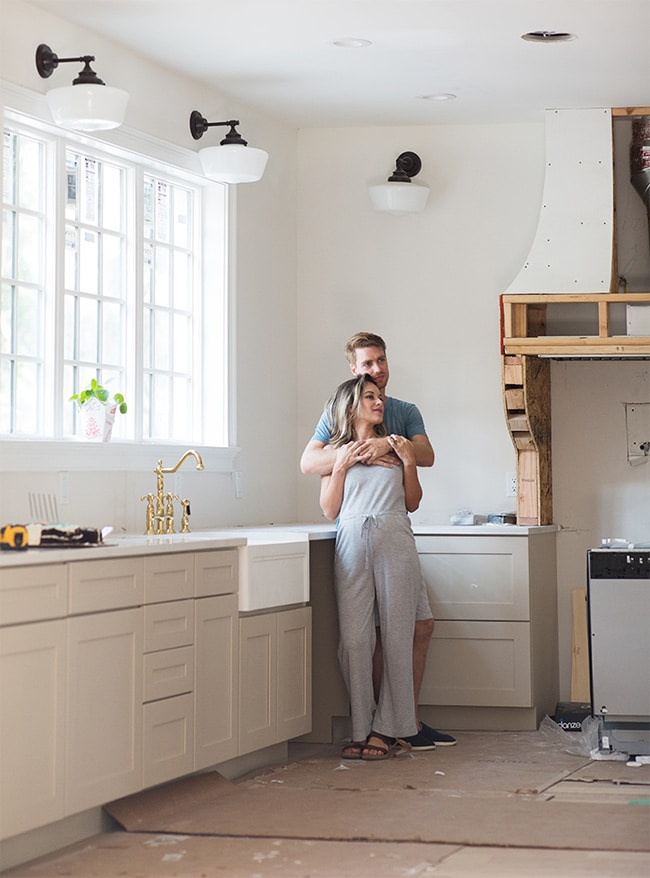 Over the past year, we were able to slow down and spend more time with our baby (now almost a big girl!) which I'm immensely grateful for—and yet somehow 2021 flew by and left me feeling a bit disoriented. To be 100% honest, I'm not entirely sure what my goals and intentions are for 2022. Last year I had a clear path and was excited to tackle new projects, but I'm just not there right now. Anyone else still in a fog from 2021?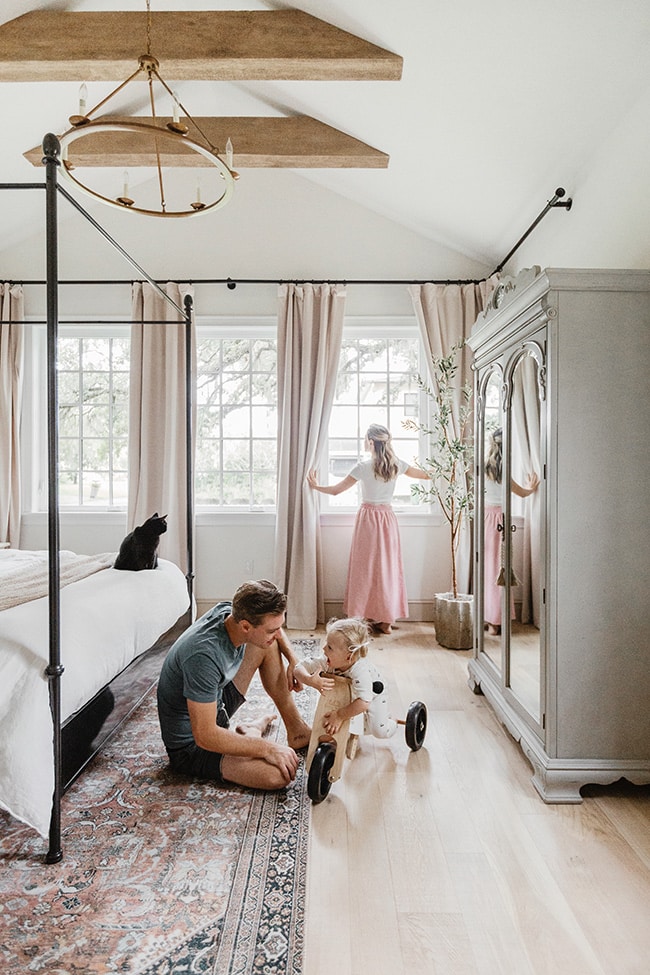 Despite this end-of-year uncertainty, I can look back and say that I'm pretty proud of what we've accomplished. Let's recap the highlights and noteworthy projects of 2021: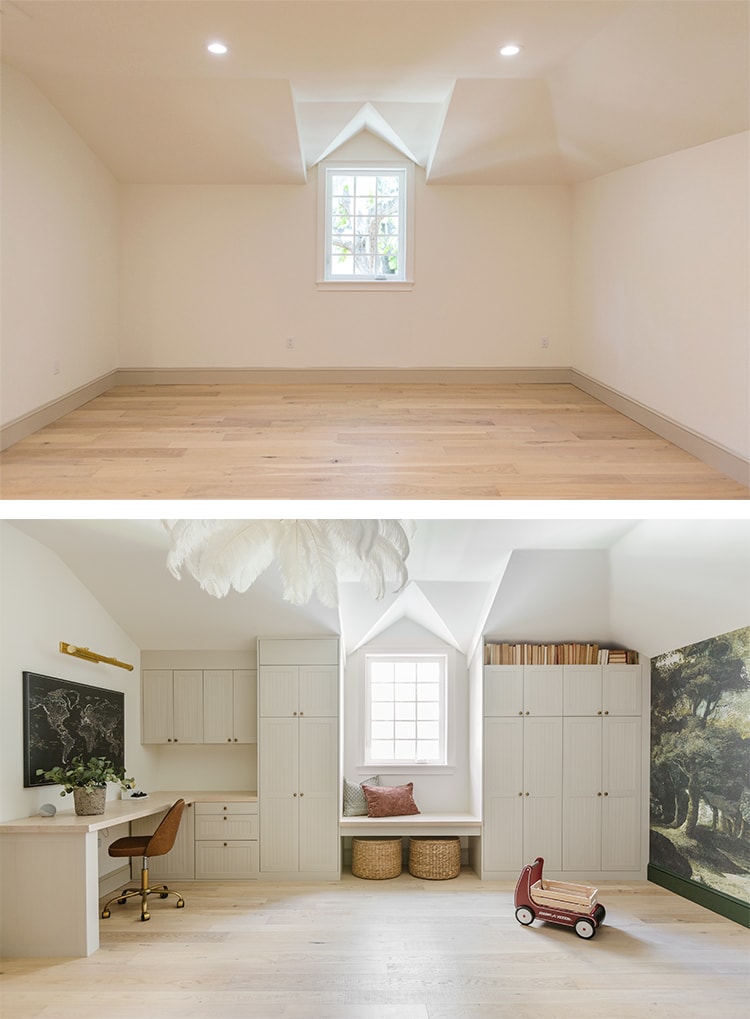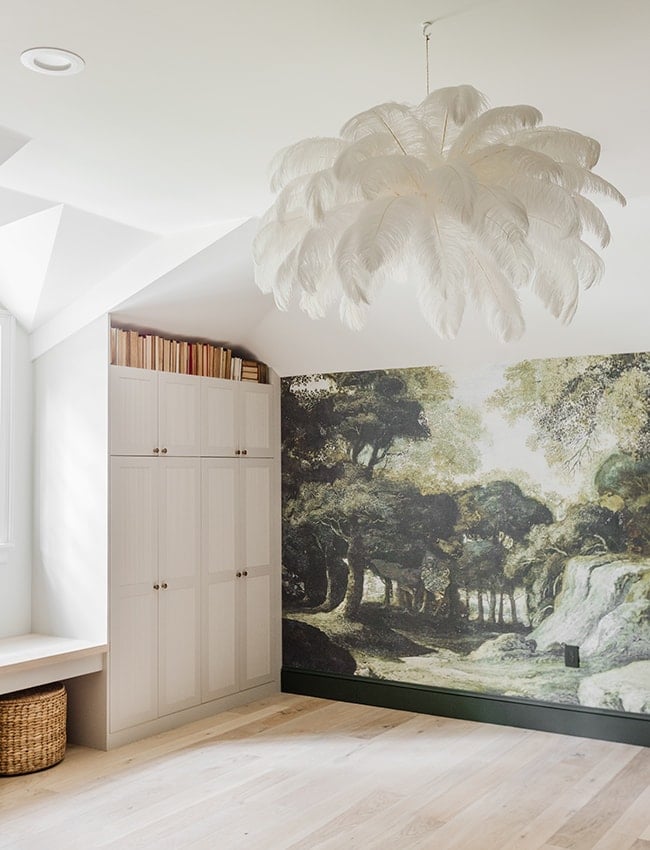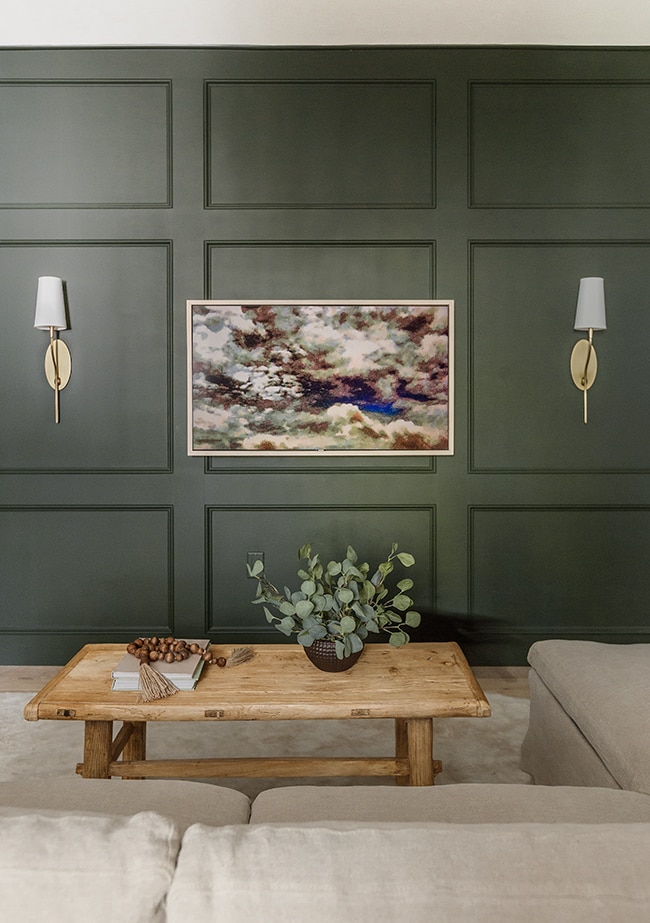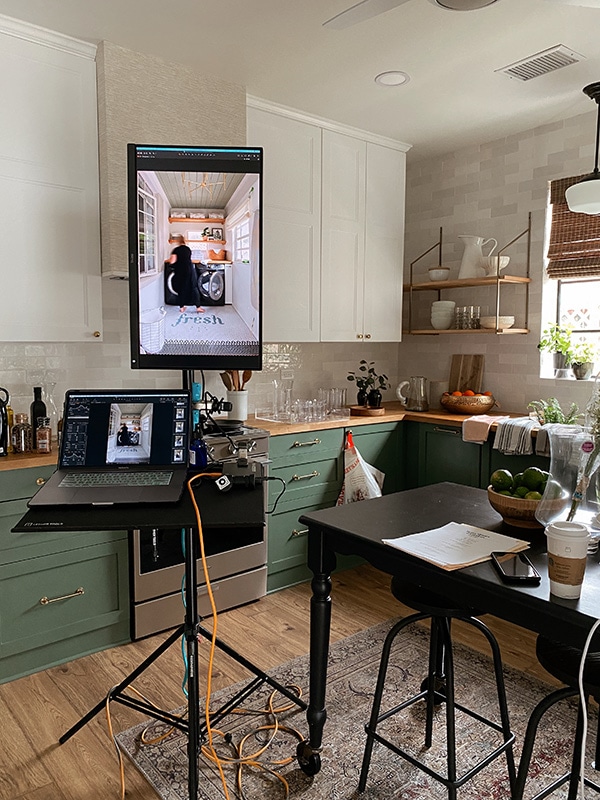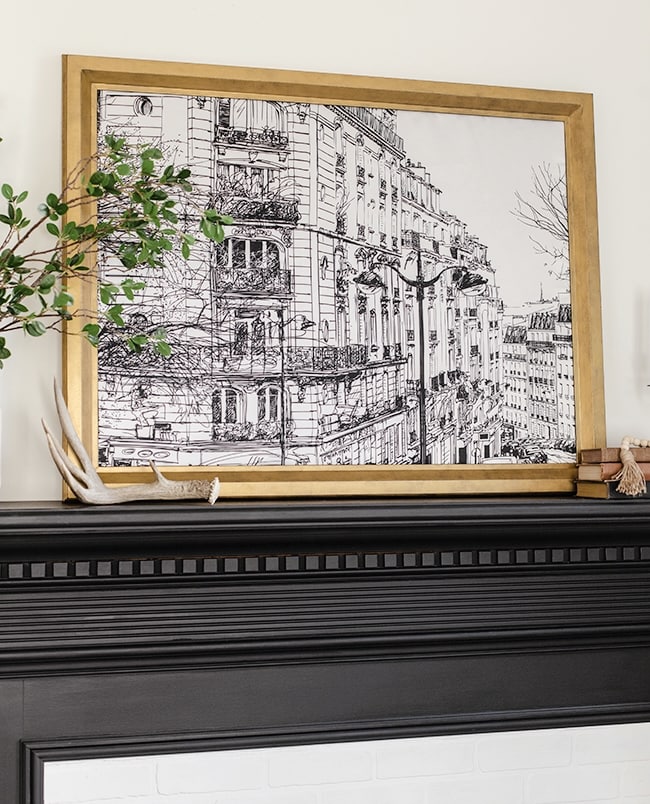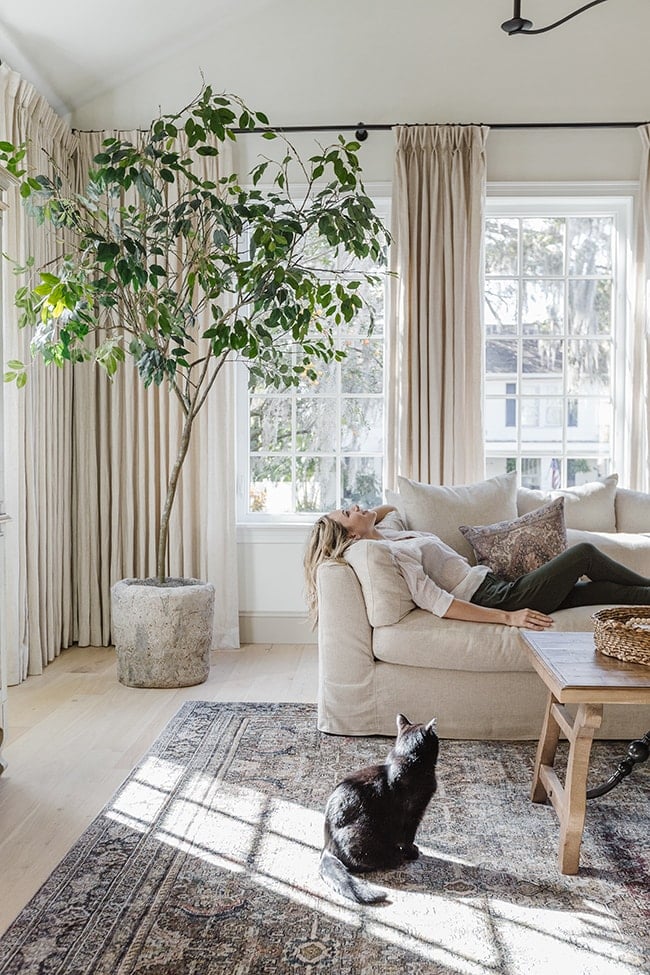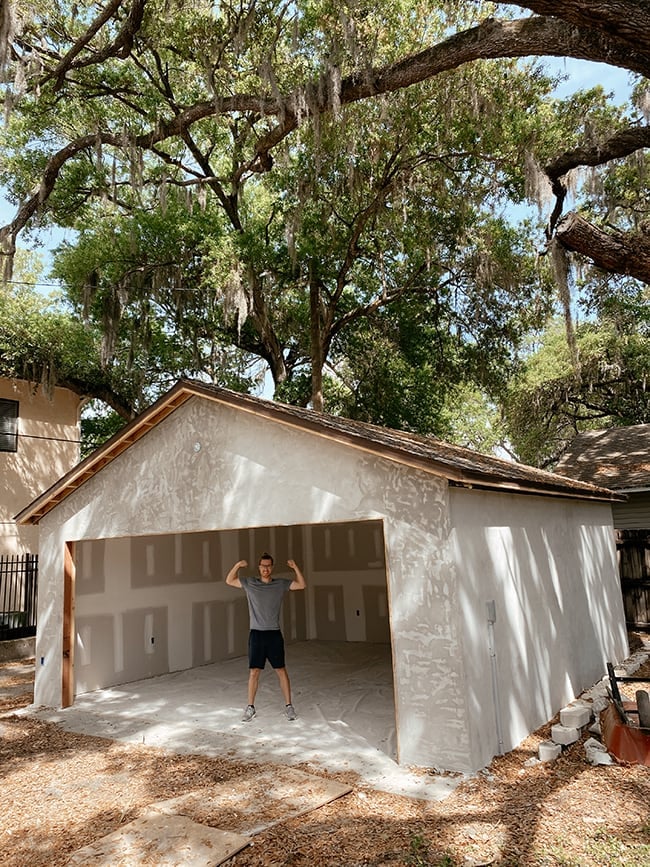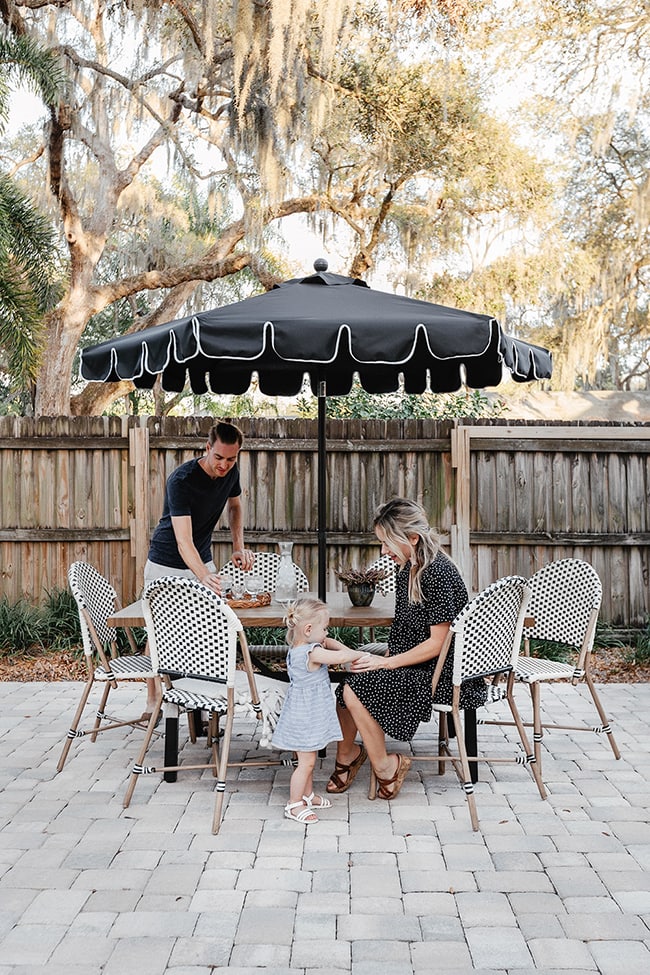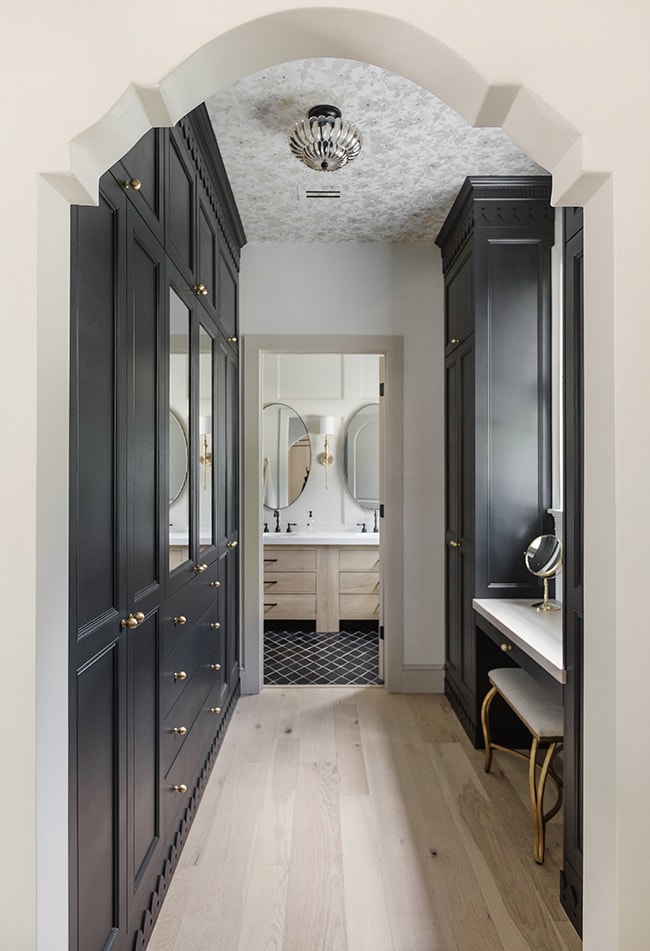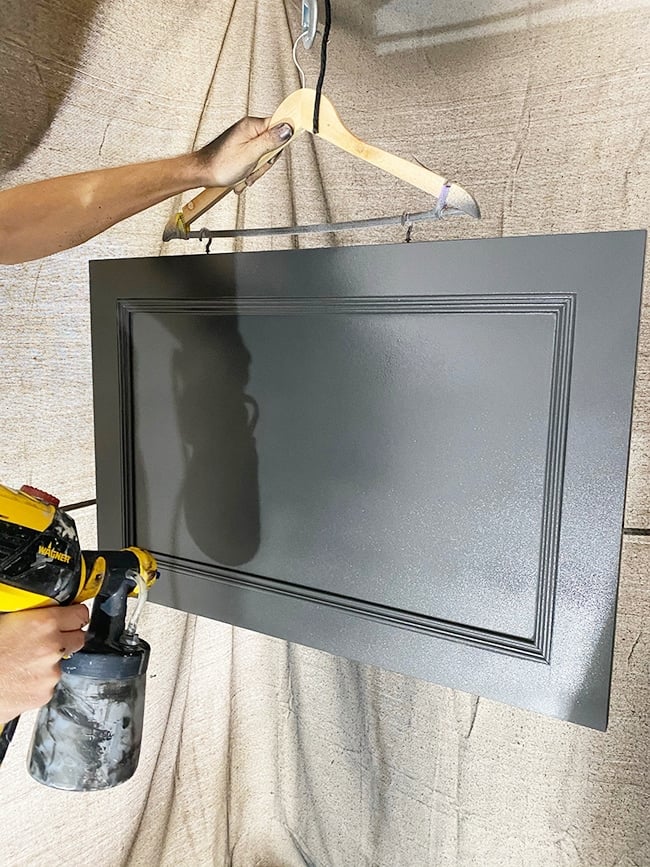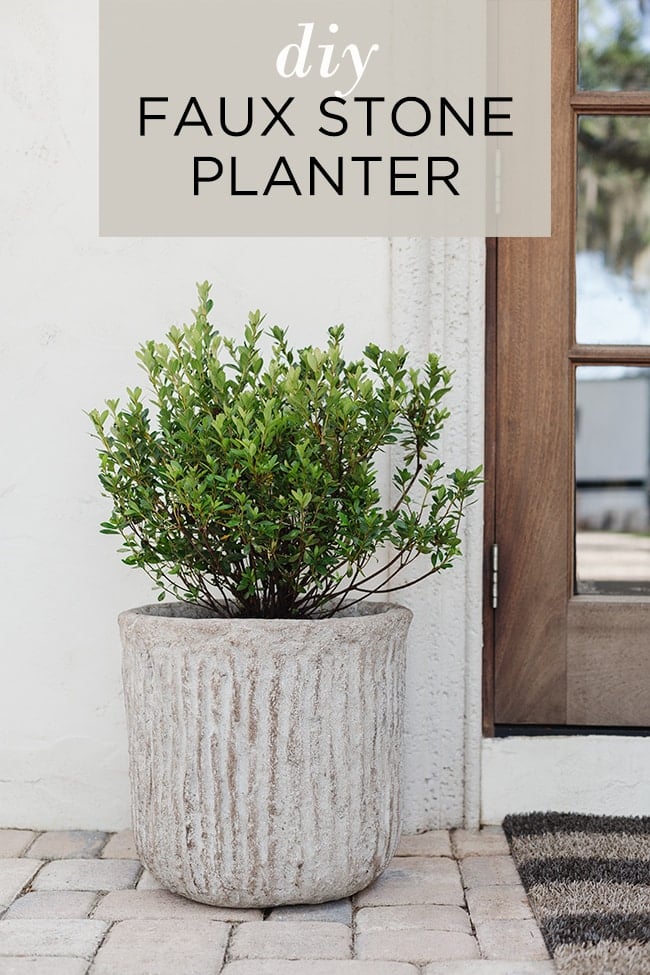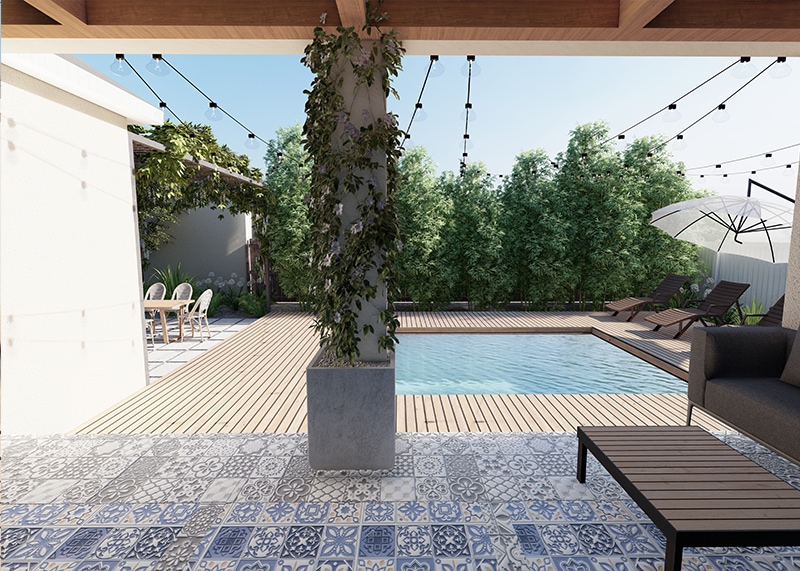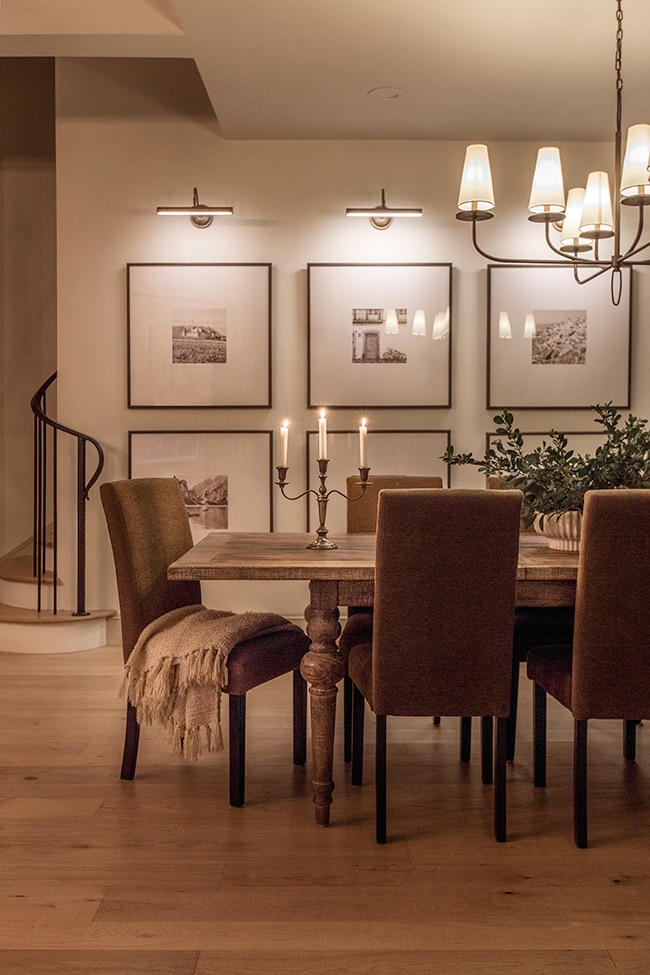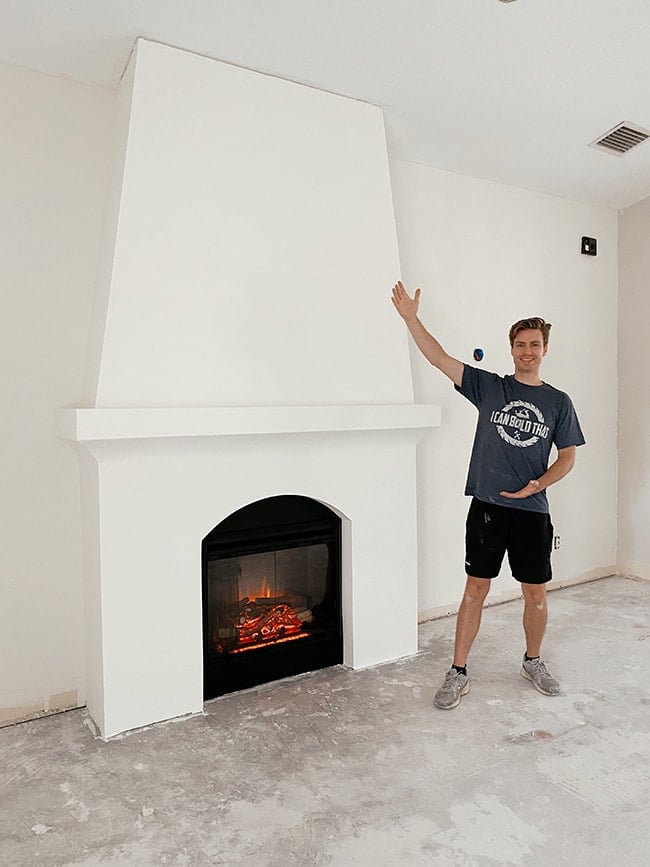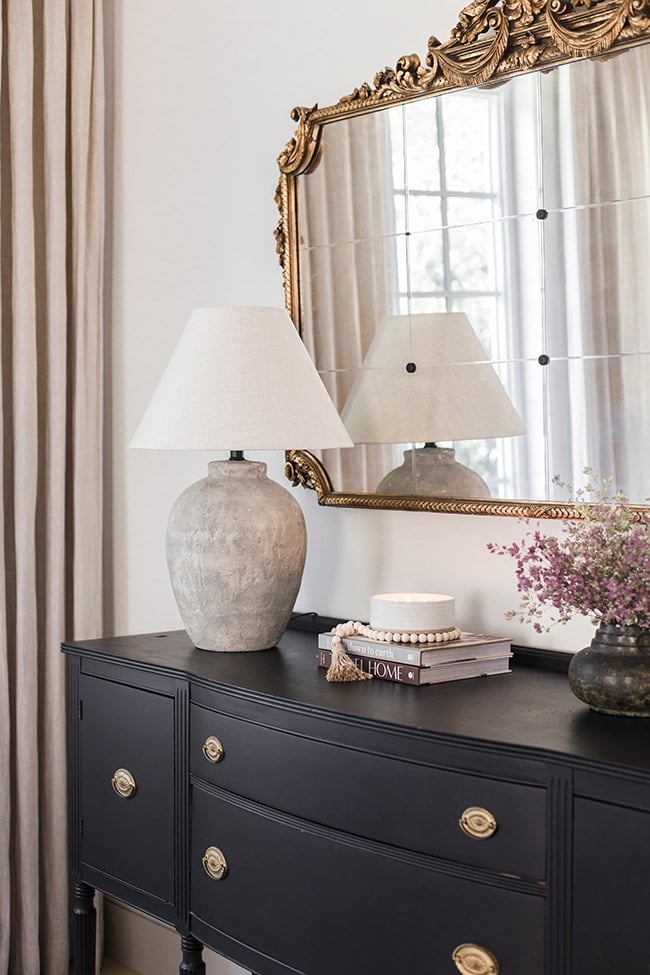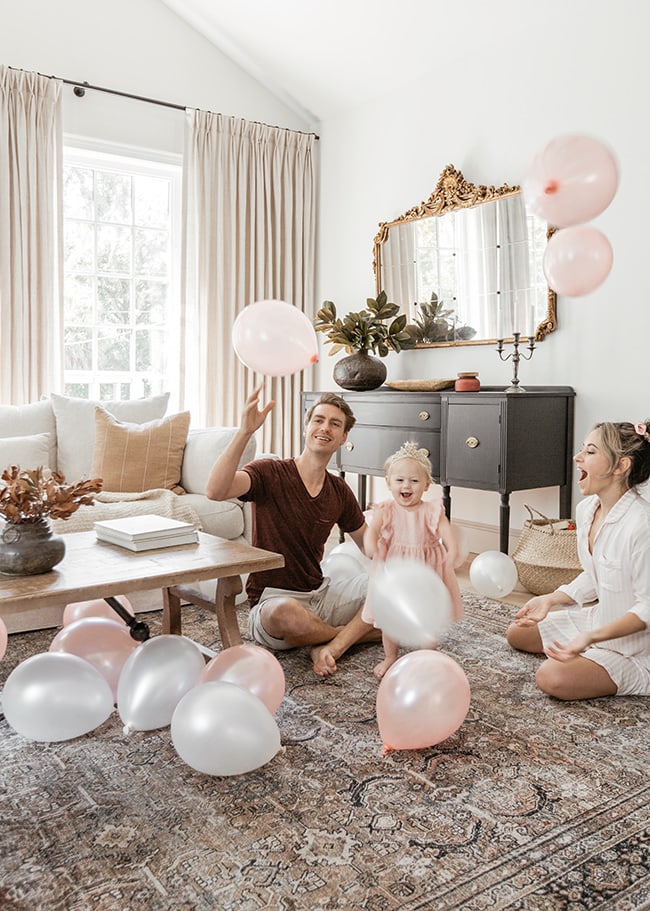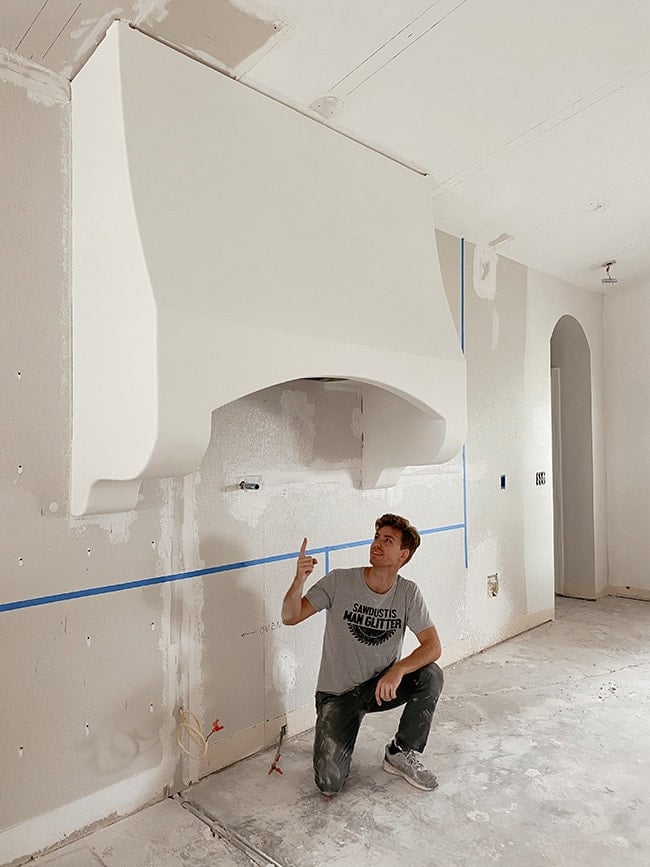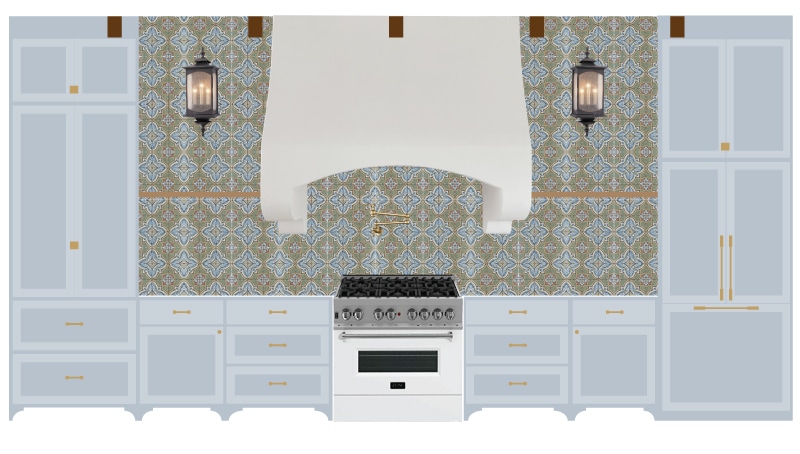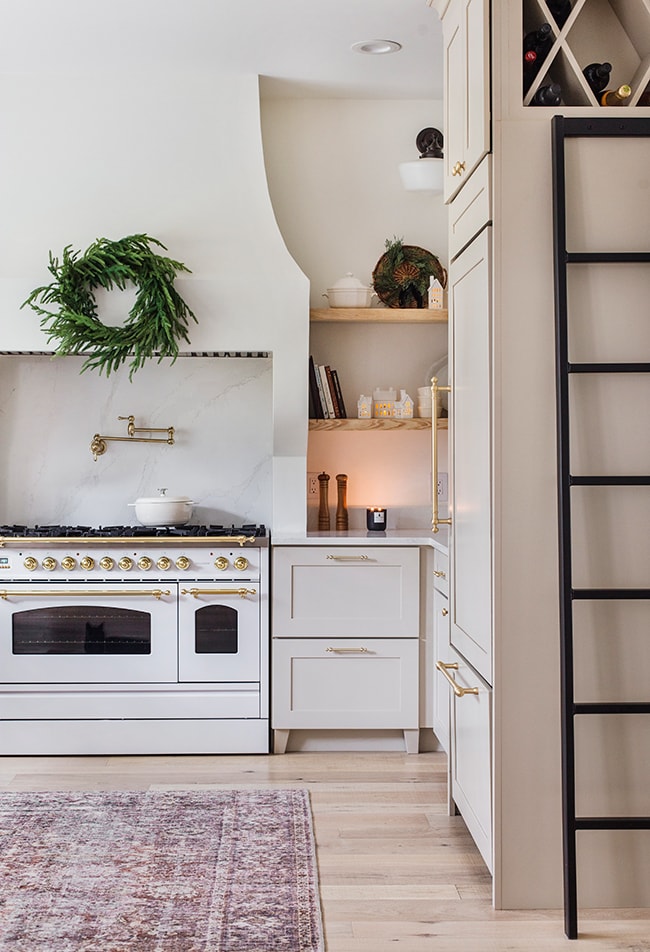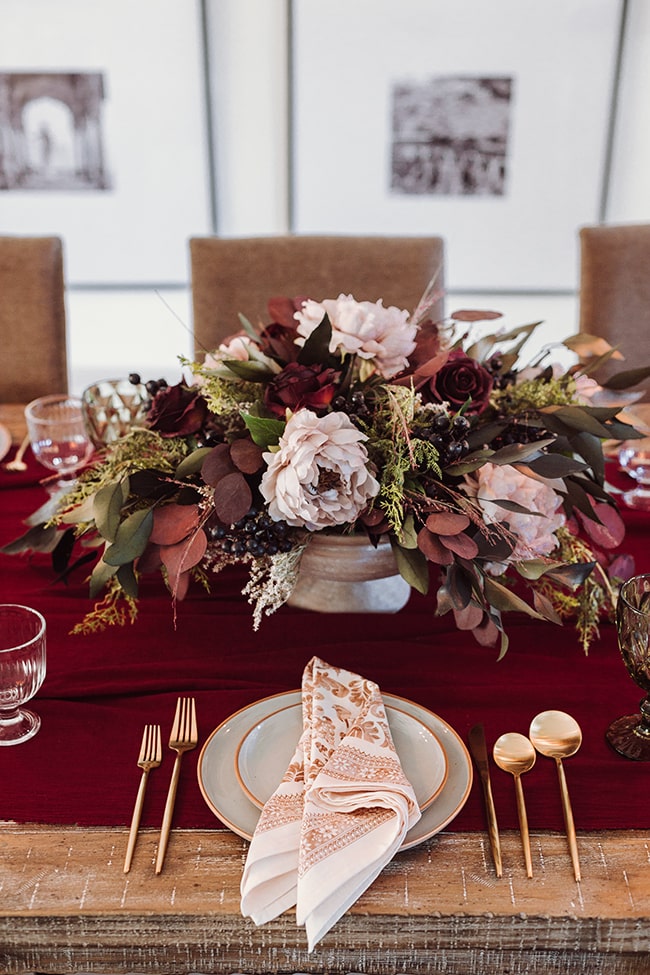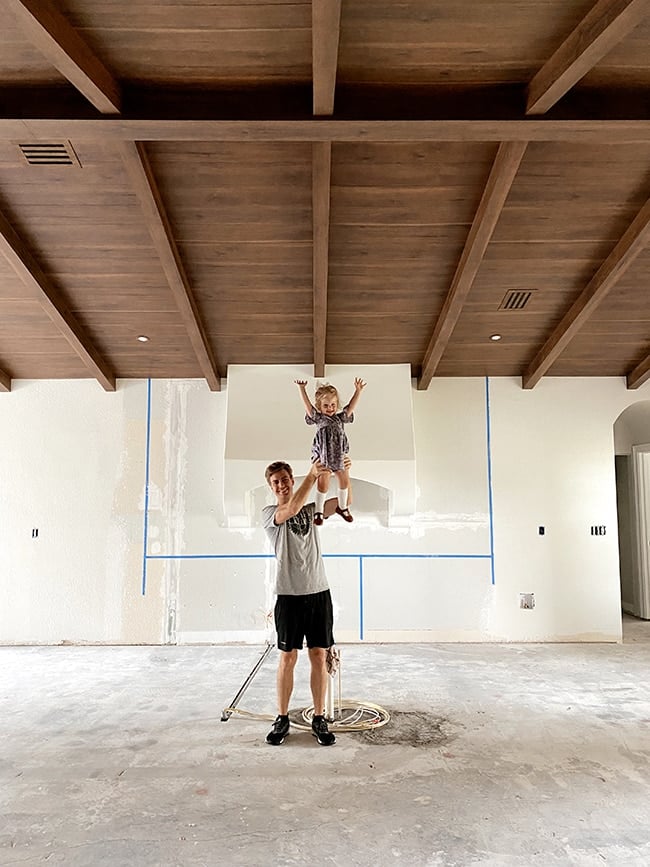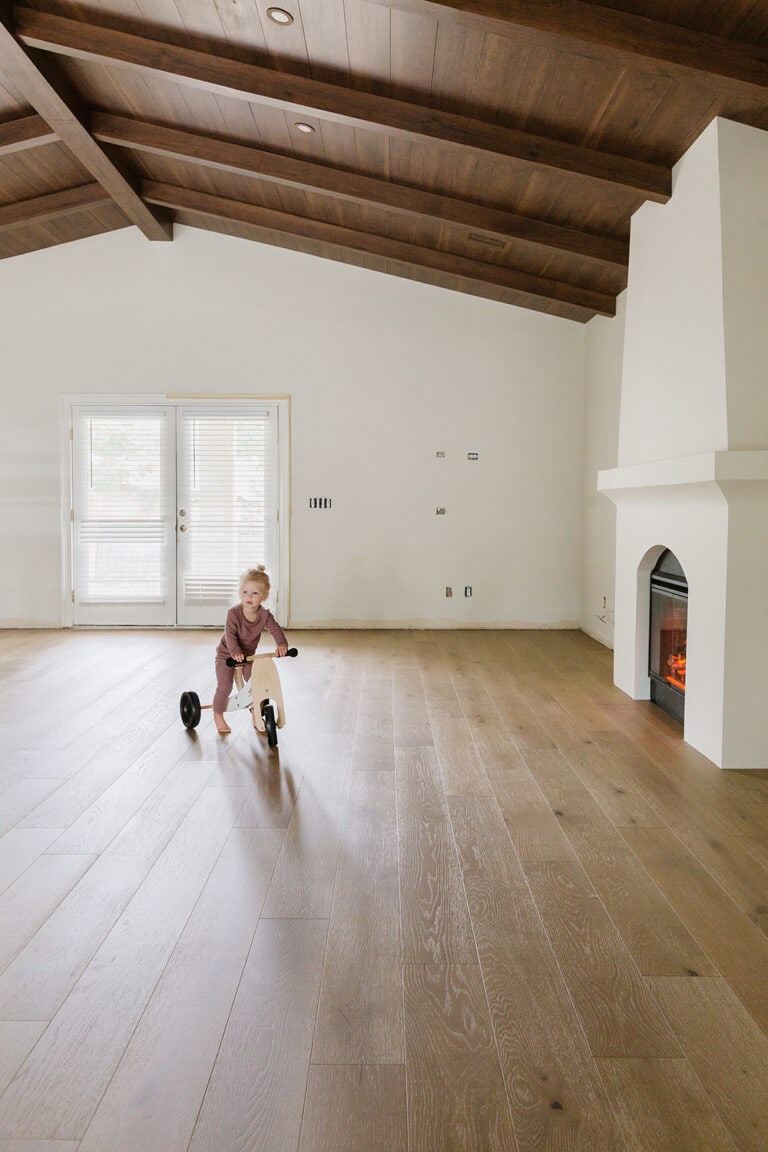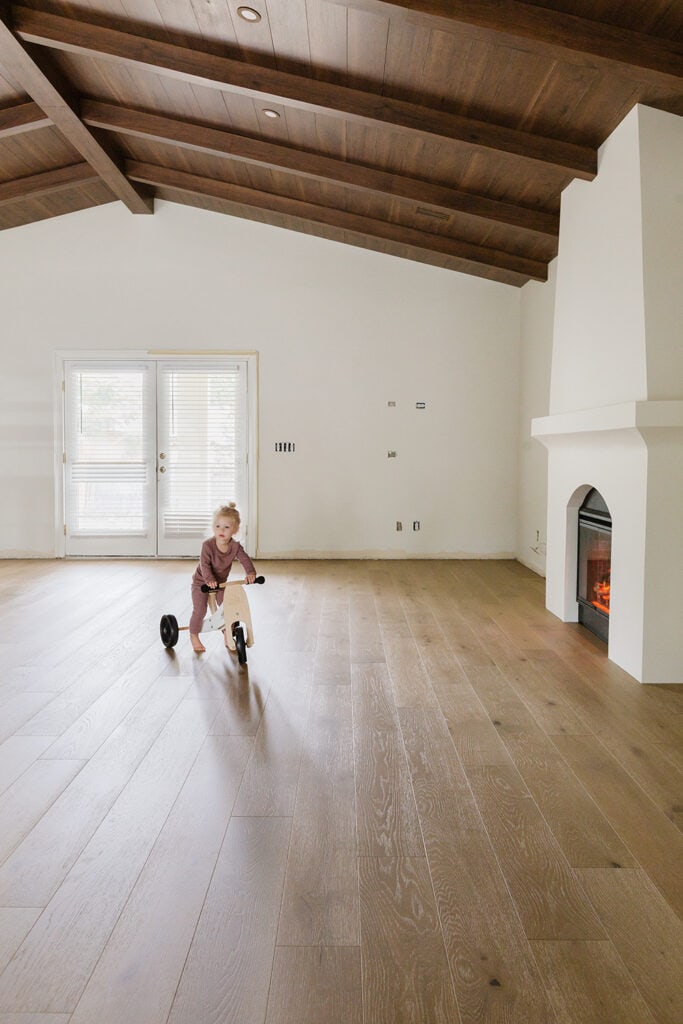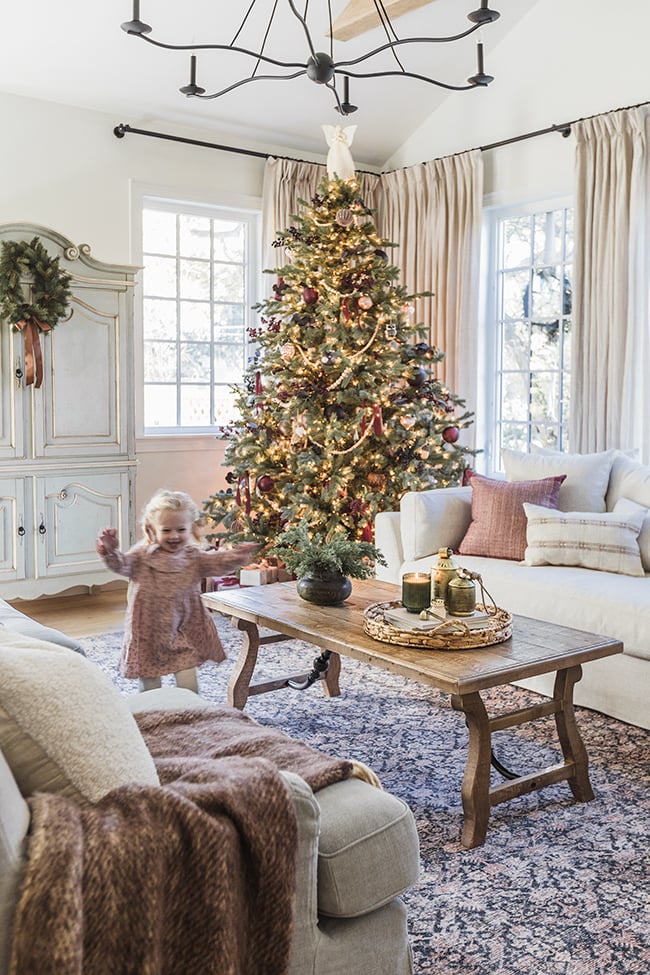 ---
And now—my favorite part!—a few stats from 2021:
---
I'd love to know: what was your favorite post/project this year?
While I'm still sorting out my personal goals for 2022, there's a long list of house projects we plan to tackle, and I'll share all of those in my next post to kick off the new year (along with a reader poll to get your feedback!)
As always, thank you from the bottom of my heart for being here through the ups and downs of life and cheering us on. I'm looking forward to seeing what this next year has in store!